Most women love to have a full face of makeup, but it's good to switch things up with some natural makeup look ideas every once in a while. A natural look is a chic way of flaunting your flawless face without the use of bold colors.
The natural makeup also offers you a toned-down option while working and a soft alternative and pretty way to wear everyday makeup. If you have been looking for a good middle ground between a makeup look and a no-makeup look, then a natural makeup look is this ground.
In this review, we look at some tips to help you achieve a natural makeup look. It's so strange that everyone wants to apply makeup, but still, it looks like they are not wearing any makeup. Actually, the off-makeup looks are very classy and here to stay.
Here Are 4 Tips For An All-Natural Make Up Look
Start With Your Skin
A natural look is all about glowing naturally, and one of the easiest ways to get there is by ensuring that your skin is naturally glowy. Of course, not everyone can achieve a Jennifer Aniston or Amal Clooney glow, but we fake it till we get it.
Here's how; before you embark on your no make-up application, ensure that you indulge in some skin prep. This includes hydrating your face with a face mask just before you slightly apply the makeup that will make your skin appear supple and moisturized.
Use A Primer
Whenever you are trying to go for a minimal look, ensure that you use a primer. This is the easiest way of ensuring that you have a nice smooth base. You can cater to all of your product choices to get the kind of look that matches your skin type.
A good quality pore filling primer will ensure smooth out and fill in the pores without necessarily clogging them with a thick foundation that will make you look too made up.
Additionally, a good illuminating primer will add that "lit from within," which is a glow that will make you look extra hydrated and fresh at all times.
Always Go Light On The Coverage
Ensure to steer clear of the thick and full coverage foundations when looking for a natural look. BB, CC, and tinted moisturizer creams can give your skin some extra hydration, but they will still allow some of the redness, freckles, and imperfections to show.
Only apply with a buffing foundation brush so you can ensure that you cover a lot more base, or you could also use a sponge so you can keep the dewiness.
Ensure To Cream Everything Up
Creams are what make the makeup to sink in and shine. They tend to make you look more natural than powders, and after applying the foundation and concealer, they ensure to blend in some bronzer using a damp sponge.
Finish by setting it lightly using a powder bronzer if you are a little worried about the makeup lasting all day long or want to keep the glowy goodness by locking in the makeup using a setting spray.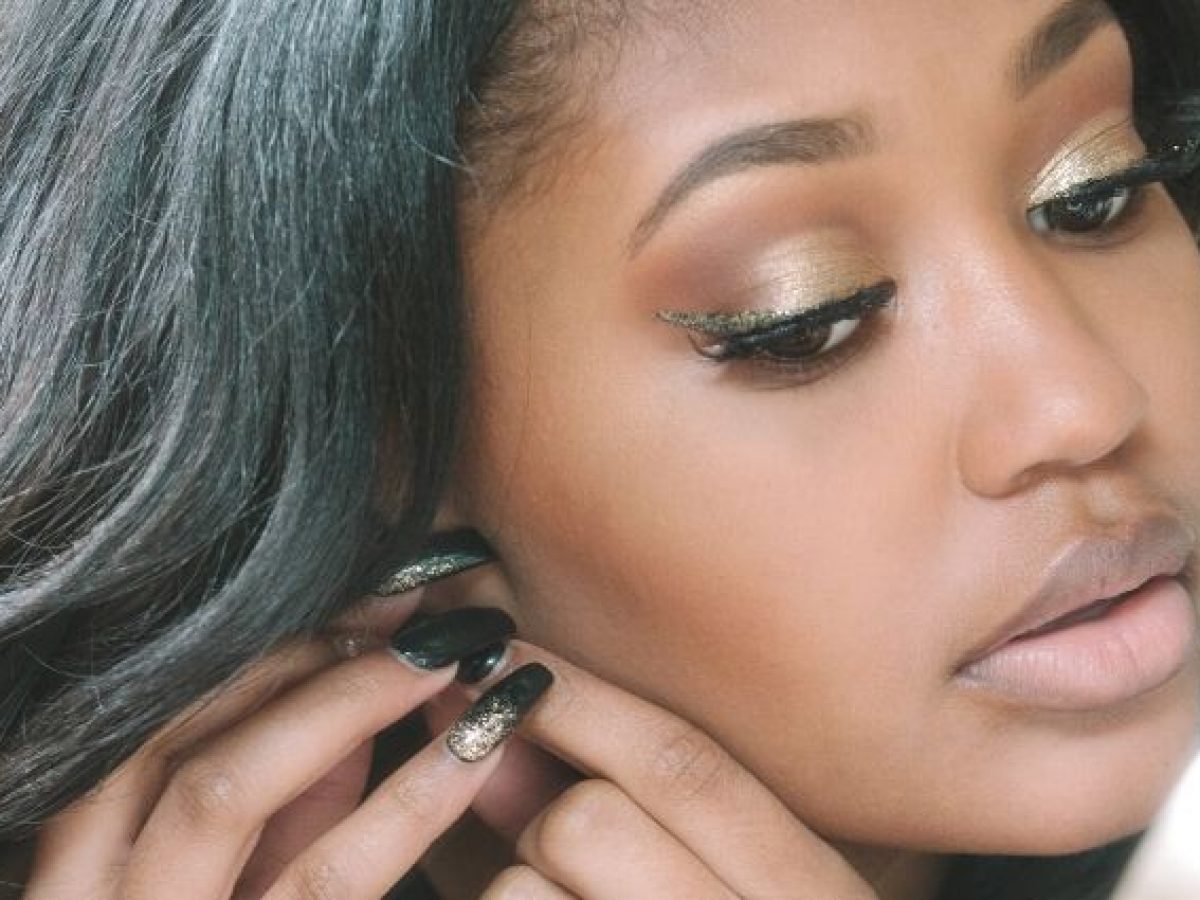 Conclusion
If you are used to letting your dark circles and blemishes go uncovered, you should try to use a lightweight concealer that is also hydrating. Use your fingers to blend it in with the warmth of your skin.
This makes the products to melt right in. If you want some good ideas on how you can do your makeup to look extremely natural, check out the points outlined above.