Based in Spain, Santander is now the world's sixteenth-largest banking company, and it offers the Santander Card, which we'll detail here. It is an amalgam of three former high street building societies in the United Kingdom, Abbey National, Alliance & Leicester, and Bradford & Bingley, which it purchased in 2004 and 2008, and merged into in 2010, respectively.
It has 14 million active customers and a network of just over 800 branches, holding around £176 billion in deposits from clients. At present, Santander offers four primary credit card forms, each tailored to match a different set of needs.
If you like decent cashback on your purchases, a substantial zero percent interest period on your transactions, or no transaction fees, there's a credit card for you from Santander. Bear in mind that the APRs quoted in their offers are generic, and depending on your own credit rating, you might be given better or worse off deals.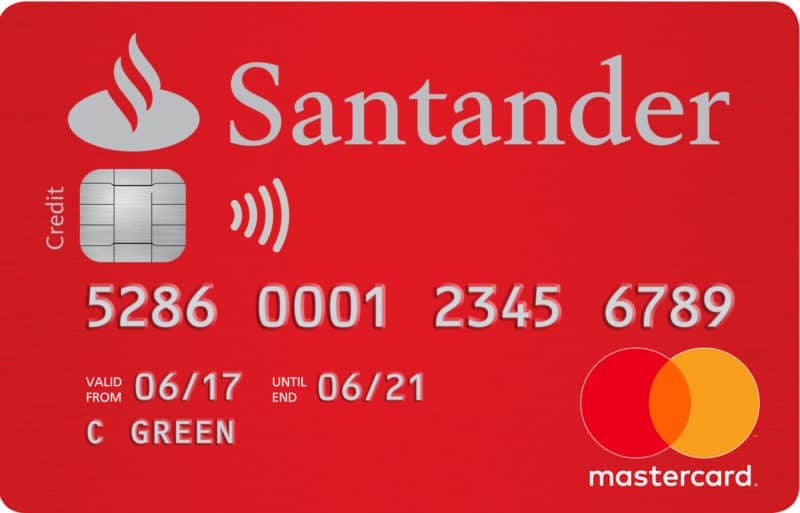 Santander Offers Four Different Credit Cards
There is the All-In-One card, which is a reward credit card that provides 0.5 percent cash back on transactions, a period of zero percent interest, and 26-months of no balance transfer and sales charges. It also has no international transaction fees on overseas purchases. There is a price of £3 per month for the account.
There is the Everyday card that is great for purchases. This card offers zero percent interest on any transactions made in the first three months after opening an account. This also provides zero percent interest and no balance transfers fees for 18 months, as well as no monthly account charge.
Even further, there is the Zero card. It is a traveler-designed overseas credit card that does not charge foreign withdrawal fees or local currency transactions anywhere in the world. It also has zero percent interest on all 12-month purchases. There is no recurring charge to the account either.
Lastly, there's also a premium credit card, the World Elite, that costs £15 a month, which allows you access to more than 1,000 airport lounges around the world, as well as a concierge service and over one million wi-fi hotspots around the globe. It does not have international transaction fees on purchases made overseas, and also provides cashback on regular expenses.
More About Santander Cards
To suit all sorts of needs and situations, Santander manages to cram loads of features into each of its credit cards. Some offer uncapped cashback on your spending while others give you retailer benefits.
The World Elite card has a range of unique advantages for high rollers. Most Santander cards currently offer substantial interest-free periods on both transactions and balance transfers. This makes them a perfect way to save money on an existing credit card balance.
Why Is It Essential To You?
Many of Santander's cards are especially useful for spending abroad, waiving local currency spending fees as well as those on making withdrawals. Santander uses MasterCard SecureCode and Visa Verified to help secure its cards and also has its own comprehensive fraud detection scheme.
Having a card gives you access to Santander's full suite of digital banking services, including the mobile banking app, as well as text and e-mail alerts.
The Financial Conduct Authority (FCA) completely controls Santander, and you are covered under the Consumer Credit Act. And, if you do anything wrong with a transaction between £100 and £30,000, you're going to get a full refund.
How Do You Choose The Right Santander Card?
Choose the All-In-One card that provides one of the longest extended zero percent balance transfer time on the market today at 26 months. Unusually, there is also no balance transfer charge, which makes it a desirable choice – in addition to having 0.5% cash back on your transactions.
You can also select the Everyday card, which provides a generous interest-free purchasing period. It also and does not charge a fee.
If you're spending overseas, select the Zero card, which provides fee-free local currency spending while you're away, and no charge for making cash withdrawals either.
However, you are a big spender and frequent traveler, you may want to opt for the Worl Elite card. This will give you access to airport lounges around the world.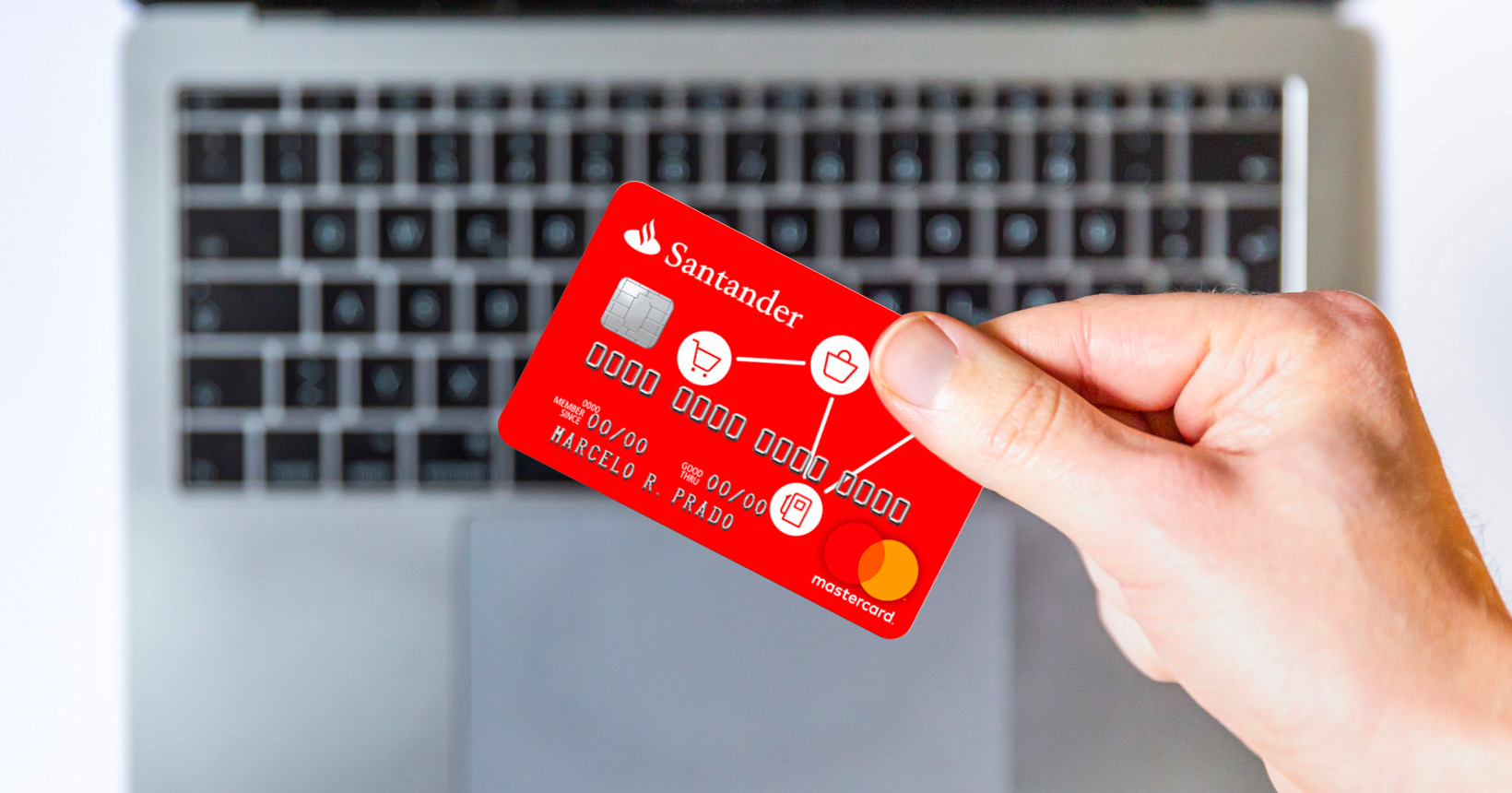 Conclusion
We hope this article helped you learn more about Santander credit cards! With four different options to choose from, there is a credit card for everyone. Just make sure you choose the one that is best for you!
Note: There are risks involved when applying for and using credit. Consult the bank's terms and conditions page for more information.