The best bank to borrow from will depend on what you need the money for. For example, you should get a debt consolidation loan from one bank because that's their specialty. If you want to make home improvements, you should choose a different bank.
From credit card debts to loan debt among other debts that we incur, simply put, the world is in a balance of spending, debt and paying it all back. That's why numerous banks offer loan services. But what do you know about bank loans? There is a lot to learn before you decide to get one.
When you're looking for a loan, you need to consider what your financial capacity is to pay it all back. Our editors have looked into questions you may have where you should borrow from. Those details are up next, so read through everything before getting on the loan road.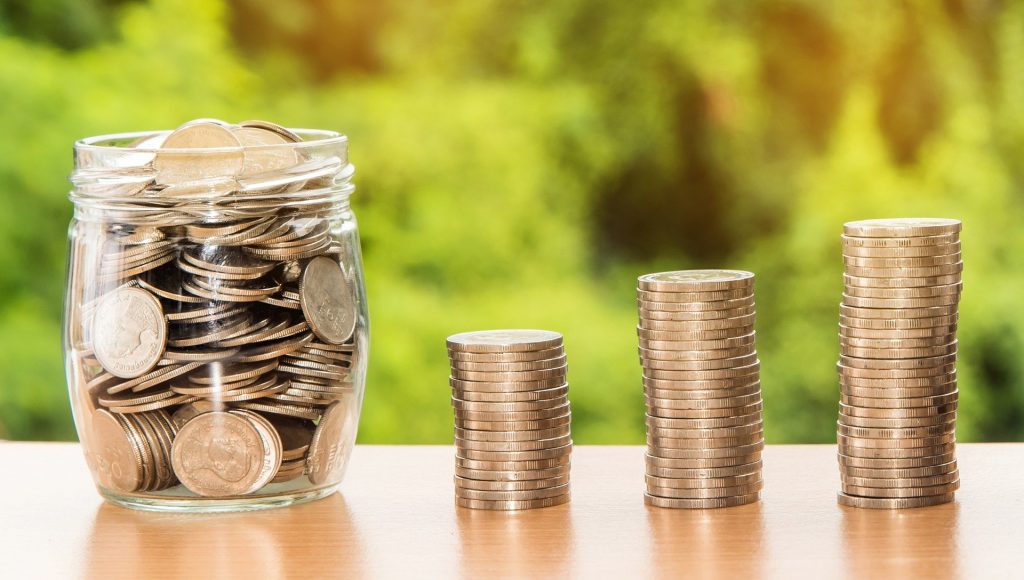 Which Of The Following Is The Best Bank To Borrow From
Where you should borrow from depends on your current financial situation. There are a number of variables to think about such as interest rates, payback terms and especially what you are allowed to spend the money on.
So before deciding which is the best bank to borrow from, it's best you determine exactly what your needs are. You should estimate how much you can pay monthly and how quickly you can pay it back to get the best rates. Let's get into a few banks that make it easy to borrow.
Wells Fargo
If you're looking to borrow from one of the big banks in the market, then Wells Fargo is a good bet. With around 5400 branches spread across the US, you can easily find a bank branch everywhere. You can also contact them online.
What makes this a good bank to borrow from is that the money is available to you as soon as the loan application is approved. You can have a term of up to 84 months to pay it all back. Additionally, you don't have to make upfront payments.
You do need a good credit score if you're looking to get a higher loan. The loans range from $3,000 – $100,000. A credit score of 600 and above is enough to ensure you get a loan at this bank. The APR attached to the loan is variable and ranges from 5.24% to highs of 24.49%.
Marcus By Goldman Sachs
If you're looking for a loan for debt consolidation, then this is the bank for you. To consolidate your debt simply means to combine all of your debts so you have one payment. Marcus is the online arm by the investment bank Goldman Sachs gets you the best overall deal when consolidating your debts.
If you automate your payment system, you get a 0.25% discount on your interest. You can also choose suitable days for you to make payments, and even skip some days without penalties. There are no origination fees or any other form of prepayment.
For you to get a loan at Marcus by Goldman Sachs, you need to have a credit score of at least 660. The loan range is about $3,500 to around $45000. The APR that comes with that loan is around 6.99% – 28.99% and the APR is variable, can change with market changes.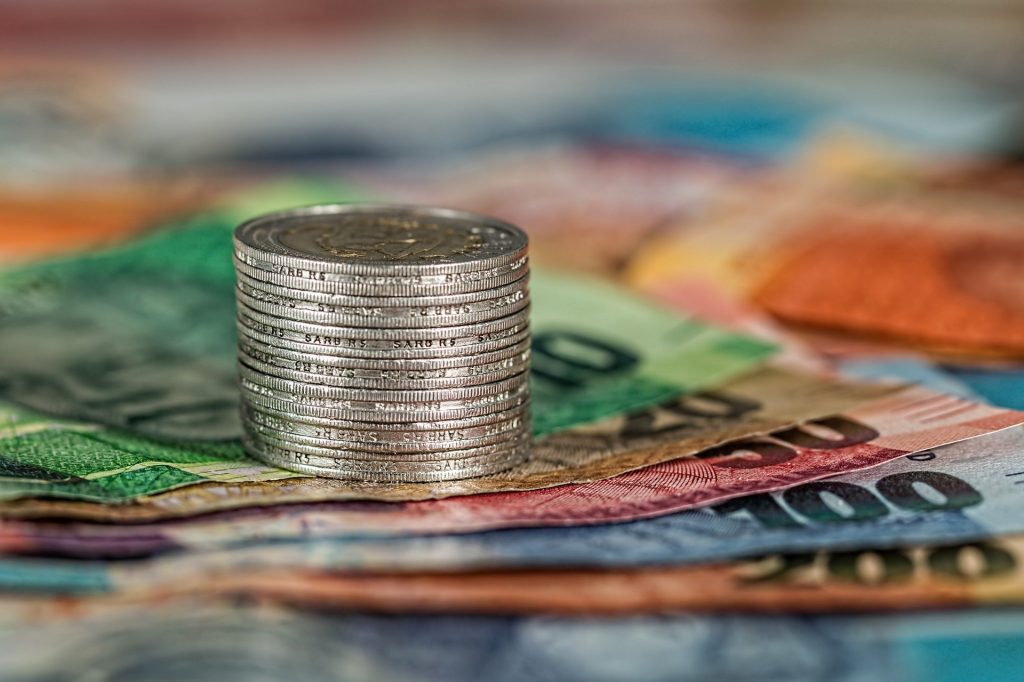 SunTrust Bank
The last bank on this list is SunTrust Bank, or at least its online arm which is known as LightStream or Trust. Now, if you're looking for a loan to make home improvements, this is the bank you want to borrow from.
This bank actually specializes in loans for remodeling, improvements and other forms of home repairs you may need. So, why should you consider this bank if you're looking to borrow for home improvements?
You can get a loan repayment plan that can stretch up to 12 years in the long-term. There are no prequalification fees for the loans, whatsoever, and you can get a loan from $5,000- $100,000.
For you to get the loan here, you need to have an excellent credit score. That's in the highs of 850 and above. The variable APR set for this loan is from, and this is with autopay, 4.99% – 15.29%.
What Is The Best Bank To Borrow From Conclusion
Getting a bank that offers you a loan at low-interest rates is what you look at when you're looking to borrow. But that isn't all of it, you need to consider the repayment period. The above banks provide decent interest rates and repayment terms, but they will all depend on your personal credit score.
Note: There are risks involved when applying for a loan. Consult the bank's terms and conditions page for more information.