Hunger and malnutrition are just two of the leading problems that many countries, including the United States, encounter daily. This issue is prevalent in low-income households and communities, which can be exacerbated by various circumstances, such as economic, political, and social events.
I know too well the struggle of having to live without food for days at a time, which is why it is essential for individuals to know where to get help in times of need. This is where SNAP comes in. This government initiative has helped numerous families across the nation to get food in their bellies.
For individuals who are in dire need of getting supplemental aid and food assistance to lead their daily lives, I have prepared a guide teaching you how to apply for SNAP benefits. To know more about this, read on.
What Is SNAP? Get To Know This Program
Benefits Of SNAP
Funding Provided Under The Food Stamps Program
Eligibility And Qualifications
Applying For The Food Stamps Program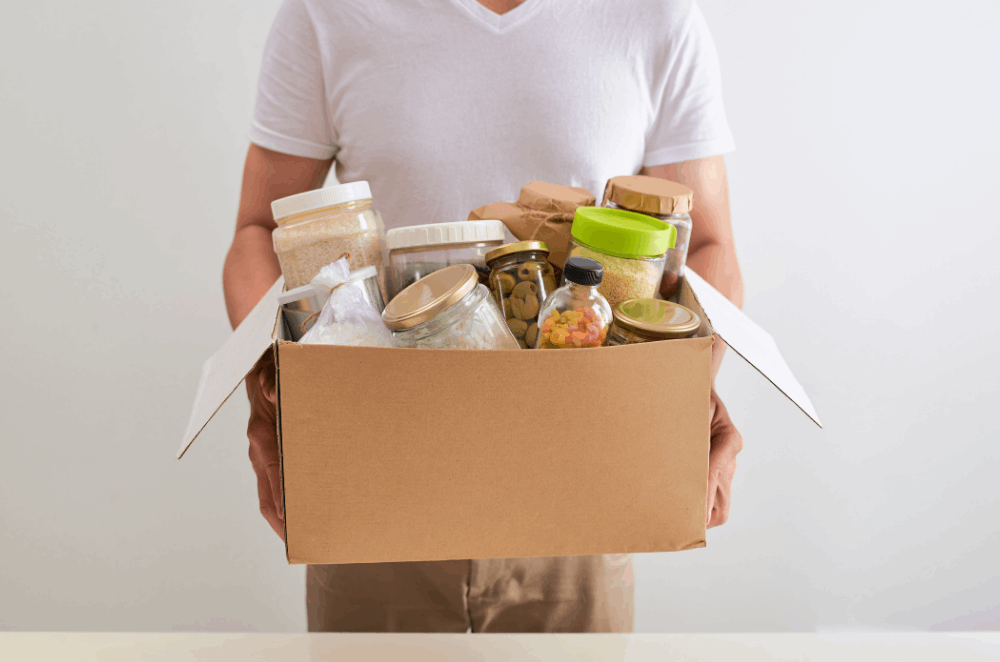 What Is SNAP? Get To Know This Program
SNAP stands for Supplemental Nutrition Assistance Program. Before being called SNAP, this scheme was called the food stamps program. As the name implies, this is an initiative made by the United States Government; this program is designed to provide food and nutritional assistance.
The main idea behind this program is to provide individuals from low-income families with food stamps and funding to empower individuals and give them the capacity to purchase healthy food items from participating merchants—this aids in extending their budget to provide meals for a longer period.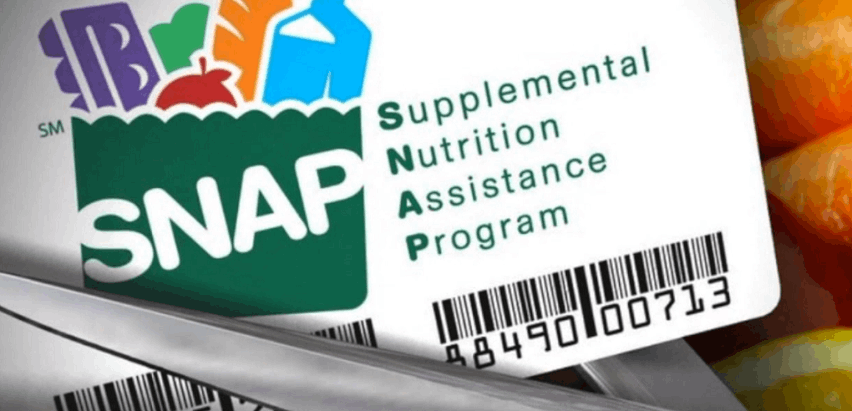 SNAP is given to eligible families and individuals via an Electronic Benefits Transfer (EBT) Card. As a debit card of sorts, we can use this to purchase eligible food items and beverages in grocery and retail stores.
I am personally amazed at what this program does. As a type of government initiative, this can be accessed in just about every one of the 50 states across the country, making it one of the biggest food programs in the United States and the world.
Who It Is For
This food scheme is made for individuals and families who have low income. Apart from this, SNAP is designed to extend financial aid and assistance to families and households living with older individuals over 60.
In addition to providing food and nutrition assistance to households living with the elderly, the Supplemental Nutrition Assistance Program is also given to households living with people with disabilities or with children, provided they come from backgrounds with low income.
Benefits Of SNAP
I see the SNAP initiative as a lifesaver for hundreds of thousands of individuals, families, and communities across the United States. This lifeline can make or break their situation, especially one that can affect their health and uplift their economic and social situation one meal at a time.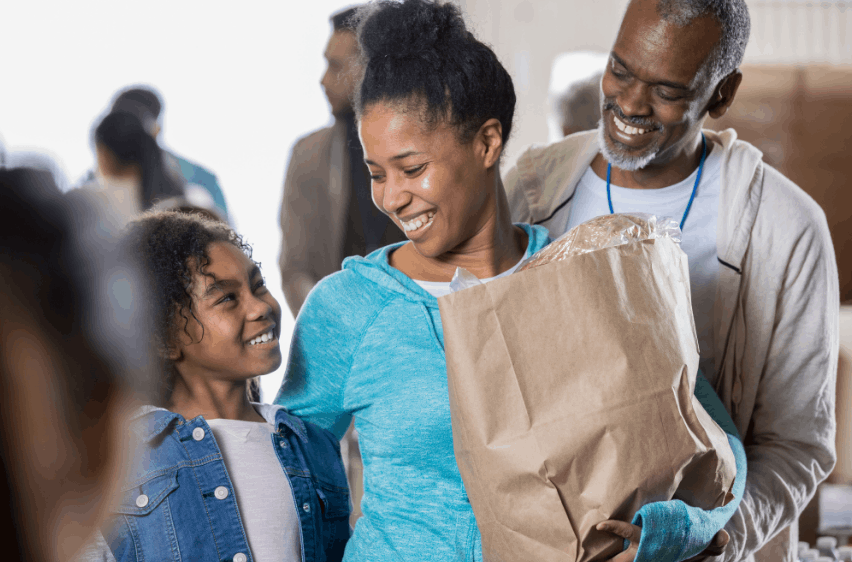 One of the main benefits of SNAP is letting eligible households and individuals purchase food. These food items include bread and cereals, dairy products, fish, fruits, meat, non-alcoholic beverages, poultry, and vegetables.
Moreover, SNAP also allows individuals to purchase seeds and plants, provided these are made to give households food to eat and access in the long run. I find this particular aspect fascinating as it lets individuals take more control over what they eat and how they could further ensure food on their table.
Another worthy offering made under this scheme is that it extends discounts and other privileges through the EBT card. From cultural sites to events, we can take advantage of our EBT card in more ways than one.
Other Notable Benefits Under SNAP
Giving people access to food lends empowerment to recipients of the program. Not only do they gain a sense of pride and dignity back in their life, but it also provides individuals with a will to go about their day refreshed and stronger than ever – both physically and mentally. 
This federal initiative also promotes better food choices and uplifts the health and wellness of communities. By making food more accessible, we can take better care of ourselves and our affected family members.
Although this program is only made available to recipients for a specific amount of time, I find that this pushed me to work harder and become financially independent.
Funding Provided Under The Food Stamps Program
The amount of funding given under the SNAP scheme varies from one household to another, which can greatly depend on the number of eligible individuals in one household. The amount extended ranges from $234 for an individual to $1,408 for households with eight eligible members.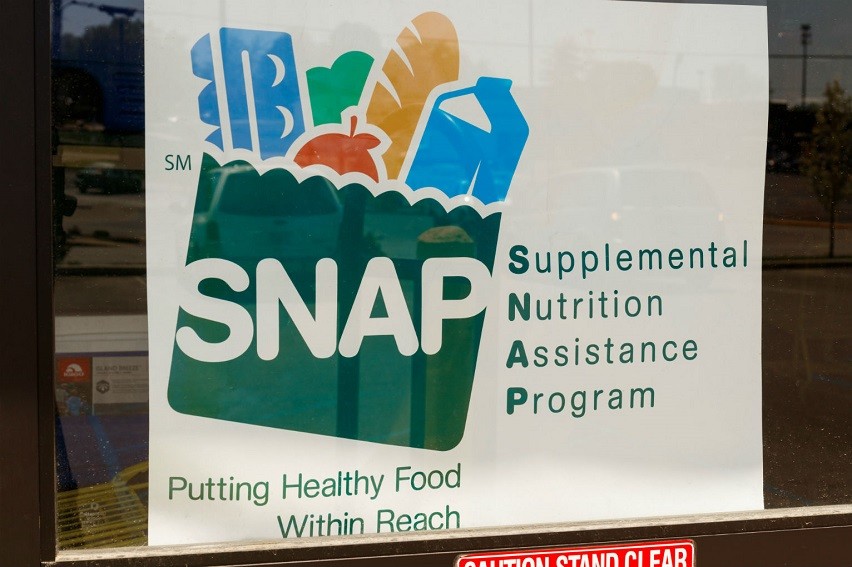 Households who have more eligible members to add to their respective roster may receive an additional $176 per person. Again, this is given on a monthly basis to the EBT card.
With the global health crisis and pandemic taking a toll on the income of at-risk communities and households, the United States government has generously allowed the addition of more funding.
Moreover, parents whose children are eligible can now get school meals for their kids to eat at home.
Gaining Access To Funding And Aid
As I have previously mentioned, the benefits, such as financial assistance and food stamps, will be given via the Electronic Benefits Transfer (EBT) card. This card can be used as a debit card and can be presented when checking out eligible food items at the cashier.
SNAP benefits are extended from a pre-determined period called a certification period. This will be based on the determined need and capacity of eligible households. However, before the certification period ending, households will receive notifications if they still qualify in the future.
Eligibility And Qualifications
I appreciate that this scheme is geared towards low-income households as they are one of the most at-risk communities today, especially with the global health crisis and pandemic affecting our sources of income.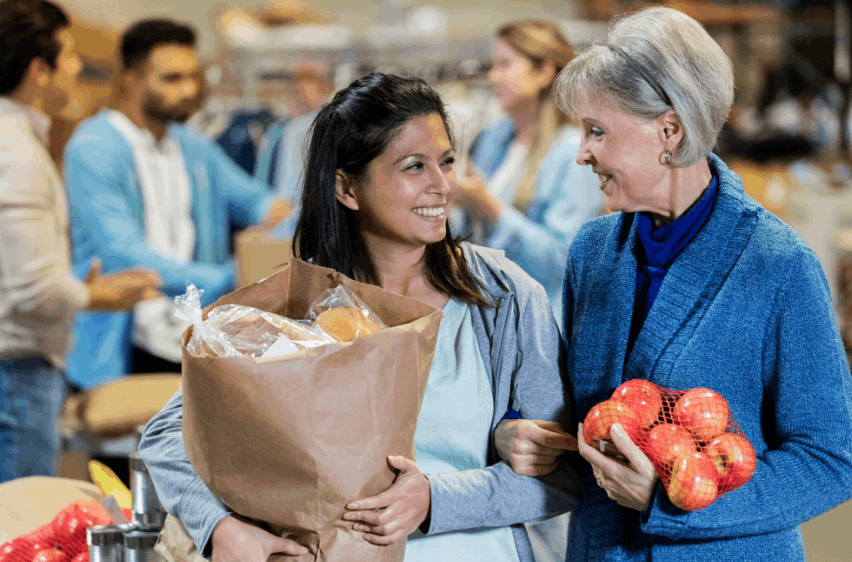 With this in mind, I must reiterate that for individuals and households to qualify; their gross monthly income must fall under 130% of the poverty line. Alternatively, their net monthly income must fall under 100% of poverty.
Under this, individuals or households should have a gross monthly income of $1,383 or a net monthly income of $1,064 to be considered for the program. Meanwhile, this amount is higher for households with more members, such as $1,868 gross or $1,437 net monthly income for two-person households.
Another key aspect required for individuals aged 16 to 59 to qualify for SNAP benefits is working and meeting the general work requirements. This means that we should actively register for work, take a suitable job if available, and not be working for less than 30 hours a week without a qualified reason.
For The Vulnerable Sectors In Society
Families and individuals who are already availing of other federal benefits such as the Temporary Assistance for Needy Families (TANF) and Supplemental Security Income (SSI) are still qualified to apply and receive SNAP benefits as long as they remain part of underserved communities.
Besides these sectors, SNAP benefits can be extended to older aged individuals starting at the age of 60 and people with disabilities living with a fixed income. Children living with the aforementioned households with the said incomes will also be eligible to enjoy the benefits.
In addition, veterans living with disabilities, including those who are permanently billeted at home or need regular aid, may also enjoy SNAP benefits. The same benefits are extended to the surviving children and spouses of veterans who have VA benefits under their name.
Applying For The Food Stamps Program
To apply to the food stamps program, I would advise interested parties to start their application and hand it in, in the state of residence. After all, each of the 50 states across the country has varying processes and forms they need to complete.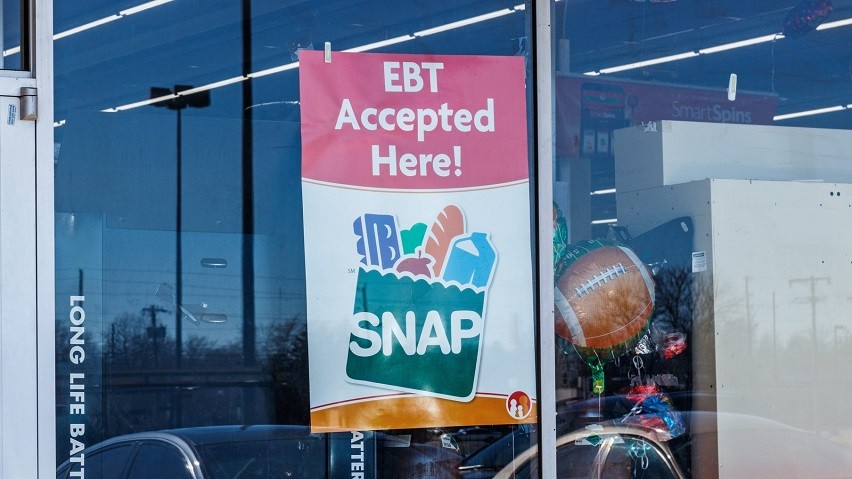 To start, individuals can check and contact their state agency. I would do this by visiting my local SNAP office or checking out my state agency's website. Alternatively, I can call my state's toll-free SNAP hotline. Depending on what state I am in, I may already have the luxury of filling out application forms on the website.
Verifying our eligibility depends on those working in these agencies. To make it easier on them and to fast-track our application, one tip that I relied on is having all the necessary documents on hand at all times. These include my payslips, proof, and source of income, and the like.
After the application, candidates will be interviewed by representatives from the state's food stamps agency. The representative will notify applicants on whether or not we qualify for SNAP benefits within 30 days.
Seeking Immediate Help
SNAP benefits give individuals and households vouchers, discounts, and financing, and nutrition needs. However, not everyone has the luxury to wait for 30 days, what with interviews and verification processes that can take place.
Thankfully, I find there are other options. One of these is the USDA National Hunger Hotline. Apart from these, individuals in need of immediate food assistance can call the WIC program, which extends aid to women, infants, children, and many others.
The Bottom Line
SNAP has greatly aided numerous people in need of food and nutrition assistance across the United States.
With this guide, I believe that individuals looking to apply will gain a deeper understanding of what this program has to offer and how they can best approach their application.