Some students look to personal student loans to help them cover extra expenses while they are in college. When building your college fund, students need to consider a wide range of funding options.
Financial investments, gift assistance in the form of scholarships and grants, and federal student loans may all be part of the college program for every student. However, even such tools will leave a considerable amount of unmet need for students.
Personal student loans offer a solution and will help supply the funds required to complete a workable college fund. To find out more about this lending option, continue reading below.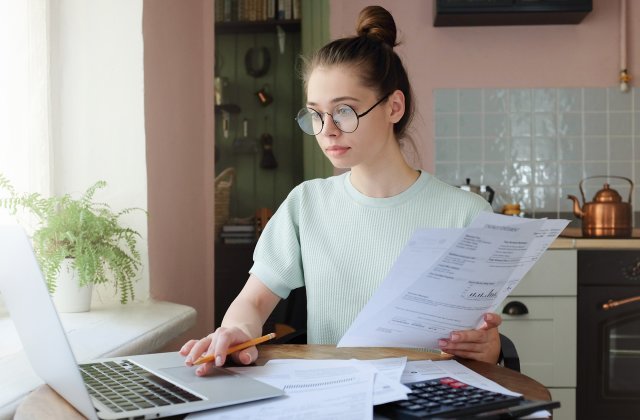 Overview Of Personal Student Loans
Personal student loans offer a solution and will help supply the funds required to complete college. Personal loans can help students cover their unpaid tuition costs, as well as provide support for various additional expenditures, such as room and board, laptops, books, and related college necessities.
It is necessary to exhaust all other sources of financial aid first before considering any personal or private student loans. Many students have made mistakes by taking on more debt than they can manage. So, restricting borrowing, particularly borrowing from the private sector, to an absolute minimum is necessary.
Basic Requirements
Students should fill out and apply the Free Application for Federal Student Assistance before obtaining any personal private loans. Students may qualify for Federal and State loans, grants, and scholarships to help cover their tuition costs with the completion of the FAFSA.
For all college-bound graduates, this should be a priority. The students will find a personal loan or private lender only when all other means have been exhausted.
The banks, credit unions, and independent lending institutions provide personal student loans, such as private or alternative loans. Where private student loans are mainly intended for tuition fees, personal student loans are designed to assist in supplying the funds required for ancillary costs such as lodging, books, computers, travel, and other living expenses.
They will approach these loans with some trepidation. Personal student loans have a significant role in college finance, but students should be careful about accepting excessive debt.
How Can You Qualify For A Personal Student Loan?
Personal student loans are not as convenient as private student loans usually are. The eligibility requirements may be particular, and the terms and conditions of the loan may be even more stringent than even a general private lender for college.
Students seeking a personal education loan must meet the following requirements. Students must be enrolled through a recognized community college, university, or technical school, at least half-time, in a degree program. Also, to be the sole creditor, student applicants must have a good credit history.
It is important to remember that there has to be a cosigner for students with little to no credit history. Students and cosigners are expected to sign a legally binding promissory note that promises repayment of the loan principal and any interest accrued. Also, as per the requirements of the individual lender, students must demonstrate proof of an adequate income.
Personal student loans usually have high-interest rates, which vary. One of the most important things to remember when applying for any personal loan is the interest rate that accompanies it. It will decide how much money the borrower will have to pay back, over and above the definition of investment.
Usually, borrowers with poor credit scores are subject to higher interest rates. Therefore, it is recommended that most students find a co- to help obtain the most competitive lending rates for their loan.
To apply for the loan, you must first exhaust other financial assistance options.
Provide your personal details on the website and complete the Free Student Aid Application (FAFSA). The federal government and colleges use this to assess assistance.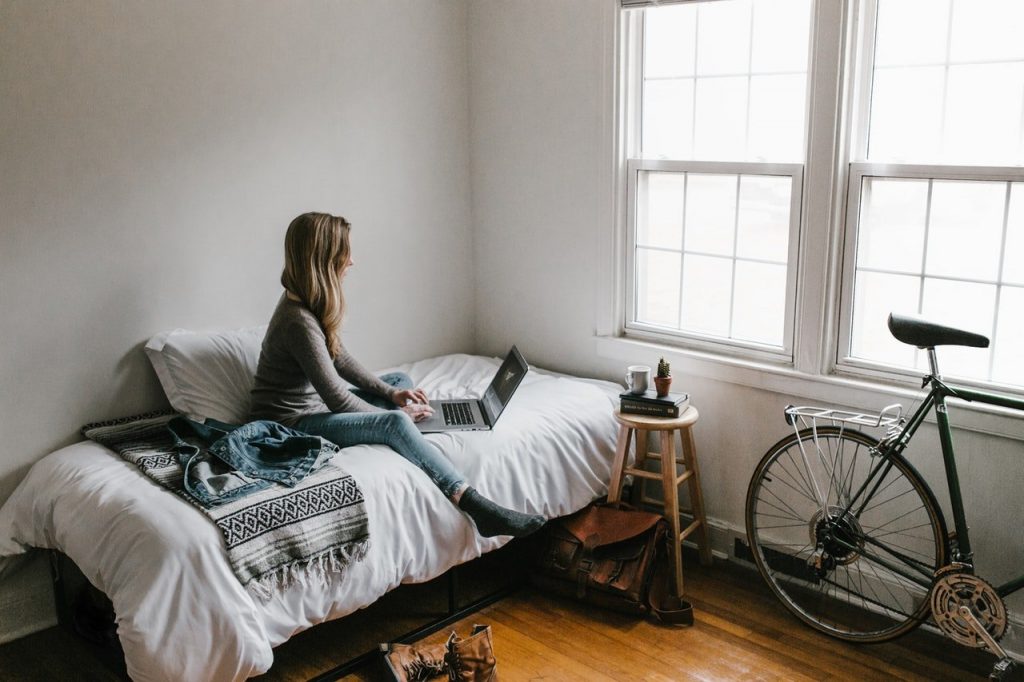 Conclusion
You may be eligible for educational assistance in addition to federal funding, which comes from the school you attend. However, if this is not the case, you now know that personal student loans are an option.
Note: There are risks involved when applying for and using a loan. Consult the bank's terms and conditions page for more information.