A mortgage represents a long-term loan for acquiring a property or land. The loan is repaid with interest for a set period of time that can be up to 35 years.
It is the biggest and most expensive product in the financial domain that people ever reach for; therefore, it is very important to know what to look after and how to administer it.
Here is a simple guide to help you with the basics.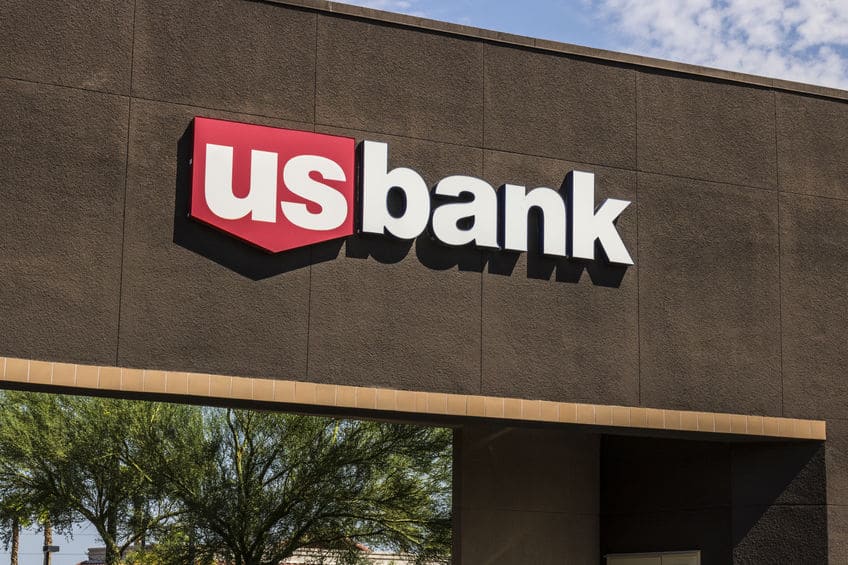 Requirements
US Bank is providing help and information regarding the decision to buy a new property. It evaluates specific loan details for a home mortgage. You can use it to find if you meet the requirements and are eligible to apply for the mortgage.
You can use the online system offered by US Bank by clicking here to check if you are eligible. The pre-qualification test is simple and fast, free of charge, and will not have any impact on your credit report.
How to Apply
If you feel ready to purchase your new home, then you need to start with the right foot. US Bank Loan Portal offers all the support required. The details can be found here, which is also the place to apply for a mortgage loan.
US Bank offers all the help needed, starting from the basic questions. If you are wondering if you can afford the new house or how you actually apply for it, you can find all the answers on their website.
All the common questions when first buying a home are answered by financial experts, so all the information is updated and relevant.
You can also explore all the mortgage options that are available to you.
A fixed-rate mortgage is the most popular choice among house buyers, but that might not be for you. With options such as loans dedicated to veterans or property investment, you need to be sure where you are and which one is the best option for you.
Having an experienced and professional mortgage loan officer is only an email or phone call away at US Bank.
They can provide an answer to any question you have on this subject, and it cannot be found on their website or need more clearance.
Rate and Fees
US Bank offers 4 different plans for a mortgage.
The first one is a 5-year ARM with a rate of 3.25%. 
The 10-year ARM has a rate of 3.75%.
The 20-year fixed loan has an interest rate of 3.25%. 
The longest period of time for a mortgage loan is a 30-year fixed one with a rate of 3.375%
These rates apply for purchasing a single-family residence with a 60-day period lock. The rates can always change, so make sure to contact US Bank and check out.
A guaranteed rate can be obtained by submitting your application and receiving the confirmation. The mortgage loan officer will confirm that the rate is locked.
You can apply by calling 877-730-9859, meeting the officer, or applying online easily.
Keep in mind that the APR is your annual percentage rate, and that represents the actual value of the loan for each year. This includes all the fees and costs besides the interest paid to the lender, in this case, US Bank.
Conditions of the Loan
If you want to get an estimate of how much you might be eligible for, you can click here and find out all the conditions and how much you can borrow from the US bank.
The main requirements are that the monthly housing payment, which includes the interest, principal, insurance, and taxes should not be more than 28% of your income.
When applying for a mortgage, you also need to consider a few other extras.
For instance, you need to cover up-front costs that include the application fee and the down payment, closing costs, including attorney and escrow deposits, but also other on-going costs associated with housing, such as insurance, repairs, and property taxes.
Summary
US Bank offers one of the best terms and requirements on the market for mortgage loans. The interest rates are low in light of other competitors.
This allows them to make better offers and customized plans for you.