Striking a deal in today's fast-paced and rapidly changing real estate market is easier said than done. The prices are volatile, buyers are many, and whether you are getting a fair deal or not is always uncertain.
In such a situation, hiring a real estate agent for your real estate deal is a good option to consider. A real estate agent can prove to be instrumental in getting you a fair deal, and that too, in a short period of time.
However, there are pros and cons associated with hiring a real estate agent, and it's important to be aware of them before you hire one. In this article, let us look at both the pros and cons of hiring a real state agent.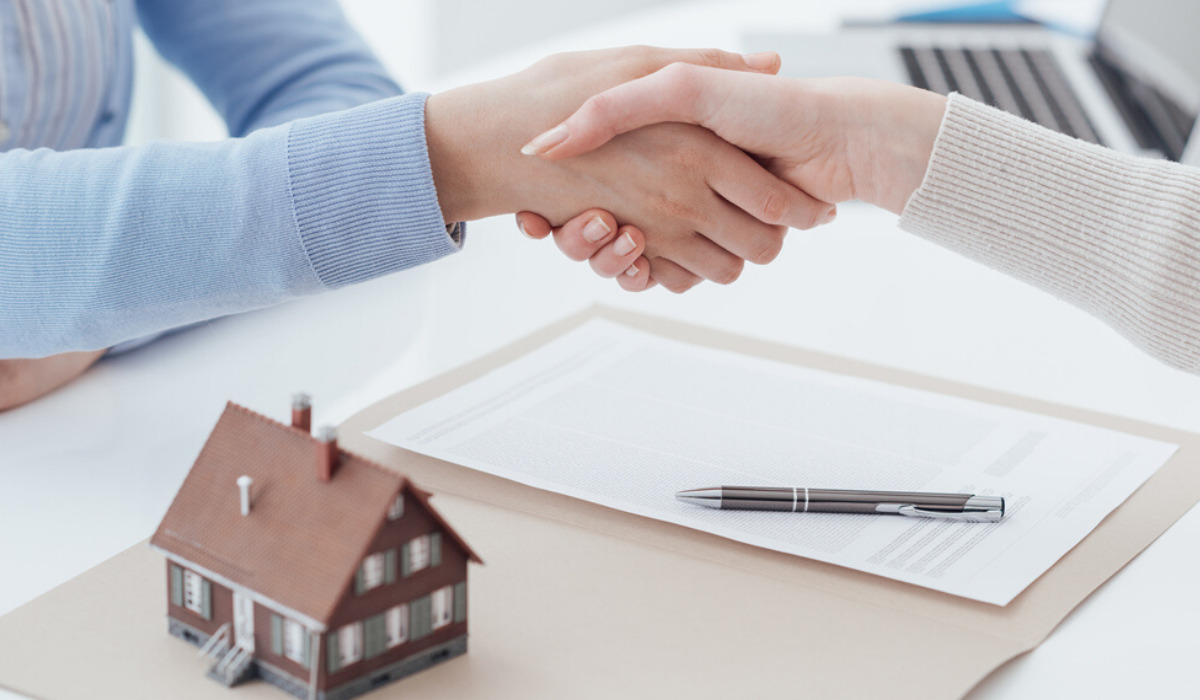 The Pros – Why You Should Hire a Real Estate Agent
For Their Negotiation Skills
One of the greatest advantages of hiring a real estate agent for your next deal is the unmatched negotiation skills they bring to the table. Real estate dealing, no doubt, is one job where you require a lot of negotiation at work.
The real estate agents are generally well aware of the prevailing trends in the real estate market, the ongoing rates of properties, various factors influencing the price, etc.
Therefore, agents are in a much better position to negotiate with the other party and get you a much more benefitting deal than what you otherwise would do.
They Can Save a Lot of Your Time
The second advantage of hiring a real estate agent is also linked to the first one. With all the market knowledge and negotiation skills that real estate agents offer, they help you save a lot of time getting you the desired deal. 
Further, real estate agents generally have many clients, both buyers, and sellers, associated with them at any point in time. Therefore, all the time required in discovering and reaching out to the potential parties is also saved.
For Handling Paperwork and Legalities
Any real estate deal must go through the crucial stage of documenting the agreement and preparing all the associated paperwork. And guess what? This can prove to be an extremely difficult and tiring task for a buyer or seller itself.
On the other hand, completing the paperwork and legalities is a part of a real estate agent's job, and they can do it with great ease and quite quickly.
In fact, getting the paperwork done through a real estate agent eliminates the chances of any error and lest you be assured of the deal you are making.
The Cons of Hiring a Real Estate Agent
While the benefits or 'Pros' of hiring a real estate agent would be evident to you by now, there are some cons associated with it as well. Let's have a look at them.
They Charge You Commission!
The very first and obvious con of real estate agents is that they charge you for their service! You have to pay your real estate agent a commission for a job that you, well, pretty much could have managed yourself by putting in some effort.
Being aware of the pros of a real estate agent and whether to make this investment in hiring one or not is up to you!
Managing Priority
Another con of hiring a real estate agent is that you will not be the only client on their list at any point in time. Real estate agents are in demand, and they handle a large number of clients, both buyers, and sellers, all the time.
So, where you rank in their priority list and how fast they can get you your desired list can be a matter of contention. Further, while choosing a real estate agent, you will have to be sure that your real estate agent is reliable, trustworthy, and is capable enough of delivering your deal.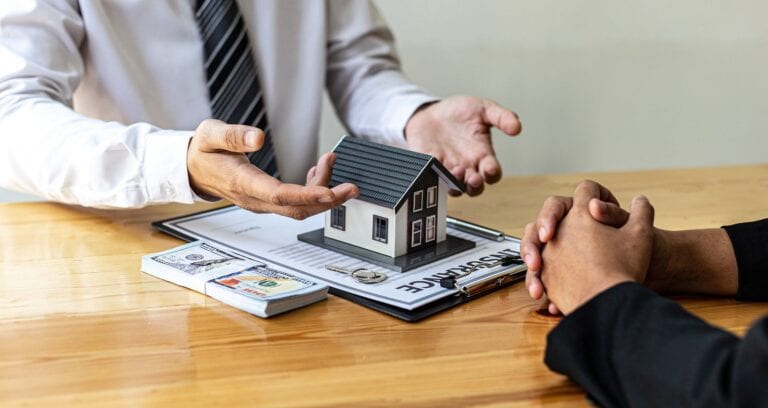 The Bottom Line
Hiring a real estate agent has both pros and cons. The decision of whether to hire one or not should be taken by weighing these pros and cons. It also depends upon how urgently you require to strike the deal and how much time and effort you will be able to put into it.