If you spend a lot of time and money traveling, you need to get yourself a travel credit card. Travel credit cards come with lots of perks and value so you get more for the dollars you spend. But they also do come with fees, but for most frequent travelers the advantages of a travel credit card outweigh the costs. ,
The question remains, do you know the best card to get? There are a ton of options out there. Some of the cards require annual fees while others need you to spend certain amounts to earn your points. And for high-end credit cards, you also need to have a pretty great credit score to be approved.
The amount of travel you do and the amount of costs that come out of your own pocket will determine which travel credit card is best for you. We've looked into a bunch of cards and have the details up next. Make sure you read everything before you decide which card is for you.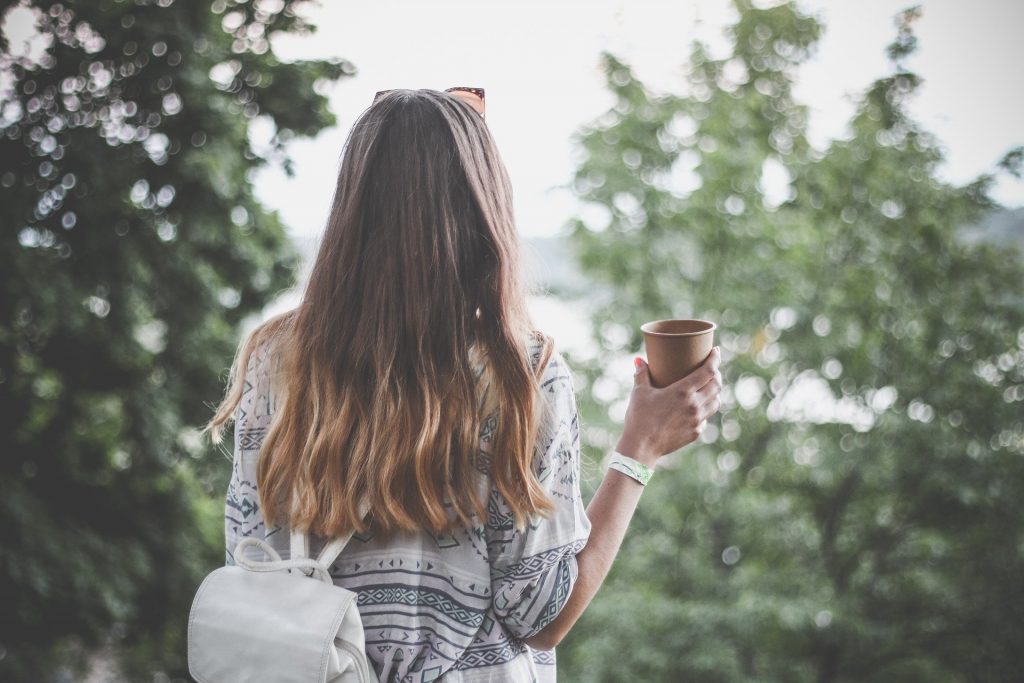 American Express® Gold Card
If you consider yourself a food lover, then this is the right card for you. Whenever you spend on any restaurant, you earn up to 4X points. This comes in handy for people who love dining out. Furthermore, booking your flights directly with Amextravel.com or airline earns you 3X points.
Cardholders receive up to $10 every month which can be utilized at Seamless, Grubhub, Ruth's Chris Steak House and other qualified restaurants. This card also comes with an annual gift of up to $100 which you can use to cover in-flight costs towards food and beverages.
Chase Sapphire Reserve®
With this card, you can make use of the $300 travel credit to cover everything ranging from hotel parking to airfare. After earning your annual travel credit, you can receive Up to 3X dining at your favorite restaurants, and another 1X on other purchases abroad.
If you love fast food, then this card should be your radar. You will receive up to 10X points when you use Lyft rides all through March 2022. You will also receive a free DashPass subscription and DoorDash perks which include a $60 credit. This, however, comes with an annual fee of $550.
Citi Prestige® Card
Traveling comes with its challenges and the last thing you want is to get stressed at the airport, which is why this Citi Prestige card is here for you. You will earn up to 5X points at travel agencies, airlines, and even restaurants. You also receive 3X points at hotels and cruise lines and another 1X on other purchases.
As if that is not enough, you also get a complimentary fourth night at any hotel of your choice after you have spent a minimum booking through ThankYou.com. If you ever feel like extending your trip and saving at the same time, this card will work for you.
TD First Class℠  Visa Signature® Credit Card
This card also offers introductory APR. As part of their impressive perks, you will receive 25,000 miles after spending $3,000 within your first six months. You will also get 3X miles every time you spend $1 on dining or travel. You get another 1X when you spend $1 on other purchases.
As if that is not enough, this card does not come with any transaction fees. Moreover, their annual fee of $89 will be waived in the first year.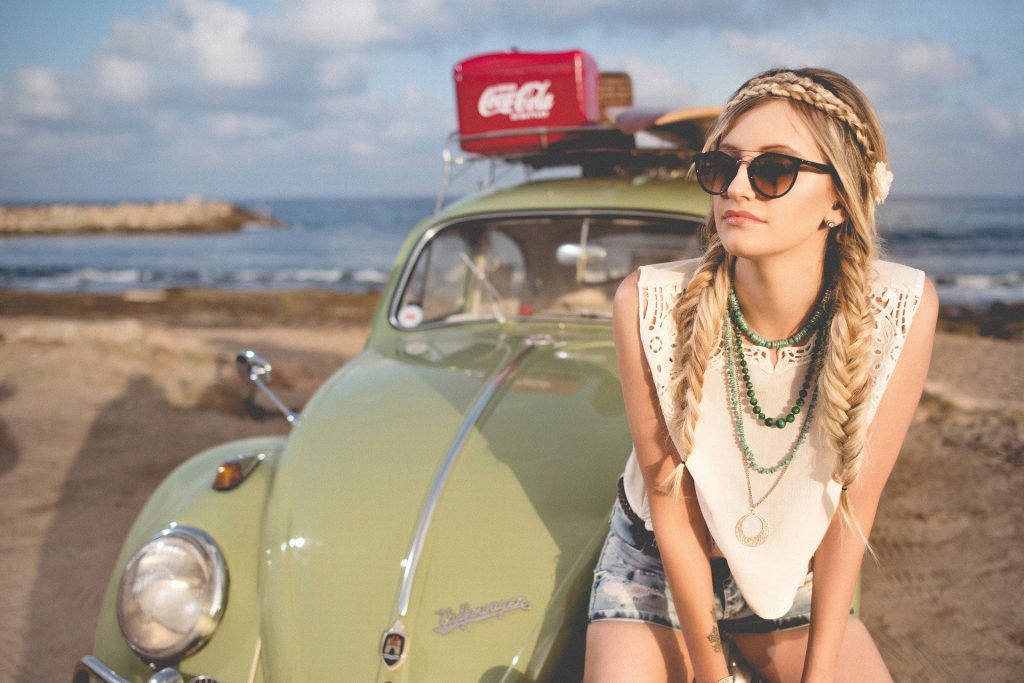 Wells Fargo Propel American Express® Card
Are you scared of cards with annual fees? Then get a hold of this card. You get to earn 3X points on dining, gas, hotels, flight, ordering in rideshares, car rentals, homestays and so on. You get another 1X on other purchases. You also earn points at garages and parking lots.
It's quite easy to redeem these points for travel, gift cards or even travel. However, you can't redeem these points before earning at least 2,500 points. Furthermore, this card will not charge interest on your purchases and balance transfers for one whole year.
The Bottom Line
If you are a frequent traveler looking for credit cards with amazing perks for 2021, then get a hold of these cards. They have unbeatable perks and can be used worldwide. So, head over to their websites, do your due diligence and apply for the card that best suits your needs.
Note: There are risks involved when applying for and using a credit card. Consult the card's terms and conditions page for more information.