Searching through the financial market, I found a plethora of credit cards advertised to offer travel perks. Still, many of these either have a rewards program that is too complex or not enough partners.
Hoping to find a credit card that meets my expectations and traveling needs, I came across the Venture Rewards card. Issued by Capital One, one of the best banks for advanced travelers, my hopes were high with this one.
After getting approved, I decided to use this credit card for my bookings and travel purchases. Was it worth it? That is something I will discuss throughout this article. Learn about the following below:
What Is Capital One VentureOne All About?
How to Apply for the Capital One VentureOne Credit Card
Is There a Sign-Up Bonus?
What Are the Fees/Charges of VentureOne?
Is Its Rewards Program Worth the Effort?
Get the Most Out of the VentureOne Rewards Program
VentureOne Travel and Shop Benefits
Security Advantages of VentureOne
Capital One Venture vs. Capital One VentureOne
Is Capital One VentureOne Suitable for You?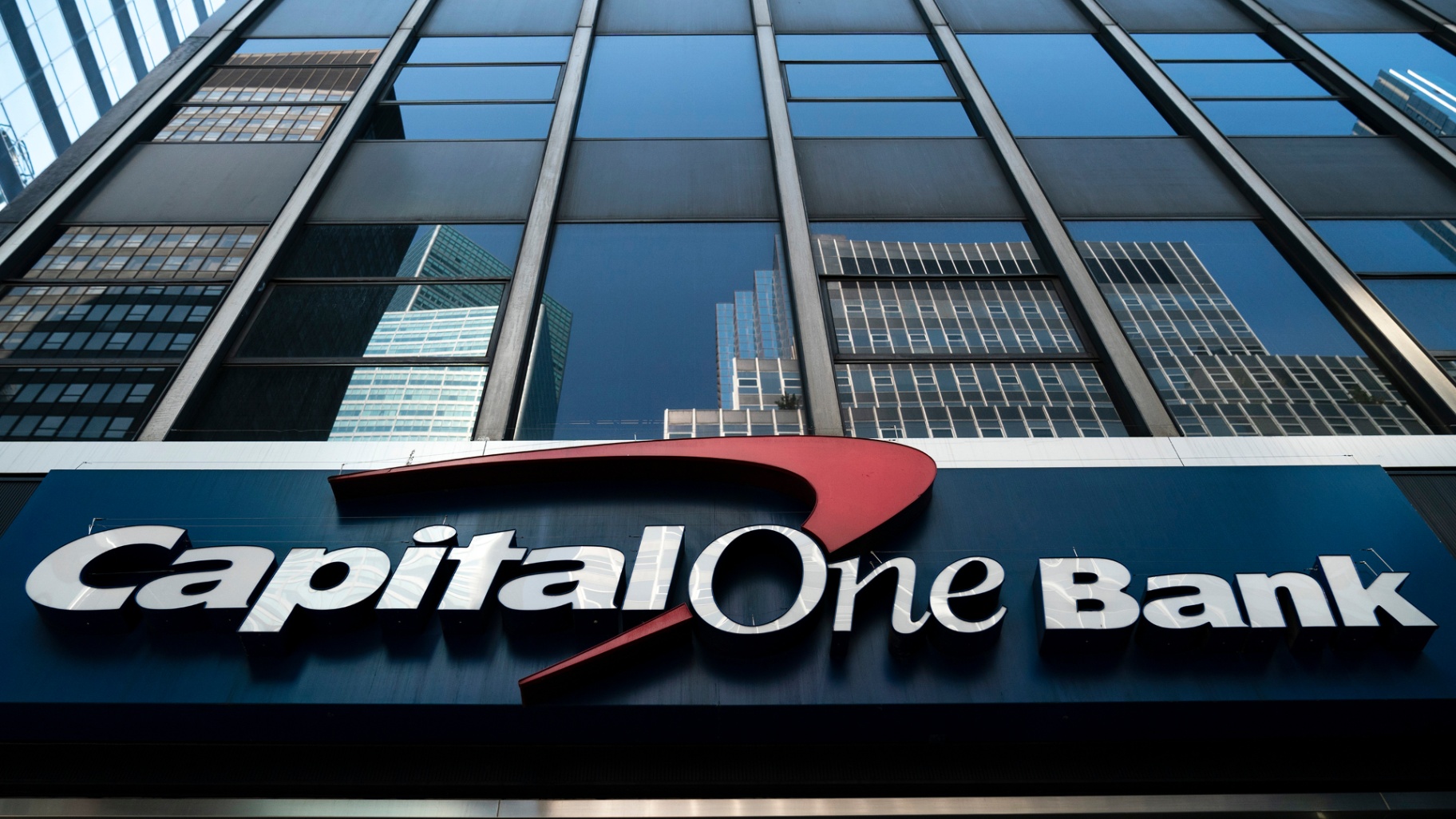 What Is Capital One VentureOne All About?
One of the most significant issues with cashback credit cards is that the redeeming process is highly complicated.
From what I heard, the reason why there are thousands of people who use Capital One VentureOne is that the rewards program is actually simple to work with.
Furthermore, I was excited to learn that the 1.25% return advertised was not only for travel purchases (airline and accommodation) but also for restaurant, gas, grocery, and all other expenses.
Capital One partners with many hotels and airlines, so using the earned points became even easier and more attractive.
Not Limited
The most excellent point about this credit card is that you don't have to stay in a particular hotel or book a specific airline company ticket to get perks and discounts.
This is the main reason why VentureOne is thought to be much better than other branded cards.
How to Apply for the Capital One VentureOne Credit Card
The application process isn't challenging. Still, before you get into filling out the online form, you must meet the criteria.
When I was applying, the first requirement was that I was a US citizen/permanent resident and older than 18 years of age. To prove this, you will need to submit a clear ID and proof of address.
Along with the essential requirements, I found that Capital One doesn't like to approve users with a lot of debt who haven't used a credit card before.
The FICO score that will help you get the Venture Rewards card is anything between 680 and 850.
Where to Apply
Once you have everything ready, you should open the Capital One website and provide all of the necessary information.
In most cases, the decision should be with you in a matter of minutes. If approved, the credit card should arrive in as little as 4 to 7 business days (5 days in my case).
Is There a Sign-Up Bonus?
When compared to its older brother, the Capital One Venture card, the VentureOne card doesn't fall far behind.
I was happy to find that there is a welcome bonus of 20,000 miles as long as you spend $500 within 90 days since opening the account.
Given that I enjoy using TPG valuations, that means that I got around $280 in travel perks. That is not bad for a credit card that comes with no annual fee.
It also doesn't subject its users to hefty foreign transaction or balance fees. Compared to other "affordable travel credit cards", this one offers a nice sign-up bonus.
Simple to Meet
The main issue with most branded and travel-friendly cards is a sign-up bonus that has requirements that are hard to meet.
Luckily, spending $500 in three months is incredibly simple, especially if your job position/business requires you to always be on the go.
What Are the Fees/Charges of VentureOne?
One important aspect to consider is whether or not a credit card is affordable to use. The first question refers to the maintenance cost, which is $0 with VentureOne.
Furthermore, there is a 1-year introductory period for all purchases during which I didn't have to pay any interest fees.
To understand what you might be subjected to, here is a list of the essential fees/charges.
APR of 15.49% to 25.49% depending on your creditworthiness/market prime rate
3% balance transfer fee during the introductory period, 0% after that
Cash advance fee of 3% or $10 depending on which sum is greater
Late payment fee of up to $40
No foreign transaction fee
Great for Traveling
One of the main reasons I see this credit card as a great travel companion is that you won't have to deal with foreign transaction fees.
Also, Capital One partners with many airlines and hotels to allow additional perks and attractive redemption options.
Is Its Rewards Program Worth the Effort?
The rewards program of VentureOne may not be as great as with other Capital One cards (2 miles per dollar), but 1.25% on every purchase is still great.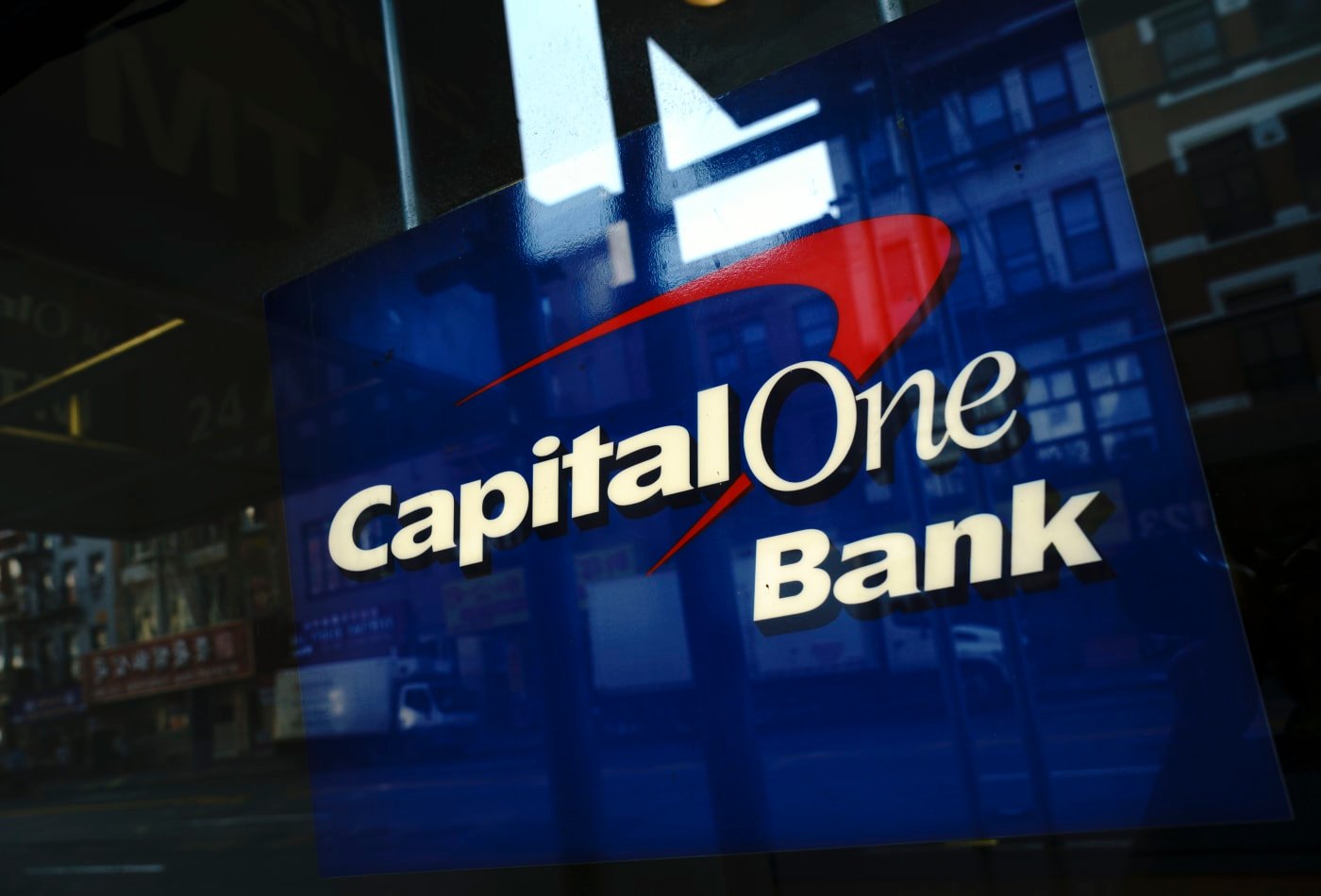 The best part is that I didn't have to worry about whether my transactions fit the right category because you're eligible for rewards on transactions for dining, traveling, or grocery shopping.
When it comes to redeeming your points, VentureOne is flexible and offers direct deposit, a statement credit, cash back, and gift cards.
You should know that the amount of money you get per mile varies depending on the option you choose. I found that the cashback is 50 cents per mile, while for gift cards, it is set at 80 cents.
Travel Loyalty Programs
Capital One offers more than ten partnership travel loyalty programs.
This makes it easier to use the Capital One Purchase Eraser Tool and book accommodations or airplane tickets while redeeming your mile at a fantastic value.
Keep in mind that your reward points will be saved as long as you don't close your account.
Get the Most Out of the VentureOne Rewards Program
Testing out different options, it was clear that if you want to get the most value, you should either use the Purchase Eraser Tool or transfer the points to Capital One partners.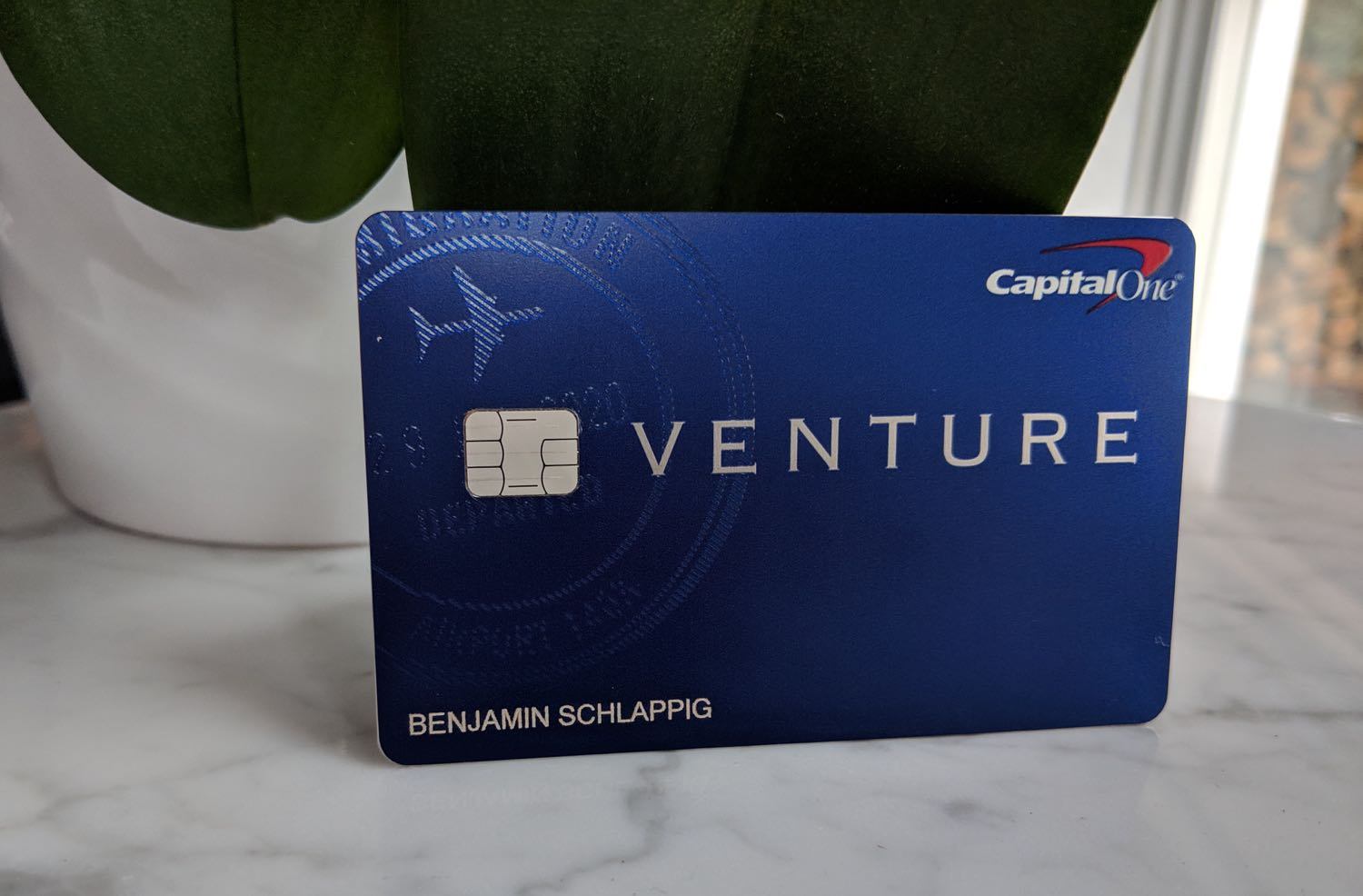 While this 75 cents for every 1 mile may not be spectacular, it is more than what I got with the cashback redemption option.
Who are the travel partners? While there are several, some of the most notable are Air Canada, Alitalia, Etihad Airways, Emirates Skywards, and Singapore Airlines.
And with JetBlue, you will get the best value (around 1.09 cents per mile).
Maximizing VentureOne Rewards
The potential of this rewards program isn't insignificant, but it all depends on your spending habits.
In my opinion, your best bet is to have 50% of the miles earned through traveling and 50% through everyday spending.
This way, you would be able to get a few hundred dollars in rewards every year, not including the sign-up bonus.
VentureOne Travel and Shop Benefits
Moving on, it is good to know that you won't have to worry about paying a transaction fee if you are outside of the United States.
Additionally, if your card gets stolen, Capital One will issue a replacement in just a few business days.
Another impressive advantage is car rental insurance. As long as you get a car from Capital One partners, the damage caused by a collision or theft will be covered by the bank.
The same goes for the travel accident insurance as long as you have booked with the VentureOne card.
Redeeming Rewards with PayPal
For people who are always on the go, the ability to transfer rewards to Pay Pal goes a long way.
I was also satisfied with how their Capital One Shopping Tool works to directly apply attractive coupons and discounts.
This especially goes a long way if you want to enjoy a premier culinary experience or a major sports event at a lower price.
Security Advantages of VentureOne
Firstly, it is excellent to know that Capital One informs its users of any suspicious account activity.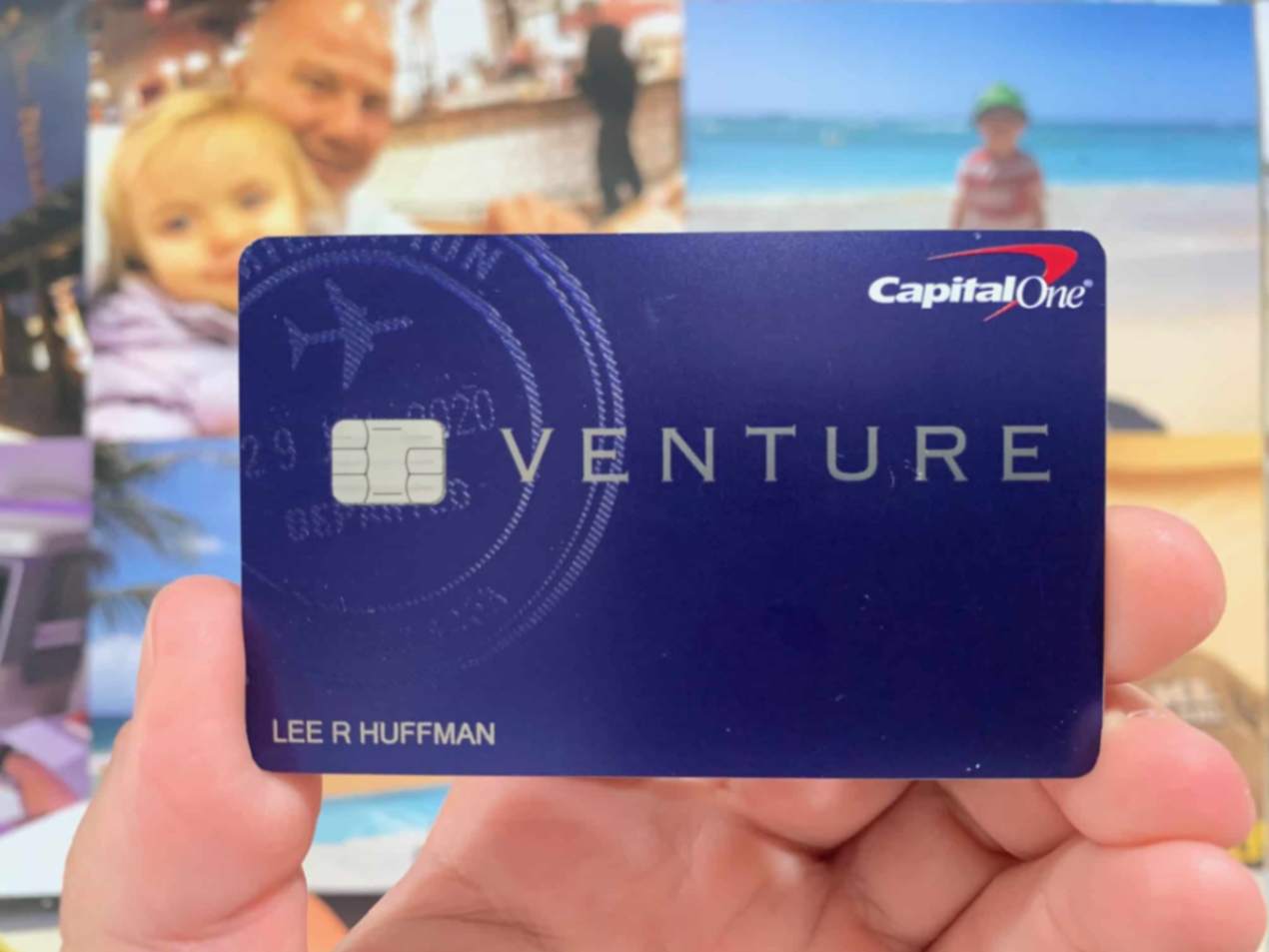 Thus, you can be worry-free when it comes to someone hacking your account, as that is almost impossible. On the other hand, VentureOne is also highlighted by 0% fraud liability.
If someone stole my credit card, which luckily didn't happen, the bank wouldn't charge me for the unauthorized activity.
Additionally, you won't have to reveal actual card numbers to anybody, not even online retailers, as the Eno feature is set to issue virtual digits any time you authorize a payment.
Credit Alerts and Mobile App
The same Eno feature can be of great help when it comes to reminding you of monthly payments and current debt.
Furthermore, I was impressed with the intuitive mobile app, and apart from regular online payments, it takes the interface a step further as you can lock your card through the mobile tool.
Capital One Venture vs. Capital One VentureOne
While many people confuse these two, there are a couple of differences – I used both so that I would know those differences.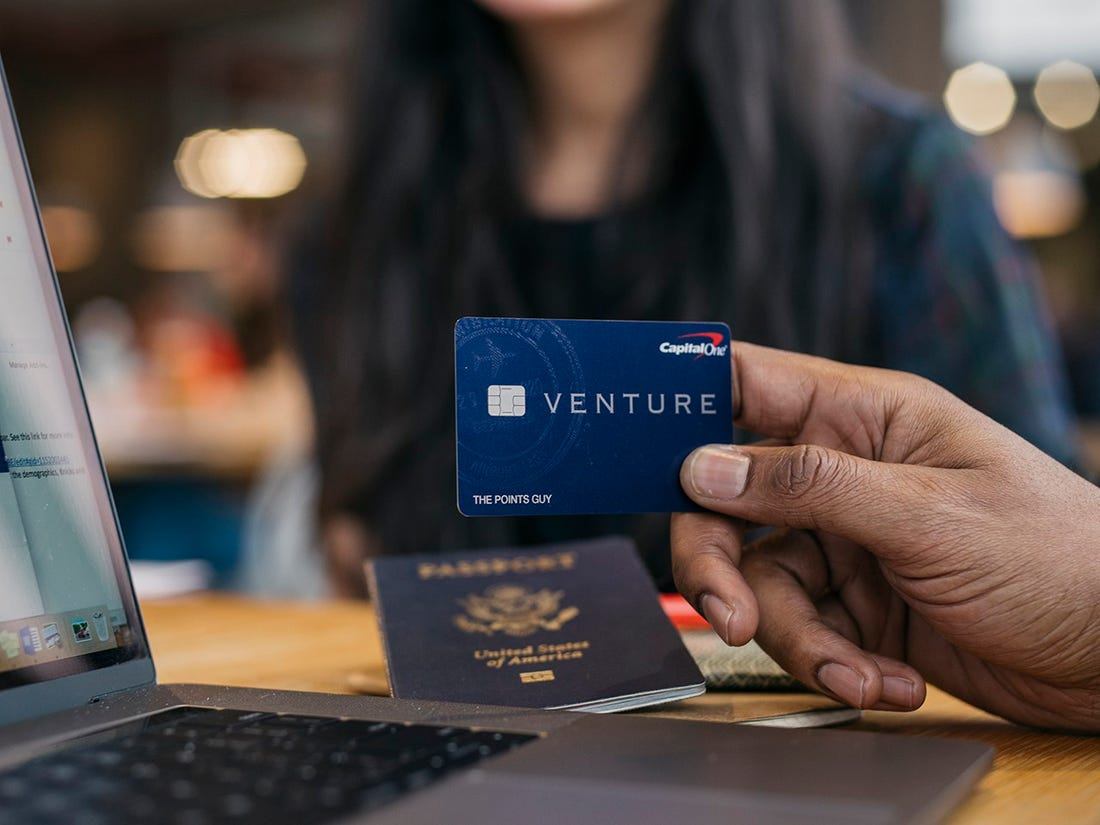 Firstly, VentureOne holds an advantage over the classic Venture Rewards regarding the annual maintenance fee.
Additionally, its sign-up bonus is much easier to qualify for. Still, I found that the Capital One Venture is a much better option if you are a heavy spender.
The main reason for this is that you are getting 2% on all purchases, and most importantly, the redemption options are much more attractive.
More Value from Venture Rewards
It all depends on what you are looking for. If you want an affordable card that doesn't bombard its users with hefty fees and offers a social rewards program, I would recommend VentureOne.
On the other hand, if your monthly travel costs exceed $2,000, Capital One Venture is a much better option because, with some partners, you can get up to 5 cents for 2 mile points.
Is Capital One VentureOne Suitable for You?
I had a great experience with the VentureOne card mainly, and I will tell you why.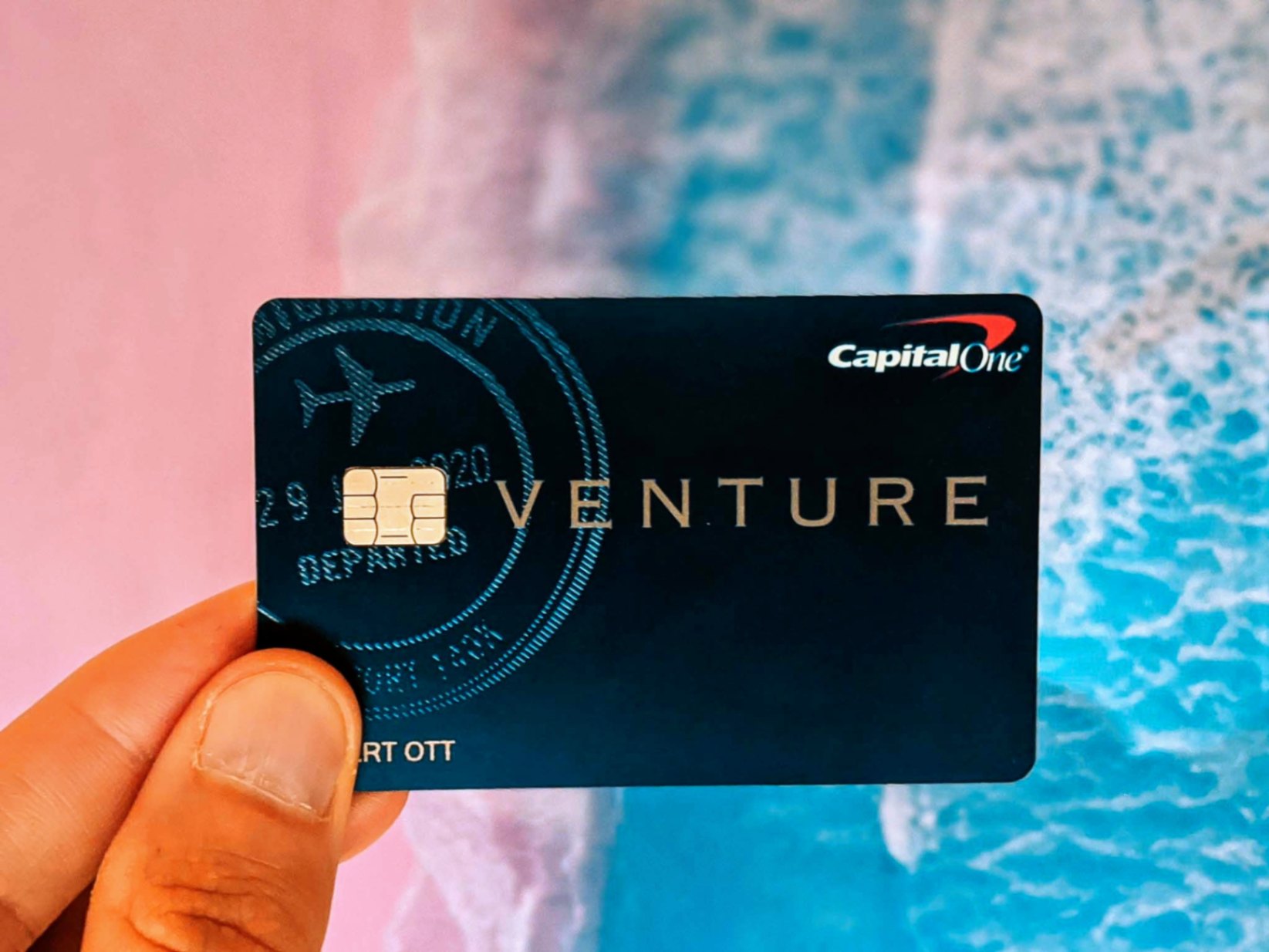 I only traveled just two times, but it was enough to get the sign-up bonus and earn some attractive rewards that I used through the Purchase Eraser tool.
As I mentioned above, for covering occasional travel needs, VentureOne is an excellent choice.
On the other hand, if you want to get the most value from everyday shopping, I would suggest something like Chase Sapphire or Chase Preferred.
For Novice Users
The rewards program is complex regarding the redemption options, but I still consider this credit card to be good as a first choice.
The main reason for this is because the mobile app is intuitive and makes online payments and services much easier.
Summary
In the end, I have to complement the Capital One VentureOne for almost replicating the Capital One Venture without the hefty annual fee.
Note: There are risks involved when applying for and using credit. Consult the bank's terms and conditions page for more information