The Tangerine Money-Back Cash Back Card is at the top of the list when it comes to cashback cards with no annual fee. Knowing that, my goal was to find a substitute and perform a thorough review.
After a few hours of researching, I came across the RBC MasterCard, which was advertised to offer extended warranty protection, innovative security features, and budget-friendly fees and charges.
I completed the application process and received the credit card in a few days. I will discuss its pros and cons and how to get the most out of the RBC MasterCard rewards program. Let's get started and learn about the following:
RBC MasterCard at First Glance
How to Apply for the RBC MasterCard
Advantages of the RBC MasterCard
Disadvantages of the RBC MasterCard
Fees/Rates for the RBC MasterCard
Detailed Review of the Rewards Program
Are There Any Other Rewards?
Intuitive Mobile App
RBC MasterCard vs. Tangerine Money-Back
Is the RBC MasterCard For You?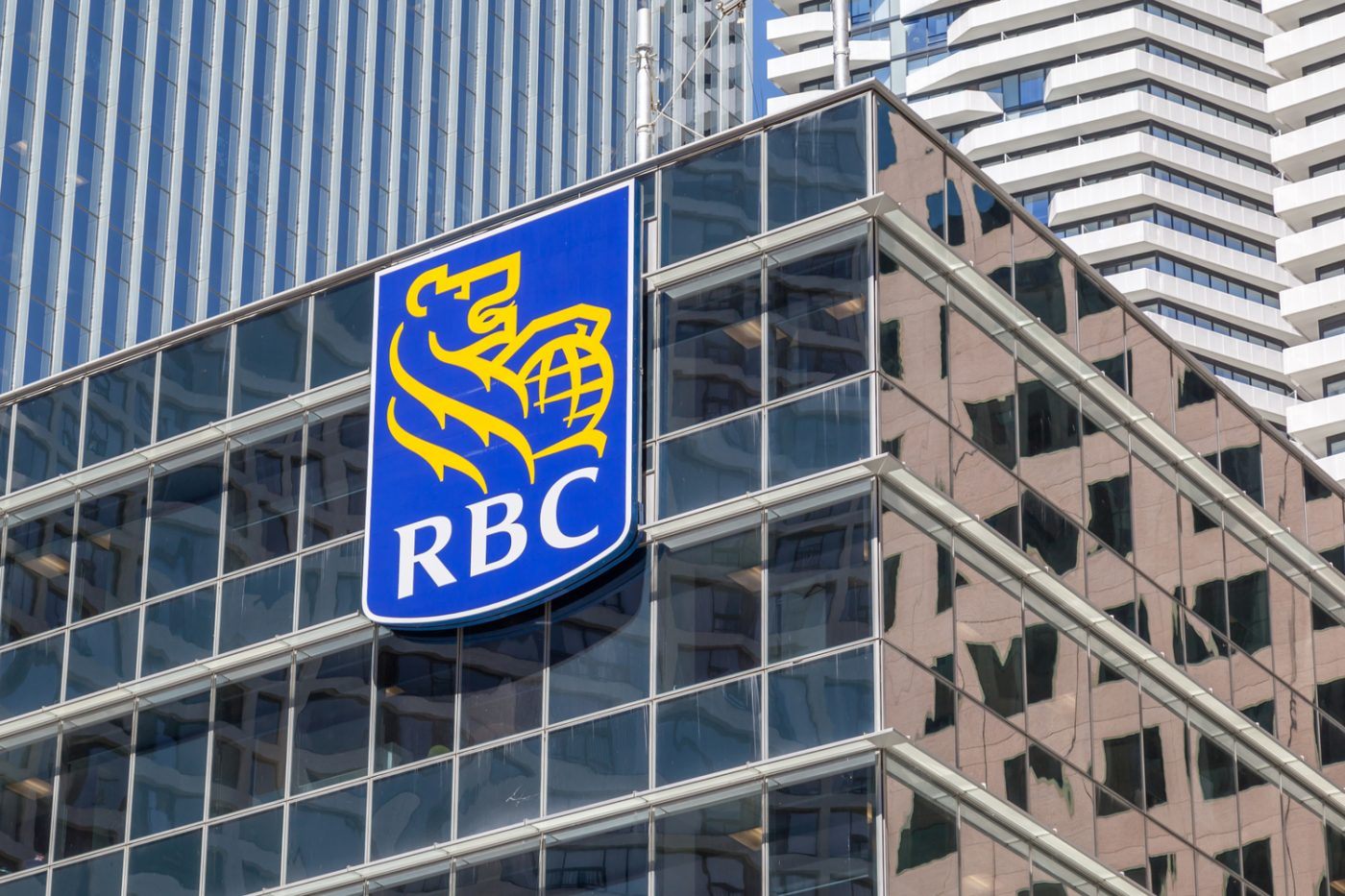 RBC MasterCard at First Glance
After reading a few review articles and visiting the RBC website to find out more about this credit card, I was eager to give it a go.
Its first highlight is the $0 annual fee that makes it a suitable choice for those who don't have money to spare for maintenance costs.
For a no-fee credit card, I found the rewards program to be attractive.
Set at 2% for grocery shopping and 1% for other purchases (discussed below), the RBC MasterCard offers straight cash back. That is something that many credit cards seem to fail at.
Innovative Security Features
Fortunately, no one stole my card during these few test weeks.
Still, it is excellent to know that RBC ensures zero fraud liability, which means that I wouldn't be responsible for charges made if my card was stolen.
Furthermore, I enjoyed extended warranty protection (90 days) on all purchased items.
How to Apply for the RBC MasterCard
When it comes to the application process, there are two options – you can go to the nearest branch or complete an online form through the RBC website.
My first step was to ensure that I met all the requirements for this MasterCard. The most basic requirement is that you are a Canadian citizen/permanent resident and over 18 years old.
The bank suggests that a credit score of 670 and above improves the chances of approval.
According to their Terms and Conditions, the RBC MasterCard is entry-level, so getting approved shouldn't be too challenging.
Is There an Income Requirement?
Much like with all cashback credit cards, there is a minimum income requirement. In this case, that amount is $15,000 annually.
Furthermore, it is essential not to have too much debt, and your payment history should be excellent.
Advantages of the RBC MasterCard
There are a couple of advantages that I was able to reap with the RBC MasterCard.
The first one was saving money on the annual fee, as most other cashback credit cards charge between $40 and $95.
Also, the rewards program is instant and relevant for a list of 60+ retailers and marketplaces, which makes the RBC MasterCard even more enjoyable.
You get 2% cashback on grocery purchases and 1% on everything else. I found that it is initially 0.5%, and when you have spent $6,000, the cashback for other purchases increases to 1%.
Extra Features
Apart from the zero fraud liability and extended warranty protection, there are also additional features that you can sign up for, such as roadside assistance and identity theft protection.
This makes RBC MasterCard a suitable choice for people who are always on the go.
Disadvantages of the RBC MasterCard
Before I discuss the highlights and detail my experience with this credit card, I want to present an overview of the disadvantages, which are very few.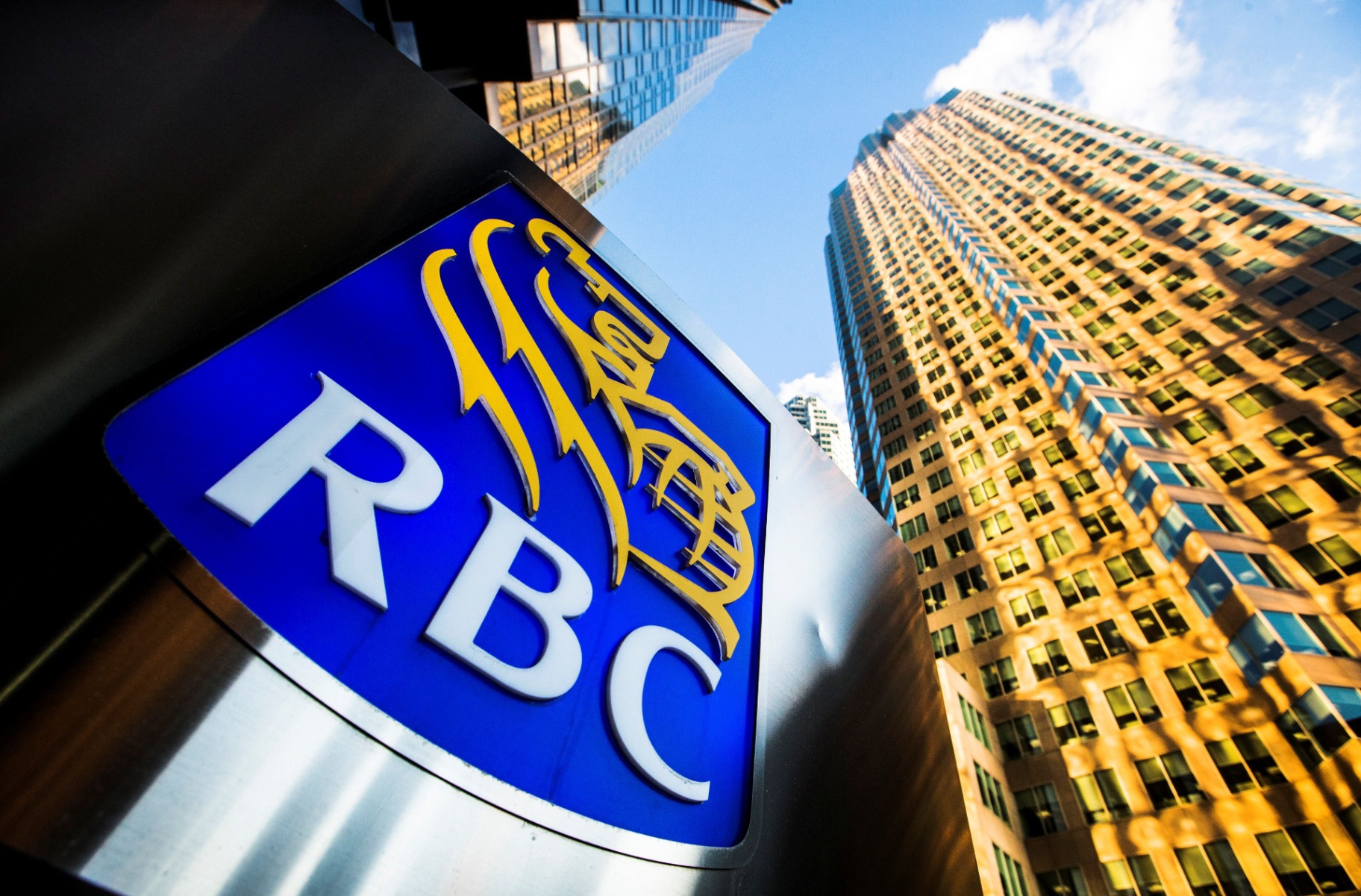 The 2% grocery shopping rewards rate is limited to $6,000 on an annual basis. This is one of the areas in which the Tangerine Money-Back is a better choice.
Additionally, although I was satisfied with the security features, the main package doesn't include travel insurance, which is one of its pitfalls.
The RBC MasterCard concept is budget-friendliness, and if I had to pay for all the extra features, it wouldn't make any sense.
No Welcome Bonus
In the end, cardholders don't get any welcome bonus. This is quite uncommon for a cashback card and something that RBC should consider updating in the future.
Furthermore, the 2.5% foreign currency transaction fee suggests that it isn't the best card to use outside of Canada.
Fees/Rates for the RBC MasterCard
First and foremost, there isn't an annual fee, which is the RBC MasterCard's main advantage. When it comes to the regular APR, I found it was set at 19.99%.
However, the rate is somewhat higher for balance transfer and cash advances, being set at 22.99% after the first ten months. For the first ten months, it is set at 1.99%.
As for additional charges, here is a short list.
Balance transfer fee of 3% (maximum)
Cash advance fee of $3.50 inside Canada, $5 outside of Canada
A foreign transaction fee of 2.50%
An over-limit fee of $29.00
No late payment fee
Does It Feature an Introductory Interest-Free Period?
No, it doesn't – still, the reduced annual percentage rate of 1.99% (balance transfer/cash advance) for the first ten months is an excellent alternative.
Plus, this is the rate for what is usually an interest-free period.
Detailed Review of the Rewards Program
The part that I was most excited about was the rewards program of the RBC MasterCard.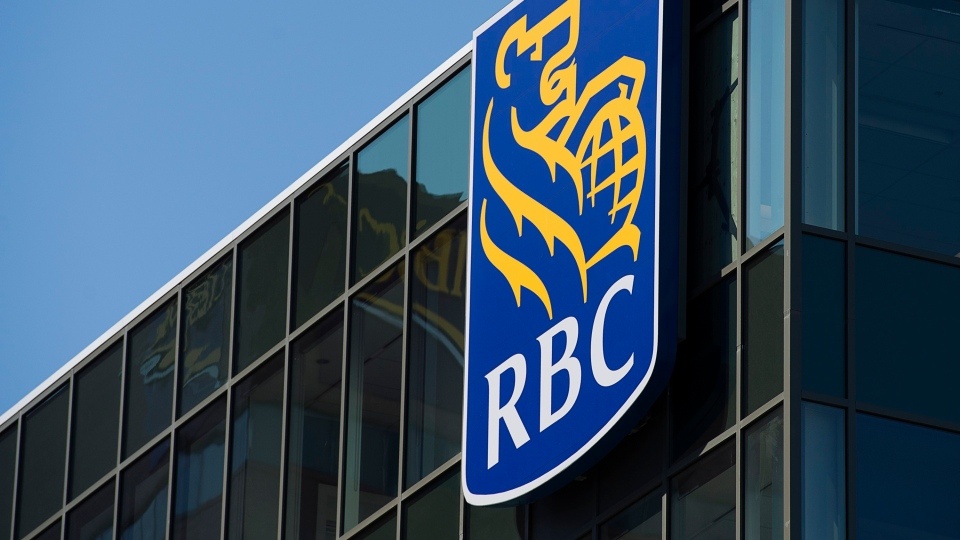 It is slightly complicated to understand after a few weeks of using it, the redemption options are straightforward. Also, the limits and the money-back percentage rate become simple to work around.
The 2% money-back rate is what I was most excited by, and it is available until you exceed the $6,000 grocery shopping limit.
After that, these rewards are set at 1%, which isn't bad and stands up to par with most cashback cards (in Canada and the USA).
What About Other Purchases?
When it comes to restaurant, take-away, travel, and other everyday expenses, the initial cashback rate is set at 0.5%.
Once I exceeded $6,000 spent, it was increased to 1%, which is identical to what you get with grocery shopping after a certain period.
Are There Any Other Rewards?
As RBC MasterCard isn't my first cashback card, I wanted to determine whether it offers other advantages.
If you visit Petro Canada gas stations, there are a few perks to enjoy. The first one is a discount of 3 cents on each liter bought with this credit card.
Additionally, for each purchase that I made, I got 20% more PetrolGas points.
Thus, the RBC MasterCard is a fantastic choice if you drive a lot and you want to save some money on fuel.
Does It Work at Costco and Walmart?
Absolutely! As two of the largest retailers in Canada, I had a splendid experience picking up reward points on grocery purchases.
Furthermore, I found that these retailers issue promotions now and then, during which you can use the reward points to make purchases or earn a better percentage rate.
Currently, there is a promotion for Rexell purchases – each dollar spent earns you 50 Be Well points.
Intuitive Mobile App
An integrative part of modern banking is an intuitive mobile app. Luckily, the Royal Bank Canada is aware of that and offers user-friendly online banking.
Apart from the ability to check transactions and balances, I was also able to perform wireless payments through the Samsung Pay tool.
An excellent point about this app is that you can easily navigate the features through the homepage.
Also, you can save payment templates and set recurring payments so that you do not forget about your monthly bills.
Theft Protection
Along with the features above, I was happy with its card lock feature.
If your credit card gets stolen or lost, you can prevent unwanted charges by locking the RBC MasterCard through the mobile app. Furthermore, you can change PINs and credentials.
RBC MasterCard vs. Tangerine Money-Back
Having experience with both of these credit cards, I find myself qualified to comment on which one is better.
Similar to the RBC MasterCard, Tangerine offers 2% cash back in three different categories. For all other purchases, I was subjected to a 0.5% rate.
The most excellent point about the Tangerine Cash Back card is that the rewards are released each month. This is much better than at "the end of the year," which is the case with most cashback cards.
To be honest, it is similar to RBC in all segments, as it also offers a 1.95% APR on balance transfers for the first six months.
Which One Is Better?
Frankly, there isn't a vast difference between these two.
Tangerine's main advantage is that you can choose the three categories between groceries, restaurants, gas, pharmacy, entertainment, public transport, and recurring bill payments.
On the other hand, the 2% percentage rate is limited to grocery shopping for RBC MasterCard.
Is the RBC MasterCard For You?
It all depends on what you want from a credit card. If you want reliable cash back, then the RBC MasterCard stands as a good choice.
It might seem complicated at first, but judging by my experience, the rewards system takes just a few weeks to get used to.
In my opinion, the RBC MasterCard is suitable for everyone who goes grocery shopping regularly.
It may not be the best for travelers, as there aren't any specific perks in this sphere, but you can combine them with airline-branded cards.
Competitive Earning Rate
Its rewards percentage rate stands up to par with some of the most popular cashback credit cards, including the Tangerine card mentioned above.
Thus, it all comes down to the bank that you prefer.
Summary
Highlighted by a $0 annual fee and a money-back program, I enjoyed using the RBC MasterCard. It has some of the lowest costs while offering daily rewards – making it a great choice.
Note: There are risks involved when applying for and using credit. Consult the bank's terms and conditions page for more information.