If you are like me and love to shop at JCPenney's stores or online, you have to read this article to find out how to save by getting the JCPenney credit card. By sharing my JCPenney experience with you, I hope I'll convince you to start saving by becoming a JCPenney credit cardmember.
I've chosen to become a credit card member as JCPenney has been a premium department store since it was founded in 1902. It has more than 1,050 shops all over the USA and Puerto Rico; It also offers an online purchasing option. As you know, it provides quality clothing, accessories, appliances, and furniture.
We'll look at some of the important features of the credit card and how to apply for it. I'll share my experience with you by discussing the following:
Benefits and features of the JCPenney credit card
Bonus For First-Time Cardmembers
Are There Any Cons?
Eligibility To Apply For A Card
How To Use The JCPenney Credit Card?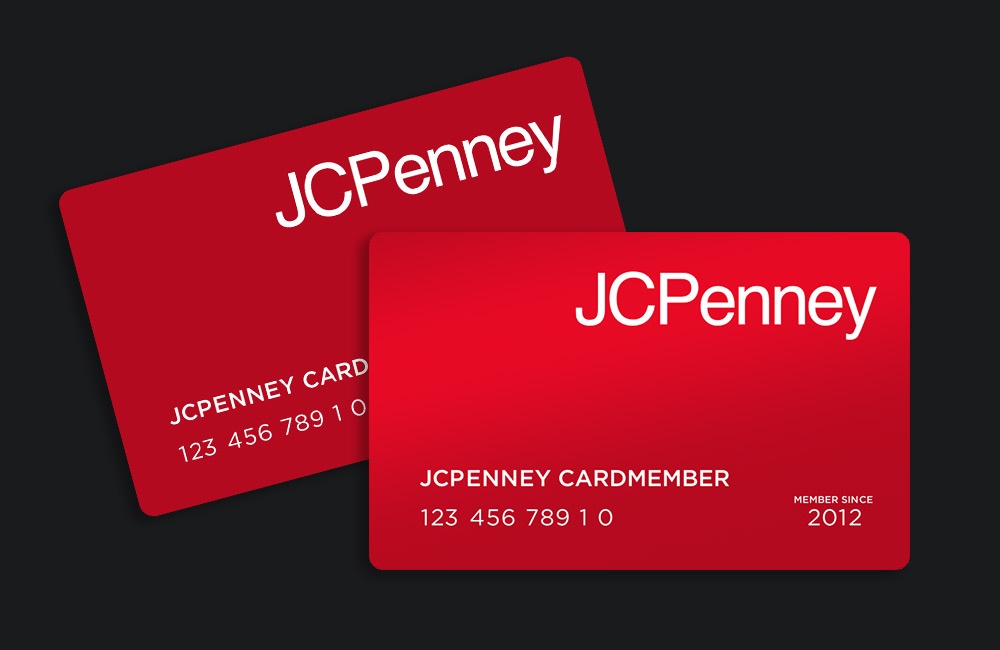 Benefits And Features Of The JCPenney Credit Card
One of the most important benefits for me is the points I receive every time I pay for my purchases with my JCPenney credit card at one of their stores or online. For every $1 spent on qualifying purchases and paid with my card, I'm earning 1 point.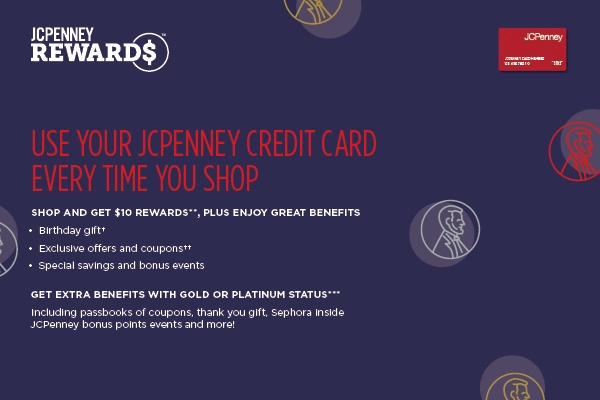 For every 200 points I've earned, I receive a $10 JCPenney Rewards Certificate. This means I'm receiving $0.05 for every $1 spent and paid with the card. The cashback equivalent is 5%. I can receive up to 10 certificates per purchase. When buying appliances or furniture, it's easy to earn 2,000 points with one sale.
The 1 point per $1 spent is double the value of what I would have received if paying by any other method. I would have had to spend $2 to receive one point. My points won't expire as long as my account remains active.
Special Rewards
I was automatically enrolled in JCPenney Rewards when I became a credit cardmember. Because of the enrollment, I'm eligible to receive rewards on purchases made at their shops or online.
As JCPenney Rewards Members, we frequently receive special deals and discounts. These deals include birthday gifts and special savings projects. As a USA resident, I've received birthday offers since I've received my credit card.
Every year, I will receive the birthday offer if I've earned points in the 12 months before my birthday and used my JCPenney credit card at least once.
Bonus For First-Time Cardmembers
Another benefit which I find very good is the extra 15% discount I've received on purchases when I've used my card for the first time. If I bought a major appliance at that stage, I would have received an extra 5% discount.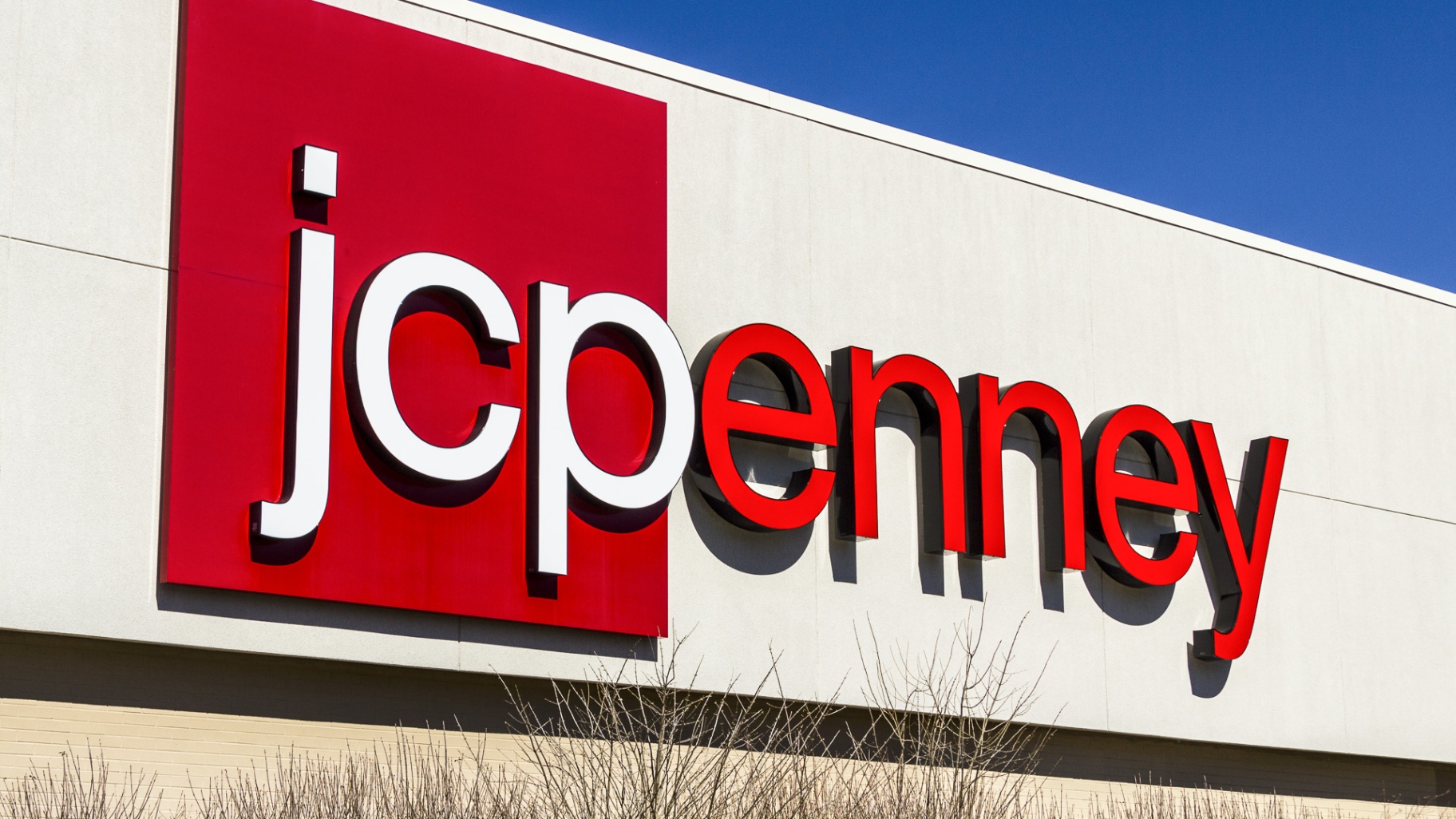 Since my first purchase, I've kept my account active. All I have to do is making a purchase that earns me rewards at least once a year. As long as my account is in good standing and paid on time, I'll continue to earn rewards and receive special offers.
Gold And Platinum Status
As a cardmember, I earned JCPenney Gold Status after spending $500 on merchandise for one year. I'm now working on earning my Platinum Status this year by spending at least $1,000 during the year. As Gold or Platinum members, we receive more additional benefits. These include bonus points and exclusive coupon books.
The Gold or Platinum status is determined at the monthly billing statement after meeting the purchase threshold. Other benefits we as credit card members are enjoying include the more than 150 JCPenney credit saving days. These are special days for great savings on more than 150 days. The credit savings days are exclusively for us as card members.
As a Gold member, I can even pick my own sales days with my passbook and coupons. As soon as I become a Platinum member, I will also have the opportunity to get an extra 30% off on exclusive Platinum sale days. My credit card membership allows me to apply for special financing when I buy furniture or expensive appliances.
Are There Any Cons?
Unfortunately, like any credit card, there are cons as well. The JCPenney credit card does not offer me shopping protection like extended warranties or other purchase protection. But I've never had any problems when using my card or with the repayments of my cards.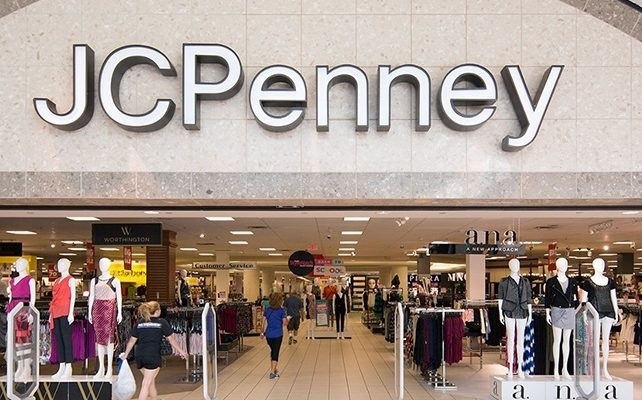 I can, unfortunately, also only use the JCPenney credit card at JCPenney shops and online purchasing facility. I cannot use it to pay at any other shop or outlet for services not provided by JCPenney.
But the quality and diversity of JCPenney's clothes, furniture, accessories, and appliances make it unnecessary for me to shop at other places. I've actually turned this con into a pro. I don't have to shop around anymore!
Fees And Rates
The fees and rates applicable to my account are as follows.
Annual fee: $0. There is no annual fee.
APR for purchases: 26.99%, variable.
Foreign transaction fee: $0. There is no extra banking fee payable.
Balance transfer fee: $0. No transaction fee is payable.
Cash advance fee: $0. No fee is applicable.
Late payment fee: Up to $3.8
Introductory bonus: Up to 15% off selected first purchases.
Points earning: 1 point for every $1 spent.
Eligibility To Apply For A Card
When I applied for my JCPenney credit card, I met all the requirements. I was older than 18 years of age and a USA resident. My credit record was fair to good, and I had a regular monthly income.
I just had to provide my full name, home address, phone number, email address, and social security number for them to process my application. If you also meet these criteria, you can immediately apply for your JCPenney credit card.
How To Apply For A JCPenney Credit Card
It was effortless to apply for my card. I applied online on JCPenney's website. It took only a few minutes to complete and submit the online form. I immediately received an acknowledgment of my application and soon thereafter that it was approved.
If I didn't have an internet connection available at that stage to apply online, I could have gone to my nearest JCPenney shop and manually completed an application form.
The corporate headquarters address of Synchrony Bank, the institution issuing and maintaining the JCPenney credit card, is 170 West Election Road, Suite 125, Draper, Utah 84020. Its telephone number is (866) 226 5638. JCPenney's head office address is 6501 Legacy Drive, Plano, TX 75024-3698, USA. Their telephone number is (972) 431 1000.
How To Use The JCPenney Credit Card
To get the best out of your JCPenney credit card, you have to use it often and use it correctly. I get the best out of my credit card by always paying with my card whenever I purchase anything from JCPenney. By doing this, I receive the equivalent of a 5% cashback on my purchases.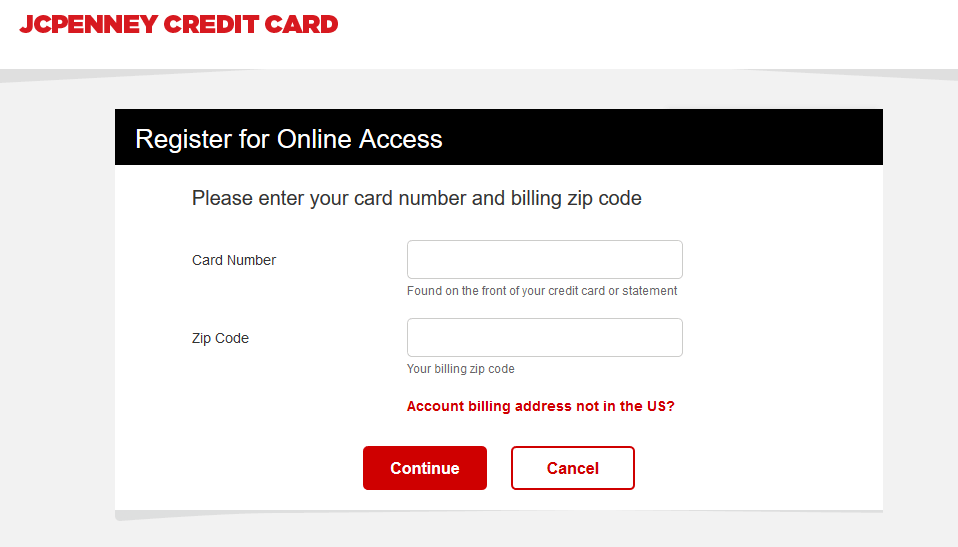 I also keep an eye out for bonus earning days and try to utilize most of them. This earns me extra points and sometimes extra rewards.
By taking advantage of all, or at least most, of the discounts offered, I've already qualified for my Golden Status by spending more than $500 in one year. I'm on my way to spend at least $1,000 this year to earn my Platinum Status.
How To Keep Your JCPenney Credit Card And Gold Or Platinum Status
To keep my JCPenney credit card active and to maintain my current Gold Status, I pay my card every month on time. I pay not only the minimum required monthly amount but pay my outstanding balance in full every month. This enables me to have funds available on my card to use when needed.
I keep my card active by not having any outstanding payments and purchasing something at least once per year. To keep my Golden status, I purchase goods for at least $500 annually. When I'm a Platinum member, I will have to purchase goods for at least $1,000 per annum.
If you are a JCPenney frequent buyer like me, it is not difficult to reach these milestones without buying things you don't need to boost your points.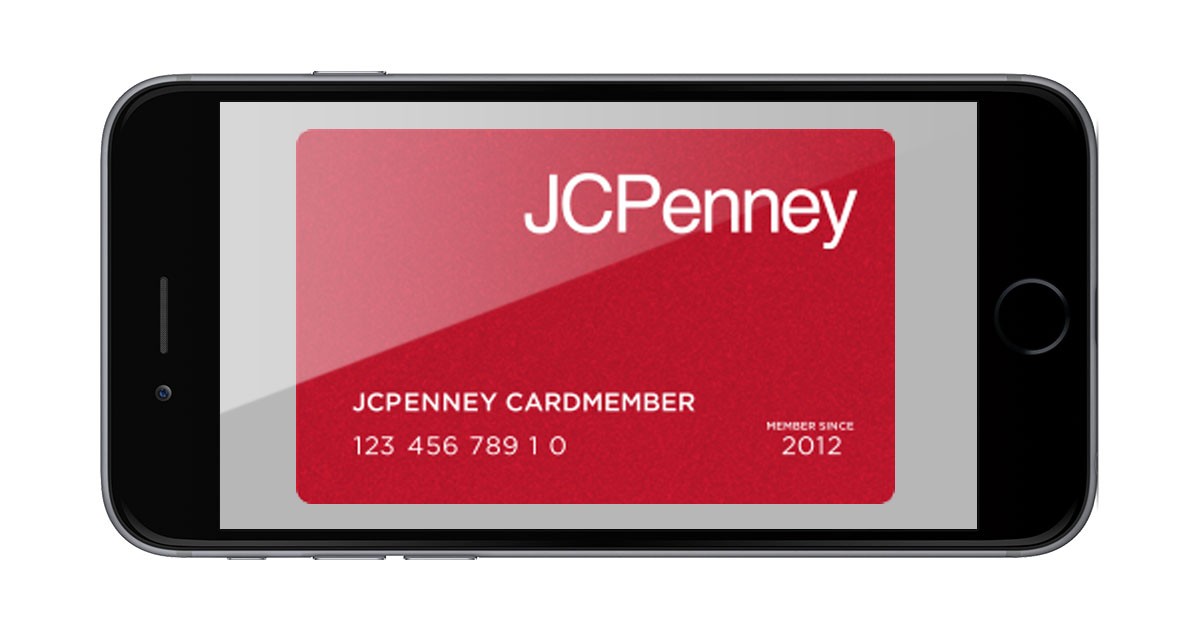 Conclusion
The JCPenney credit card is for anyone who frequently shops at JCPenney, whether in-shop or online. Just like me, you will save a lot of money over time with all the discounts and special offers for credit card members. I strongly recommend that if you meet the requirements, you complete your application as soon as possible and start saving money!
Disclaimer: There are risks involved when applying for and using credit products. Ensure you consult the issuing bank, Synchrony Bank, credit card's terms and conditions before agreeing on anything.