2020 was the year I became hooked on TikTok, and found it fascinating to watch normal people become famous stars on the app. I was even surprised to see some already famous celebrities find a groove and a new following on the trendy social media app.
It wasn't long before I began to wonder just how much dough they were pulling in, and what each of their net worths had amassed to. So, in this article, I made a list of the highest-paid influencers on TikTok. Read on!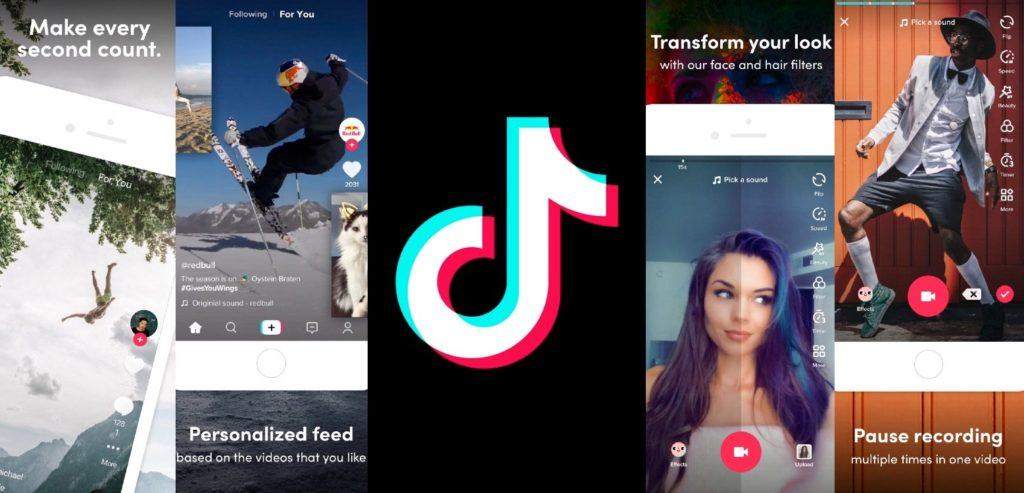 31. Kanwal Aftab: $30,000
She is one of Pakistan's highest-paid TikTok stars, who is also an actress and model.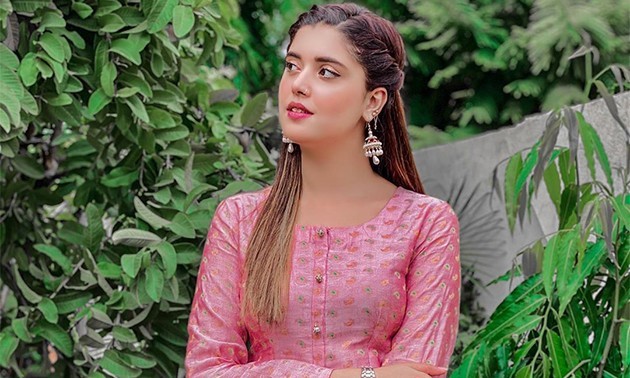 She hosts the renowned Pakistani Urdu Point website and side by side, she is also working on her YouTube channel while owning her very own clothing line as well.
30. Jannat Mirza: $50,000
Jannat Mirza is one of Pakistan's most popular TikTok stars. She belongs to Faisalabad and at 22-years old is the only Pakistani celebrity on TikTok with 10 million fans.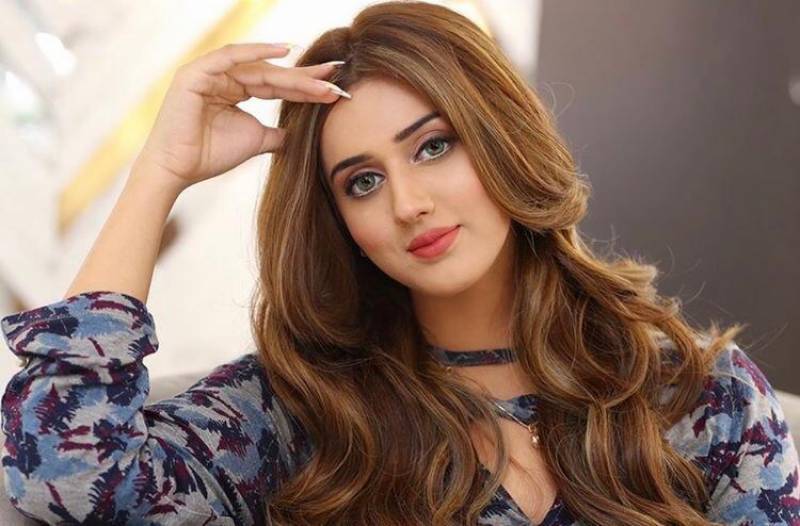 She also has over 1 million Instagram followers. Her acting skills and singing videos have made her popular.
29. Gil Croes: $100,000
Gil Croes is one of the highest-paid stars of TikTok and perhaps the most famous individual named Gil, with over 23 million supporters on the stage.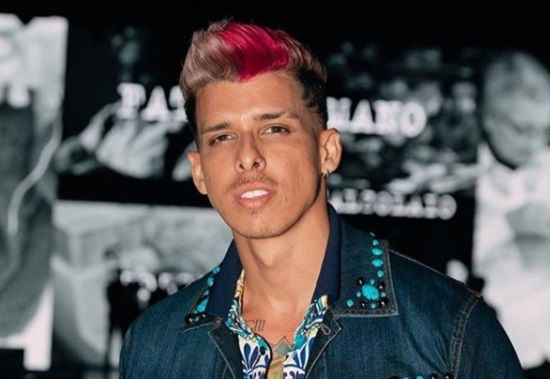 The Aruban model, actor, and influencer shares a YouTube channel named CroesBros with his brother Jayden.
28. Riyaz Afreen: $105,000
Riyaz is the first influential actor and fashion blogger to make the TikTok top-paid list of Indian personalities.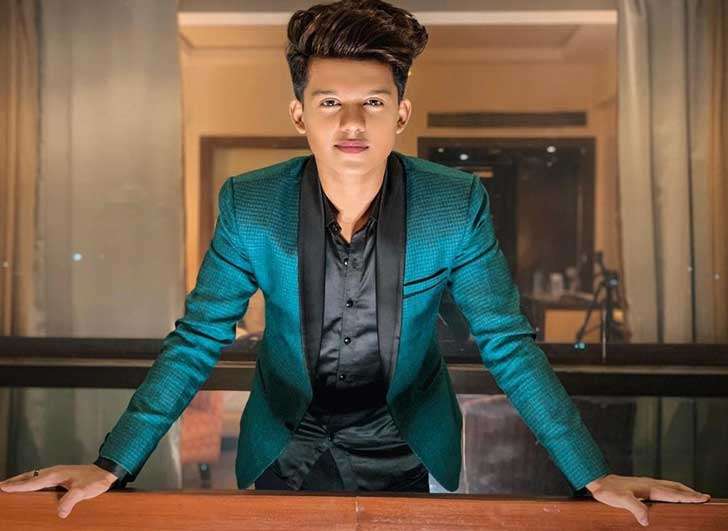 Most of the time he is known for sharing lip-syncs and duet videos on TikTok to his more than 35 million followers. He also produces comedy videos.
27. Sameeksha Sud: $140,000
Sameeksha Sud began her TV career back in 2012 when she was 11 years old and since then she has made serious money.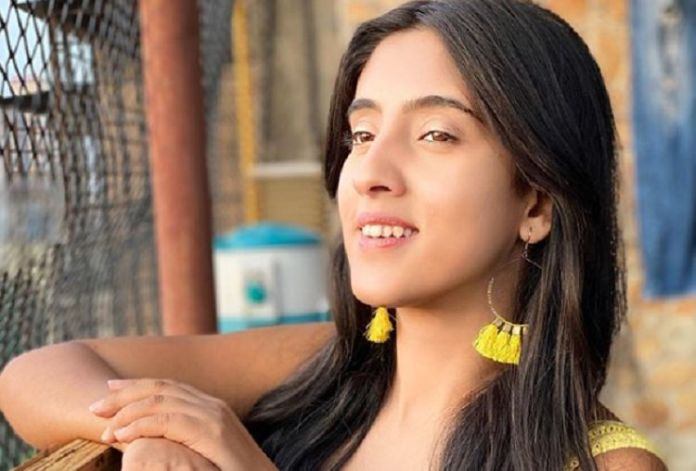 The content creator from Mumbai earns approximately $21,000 per post to more than 21 million followers on TikTok and easily makes it as one of TikTok's top influencers.
26. Awez Darbar: $275,000
Awez Darbar's work has exploded in recent years as an Indian dancer and choreographer.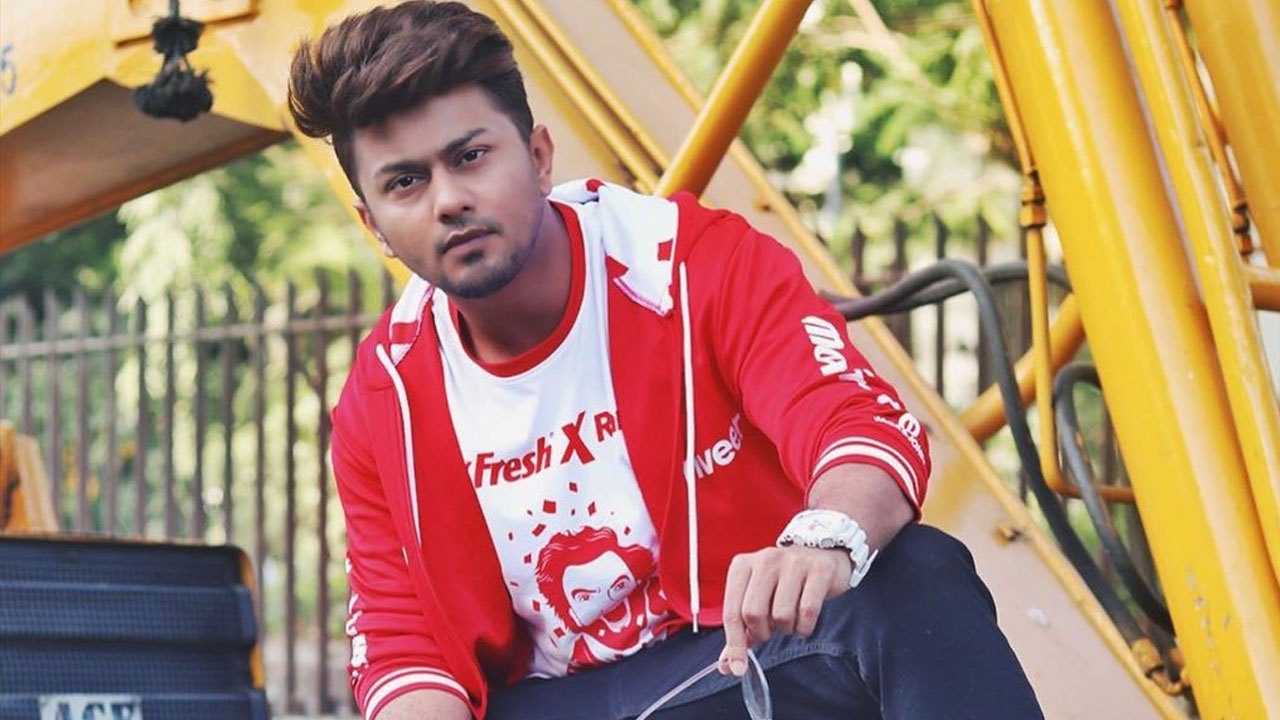 Awez now boasts a ridiculous 23 million TikTok supporters, and earns a cool $23,500 per post, ranking him among some of TikTok's highest paid stars.
25. Kristen Hancher: $400,000
Since first appearing online, Kristen Hancher has dominated social media.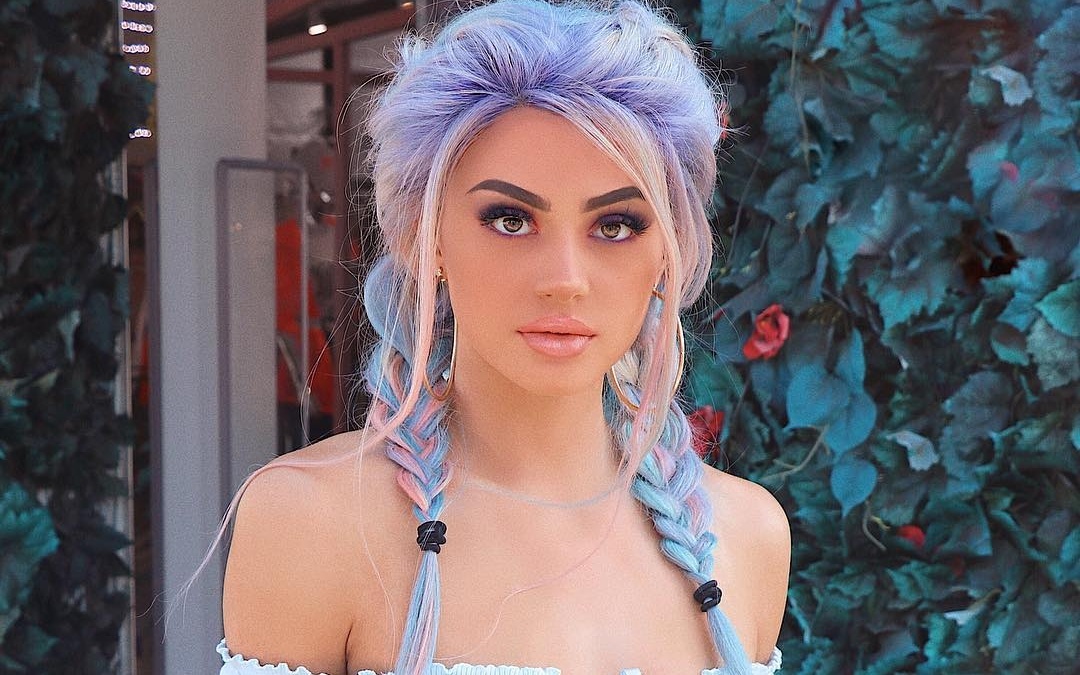 The model and actress uses her talents to entertain her millions of followers through YouTube, Instagram, YouNow, and now TikTok, netting about $24,000 per tweet.
24. Jayden Croes: $500,000
Jayden Croes, younger brother to TikTok's strong professional Gil, also makes serious cash on the social media app.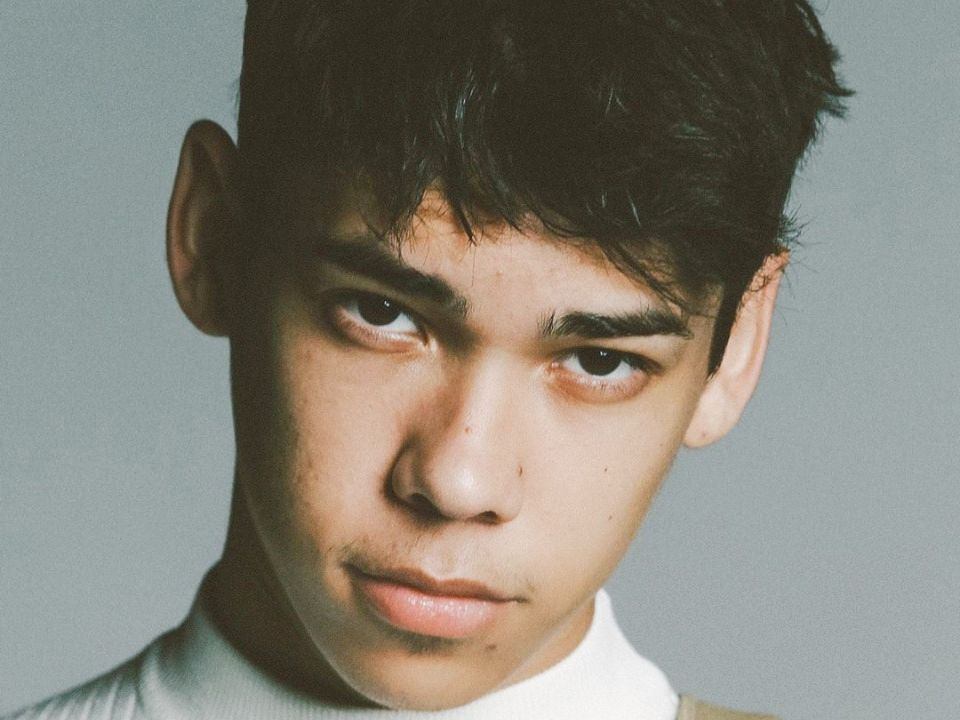 Jayden scores around $21,000 per post.
23. Zulqarnain Sikandar: $500,000
The TikTok influencer from Pakistan is easily one of TikTok's most talented.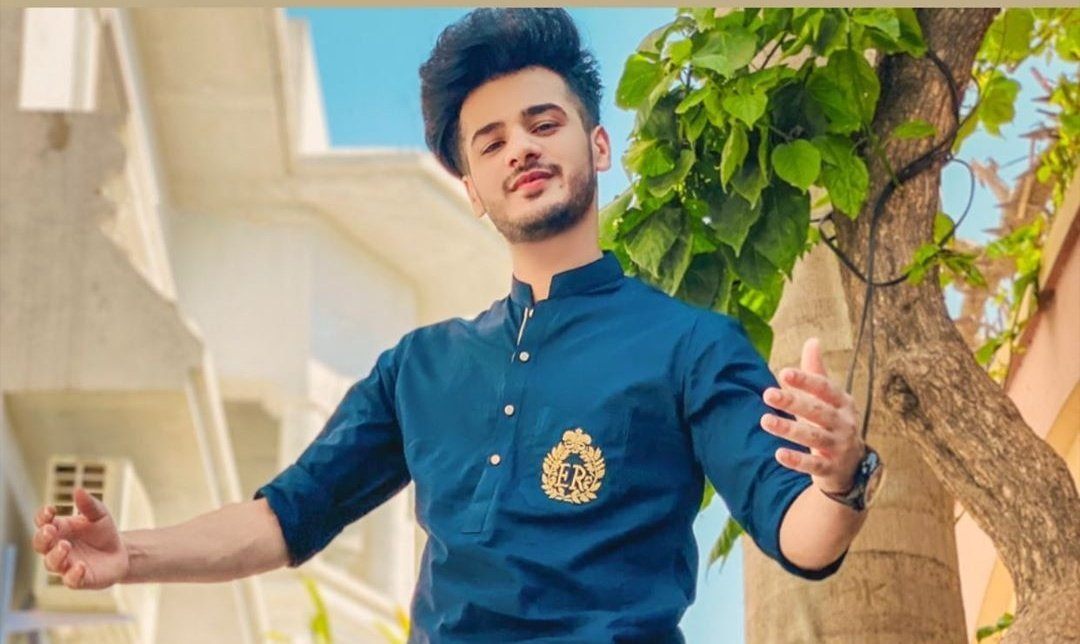 He's 22 years old and is already an actor and a model, all credit given to TikTok for bringing his talents forward and highlighting him. Zulqarnain Sikandar is mostly known for his comedic nature, which can be seen in his videos.
22. Arishfa Khan: $1 Million
Arishfa Khan is a 17-year-old high-profile Indian TikToker and influencer.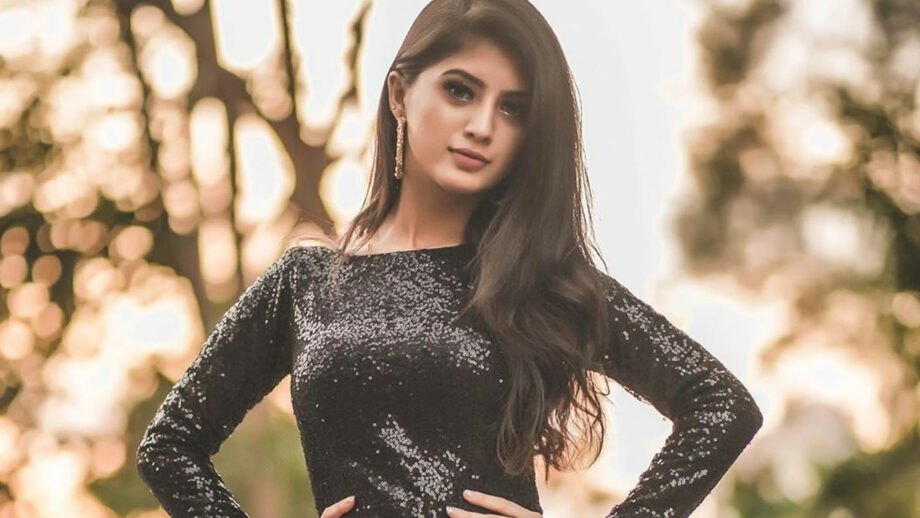 With over 24 million supporters, Fakhan nets about $24,000 per post. Most of her supporters stream her lip-sync videos, skits, and singing videos.
21. Jannat Zubair Rahmani: $1 Million
Jannat Zubair Rahmani, an Indian film and television actress, may well be beginning her career in 2009, but it was not until 2011 that she actually hit it big-time in Phulwa's Colors TV.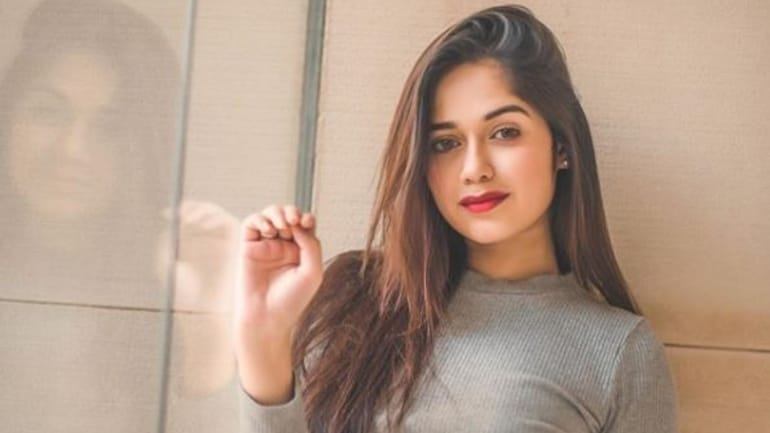 Since then, she has made a big impression on TikTok, posting lip-sync videos, and even started a home cooking segment.
20. Avneet Kaur: $1 Million
For her appearances on dance TV shows such as the Dance India Dance Li'l Masters, Dance Ke Superstars, and Jhalak Dikhla Jaa 5, Avneet became quite famous.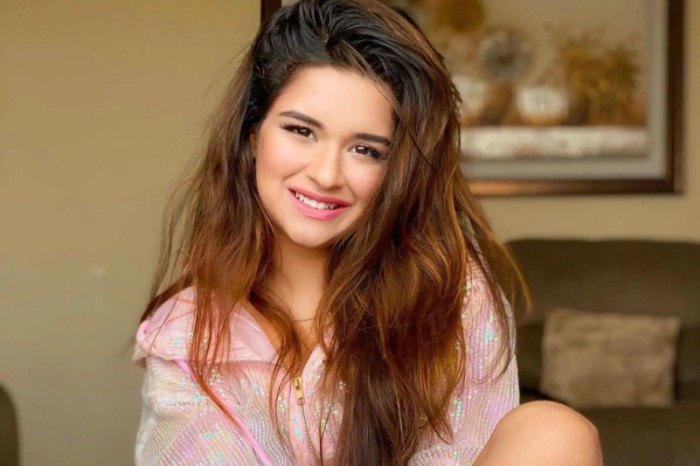 With over 21.3 million followers, she receives a huge following in the TikTok app. Her popularity in the app has made it possible for her to sign up for deals such as Coca-Cola, Plus Clinic, and OnePlus6.
19. Alishba Anjum: $1 Million
Alishba Anjum is one of the most famous Pakistani TikTok influencers. Alishba is the younger sister of Jannat Mirza, and both are known for their very talented nature.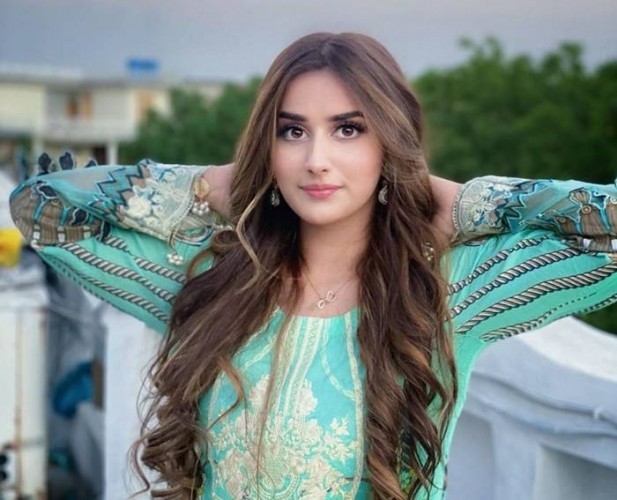 This Anjum sister is specifically known for her modeling videos and lip-syncing videos.
18. Spencer X: $1.1 Million
Spencer X has worked in partnership with Alicia Keys, Russ, Marshmello, Sean Kingston, and alongside brands like Sony, Oreo, and HBO.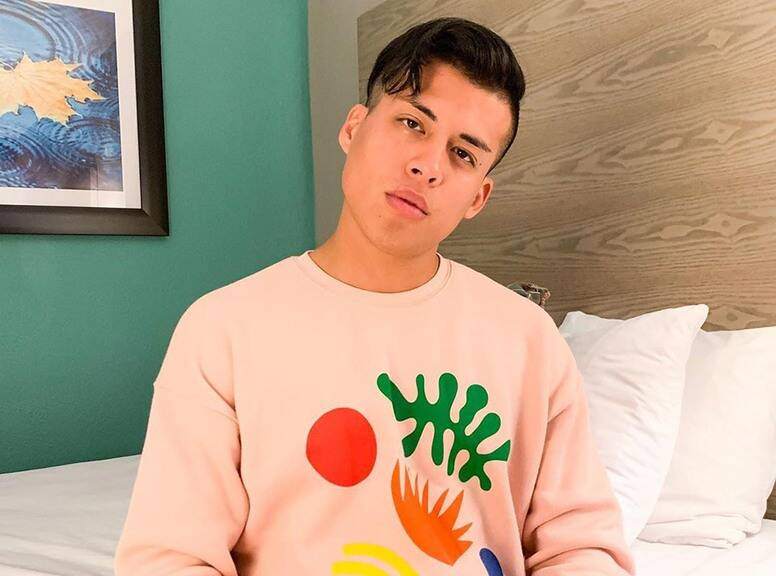 He has won awards including the title of vice-chapter in the Midwest Beatbox Battle in Ohio, plus references in The Village Voice and USA Today.
17. Faisal Shaikh: $1.2 Million
Faisal Shiekh is an Indian fashion blogger, actor, model, and TikTok influencer.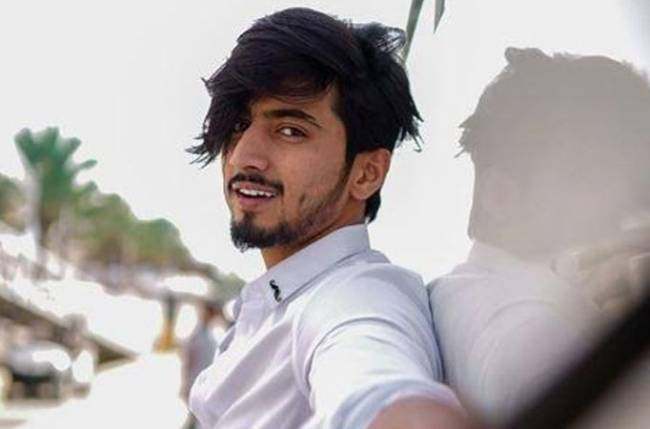 His hairstyle and modeling are his best-known traits. He currently has more than 28.2 million TikTok followers.
16. Michael Le: $1.2 Million
Le is one of the best influencers of TikTok and his videos on TikTok earned him approximately $1.5 million last year.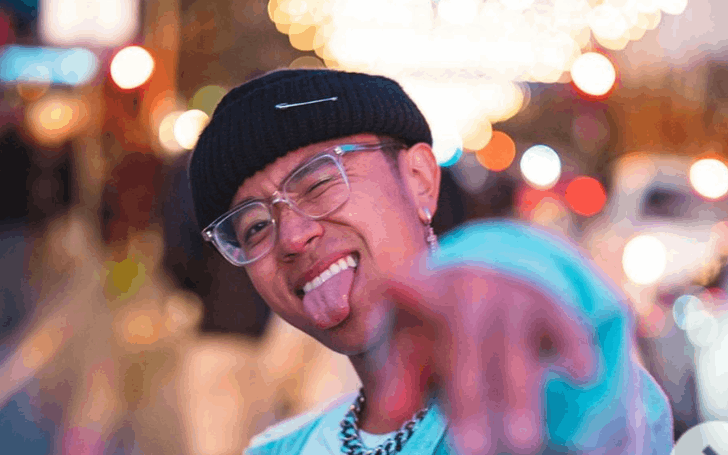 He has a large fan following and lives in Los Angeles, where he makes his videos. He recently purchased a 9,000 square foot house in LA thanks to the earnings from his TikTok popularity.
15. Josh Richards: $1.5 Million
Josh Richards works hard to make his TikTok account popular. He began making videos of lip-syncing, singing, and dancing and became popular in his selected niche.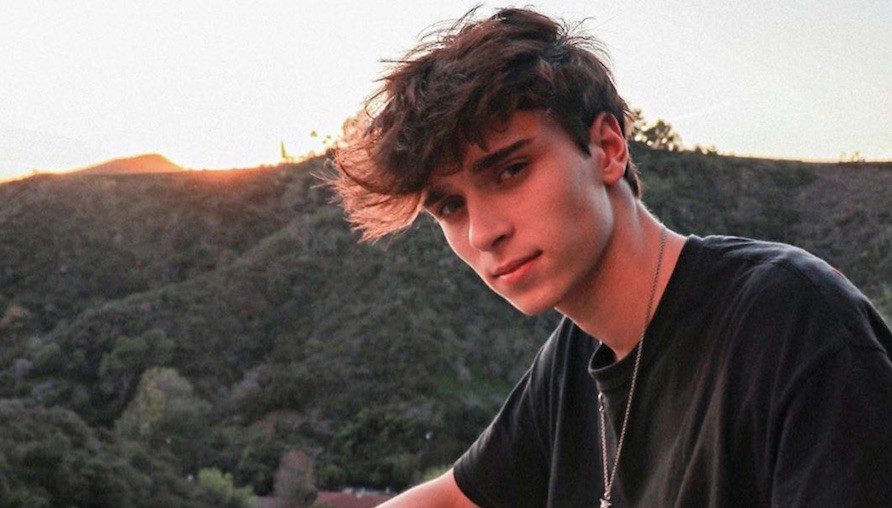 He also initiated a Reebok and HouseParty partnership contract.
14. Addison Rae: $2 Million
Rae moved to LA and formed Hype House, a contents hub for other top-notch TikTok stars. She is a former LSU student who became famous by posting videos of competitive dance.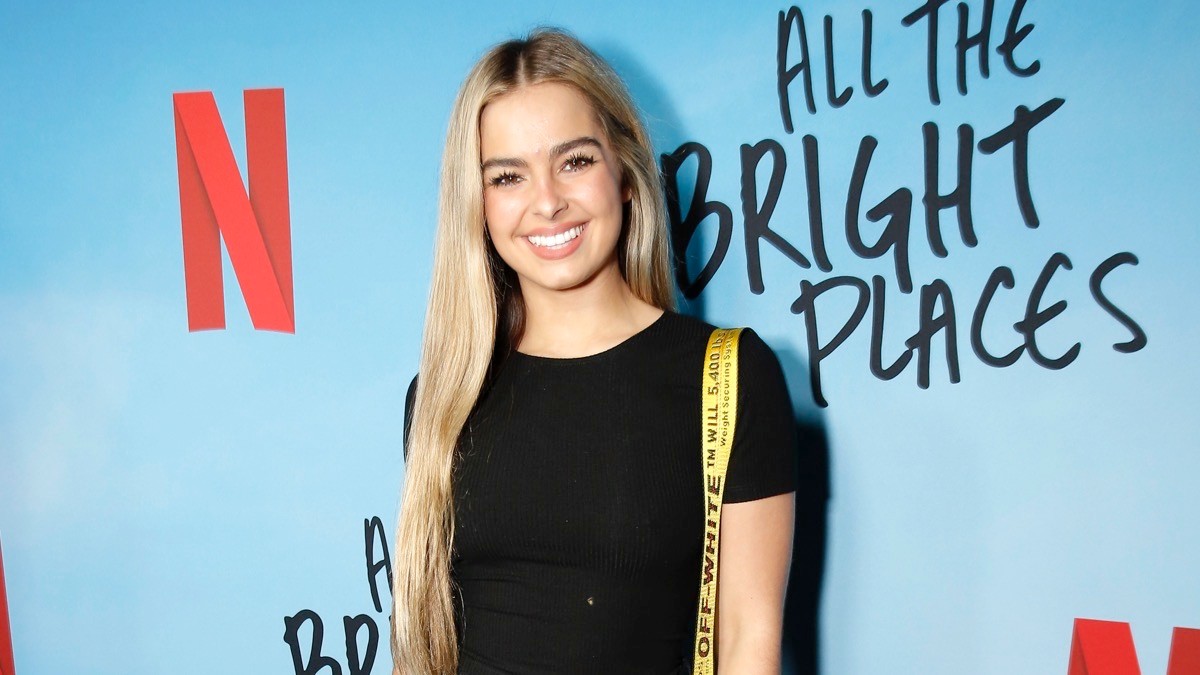 She has signed up for deals with Fashion Nova, Reebok, and Daniel Wellington, and has 25 million Instagram followers to boot.
13. The Stokes Twins: $2 Million
The Brothers Alan and Alex are best recognized by their 21 million TikTok supporters as the Stokes Twins.
The pair makes short videos and skits, but recently made a transition to mainstream performances and TV shows.
12. Zach King: $3 Million
The 30-year-old's a little bit older, slightly wiser, and maybe even a little more skillful, and is not exactly your average TikTok star.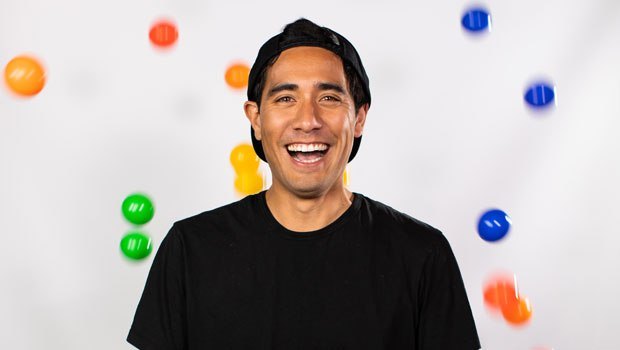 Since 2008, King has been popular online, because of a super creative edition of Final Cut Pro on his website and YouTube channel. The editor has collected more than 41 million followers.
11. Dixie D'Amelio: $3 Million
Dixie D'Amelio is the older sister of Charli D'Amelio, the world's most prominent and well-known TikTok influencer.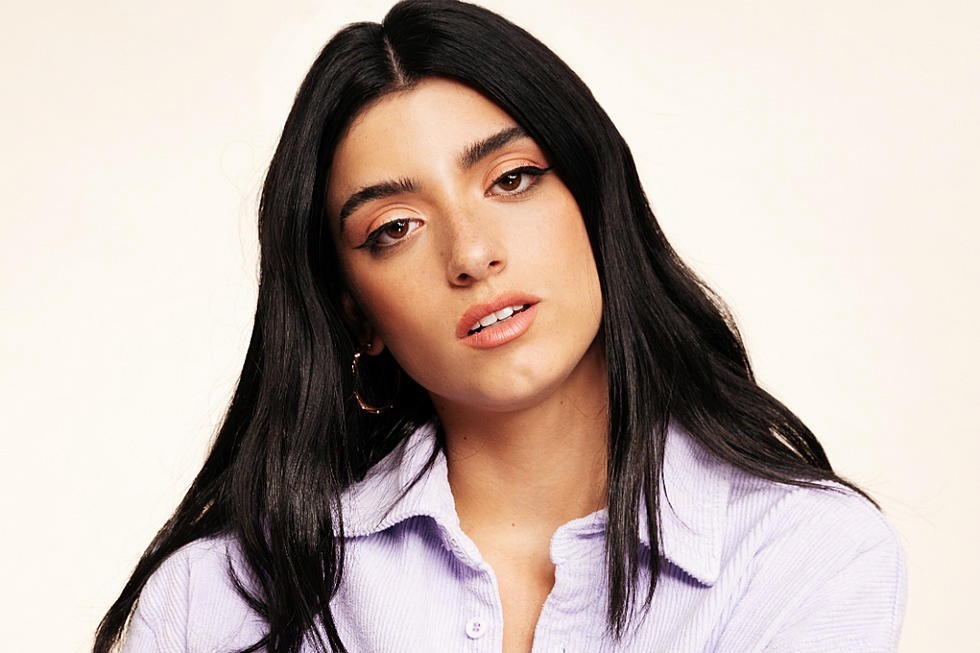 Both sisters unite to engage their audiences in their videos and this year, Dixie began working on a web series for YouTube called Attaway General.
10. Jacob Sartorius: $3 Million
Jacob Sartorius, another teenage superstar, crushes it on TikTok.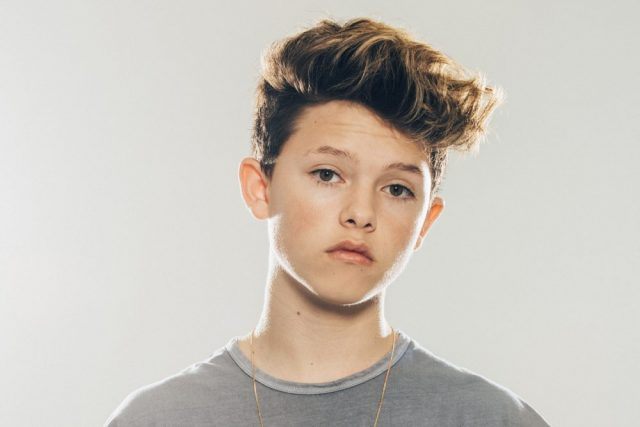 The 17-year-old has more than 22 million followers and claims he earns about $23,000 per post – no doubt, because of his teen heartthrob status and his talented nature.
9. Nisha Guragain: $3.4 Million
Like so many of TikTok's most highly-paid actors, Nisha Guragain from India began her career on Musical.ly.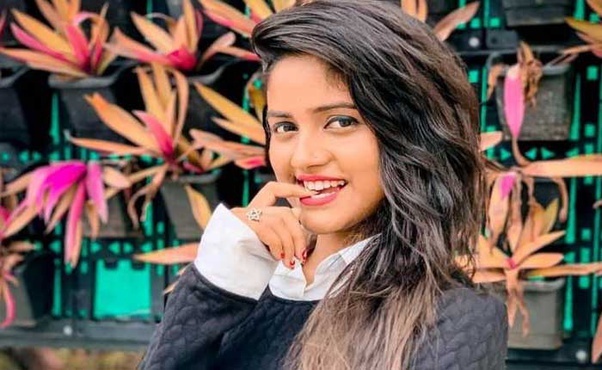 She now boasts over 21 million supporters, enough for her to earn approximately $23,500 per post.
8. Kimberly Loaiza: $4.1 Million
Kimberly Loaiza is the most influential Mexican on TikTok and has millions of followers in Latin America.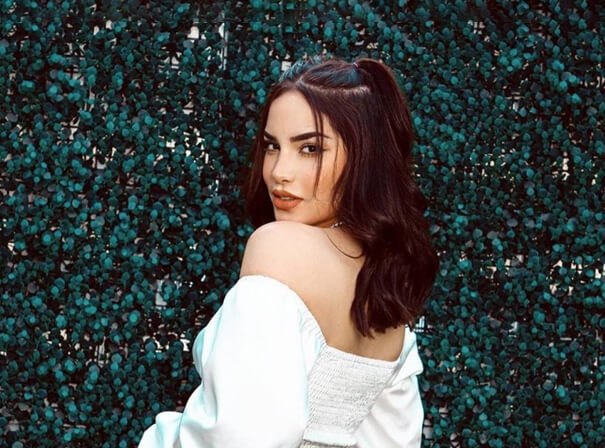 The star is a success on various social networks, owing quite a lot to her rising popularity on TikTok through which she could make videos and reach stardom.
7. Loren Gray: $5 Million
Loren Gray is an absolute beast for the site with 42 million followers on TikTok, and she has a bank account to match.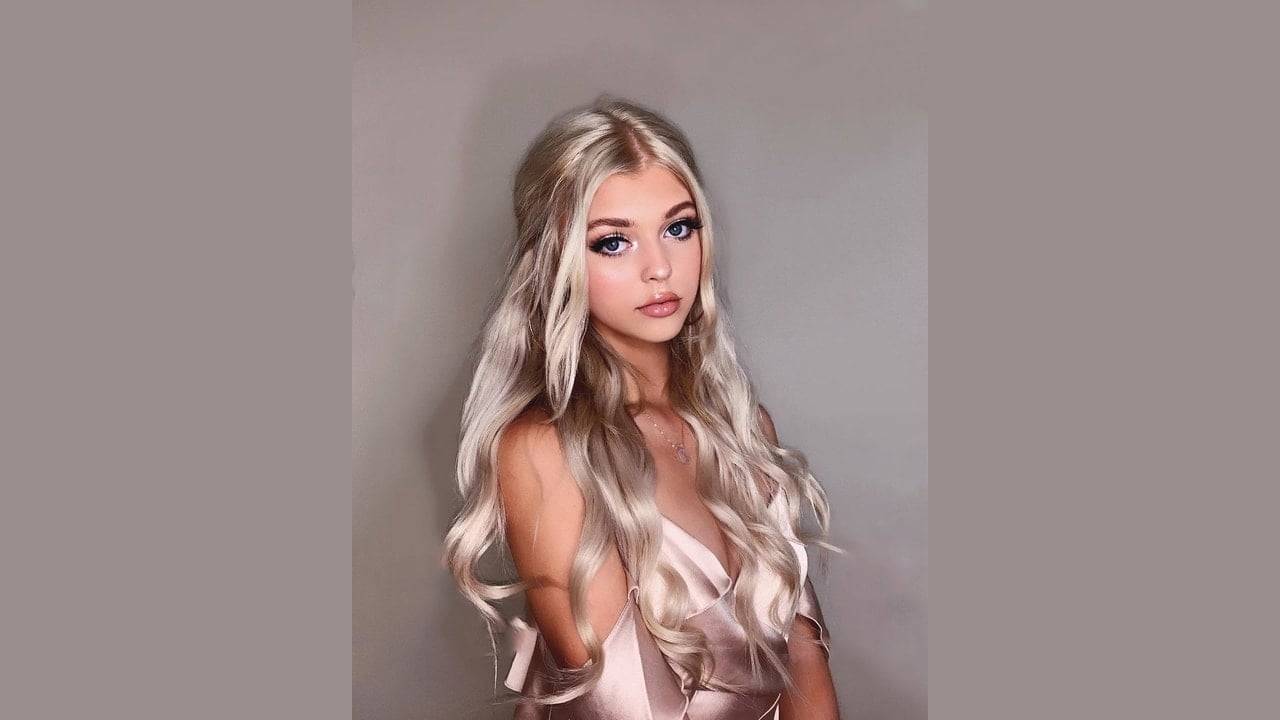 A true platform purist, Gray began using Musical.ly, after which time she continued to share lip-sync, sing, and dance videos.
Gray's income is roughly $42,208 per post. Guess that's the kind of coin you can expect when you are one of TikTok's most popular influencers
6. BabyAriel: $6 million
Ariel Martin made a big impact on Music.ly when she was credited to Famous Birthdays for being the first user on the website who had more than 20 million supporters.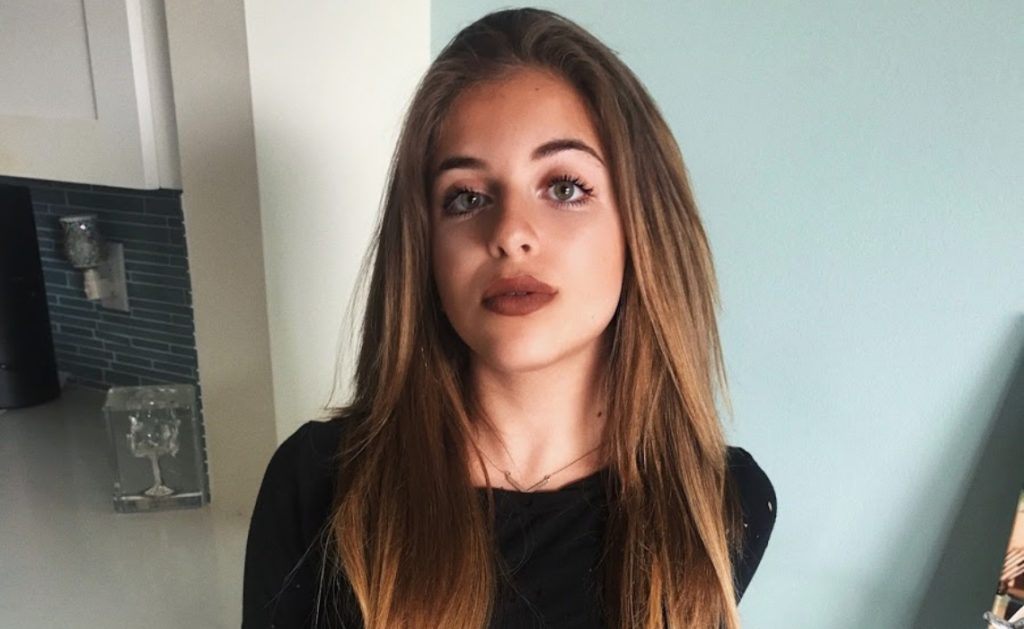 Two Teen Choice Awards have been awarded to her and a single named Aww has appeared.
5. Charli D'Amelio: $8 million
Charli D'Amelio is certainly the most famous TikTok influencer who had her break on the social media platform.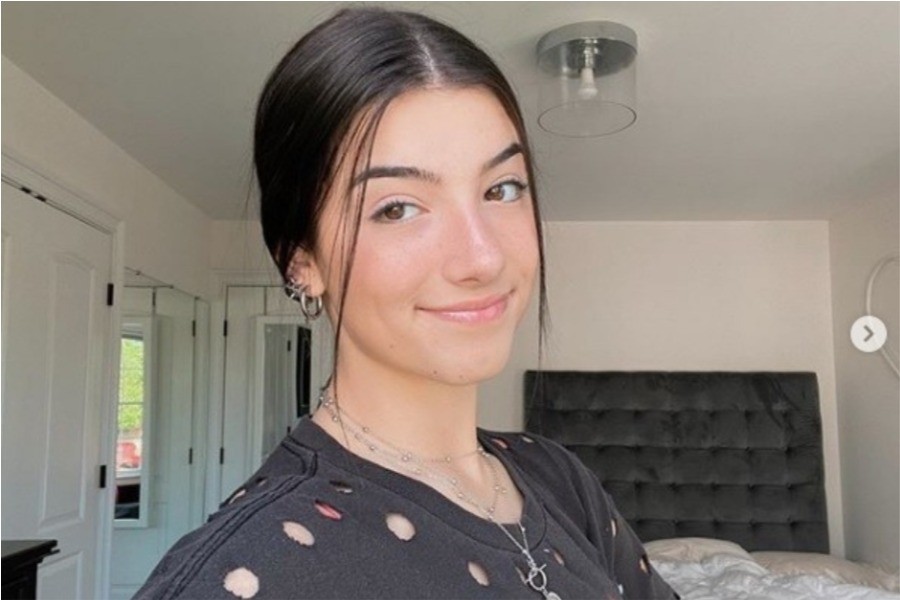 The 15-year-old dancer and lip-sync performer earns around $48,000 for posts, which is unbelievably high and quite insane as well!
4. Jason Derulo: $16 million
Jason Derulo is never far from the charts, but his inspired TikTok performances have recently resurged his popularity.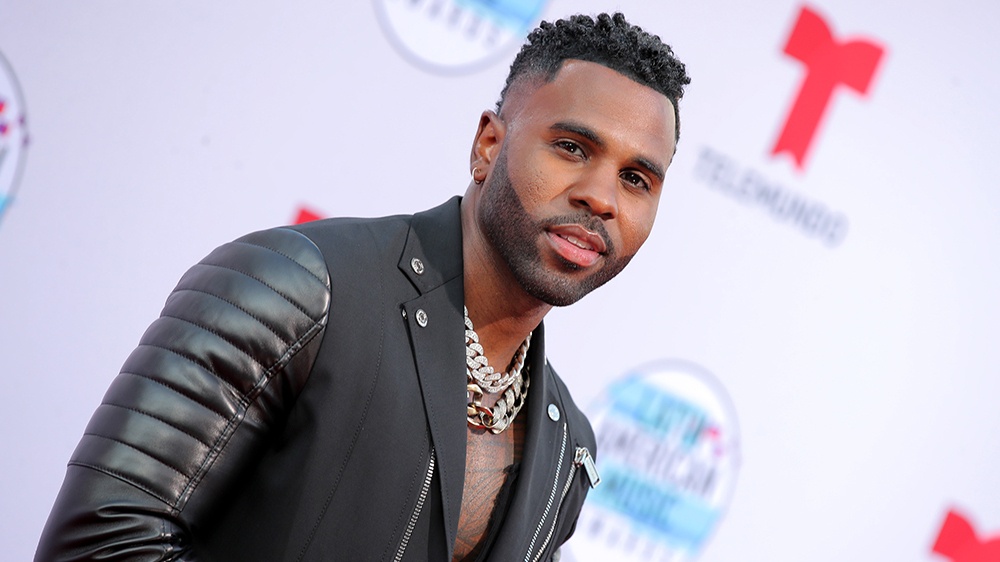 The Want to Want Me hitmaker has over 30 million followers on TikTok.
3. Lucas and Marcus: $22 million
The Dobre twins are a dancing duo from the USA that became popular on YouTube. They were also popular on Vine before moving to TikTok.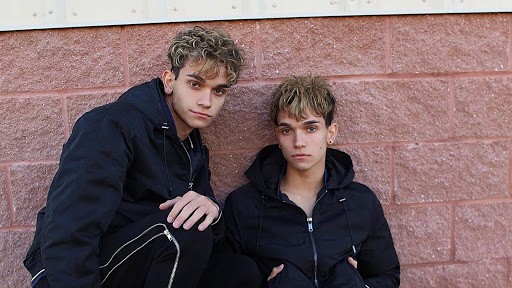 Their brand-based content contains skits, pranks, gymnastics, challenges, and vlogs.
The duo earns an average of $21,000 a tweet.
2. JiffPom: $56 million
Jiffpom has more than 20 million followers and earns over $21,000 per Tweet.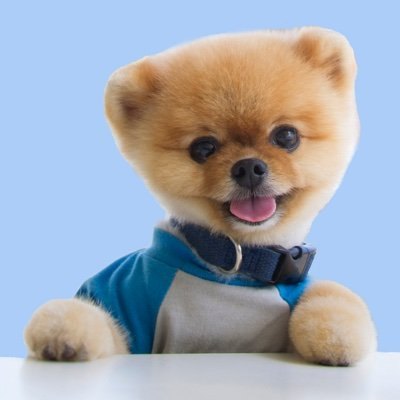 It is the only non-human being to make the top professional TikTok star list, and confirms that life is indeed unfair.
1. Will Smith: $350 million
The Fresh Prince is starting to create bank on TikTok, winning 21 million followers less than a year after joining the network.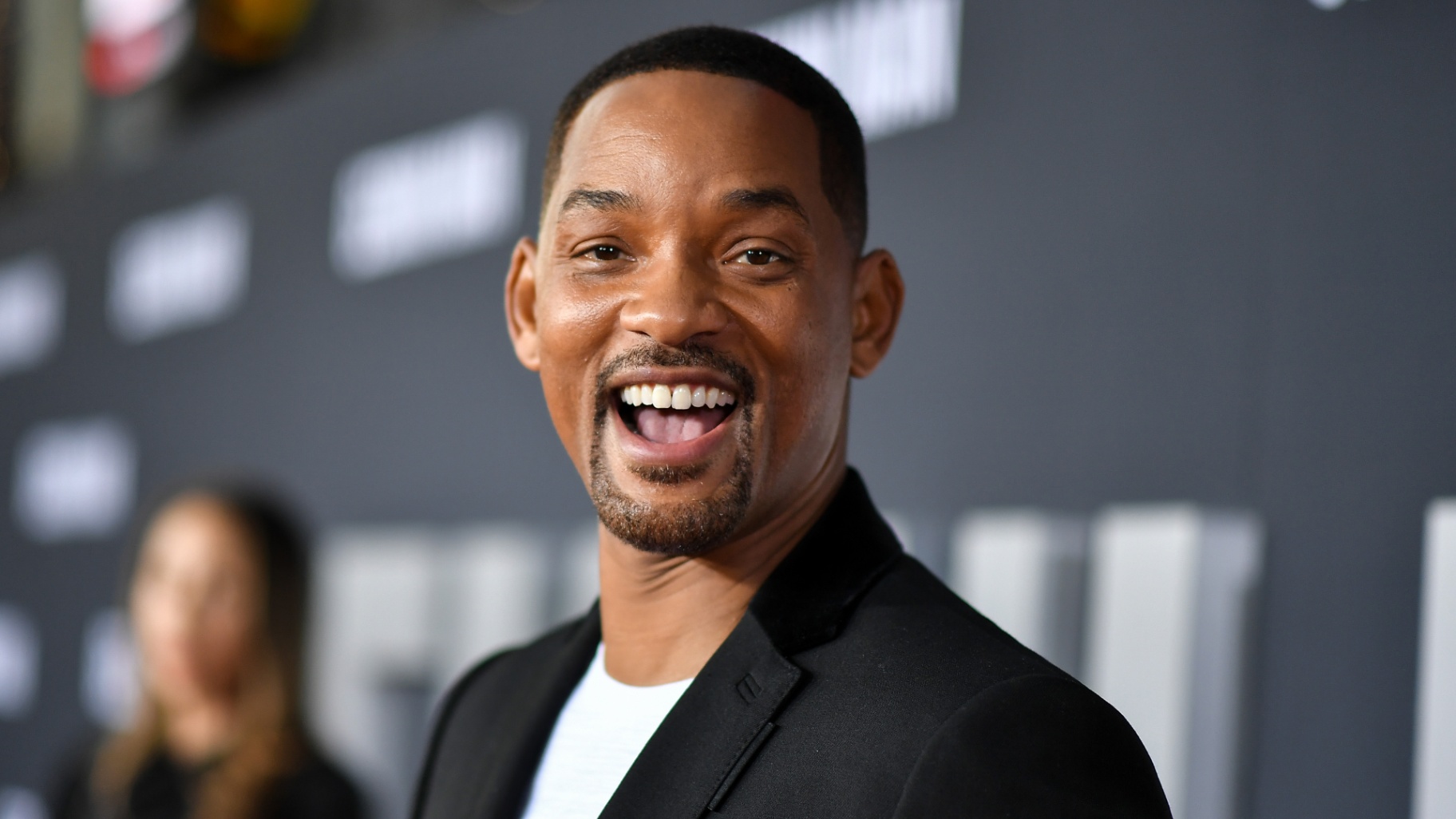 You can see more motivational updates on his page and a constant reminder of the wealth that this guy really has.
Conclusion
Well, now we know who is making serious dollars on TikTok, and who's net worth is having a boost!