Order procurement in business and organizational management can take days, if not weeks, to process. This can sometimes stall important activities and render your employees inefficient. If you've ever tried to get funds from your company to pay for a small product, you'll understand the frustration associated with that process.
But what if there was a way to simplify and speed up this process while keeping an eye on company finances? JP Morgan Purchasing credit cards might just be what you need. They are go-to business-to-business purchase cards for making payments for small, operational purchases.
In this article, you'll find everything you need to know about JP Morgan Purchasing cards for your business. It's packed with information about the cards' features and how they'll help you manage business processes.
About the JP Morgan Purchasing Card
Features of the JP Morgan Purchasing Credit Card
How Can You Apply for the Purchasing Card?
Fees and Interest
Benefits of Holding a Purchasing Credit Card
Address and Contact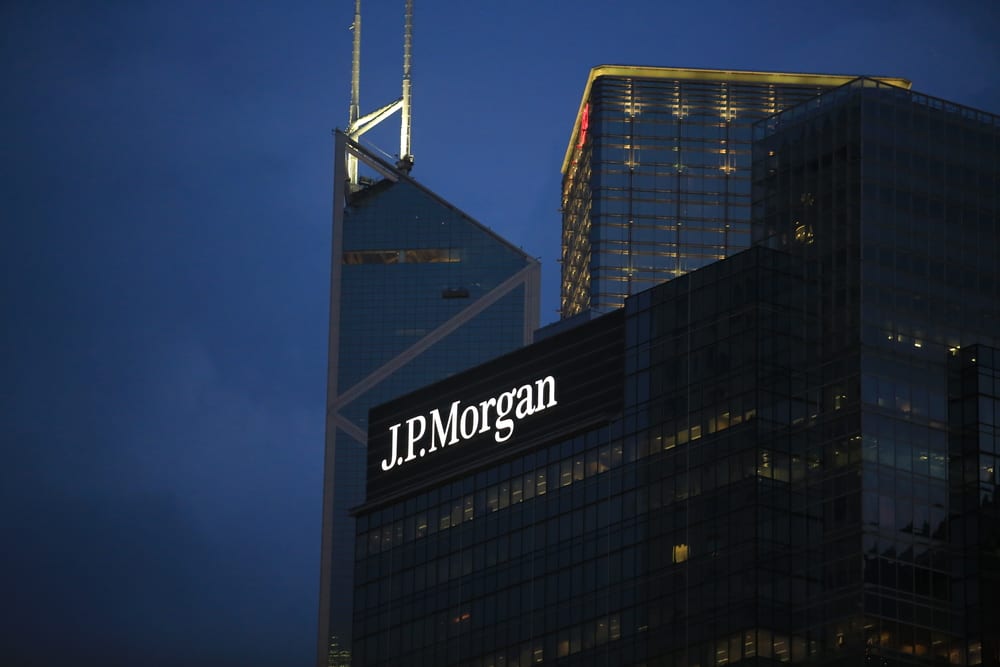 About the JP Morgan Purchasing Cards
Most businesses are used to the usual procurement method where employees must manually file paperwork and request funds to execute projects or pay for small expenses. This process can take days and weeks before the funds are approved.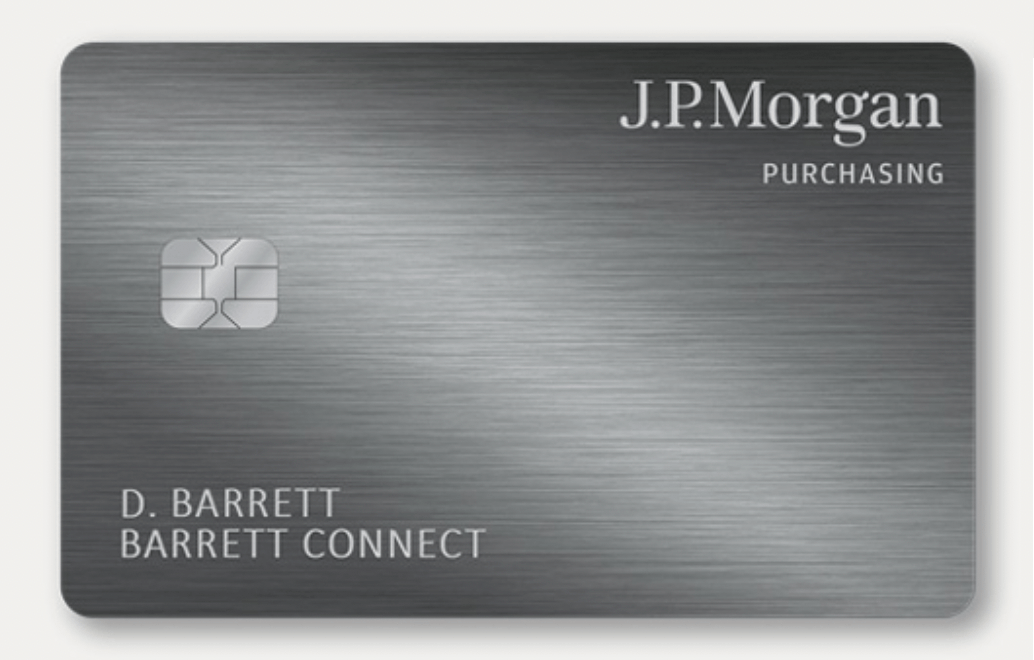 JP Morgan Purchasing cards eliminate these procurement bottlenecks by giving employees the power to make small operational and business-to-business purchases on behalf of the organization. This way, your employees don't have to wait long before making essential purchases.
The card works best for organizations that have different employees handling different expenditure categories, including travel or vendor payments and wish to simplify these payments. These payments would be for small items that support operational activities.
By using a purchasing card, a company can improve its overall performance by increasing purchasing oversight. In the long run, it'll help a business reduce payment and operating costs while streamlining its payment processes.
Right Business Card for Your Financial Needs
JP Morgan provides commercial banking services such as financing, credit, international banking, real estate, treasury, and payment services to medium and large organizations. Their clientele ranges from not-for-profit organizations to institutions, municipalities, corporations, and real estate investors.
JP Morgan provides a range of business cards for specific purposes. A virtual card, for instance, makes it easier for you to check your account balance from afar and make purchases online. Corporate cards, meanwhile, can be used by employees to pay for company expenses.
The purchasing card, however, is designed for midsize and large businesses that frequently need to make big purchases from vendors.
Features of the JP Morgan Purchasing Credit Card
One of the main features of the JP Morgan Purchasing card is that it enhances spending control within the company. Using account and software controls, you're able to set individual and vendor spending limits and track expenses without the traditional procurement bottleneck.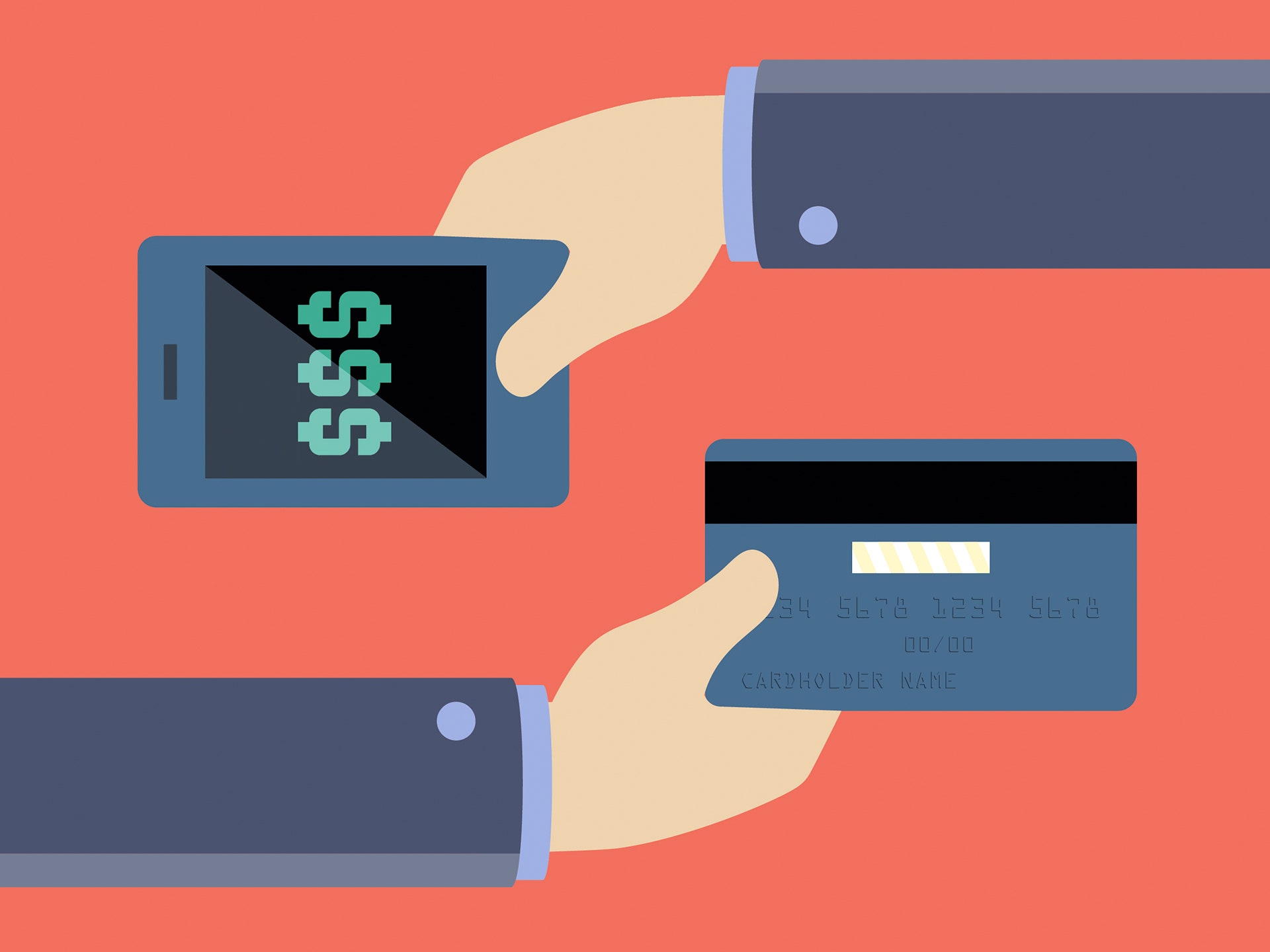 In addition to making the procurement process smoother from the accounting and operations end, these cards' contactless payment feature makes payment faster. With the tap of the card, you can make payments as quickly as possible.
If it's online payment, employees can add the card to payment platforms such as Apple Pay, Samsung Pay, or Google Pay. They'll be able to make fast and secure payments for office equipment, including technology.
Lastly, while some banks may leave you to your fate, JP Morgan engages you with a team of experts that'll recommend strategies for long-term success. In addition, they'll analyze your business data and program results and suggest solutions to your problems.
Managing Your Purchasing Card
Unlike the case of debit and credit cards, you can't manage the JP Morgan Purchasing cards with a mobile banking app. Rather, you're provided with account management tools and an online program. Using the tools, your department heads can access on-demand information.
With a traditional credit or debit card, increasing your limit must go through the bank and can take weeks. But with the Purchasing card program, JP Morgan gives your department heads the power to fine-tune spending limits without having to contact the bank first.
Also, the program integrates with your company's financial system. This way, you always have a clear picture of how funds are being spent, and it helps you make better decisions.
How Can You Apply for the Purchasing Card?
Applying for a Purchasing card with JP Morgan is slightly different than the traditional way of clicking a link on a website and filling out an application form and awaiting a response.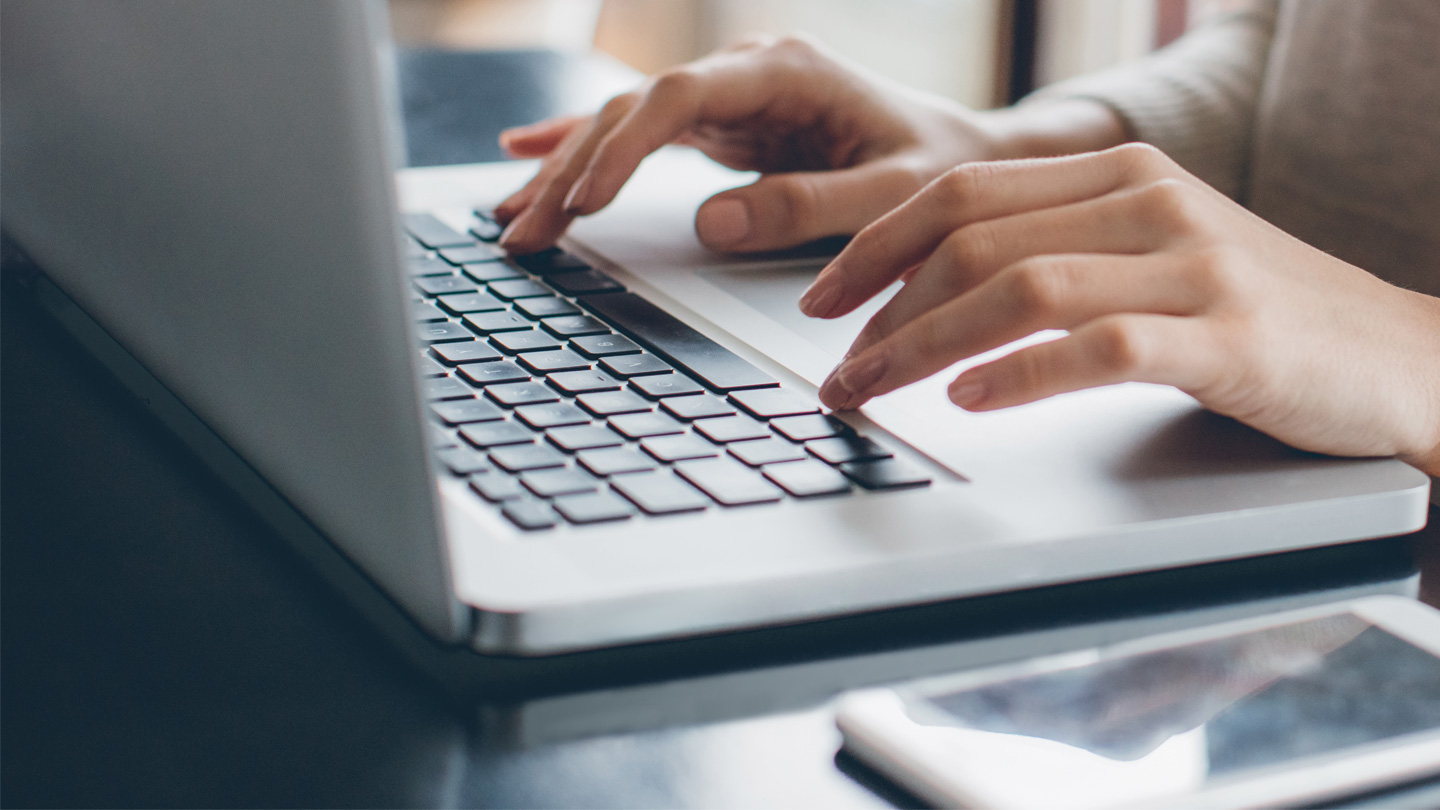 The process is simple and involves filling out a simple contact form at the bottom of the Purchasing card page, where you fill in your name, company name, country of operation, annual revenue, and industry. You'll then leave a message in the message box clearly stating your request for a Purchasing card.
Before you fill out the contact form for the Purchase card, visit the commercial cards page and take the preliminary annual expenditure test. The test helps you decide if the card suits your purpose and spending level.
How Does the Purchase Card Work?
A purchase card works much like a credit card. Your company employees make all the purchases they need within the month, and at the end of that billing cycle, the company repays what they spent to the bank.
Depending on your arrangement, when an employee makes a payment, they have to upload the receipt to the card program. However, unlike a credit card, where you can carry over balances, you must repay your purchase card expenses on your due date.
Fees and Interest
The charges associated with the JP Morgan Purchasing cards are not available on their website. So if you're interested in getting the cards for your business, you'll have to contact JP Morgan and request information on the associated costs.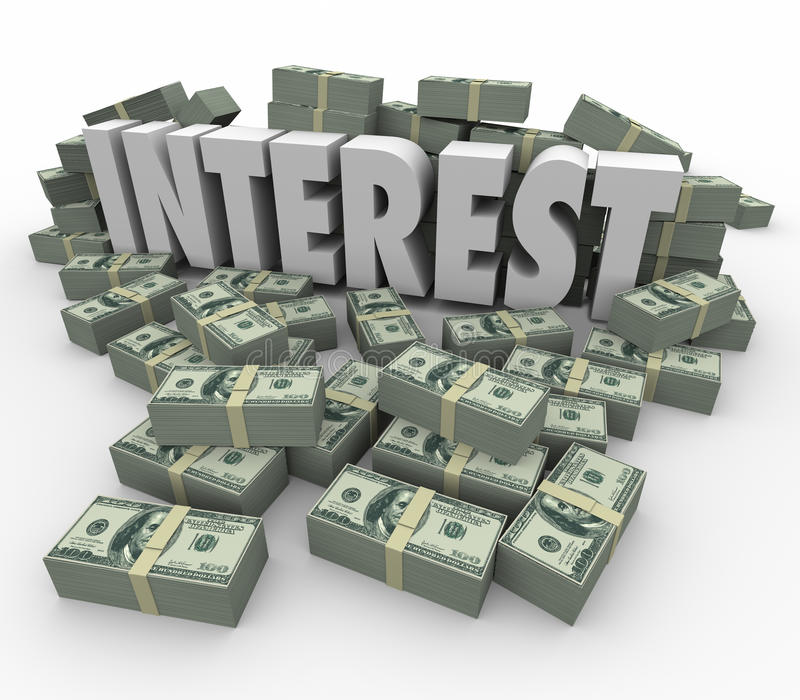 Whatever the fees are, remember that you must be able to afford them. Some organizations consider Purchasing card fees to be excessive, so try not to make the mistake of handing out cards to everyone before concluding your analysis on its affordability.
Furthermore, you must consider any fees your vendors may have to pay to receive funds from your cards. Not everyone will be on board, and that's why you must carefully consider if the fees are worth it.
Is Your Business Eligible for a JP Morgan Purchase Card?
To get purchasing cards for your business, your annual expenditure must be from $10 to $20 million or above. Your business must also regularly make travel, operational, and other B2B payments and have different employees handling the payments for each category.
An example of an eligible business would be a university or multinational company. These organizations usually have multiple departments that make regular payments for operational uses.
If you're unsure if your organization fits the bill, contact the JP Morgan team using the contact information in the contact section of this article. The JP Morgan team will let you know if your business qualifies for a purchasing card.
Benefits of Holding a Purchasing Credit Card
When your organization relies on paper invoicing and cheque payments, you'll spend more time trying to process or approve those payments for petty purchases. With a JP Morgan Purchasing card, your employees can go straight to purchasing what they need when they need them.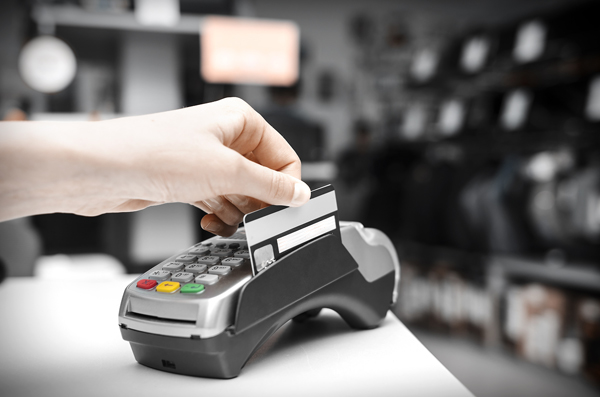 You can say goodbye to employees using their private funds to pay for company purchases. Instead, they can use the company's purchasing cards without worrying about reimbursements.
Overall, you'll spend less time deliberating and waiting and more time purchasing the things your company needs to work faster and more efficiently. Also, your accounting department will have more time to perform more important tasks.
Disadvantages of Using a Purchasing Card
As your organization switches to a purchasing card, you'll have to notify all your suppliers that you will no longer make cheque payments. This can sometimes be a hassle for businesses with suppliers who don't conduct transactions with digital payment methods.
Also, when a cardholder purchases with the card, the transaction reconciliation doesn't happen until days or weeks after the company has scheduled its checks. This can create an avenue for misuse and late spending analysis, deterring informed decision-making.
In addition to that, you'll notice that this can create administrative bottlenecks. For example, if a junior employee needs to make travel arrangements, it may take too long for the senior employee to report back with the card details for booking. Within that wait time, the price of those flights or their rates can increase, causing an increase in company expenditure.
Address and Contact
Setting up your Purchasing card program within your organization might require expert knowledge and assistance. You may need to reach JP Morgan whenever an issue arises with the card. Their head office is 83 Madison Ave, New York, United States.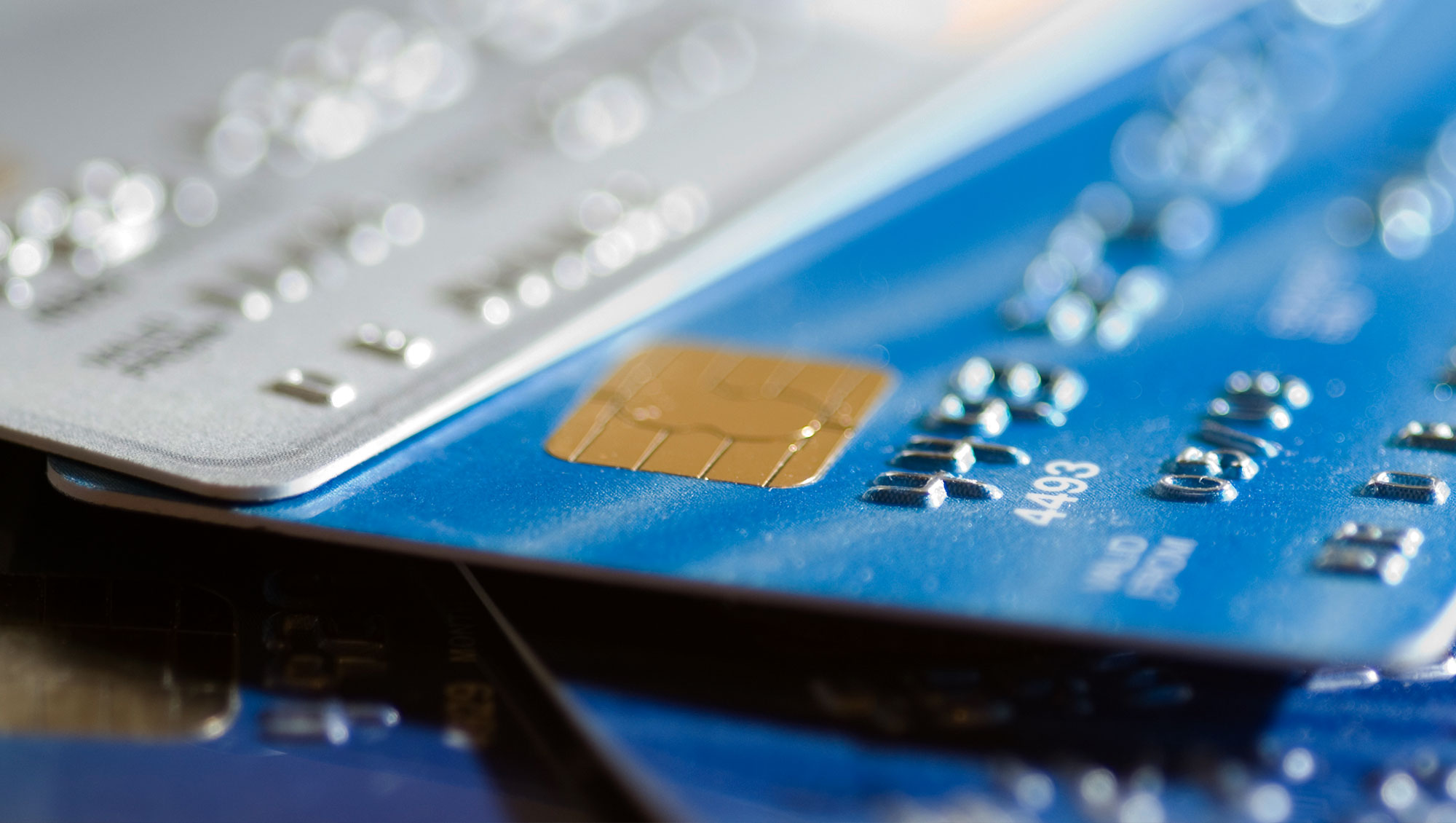 For offline solutions, account holders can reach out to the bank with general client service questions by calling (866) 954-3718. If you require technical support, call the tech support department at (866) 872-3321.
New members must fill out the contact form on the commercial banking contact page. You'll leave your name, company name, phone number, and a message about your problem or inquiry.
Making the Best Use of Your Purchasing Cards
The JP Morgan purchasing cards offer your business a way to simplify payment processes. But how can you use it best and ensure widespread adoption amongst cardholder employees?
The first step is to onboard all cardholders within your organization and inform them of the purpose of those cards. Then, let them know how it'll make their jobs easier and benefit their respective departments and the company in general.
In addition, when assigning cards, assign them to only the most important professionals in the organization. More cards in the hands of more people mean your company spends more. It also means you're giving more inroads to misuse.
Conclusion
A JP Morgan Purchasing card makes your company more efficient in its decision-making. With it, your employees never have to wait weeks to get approval for a petty yet essential expense.
Disclaimer: There are risks involved when applying for and using credit products. Ensure you consult the bank's terms and conditions by contacting JP Morgan before agreeing to anything.