I find it fascinating that there are charities all over the world providing basic needs, attending to human rights concerns, or other humanitarian needs. To keep these programs alive and running, these organizations rely on the assistance and goodwill of big companies and philanthropists who donate.
With the massive scope of these charitable institutions, it is no surprise that many companies make donations in order to further the goals of these charities. Read on to find out what companies make the most donations in the world, how much they give, and other unique ways that they donate their time as well as their money.
Microsoft Corporation
I think it is safe for me to say that just about everyone knows, or is familiar with, Microsoft. After all, it is a tech giant that dabbles not just in computer software, but also in personal computers, consumer electronics, and other similar technologies.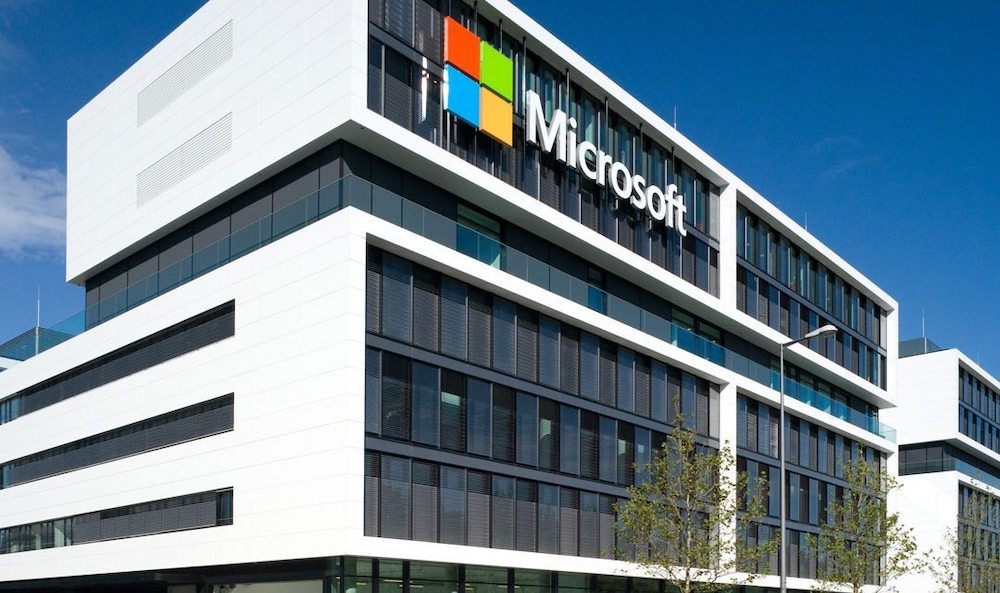 Through Microsoft Philanthropies, the philanthropic arm of the tech firm, it donated around $169 million in cash to charities in 2017 alone. By February 2018, it has given out over $1.4 billion in technology and cash grants.
To further boost the economic sector, Microsoft made a pledge amounting to $25 million to the Skillful Program of the Markle Foundation. This particular program aims to provide intensive training for people to upskill in in-demand skills to make them more employable.
Pfizer
Pfizer is a pharmaceutical company responsible for advancements in medicine most recently and notably for its contributions to modern vaccines in preventing the spread of viruses and diseases.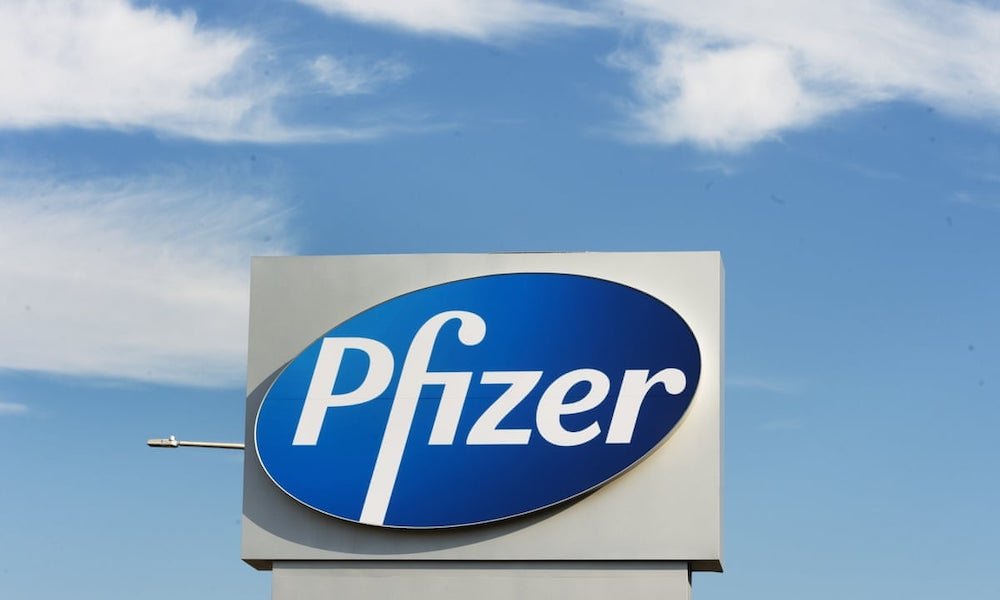 Pfizer became a household name in 2020 with its speedy release of a much anticipated vaccine to help inoculate the world during the global pandemic.
Seeing that Pfizer is a pharmaceutical giant, it does not surprise me in the least that it donates to other health-related charities, with its donations in 2017 alone totaling $210 million in cash. Among the many organizations it supports includes the International Trachoma Initiative which seeks the cure towards addressing eye infections that cause blindness.
Johnson & Johnson
American company Johnson & Johnson is certainly no stranger to me. This pharmaceutical company is a leading producer of medical devices, and of course, pharmaceutical products. Seeing as it is in the health sector, it makes sense that Johnson & Johnson also supports the field.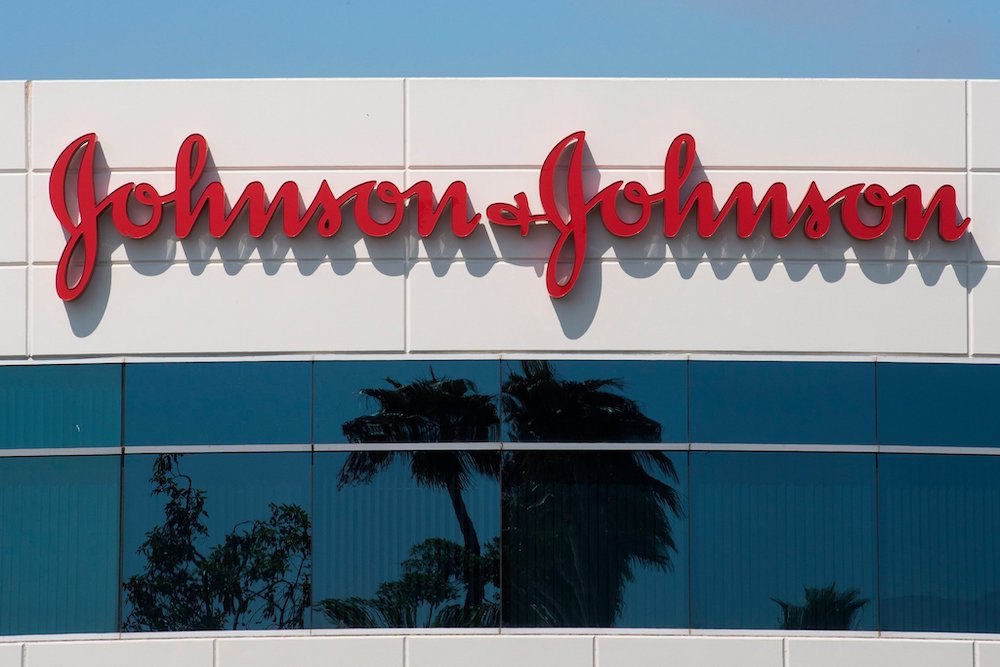 It donated $227 million in cash to charity in 2017. In keeping with its health-related causes, the pharmaceutical giant has teamed up with the C40 Cities Climate Leadership Group in attempts to remove all diesel-powered vehicles by 2025 as it aims to make air quality and the environment a priority.
Besides these, I also discovered that Johnson & Johnson also supports advocacies and charities that are focused on uplifting global public health, supporting health workers on the frontlines, environmental sustainability, and being a responsible supplier base.
Google
Of course, Google is not one to shy away from its charitable commitments, not when it is one of the largest tech giants in the world today.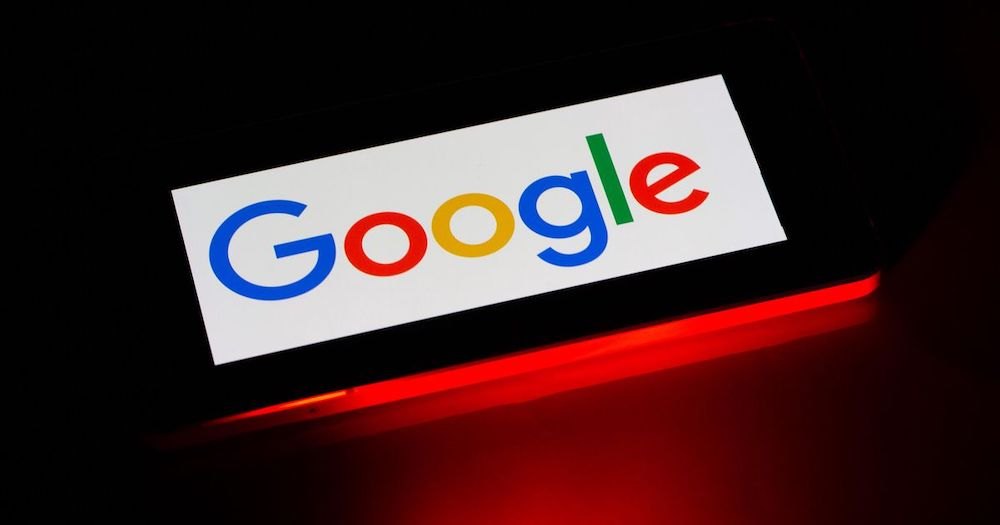 Besides introducing us to a world of possibilities with its technological developments, Google also gave donations amounting to $255 million in cash in 2017. In the same year, the tech giant announced that it is pledging another $1 billion in grants for education, economic opportunity, and inclusion.
In addition to the already generous $1 billion grant, the company will also provide volunteer hours by providing 1 million volunteer hours to the said program with the aim of helping nonprofit innovators find solutions for global problems. The number of hours will be spread over a five-year period.
Wells Fargo
Wells Fargo is a renowned financial and wealth management company. Its donations in 2017 were $287 million, equivalent to 1% of its total earnings in 2017. The company has since increased its donations by 2% in 2019.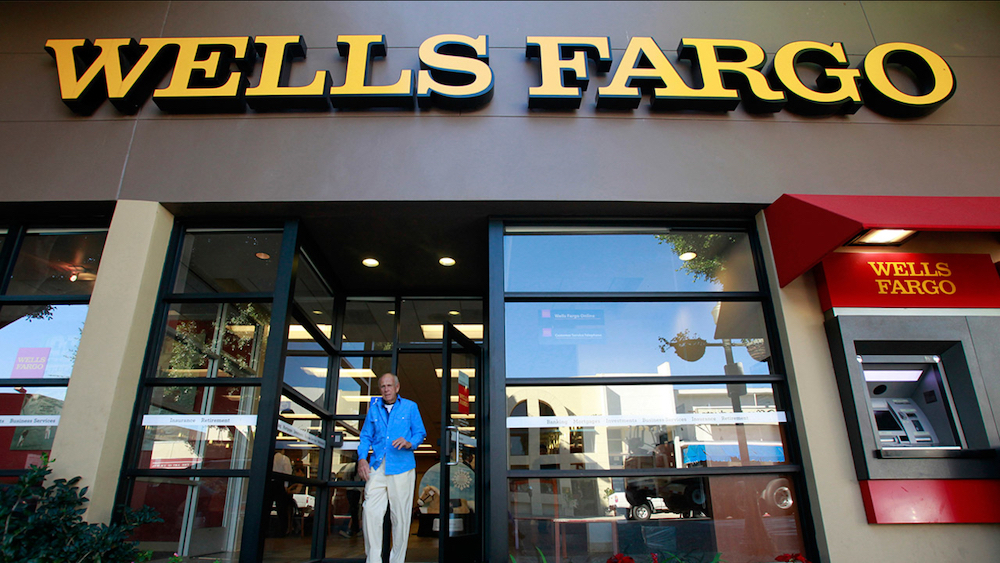 I find it quite admirable that Wells Fargo commits to helping the welfare of veterans and other members of the military, giving back $28 million. It is equally touching for me to know that they allocated $45 million to provide down-payment and home-buying assistance.
It has also given $10.6 million to the American Red Cross and other disaster relief and recovery efforts. It also extends aid to hurricane and wildfire victims, as well as those suffering from financial-related hardships.
Gilead Sciences
Gilead Sciences is one of the leading pharmaceutical companies and it proves to be one of the leading donors to charities as well, giving as much as $388 million. Not to be mistaken with the dystopian world in the book and series of the Handmaid's Tale, Gilead Sciences actually does a world of good.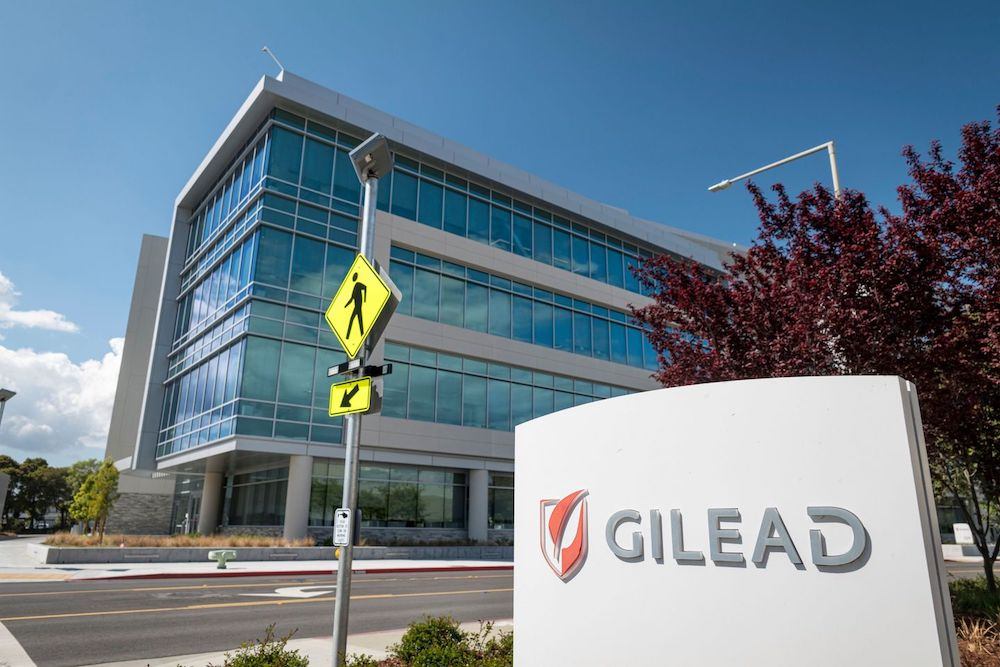 Through its generous donations, I think it is incredible that the pharmaceutical giant is able to support public health campaigns. Its particular areas of concern are on HIV and Hepatitis prevention campaigns, as well as supporting the Liver Foundation.
In addition to these, Gilead Sciences also works alongside medical professionals and other healthcare providers to make healthcare training more accessible.
Bank of America
Bank of America is a multinational investment bank and financial services company that provides an array of wealth management and savings accounts. It appears to me that this financial institution certainly knows how to handle its money and how much it should give.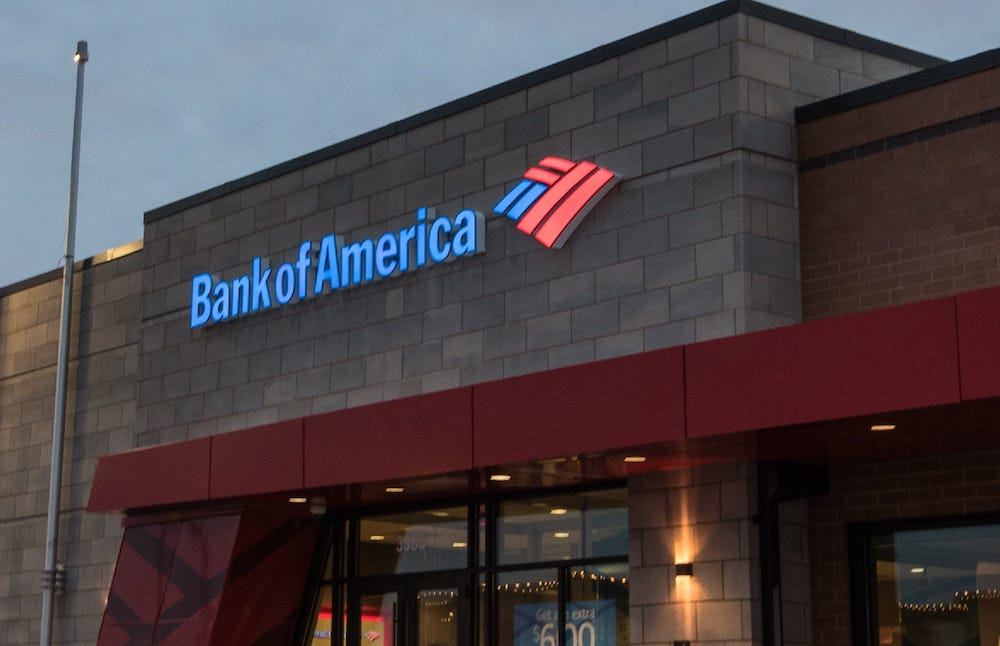 In 2017, the Bank of America donated $181 million in cash. It centers its focus on addressing hunger and other basic needs by partnering up with the likes of Feeding America.
In the past year, it has engaged in a $1 billion four-year commitment for supporting economic opportunity initiatives. The pledge aims to support community programs and small businesses that have been impacted by the pandemic or affected by racial inequalities.
Walmart
Walmart is one of the biggest superstore chains in the whole world, so giving back is not exactly a huge sacrifice. I am even fond of shopping here every so often and for good reason – they certainly know how to give back. With its reach, it has donated over more than $1.4 billion in 2021.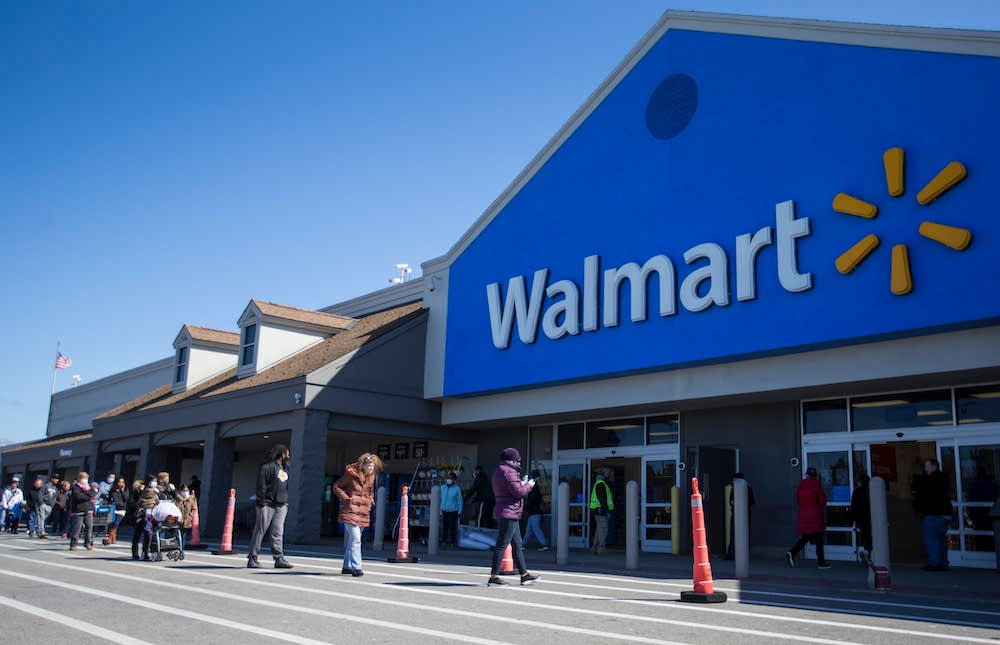 This superstore emphasizes the importance of five core areas, such as local giving in the U.S., volunteerism and associate giving, building inclusive communities, and local giving around the world with an emphasis on communities, food, and many others.
What's more, it is quite endearing and motivating for me to find out that its employees are also active in charity events, often dedicating their time to serving in order to give back to their respective communities.
JPMorgan Chase
There is no shortage of financial initiatives, not when it comes to financial companies like JPMorgan Chase. This company is recognized as one of the leaders in the financial services sector as it offers wealth management products and strategies to different clients.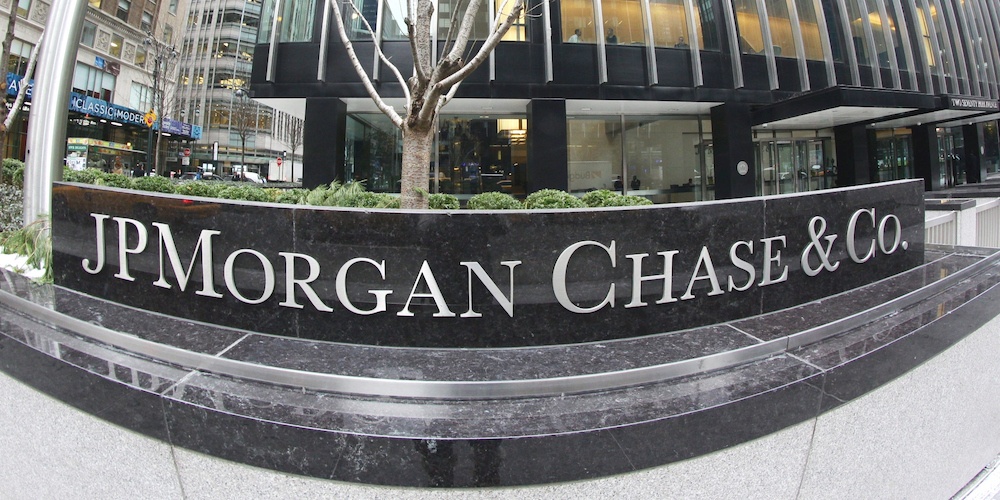 In 2017, JPMorgan Chase donated $250 million, but the total donations provided by the financial firm exceeded $1.75 billion in 2018 after it had announced that it will be doubling down on its donations and philanthropic efforts by as much as 40% in the next five years.
Among those that will be supported by the financial giant include the Entrepreneurs of Color Fund, as well as the economic revitalization of underserved communities. It will also provide job training for individuals.
Coca-Cola
I love drinking a refreshing glass of Coca-Cola, especially on a sweltering day. Coca-Cola, after all, is one of the leading manufacturers of beverages such as its namesake and other variants, Sprite, Fanta, and other brands. It feels especially good to patronize and support a company as generous and caring as Coca-Cola.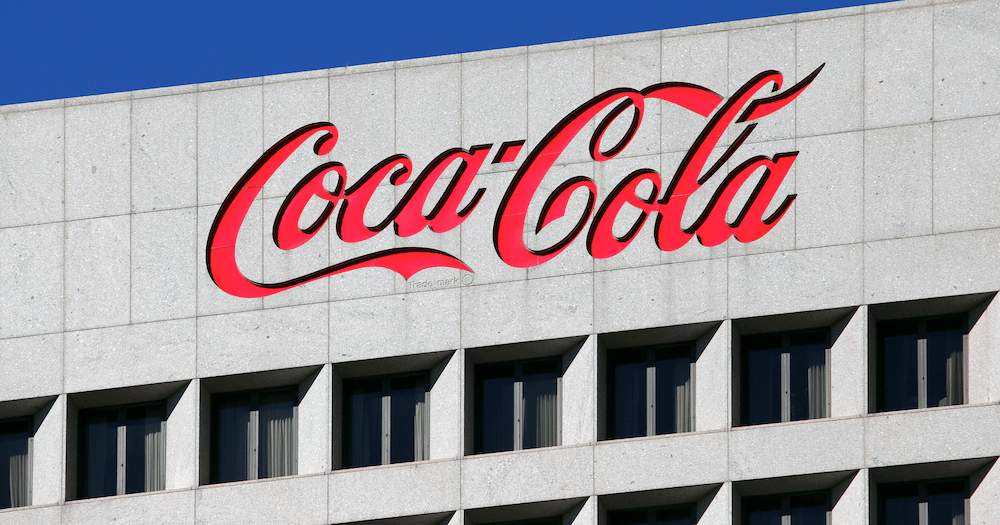 Not only does it pledge its operating income every year, but it also knows how to give back to communities. It donated $186 million in 2020 to 432 organizations across 154 locations, thanks to the combined efforts of the Coca-Cola Foundation and the Coca-Cola Company.
It supports women empowerment, community enhancement, environmental protection, as well as providing education and community enhancement initiatives. In response to the pandemic, it awarded an additional $13.5 million to non-profit organizations, and $35 million in grants geared toward aiding with vaccine distribution and purchasing of personal protective equipment.
Conclusion
Seeing these donations from the biggest companies in the world makes my heart swell. With these companies pitching in, the world will definitely become a better place for everyone to live in. With these major companies making major donations to good causes, they are putting their profits to good work for their local communities and communities around the world.
With a focus on education, health, food and hunger awareness, women's rights and empowerment, skills training, economic development, and many other aspects, it is no wonder that the communities that these companies are helping are making great strides in their own right.