After reading a Forbes article suggesting that just a third of Americans has over $500 in their savings account, I was motivated to get on top of my budget and start tracking daily expenses.
To succeed in what seems like a challenging task that requires time and discipline, I created a complex strategy made out of manual and online finance tracking methods. Take a look.
Creating a Reliable Tracking System
Discover the Cost of the Little Things
Creating a Detailed Budget
Determine a Savings Plan
Tracking Expenses in a Notebook
Analyzing Finances Every Month
The Advantages of a Personal Finance App
My Choice: You Need a Budget (YNAB)
Budget-Friendly: Mint
Prevent Overspending with PocketGuard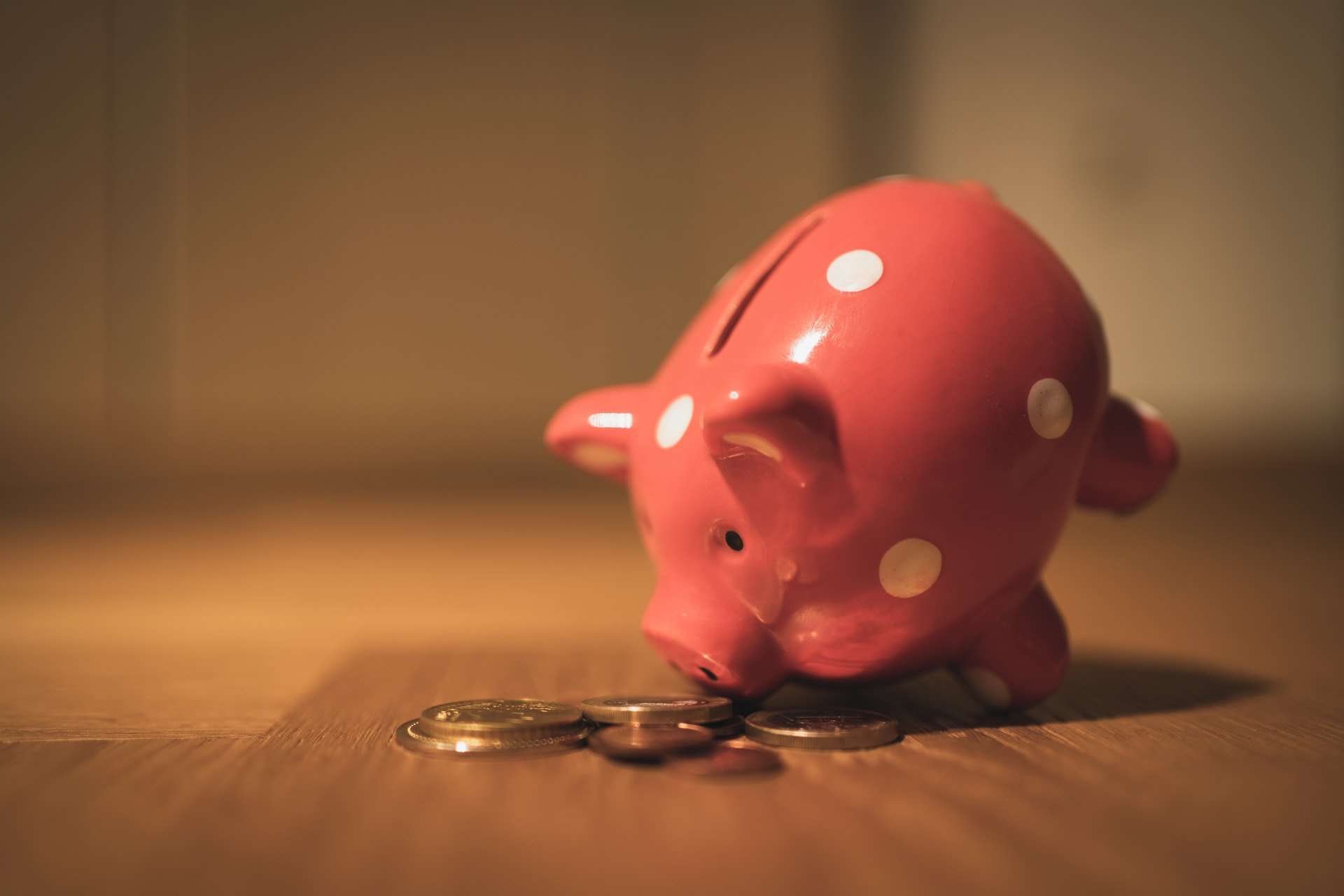 Creating a Reliable Tracking System
To stay aware of personal expenses, I had to find a reliable monitoring method. The first element that I considered is that I should be able to access the system and input relevant information daily. The second foundation was that it is simple to record.
To get started, I separated my expenses into several different categories. It is only that way that I can make the difference between unavoidable and unnecessary costs related to housing, health care, pleasure, groceries, and other personal expenses.
While I am better off dividing my expenses into 5+ categories, some of my friends use the needs and wants of the system to determine what they can exclude from their daily routine.
Discover the Cost of Little Things
One of the best ways to save money is to cut down on "small expenses". In a couple of months that I've saved receipts and kept a record of my finances, I discovered hundreds of dollars spent on take-aways food, drinks after work, coffee before work, and others.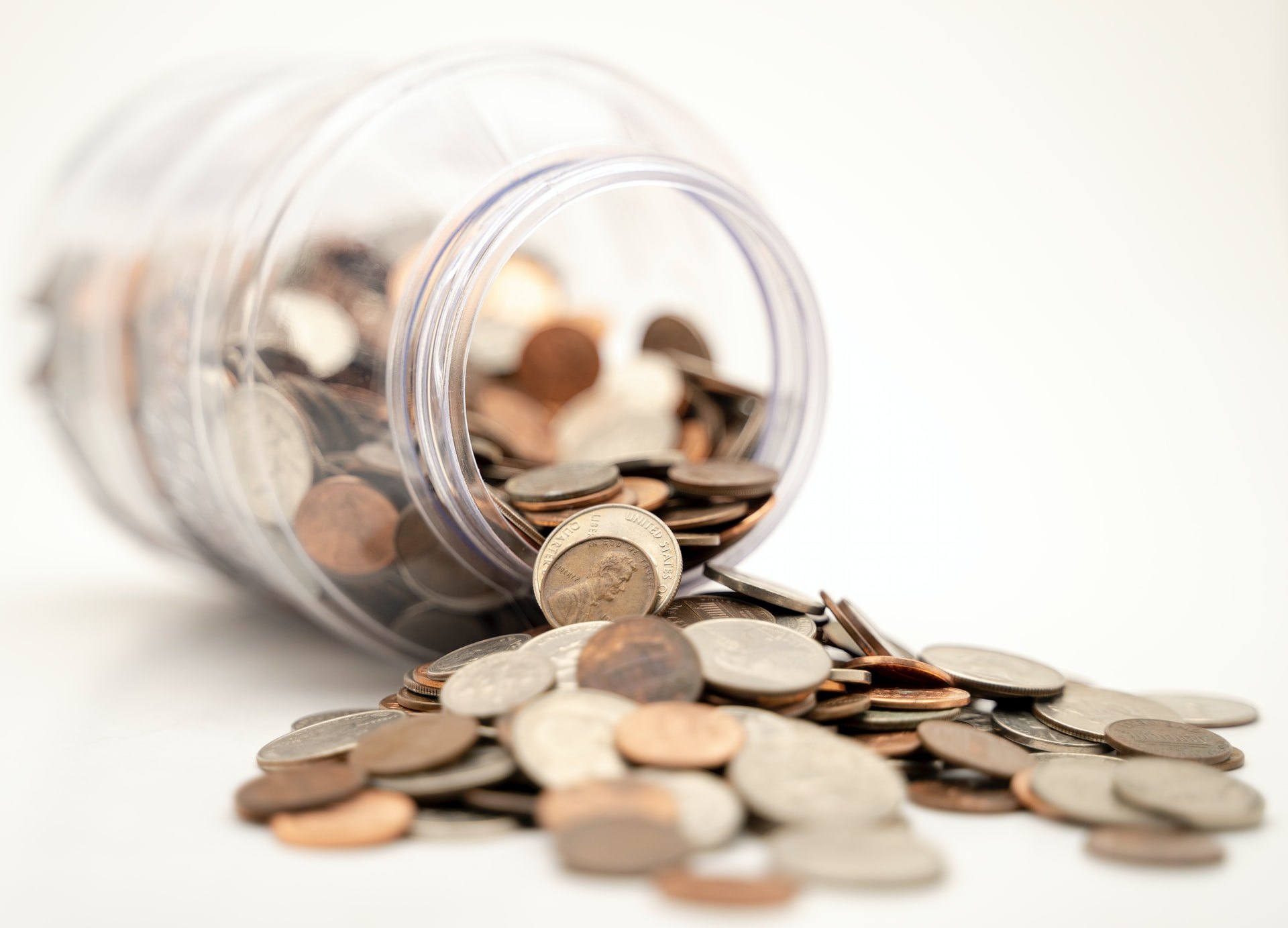 One of the interesting points of these current times is the ability to store receipts online. An app that I use for screenshotting and calculating my "small expenses" is Quicken. It offers a user-friendly interface and features such as snapping the receipts and getting back to these at the end of each week when it is time to calculate my expenses.
Another effective method is to make these purchases with a credit card. It excludes the need for a mobile app, and all of the drink and food costs will be included in the monthly bank statement. After detecting the costs that add up faster than I would suppose, the next step is to eliminate or reduce the unnecessary expenses.
Creating a Detailed Budget
To understand why I kept ending up in debt for the months before I created a finance tracking system, I started writing down my must-pay expenses. These included gas costs, groceries, utilities, rent, and car/insurance payments. Once I did that, it was much easier to get an accurate estimation of the extra costs.
As I entered this process with the idea to save at least $200 each month, I had to stay reasonable and allocate my finances towards covering the must-pay costs, still leaving a tiny amount for my "pleasure expenses" to ensure that I don't get overwhelmed by my savings goal.
Throughout my expense monitoring, I discovered the importance of reducing what I thought were fixed costs. Thus, I started walking to my office and trying to find energy-efficient solutions to cut my electricity bill.
Determine a Savings Plan
When I decided to start tracking my expenses, one of my main goals was to create a long-term savings plan. As mentioned above, the idea was to save about $200 monthly and have at least $2,500 by the end of the year (it could finance a nice island vacation).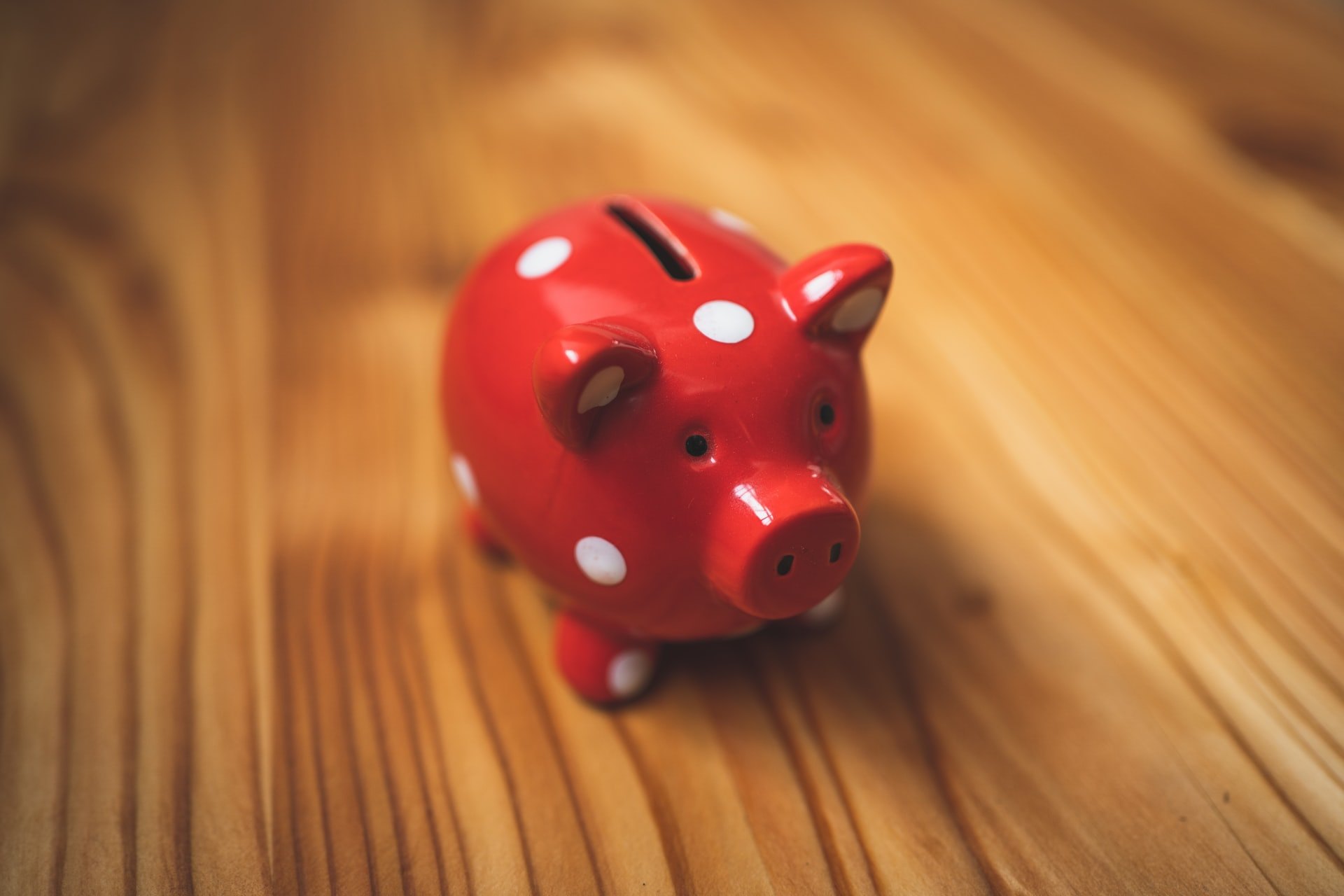 In my personal opinion, you can't reduce monthly expenses and save money unless you know all the details of your spending plan. With that in mind, I did my best to create a micropayment schedule for paying off my credit card debt while lowering everyday routine expenses.
Believe it or not, depositing to my savings account every week instead of on a monthly basis is what allowed me to push through. The fact that I didn't have to wait for 30 days to be reminded of the progress that I was making is still determinantal for my savings discipline.
Tracking Expenses in a Notebook
There are many of those who suggest that the simplest way of tracking personal finances is by writing everything down in a notebook. Although I am a big fan of online finance monitoring, I can't argue against the idea of this traditional method as it is most portable.
For a time, I was writing all of my expenses down in a notebook and then transferring everything to a computer spreadsheet. Keep in mind that there is a wide variety of tracking strategies, as I have a few friends who keep a notebook record of their cash-only transactions while they use their bank statement for tracking credit card expenses.
For anyone who is old-fashioned, I find keeping a transaction record in a checkbook to be the best method. To be honest, it is pretty fun as subtracting the expense from the current balance is nothing complex, while it gave me a real-time idea of what I was spending.
Analyzing Finances Every Month
It is safe to say that I tried all finance tracking methods that there are, and in my experience, it is best to keep a record in few different places. Naturally, apart from writing everything down in a notebook or a finance tracking app, using a computer spreadsheet to support the goal also works.
What I did is include the date, the description of the transaction, and the expense. The idea that I had was to calculate all of my expenses and then subtract them from the amount of money that I was making every month. It was the easiest yet most appropriate way to find whether I was ending up in a deficit or a surplus.
One of the coolest points of creating a monthly computer spreadsheet is that it allowed me to figure out a budget for the upcoming 30-days. Thus, after I was able to detect the categories in which I was spending the most, deciding to reduce my costs and save some money was the easier part.
The Advantages of a Personal Finance App
The app market is pretty versatile and offers a wide variety of finance tracking tools for iOS and Android. I enjoy browser and mobile cash tracking services because of the user-friendly interface, comprehensiveness, and the fact that I can have all of the expenses and assets presented in the same place.
The fact that there are many apps to choose from means I had to determine a few key points. Firstly, I wanted to find a tool that will pull and transcribe expenses from my bank/retirement/savings account to the app. Among the apps that fit this requirement are Mint and Personal Capital.
Keep in mind that there are also apps designated for tracking either income or the expenses for the given month. In my opinion, tools such as Level Money and BillGuard are ideal for users who are just entering the finance tracking sphere and don't want to be overwhelmed by all the different options.
My Choice: You Need a Budget (YNAB)
What got me started was an app that I had to pay for. It promised to help users save up to $600 a month. Its best feature is a money-back guarantee and a 34-day free trial that allowed me to get familiar with everything that YNAB offers. Before I get to other advantages, I want to specify that the annual cost is $84.
The only issue that I had with it is that it isn't beginner-friendly and took weeks to get used to. Still, the ability to have all of my accounts synced, along with entering independent transactions, allowed for a complete budget makeover. It is safe to say that YNAB is an app that doesn't only track finances but also helps with saving money.
Along with the intuitive features, the developers included a budgeting guide and a bunch of videos on personal finance. On top of all that, the app is highlighted by strong encryption that eliminates any risk for password exposure. It can be downloaded from Google Play Store and Apple Store.
Budget-Friendly: Mint
I know that a lot of people aren't able to afford the YNAB app, so I wanted to test Mint, which is referred to as the best free budgeting app. Compared to the aforementioned app, it doesn't offer the proactive experience but goes a long way when it comes to tracking monthly expenses and investments.
The main issue that I had is that the categories aren't as diversified as in the YNAB app. But, on the other hand, it was pretty easy to sync financial information from my savings/retirement account and investment portfolios.
Most importantly, I didn't have to worry about my private information getting compromised. Mint offers a wide variety of security features, including Verisign, two-factor authentication, and the ability to access the app through a fingerprint ID. Similar to the aforementioned product, it is available from Google Play Store and Apple App Store.
Prevent Overspending with PocketGuard
Last but certainly not least is an app that ended my bad financial habits. It allowed me to input and track every dollar spent. Right off the bat, I connected all of my bank/credit card accounts and entered any solo transactions that might have been missed.
The main feature of this app is In Your Pocket that works using AI technology to determine spending limits based on the daily expenses, savings plan, and monthly income. In addition to that, the fact that PocketGuard directly transferred money to my savings account is one of the reasons why I would recommend it to anyone who has cash flow issues.
Along with the budgeting advantages, PocketGuard allows its users to diversify spending categories, export financial data, and manage ATM activity. Much like the aforementioned two, it is available from the Apple App Store and Google Play Store.
Summary
At first, I was petrified by the idea of tracking my finances.
Still, the system that I've created (inputting every single expense) and the intuitive budgeting apps allowed me to prevent bad spending habits and start saving money.