As someone who enjoys being on the road, I am well aware of the advantages that travel insurance offers. There was more than a single situation where I would have lost my money If there wasn't for the cover package.
To help others, I've prepared a thorough guide on why all travel enthusiasts should purchase an insurance plan. Let's get started.
What Is Travel Insurance?
Who Needs Travel Insurance?
The Most Common Type: Trip Cancellation
Medical Insurance
Insurance for Baggage Loss
Is Annual Insurance Worth It?
Getting the Most Out of the Travel Insurance Plan
Some Countries Require Travel Insurance
What About CFAR Insurance?
Travel Insurance in 2021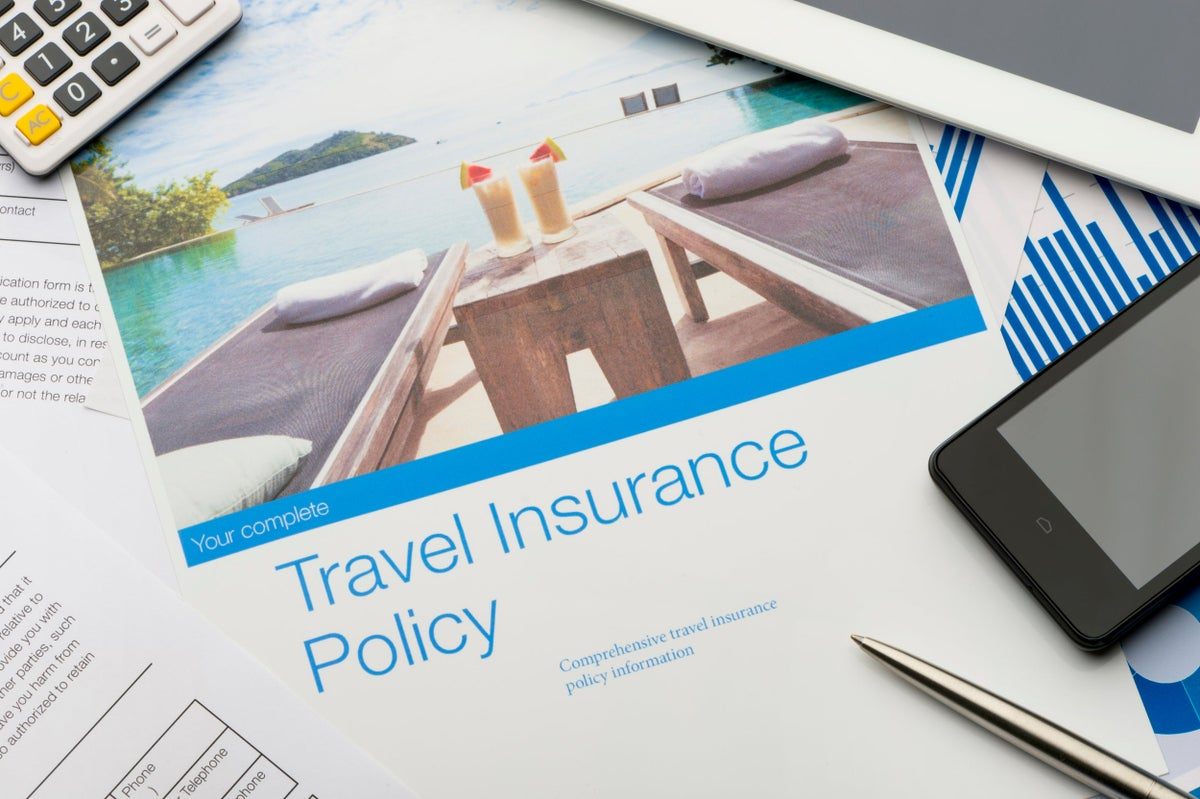 What Is Travel Insurance?
I've been traveling for over a decade. Speaking from my experience, many people don't think about the risks of missed flights, natural disasters, personal injury, or the touring agency shutting down.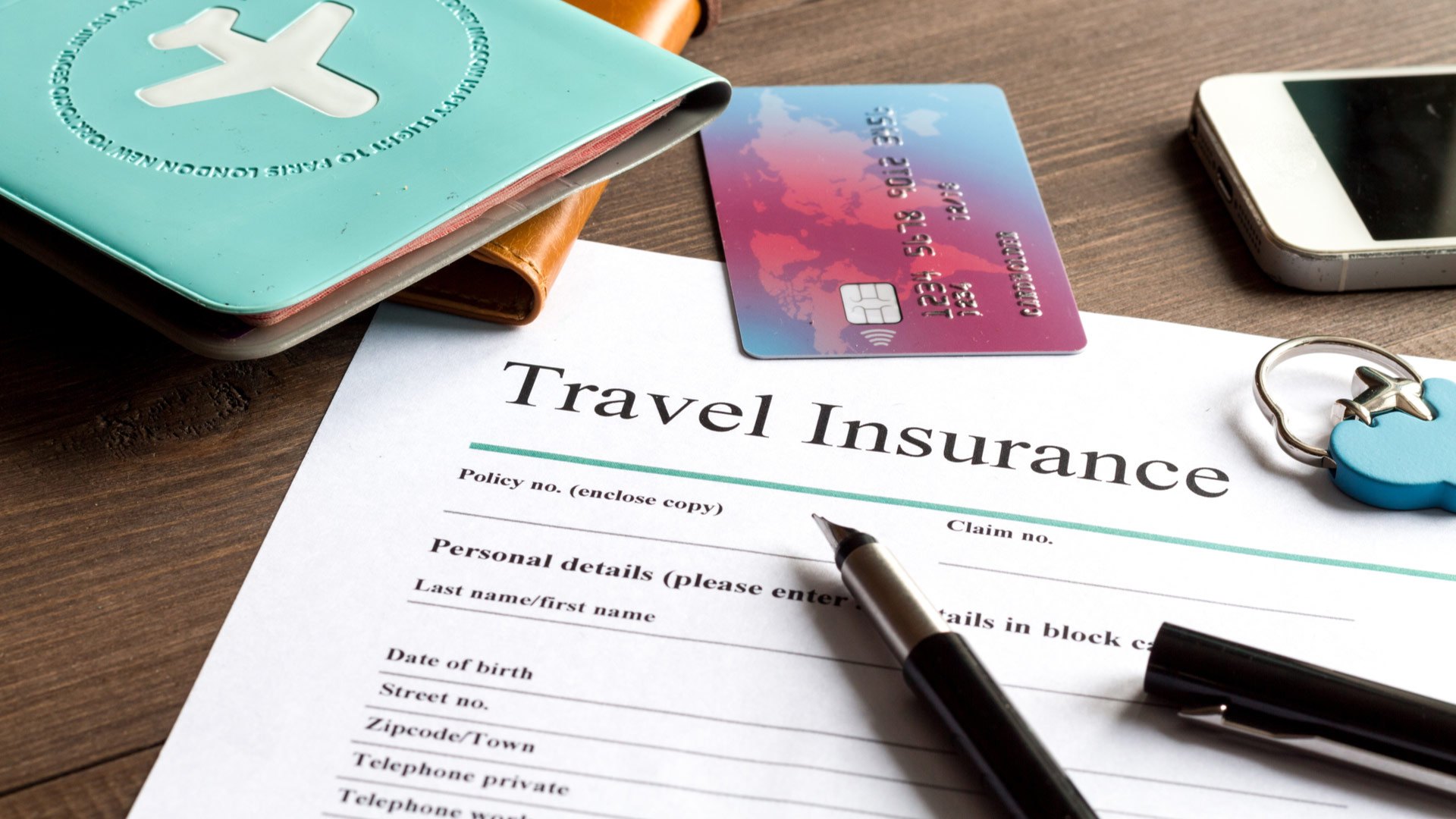 All of these can result in huge material damage, for which reason investing in proper travel insurance is a must.
I realize that there are many predicaments and insurance plans that make it harder to choose the one that suits your needs.
It all comes down to researching the targeted destination and all of the related risks.
Stay Confident with a Right Insurance Plan
For example, when I was traveling to the Philippines, I found out about the natural disasters that happened throughout the past few decades (hurricanes, etc.).
To get the most out of a travel package and enjoy my trip, I spend days researching different insurance policies.
The idea that I have is to find the best value by comparing the price and the number of covered risks.
Who Needs Travel Insurance?
There is a wide variety of insurance policies, and it all depends on the destination as well as the circumstances surrounding the trip.
The most common are medical evacuation and trip cancellation insurance that vary in price and coverage. I'm mindful that there isn't a single insurance policy covering all the different occurrences.
So, naturally, to prevent spending my money on something that I don't need, I ask myself whether I am willing to risk losing the deposit and if I would be able to cover the bill for an early return ticket.
A negative answer to any of the relevant questions indicates that I should find a suitable insurance package.
Considering the Existing Insurances
Before I decide on the travel security package, I take a closer look at the health insurance that I am currently paying for.
Certain insurance companies offer coverage for medical emergencies in foreign countries, the same being the case for credit card issuers.
In addition to that, there were a few cases in which I didn't have to worry about baggage loss as it was covered as long as I booked the flight with my credit card.
The Most Common Type: Trip Cancellation
Before deciding on a package, read the fine print. No matter where I am going, I look to purchase interruption insurance that covers trip cancellation in case of my injury, disease, or death.
The really nice benefit is that certain companies also provide coverage for the person I am traveling with.
Everyone should keep in mind that this insurance policy isn't relevant in case of a civil war or acts of terrorism that happen at the targeted destination.
In addition to that, a good number of agencies don't offer insurances for traveling to countries with civil unrest, to begin with.
An Independent Insurance
The first trip cancellation insurance that I bought was from the tour operator.
This proved to be a huge mistake as I was later informed that they don't provide coverage for default interruptions unless they completely shut their operations down, which they didn't do.
Lesson learned. In my personal opinion, it is always better to buy an insurance plan from an independent company.
Medical Insurance
More commonly known as Medevac insurance that is a must for anyone traveling to a country with a high risk of tropical disease.
In most cases, it doesn't only cover the transportation to the nearest medical facility but also the basic medical costs resulting from injury or sickness.
While I never activated my medical insurance, I make sure that all of my adventures are covered.
There is no point paying $3000 to climb Mountain Kilimanjaro if I end up with medical bills that are five times that price.
Cash Payments in Case of an Accident
In addition to medical evacuation/basic medical bills, insurance companies also offer the ability to contact English-speaking doctors.
It isn't the most pleasant to think about death or ending up with a grave injury during your trip.
Still, it is only rational to cover these situations by purchasing an insurance plan that offers cash payments to the injured or beneficiary if such an accident happens.
Insurance for Baggage Loss
One of the most common insurance plans refers to a cash payment in case of a baggage loss or a delay.
In my personal opinion, it is a package that everyone should invest in unless their credit card is already providing coverage for such an incident.
Most insurance companies will provide a direct cash payment to anyone who didn't receive their baggage 12 or more hours since arriving at the destination.
Speaking from my experience (I went through such an incident twice), losing belongings isn't that great.
Travel Document and Flight Delay Protection
In addition to the protection of luggage delay/loss, it is great to find an insurance package that helps with replacing a lost travel document.
Lastly, I don't travel anywhere without flight delay insurance that helps me stay confident I won't have any additional expenses.
This is true even in case the flight is delayed/canceled (the insurance company pays for meals, accommodation, etc.).
Is Annual Travel Insurance Worth It?
As mentioned above, I travel a lot, and it is the main reason why it is the most economical solution for me.
Still, for people who don't travel as much and stay away from developing countries, the annual insurance is unnecessary.
Talking about what it offers, most companies provide medical evacuation coverage, baggage loss/delay, and treatment costs.
What I found by researching different insurance policies is that to get trip cancellation included, I need to pay an additional fee.
Weather-Related Delays
In my opinion, opting for yearly insurance is much less of a hassle than purchasing separate insurance policies.
Unless I am visiting a country in the middle of a hurricane season, predicting the weather is pretty challenging.
For that reason, the additional fee for trip cancellation is a worthy investment for anyone who doesn't want to lose money because of a natural disaster or another season-related incident.
Getting the Most Out of the Travel Insurance Plan
Choosing the right insurance plan isn't as challenging as I initially thought. The key to it is doing research and not waiting too long to decide.
One of the things to keep in mind is that most insurance companies demand that you buy the plan two weeks from the initial deposit.
It is to be eligible for the pre-existing medical condition coverage and make the insurance window bigger.
In addition to that, I find that purchasing an insurance plan as soon as possible leaves more room for requesting a refund before the adventure begins.
Ask Questions
The most important piece of advice is to ask the insurance company for anything that might interest you.
While the fine print usually provides all of the necessary information, there isn't a reason to shy away from questions, especially if the travel insurance includes premiums.
Some Countries Require Travel Insurance
While in most cases purchasing travel insurance isn't mandatory, more countries are asking for the traveler to be insured (amid the pandemic).
The main reason for that is because they are aware that medical expenses for a tourist can be pretty hefty.
Among the few countries requesting travel insurance are Turkey, Costa Rica, Thailand, Cambodia, and the island of Turks and Caicos.
What everyone should have in mind is that even though the pandemic is being put under control, it is to be expected that more countries go down this route.
Insurance Varies by the Provider
I want to get back to the fact that not all insurance companies offer the same coverage.
Thus, for anyone who is traveling to a third world or a developing country, medical evacuation and trip cancellation should be a must.
What About CFAR Insurance?
One of the most popular insurance packages is the Cancel for Any Reason.
While there isn't a huge number of companies that offer this coverage, the pandemic did result in a huge spike.
It is because many countries were suddenly closing their borders, and it isn't something that a traveler could expect.
Not only that, but life, per se, is unpredictable, which makes the CFAR a pretty cool package to have.
Safety Net
Keep in mind that due to the huge number of risks covered by this policy, the insurance premium is much greater.
Even though the name of the insurance does say that it will cover cancellation no matter what, you shouldn't forget to read the fine print.
As mentioned throughout the article, getting back your full investment should be the number one goal.
Travel Insurance in 2021
The pandemic has heavily affected travel insurance companies.
One of the biggest effects is that the insurance companies ask for a vaccine certificate before making a deal with the traveler.
In addition to that, those same companies started including coverage for medical expenses caused by the pandemic.
While it is a great thing, I realized that no one would provide a refund if the targeted destination were on a list of the non-essential travel advisories.
Travel Corridor Restrictions
The last thing to keep in mind is that if the country you are planning to go to doesn't have an established travel corridor, the chances are that you won't be able to get insured.
Summary
Travel insurances have protected my budget and me from stress for the past decade.
It all comes down to doing your research, evaluating the potential risks, and choosing a plan that will cover all of the unexpected expenses.