Every month, I find myself spending a lot of money on groceries as it provides essential needs such as food, toiletries, cleaning products, and many others. With every dollar spent on groceries, it is better to take advantage of the expense and earn some money back.
The American Express Blue Cash Preferred Card offers such an opportunity. Its cash-back program for various spending helps cardholders accumulate money along the way. Plus, it comes with a number of features that can enhance their experience.
This credit card is designed for individuals who spend a lot on groceries and more. To know more about Blue Cash Preferred Card and how to apply for it, check out this article.
Blue Cash Preferred Card Features
Pros and Cons of the Blue Cash Preferred Card
Blue Cash Preferred Card Fees
Getting a Blue Cash Preferred Card
American Express Address and Contact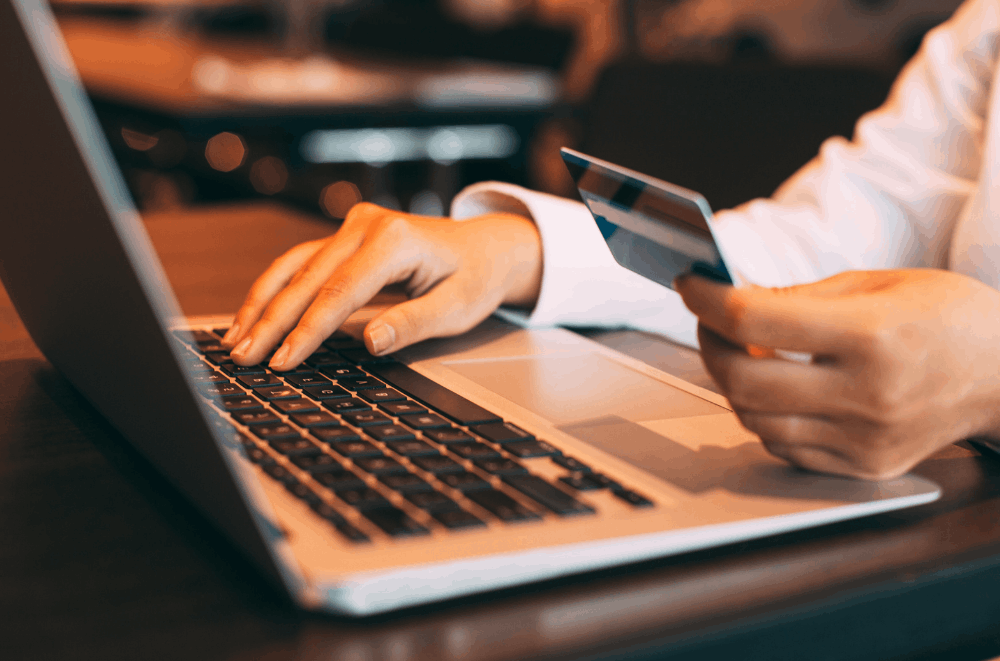 Blue Cash Preferred Card Features
The Blue Cash Preferred Card is perfect for individuals who regularly use a credit card for grocery purchases and other essential goods. It offers cash back for such spends, as well as for some streaming subscriptions and gas stations in the United States.
Every time I spend in supermarkets, I can earn 6% of the amount back, accumulating up to $6,000 per year. After reaching this amount, I then earn 1% cash back for subsequent spending. I can also earn 6% on select streaming subscriptions in the U.S.
For individuals who own a car, using this card to pay for their fuel at U.S. gas stations can earn 3% cash back for every transaction. This also applies to other transportation-related spends such as taxis, rideshares, parking, tolls, trains, buses, and many others.
As a welcome offer, I can earn up to $350 in cash back easily. Firstly, I earn 20% back whenever I purchase from Amazon using the card for the first six months. I can earn up to $200 through this method. Secondly, I get $150 back upon spending $3,000 in purchases.
Other Benefits
The cash back can be received as Reward Dollars in our accounts, which can be redeemed as statement credits. This is great news for individuals who accumulate rewards by making high-value purchases or regular purchases in establishments that offer high cash-back percentages.
This card is also preferable for individuals who like having the option to carry a balance past due. I can pay my entire balance in one go or I can pay the minimum monthly repayment and make repayments over a few months.
Any customer who encounters issues with their purchases such as incorrect charges or fraudulent transactions can rely on American Express' dispute resolution process. They just need to get in touch with a representative to start the process.
Pros and Cons of the Blue Cash Preferred Card
One thing any interested individual should remember is that the Blue Cash Preferred Card and any other credit card options come with their own strengths and weaknesses. For this particular credit option, its advantages come with its cash back program and numerous features.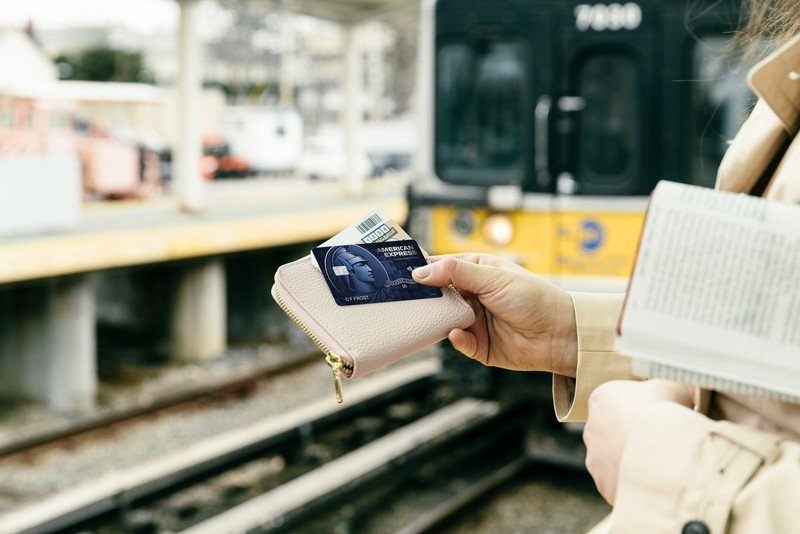 Aside from the 6% cash backs on supermarkets and select streaming subscriptions, and 3% on gas stations, this card also offers American Express experiences including exclusive access to ticket presales and member-only events in nearby places. This covers concerts, Broadway shows, family and sporting events, and more.
It also offers dispute resolution help alongside car rental loss and damage insurance. It protects users should they find themselves in car accidents. Moreover, it offers purchase protection benefits, returns protection, and dispute resolution.
With these valuable advantages, I find it important to remember that there are risks that come with any credit card. Fees and charges apply in certain circumstances. Moreover, failing to pay the minimum amount by the due date can result in penalties.
What to Consider When Choosing a Card
Now, this card may seem like the perfect option for people like me who want to make the most of their grocery, streaming, and fuel spends. However, getting a credit card is a big responsibility, which means that getting the best choice is the right move.
One of the things to consider includes the amount of money spent in the three mentioned areas. If this is not a huge part of applicants' budget, then they might want to look for another that fits their needs better.
Income stability, amount, and regular cash flow are also important factors when getting a credit card. Interested people should make sure that they get a card only when they are confident about their finances.
Blue Cash Preferred Card Fees
I find this card and its benefits extremely useful, especially because of its cash back program which is focused on things that most people spend on regularly. One thing interested individuals should always remember is that credit cards always come with the responsibility of paying fees.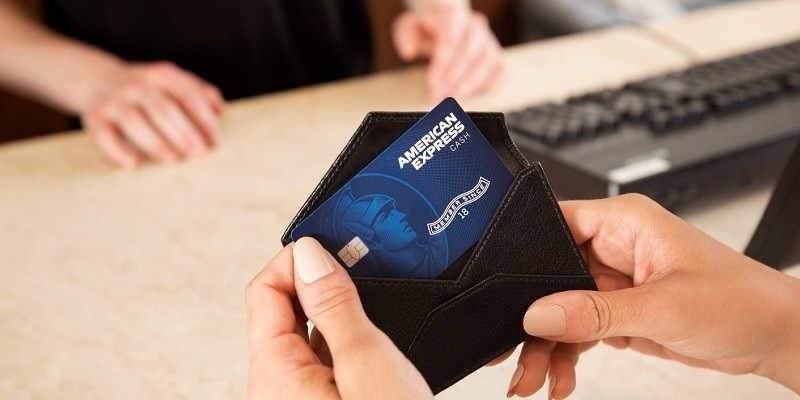 Interest is the most common charge implemented by issuers. With the Blue Cash Preferred Card, I do not need to pay interest if I pay my entire outstanding balance before the due date. For other fees, check out the list below.
Annual Membership Fee – $95
Annual Percentage Rate (APR) for Purchases – 13.99% to 23.99%
APR for Cash Advances – 25.24%
Cash Advance Transaction Fee – $10 or 5% of the amount
Foreign Transaction Fee – 2.7%
Late Payment Penalty Fee – Up to $40
Returned Payment Penalty Fee – Up to $40
Overlimit Penalty Fee – $0
Getting a Blue Cash Preferred Card
Applying for this card is a breeze. All I just need to do is to fill out the Blue Cash Preferred Card application form available on the American Express website. When doing this, be ready to provide some personal and financial information that issuers usually require when evaluating the applicant.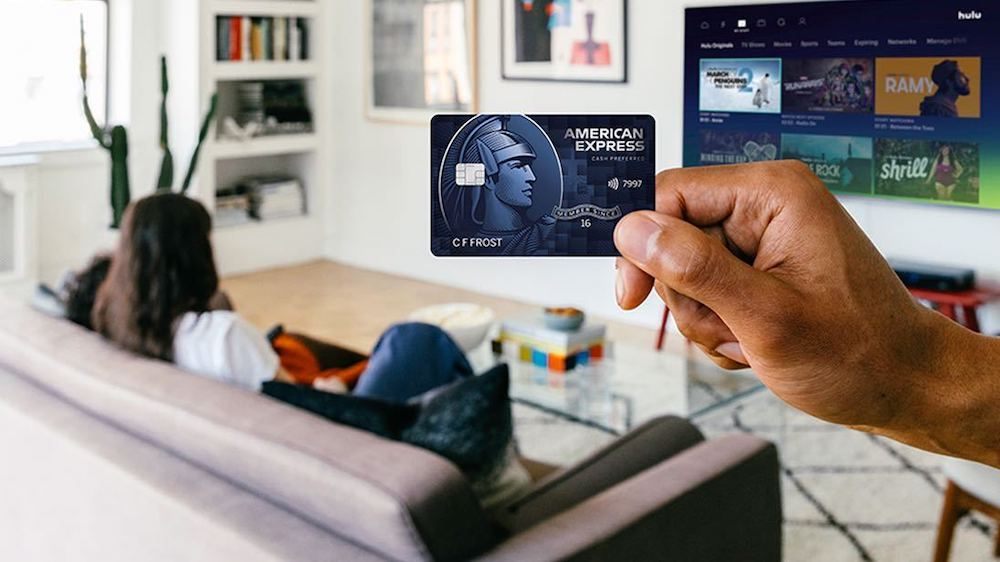 The form requires potential cardholders to provide their full name, name on card, email address, date of birth, mobile phone number, address, and social security number. These are needed to check the eligibility of the applicant in terms of age and residence and to gather info on how to contact them.
The issuer is also bound to ask about financial and credit background. The form requires information on the applicant's total annual income including all sources of income such as wages, retirement income, investments, and rental properties, among others.
Income sources can be employed, retired, self-employed, unemployed, military, or business ownership. Non-taxable income can also be provided but not required. Sources that qualify under this category are social security, child support, public assistance, disability, workers, compensation, and military allowances.
Credit Card Requirements
The bank can make a decision within 30 minutes. However, I always find it useful to be ready to provide documentation when applying for a credit card. Issuers typically look for identity- and finance-related documents.
What I constantly have on hand is a government ID that shows my name and birth date. Some issuers also ask for proof of residence and income, so I prepare recent utility bills and payslips. A recent bank statement can also help.
Keep in mind that some banks take a look at applicants' credit backgrounds and consider credit scores during the evaluation process.
American Express Address and Contact
The American Express Blue Cash Preferred Card may have a lot of features to take advantage of, but those who want to know more can get in touch with the bank before applying. There are various ways I can contact them including phone and mail.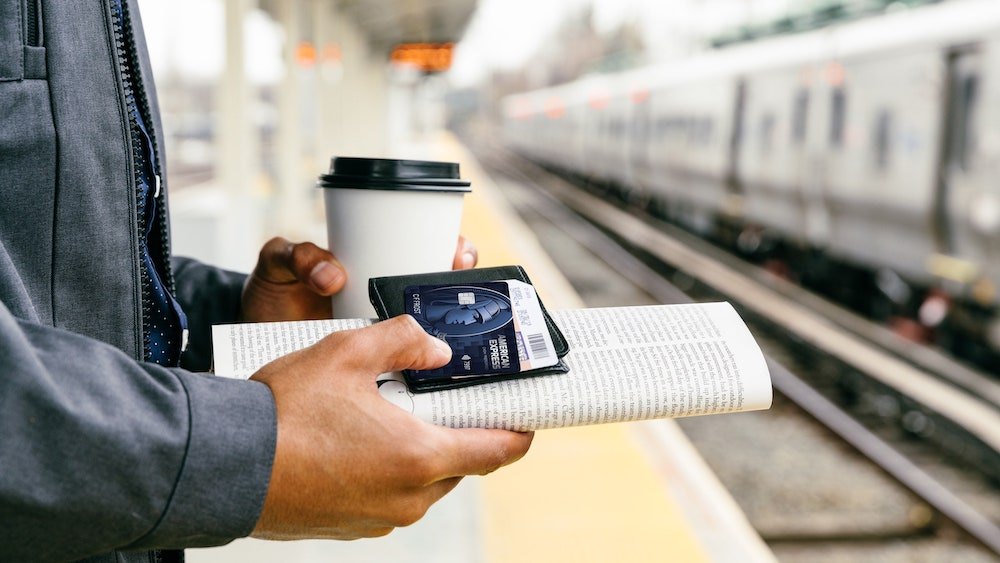 For those applying for a card, it is better to call 1-888-297-1244 which is available all week from 6 AM to 2 AM. To check their application status, calling 1-877-239-3491 is the best way from Monday to Friday 8 AM to 12 AM and Saturday 10 AM to 6:30 PM.
Existing customers can reach customer service at 1-800-528-4800, which is available 24/7. For the hearing impaired, dial 711 and 1-800-528-4800.
Those who prefer to reach out via post for general inquiries can send mail to American Express, P.O. Box 981535, El Paso, TX 79998-1535.
Other Contact Methods
Most organizations nowadays have social media platforms, including American Express.
To reach out to the bank via social media, send inquiries or concerns to Amex on Facebook or @AskAmex on Twitter.
Those who already have an account with American Express can log in to start chatting with a representative.
Conclusion
Owning a Blue Cash Preferred Card is a great decision for individuals like me who spend a lot on groceries, streaming services, and gas. Why not earn cash back on your everyday purchases with this card from American Express. With this guide, you can make an informed choice.
Disclaimer: There are risks involved when applying for and using credit products. Ensure you consult the bank's terms and conditions page before agreeing to anything.