Not everyone has a perfect credit score to their name. Because of this, I know that many people have a hard time getting the right credit card for their needs. I believe that they even shy away from applying for a credit card.
Thankfully, I found that the Fortiva Mastercard caters to this particular concern. This credit product is designed to provide me, and others like me, the capacity to exercise freedom and flexibility even though I do not necessarily have the greatest credit rating.
For those who want to find out how to apply for this credit card, I have compiled a comprehensive list that takes readers through the different essential aspects that this has to offer. From the features and benefits to the application itself, I have got all the bases covered. Take a look.
Get to Know the Fortiva Mastercard
Features and Benefits of the Fortiva Mastercard
Applying for the Fortiva Mastercard
Fees and Charges That Come with the Fortiva Mastercard
Tips for Managing the Fortiva Mastercard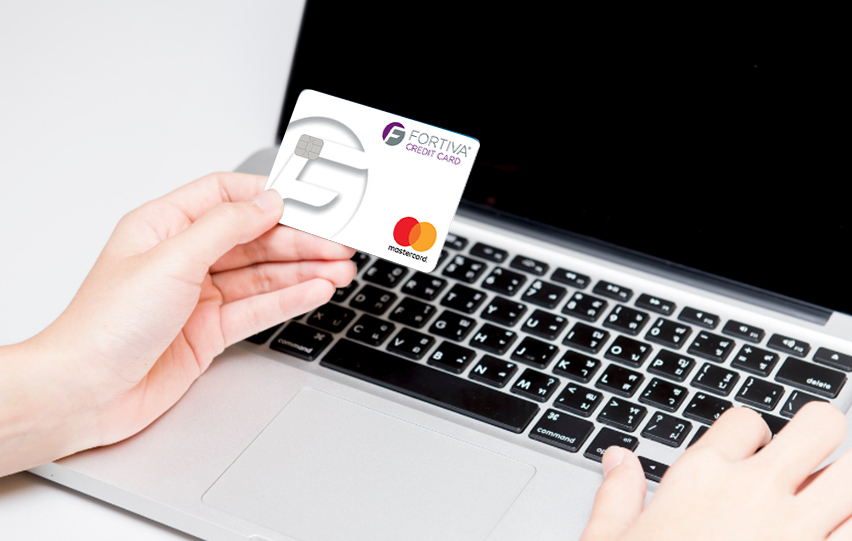 Get to Know the Fortiva Mastercard
The Fortiva Mastercard is an unsecured credit card. An unsecured credit card means that individuals who will be getting this credit product do not have to make a security deposit on their behalf to get a credit card, even if they do not have good credit.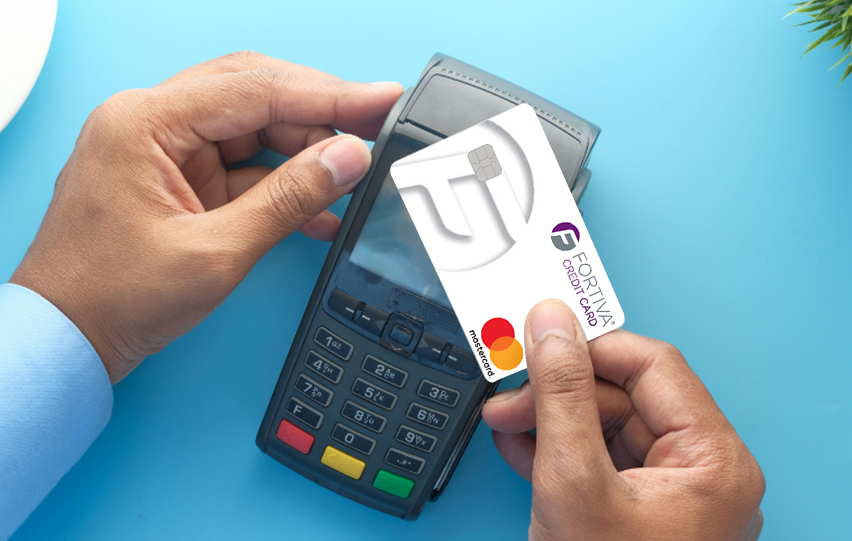 In comparison, secured credit cards, usually require people to deposit large sums of money to fund their accounts and act as a security deposit in case payments go haywire. The Fortiva Mastercard does not practice this.
Who the Card Is For
As I have mentioned, the Fortiva Mastercard is designed for individuals with less than perfect credit. This normally includes those who have poor credit scores and who have a hard time qualifying for traditional credit cards on the market.
This is also best for individuals who are just starting out and who want to build their credit over time, and by extension, increase their credit and have more revolving credit under their name.
As a credit builder type of credit card, people like me can show Fortiva and other similar banking and lending institutions that I am a responsible cardholder by paying my dues in full and on time.
Features and Benefits of the Fortiva Mastercard
One of the main features that I want to zone in on the Fortiva Mastercard is that, on top of the unsecured credit facility that I have mentioned before, is that it provides cardholders with a free credit check from Equifax.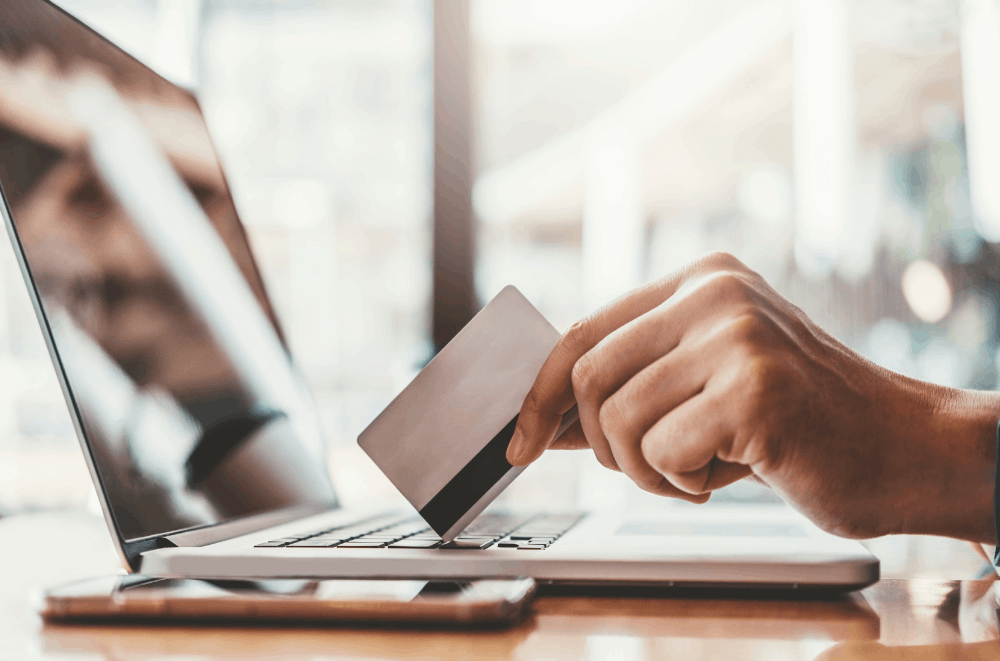 This credit score will be available for me to see in my online account for 60 days after opening the credit card. With this benefit, I can view my VantageScore 3.0 without being charged. This is especially useful for people with bad credit as I can monitor my transactions and how I progress over time.
Another feature that I want to highlight is that it gives periodic reviews for credit limit increases. This is another win in my book as this gives me the chance to increase my credit limit over time, provided that I show them I am a responsible cardholder and capable of paying my dues in full every month.
I think it is also worth mentioning that this credit card provides zero fraud liability. This means that should any fraudulent transactions happen using my credit card, I would not be held liable for these transactions.
Other Notable Benefits of the Credit Card
Besides the aforementioned benefits, there are also other notable privileges worth addressing. These include being notified for all types of transactions as well as having the option to lock the card when needed.
Moreover, I find that the Fortiva Mastercard ensures that my security is their priority. Their card is equipped with an EMV chip to reduce the risk of counterfeits, while also allowing contactless payments to be done with Apple Pay, Google Pay, and Samsung Pay.
Applying for the Fortiva Mastercard
Getting the Fortiva Mastercard can be quite tricky, especially as this product is often provided to qualified or pre-qualified individuals through their email addresses. This means that only individuals who have received an offer in their email can apply for this credit card.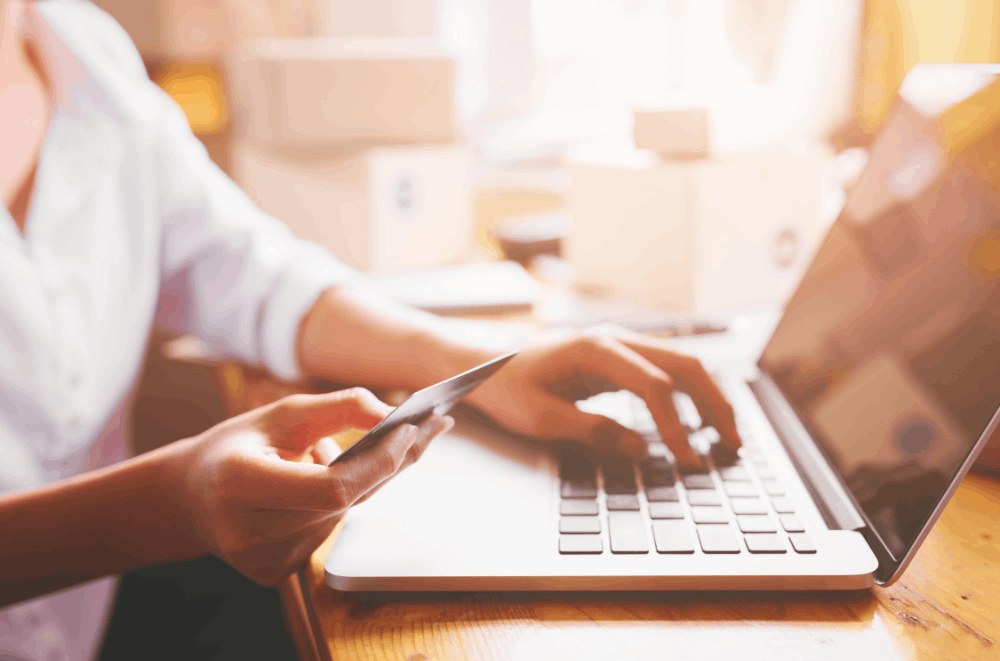 For the lucky ones who have managed to snag this deal from Fortiva, all you need to do is go to the Fortiva website and click on the 'Respond to Offer' section peppered throughout the page. Alternatively, individuals who pre-qualify may visit the 'Pre-Approved' page and tap on 'Start Today.'
Upon tapping through any of these options, individuals who are applying for the Fortiva Mastercard will be asked to enter the acceptance code on the space provided. This acceptance code is the 14-digit code that usually appears at the bottom part of the mail offer.
After filling out the acceptance code, applicants will be prompted to complete the Fortiva credit card application. In my case, I provided my full name, contact number, email address, address, date of birth, employment details, and financial information such as my annual income.
Eligibility and Qualifications
Fortiva has no specific qualifications or eligibility requirements for getting a credit card.
However, it is quite safe to say that Fortiva extends these offers to people aged 18 and over and those who have a regular income. They must also be a resident of the United States to be able to enjoy the benefits of this credit card.
The lending institution may ask individuals and applicants alike to provide further personal documentation to prove their identity. Depending on the institution's discretion, they can ask for proof of identity, proof of address, proof of income, and other similar documents.
Fees and Charges That Come with the Fortiva Mastercard
Bear in mind that while Fortiva does not require cardholders to provide a security deposit to get a credit card approved, individuals still need to pay fees and charges associated with the credit card.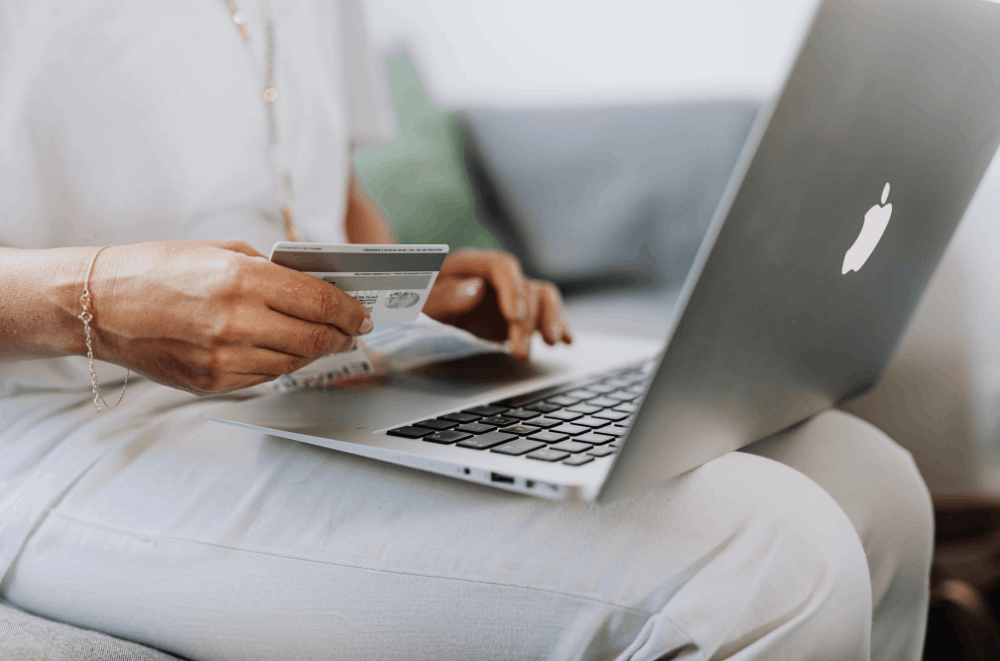 There are a number of fees that come with the Fortiva Mastercard. By reading through these and taking note of them, you can be sure that you are entering this partnership with a more knowledgeable mindset.
APR for Purchases – 22.74% to 36%
APR for Cash Advances and Balance Transfers – 25.74% to 36%
Annual Fee – $49 to $175 for the first year then $0 to $49 annually
Account Maintenance Fee – $60 to $159 annually (to be billed at $5 to $12.50 per month after the first year of usage)
Balance Transfer Fee – 3% of the amount transferred
Cash Advance Fee – $5 or 5% of the amount advanced (whichever is higher)
Foreign Transaction Fee – 3% of the transaction amount in U.S. dollars
Late Payment Fee – up to $40
Take Note
Payments and interest on credit cards can pile up when individuals fail to pay their dues on time. To avoid this, I want to emphasize the importance of paying everything on time and in full, if possible, every single month.
Doing so avoids incurring more charges such as delayed payments and even more interest, but also promotes responsible spending. At the same time, this also shows lenders that cardholders, despite having a low credit score, can still stay within their means and be creditworthy.
For this credit card, the due date is at least 25 days after the closing of each billing cycle. Fortiva will not charge any interest provided the entire balance is paid for by the monthly due date.
Tips for Managing the Fortiva Mastercard
Managing the Fortiva Mastercard is now easier and more accessible than ever. Fortiva ensures that cardholders can see their transactions and payments even while they are on the go with a dedicated mobile application.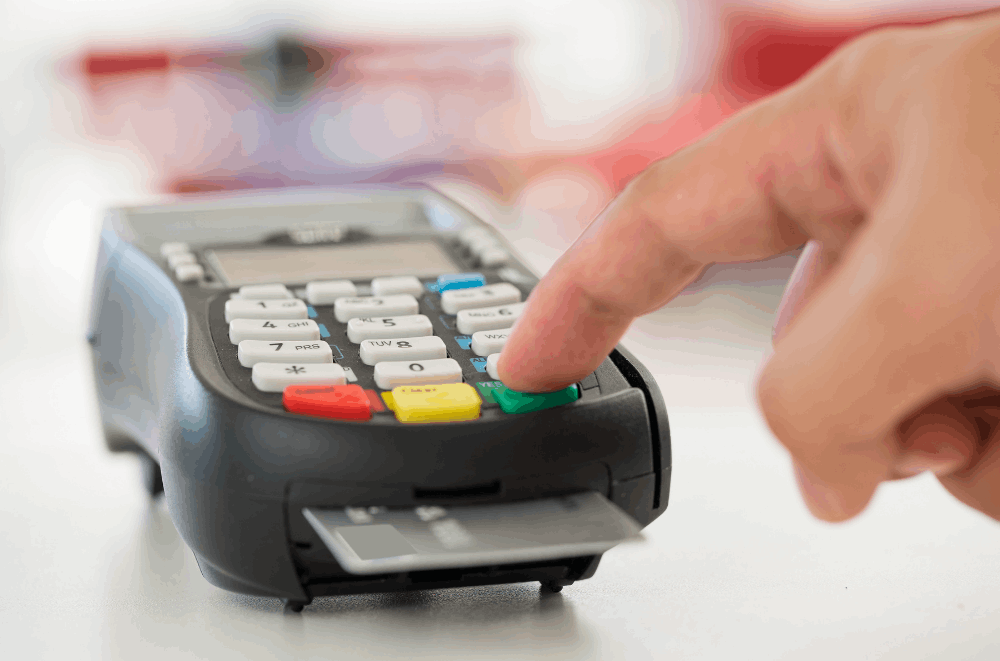 Fortiva's mobile app, called the Fortiva Account Center, is available for download on the Google Play Store for Android users. Meanwhile, iOS users can also get in on the fun by downloading the app from the App Store.
Using the app will allow cardholders to manage their card. Moreover, I find that the app is useful for setting up alerts and notifications, exporting statements, viewing transactions and payments, and more.
Bank Address and Contact Details
To reach Fortiva, individuals can call them at 1-800-245-7741. They can also send an email through the form provided on the company's 'Contact Us' page.
Alternatively, people can also pay a visit to the company's head office address located at 5 Concourse Pkwy Ste 300, Atlanta, Georgia, 30328-6101, United States.
The Bottom Line
For those who have poor credit and want to have access to a revolving line of unsecured credit, I think that the Fortiva Mastercard is worth considering and applying to. Not only will this credit product help in improving one's credit score, but it can also help individuals establish a good credit history over time.
Disclaimer: There are risks involved when applying for and using credit products. Ensure you consult the bank's terms and conditions page before agreeing to anything.