Having a strong internet connection is an essential part of my everyday life. After all, I use it for just about everything – from going on numerous Zoom meetings, doing research and reading the news, watching my favorite Netflix shows, buying groceries, and more.
With its strong presence in my life, I believe that having the right internet plan that caters to my needs and lifestyle is vital. Not only will it make me more efficient, but it will also make other aspects of my life a breeze.
I have managed to present some of the best internet plans on the market right now and some of the deals and discounts that come with them. To know more about these offers and how to get them, read on.
AT&T Internet
Spectrum Internet
Verizon Internet
CenturyLink Internet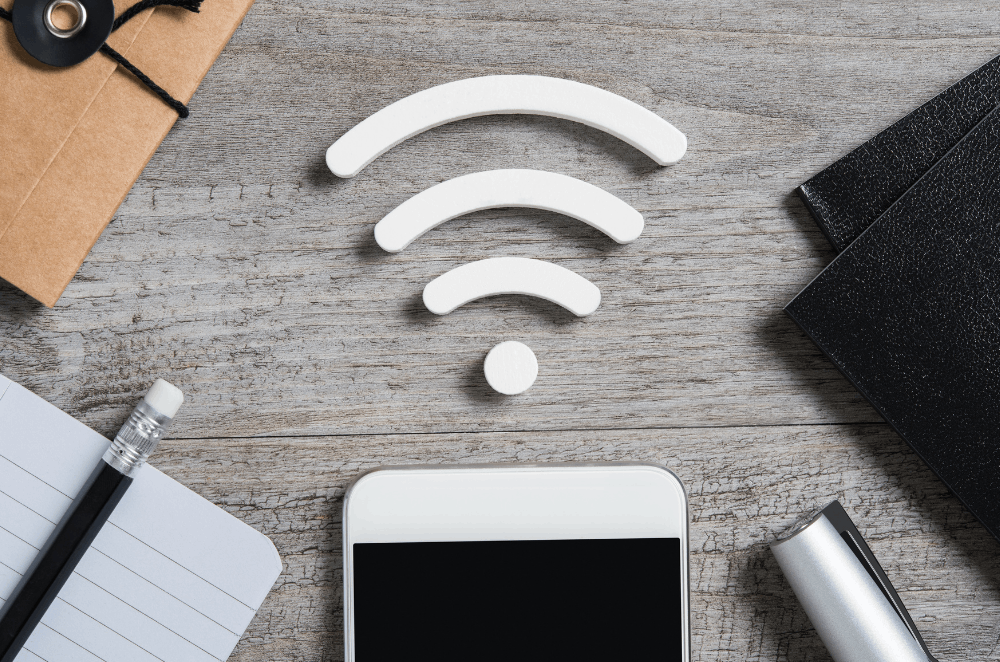 AT&T Internet
AT&T is considered one of the leading internet providers in the United States. It offers three fiber optic internet plans with the fastest among these plans being the 1000 Mbps plan. As part of its offering, AT&T is also giving customers a $150 reward card for individuals who purchase internet plans of 300 Mbps or more.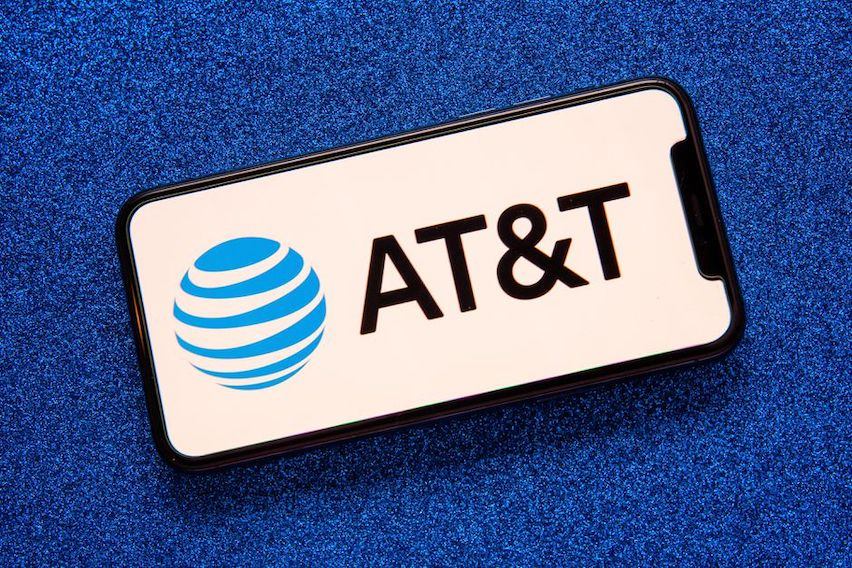 Available in 21 states, the plans offered by AT&T are some of the most competitive I have seen throughout the country. For as low as $35 worth of fiber internet, individuals can enjoy 300 Mbps of equal upload speeds, 15x faster than the usual cable connection.
In addition, I think it is fascinating that more than 11 devices can connect at any given time. This means that I can use my phone, laptop, television, tablet, and still have room for more. I think it's also worth mentioning that all AT&T plans are equipped with security protection against data threats.
Other plans offered by AT&T include Internet 500 for $45 per month and which gives 500 Mbps, as well as Internet 1000 for a 1,000 Mbps connection priced at just $60 per month. Its non-fiber internet of up to 100 Mbps is also priced at $45 per month.
Deals and Discounts Offered by AT&T
Many individuals have taken to staying home during this global health crisis. This has created financial pressure for many homes, so AT&T offers the Emergency Broadband Benefit (EBB).
The EBB is designed for limited-income households and underserved communities. It is part of the federal government program that gives a discount or a temporary benefit for home internet or wireless service use.
This program can lower internet bills by as much as $50 or even up to $75 for those living in tribal areas. Moreover, qualified individuals or households can get internet service for $10 per month or less for up to 25 Mbps.
Spectrum Internet
I think what makes Spectrum Internet different from other service providers on the market is that it offers a no-contract plan. This is an ideal feature for individuals who want to try the service and find out if the internet speeds and service is appropriate for their needs.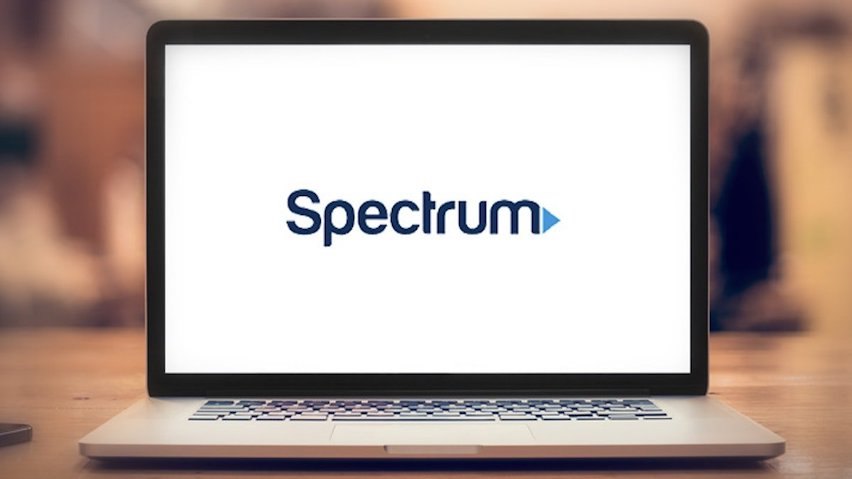 Starting at just $49.99 per month for 12 months, it gives me access to no data caps. In addition to this great offer, the plan also comes with a free modem and free antivirus software.
Its internet speeds are no joke either, with up to 200 Mbps for the basic internet plan, up to 400 Mbps for the Internet Ultra plan, and even up to 1 Gbps for its Gig plan.
Deals and Discounts Offered by Spectrum Internet
Individuals like me who love watching television and who love making use of the internet can save $5 every month when getting the internet and TV bundle from $89.98 per month.
Besides saving money on bundles, Spectrum also offers Spectrum Internet Assist. This is offered in part of the FCC Emergency Broadband Program where eligible households and individuals can save up to $50 per month on internet packages.
This service is made for low-income households but still gives the best of Spectrum. These include a free modem, an internet speed of 30 Mbps, no contracts and data caps, and an optional WiFi service at home for just $5 per month.
Verizon Internet
Verizon offers an array of internet plans designed for just about any type of need and lifestyle. From 5G Home internet, Fios fiber, and high-speed internet, I know I have a comprehensive range of options to choose from. Verizon services mostly the northeast part of the USA.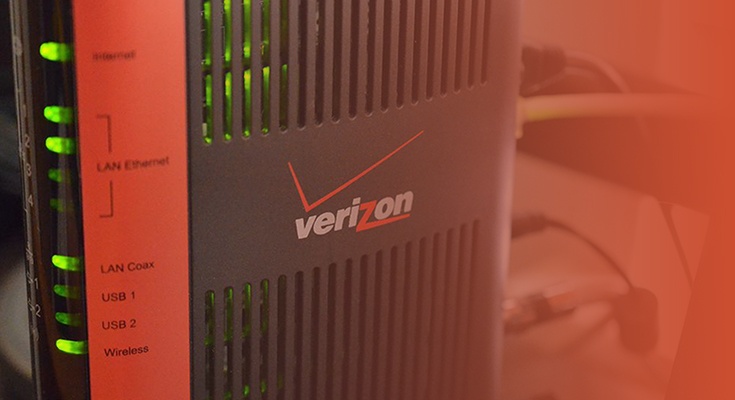 Its 5H Home Internet Plan starts at $50 per month for those who are already on a Verizon mobile plan of $30 or more monthly. This can go up to $70 per month for those who are not on a Verizon plan yet, but the offers are worth it. This plan has a download speed of up to 940 Mbps and an upload speed of up to 50 Mbps.
The Fios fiber connection, on the other hand, starts from $39.99 per month and from 200 Mbps. 400 Mbps is also available for $59.99 monthly while the Gigabit Connection offers the fastest connection, ideal for multiple-device use.
Another thing I find great about Verizon plans is that there is no annual contract. In addition, I believe that the all-in monthly costs and no data caps to be worth it. Depending on the plan, I can get an Echo Dot 4th Generation and Blink Mini, Amazon Prime, and a free stream TV device.
Deals and Discounts Offered by Verizon
I can save $20 per month or more on the 5G Home Plan as long as I have a qualifying Verizon mobile plan, giving me lots of savings in the long run.
I can also save $20 when applying through the Lifeline Discount Program. The Lifeline Discount Program is geared towards low-income customers as part of U.S. government assistance.
Employees of companies using Verizon are also lucky to get exclusive discounts from the company. Workers of eligible and partner firms can get up to $5 off their Fios Home Internet plans or up to $300 when ordering the said service online.
CenturyLink Internet
Last but certainly not least on my list is CenturyLink. What I love most about this internet service provider is that it gives some of the most competitive and affordable internet plans that I have ever come across, especially coupled with the Price for Life program which locks in the price for the duration of the contract.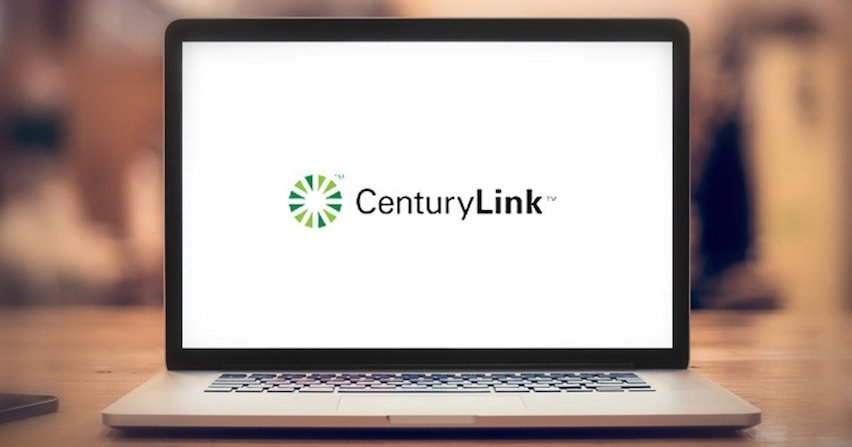 The Price for Life guarantee gives me the assurance that the price I have signed up for will be the price that I'll be paying for the entire duration of my contract, meaning I do not have to fear my monthly bill from changing or increasing over time.
Besides the aforementioned privileges under the CenturyLink Internet package, I also want to highlight the ability to stream various high-definition films, no rate hikes, and no contract moves. The package under this is CenturyLink Internet for $49 monthly and gives up to 100 Mbps.
The Fiber Gigabit package, though not offered under Price for Life, is priced at $65 per month and gives up to 940 Mbps. This is already a fiber network which means I am assured that I can use this seamlessly with uber-fast speeds. Plus, I'm glad to know that more than eight devices can use this at any given time.
Deals and Discounts Offered by CenturyLink
Bundles are where it's at when it comes to savings, so I am also considering getting the CenturyLink Internet and Phone Bundle which goes for as low as $85 per month. Besides internet that can get me up to 940 Mbps, it also comes with a reliable home phone I can use for all types of calls.
I also found that CenturyLink is focused on providing low-income households and individuals with its Emergency Broadband Benefit in accordance with the FCC. This gives a discount of up to $50 per month for broadband services and up to $75 for people living in Tribal Lands.
Another program that I discovered lends discounts for internet programs is the Lifeline program. This provides federal assistance to limited-income customers not only for internet services but phone services as well. This gives up to a $9.25 discount for broadband services.
The Bottom Line
Finding the best internet plans can take time and research. Through the various programs and discounts, I believe we can all take advantage of the offerings given by these internet providers and get more savings in the long run.
With these internet plans and bargains, we can shop for speeds and benefits that can handle the online activities we truly value. I hope this guide has been helpful in providing you another resource in your research in finding an internet plan (and discounts!) that fits your needs and the needs of your household or family.