For years I've listened to financial advisers telling me to get various sources as an income. The traditional way has always been to have a permanent job and add to my income with interest earned on investments made over time.
In recent years, however, the scenario has changed. Many more opportunities have developed to earn income in this digital age. Apart from my investments, I can now also earn an income online.
I've tried a few of these opportunities and want to share with you some of my experiences. Perhaps I entice you to also use the internet to earn money. I'm discussing the following:
Online Income Basics
Online Shops
Content Writing
Online Coaching/teaching
App Development
Build Amazon Niche Websites
Online Vacation Rental Business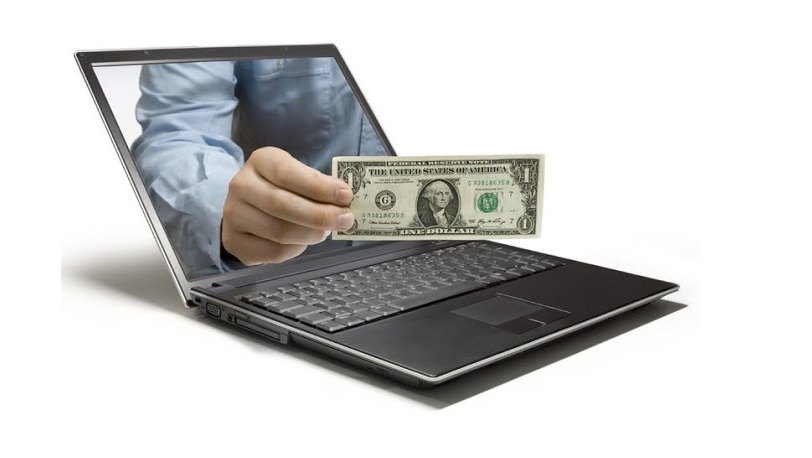 Online Income Basics
The income opportunities I'm discussing can either be used as part-time income or can even become a full-time income. I've left my "normal" day job, and I'm now full-time involved with my online activities.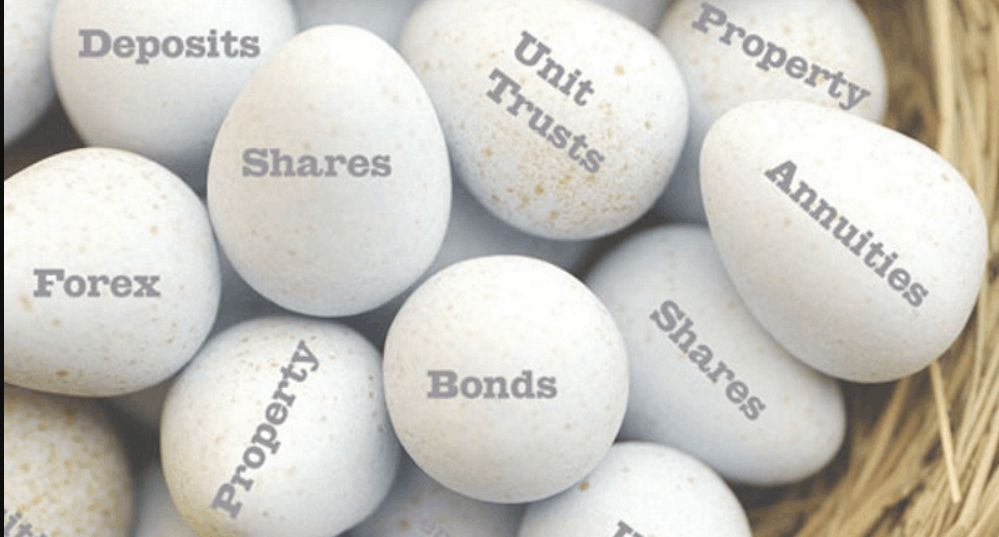 I'm following the other rule financial advisors are always emphasizing – don't put all my eggs in one basket. It is important with online opportunities to have more than one activity going simultaneously.
When I have a bad month with one activity, the other activities pull me through. Thus, when you still have a full-time job, I recommend that you start with only one online activity.
Grab Opportunities
When the activity is providing a constant monthly income, try another opportunity if you have the time.
I started like that and had my job and two part-time online activities bringing in money every month. Since I've lost my job during the pandemic, I'm only busy with my online businesses.
Online Shops
Online shops are a popular way of earning money online. There are different types of online shops. One of the opportunities I haven't utilized myself is the running n online shop where you are selling products made by yourself. For this type of online shop, one has to make or fabricate your products to sell.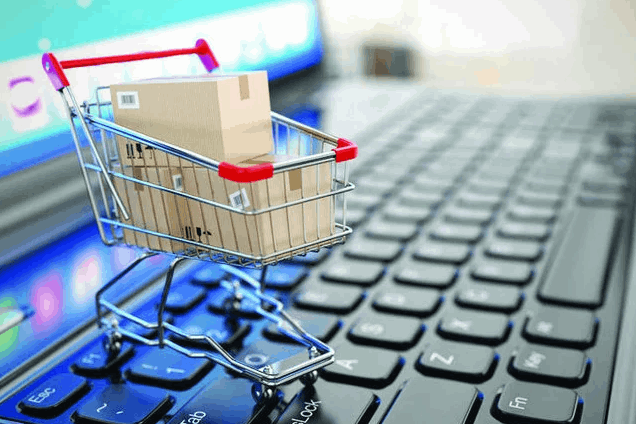 Another type of online shop is to buy products and then sell them online at a profit. I can't follow this route as I don't have a storage place for the products, and I don't want to spend money on hiring storage space.
I could also not find products that I'm passionate about enough to resell. Dropshipping is the ideal way to run an online shop. I've started a dropshipping shop myself.
In short, this means I market different products and have contracts with wholesalers to ship the products directly to my clients. I don't carry stock and don't worry about inventory matters. I concentrate on marketing.
What To Know When Running An Online Shop
I have a few tips for anyone who wants to run an online shop. Firstly formulate a business plan and set business and personal goals. My business plan keeps me on track when times get hard. It helps me to remember why I'm running a dropshipping business.
I determine my business growth by comparing the set goals to the goals achieved. I've designed my website with the help of a professional website designer, and we are always making changes to keep site visitors interested. I use a marketing agent to keep the site and my social media marketing campaigns up to date.
I've spent money and am still spending money on aspects of my business I'm not good with, like social media management. I've found that my turnover and my profit have increased since I'm using professional helpers. I have to remind myself continuously that a larger turnover does not necessarily mean higher profits.
Content Writing
Apart from my dropshipping store, I've marketed myself on job-seeking platforms as a freelance content writer. Digital businesses globally need content to put on their websites and blogs.
Customers are expecting daily or weekly updates and new articles. If the online business cannot provide that, it is losing visitors and potential customers. As content writing is time-consuming, many online companies contract the content writing part of the business out to freelancers.
I've marketed myself as a freelance writer and listed the topics that I'm interested in and would like to write about. This activity is now one of my other eggs in my basket. I can only accommodate a few clients.
It takes time to research the topic and write a unique article on the subject. I can't spend too much time on content writing for clients, as I have to write content for my online shop, which I provide to the professionals who update my online marketing.
What A Content Writer Must Know
To be a successful content writer, I have to be a person that pays attention to the smallest detail. The facts in the piece I'm writing must be correct. My spelling and use of language and punctuation have to be excellent. I must be able to research virtually any topic and write about it.
As a content writer, I must realize that I'm writing on behalf of someone else. Sometimes I miss the target and have to edit and rewrite. Any content writer must know that some of the work done will come back for editing. Remember – a content writer is just as good as the last article!
I'm being paid by the hour or per word. I've learned that I must not over or underquote. A tip for content writers is to accommodate more clients than what has been planned for. It is better to work "overtime" than to suddenly have a small income due to cancellations.
Online Coaching/Teaching
I've done a little bit of online teaching and enjoyed it very much. I'm not doing it anymore, but it is something I can easily go back to. I've taught music students advanced music theory and harmony. Our communication was via email, video chat, and Skype.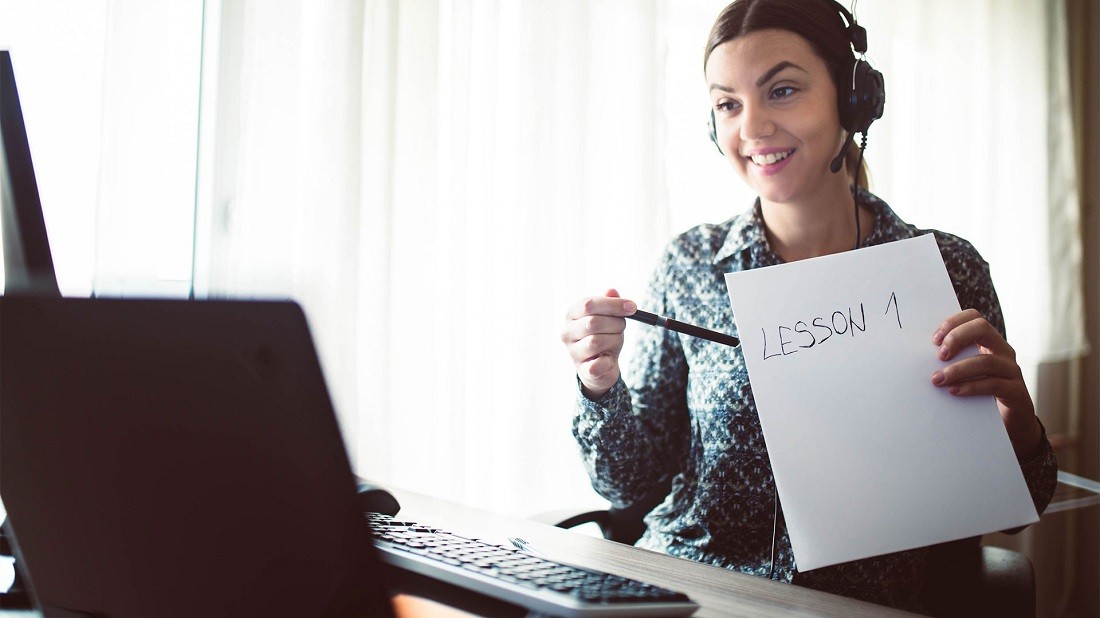 The tip I have for prospective online coaches or teachers is that you must be knowledgeable and passionate about your subject. There is always a demand for teachers for extra online lessons in music, math, language, and many other fields.
Another field where people are also looking for online coaching is in the business world.
In-Demand Classes
Business and financial online coaches will always be in demand. The bottom line is that an online coaching or teaching business will only be successful if the coach/teacher is experienced as well trained, and knowledgeable.
App Development
Unfortunately, I'm not a computer wizard, and therefore I couldn't try this. But I mention it here as it is a very viable online activity that can earn a good income. For someone who knows programming languages and can develop an iOS or Android app, the app can be marketed via a website and social media.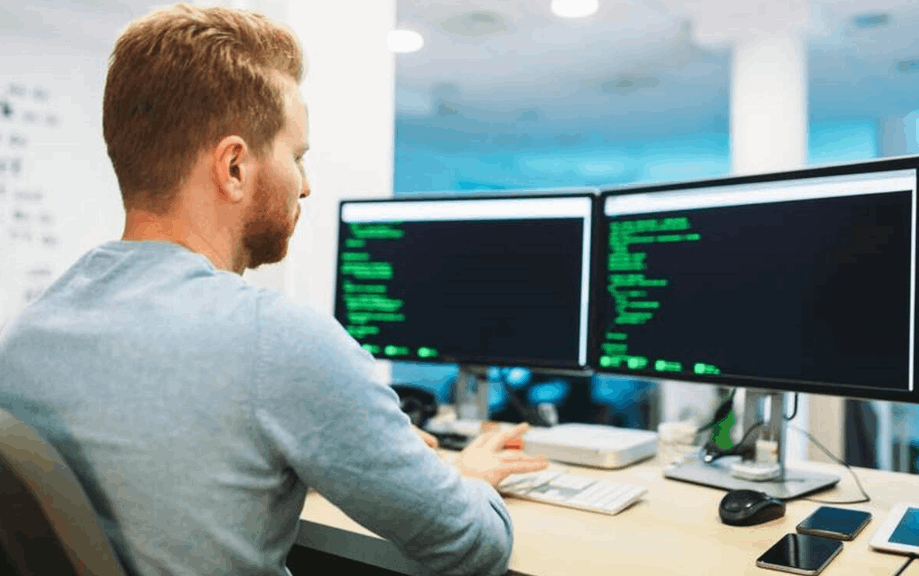 The app can also be offered to online shops marketing technological equipment. If I had the skills, I would have tried to get involved with app development by marketing my programming skills to app development companies.
Benefits Of Being An App Developer
The app companies often use freelance programmers to assist in the development of their products. Generally, the payment for programming is good. But a developer will only contract skilled programmers, and the company will check the programmer's integrity.
Build Amazon Niche Websites
As with app development, I don't have the skills to design websites. But it's a good way to earn some money. One signs up to be an Amazon Affiliate and markets Amazon products on a niche website.

The owner of the niche website receives a commission on every product sold via the niche site. An Amazon niche website focuses on one single type of product, like gym apparatus, smartphones, microphones, etc.
Someone following this route to earn money online must have the know-how and skills to keep the niche website ranking high within search engines and social media.
To start and run an Amazon niche website, the owner has to buy a domain, set up hosting, design the site, etc. The Amazon system starts to make a lot of money when the first niche website is duplicated for other products.
Online Vacation Rental Business
I end this article with another business I've personally been involved in. Unfortunately, I had to close the business when traveling became impossible due to the pandemic. But I will reopen the business again when everything is "back to normal."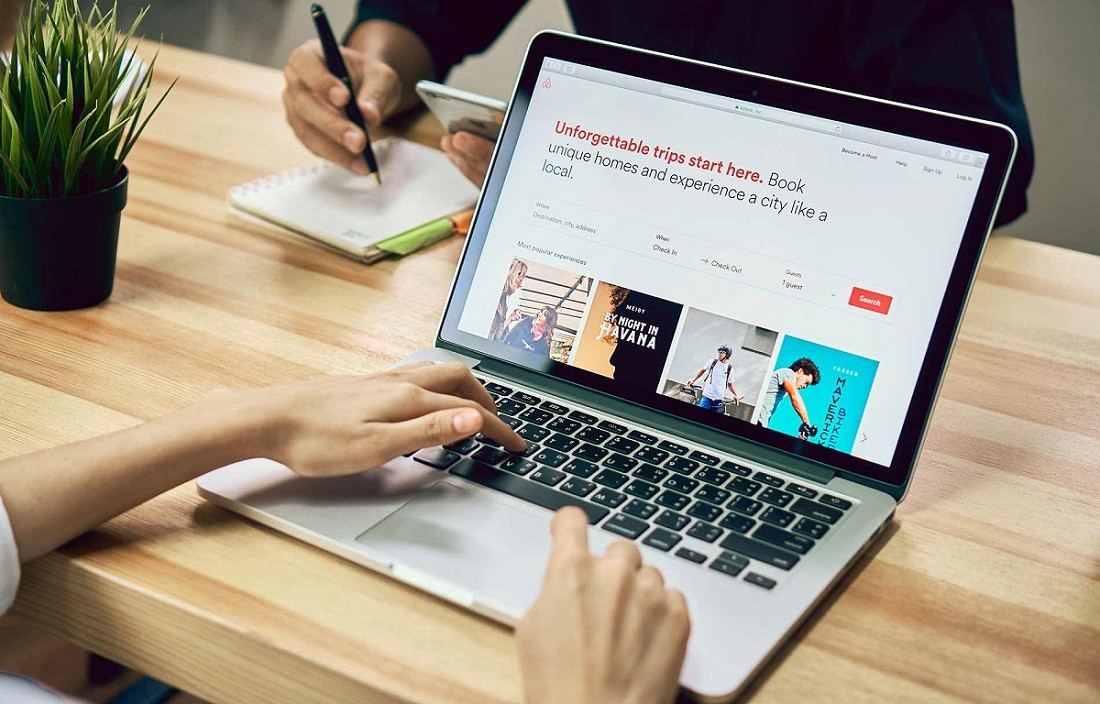 I found a niche market in the vacation rental business. I started a niche website specifically for vacation rentals for people with disabilities. As with my online shop, I had to get a website designed and placed on the net.
Critical Skill Requirement
With good content writing and excellent social media management, I received a good commission on all the deals.
I add this to the list of online possibilities to illustrate that even in an oversaturated market like vacation rentals, a niche can be found. Just look around and use your initiative.
Conclusion
As indicated in this article, there are in this digital age; we live in many possibilities to earn money online. There are possibilities to earn money on a part-time basis as a sideline, or the online business can be the sole income.
Although it is possible to make money, and even a lot of money, with an online business, you need skills, knowledge, expertise, and experience. But you can start earning an income online now, even if you lack some skills and knowledge.