A few months ago, I looked for a credit card that would earn me reward points for all my purchases. And as I am traveling a lot, the ideal would be to find a card offering the opportunity to use these points for travel purposes.
I found all these features and much more in the Amex EveryDay Card. And the best part is that there is no annual fee payable. The card also offers good introductory incentives. I'm also protected against possible fraud on my card. I have had my card now for a few months and want to share why I am so impressed with it.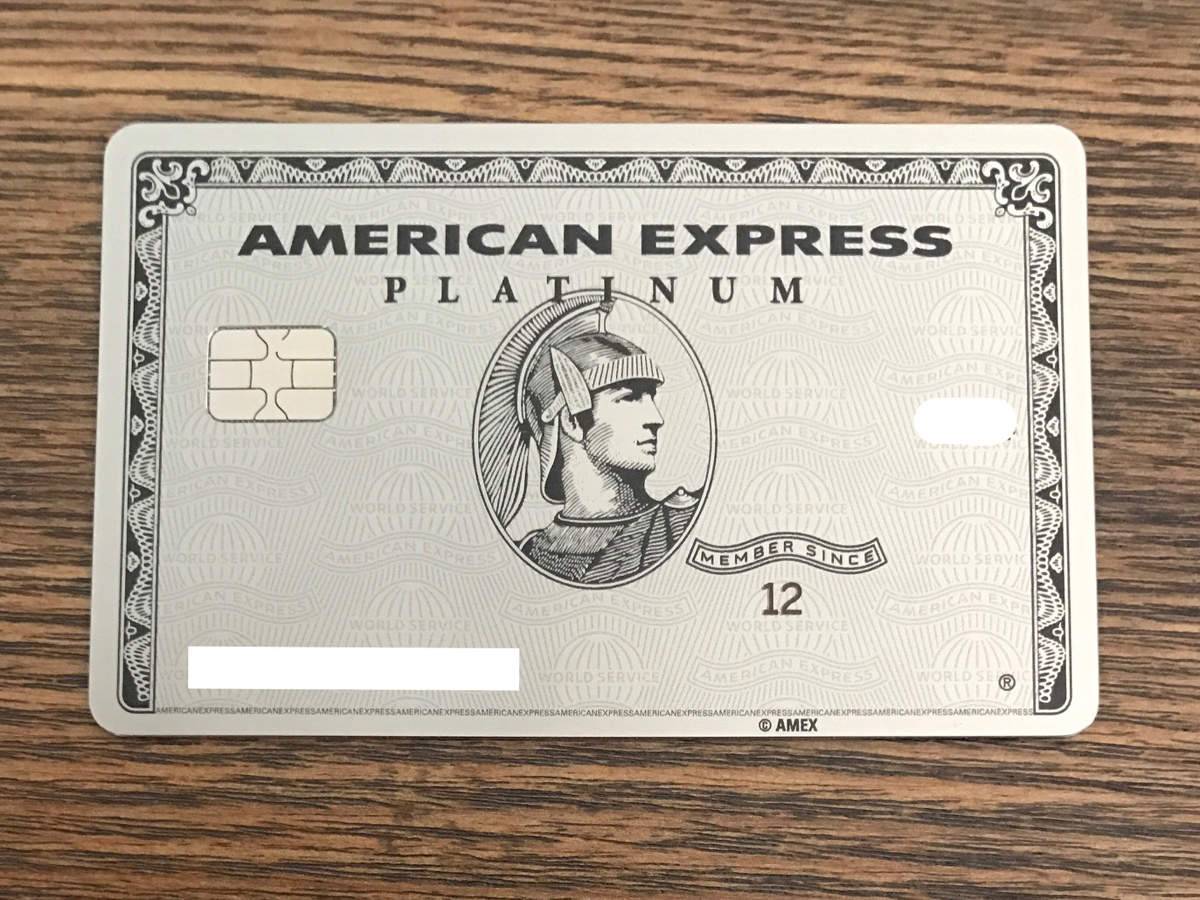 Amex EveryDay Credit Card: Features
Rewards On Purchases: If I use my Amex EveryDay credit card 20 or more times on purchases in a billing period, I earn 20% more points. Even if I don't use my card 20 times, I earn points.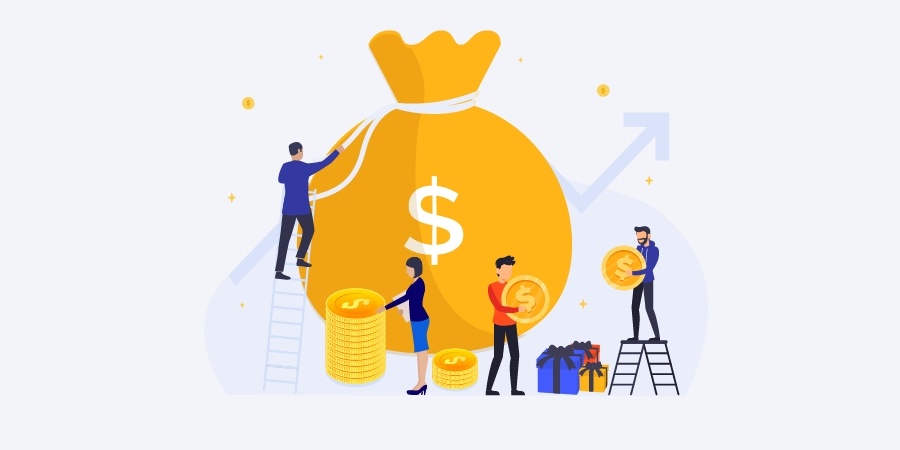 I earn 2X points on all purchases at U.S. supermarkets for up to $6,000 in purchases annually. On all other eligible purchases, I earn 1X points. I receive points every time I use the card to pay for purchases.
I use my Membership Rewards points for booking weekend getaways and long trips through American Express Travel. I can virtually book any seat on any scheduled flight with more than 100 leading airlines.
I can also use the points for pre-paid hotel accommodation or booking my next cruise trip. I sometimes transfer points to air and hotel partners of any major U.S. Credit Card rewards program. Thus, I don't have to compromise on my journey.
Travel Rewards
Travel Related Bookings: I earn double Membership Rewards points on every dollar I spend on eligible travel purchases if I pay with my Amex EveryDay credit card.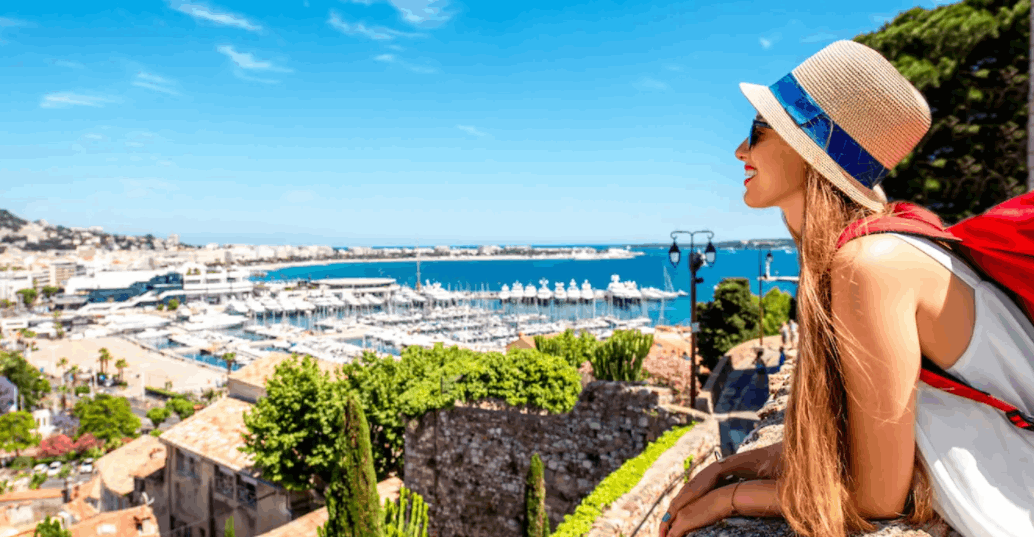 These travel purchases through AmexTravel.com include prepaid hotel stays where I book and pay in advance, vacation packages, and cruises. During my travels, I generally make use of rental vehicles.
As I use my Amex EveryDay credit card when I reserve and pay for my rental vehicle, I decline the collision damage waiver at the Rental Company counter. I'm then covered for damage to or theft of the rental vehicle via my Amex card.
This feature is available in most countries, but it is not applicable in countries like Australia, Italy, and New Zealand. This product provides me secondary coverage but does not include liability coverage.
Global Assist Hotline
Whenever I travel more than 100 miles from my home, the Global Assist Hotline is available because I'm an Amex EveryDay credit cardholder. 24/7 global assistance is available for medical, legal, financial, and other selected emergency assistance and coordination services.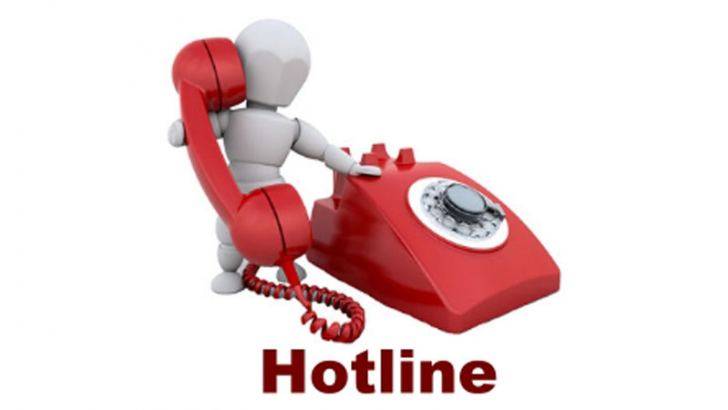 The services include legal and medical referrals, assistance with emergency cash, and help with missing luggage. Although I am responsible for the costs charged by third-party service providers, access to the hotline assures me that I will never be left without any help anywhere in the world.
Other Features
American Express App: I'm using the American Express app. This helps me to unlock all my benefits and reminds me of special American Express deals. The app can also send me fraud alerts, and I can manage my account from anywhere.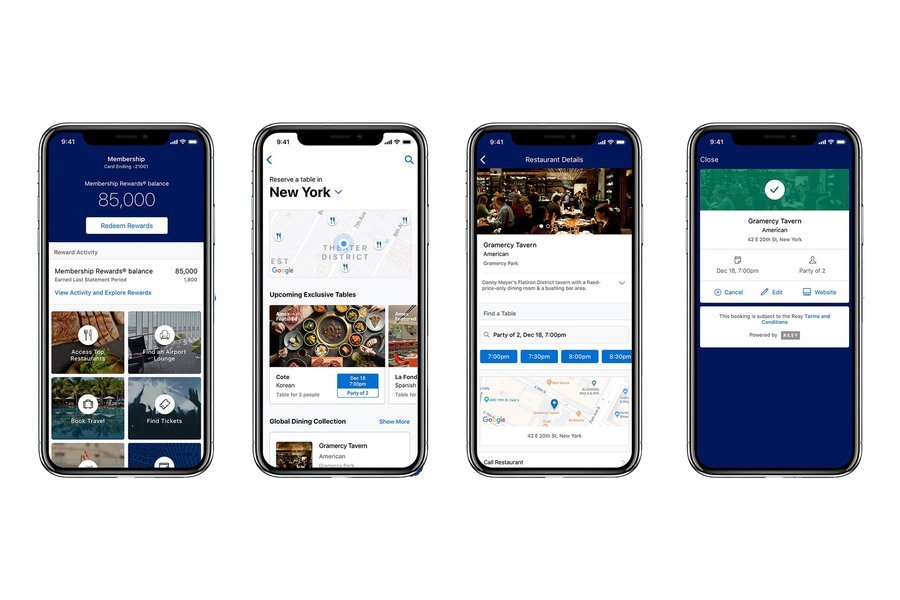 Amex Send And Split: With Amex Send & Split, I can send money and split purchases with any other Venmo or PayPal user. I do this directly from the Amex App.
Fraud Protection: When I use my Amex EveryDay credit card, I won't be held responsible for fraudulent charges. If I see a charge that I think might be fraudulent, I call the bank at the number on the back of my card. This feature ensures that I use my credit card with confidence.
Plan-It For Big Purchases
With the Plan-It feature of the Amex card, I plan my big purchases. By setting up a monthly plan for big purchases, I can plan my monthly repayments.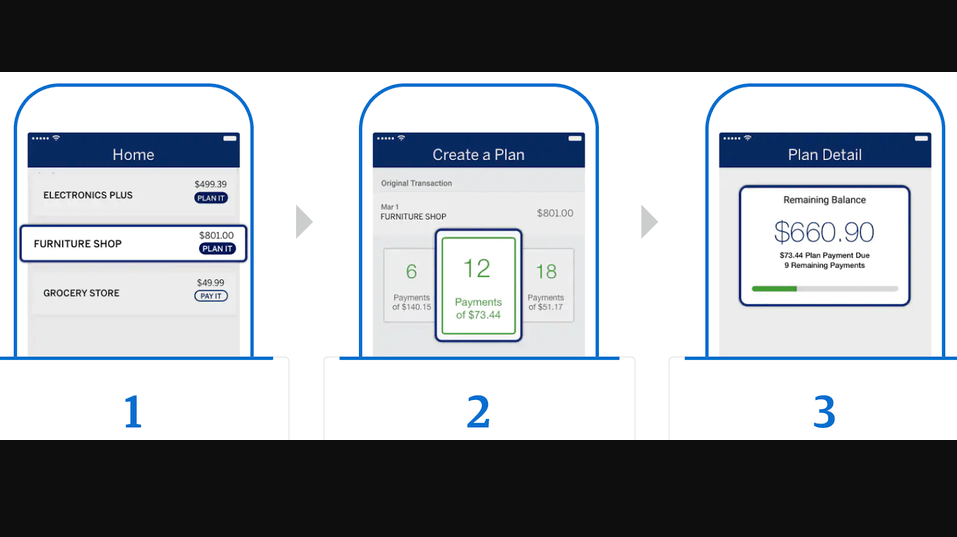 I only select the length of the plan and ensure that I can afford the monthly repayment. I then pay a fixed monthly fee and no extra interest.
Amex EveryDay Credit Card Pros And Cons
The best feature is that I get reward points for all my eligible purchases and that I can use the points earned at supermarkets for other purposes, like travel bookings.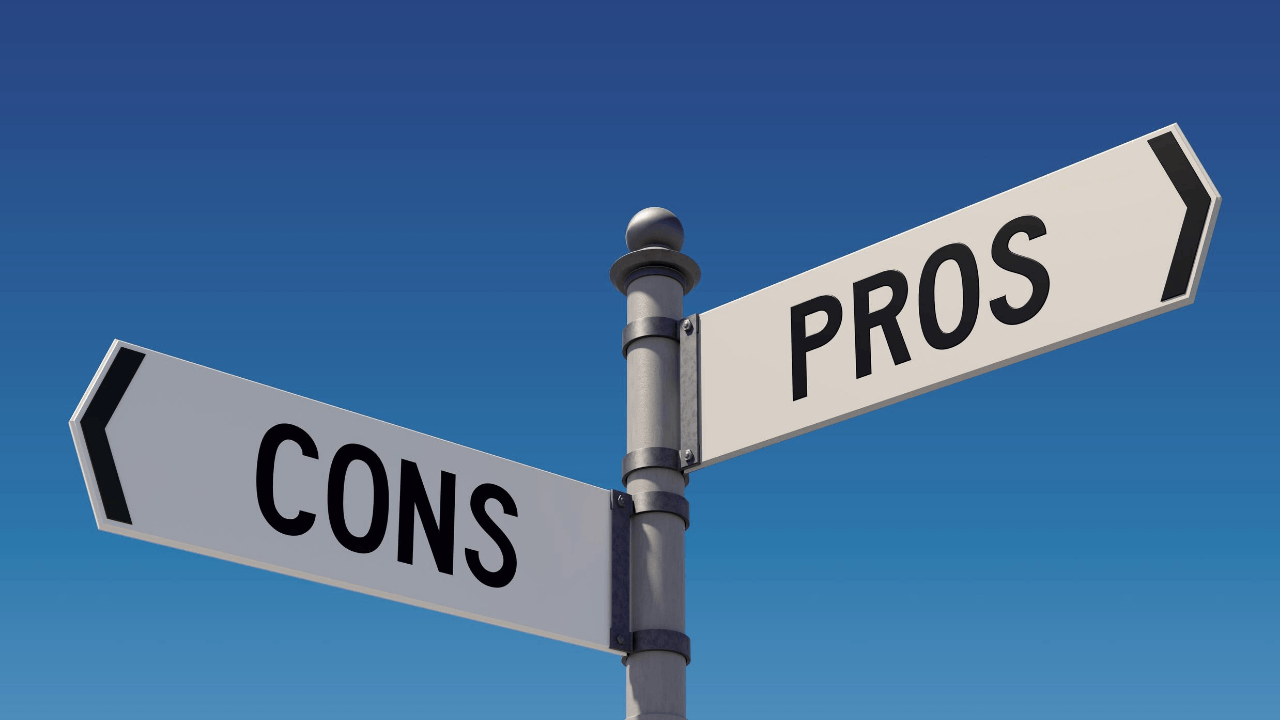 The other big pro is that I can manage my card from anywhere at any time via the American Express app. I'm not experiencing any serious cons.
The only con that might influence you is that the bank can withhold its essential features in certain circumstances. The bank looks at factors like the number of American Express Cards the applicant has opened and closed recently.
The bank can also ask you to give details of all your other bank cards and the repayment history of each.
Amex EveryDay Credit Card Fees And Rates
When I apply for a credit card, I need to know what fees and interest are charged.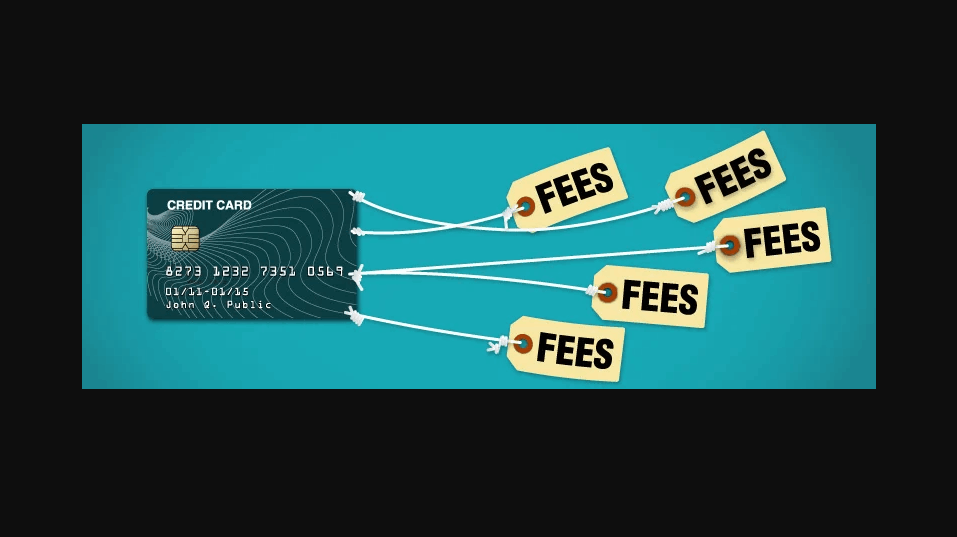 Below is a list of fees that come with the Amex EveryDay credit card.
Annual Percentage Rate (APR) for Purchases: 0% Introductory APR.
APR for Cash Advances: 25.24%, variable.
Penalty APR: 29.24%, variable.
Interest-free Period: At least 25 days.
Plan Fee (Fixed Finance Charge): 0% Introductory plan fee.
Annual Membership Fee: $0
Cash Advance Fee: $10, or 5% of the amount of each cash advance, whichever is greater.
Foreign Transaction Fee: 2.7% of every transaction after converting to US dollars.
Late Payment Penalty Fee: Up to $40.
Returned Payment Penalty Fee: Up to $40.
Over limit Penalty: None
More Detail
Annual Percentage Rate (APR) For Purchases: As it is now 12 months since I've got my card, I still enjoy the 0% introductory APR. This special APR is valid for the first 15 months after opening an account.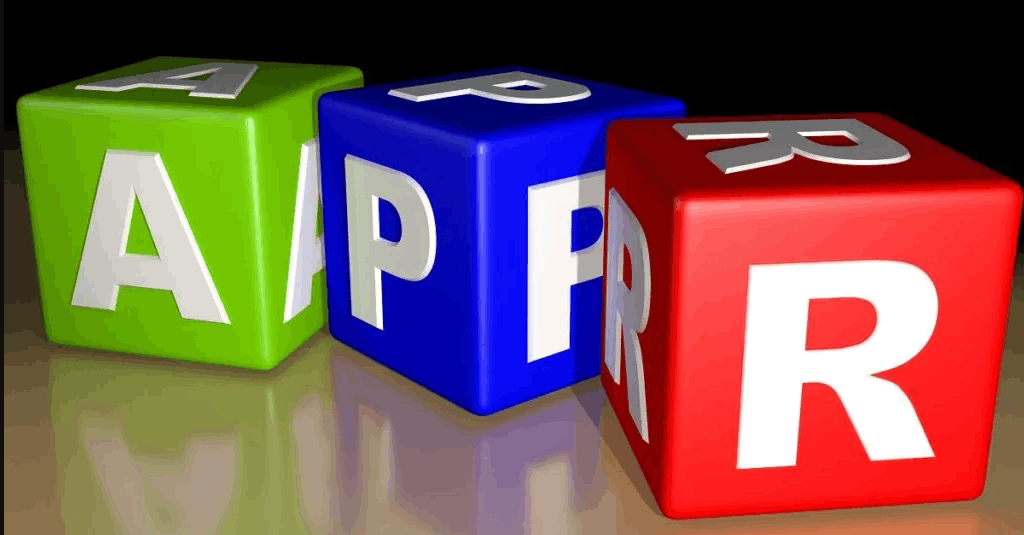 After 15 months, based on my creditworthiness and other factors as determined by the bank, my APR will be anything between 12.99% and 23.99%. This APR will vary as it is based on the Prime Rate.
Penalty APR And When It Applies
The penalty APR varies with the market, based on the Prime Rate. A penalty APR may apply to new transactions on my account if I've made one or more late payments or if my bank has returned my payment.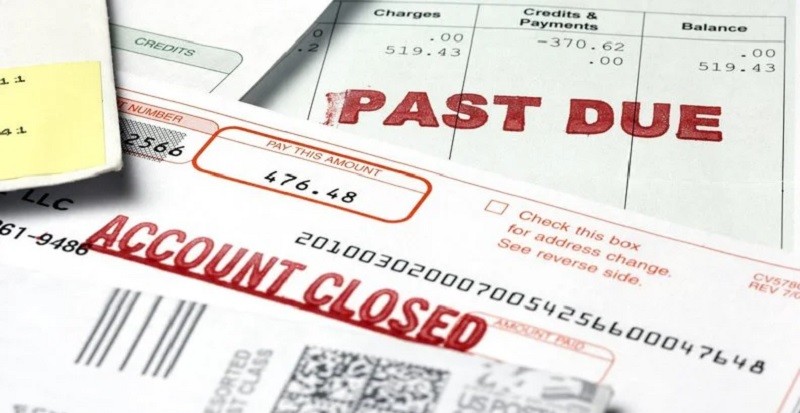 The bank takes my creditworthiness into account when determining whether or not to apply the penalty APR to my account. If I have to pay a penalty APR, it will apply for at least six months.
The bank will review my account every 6 months after the penalty APR has been applied.
Interest-Free Period
My due date is at least 25 days after the close of each billing period. I don't pay any interest on purchases if I pay my entire balance by the due date. The bank charges me interest on cash advances on the transaction date.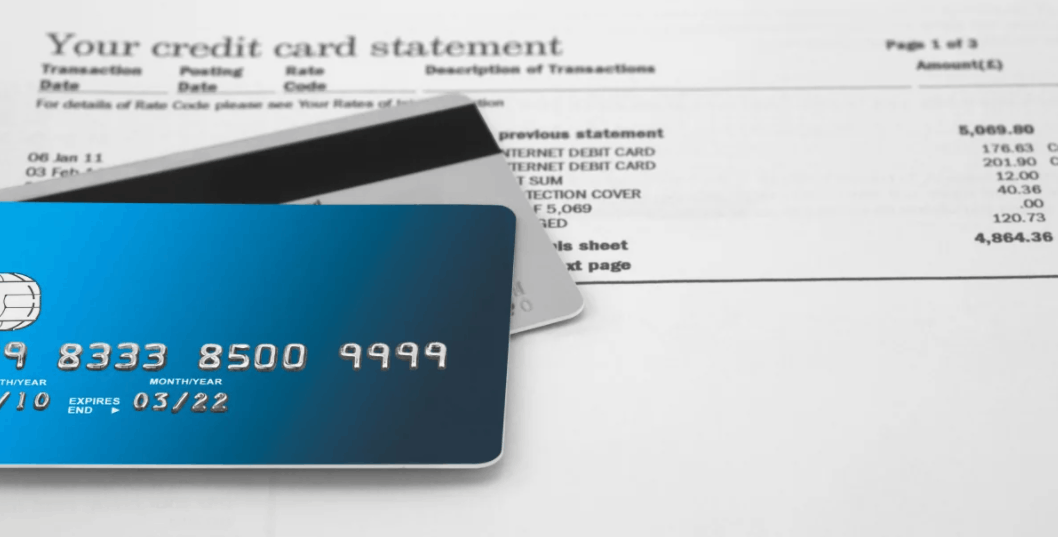 I enjoy a 0% introductory plan fee on each purchase for the first 15 months after account opening. After 15 months, I'll have to pay a plan fee for each purchase being moved into a plan.
The exact fee will be calculated depending on the plan duration and the Prime Rate. For more information regarding the Amex EveryDay credit card rates and fees, visit their website.
Amex EveryDay Credit Card Eligibility
I qualified for my Amex EveryDay credit card as I was older than 18 when applying and had a good credit record. My credit score was 690, which was more than the 670 required by the bank.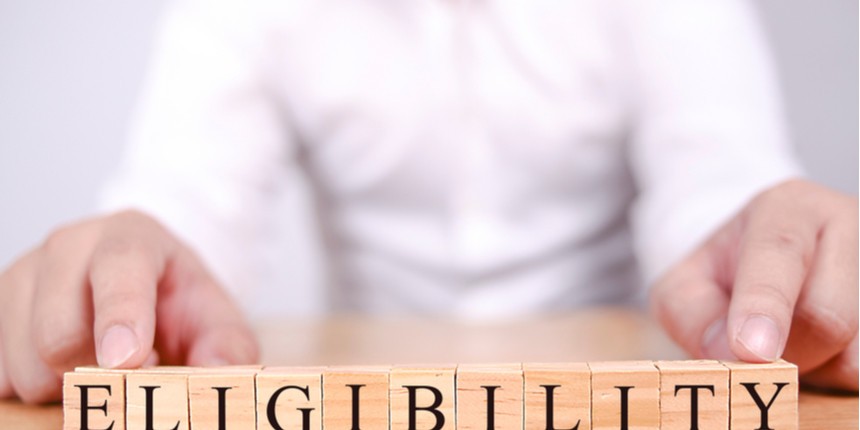 With proof of my employment and payslips to verify my monthly income, the bank didn't need any more proof that I could receive a credit card.
How To Get The Amex EveryDay Credit Card
When I applied for my Amex EveryDay credit card a few months ago, I clicked on the website's link to apply online. I had to fill in personal details like my full name, email address, date of birth, mobile number, residential address, and social security number.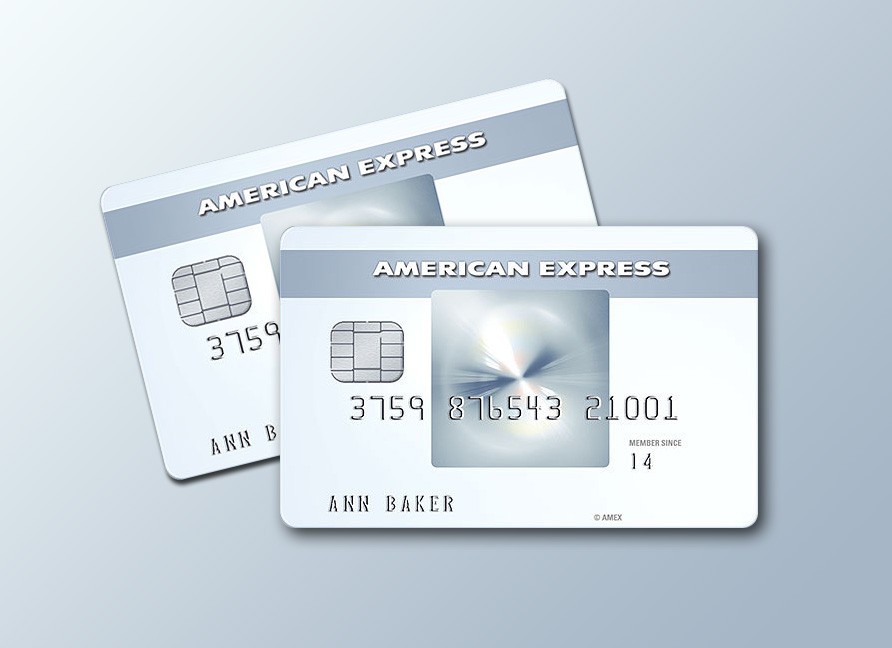 I also had to provide details regarding my employer and my taxable annual income. If you are not employed and not receiving a monthly salary, you'll have to declare the source of your income.
Before I filled in my online application form, I made sure that I had all my information at hand. That speeded up the form-completing procedure.
Within 30 minutes after completing the form, I received my answer. My application had been successful. I then received a text message telling me how to proceed.
Amex EveryDay Credit Card Address And Contact
The Amex EveryDay Credit Card is issued and managed by American Express with its head office at Amex World Financial Center, 200 Vesey Street, New York, NY 10285. To find out more about the Amex EveryDay credit card, it is advisable to contact the bank directly.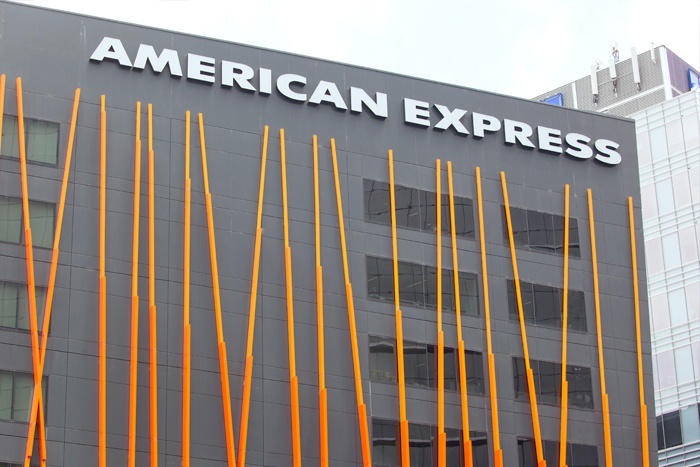 I once had a few minor questions regarding my card and was not near an American Express outlet. I phoned the head office on (212) 640-2000, and I got my answers within minutes.
If it had been necessary, I could have faxed my question to them to (212) 640-0404 for a prompt reply. For frequently asked questions and answers, I use the bank's official website.
Disclaimer: There are risks involved when applying for and using credit products. Ensure you consult the Amex Bank's terms and conditions page before agreeing to anything.
Conclusion
If you are older than 18, earn a monthly income, and have a good credit record with a credit score of at least 670, you most probably qualify for the Amex EveryDay credit card. This is a perfect card to have as you can use it wherever you see the Amex sign in a shop.
You don't have an annual fee to pay, and the card offers many rewards. You can apply online, and you will get an answer within 30 minutes.