Millions of people had their travel plans canceled or changed because of the situation caused by the COVID-19 pandemic. However, if you are on the go, either for professional reasons or because you found a way to bypass the travel restrictions, you could use a reliable credit card.
You could save money in the exchange rates, as well as reap different perks related to accommodation and transportation discounts. There are a couple of things that you should consider, such as whether it is Amex, MasterCard, or Visa, as well as trying to set it to euros instead of pounds for lower fees.
To help you, we have prepared a list of the best credit cards for travel. Let's get to it!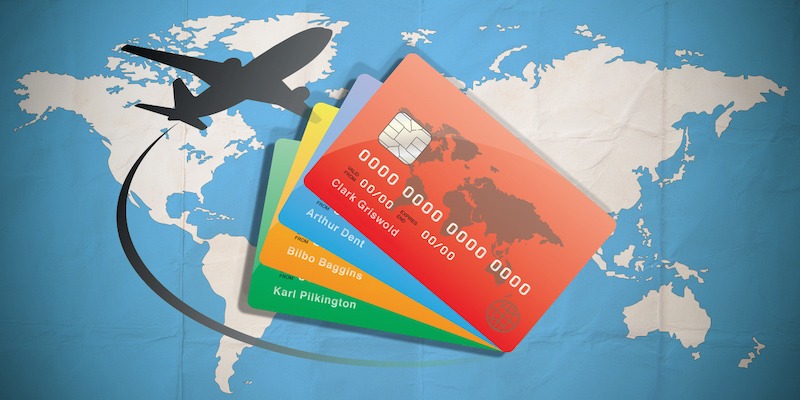 Why Get a Travel Credit Card?
Whether the travel credit card that you are getting is a specialized or a branded one, there are a plethora of advantages. Firstly, it is the best way to avoid paying the non-sterling transaction fees that are at least 3%.
Plus, making sure that you aren't subjected to any hidden charges or interest is another reason why a travel credit card is a good choice.
Along with that, certain banks offer discounts on hotels and airplane companies that they collaborate with. Additionally, you can also experience friendly rewards programs by opening a travel credit card account.
As long as you pay in full on a monthly basis, you shouldn't come across any negative surprises throughout your membership.
Credit Card #1: Barclaycard Rewards
The main reason why we suggest this credit card to anyone who travels on a regular basis is that the bank doesn't charge any interest on cash withdrawals and spending. Of course, this is if you make sure that the payment is made in full every month.
Not to mention, this goes for common fees that you will not be subjected to when it comes to spending/international cash withdrawals. Barclaycard Rewards also offers .25% cashback on any purchase made.
There isn't an annual fee that you have to pay, and although the credit limit is set at 1200 GBP, that should be enough to meet your regular needs. The APR is set at 22.99%, but this isn't something that should concern you when you are overseas and making the required payments. Most importantly, you can get approved in as little as a few minutes.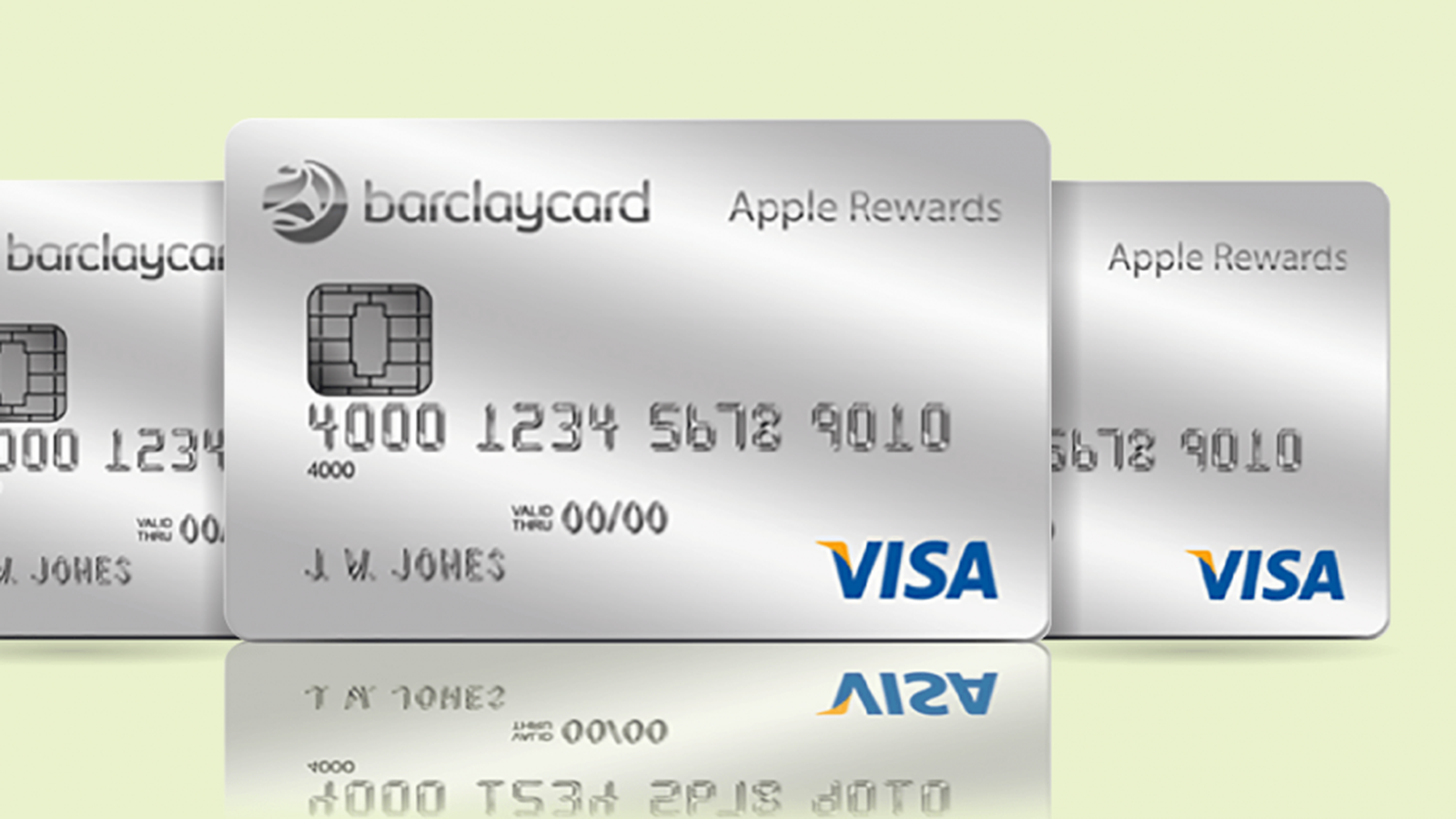 When it comes to contacting the bank to get further information about this credit card or to settle an ongoing payment issue, there are a few forms of contact available.
You can visit their physical Address at 1 Churchill Palace, London E14 5HP. Or you can call them on 0800 151 0900; every Monday to Friday from 8 am to 8 pm; Saturday and Sunday from 8 am to 6 pm.
Note: There are risks involved when applying for and using credit. Consult the bank's terms and conditions page for more information.
Credit Card #2: Santander Zero
Along with the Barclays Rewards card, the Santander Zero card offers travel-friendly terms and conditions. There isn't a fee when it comes to cash withdrawals and spending. Additionally, the exchange rate in Europe and anywhere in the world is set to 0%.
In terms of the APR, it is set at 18.9%, and you will be subjected to this rate until the cash withdrawal is completely repaid. This doesn't apply to overseas spending, for which you won't be paying any fees.
You can apply online or at a local branch in as little as 10 minutes. You can have the credit card at your address in a few business days as long as you have a credit score above 680 and are a UK citizen/permanent resident.
Luckily, Santander offers effective customer service that you can address should you have any questions or issues.
You can go to their physical Address at Santander UK plc., Triton Square, Regent's Place, London, NW1 3AN, United Kingdom or phone them on 0800 9 123 123; Monday to Friday from 8 am to 8 pm, Saturday and Sunday from 8 am to 6 pm. They also have a Live Chat option.
Note: There are risks involved when applying for and using credit. Consult the bank's terms and conditions page for more information.
Summary
There are a plethora of different travel credit cards that vary in rewards programs, as well as potential fees/interest in spending and cash withdrawals. 
The Barclays Rewards and Santander Zero cards serve as two reliable options that you should consider due to the $0 annual fee and friendly overseas interest/fee policy!