My general motto when it comes to finances is it is always better to prepare for the future. Whether my goal is to purchase a house soon or to set up a retirement fund, creating a plan is always a good decision. The most important thing is to start.
One way to take the first step is to look into Registered Retirement Savings Plan (RRSP). I find that RRSPs are one of the most viable options for Canadians wanting to buy their first home or prepare for their retirement.
Motive Financial offers RRSPs for people like me who prefer to start with the arrangements early. Read on to learn more about this worthwhile option.
What Is a Motive Financial Account?
What Motive Financial Has to Offer
How to Signup for a Motive Financial Account
Fees and Rates that Come with Motive Financial Account
Managing a Motive Financial Account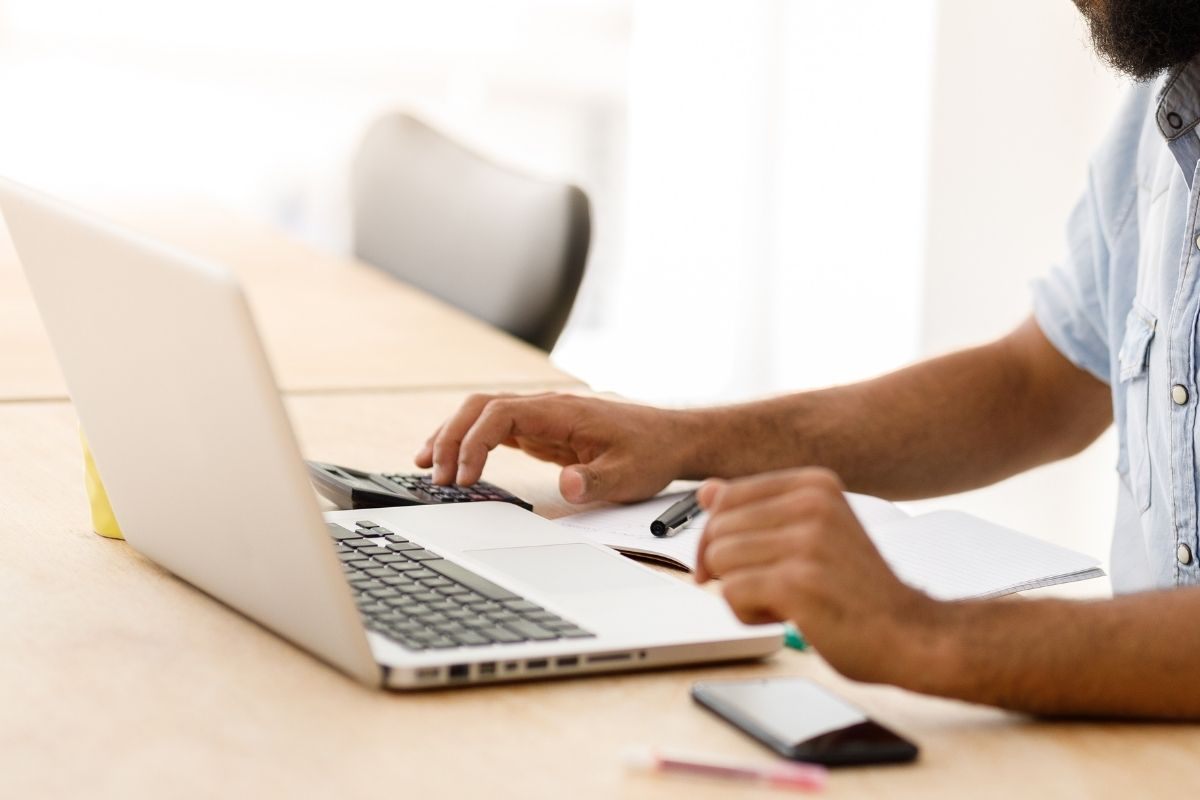 What Is a Motive Financial Account?
This Motive Financial Account is dedicated to people wanting to prepare for their future, whether near or far. RRSPs are presented as an investment option or a retirement plan that I can set up with Motive Financial. The Government of Canada registers the RRSP as part of the Canadian government's Home Buyer's Plan. In addition, both my spouse and I can pay contributions.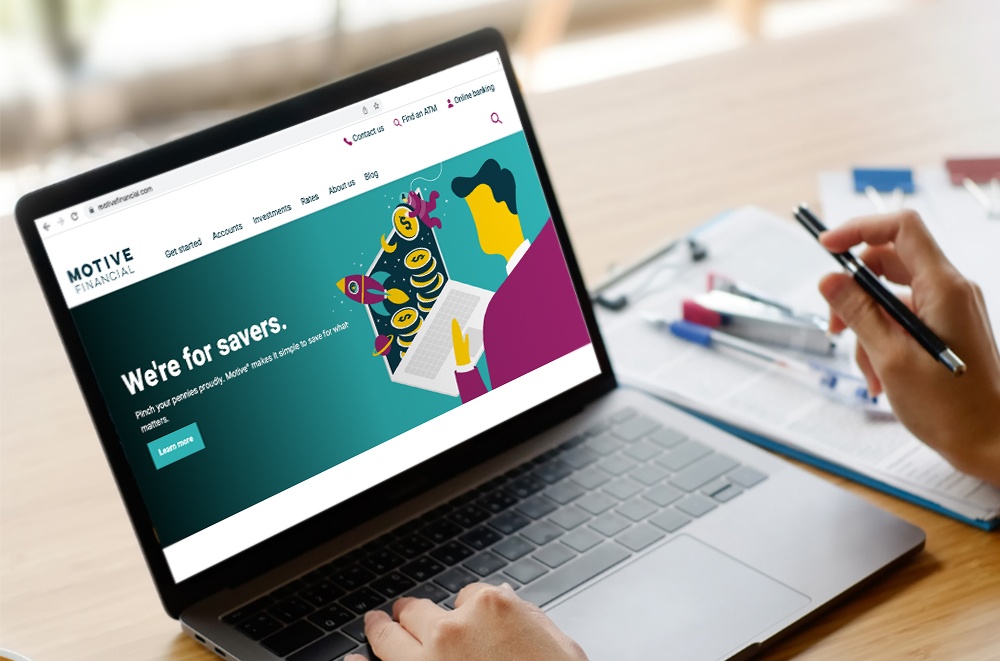 While an RRSP is a retirement plan, it can also be used to purchase a home as a down payment. Many people use their RRSPs for this purpose because they have several advantages. However, I want to highlight that Motive Financial describes RRSPs as essentially a loan when used to purchase a home because I need to pay back the amount I withdrew.
According to the government's Home Buyer's Plan, I need to pay back any amount that I take out from my RRSP. The maximum amount I can withdraw is $25,000. For first-time buyers, the amount can be paid back until up to 15 years.
Failure to pay back the amount will result in my account receiving a tax penalty. This tax penalty is the same rate as a typical pre-retirement RSSP withdrawal or any withdrawal not related to purchasing a home for the first time.
Other Features of RRSPs
There are two types of RRSP plans, according to the Canadian government: one that allows me to withdraw funds and another that disables this option also called a locked-in RRSP.
With the first type, I can withdraw a part of my fund or transfer a portion of the fund to another account. Transferring an amount is not considered a withdrawal, so it is not covered by the limitations of a locked-in account. This means that I can transfer part of the fund even with a locked-in RRSP.
Those who wait until retirement before accessing their RRSP can get regular income from it. Income can come in different forms such as registered retirement income fund (RRIF) payments, lump sum, and withdrawals.
What Motive Financial Accounts Has to Offer
Having an RRSP in itself is a great thing, especially as my contribution goes toward my retirement funds. RRSPs are tax-deductible and tax-exempt while the money stays in the account. The only time RRSPs will incur taxes is when I obtain my funds from the plan.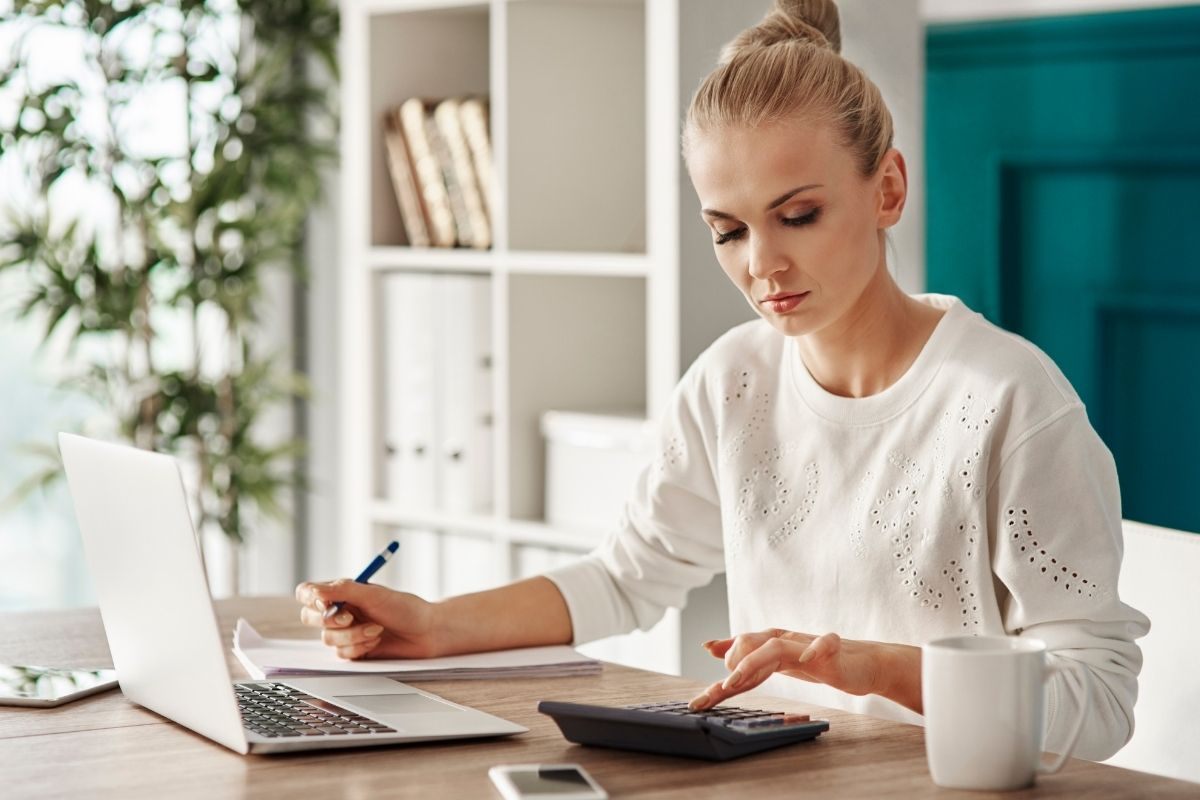 RRSPs offered by Motive Financial are great options. The company offers the Motive RRSP GIC, a long-term investment plan with rates determined by terms, and the RRSP Savings Account, which is more geared toward saving for the future with rates based on the amount.
For the RRSP GIC option, the rate at which the interest rate increases as the term increases. The rate starts from 2% for a 12-month term and can reach up to 3.1% for a 120-month term. Meanwhile, the savings account offers a 0.2% rate for amounts $0 to $2,500, and 1.25% for $2,500.01 and up.
Aside from these, getting an account from Motive Financial guarantees competitive rates, tax-deductible contributions, tax-free earnings until withdrawal, and interest earnings.
More Reasons to Bank with Motive Financial
Motive Financials can be one of my go-to banks for several reasons. One of the most compelling ones is the ease of application, contribution, transfers, and more.
The bank gives me different ways to manage my accounts such as through the web and mobile, as well as ATMs and phones.
How to Apply for a Motive Financial Account
Applying for an RRSP and using part of the RRSP as a down payment for my first home is very easy and convenient. I just need to fill out the online application form for this account. Getting an RRSP requires important details such as pre-qualifying info, personal info, product selection, spousal information, and beneficiary designation.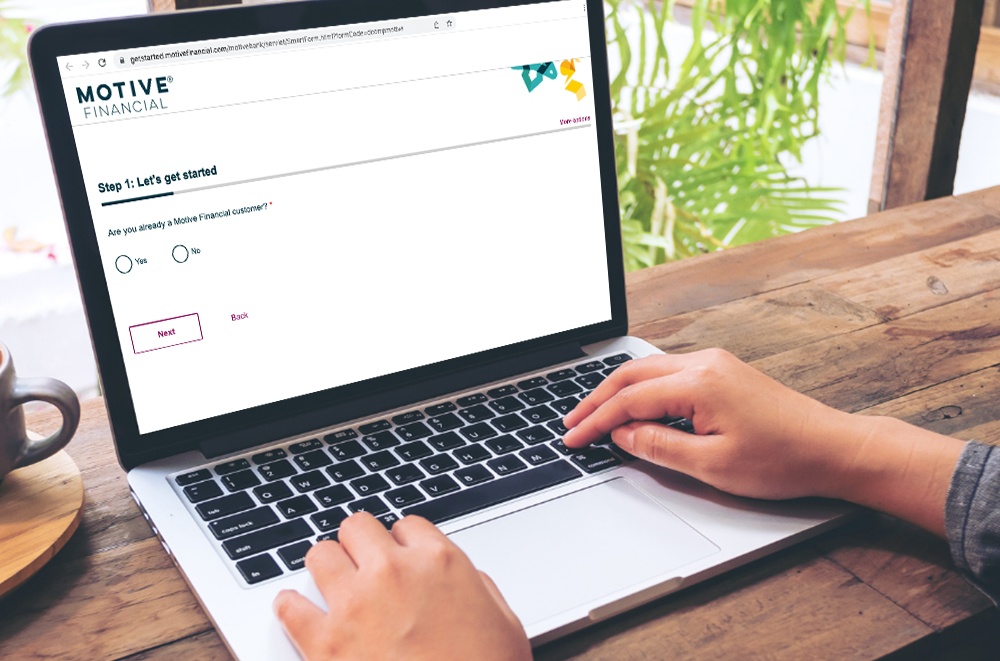 Some of the details required include my full name, date of birth, social insurance number, and a security question. I also needed to provide my address and other contact information including my mailing address, contact number, and email address.
As this is a financial service, the bank wanted to know about my employer and occupation. A detailed description was needed in order to proceed. I also needed to declare whether I am a politically exposed person or related to one.
For individuals with spouses, they are required to provide relevant info as spouses can make contributions to the account. Spouses can also be designated as a beneficiary.
Requirements and Qualifications
When applying for any bank account, my standard practice is to always prepare all documents that may come in handy during the process. Some of the most basic are valid government identification cards and a filled-out application form.
Credit cards and loans, as well as other banking accounts, might require financial information as provided in your latest bank statements and recent payslips. They might also look into credit and financial histories.
For those requiring proof of residency, it is better to have an ID or a utility bill ready as these typically show your address.
Fees and Rates that Come with Motive Financial Accounts
RRSPs are part of a program by the Canadian Government, which is why it is reasonable to expect that tax will be withheld once the amount is taken out. One thing I want to highlight is the fact that withdrawal is not the only time a tax will be imposed on the account.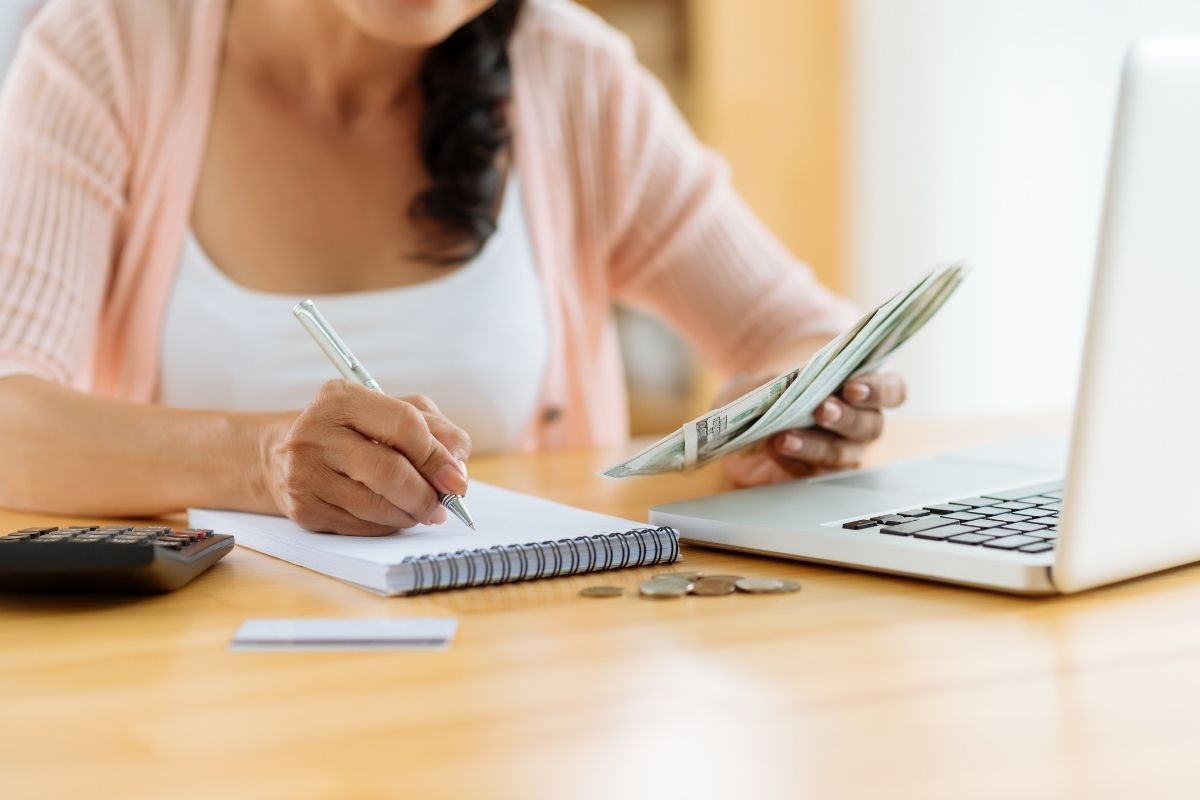 A tax will also apply should I decide to deregister or close my account. Getting the entirety of the amount also warrants a tax rate. The rate will depend on the amount I get when I withdraw when I close the account, or when I get the entire fund. Check out the tax rates below.
10% on amounts up to $5,000 (5% in Quebec)
20% on amounts more than $5,000 up to $15,000 (10% in Quebec)
30% on amounts more than $15,000 (15% in Quebec)
Warnings About Tax-Free Withdrawal Schemes
These rates are perfectly reasonable, but I expect that some may find them to be high. However, it is best not to be tempted by schemes that offer withdrawals claiming to be tax-free. Criminals who conduct these schemes are likely to ask for access to the RRSP funds.
These schemes typically come in the form of a person offering not only tax-free withdrawals but also instant access to lock-in accounts, income tax receipts with higher tax deductions, and unrealistic offers for return on investments.
The best way to avoid falling victim to these schemes is to transact only with my provider, which in this case, is Motive Financial.
Managing a Motive Financial Account
Managing the Motive Financial RRSPs is fairly simple. What I prefer to do is to stay on top of my contributions. This way, I know how much the fund has. Monitoring my RRSP also gives me an idea of how much I can take out in case I need the money to pay for my first house.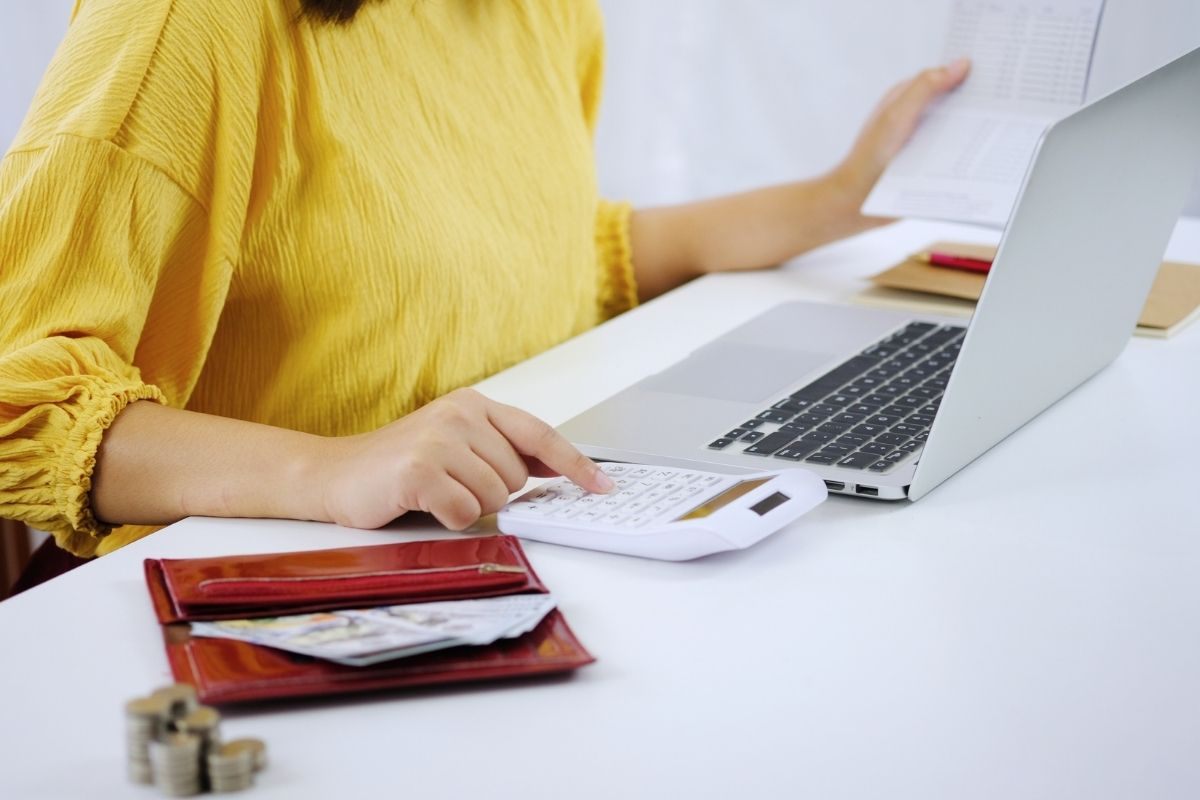 Then, if I withdraw money for a home, I also monitor my repayments. With RRSPs, the term can last up to 15 years, which is an ample amount of time for many people. The key is to take note of every repayment made over the years.
The best way to do this is to check my account regularly. This can be done through web and mobile, as well as other viable methods. Reaching out to my provider is also a great choice.
Getting in Touch with Motive Financial
Interested customers can get in touch with the bank via phone at 1-877-441-2249, by email at [email protected], and by fax at 1-877-441-2250.
They can also send mail to Motive Financial, Suite 3000, 10303 Jasper Avenue NW, Edmonton, AB T5J 3X6.
The Bottom Line
Getting an RRSP through Motive Financial and using my RRSP as a way to finance my first home is a worthwhile choice. With this, I can become a homeowner sooner, while also creating a fund for my retirement.
Disclaimer: There are risks involved when applying for and using financial products. Ensure you consult the institution's terms and conditions page before agreeing to anything.
References
Applying for an RRSP – Motive Financial – RRSP Application
Motive Financial Account – Motive | Motive Financial
terms and conditions – Legal | Motive Financial