Not everyone is blessed with having a good credit score, which is why I find that having alternative lending and credit sources is essential. This allows me and other individuals in the same situation to gain access to a credit card source of sorts while letting me build my credit over time.
The Fingerhut Credit Card gives me this freedom and more by affording me access to a credit account when I may not qualify elsewhere. For people with less-than-perfect credit such as me, this is a definite lifesaver.
Get to know how I applied for this credit account today and what benefits I have gained by using this card. Read on to know more.
What Is a Fingerhut Credit Card?
Get to Know the Features and Benefits of a Fingerhut Credit Card
Enjoy Exclusive Discounts and Offers
Learn How to Apply for a Fingerhut Credit Card
Rates and Fees That Come with a Fingerhut Credit Card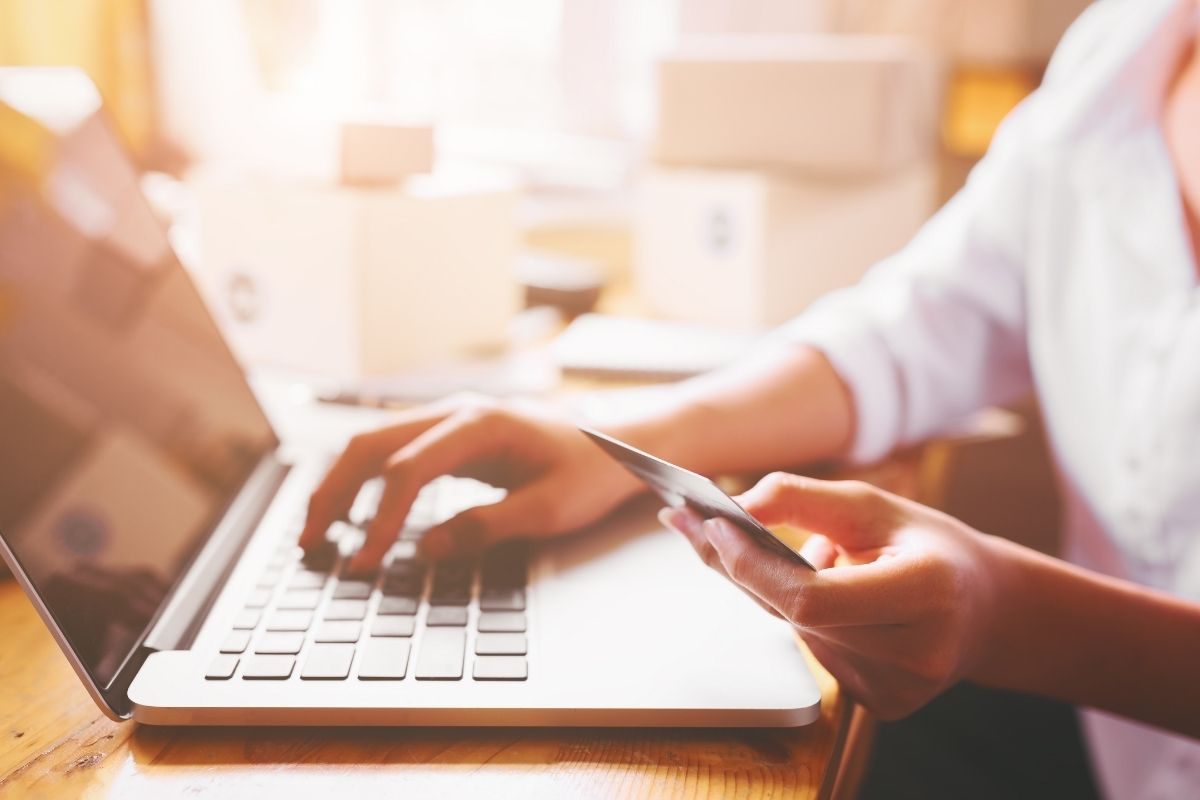 What Is a Fingerhut Credit Card?
From what I have discovered, the Fingerhut Credit Card is not a credit card per se. Instead, I found out that it is a credit account that works similar to that of a credit card. Normally called a closed-loop store credit card, this is an unsecured account that I and other cardholders can use to shop with Fingerhut.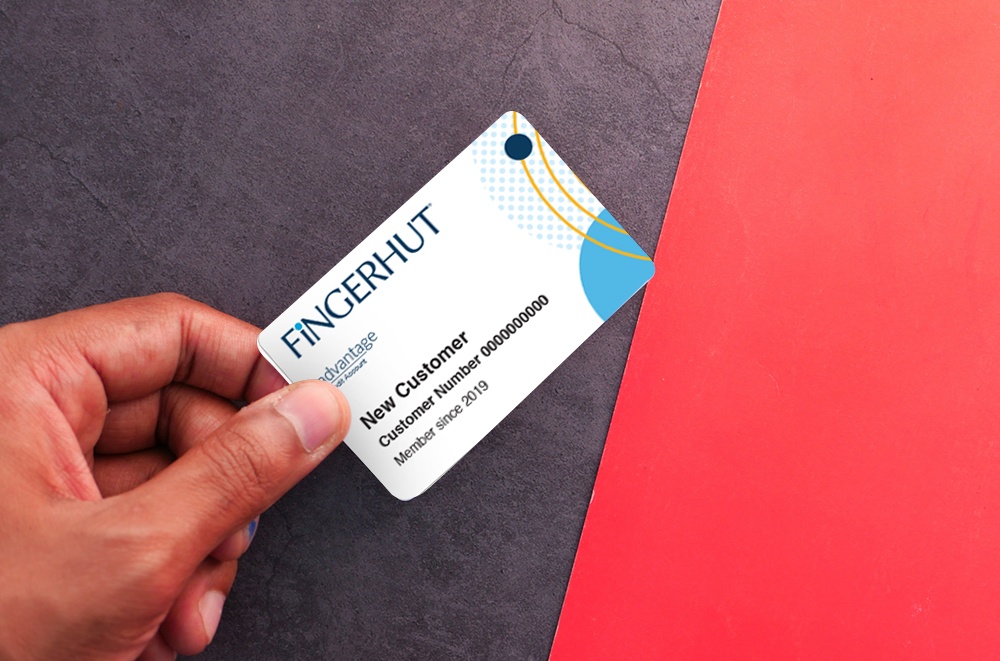 Fingerhut, by extension, is an online shopping website. I find it quite fascinating that it doubles as a credit institution of sorts that extends credit to borrowers like me who have little to no credit or simply for those who are having difficulties getting approved for a traditional credit card.
What I appreciate about this credit card, particularly that of the Fingerhut Advantage Credit Account, is that it can help build and boost my credit. This is one of the reasons it appeals to me and others who have the same predicament.
How It Works
As I have mentioned, a Fingerhut Credit Card is quite different from other traditional credit cards on the market in that it mainly centers on being used towards Fingerhut's online site and other partner merchant stores.
There are two types of Fingerhut credit accounts available. As of writing, I found that these are the Fingerhut Advantage Credit Account and the Fingerhut FreshStart Installment Loan. Both of these are issued by WebBank.
Given this, I found out that I would not able to use my Fingerhut credit account anywhere else as this bears similarities with a store card at participating retailers.
Get to Know the Features and Benefits of a Fingerhut Credit Card
What I find great about applying for a Fingerhut Credit Card is that it offers a higher chance of getting approved compared to traditional credit cards and accounts on the market. What's more, there is absolutely no annual fee with this account, allowing me to save money for what matters the most.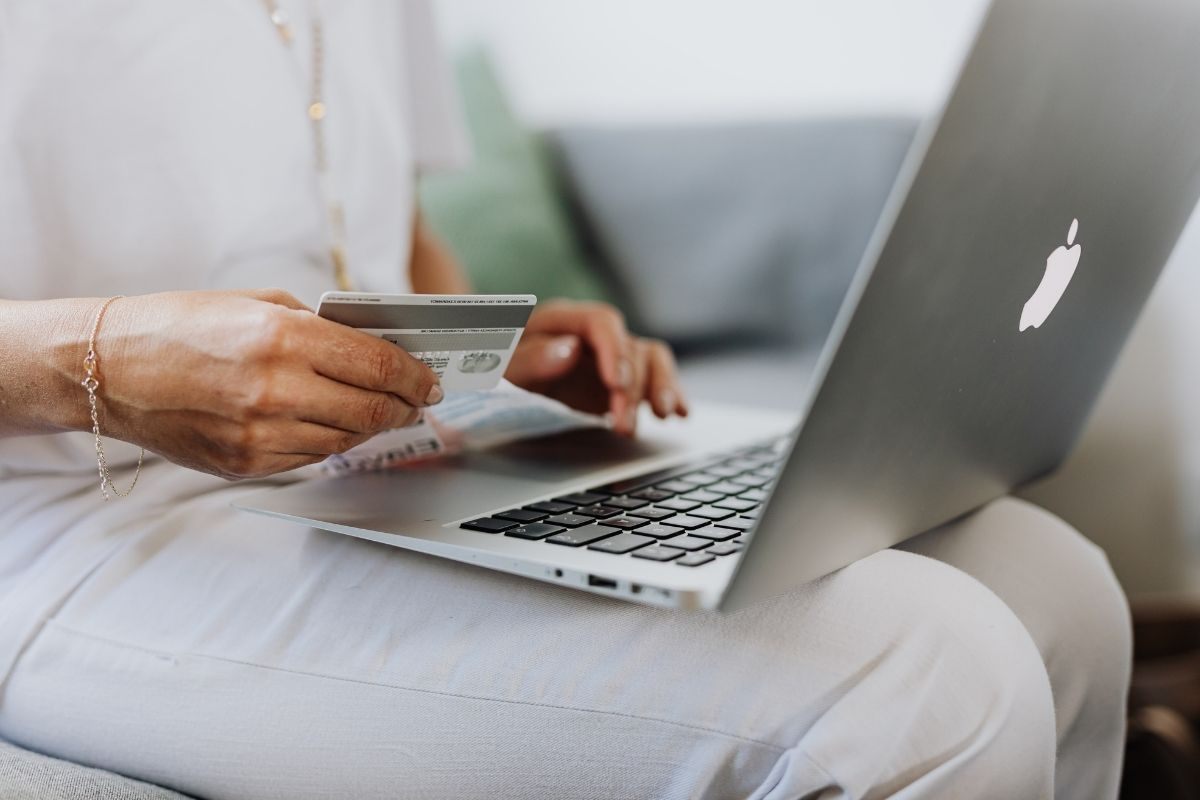 Moreover, I believe it is worth mentioning that as a credit-building card of sorts. Fingerhut reports all payments made on time to all three major credit bureaus, letting me build good behavior and increase my credit score. At the same time, I can enjoy a credit limit increase after just three on-time payments.
While I have mentioned that the card can only be used for partner retailers, at Fingerhut I could very well qualify for a credit card that I can use not just at these aforementioned sites and establishments, but also other stores just like a normal credit card, provided I consistently pay on time.
The application process is also a breeze. Not only can I apply directly on the Fingerhut website, but I also get the decision in a matter of seconds, making it more accessible and convenient than ever.
Low Monthly Payments
To complement the credit builder accounts that Fingerhut has to offer and to allow me to build credit over time, I also get to enjoy low monthly payments. This is accompanied by a competitive interest rate on purchases valued at 29.99%.
There are also no hidden fees when it comes to monthly payments. All of the corresponding fees and rates are laid out beforehand, leaving no surprise payments to put me and my finances off-guard.
Meanwhile, for the Fingerhut FreshStart account, I laud the program for its ability to help borrowers get closer to a traditional credit account. As a matter of fact, I found out that those who get approved for this program have seen an average of 30-point increase in their FICO score.
Enjoy Exclusive Discounts and Offers
Applying for a Fingerhut Credit Card, particularly getting approved for a Fingerhut Advantage Credit Account, certainly has its perks.
With this account, I am glad to be extended a $25 discount from my first $100 order. I also get to enjoy free standard shipping to boot with a special promo code.
Partnerships with Top Brands
Fingerhut is a premier shopping site that has teamed up with only the best in the field. They boast some of the top brand names that are highly sought after in every industry.
From the likes of Dyson, Samsung, KitchenAid, Skechers, Apple, Michael Kors, Ninja, Levi's HP, Cuisinart, and many others, I find that there is certainly something for everyone.
Apart from shopping by brand, I can also shop by category. There's bed and bath, kitchen essentials, electronics, and shoes, to name a few.
Learn How to Apply for a Fingerhut Credit Card
Applying for a Fingerhut Credit Card can be done online via the Fingerhut website. However, I must point out that the credit account or program that Fingerhut will extend will be based on a number of aspects and they are the ones responsible for identifying the product that suits me and my needs.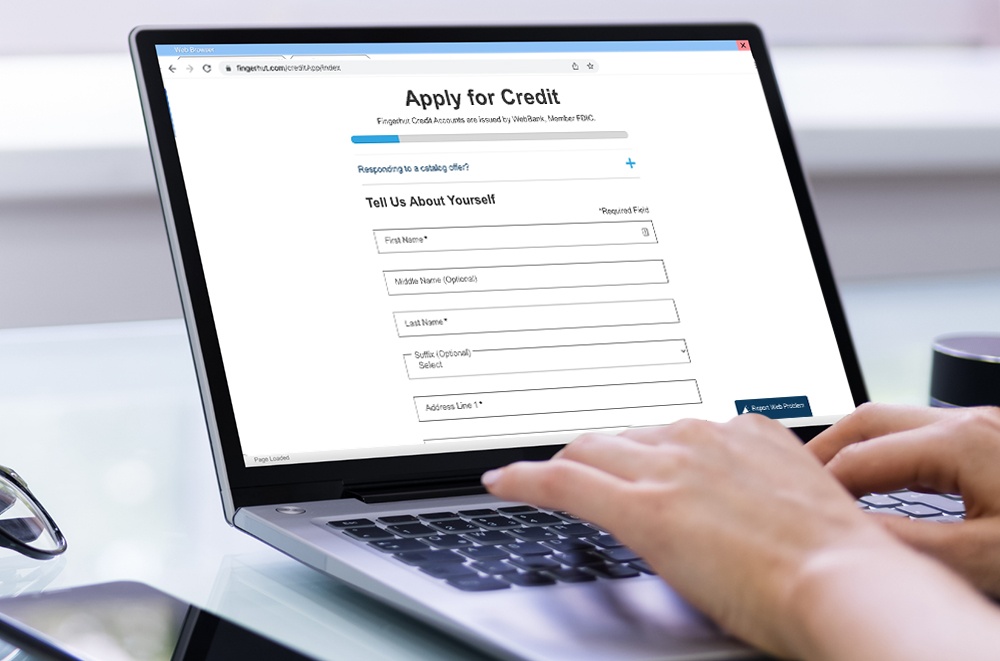 This means that in applying for a Fingerhut Credit Card, I would be tried for both the Fingerhut Advantage Credit Account and the Fingerhut FreshStart Program. If I fail to qualify for the former, I would immediately be considered for the FreshStart program which may require a $30 downpayment.
To apply, I only needed to provide my name, address, date of birth, and phone number. I also gave details surrounding my annual income and my Social Security Number. Applicants have the option to add a bank account to improve the chances of getting approved or receiving a higher credit limit.
Afterward, I was asked to set up an account to use within the same application. Then, I proceeded to submit my application. Within seconds, I received a decision on whether or not I qualified for a Fingerhut Credit Card.
Eligibility Requirements and Qualifications
To qualify for a Fingerhut Credit Card, I needed to be at least 18 years of age and have a valid mailing address in the United States. Likewise, having a Social Security number is crucial to qualifying as this is an important aspect of the application.
Having sufficient income or proof of assets to pay monthly dues and payments is also essential. It is quite a relief that both credit products offered by Fingerhut do not require a minimum credit score. However, as is the general rule of thumb in the industry, the higher the score, the more chances of getting approved.
Lastly, I must not have declared bankruptcy, have no tax liens or foreclosures, as well as other similar items in my reports as this may affect my application.
Rates and Fees That Come with a Fingerhut Credit Card
There are responsibilities that come with having a Fingerhut Credit Card. To enjoy the benefits being offered to me, I find that getting to know these fees and rates before even applying for a credit card is essential. This way, I can gauge just how prepared I am to have this undertaking.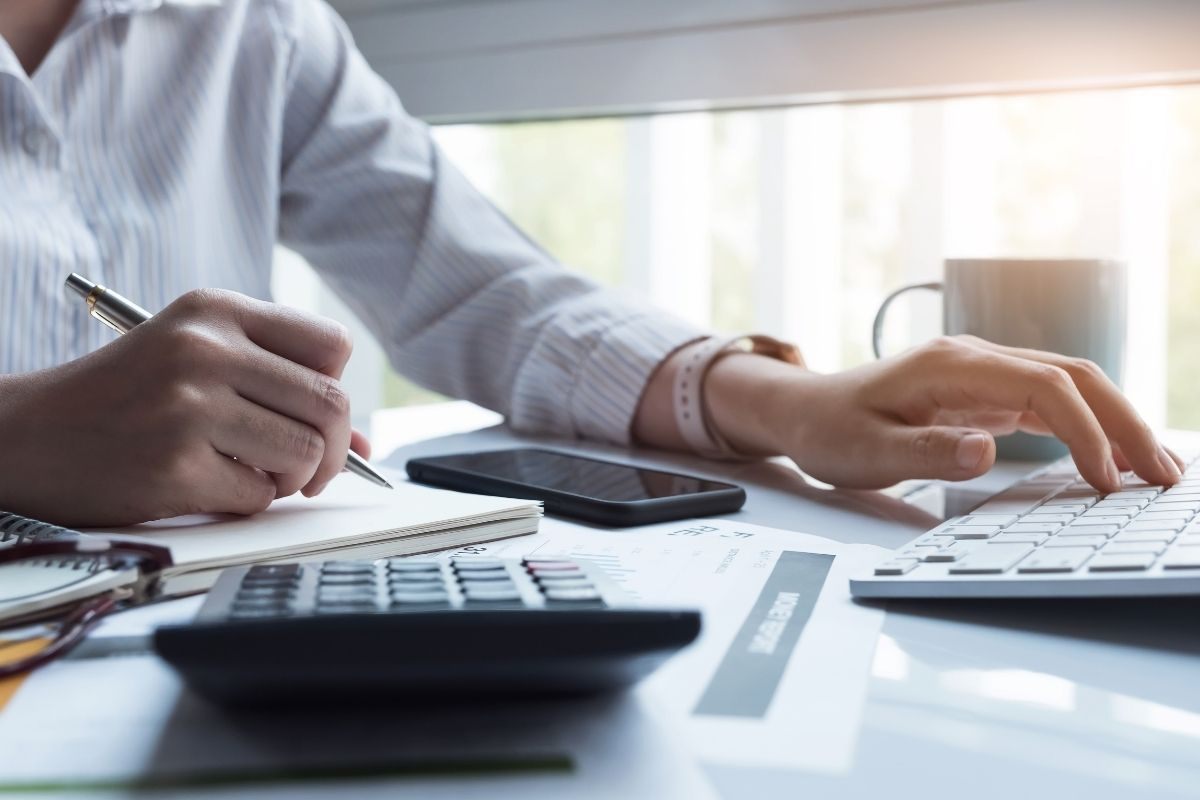 By learning the fees and costs that correspond with a Fingerhut Credit Card, I also believe that I am becoming more responsible with my duties and finances. Below are some of these rates and fees.
APR for Purchases – 29.99%
Annual Fee – None
Application Fee – None
Late Payment Fee – up to $41
Returned Payment Fee – up to $41
Overlimit Fee – None
FreshStart Account Required Down Payment – $30
FreshStart Account Finance Charge – ranges from $1.79 to $6.25 depending on the amount or terms of repayment chosen
What to Keep in Mind
In order to keep myself from paying interest charges on my purchases, I try my best to pay my statement balance in full every billing cycle. This also gives me peace of mind knowing I can increase my credit line and have a good credit score at the same time.
Thankfully, there are no penalties levied when it comes to paying the account balance on time and in full, even when I am way ahead of the schedule.
For more information, individuals who want to reach out to Fingerhut may do so by calling their customer service at 1-800-208-2500. Alternatively, their head office address is located at 7777 Golden Triangle Drive, Eden Prairie, MN 55344.
The Bottom Line
The Fingerhut Credit Card is definitely for people like me who need help in rebuilding credit and getting a higher credit score. With Fingerhut's offerings, it is just a matter of time before I can achieve these and more.
Disclaimer: There are risks involved when applying for and using a credit card. Please see the bank's Terms and Conditions page for more information.
References
Fingerhut website – Credit Application