Nowadays, being in control of your online life can be a horror. The average individual has dozens, if not hundreds, of online account information to handle, each needing a username and password of their own.
To safeguard your identity and ensure that your data stays out of the hands of the evildoers, having strong login details is important. There's literally no way, though, to keep records of all these credentials mentally.
It's more or less impossible to recall several long, random, special character combinations. Here are a few tips on how to safely store social media passwords.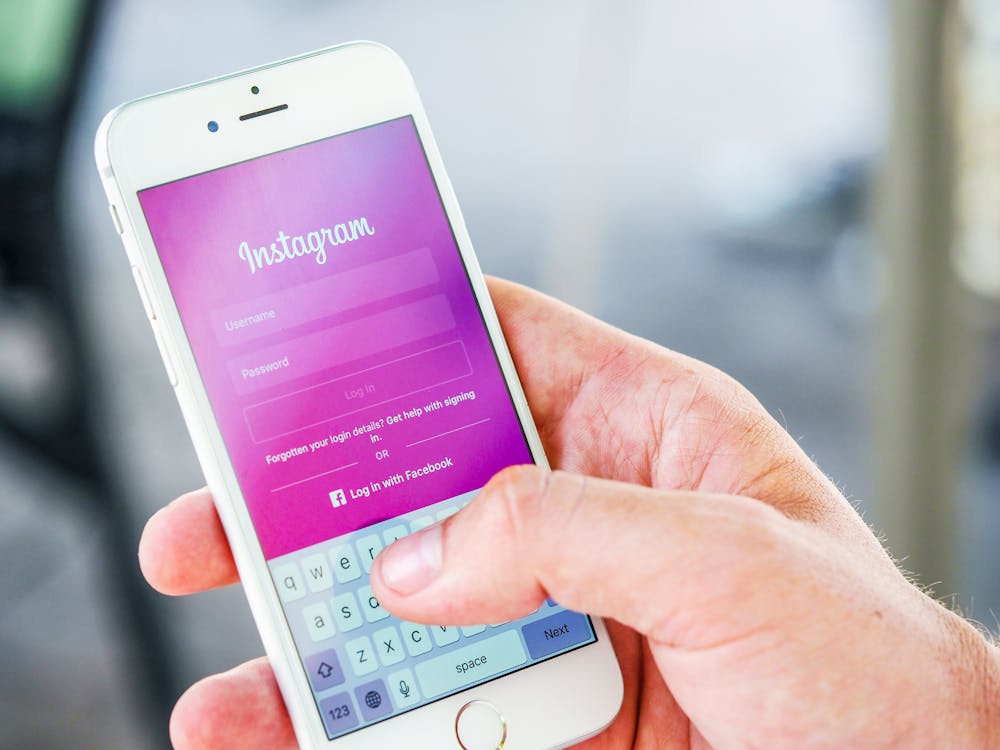 Do Not Store Your Login Credentials In A Text File
A plain text password (or Plaintext, or Plain-text) is a way that a password can be written (and sent) in a simple, legible format. That password is not encrypted, and other humans and machines can decipher it quickly.
If you store a password in plain, readable text, it can be read by someone with (un)authorized entry to your account or device. And if that individual is a hacker who has just cracked into the database, he now owns your confidential data.
Forget all those sheets, notepads, and sticky notes for storing passwords. Use encrypted password storage. Through this, none of your information is stored or sent in a readable format, so criminals have no chance to expose it.
Use A Dedicated Password Manager
To aid you in storing and organizing passwords, there are several software alternatives available. The value of a reliable password manager is that under one primary, powerful password, passwords are encrypted. So there's only one, instead of logging in to each thing.
Dashlane
Dashlane is a breeze to use and is filled with a ton of features aimed at protecting your passwords. One device and up to 50 passwords are free of charge. For premium services, a paid upgrade is necessary.
In addition to storing and auto-filling your login credentials whenever you need them, Dashlane also has a sophisticated password generator and a digital wallet that securely manages your credit card details, enabling you to make online transactions easily.
If you're using the sync function, Dashlane can store your encrypted data in the cloud; your data is permanently removed from their servers if you disable sync, leaving it locally saved on your device.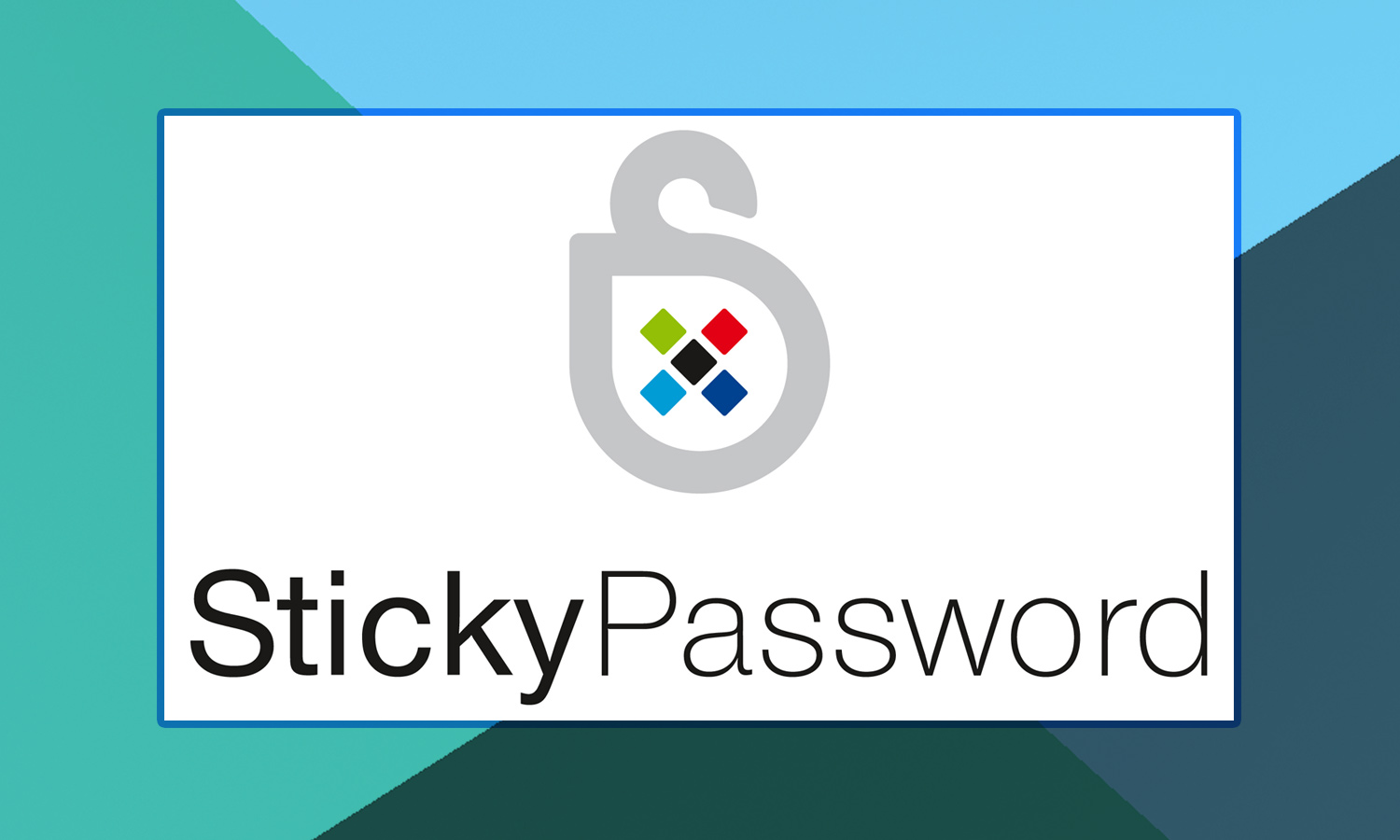 Sticky Password
Sticky Password, another user-friendly alternative, has some solid features tied up in a relatively tidy, somewhat outdated, interface.
Sticky Passwords lets you safely store and control unlimited passwords on a single device, as with several password managers. It can also synchronize your login credentials across many devices when you upgrade to premium.
Sticky Password can manage app logins, as opposed to other password managers, which is fantastic news if you have to use password-protected software frequently.
For those who want an integrated solution without sacrificing confidentiality, being able to choose between synchronizing data on the Sticky Password servers or through the local Wi-Fi is a charming addition. With no cloud or local sync, it is free. For premium functions, a paid upgrade is needed.
Bottom Line
Manually keeping track of all the social media passwords that are part and parcel of everyday life is probably not viable. In 2020, the easiest method to generate and store your passwords securely is to use a reputable password manager.
In the end, even though we cannot do anything to avoid the negligence of other businesses from preserving our data to be shared in a readable format, by enforcing safe password storage and sharing practices, we ourselves can do our part and mitigate the risks.