Owning a mansion or very large house is a sign that you have made it. Many people consider a large home as being able to live a very comfortable life. In this modern world, there are a lot of mansions and houses that feature different designs depending on who built and owned them.
Apart from their sheer size and design, there are still so many features that make a mansion beautiful. On this list, you'll discover the 10 biggest mansions in the world.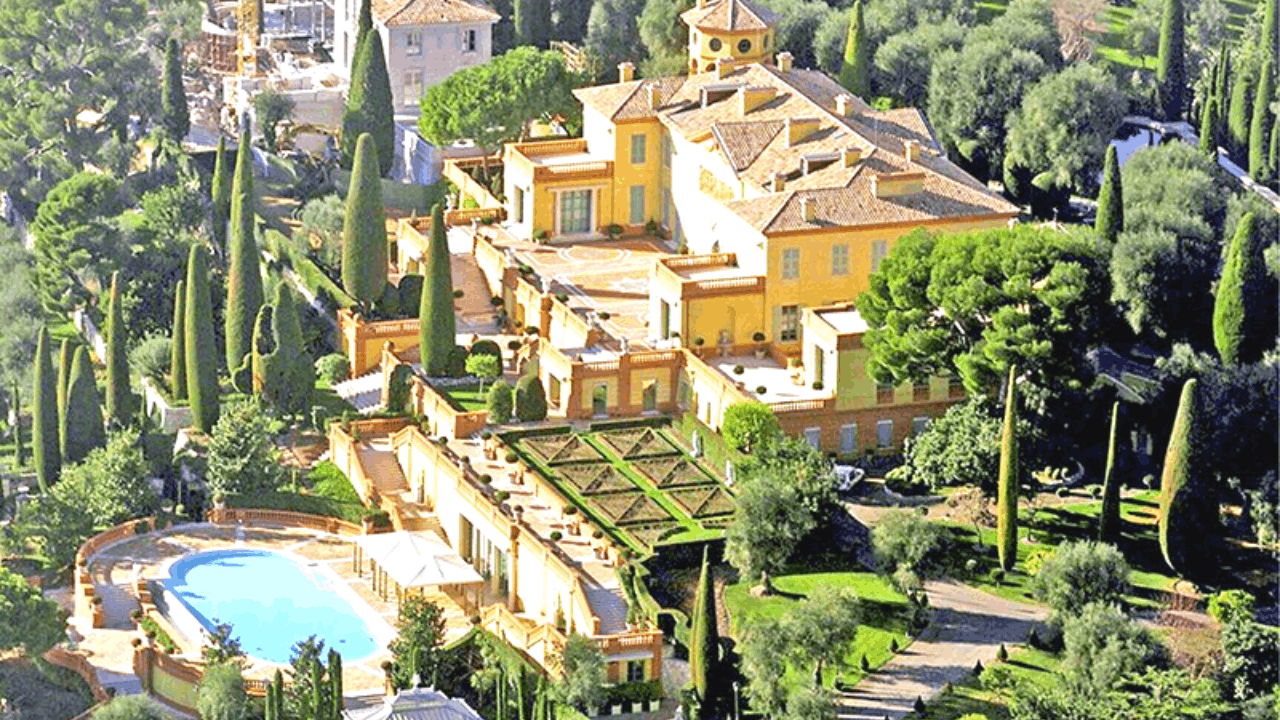 Taohuayuan – Suzhou China
When you think of mansions, a large Mediterranean or medieval-style house immediately comes to mind. But, there are a lot of different kinds of mansions in many places all over the world, one of which is the Taohuayuan. Taohuayuan, which means "utopia", is one of the biggest mansions in the world found in Suzhou, China.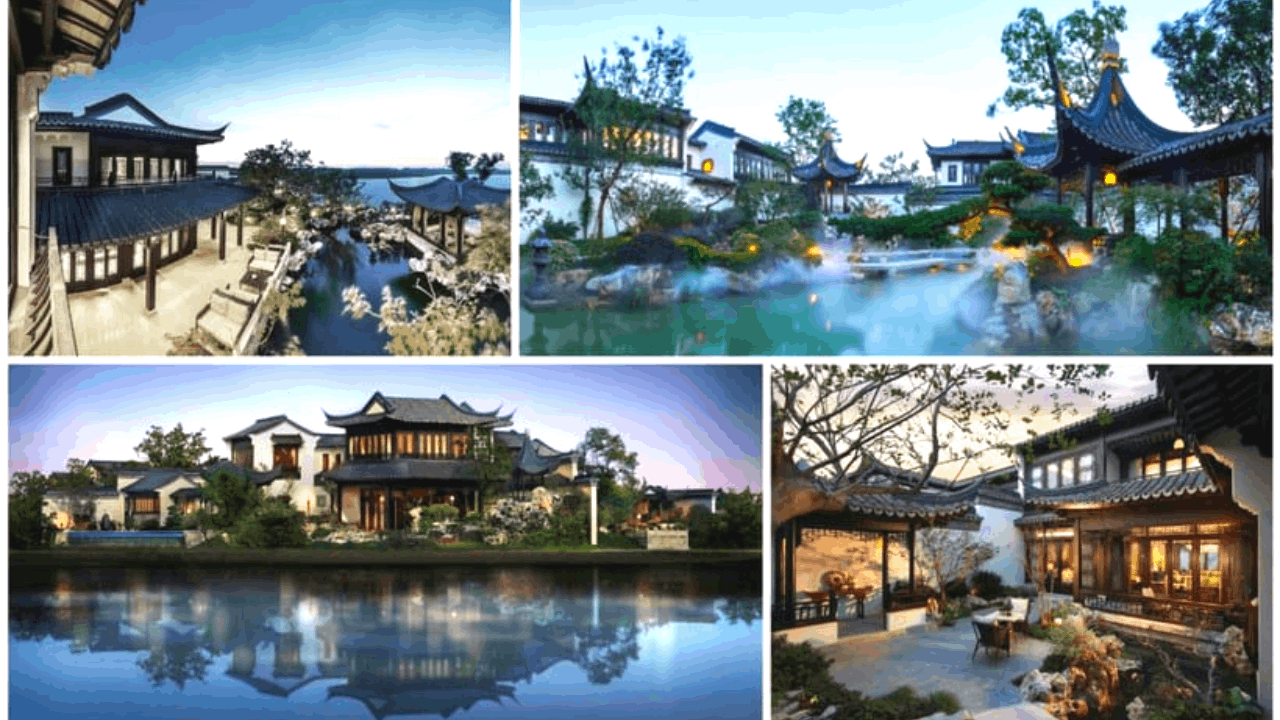 It is built along the south shore of Dushu Lake in Suzhou and covers 6,700 square meters which allows the residents of the area to take a little peek at what the property has to offer. The mansion has a very traditional Chinese design with modern interiors.
The mansion was built by Xiangshanbang Traditional Architectural and Building Skills together with Sunac China for over three years. It has 32 bedrooms and bathrooms, a wine cellar, and a very beautiful oriental-inspired pond. The mansion is currently listed for sale at around $145 million.
Fair Field – New York, USA
If you think of a certain area in the US to build a mansion, you would automatically think of the Hamptons. The Hamptons is the perfect place to build and own a mansion since it is also where most celebrities and many rich people like to build and invest their residential mansions.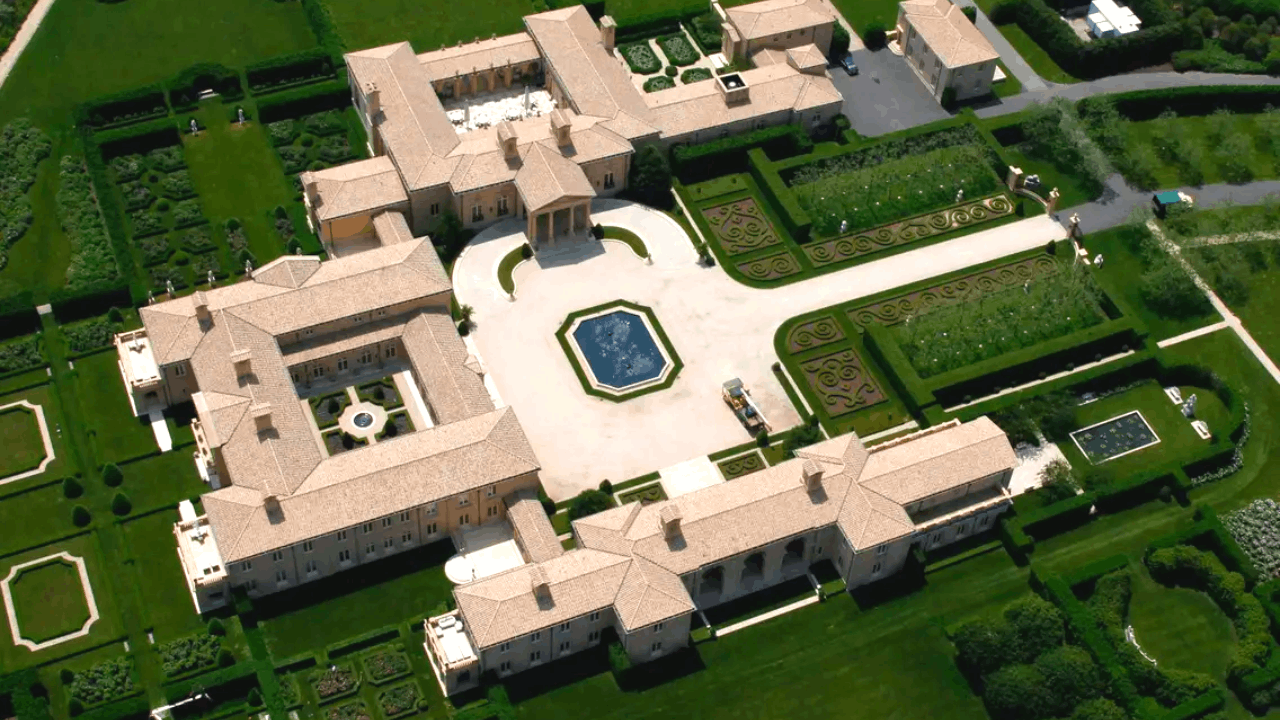 One of which is the Fair Field mansion located in the heart of the Hamptons. It was built in 2003 and owned by Ira Rennert. With over 10,000 square meters, the mansion houses 29 bedrooms and 39 bathrooms.
There is also a theater room that seats 164 people, an indoor basketball court, two bowling alleys, and several squash courts. The mansion is currently valued at around $248 million.
Château Pensmore – Highlandville, USA
For many people, building a mansion means having shelter and living a lavish lifestyle but there is one that has a different goal in mind. The Château Pensmore is built by American millionaire and astrophysicist Steven Huff as a shelter against earthquakes, tornadoes, and bomb blasts.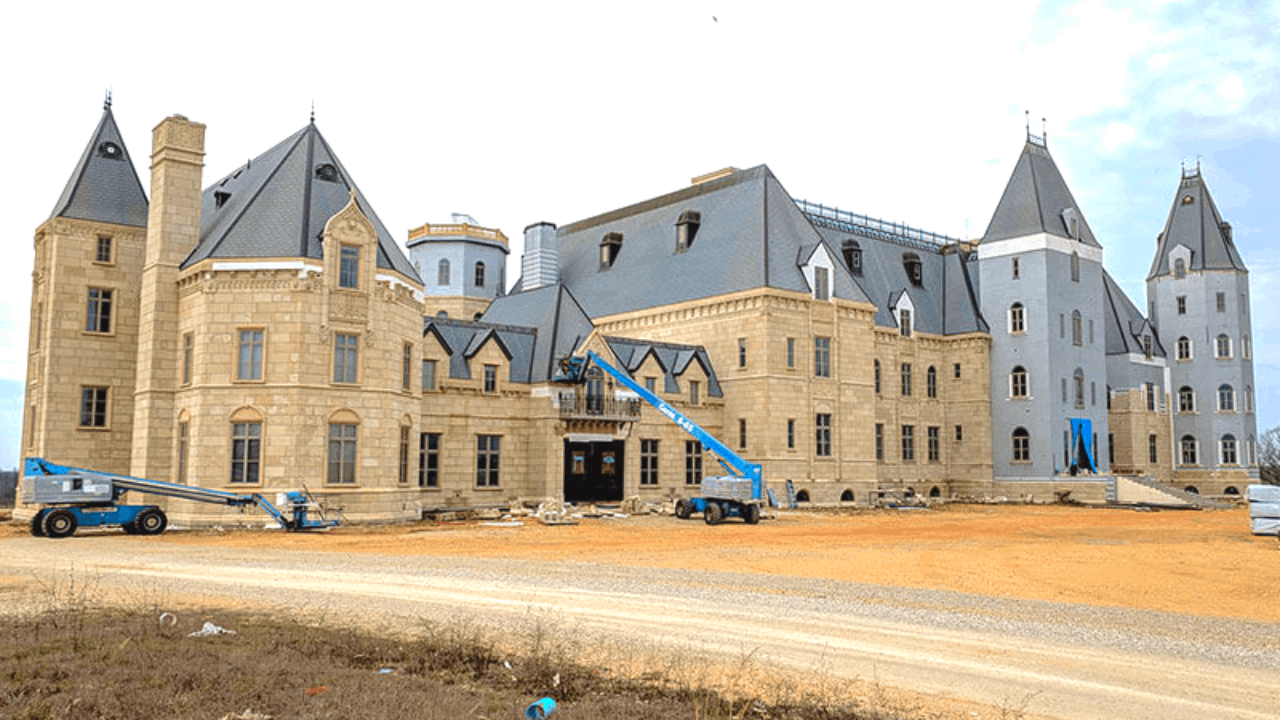 What makes this mansion interesting apart from its very large size is that it was built to explore how climate can affect the way we live within our homes. Apart from this, Château Pensmore has 13 bedrooms with 14 bathrooms built within 12-inch thick walls.
It was first constructed in 2008 along the Ozark Mountains in Highlandville, Missouri covering 72,215 square feet of property. The Château Pensmore is also considered one of the largest mansions in the United States.
Villa Leopolda – French Riviera, France
The French Riviera is home to many luxurious mansions and high-end properties. The breathtaking landscape and the beautiful sunsets make the French Riviera one of the best places to build a mansion. This is why King Leopold II of Belgium, who previously owned the next mansion on this list, gave it to his mistress as a gift.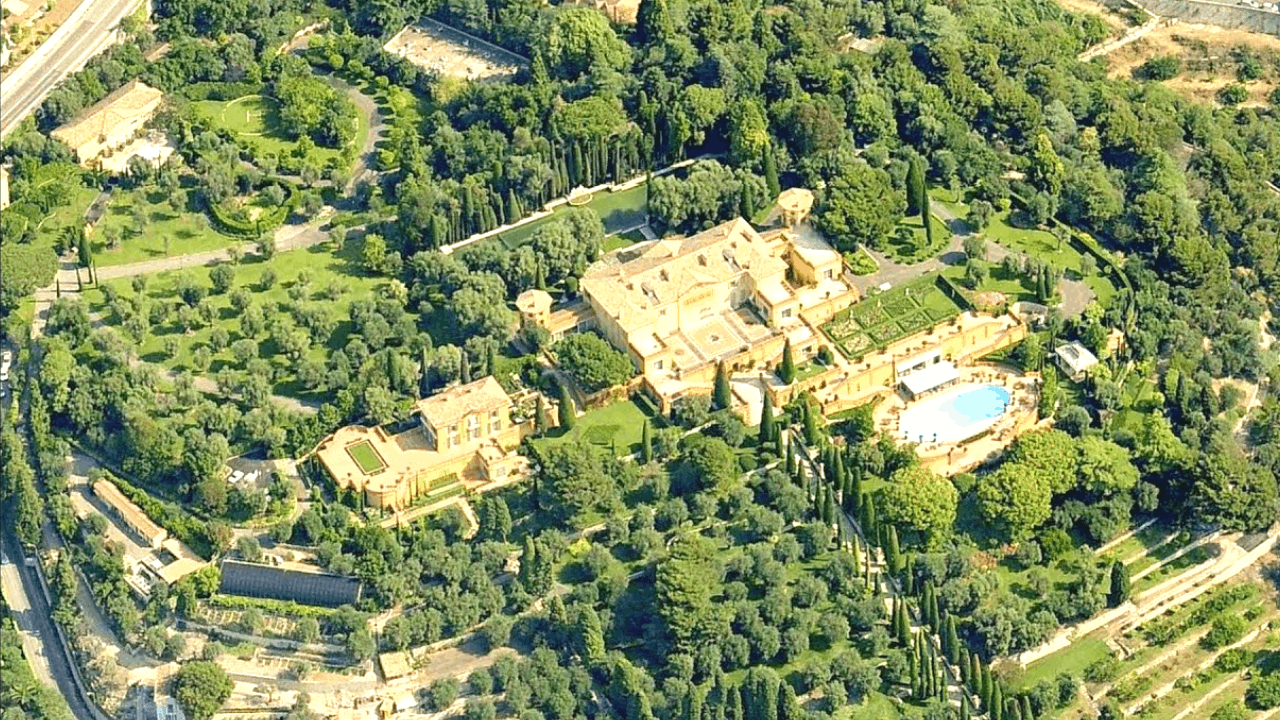 The mansion was built around 1929 to 1931 by Brazilian billionaire Lily Safra. The mansion was previously used as a hospital in the first World War but later on became one of the most popular filming locations for movies such as The Red Shoes and To Catch a Thief.
The property covers 80,000 square feet and houses 19 bedrooms with 14 bathrooms, 12 swimming pools, an outdoor kitchen, a movie theater, a greenhouse, and even a helipad.
Witanhurst – London, England
Valued at $450 million, Witanhurst is the second largest mansion in England and is located at Highgate in London. The mansion has a rich and colorful history and has been one of the many properties in England that have been heavily refurbished due to its old age.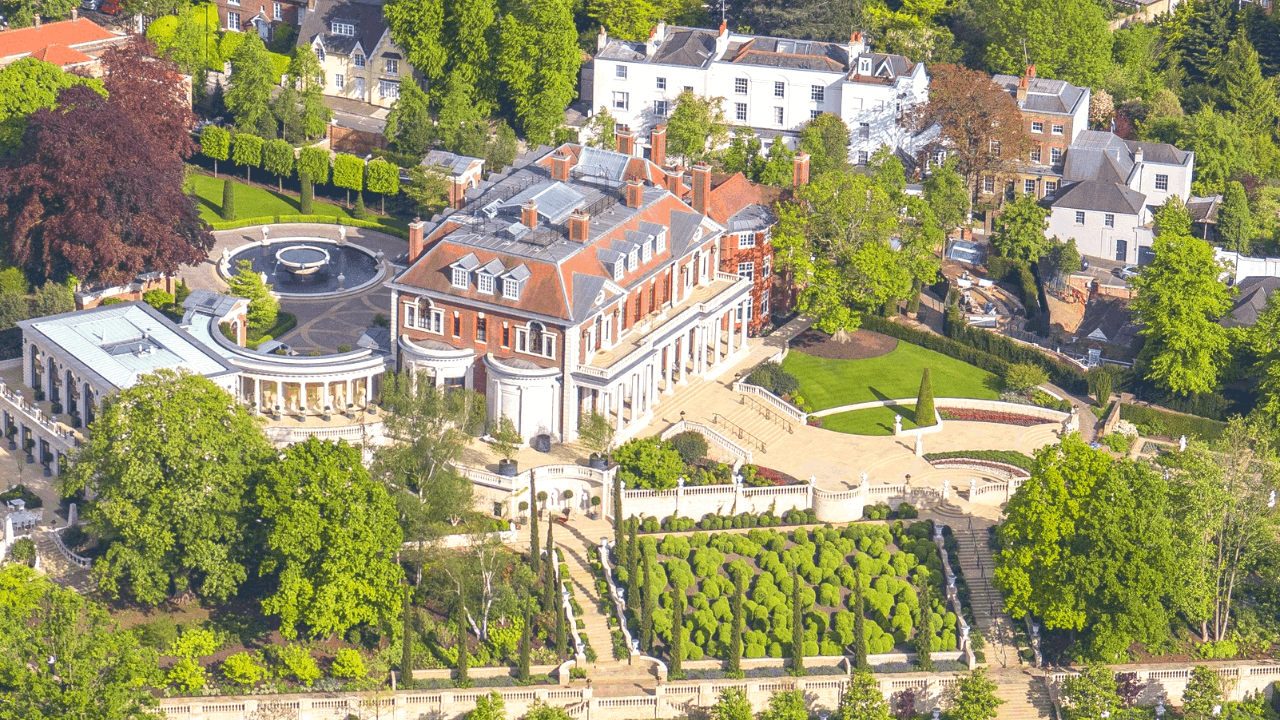 Built in the year 1913, the mansion is around 8,300 square meters and houses a whopping 65 rooms with 25 bedrooms and a 70-foot ballroom alongside a 40,000 square foot basement. The modernization of the mansion now includes a sauna room, gym, a movie theater, a massage parlor, a swimming pool, and many more.
Russian billionaire Andrey Guryev is the current owner of the mansion which cost him around $64 million at the time of purchase. It was a great deal at the time, as the mansion has grown to be one of the biggest and most popular in the world.
Safra Mansion – São Paulo, Brazil
Owner Lily Safra does have a fondness for a certain design or style with the mansion that she chooses – enter Safra Mansion. Built in Sao Paulo, Brazil, this 117,000-square feet estate was owned by Brazilian billionaire Lily Safra and her husband Edmond.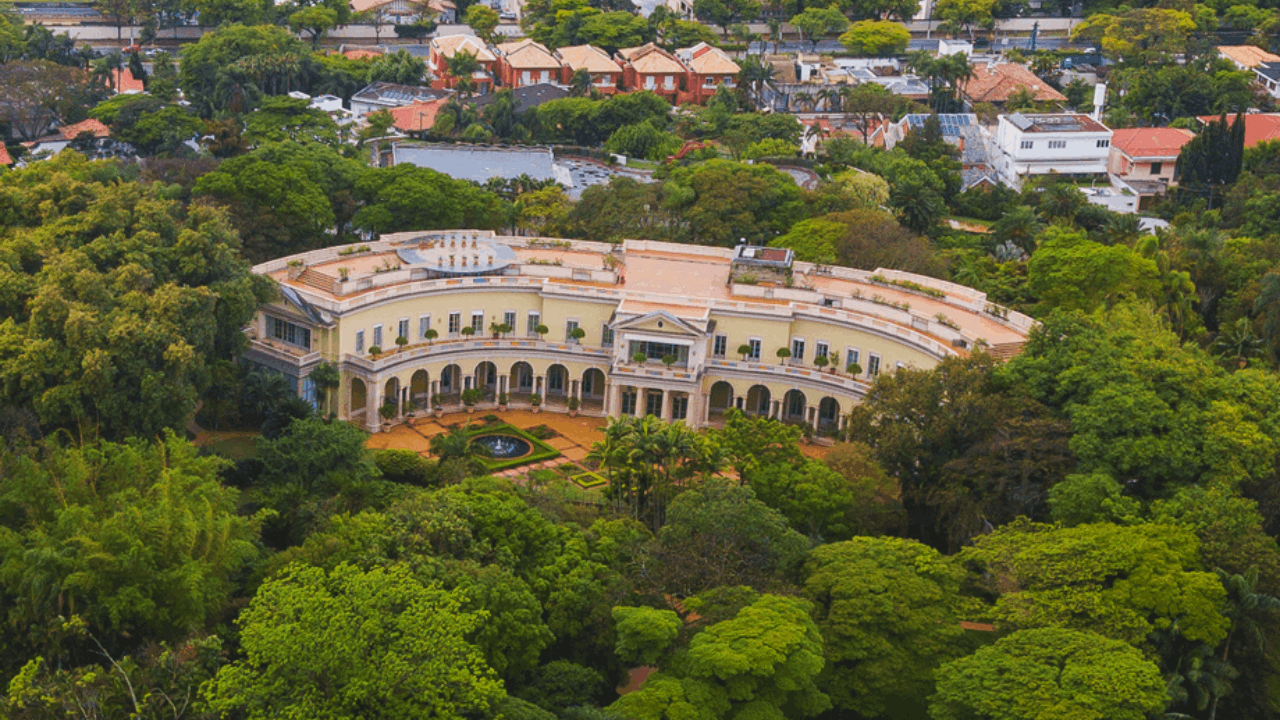 The mansion has 130 rooms and different indoor and outdoor swimming pools. Not much is known about the interiors of the mansion as the entire property is surrounded by a high wall. The secrecy of the entire property makes the entire mansion a very mystical and mysterious place.
Biltmore Estate – Asheville, USA
Most mansions are expensive not only because of their size but because of their age. The older the structure, the more expensive it becomes. A good example of this is the Biltmore Estate in Asheville, North Carolina, USA.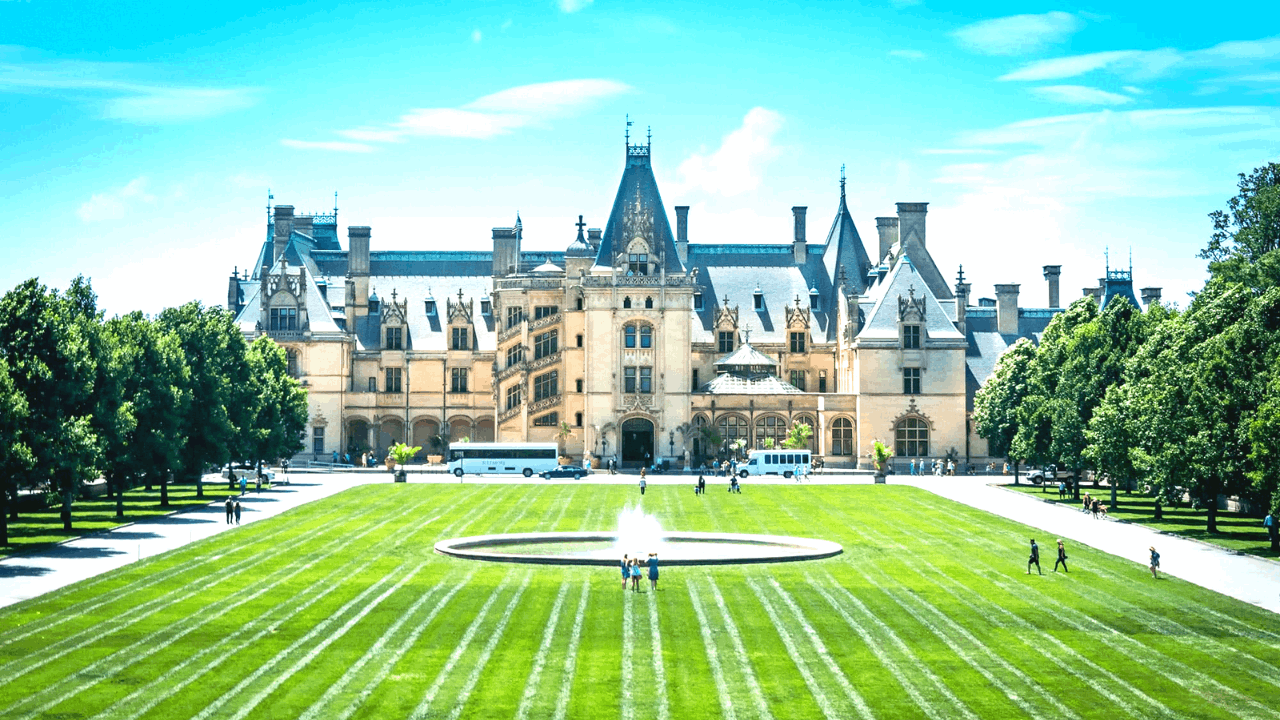 Built in 1895 by George Vanderbilt who is the grandson of the famous Cornelius Vanderbilt, the Biltmore Estate is one of the largest mansions in the United States.
This European-inspired mansion houses 250 rooms, 43 bathrooms, a large library that fits 23,000 books, an indoor and outdoor swimming pool, and more. With over 16,500 square meters, the mansion is currently open for public tours and you can even stay as part of the guests in an on-site hotel or cottage.
Antilia – India
Many mansions on this list often have a very medieval-style architectural design, but there are more modern ones that you can find. Antilia is owned by Mukesh Ambani, the richest man in India in 2018, and cost around $2 billion to construct.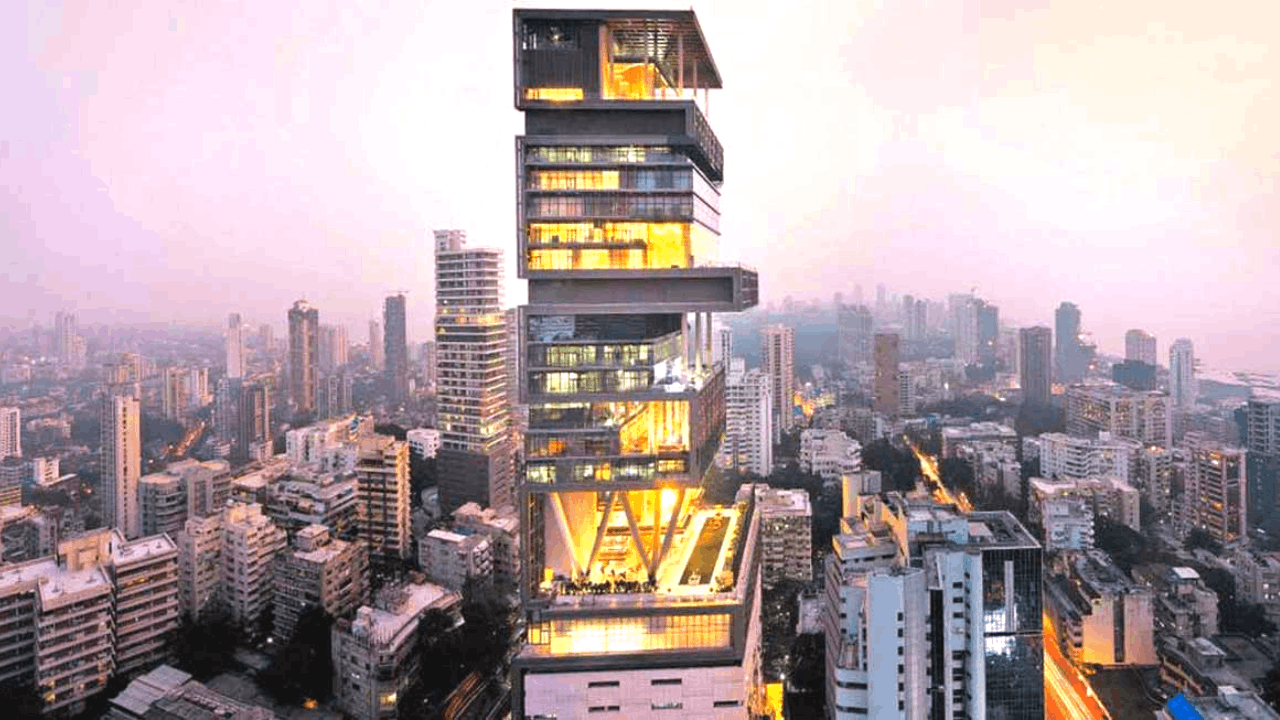 Mukesh Ambani decided to call this 27-story, 37,000 square meter, 500-foot high building his home. It took around four years to complete this modern mansion and took inspiration from a traditional Indian architectural style known as Vaastu.
In this style, non two floors are the same so each floor is unique and has its own set of themes. There are six floors for parking and the rest is composed of indoor swimming pools, theater, gym, spa, guest apartments, a yoga studio, and more.
Buckingham Palace – United Kingdom
Mansions are usually home to a lot of famous celebrities but they can also be home to kings and queens. Home of the late Queen Elizabeth II, Buckingham Palace might not be owned privately but it is still one of the biggest mansions in the world with a size of over 800,000 square feet.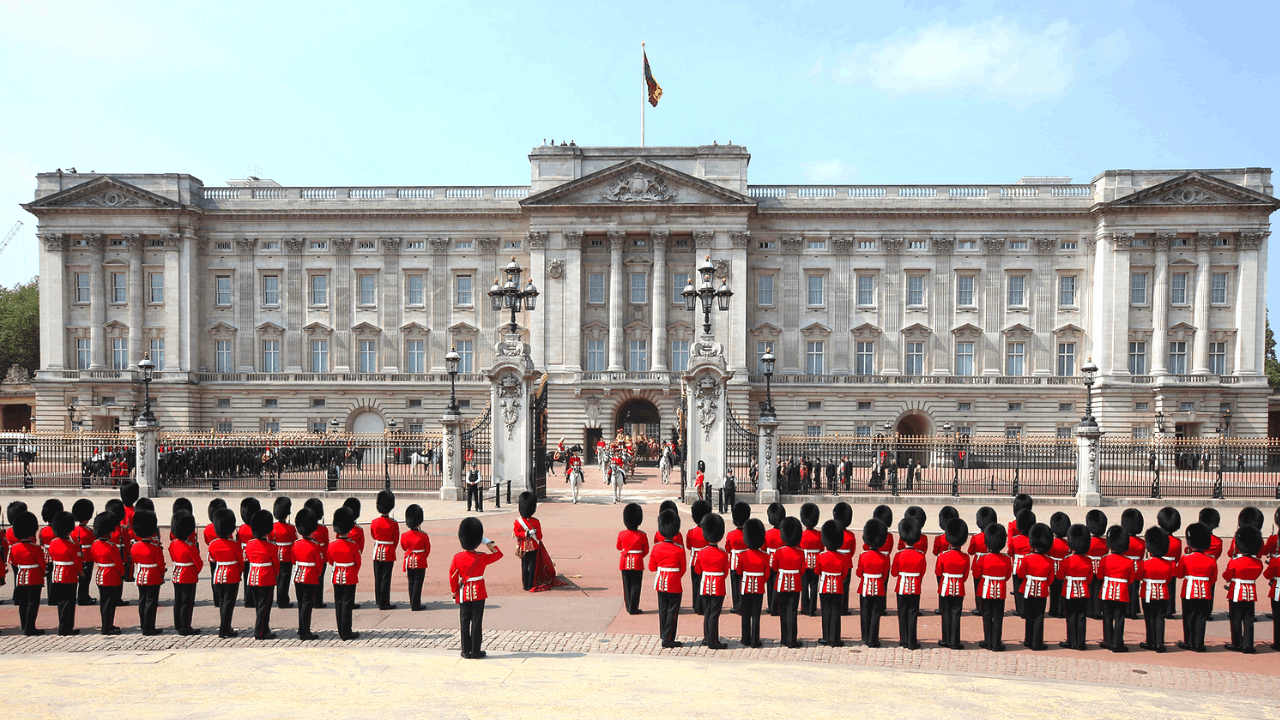 Built in 1703, this estate is valued at around $3.2 billion and is one of the most popular landmarks in the United Kingdom. The palace has 775 rooms, 78 bathrooms, and an underground tunnel that connects different houses within the property.
There are also 19 state rooms that are open to the public for visits. Many other features include a post office, a movie theater, a tennis court, an ATM, and it even has its own police station.
Istana Nurul Iman Palace – Brunei
Since we're talking about mansions built for the ruling monarchy, there is one more mansion that pales in comparison to Buckingham Palace. The Istana Nurul Iman Palace is the biggest mansion in the world at over 199,741 square meters in size.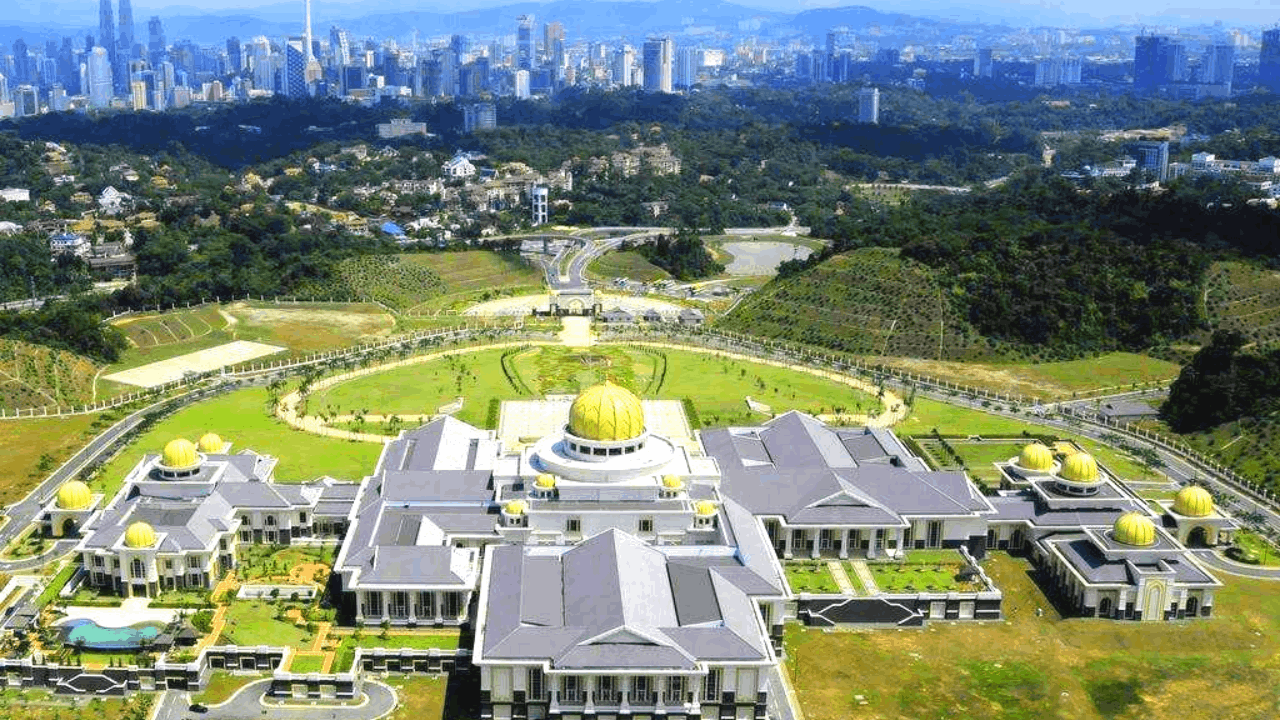 Located in the capital city of Bandar Seri Begawan in Brunei, this mansion has over 1,788 rooms and 257 bathrooms. It also boasts a mosque where the Sultan can hold his daily prayers. It is also known as the Light of Faith Palace and was designed by Leonardo Locsin.
The entire mansion is adorned with golden domes and roofs with inspiration from Islamic architecture. Guests can visit the mansion during the Hari Raya Aidilfitri and can even meet the Sultan and his wife.
Conclusion
These larger-than-life mansions take owning a property to a whole new level. Imagine having to drive through your own home just to get to the swimming pool or just to get to the dining area. These mansions might be out of our league but it also gives us a peek into the life of rich people.