It's a great feeling knowing that when I conduct my daily transactions, I am getting something back in return. Aside from getting the value for my money, the best credit card also lets me earn a percentage of the amount spent back.
Those who are looking for this kind of credit card should give Laurentian Bank Visa DOLLARS credit card some consideration. This card comes with a worthwhile cashback program that applies to different spending categories, letting me earn more.
This credit offer has a lot of other useful features. To know more about what the Visa DOLLARS credit card at Laurentian Bank has to offer, make sure to check out my guide below.
Get to Know the Laurentian Bank Visa DOLLARS Credit Card
Features and Benefits of the Laurentian Bank Visa DOLLARS Credit Card
How to Apply for the Laurentian Bank Visa DOLLARS Credit Card
Understanding the Charges that Come with the Visa DOLLARS Credit Card
Managing the Laurentian Bank Visa DOLLARS Credit Card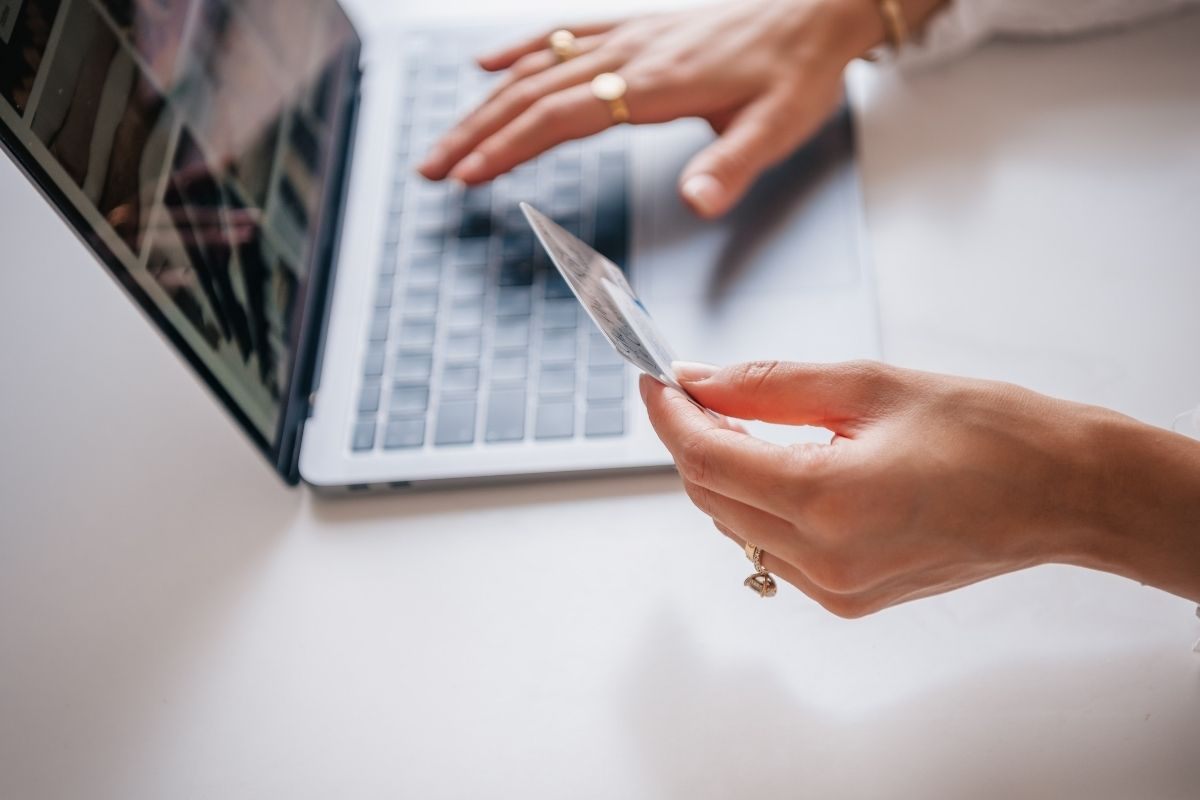 Get to Know the Laurentian Bank Visa DOLLARS Credit Card
The Laurentian Bank Visa DOLLARS credit card is designed to help customers save money while spending through a cashback program that covers different types of transactions. Plus, it has a few welcome and bonus offers to maximize my earnings.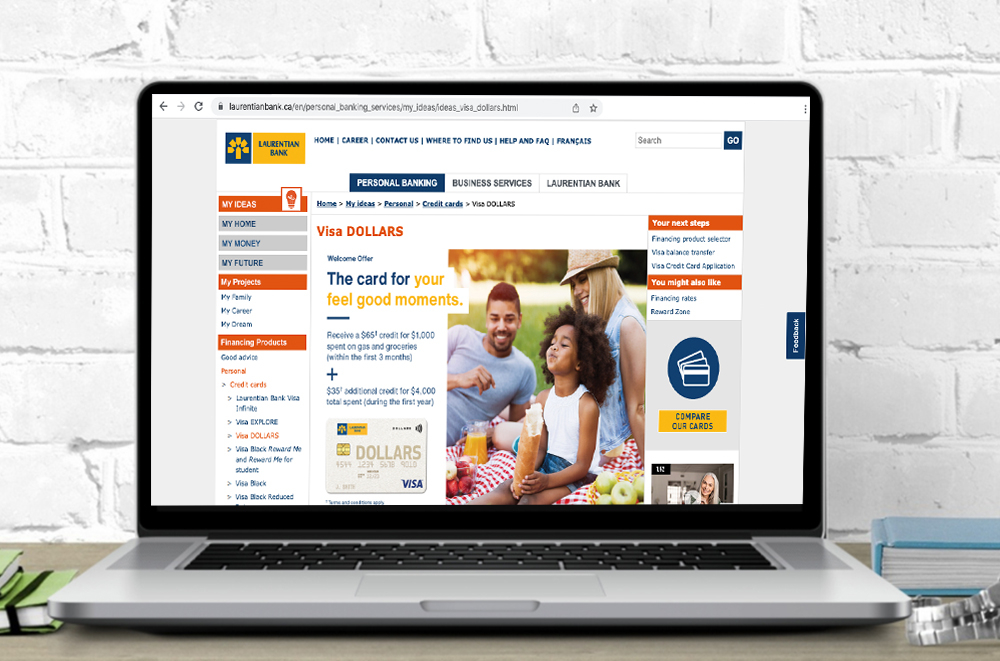 The main principle of this program is to give a percentage of the money back whenever I spend money on items in eligible categories. Preauthorized debits offer a cashback of two percent. This includes telephone, cable TV, utilities, auto and home insurance, and magazine and newspaper subscriptions.
The same percentage applies to grocery and gas. Keep in mind that these merchants should be registered with Visa. Those that fall under other eligible transactions offer one percent cashback.
What I like about this program is that the cashback does not have any limit or expiration. To redeem my cashback, I need to accumulate at least $25.
Welcome Offer and Bonuses
I can get an additional $65 to my credit limit when I spend $1,000 on groceries and gas within three months after opening the account.
Plus, I can get $35 more when I spend a total of $4,000 within the first 12 months.
Features and Benefits of the Laurentian Bank Visa DOLLARS Credit Card
Laurentian Bank has other features for holders of the Visa DOLLARS credit card, including access to perks and rewards.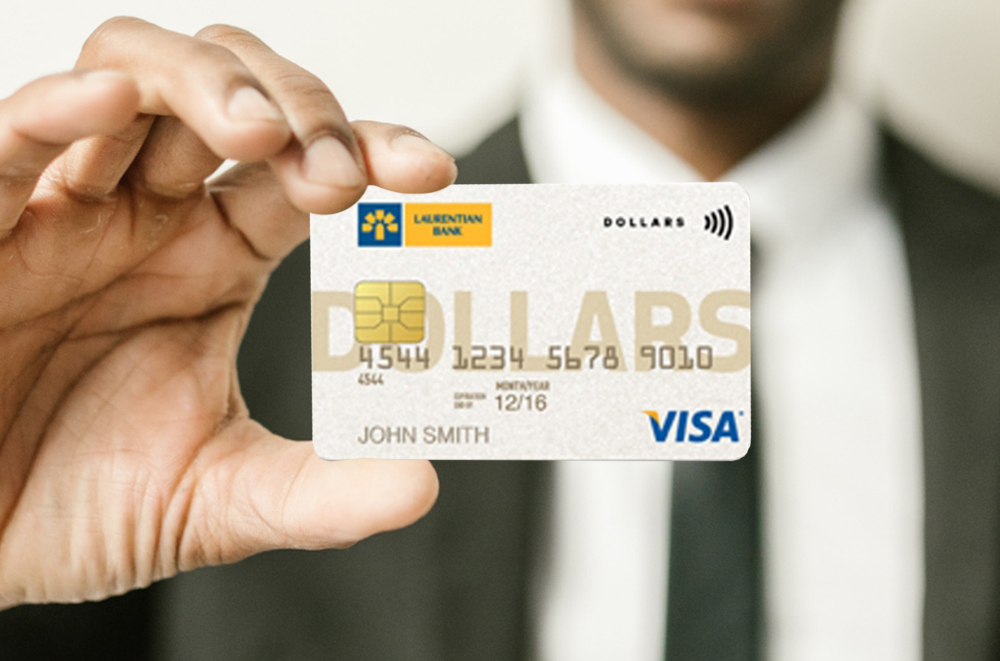 If I have this card, I can get 21 days of interest-free payments, as long as I pay within the date given in the statement. I do not have to worry about having my statement mailed to me as I can access it online. I can also access Visa payWave, which lets me handle smaller purchases.
This card is also suitable for travelers, as it is accepted in over 200 countries worldwide.
Should I need to pay anything online, I can securely do so with Click to Pay and Visa Secure.
Security and Peace of Mind
Because I will be using this card in different locations and merchants, including online, I prefer having protection features such as purchase insurance and an extended warranty. It also gives me zero liability in case of fraudulent transactions.
Additionally, I can choose to enable Assur-Payment, which is designed to help me with my needs by providing various coverage such as life, job loss, and disability insurance. This is fully optional.
How to Apply for the Laurentian Bank Visa DOLLARS Credit Card
For those interested, you can get the Laurentian Bank Visa DOLLARS credit card in two different ways. You can either call the hotline to apply over the phone or simply drop by a nearby branch to complete and submit an application in-person.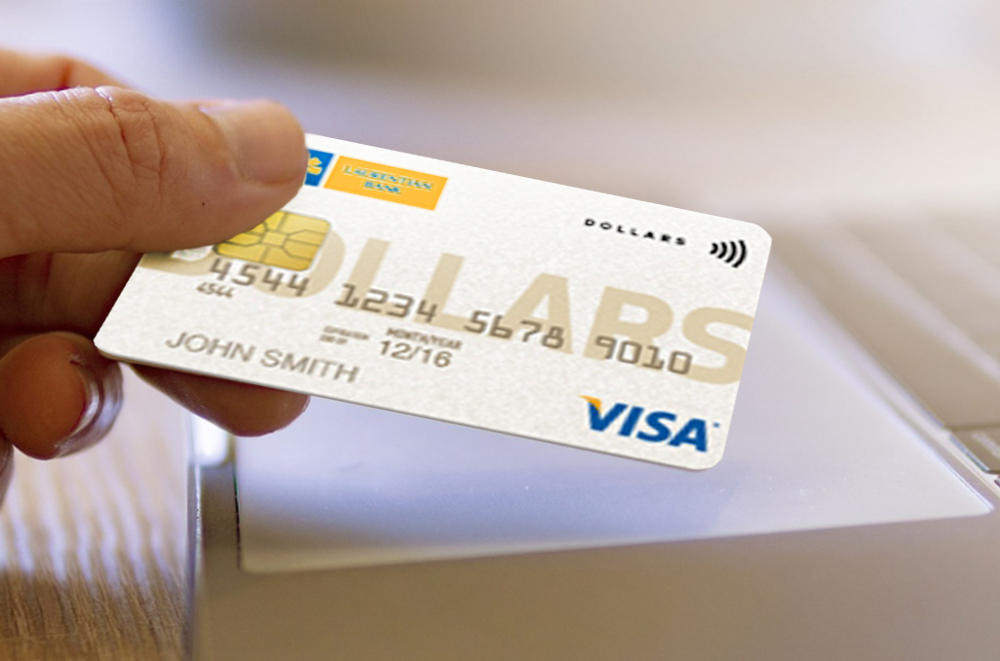 Whichever method I choose, I need to go through a thorough application process divided into different steps, the most basic of which is submitting an application form. The purpose of this is to formally express my interest to order the card while providing vital information that helps the bank decide its approval.
Some of the most common details I need to provide via the form include my name, address, contact number, date of birth, occupation, and company, as well as social insurance number. Providing accurate information is key to minimizing the hassle.
It is also important to remember that most card issuers will ask for your personal financial information to get an idea about long-term expenses such as mortgages or rent. It also requests info on the applicant's income. Additionally, a lot of companies do financial and credit background checks.
Eligibility and Requirements
Card issuers want to make sure that customers can properly maintain their credit cards, especially by being able to pay their balances. They do this by reviewing a range of documents you must submit.
To speed up this process, I gather all the required documents before applying to be able to promptly submit pertinent files.
Most banks set a minimum eligible income, age, and others. As proof of these, I make it a point to have a valid government ID with address and date of birth. I also usually bring a recent utility bill and payslips from the most recent prior months.
Understanding the Charges that Come with the Visa DOLLARS Credit Card
Owning a credit card is a big responsibility, especially for me as I use it for almost all my transactions. This is why I always make it a point to take note of the fees and rates that come with the card. This way, I am aware of whether a transaction will incur charges and minimize such uses or take action to avoid being charged.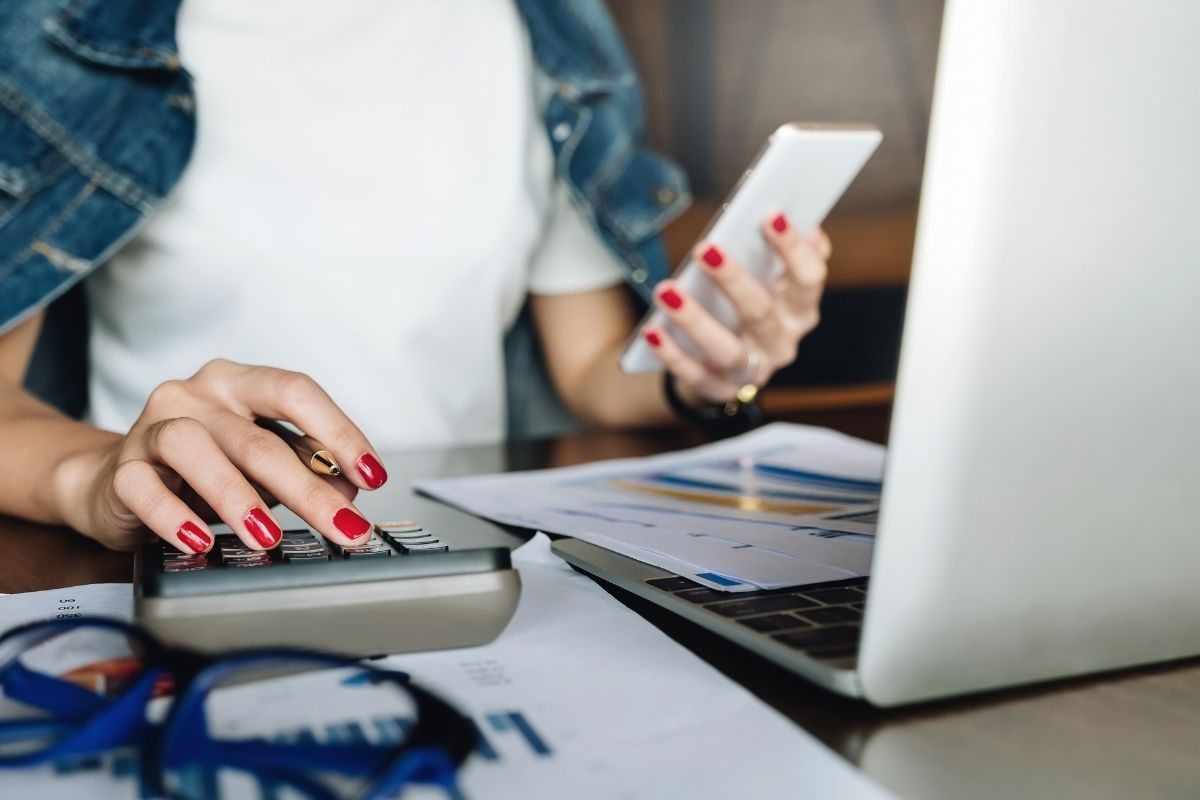 Some of the most common fees and rates that apply to credit cards are interest rates, annual fees, transaction fees, and penalty fees. I like to note the ones that I can avoid and how I can avoid them, as well as those that always apply where possible.
I do this by checking the card's information on the issuer's official website, which usually advertises these fees, especially when they are low.
I also make sure to read the terms and conditions as charges are noted in it, as well. Lastly, I can also always ask a bank representative for such details. The fees and rates associated with the Laurentian Bank Visa DOLLARS credit card are detailed below.
Annual Fee – $65
Additional Cards – Free
Annual Purchase Rate for Purchases – 19.99%
Annual Purchase Rate for Balance Transfers – 21.99%
Annual Purchase Rate for Cash Advances – 21.99%
Annual Purchase Rate for Visa Cheques – 21.99%
Balance Transfer Fees – 2% of the amount
Visa Cheques Fees – 2% of the amount
Reminders About the Fees and Rates
What many cardholders tend to forget is that there are charges that apply whenever they fail to make on-time payments. For example, those who used the card and forgot to pay their balance before the due date are likely to be charged a late payment fee or an interest rate fee, or both.
Some banks have several penalties that come in the form of fees and interest. Again, the key is to clarify with bank personnel to find out how these work.
Managing the Laurentian Bank Visa DOLLARS Credit Card
Being able to manage my account and transactions is one of the most important things, especially when it comes to owning a credit card. The good thing is that Laurentian Bank makes it easy for its customers to manage their cards through online and mobile banking.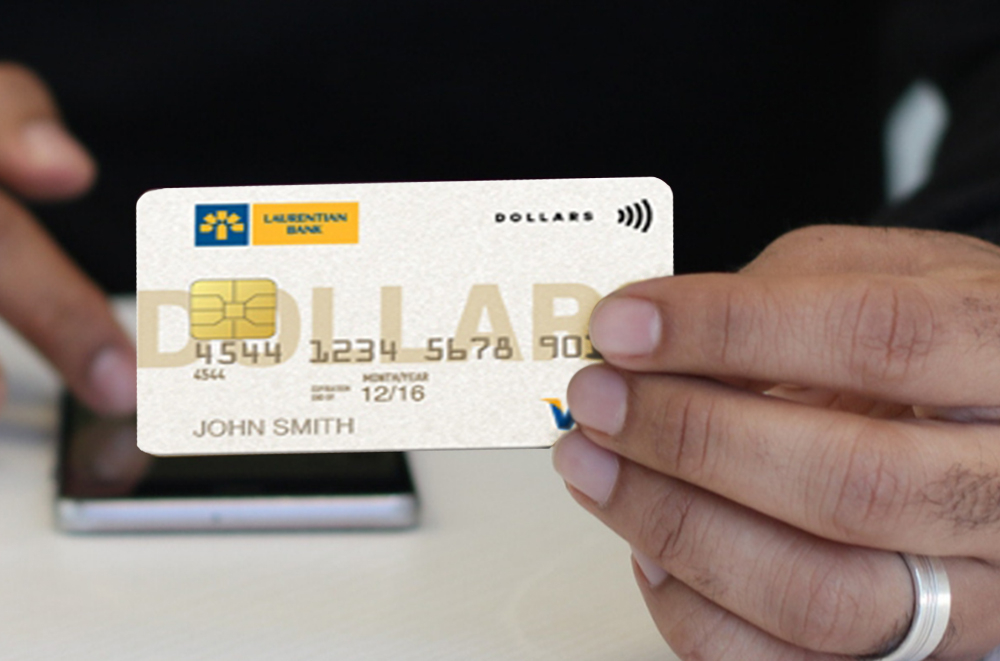 Cardholders can access online or internet banking using any browser and logging into their account via the Laurentian Bank website. Meanwhile, those who prefer using their mobile phones can go to the Google Play Store for Android devices or the App Store for iOS devices.
Through these platforms, I can log into my account and take advantage of the features offered by LBCDirect. This gives me an overview of my spending including my latest transactions, and outstanding balance. It also lets me send money and pay bills.
Regular monitoring of the account is a good way to make sure that I am always aware of which transactions are made using my account. This way, I can easily detect suspicious activity and report them to the bank for security.
Getting in Touch with Laurentian Bank
Those who have questions or anything they want to clarify can reach out to the bank through different communication methods. They can send an email by registering to LBCDirect and using their account to access the built-in messaging feature.
For telebanking services, customers can dial 514-252-1846 or 1-800-252-1846. Individuals who want to become a Laurentian Bank Visa DOLLARS credit card holder should dial 1-855-255-5445.
Those who prefer a personal visit can simply go to the nearest Laurentian Bank branch. You can use the branch locator on its website to find a location close to you.
Final Thoughts
The Laurentian Visa DOLLARS credit card can be a great companion for individuals who plan to use their credit cards daily and in most transactions. With its cashback features, I definitely see this as a worthwhile choice.
Disclaimer: There are risks involved when applying for and using credit products. Ensure you consult the bank's terms and conditions page before agreeing to anything.
References
Laurentian Bank Visa DOLLARS credit card – Personal banking – Laurentian Bank of Canada – Visa DOLLARS

App Store –
‎Laurentian Bank on the App Store