Sometimes, many of us feel that the complicated mechanics of spending caps and rotating bonus categories make collecting credit card rewards a burden to keep track of. Most credit card owners want a card that makes it easy to earn and redeem rewards.
The Spark Cash Plus card from Capital One is one such card. It's a business credit card that lets you earn 2% cash back on every purchase, anywhere. There are no limits to how much you can earn or any category restrictions to memorize and understand to earn cash back.
In this article, I will talk about the card details, its rewards and perks, and its rates and fees. I will also provide information on how to redeem cash back earned from the card and who the card is best suited for.
Explaining Business Credit Cards
Take a Look at the Capital One Spark Cash Plus Card
Basic Information about the Spark Cash Plus Card
Enjoy the Benefits Offered by the Capital One Spark Cash Plus Card
How to Apply for a Capital One Spark Cash Plus Card
Redeeming Capital One Cash Back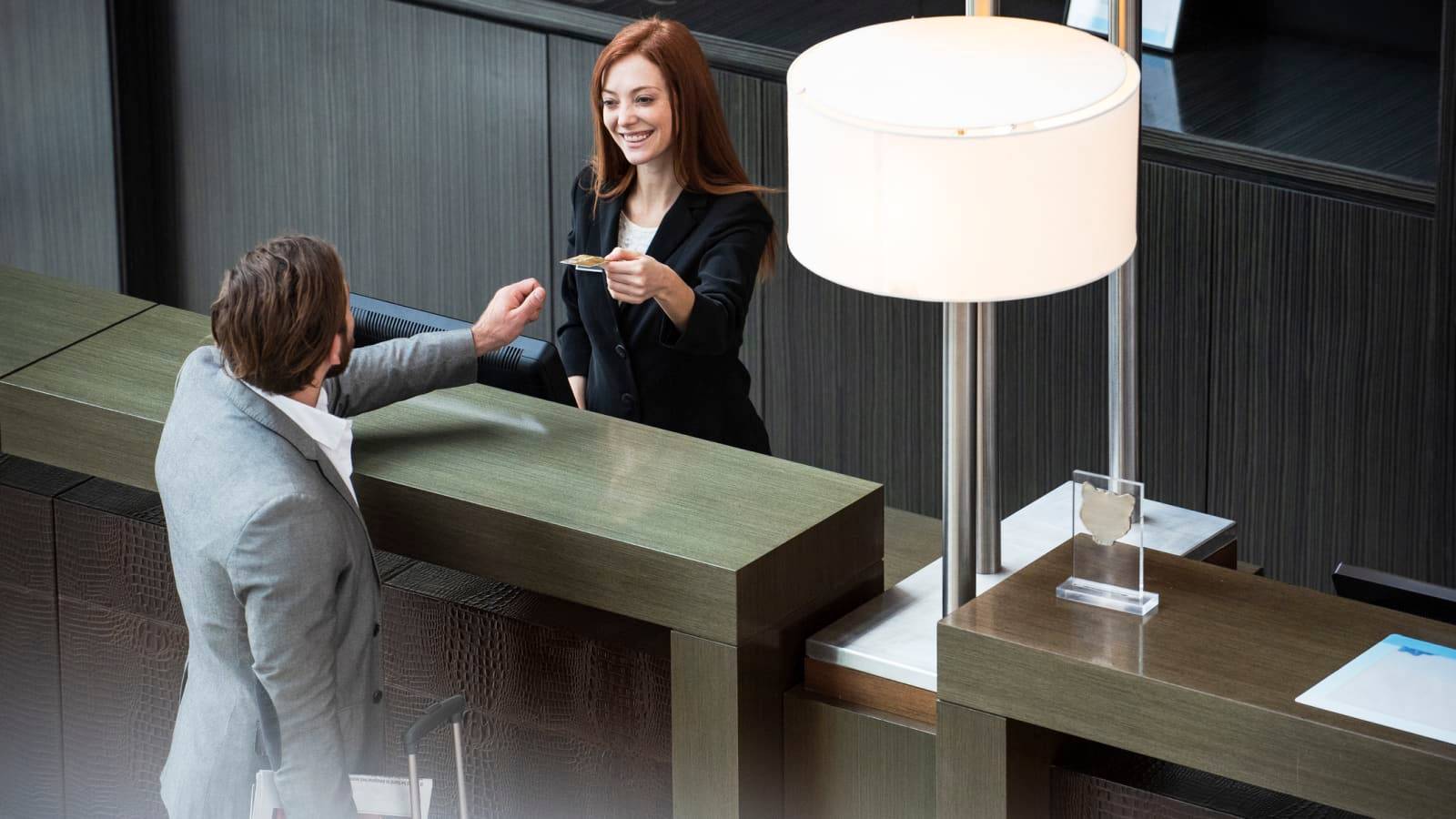 Explaining Business Credit Cards
Business credit cards are specifically designed to be used by a business instead of an individual. These cards can typically be obtained by businesses of any size from different lending institutions.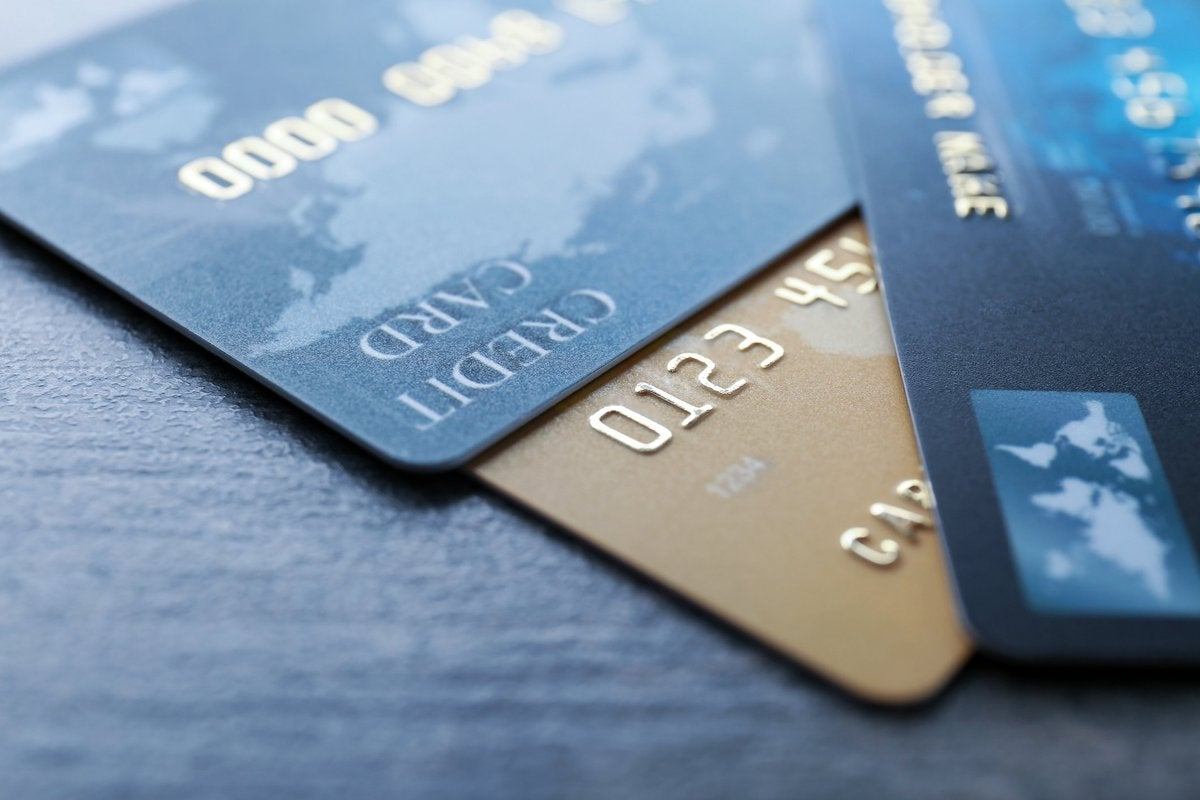 Getting a business credit card can potentially help a company build a credit profile and enable it to get better borrowing terms in the future.
The application process for getting a business credit card is similar to that of a standard credit card.
And because an employer identification number (EIN) is not required, small businesses can more easily get one.
Why Use Business Credit Cards
Business credit cards are a good way to manage business expenses. They allow entrepreneurs to separate their personal spending from business-related expenditures, which is good for accounting and taxation.
Since these cards are under the name of the business, they can be used by employees for purchases and owners could more easily monitor their business purchases.
In order to entice customers, most business credit cards offer unique benefits and perks, including cash back on supply store purchases, large signup bonuses, and travel perks.
Take a Look at the Capital One Spark Cash Plus Card
The Spark Cash Plus business credit card from Capital One offers unlimited 2% cash back that your business can earn on any and every purchase you make.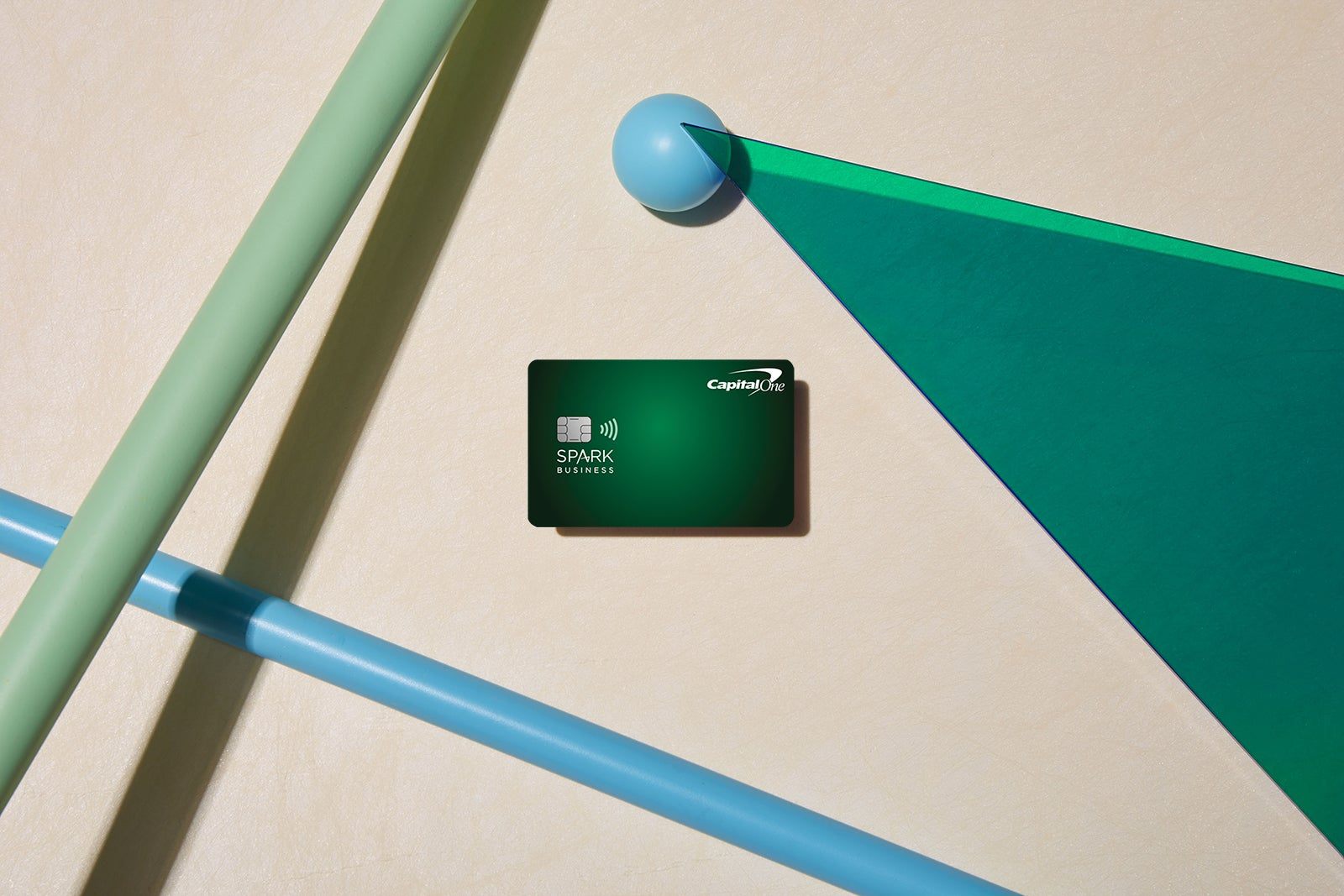 This card has no pre-determined spending limit and is best suited for small businesses that consistently make large purchases but do not want to bother with keeping track of points and miles.
This card essentially replaces Capital One's Spark Cash for Business card. Technically speaking, the Spark Cash Plus is a charge card and not a credit card since the full balance is due monthly
Getting to Know Capital One
The card's issuer, Capital One, is an American bank holding company headquartered in McLean, Virginia. It specializes in banking, savings accounts, credit cards, and auto loans.
Capital One is considered one of the largest banks in the U.S. and is known for its technology-focused services. Currently ranked 97th on the Fortune 500, the bank currently has 755 branches and 2,000 ATMs.
It ranks as the fifth-largest credit card issuer by purchase volume and was one of the pioneers of mass-marketed credit cards in the 1990s.
Basic Information about the Spark Cash Plus Card
Aside from the unlimited and unrestricted 2% cash back, the Capital One Spark Cash Plus card has a welcome bonus that could potentially give your business an earning of $1,000 in the first six months.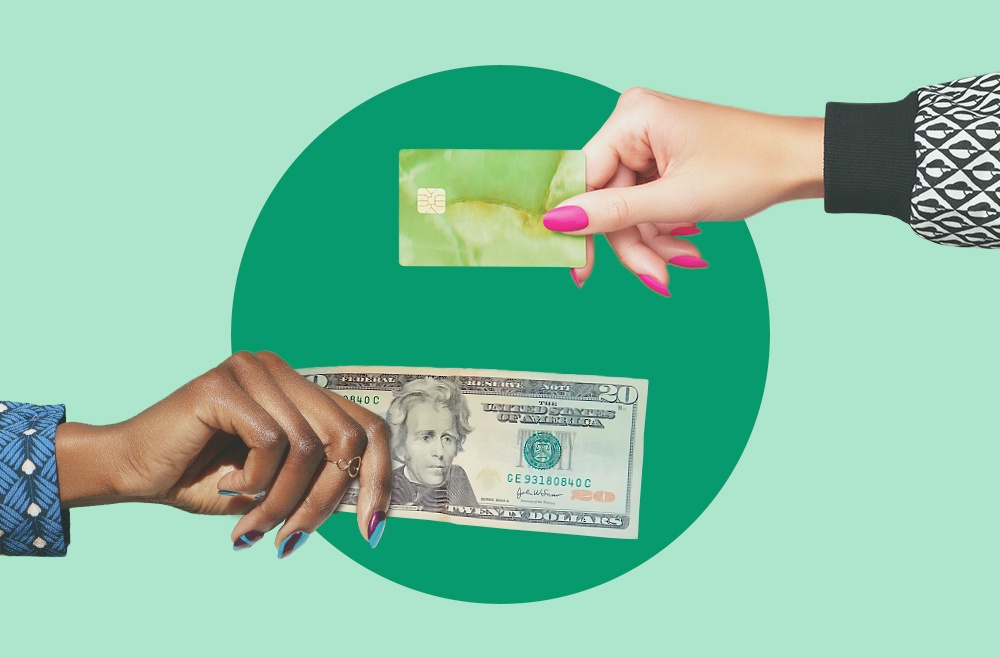 The first $500 can be earned after you spend $5,000 in the first three months. The second $500 could be earned if you spend a total of $50,000 in the first six months.
There is no annual percentage rate (APR) imposed because the balance is due in full monthly.
A late fee of 2.99% will be charged on the outstanding statement balance if you fail to pay in full.
Other Details about the Card
The Capital One Spark Cash Plus card has an annual fee of $150, which as demonstrated above, can be easily offset by the bonuses and cash back rewards.
Aside from the welcome bonus, the card has an annual bonus of $200 if your total annual spending reaches $200,000 or higher.
Unlike other credit cards that charge 3% foreign transaction fees, you don't have to worry about using this card when traveling or purchasing from international suppliers because it has none of these fees.
Enjoy the Benefits Offered by the Capital One Spark Cash Plus Card
Capital One offers several benefits to businesses aside from the cash back and bonuses with the Spark Cash Plus card. You no longer have to worry about missing a payment date with its Auto Pay setting.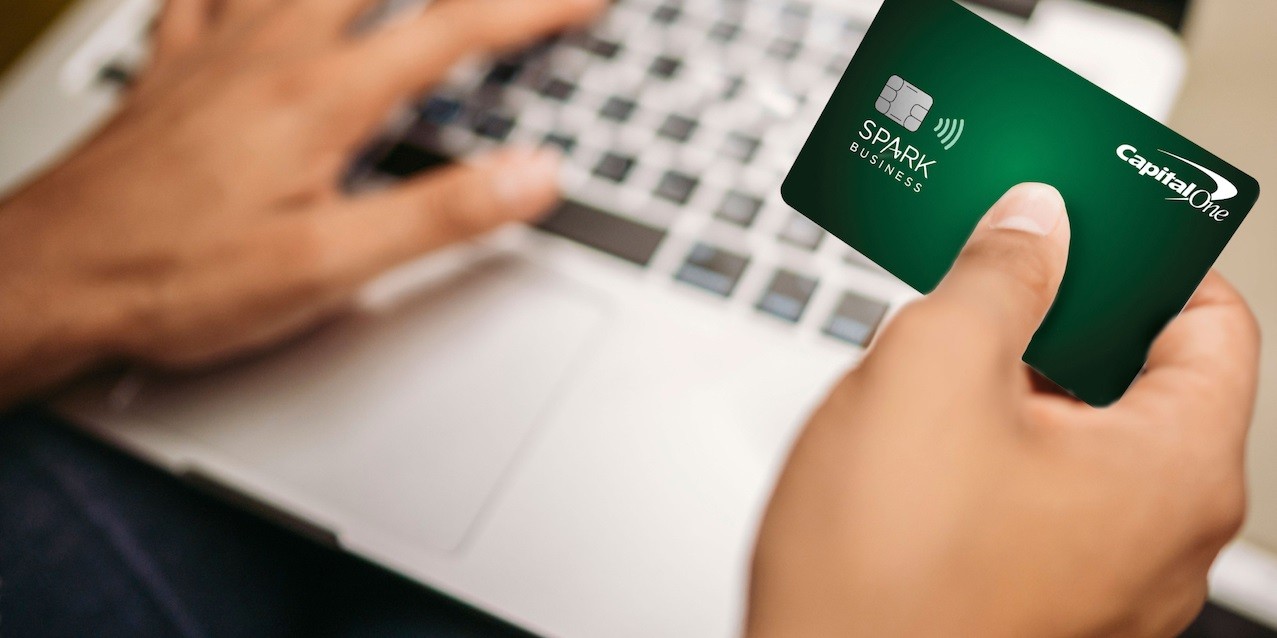 In cases of loss or theft, you will be given an emergency replacement card and a cash advance.
To make it safer to pay merchants online without exposing your actual card number, Capital One lets you use virtual card numbers.
As a Spark Cash Plus user, business owners have the ability to assign an account manager to make the purchases and payments, as well as resolve any problems and review transactions.
Other Perks of a One Spark Cash Plus Card User
To help you with budgeting and taxation, you will receive an itemized report of all your purchases and payments at the end of the year. You can also quickly download purchase records anytime.
Part of running a business is cash flow management and to assist you with this, Capital One gives you the authority to set the date when you want to pay monthly.
If your system involves employees making regular business purchases, you may request for free employee cards. You will be able to track their spending as well as set customized spending limits for each of them.
How to Apply for a Capital One Spark Cash Plus Card
The Capital One Spark Cash Plus card is not only recommended for small business owners who want to save money on expenses. It is also for those needing flexibility due to its lack of spending limit.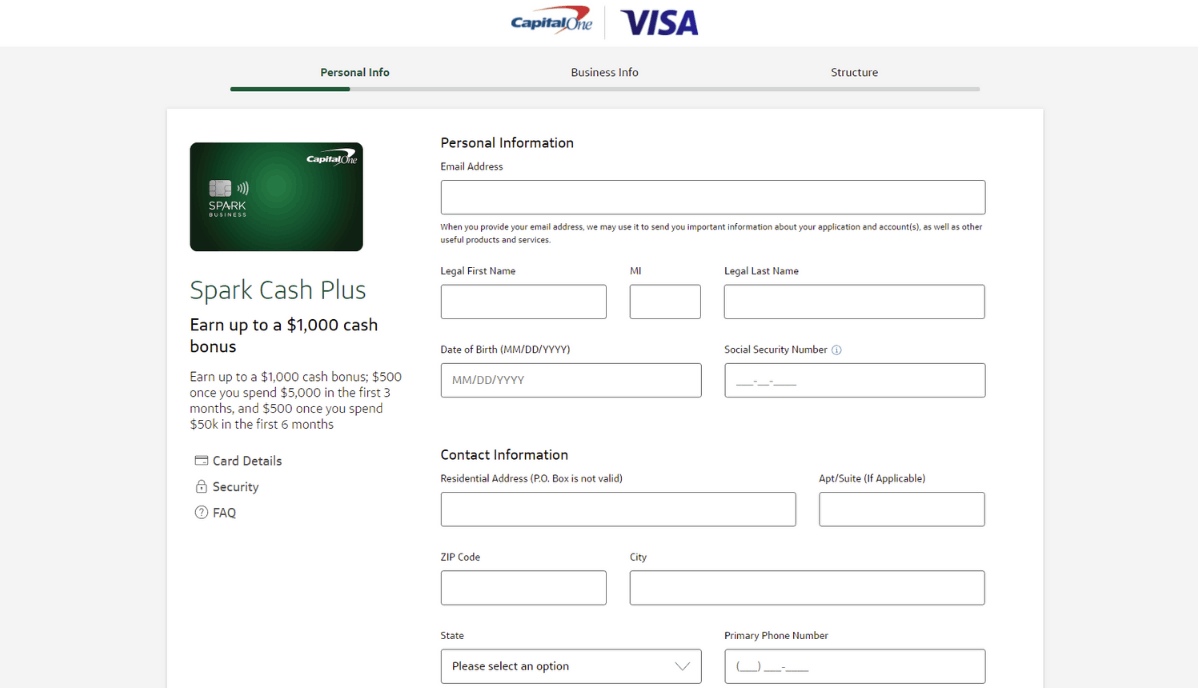 To apply for this card, go to the product page on the Capital One website and click on Apply Now.
You will then be redirected to a registration form, where you must enter your personal and business information.
Be sure to read through the company's important disclosures on the card and review the information on rates, fees, and other costs, before you submit your application.
Bank Contact Info
To open an account via phone or to report a lost or stolen credit card, you may reach the Small Business Credit Card Customer Service at 1-800-867-0904. The line is open 24 hours a day, 7 days a week.
If you want to make credit card payments via mail, you can send your check to PO Box 71083 Charlotte, NC 28272-1083 or to the overnight address at 6125 Lakeview Rd, Suite 800, Charlotte, NC 28269.
The corporate headquarters is located at 1680 Capital One Drive, McLean, Virginia 22102-3491.
Redeeming Capital One Cash Back
Since a big part of the Spark Cash Plus card's appeal is its unlimited and unrestricted 2% cash back, it makes sense for you to learn how to redeem it.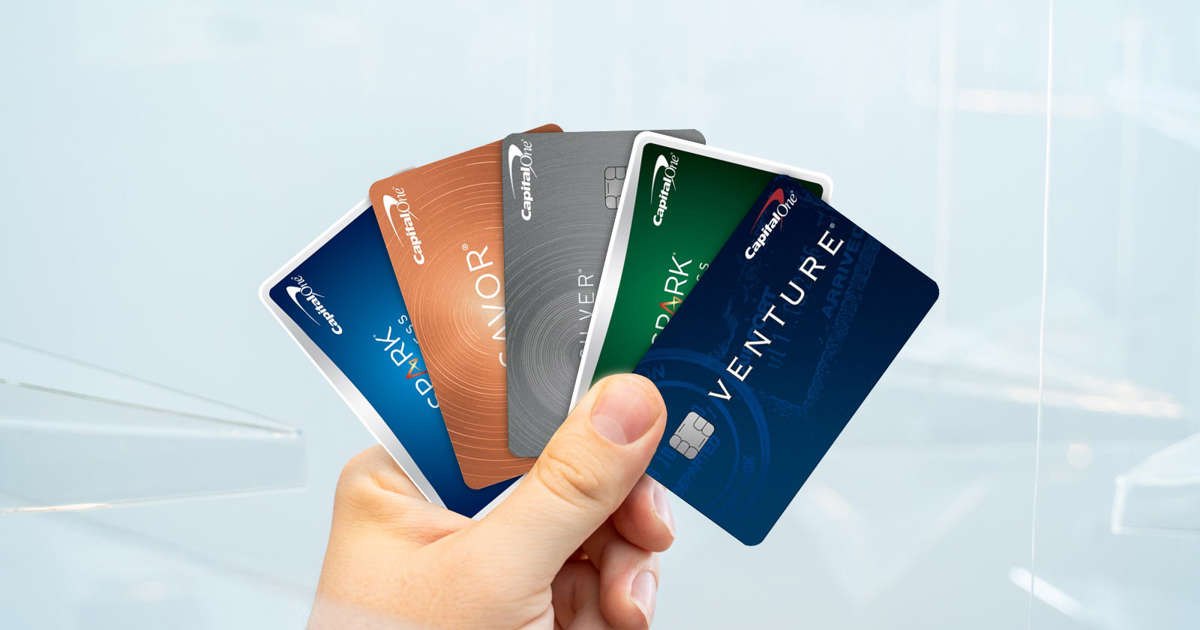 To redeem, log into the Capital One customer portal to view your accrued cash back. From there, you will be given two options for redeeming it.
The first one is to have it credited directly to your account. This is a great way to keep your credit expenses even lower.
The second option is to have the check mailed to you. Cash back can be redeemed at any time with no minimum amount.
Converting Cash Back into Miles
The accrued cash back you earn from purchases may also be converted into Spark miles or Venture miles.
If you have a Spark Cash Plus card in conjunction with the Capital One Venture Rewards Credit Card or the Capital One Spark Miles for Business card, you could convert each cent into one Spark or Venture mile.
The entire conversion process can be done on the company website using the Move Rewards feature. These miles could then be used at airline and hotel partners.
Conclusion
Overall, I think that this no-frills business credit card could be a great tool for small business owners that are looking for savings as well as flexibility.
The no limit, no restriction cash back could really bring a ton of savings for client businesses, particularly for their regular purchases.
Note: There are risks involved when applying for and using credit Consult the bank's terms and conditions page for more information.