With so many credit cards available out there, it can be a burden to figure out which one to get. I experienced this recently when hunting for a new credit card. The sheer number of products out there and their different features gave me a headache.
What I was looking for was a no-frills personal credit card without an annual fee that gives a decent cash back for purchases. And as I'm working mostly freelance contract work, I would prefer it to have no minimum annual income requirement to qualify.
This is when I came across the National Bank of Canada's mycredit Mastercard, which ticked every box on my checklist and then some. In this article, I will share with you what the NBC mycredit Mastercard is, its features, and how to apply for one.
Get to Know the Bank – National Bank of Canada
A Closer Look at the Features of the NBC mycredit Mastercard
Perks Enjoyed by NBC mycredit Mastercard Users
Details of the Purchase Insurance Provided by the Card
Specific Rules and Information Regarding Cash Back Earned on the Card
Applying for a mycredit Mastercard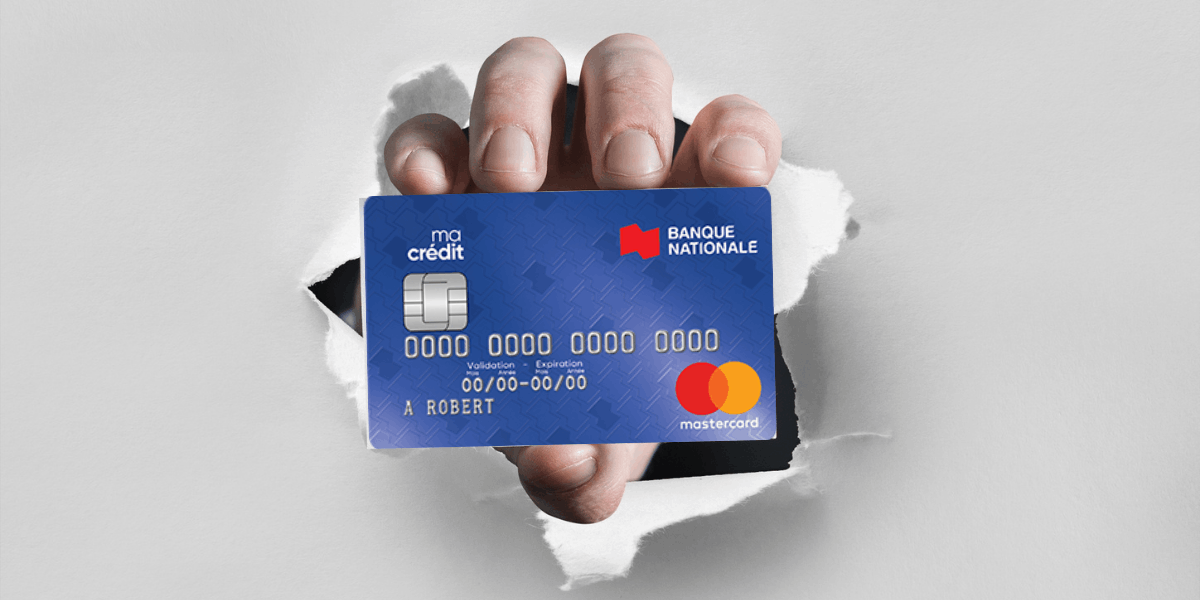 Get to Know the Bank – National Bank of Canada
Part of my process in getting a credit card involves the due diligence of reading up on the issuing bank when getting any financial product. For me, it is important that I am applying for a credit card from a legitimate and well-trusted baking institution.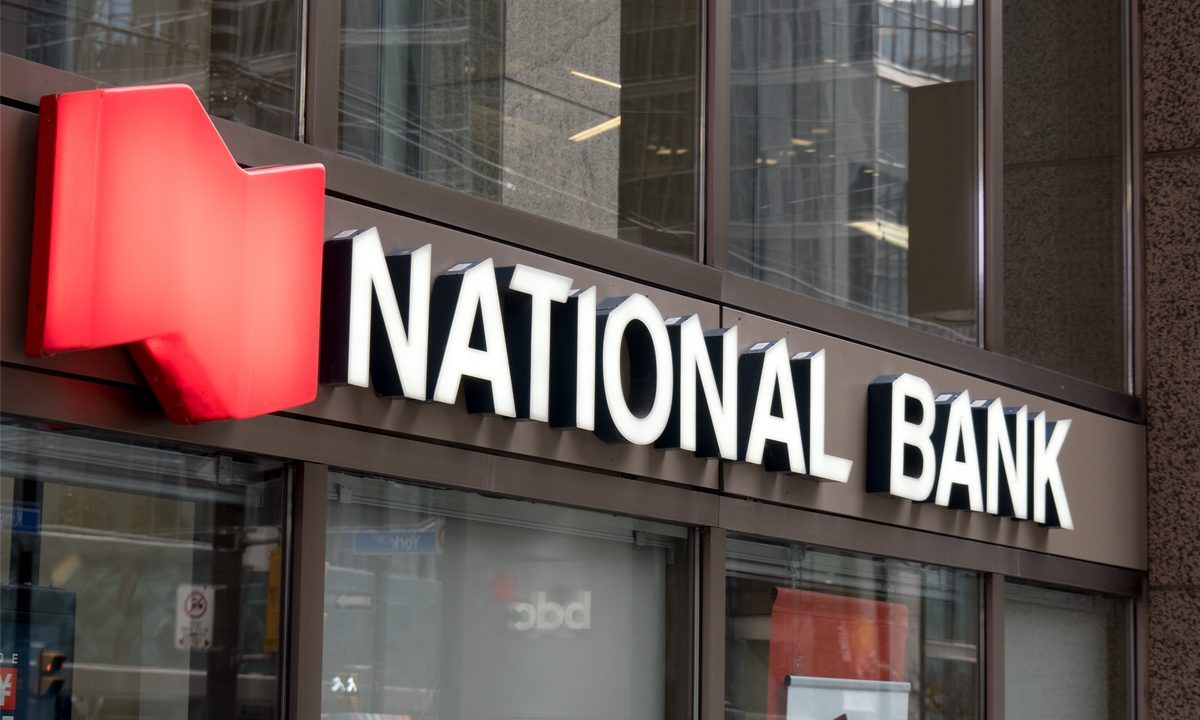 The mycredit Mastercard is issued by the National Bank of Canada (NBC), the sixth largest commercial bank in Canada, which is based in Montreal, Quebec.
Founded in November 1979, NBC has 2.4 million personal clients, served through its network of 422 branches and 939 automated teller machines (ATMs) in Canada.
Canada and International Expansion
NBC is the largest bank in Quebec and its second largest financial institution, behind the credit union Desjardins Group. This is also why most of its business is concentrated in the province.
However, it has been expanding its business to other Canadian provinces. As of October 2017, 59% of its revenues came from Quebec while other provinces make up 30%. International operations comprised 11%.
A large chunk of its business is focused on personal and commercial banking at 44.8%, followed by wealth management at 23.5% and financial markets at 23.8%. The remaining 7.9% is in U.S. specialty finance and international.
A Closer Look at the Features of the NBC mycredit Mastercard
The mycredit Mastercard from NBC has all the features I was looking for in a no-frills credit card. It has no annual fee so a bit of money is saved upfront.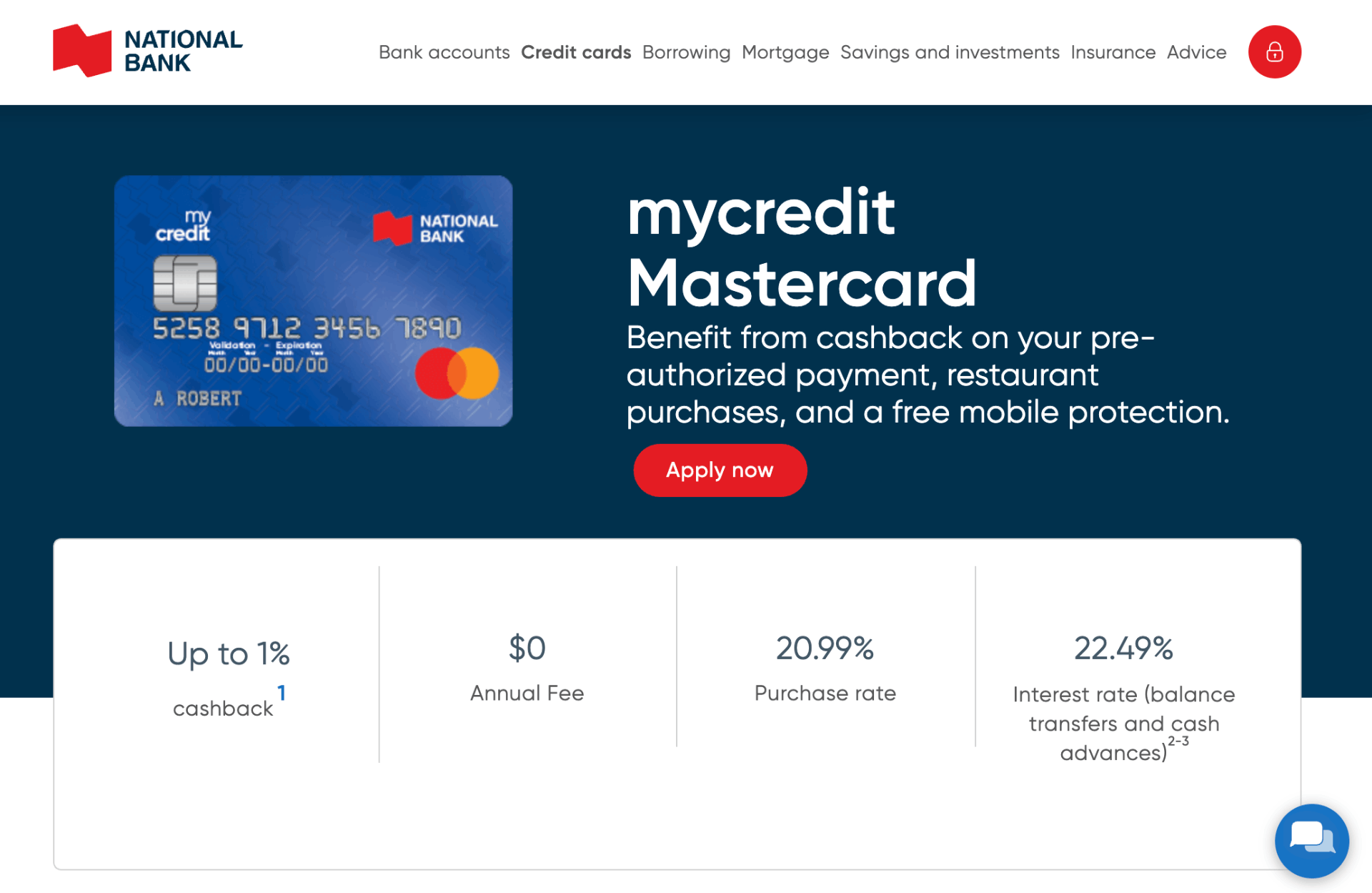 The card also provides a cash back of 1% on transactions made at eligible restaurants and recurring automatic transfers. For all other eligible purchases, the cash back rate is at 0.5%.
When buying eligible products using the mycredit Mastercard, you will be able to extend your manufacturer's warranty by twice the duration of the normal coverage.
Other Basic Features of the Card
Aside from the extended warranty, items you bought using the card will have a purchase protection against theft or damage of up to 90 days from the date of purchase.
If you purchase a mobile device using the mycredit Mastercard, you can receive up to $1,000 in insurance coverage to pay for it in case of loss or damage. This coverage may remain active up to two years following purchase.
This card also has no income requirements so applicants don't have to worry about how much they make to qualify for it.
Perks Enjoyed by NBC mycredit Mastercard Users
NBA mycredit Mastercard users not only enjoy the basic features of the card but they also receive other benefits. One of these perks is the ability to do contactless payments, which is vital to staying safe during the global health crisis.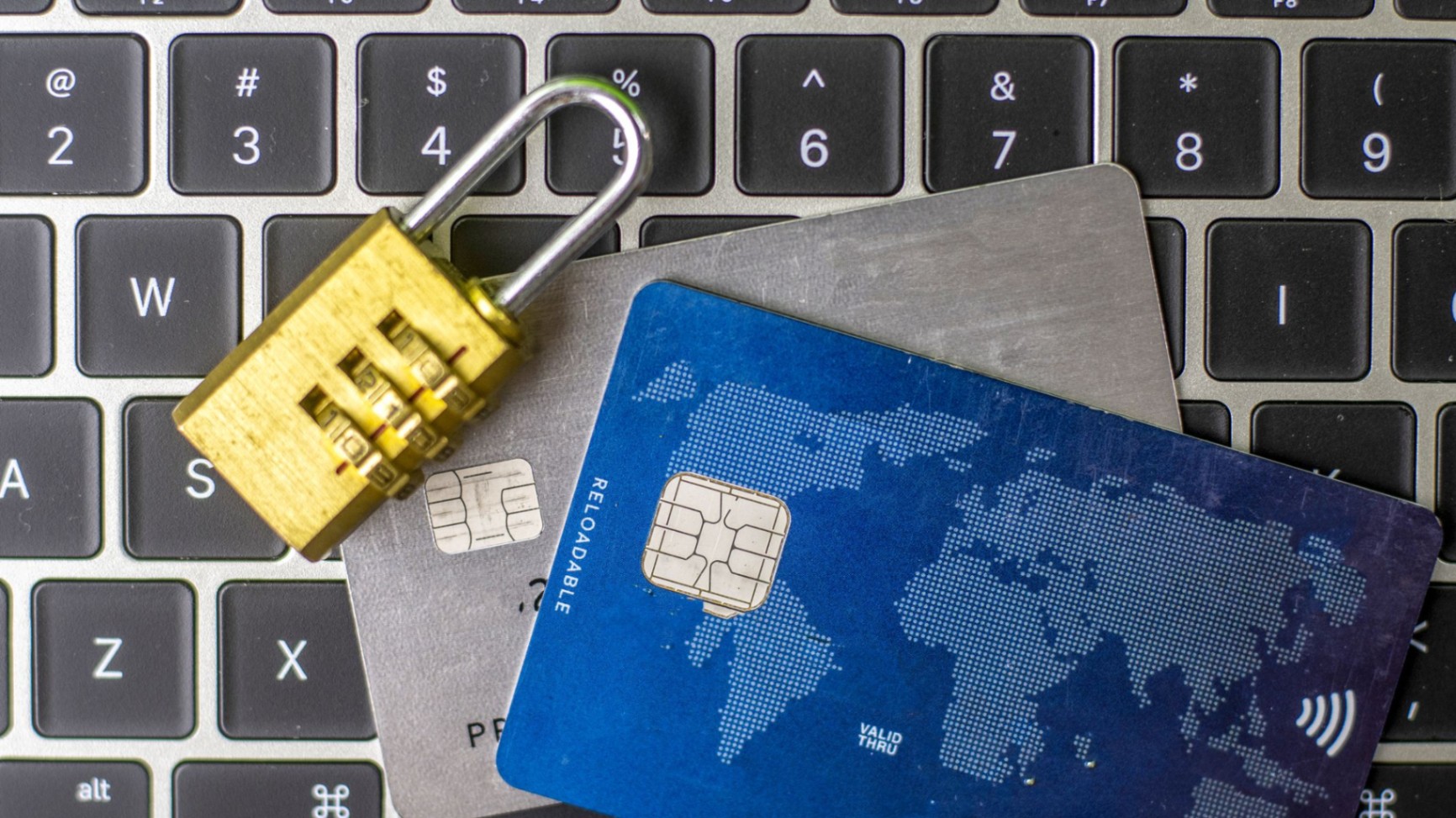 Another benefit they get is zero liability insurance, which protects them from any losses caused by fraudulent charges on their account.
Another layer of protection on online purchases offered to users is identity verification via Mastercard ID check.
Users may also apply for up to three extra cards at no additional fee.
Interest Rates and Fees to Watch Out for
While the mycredit Mastercard offers no annual fee, over limit fee, or late payment fee, there are several fees and interest rates that you should keep in mind.
The regular annual percentage rate (APR) or purchase rate is at 20.99% while the balance transfer interest rate and cash advance interest rate are both at 22.49%.
The balance transfer fee, if done upon opening the account, is only 1% – otherwise it's 3%. The cash advance fee is $3.50 locally and $5 outside of Canada. A foreign transaction fee of 2.5% is imposed on purchases in foreign currencies.
Details of the Purchase Insurance Provided by the Card
Under the mobile device insurance provided by the NBC mycredit Mastercard, coverage applies if the device that was lost, damaged, or stolen was purchased with the card.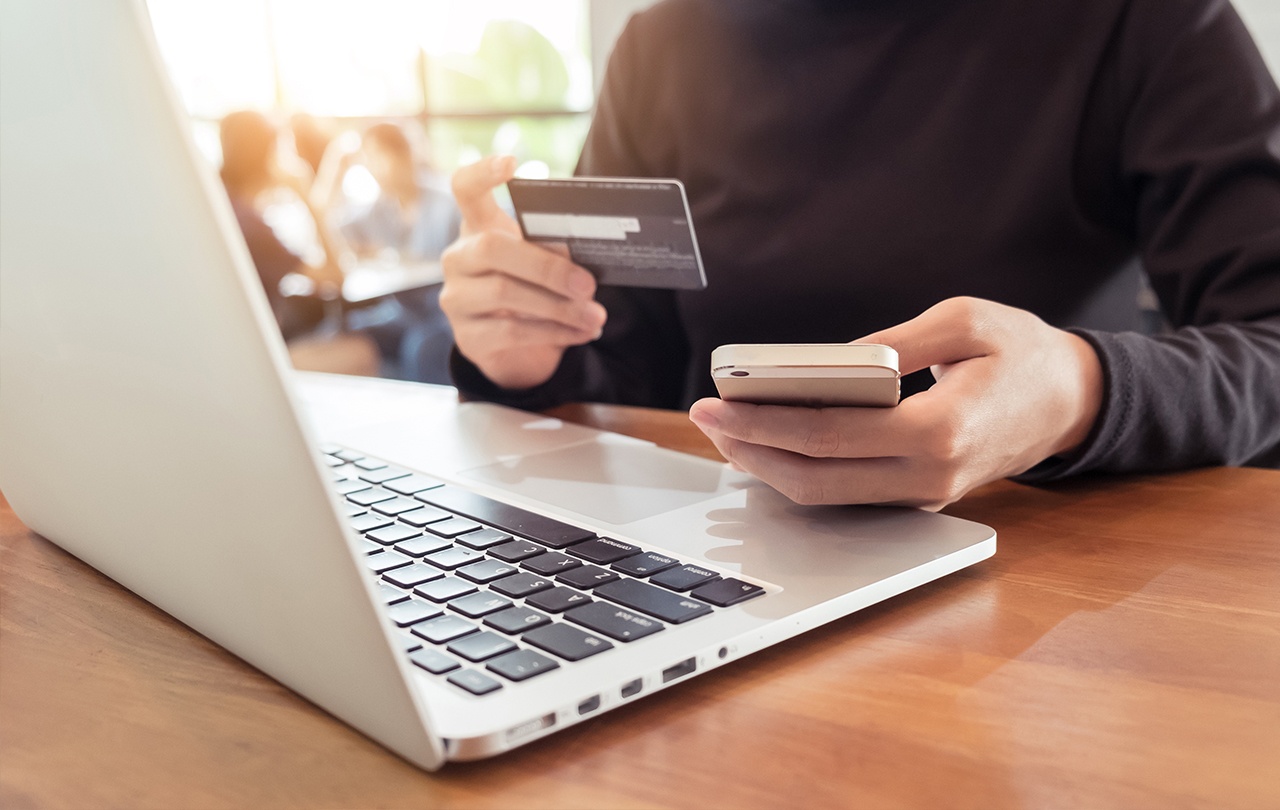 It also applies to those financed by a plan whose monthly payments are paid for using the card or via pre-authorized payments using a mycredit account.
The covered amount will be equal to at least the replacement cost of the device, the repair cost, and the depreciated value of the mobile device up to a maximum coverage of $1,000.
Other Eligible Purchases Covered by Purchase Insurance
Beyond the 90-day insurance protection against theft and breakage, mycredit Mastercard users can extend the warranty of other eligible items other than mobile devices.
The extension can reach up to one year beyond the original warranty provided by the manufacturer. This caught my eyes because this is very useful when buying household appliances.
The maximum amount of compensation under this coverage is limited to the item's purchase price charged on the card. The maximum benefit is at $65,000 for the account's entire term.
Specific Rules and Information Regarding Cash Back Earned on the Card
As mentioned above, a cash back of 1% may be earned from transactions at eligible restaurants and eligible recurring automatic transfers.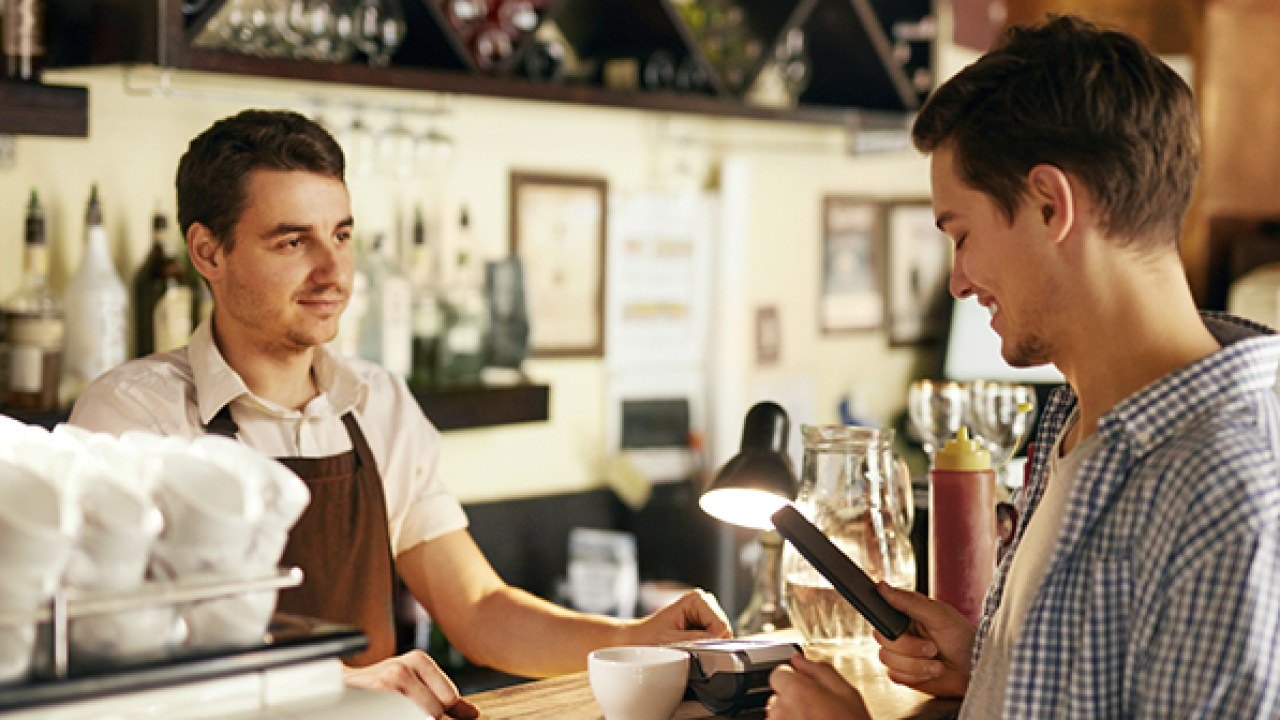 Cash back cannot be earned from cash advances, balance transfers, Mastercard cheques, interest charges, and all non-interest charges, such as foreign currency fees and balance transfer fees.
Calculation of the cash back amount will be made using two decimal points and will be rounded down. Information related to cash back will be reflected on your monthly credit card statements.
Other Important Information on Cash Back
The cash bank amount is determined every billing cycle and will be applied automatically to your credit card account balance.
Since there is no cash back amount limit, you may earn as much as you can on all eligible transactions every billing cycle. Cash back cannot be used to replace minimum payments.
The cash back you earn may only be applied to your credit card account balance and cannot be converted into cash. In case of reimbursements, the cash back earned from the purchase will be deducted from the cash back total.
Applying for a mycredit Mastercard
In order to apply for a National Bank mycredit Mastercard, you will need to be a citizen or a permanent resident of Canada who has reached the age of majority depending on your province.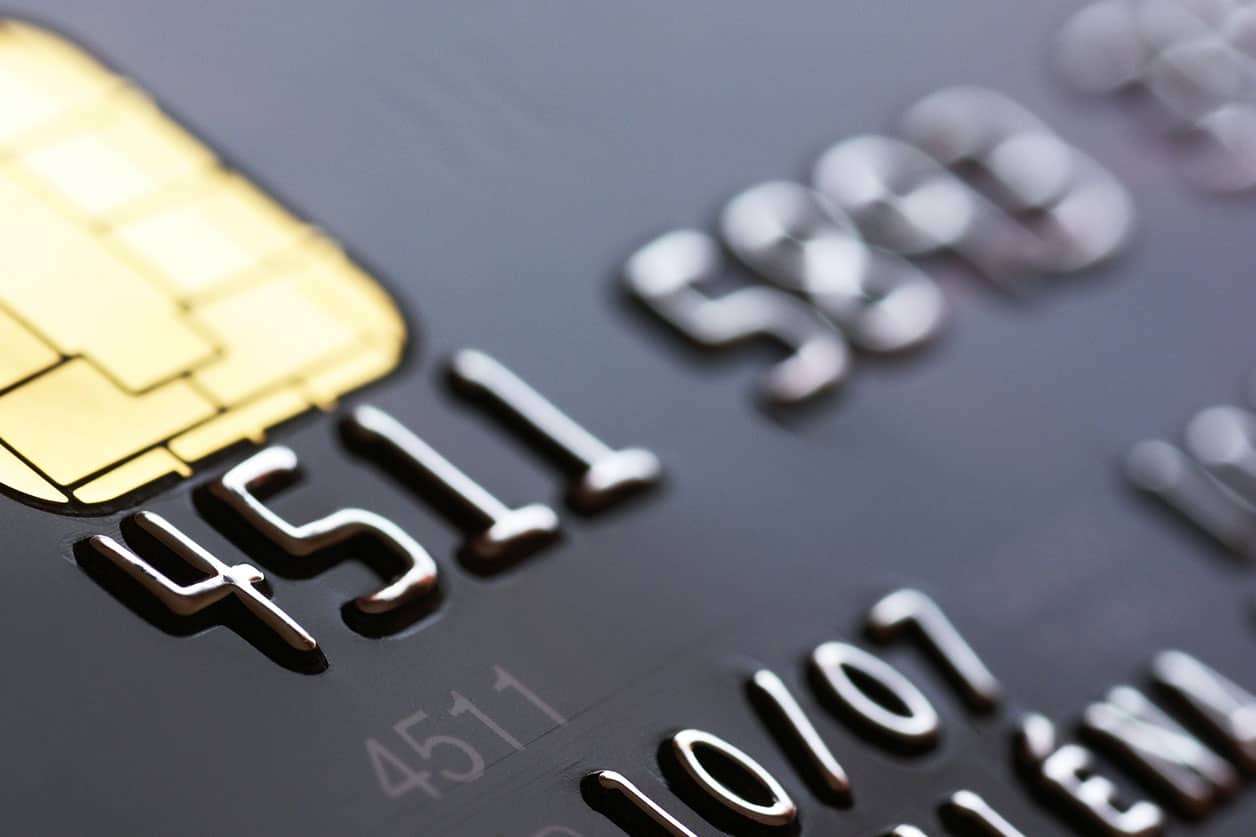 Visit the card's product page on the NBC website and click on the Apply now button. As part of the application, you will be asked to supply relevant information, including name, residential status, and contact information.
You will also be asked for your social insurance number, date of birth, and email address. Make sure to review all the details before you submit your application.
During this process, be sure to review the terms and conditions of the credit card and the rates and fees associated with using the card. Paying the full balance of the card back each month will help with avoiding interest fees.
Bank Contact Info
For inquiries and clarifications, you may contact National Bank of Canada's customer service hotline at 1‑888‑622‑2783 or 1‑800‑361‑0070 for lost or stolen cards.
To contact the bank via email, you may use the contact form on the company's website. Be sure to provide your name and email address in the form.
The bank's current headquarters is located at 600 De La Gauchetière Street West, Montreal, Quebec, Canada, H3B 4L2. A new head office is currently being built at 800 Saint-Jacques Street West.
Conclusion
I found the National Bank of Canada's mycredit Mastercard a very attractive option for anyone who's looking for a no-annual-fee credit card that offers cash back and does not have any minimum income requirement. The insurance benefits make it even more enticing to sign up.
Note: There are risks involved when applying for and using credit Consult the bank's terms and conditions page for more information.