Credit cards equip individuals with financial tools and capabilities that allow them to live their lives with relative ease. Not only do these products provide cardholders access to money in times of emergency, but they also make big purchases accessible through installment plans.
Getting a new credit card can be exciting, but it can also be quite intimidating for newbies or those who have bad credit. This is where 118 118 comes in with their 118 118 Credit Card. Not only do they do away with a complex system of rates, but they also put credit-building opportunities within reach.
Are you thinking of applying for a 118 118 Credit Card? This article will shed light on whether or not this card is ideal for the lifestyle and needs that an individual leads. To know more about this credit card and what it offers, read on.
What Is The 118 118 Credit Card?
Get To Know The Credit Card's Features And Benefits
Eligibility Requirements And Qualifications
Fees And Charges Of A 118 118 Credit Card
Managing The 118 118 Credit Card Online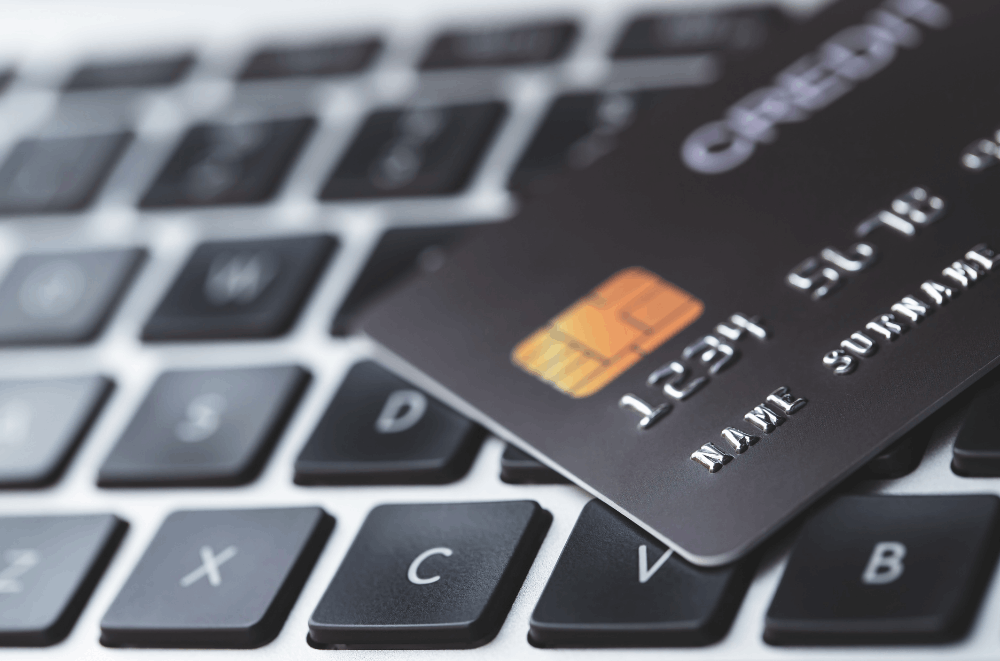 What Is The 118 118 Credit Card?
The team behind 118 118 launched its very own 118 118 Credit Card in 2018 in an attempt to "challenge the status quo." This card was launched to meet the needs and desires of many customers, most of who remain in the dark about the various hidden charges and interests.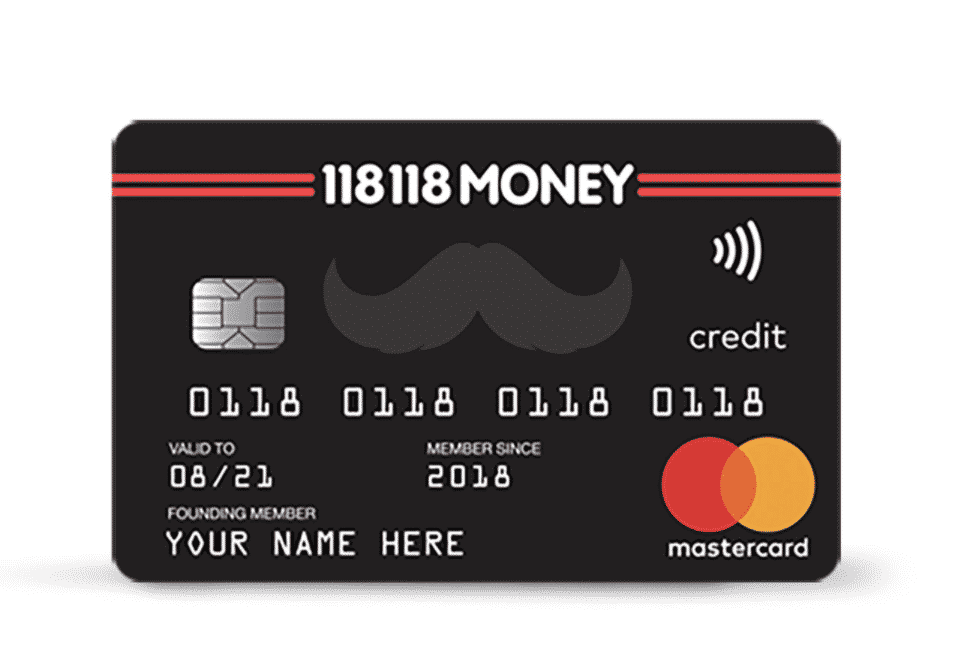 The 118 118 Credit Card is designed for individuals with low or bad credit looking to establish or rebuild their creditworthiness with the right credit product in tow.
Through this offering, 118 118 Money aims to provide cardholders with more transparency, giving them more control over their finances and how these can be improved with the right product.
In many ways, one can say that the 118 118 Credit Card is a zero-fees and no-gimmicks option that is best for people who are tired of dealing with a credit card that has hidden fees and charges.
How The 118 118 Credit Card Works
The 118 118 Credit Card works because 118 118 Money offers a unique credit limit based on a person's status and financial capability. This credit limit determines how much an individual pays every month in subscription fees. This fee is determined based on their credit score.
The main idea behind this credit product is that the better credit score and history a person possesses, the better their credit limit. This will open up a higher and more favorable credit line that cardholders can use, albeit no one is forced to accept these better rates.
Rather than pose fees and charges and low rates, the main advantage of this card is that it offers a guaranteed credit limit and interest rate.
Get To Know The Credit Card's Features And Benefits
Those looking for a credit-builder card will undoubtedly find a friend in 118 118 Money's 118 118 Credit Card. After all, this is ideal not only for people will a low credit score or rating or no credit history but also for those who are just starting out in the field of finance.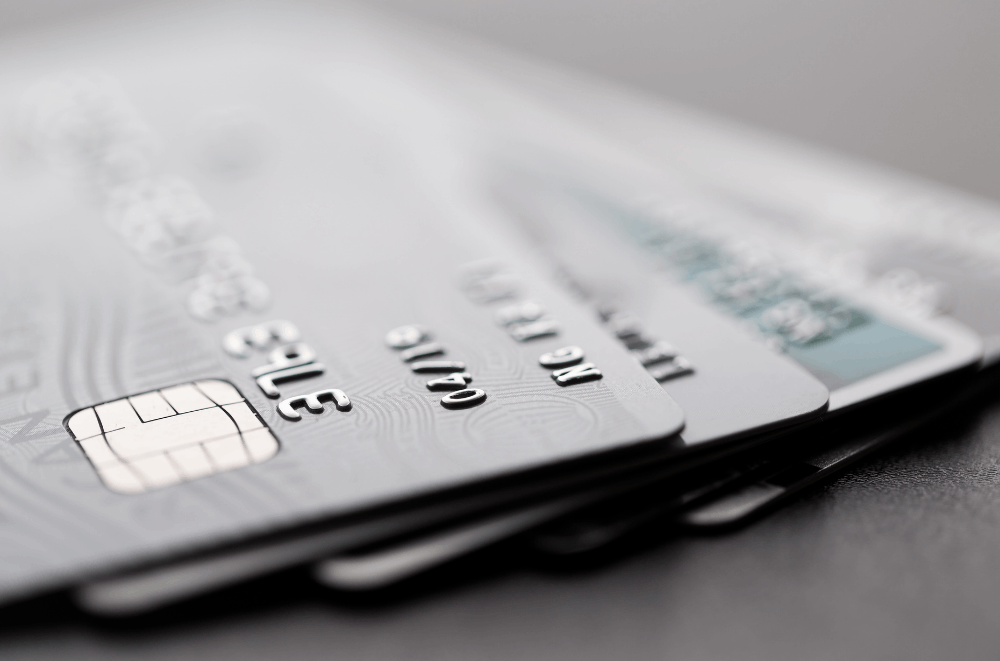 The main benefit of this particular credit card is that it does not have any fees whatsoever. This means that cardholders will have no fees to pay for cash withdrawals, balance transfers, going over the limit, and even late payments. Users will be happy to know that the financial institution will extend reminders for missed payments rather than imposing fines.
Cardholders can enjoy shopping abroad with ease as this does away with foreign transaction fees. More than this, users can take advantage of the guaranteed interest rate and credit limit, which is unique to this card type.
To complement the guaranteed interest rate, the 118 118 Credit Card comes with an interest-free period of up to 51 days on all types of transactions. This allows users to pay zero fees, provided that they pay their balance in full every single month.
Other Perks And Privileges That Come With The Card
Having a single rate for everything and paying no fees is already impressive, especially as this eliminates the confusion of the varying rates that come with other credit card providers.
118 118 Money takes this further by allowing individuals to build their credit over time and prove their creditworthiness. The card already comes with a guaranteed credit limit of £500.
While this is already a good starting point, this could be reviewed and revisited by the bank every six months to improve and boost the credit limit.
Eligibility Requirements And Qualifications
To qualify for the 118 118 Credit Card, individuals will be required to pass the eligibility checker. Usually, people aged 18 years and older and those with a minimum annual income of £8,400 will be eligible for this credit card.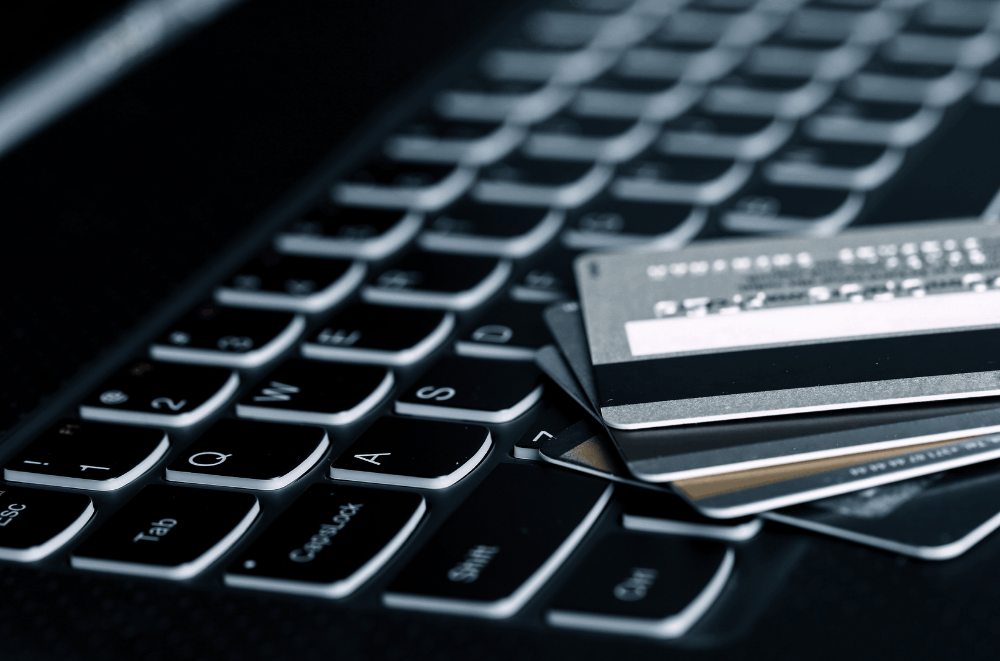 Apart from age and the annual income requirement, the bank will also look into the applicant's personal information to determine if they qualify for the credit program. This eligibility checker will consider the name, date of birth, mobile phone number, email address, marital status, and person's home address.
In addition, 118 118 Money will also factor in the applicant's current employment status and their respective net monthly income and expenses to gauge their eligibility for the card.
Once the bank decides to take on the applicant as a customer for their 118 118 Credit Card, they will be subjected to a credit check. While this is not part of the eligibility check, this credit check is required for the bank to ensure that they make the best financial decision for both parties involved.
Application For A 118 118 Credit Card
Individuals can apply for their respective 118 118 Credit Cards online. To do so, interested applicants are reminded to first check their eligibility via the 118 118 Money website's own eligibility checker. This does not affect their credit score.
After filling out the eligibility checker, the bank will decide if they will be taking the applicant on. If accepted, users will have to read through a series of documents to gain more insight into the card before agreeing with the terms and conditions.
Bear in mind that the overall application for the 118 118 Credit Card is dependent on the applicant's credit profile. The bank can also consider other public information available, such as their county court judgments and their electoral register.
Fees And Charges Of A 118 118 Credit Card
As previously mentioned, the key highlight of the 118 118 Credit Card is that this guarantees zero fees whatsoever. This means that the card does not have annual or monthly fees, no cash withdrawal fees, no foreign transaction fees, no balance transfer fee, no over-limit fee, and no late payment fee.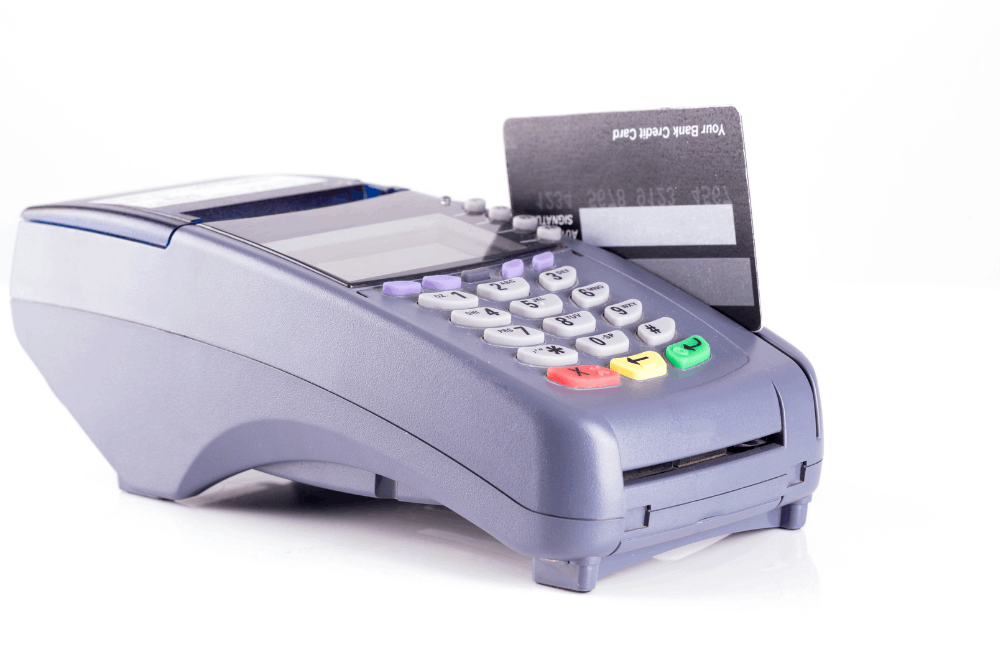 It does, however, have a guaranteed interest rate or APR. For a representative example of £1,200 in credit, cardholders can get a variable interest rate of 34% APR.
This card does not have an extended interest-free period for balance transfer and purchases.
It is also worth mentioning that while the APR on this card still falls within the typical range of credit-builder cards on the market, this may be pretty high for those who struggle to pay in full every month.
Other Essential Information
Delayed payments and over-limit charges will not apply as part of the bank's policy. However, to encourage users to pay on time or at their earliest convenience, the bank will send reminders to cardholders.
Failure to make payments at all might result in a temporary hold on the card. Similar to those who go over the limit, the bank will not charge additional fees. It will, however, keep the card temporarily blocked until balances are paid and brought down within the cardholder's limit.
Managing The 118 118 Credit Card Online
Cardholders who have their 118 118 Credit Cards approved can easily change their accompanying PIN using a cash machine or ATM. They can also order a new PIN by calling 08000-118-222.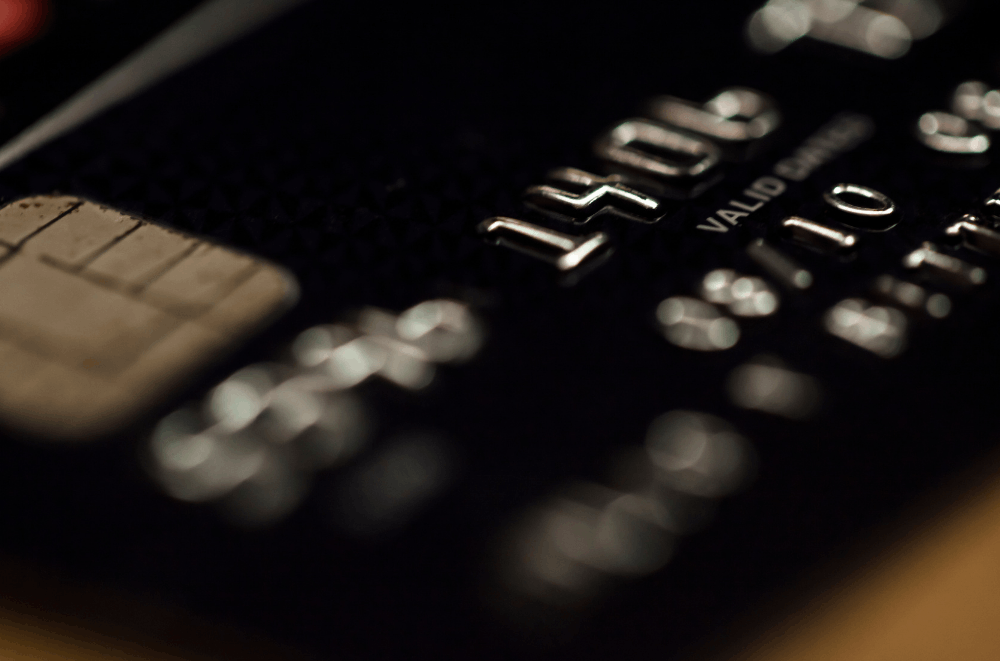 To see their current balance and statements and make payments, users can download the 118 118 Money App on the App Store for iOS users and the Google Play Store for Android users.
They can also manage their respective accounts by logging into the account management section of the website with a password.
Bank Address And Contact Information
118 118 Money forms part of Madison CF UK Limited. Its headquarters are located at Euston House, 24 Eversholt Street, London NW1 1DB. Apart from making an appointment and visiting the aforementioned address, people can also reach out to the bank via phone.
The bank's customer service hotline is also available for customers from 8 am to 7 pm from Mondays through Saturdays and Sundays and bank holidays from 9 am to 5 pm.
Individuals may call 08000-118-222 for any assistance that they may need regarding their credit card.
The Bottom Line
Applying for a 118 118 Credit Card is now more accessible with this guide. For those who want to forego pesky fees and want to rebuild their credit, this is an ideal credit product to consider. To know more about this credit card, feel free to reach out to the appropriate channels.
Disclaimer: There are risks involved when applying for and using a credit card. Please see the bank's Terms and Conditions page for more information.