From time to time, there are important expenses that can push consumers to get a loan. One thing they just need to remember is they should get the right type of loan, especially as there are different kinds of aid designed to address all kinds of purposes.
Those in need of financial assistance for things like medical bills, debts, home repairs, and occasions should look at what XACT LOAN has to offer. This personal loan is created precisely for more general uses and offers favorable terms.
Individuals interested in getting this loan can get more information about it and XACT LOAN in this article.
XACT LOAN Features
Pros and Cons of an XACT LOAN
XACT LOAN Fees
Getting an XACT LOAN
XACT Address and Contact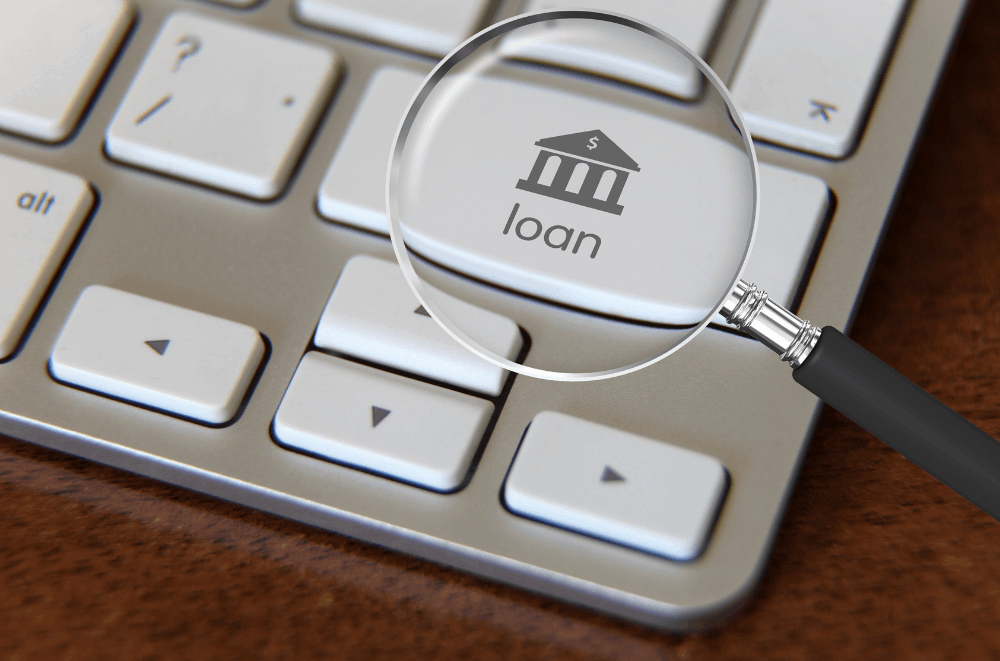 XACT LOAN Features
XACT LOAN is an online-only offer by Capital Community Bank, a Utah Chartered bank and FDIC member based in Provo, Utah. As a personal loan, it can be used to fund all kinds of activities or goals.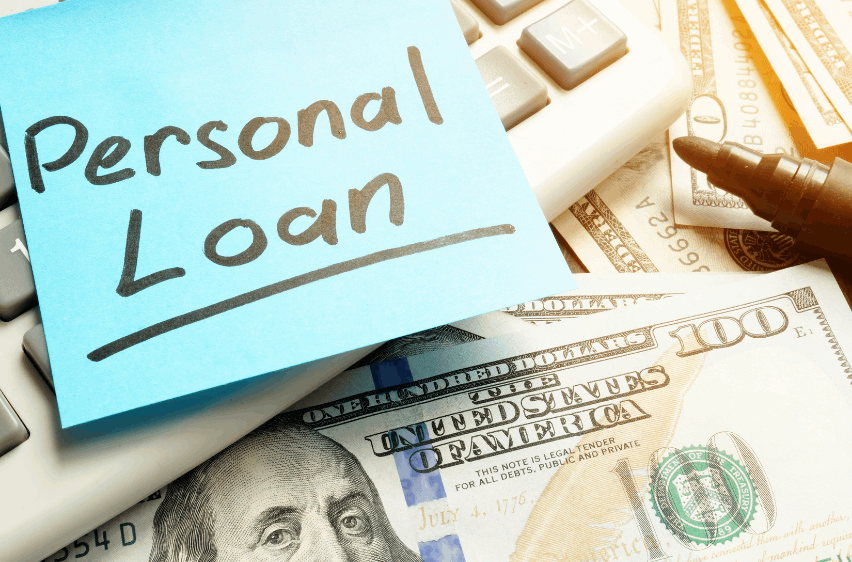 XACT lets customers get large loan amounts that fall between $1,000 to $5,000 for long-term borrowing. The company offers a standard 18-month loan term which can be paid in installments. The best thing about this is it does not require securities in order to apply.
As an installment loan, borrowers will need to make biweekly or monthly repayments within the span of 18 months until every single dollar has been paid off. Payments can be made using different methods, but the company offers the Autopay program for easier transactions.
With Autopay, the company will automatically deduct the amount from the borrower's bank account, so they do not have to worry about forgetting to make repayments. After paying off an installment loan, they can apply for another one.
Other Important Information
To ensure the security of the personal and financial details of borrowers, the company uses the account management tool Pocket360 which uses Multi-Factor Authentication. This provides an additional layer of protection for user's accounts.
Pocket360 also allows customers to check their account, view their information, and view status updates regarding their loan application. They just need to log in to the platform and it will show important information about their account.
What users can do with this platform includes update their info, review documents, apply for a new loan, check additional requirements they have yet to submit, and print copies of any document.
Pros and Cons of an XACT LOAN
Many consumers may go back and forth between credit card options and XACT LOAN because they are both lines of credit that they can get under terms and conditions, and which they need to repay in the future. However, these two have essential differences that make loans a better choice.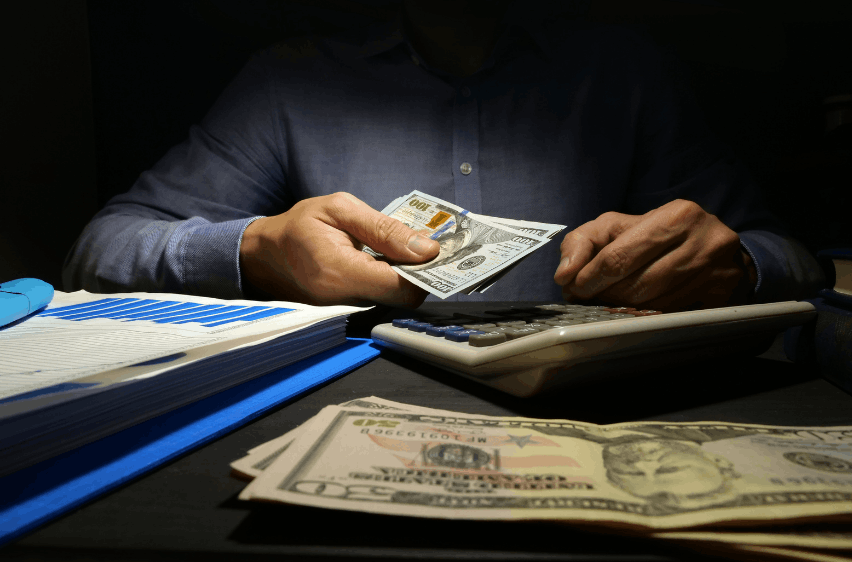 XACT installment loans make it easier for borrowers to gain access to additional funds. If everything about the application goes smoothly, they can get the money the next business day. The company also promises to give prompt responses to applications, so they do not have to wait for long.
Credit card issuers and lenders both take a look at credit scores before deciding to grant applications. However, XACT lets borrowers access credit reports for free, so they know what is going on about their rating.
Like with cards, XACT installment loan repayments can earn cashback rewards, but this requires registration with a third-party service provider.
Things to Remember
While there are advantages to this loan, keep in mind that there may be things that can be considered disadvantages. One of these is the fact that users still need to sign up with a third-party service provider in order to get cashback rewards, a feature that almost all loan providers do not offer.
The company also imposes limitations when it comes to amounts in some states, particularly in California. Californians can only get a maximum of $2,400 instead of $5,000.
They may also need to provide additional information such as IP addresses, social security numbers, driver's licenses, state identification info, and others.
XACT LOAN Fees
Those who are having difficulties choosing between getting a credit card or an XACT LOAN should consider the fact that both come with interest rates, but only one of them imposes fees.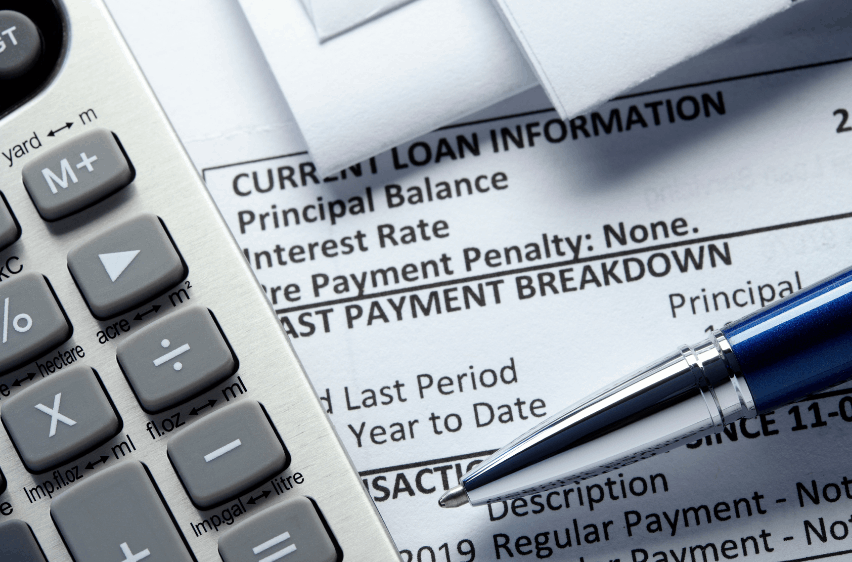 XACT implements minimal fees. In fact, it does not charge any prepayment and origination fees, unlike credit cards that sometimes require an application and annual membership fees.
Interest is also an important factor as it is the amount borrowers need to pay on top of the loan amount. With credit cards, customers can avoid paying interest by paying their outstanding balance within the billing cycle before the due date.
However, loans often factor interest into the computation of payment amounts for every due date. So, borrowers who intend to use the entire loan term to repay will not be able to avoid paying interest.
Interest Rates
Of course, this installment loan charges an annual percentage rate (APR), which all loans and credit card offers do. For XACT, the APR can fall between 145% and 225%. The APR will vary depending on the applicant's credit score and loan amount.
Truth be told, this rate can be intimidating, especially as the interest can go over the loan amount. The good news is borrowers can repay their loans early, so they can cut down the interest they need to pay.
Getting an XACT LOAN
Individuals in need of a personal loan from XACT can start their application by creating an account on the XACT website. The registration requires them to enter their full legal name, email address, state of residence, eligibility number, and desired password.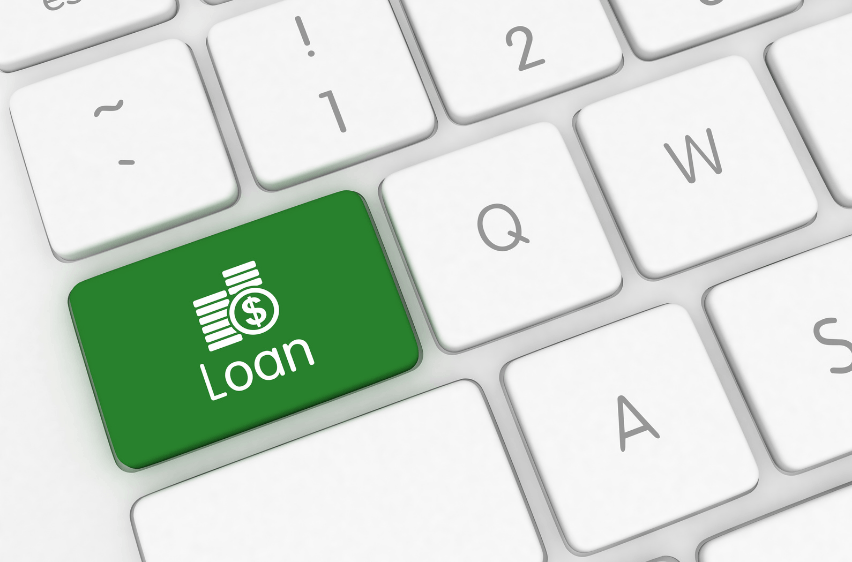 Once done, consumers will be shown an online application form that is easy to complete. Then, they will be required to review their information and input the loan amount they seek to get. The system will generate a total payback amount and payment due dates after entering such details.
After accomplishing the form, customers will need to provide their electronic signature on the agreement by checking the "eSign" box. They will then be required to use their screen to sign the e-document, which is a legally binding contract, so it is important to review the terms and conditions.
The company offers quick decisions, so customers just need to wait for a prompt answer. The loan amount granted by XACT may be different from the loan amount indicated by the customer. The applicant will be assigned an amount based on the financial and credit information they provide.
Eligibility and Requirements
Almost all financial assistance services have certain requirements that let them determine whether an applicant is eligible for their loan offers. For XACT, the qualification can include different personal, financial, and credit aspects.
Applicants are required to provide valid identification, a working contact number, and an active checking account that allows direct deposits. Information on gross income, net income, and pay frequency are also factors that the company considers when considering an application.
Because of the income details required to successfully submit an application, consumers should prepare by having their recent payslips, bank statements, or other income documentation. This can serve as proof of income and can speed up the decision-making process.
XACT Address and Contact
XACR is a lending company that aims to provide easy loan options for individuals in need of financial assistance. This is why it opened up different ways to start the application or simply to reach out for queries.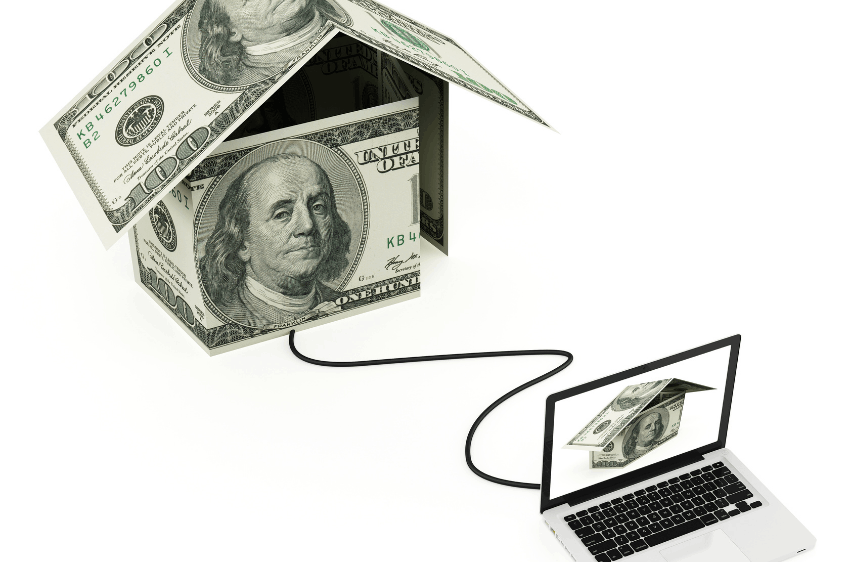 The best way to contact the company is by giving them a call at 800-316-4220 or by sending them a mail at P.O. Box 14283, Cincinnati, OH 45250.
Those who want to get updates about their application or existing loan can log into their Pocket360 account.
This also lets them enquire about refinancing options. If they want to update their account information, then this is the best way, as well.
For Feedback, Complaints, and Reporting
The company also gives customers a platform to make their concerns known through its contact form. It uses such information to improve its products and service, while also giving them an avenue to protect customers from criminal financial activity.
This form lets users send feedback about customer service, payment concerns, account or loan matters, and questions about credit reporting. It can also be used to enquire about the rejection of their loan application.
Customers can also report fraudulent activity by an unknown party or by Capital Community Bank staff. Reports can also be about non-consensual loan applications under their name, as well as contacts regarding applications, accounts, or loans that are not theirs.
Conclusion
The XACT LOAN is a great choice for individuals in need of additional funds quickly. With the easy and convenient application process offered by the lending company, borrowers do not need to go through hoops just to get the money they require for any purpose.
Disclaimer: There are risks involved when applying for and using a loan. Consult the company's terms and conditions page for more information.