Having a credit card is quite useful nowadays when everything is becoming electronic, from shopping for clothes to paying your utilities. However, not everyone can easily apply for a credit card.
If you're just starting to build your credit score or you had a bad credit history due to an unfortunate situation in the past, it may be difficult for you to qualify for a credit card, especially from major issuers.
This is why banks and other issuers have created credit builder cards to help you start building or rebuilding your credit score. In this article, I will talk about a particular credit builder card called the Think Money Credit Card from Capital One.
Understanding Credit Builder Cards
A Look at the Think Money Credit Card
Examining the Features of the Think Money Credit Card
Interest Rates and Charges to Take Note Of
Applying for a Think Money Credit Card
Downloading and Installing the Think Money App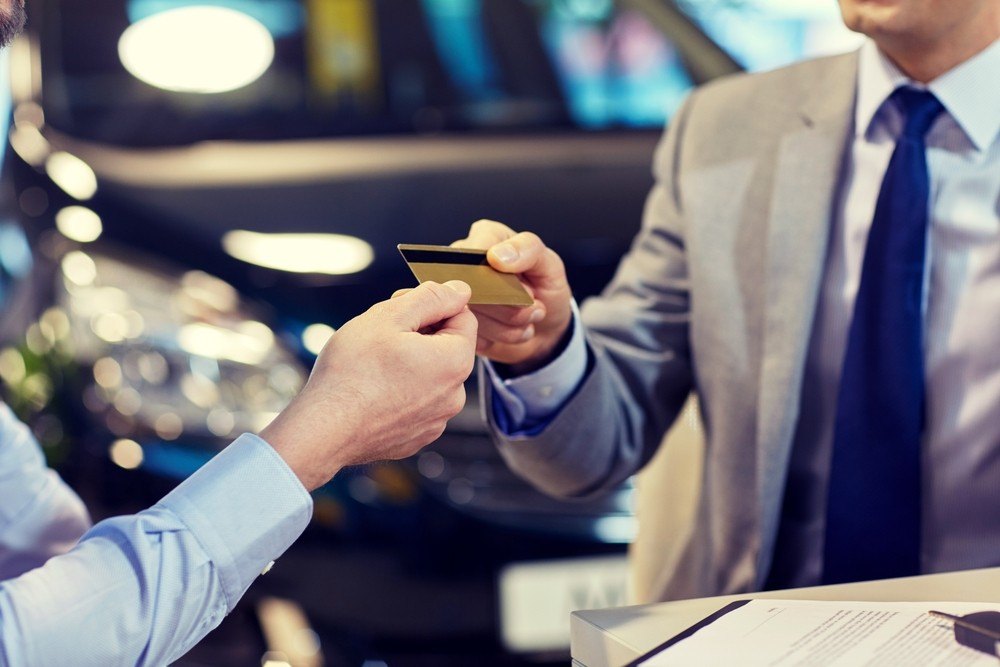 Understanding Credit Builder Cards
Before I discuss the Think Money Credit Card, I wanted to talk first about credit builder cards, a category of credit cards to which the aforementioned card belongs, in order to truly appreciate it more.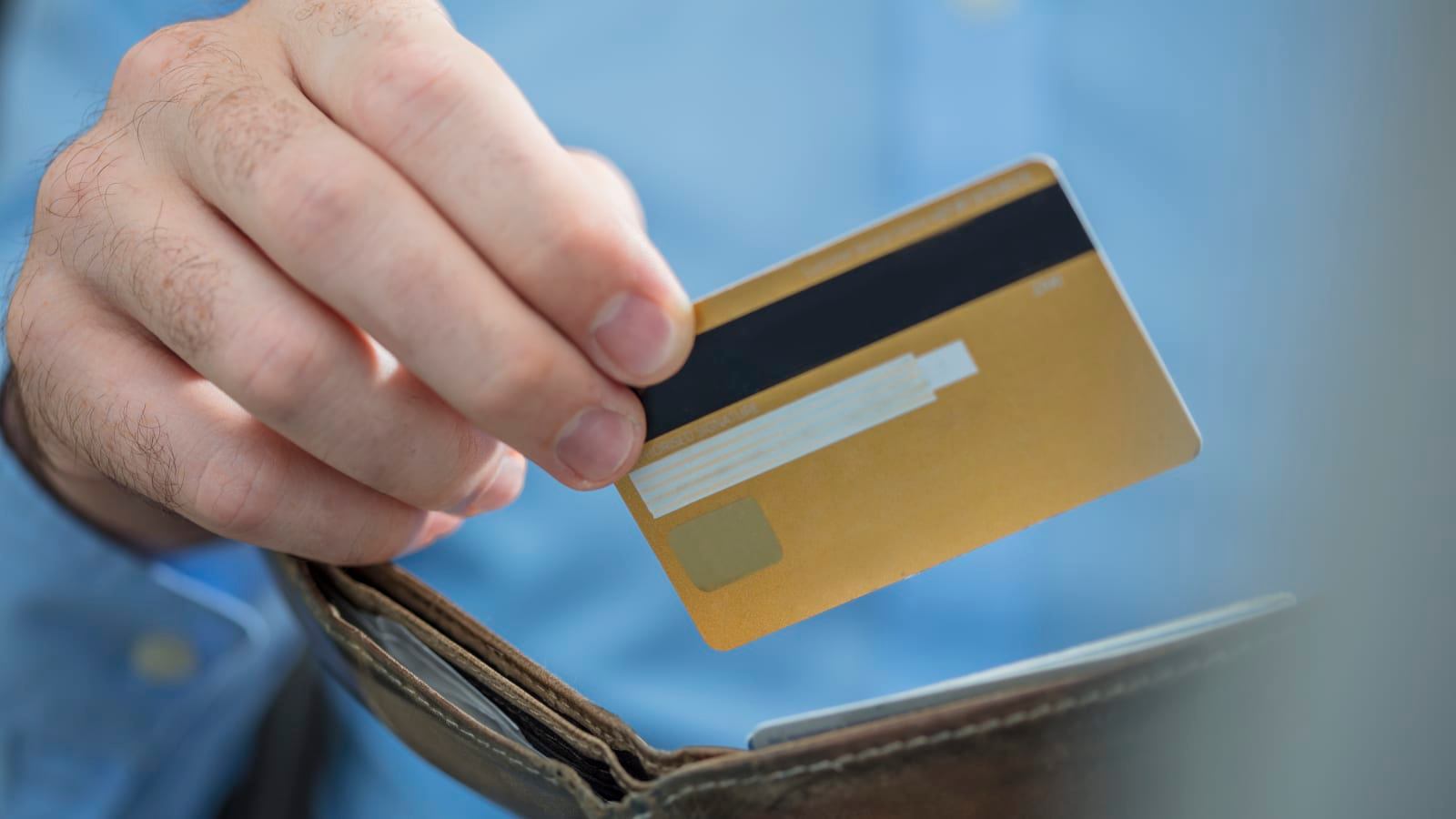 Essentially, credit builder cards are credit cards that are designed for people with a low credit score or those with no credit history at all. Using these cards could help them improve their credit score moving forward.
Most credit cards usually require a certain credit score in order to qualify but because of the purpose of credit builder cards, people who are normally rejected would be accepted by the issuer.
Using a Credit Builder Card
Since the goal of using a credit builder card is to build or improve your credit score, you should use the card sensibly by staying within your credit limit and paying your bills on time.
I also learned that credit agencies take note of how much of your remaining credit you're using so you have to keep your balance low. For example, using £900 of your £1,000 credit limit may portray you as financially struggling.
Credit builder cards usually impose high-interest rates so you should avoid cash withdrawals from your card and pay off the full amount on your bill monthly to avoid paying interest.
A Look at the Think Money Credit Card
The Think Money credit card is a credit builder card issued by Capital One through the credit broker Think Money Ltd. Since it's a credit builder card, people with bad or no credit history may apply for it.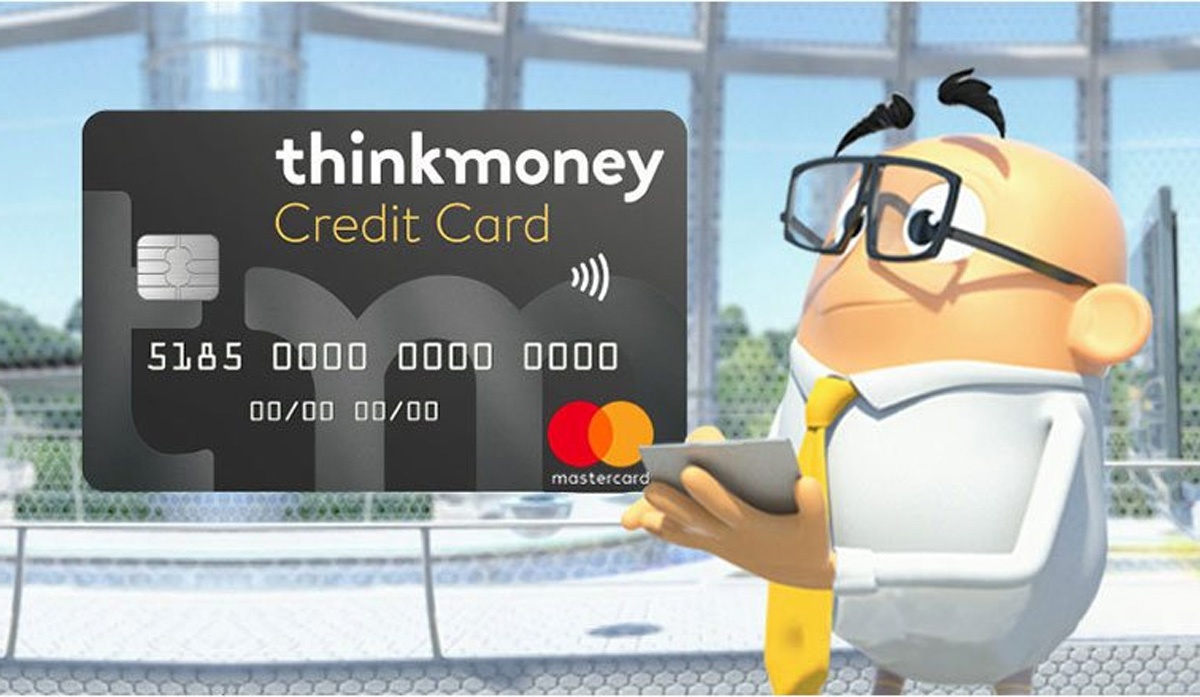 Think Money offers its own QuickCheck service that allows you to check your eligibility for the card without any effect on your credit rating. The service also comes up with fast results so you don't have to wait long.
This credit card has a credit limit ranging from £200 up to a maximum of £1,500, which is manageable if you're only looking for a simple and straightforward credit card.
Getting to Know Think Money
Think Money, stylized as thinkmoney, is a banking services provider based in Greater Manchester, England. According to the company, its purpose is to make banking easier for all through its online services.
The financial services firm is known for its Think Money Current Account, which goes all the way back to 2001. This account automatically divides a client's money into two allocations, one for bills and one for spending.
Because of this innovation, the Fairbanking Foundation awarded Think Money's current account with a four-star rating. The company built on this success to offer other services to clients.
Examining the Features of the Think Money Credit Card
The first thing that stands out for me is that this card does not have monthly or annual fees. This is great since the target clients are those without a credit history or those with a bad credit score.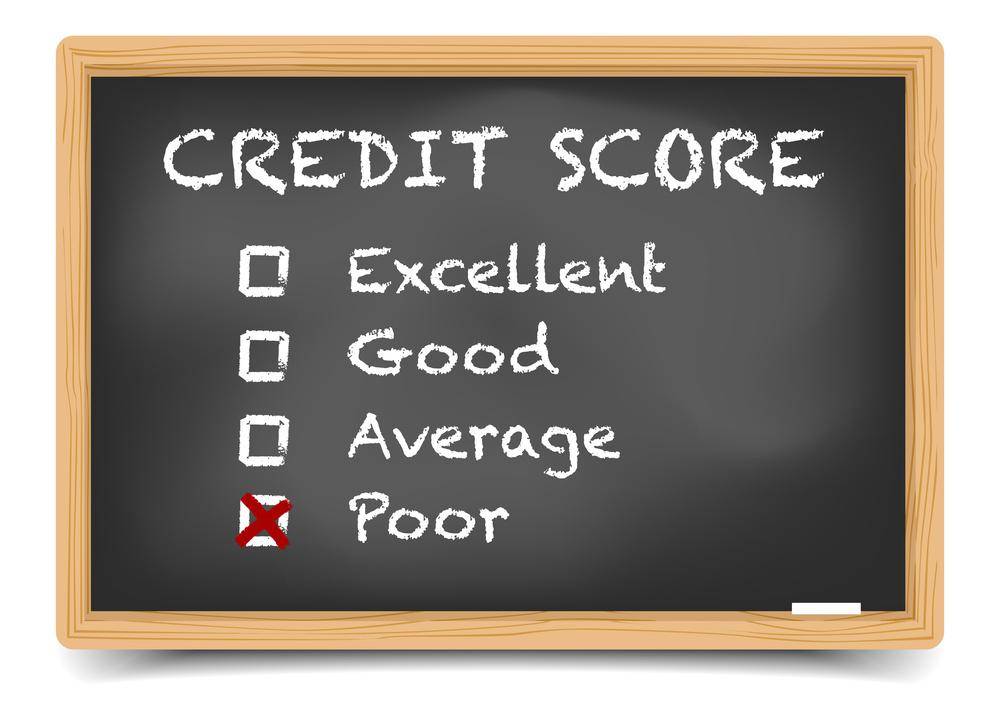 This card could help boost your credit score or rebuild it if you have a bad standing. You just need to ensure that you meet your monthly repayments and use your card within your credit limit.
The minimum monthly payment is equal to 3% or £5, whichever is higher, of the outstanding balance.
It also offers a purchases interest-free period of up to 56 days.
Other Additional Perks Provided by the Card
As a Think Money Credit Card user, you have the option of adding up to three additional cardholders and you're given the ability to keep track of their spending to make sure you don't go over the limit.
This can be done through your online account which can be accessed via the mobile app or the company's website. To give you more control, you will receive free text alerts whenever a transaction is made.
The card can also be used to make contactless payments for up to £100 worth of items. This not only offers a quick way to pay but also a more secure method of payment.
Interest Rates and Charges to Take Note Of
Just like with any other credit card, you should be aware of all the interest rates and charges imposed on transactions to avoid surprises when it's time to pay the bill.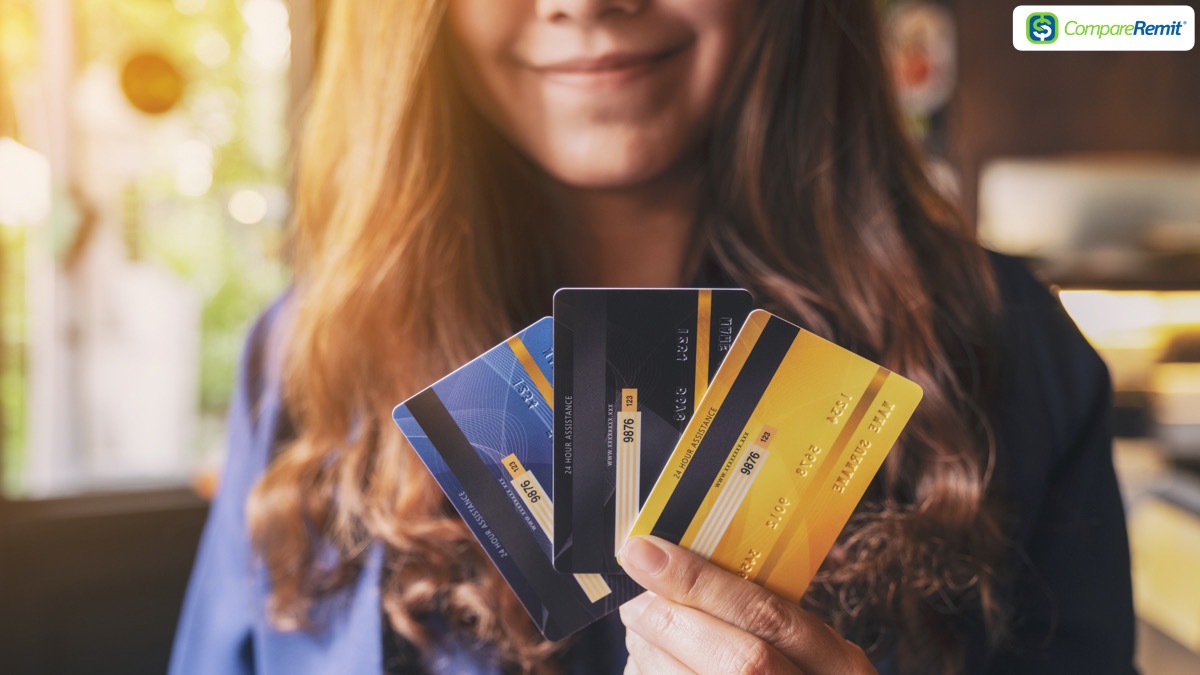 What's unique about the Think Money Credit Card is that it uses a single interest rate for all transactions.
The 39.94% APR, or annual percentage rate, applies to balance transfers, purchases, money transfers, and cash advances.
It also imposes a foreign usage charge of 2.75% when used in the European Union and the rest of the world.
Fees to Keep in Mind
Aside from having zero annual or monthly fees, the card also has no duplicate statement fee, additional card fee, or dormancy fee.
However, there is a late payment fee and exceeding limit fee, both at £12.
The Think Money Credit Card also imposes a 3% balance transfer fee, a 3% money transfer fee with a minimum of £3, and a 3% money transfer fee with a minimum of £3.
Applying for a Think Money Credit Card
In order to become eligible for the Think Money Credit Card from Capital One you need to be over 18 years of age and on the electoral roll and should be able to show a history of managing credit.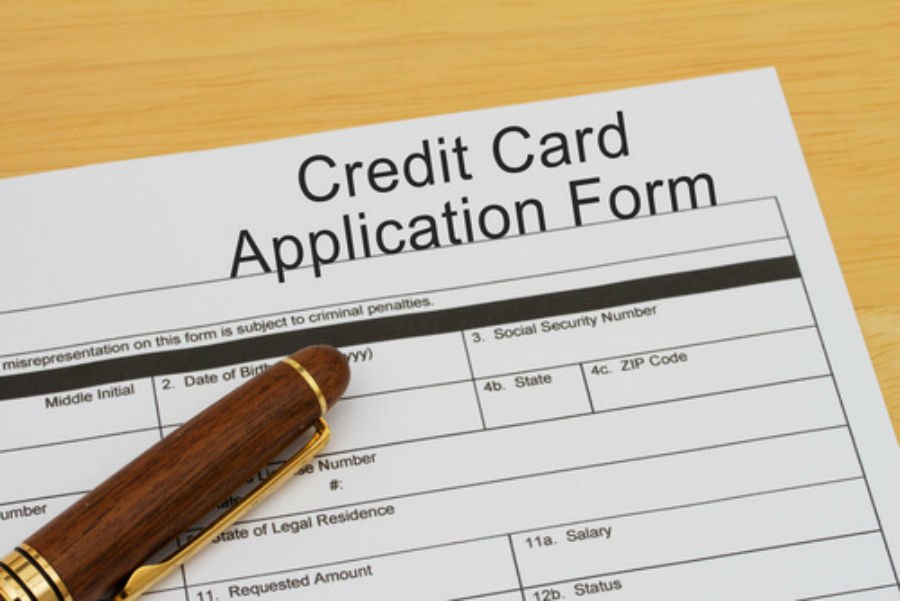 Information needed for the application process includes personal details such as your name and your address or addresses for the past two years.
You will also be asked about your employment status and how long you've been with your current bank.
Company Contact Info
For any questions or feedback, you may contact Think Money at [email protected] For any concern about the credit card, you may call 0344 481 2812 or +44 1159 938 002 for people outside the UK.
For stolen or lost credit cards, you may call the 24-hour emergency hotline at 0800 952 5267.
The company's headquarters is located at Think Park, Mosley Road Trafford Park Manchester, England M17 1FQ United Kingdom.
Downloading and Installing the Think Money Mobile App
The Think Money mobile app is available to both Android and iOS platforms. The app is where you can manage your transactions and payments and keep track of purchases.
For Android users, you will find the app on the Google Play Store in the Finance category under the name "thinkmoney". It has been downloaded more than 100,000 times and has a content rating of Everyone.
The app is currently on version 2.221.6, has a file size of 35 MB. It requires Android 6.0 and up to function properly.
Tap on the "Install" button to initiate download and installation on your device.
Think Money Mobile App for iOS
Meanwhile, iOS users will find the app on the Apple App Store in the Finance category under the name "thinkmoney mobile banking".
Currently, the Think Money app has a rating of 4.7 out of 5 stars based on more than 5,000 user reviews.
This version has a file size of 81.6 MB and requires iOS 12.0 or later for both the iPhone and iPod touch. The version required to run the app on iPad is iPadOS 12.0 or later. To download and install, simply tap on the "Get" button.
The Bottom Line
Overall, I found the Think Money Credit Card to really be what it describes itself as – a simple and straightforward credit card for those trying to build or rebuild their credit score. The absence of fees really caught my eye but you still have to be careful with the high-interest rate and make sure to pay your balance in full at the end of each month.
Note: There are risks involved when applying for and using credit Consult the bank's terms and conditions page for more information.