Financial assistance is sometimes necessary when it comes to personal expenses. I have considered getting personal loans for various reasons, such as funding a home project, achieving a major milestone, or financing a vacation or celebration.
Personal loans are designed to help consumers like me get additional funds for such things and more. The question now is this, which lender should I choose? There is a lot to consider when it comes to choosing the right lending institution and its best offers.
Citi Bank has a lot to offer when it comes to loans. Its personal loan is a flexible and accessible credit product that many consumers will find appealing. In this article, I will talk about the Citi Bank Personal Loan and what it has to offer. Check it out.
Citi Bank Loan Features
Pros And Cons Of The Citi Bank Loan
Citi Bank Loan Fees
Getting A Citi Bank Loan
Managing The Citi Bank Loan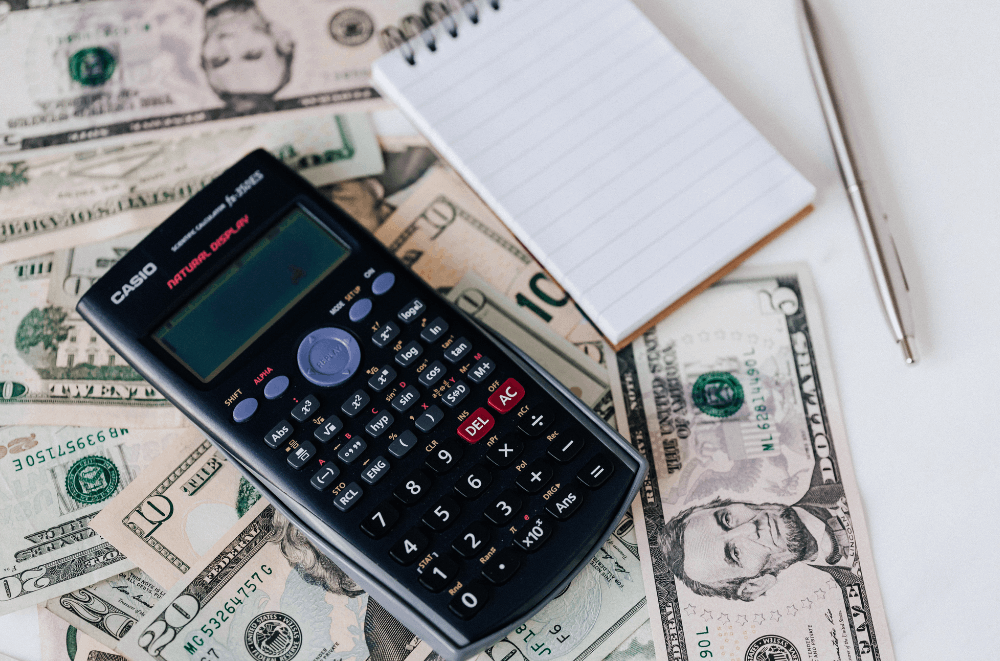 Citi Bank Loan Features
The Citi Bank Personal Loan is a great way to get money for any expense. It is available for all kinds of costs such as home improvement, weddings, birthday parties, overseas and local travel, large purchases, and debt consolidation, and all kinds of personal expenditures.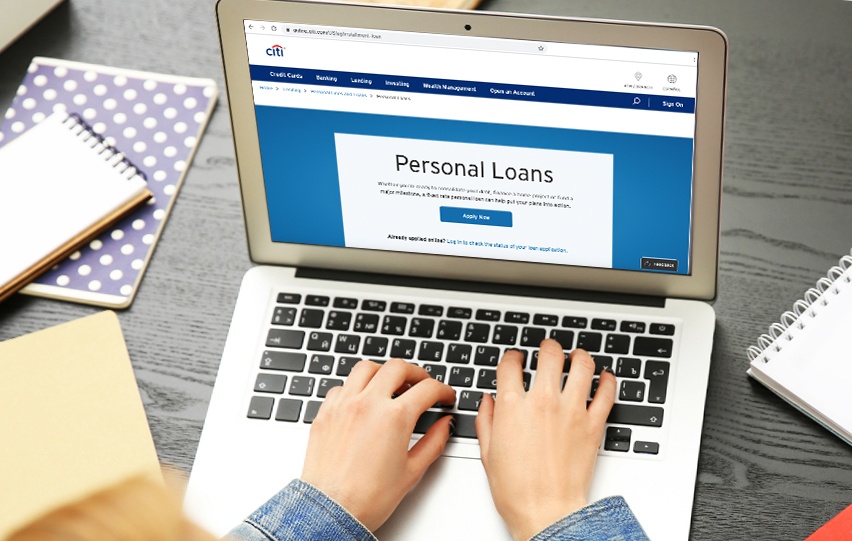 This loan is unsecured, meaning I do not have put anything of value I own under collateral. I need to apply, wait for the bank's approval, and get my extra fund without any hassle.
This makes it accessible and preferable for many people who are not looking for a super expense but do require a major loan. It offers a wide range of loan amounts so that I can get anywhere between $2,000 to $30,000 payable over 12, 24, 36, 48, or 60 months.
The best thing is that I can get the entire loan amount in one payout through a lump sum withdrawal. Upon approval, the check will be sent to me within five business days, so I do not have to wait long before I get my additional fund.
Other Benefits
This credit product is an excellent choice for many people. However, the bank offers additional perks for individuals who are Citigold or Citi Priority Customers. These people can get a rate discount of 0.25%.
Citi Bank customers can also have an easier time applying for this loan as it requires a Citi Deposit account to get approval.
Pros And Cons Of The Citi Bank Loan
What many consumers need to remember is that all credit product have their own strengths and weaknesses. The Citi Bank Personal Loan is no different. As an average consumer, there would be aspects of the offer that can be advantageous for me and my situation.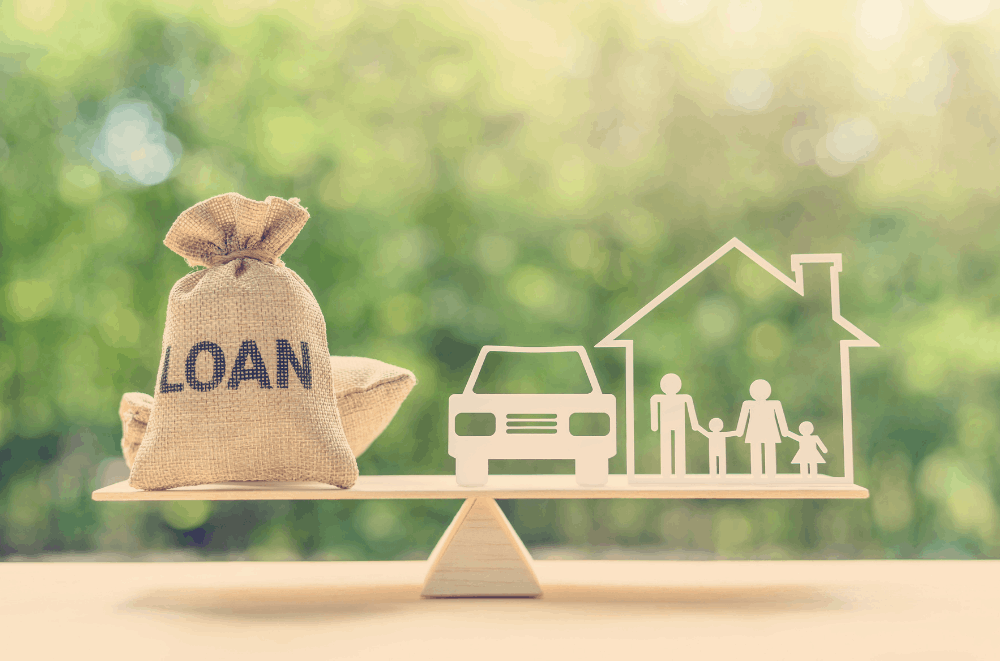 One of the strongest points for this particular offer is its wide range of loan amounts and loan terms. I can customize my loan depending on my needs and preferences. Still, I can get predictable monthly payments, which means that I can plan my finances.
I also find the Auto Deduct feature useful, especially as it can help me stay on top of my monthly payments. Should I forget to pay manually, the system will automatically deduct the amount from my deposit account. This feature can even help me snag a lower rate.
The simple application process is also an advantage as I do not have to worry about going out of my way to apply. Plus, I can earn monthly ThankYou Points when I link my loan to an eligible checking account enrolled in the program.
Some Things To Remember
With these advantages come some disadvantages. One thing I want to emphasize is that this loan only offers fixed rates. Getting a fixed rate is favorable if the current Base or Standard Rate is low.
However, if I happen to apply when the market rate is high, I would need to stick to that loan for the entire loan term.
What I can advise is to inquire about the loan and find out the Base or Standard Rate as part of the research. This way, consumers can get rates that are favorable to them. Plus, they are bound to become familiar with the market rates.
Citi Bank Loan Fees
Getting credit products from any lender comes with responsibilities such as repaying the loan and the interest and staying on top of the monthly payments. I find this important to highlight, especially as failure to pay by due dates can have penalties.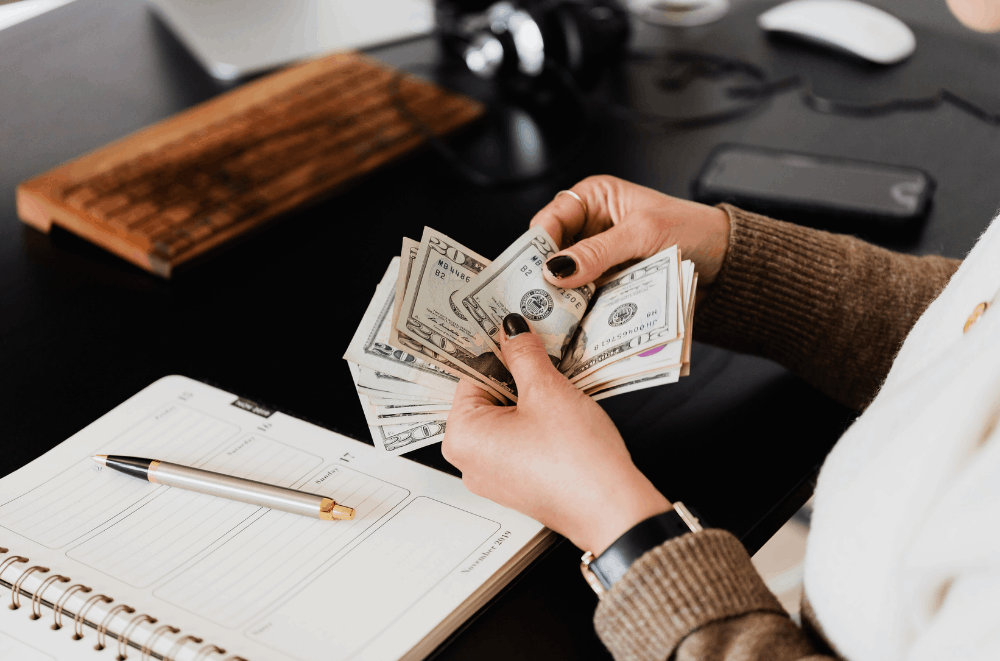 Upon inspecting the Citi Bank Personal Loan page and its terms and conditions, the only charge I need to keep in mind is the fixed annual percentage rate (APR) which can range from 7.99% to 23.99%. This rate dictates how much interest I will pay every month.
Getting a fixed rate means that I will be stuck with that rate for the entire loan term. So, if I get a loan term of 60 months, then I will need to repay my loan plus the interest on the rate assigned to me by the bank.
The thing about the rate for this loan is that there are customers that can get 7.99% or lower depending on the bank's evaluation of their financial and credit background. The lender also considers the use of Auto Deduct for repayment, loan size of at least $10,000, and a loan term of 36 months or less.
What To Remember About Fees
While the bank only makes the APR known through its website, it is important to remember that failure to stick to the contract will result in consequences. So, I want to remind potential Citi Bank loanees to note every detail in their loan contract.
To give an example, let's say that I borrow $10,000 payable over 36 months, and I am assigned an APR of 11.99%. I will need to make monthly repayments of around $322.1 36 times to fully repay my loan.
While no down payment is required, I may incur penalty fees should I fail to make timely repayments.
Getting A Citi Bank Loan
Given the valuable features of this loan, many consumers may be interested in getting one, whatever the reason may be. The good news is applying for this loan is easy, especially as there are several ways to do so.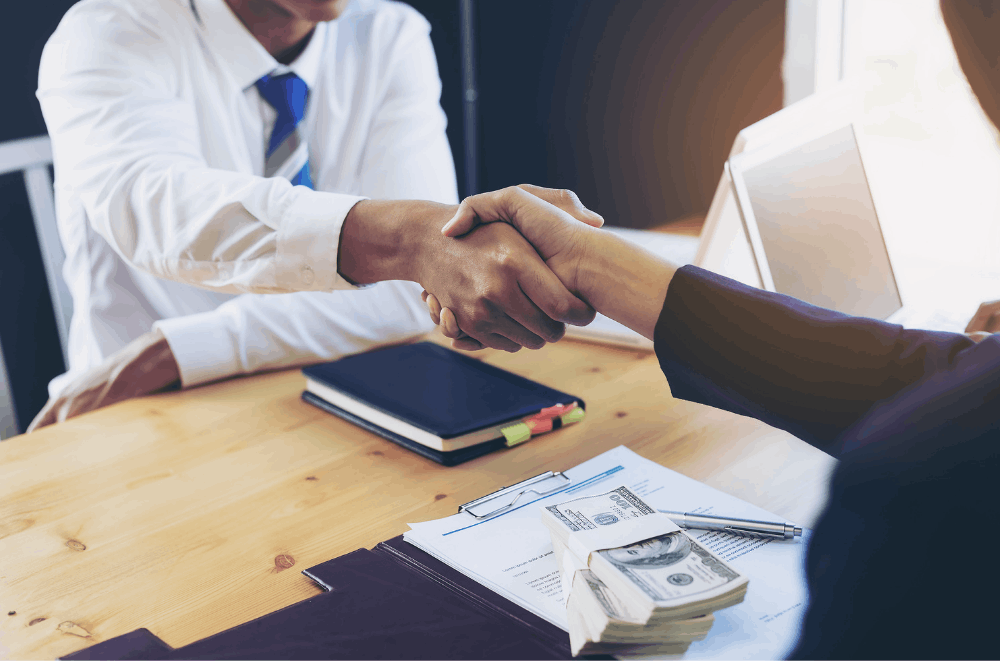 One of the most convenient ways is the online application. I need to log in to my Citi Bank account, and I will be directed to the application form. Those who do not have an account will be required to create one. However, this method is only for loans $30,000 and under.
Those who want to apply for larger loans can do so in person at a nearby branch. To find the nearest location, the branch locator is the right tool.
Eligibility And Requirements
To get this loan, I should be able to satisfy the requirements set by Citi Bank with regard to income and account ownership. Only those with a yearly income of at least $10,500 and has a Citi deposit account open for at least three months are eligible for this offer.
Those who currently have a Citi Bank Personal Loan may apply for another, given that the existing one has been open for a minimum of six months.
When applying, keep in mind that the bank might evaluate the applicant's financial background and credit history. It will also take credit scores into consideration. Some documents that may be required during the application are payslips, bank statements, valid IDs, and proof of residency.
Managing The Citi Bank Loan
Having a loan means that I have another monthly responsibility to think about. The best thing to do to effectively manage the loan is to pay the monthly amount and track my account regularly. This way, I can monitor if my repayments are going through and how much I still need to pay for how long.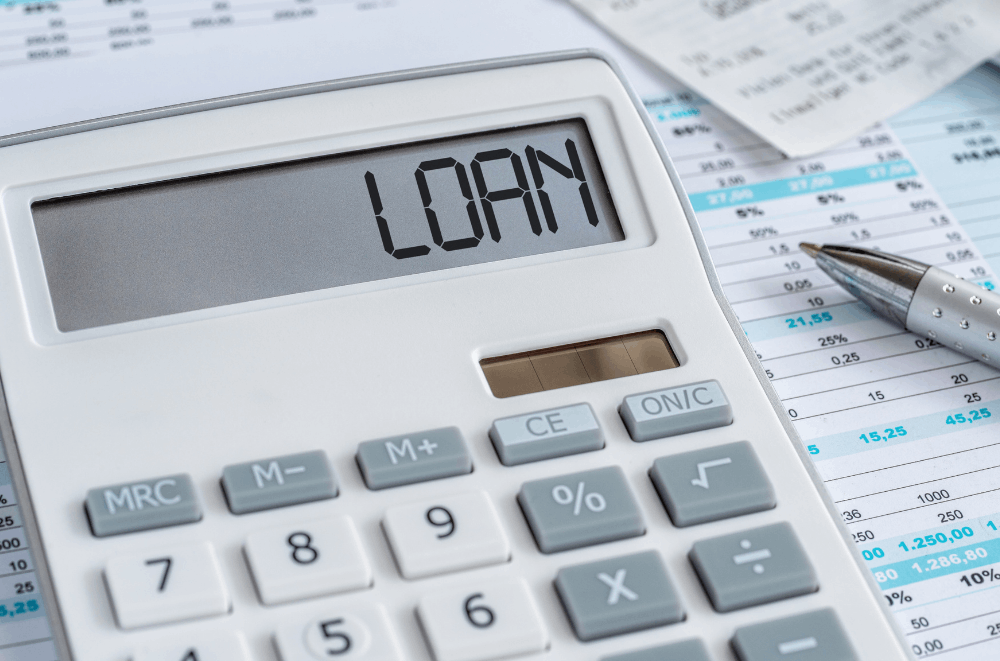 Loan management may also require a rearrangement of my budget to accommodate my monthly payments. This way, I can have enough money to sustain my needs and repay my loan.
Getting In Touch With The Bank
Should I find the need to get in touch with the bank during the loan term, I can easily reach out by calling 1-877-362-9100 or 1-800-992-9833 for the hearing impaired. For servicing and support, call 1-800-685-0935 or 1-800-945-0258 for the hearing impaired.
I can also connect by mail by sending them to General Correspondence, Citi Bank Customer Service, P.O. Box 6500, Sioux Falls, SD 57117.
Closing Thoughts
The Citi Bank Personal Loan is an accessible and consumer-friendly option for personal expenses. I find it a great choice for individuals who are willing to get a fixed APR and those looking for an unsecured offer.
Disclaimer: There are risks involved when applying for and using loans. Ensure you consult the bank's terms and conditions page before agreeing to anything.