Using a credit card that lets cardholders earn back some of their money after making purchases is always going to be worthwhile. Some cards focus on one particular type of expense for larger rewards and offer minor incentives on others.
The Discover It Cash Back Credit Card offers opportunities to get cashback on almost all types of transactions. On top of this, members can make the most out of their rewards through the Cashback Match program and other exciting features.
This credit card is packed with benefits, perks, and other offers to appeal to consumers. To know more about this credit product, this article will talk about its features, fees, and requirements.
Discover It Credit Card Features
Pros And Cons Of The Discover It Credit Card
Discover It Credit Card Fees
Getting A Discover It Credit Card
Managing The Discover It Credit Card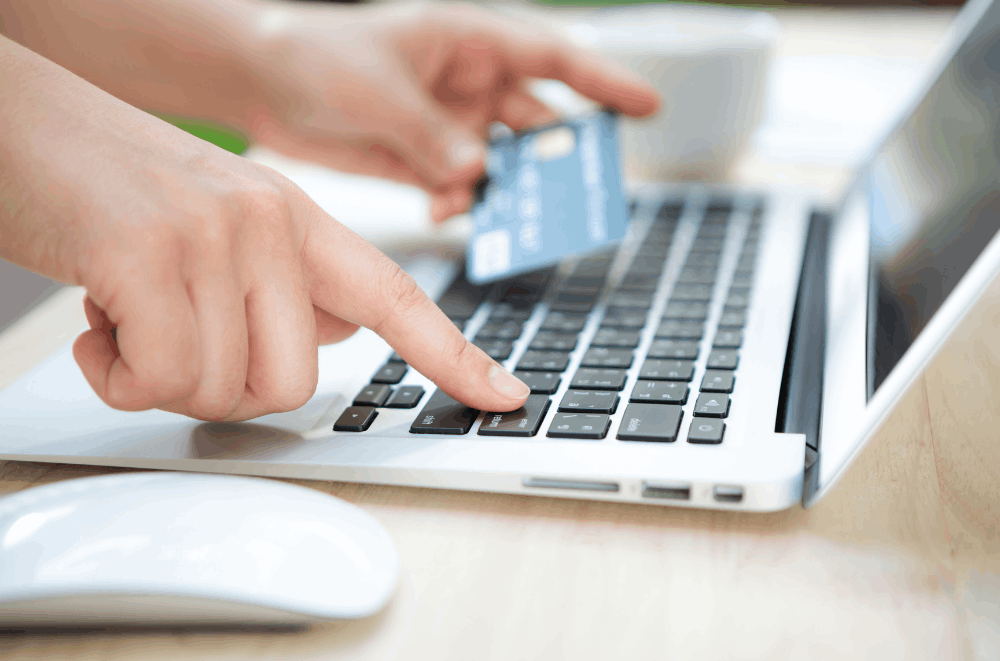 Discover It Credit Card Features
The Discover It Cash Back Credit Card is designed to help cardholders get cashback for every purchase. It will give back a percentage of the amount spent on all kinds of purchases, no matter what category they are in. The good news is it offers bigger rebates on particular expenses.
Members can get 5% cashback when they purchase from featured merchants and when they use PayPal to pay. These merchants cover different categories such as grocery stores, restaurants, and gas stations.
For 2021, the featured categories are gas stations, wholesale clubs, and select streaming services for April to June, restaurants and PayPal for July to September, and Amazon.com, Walmart.com, and Target.com for October to December.
Discover also lets members earn 1% on all other purchases, so they can still take advantage of the program even when they transact with other merchants. The best part is the bank will match the cashback holders earned dollar-for-dollar at the end of the first year of card usage.
Other Benefits
Aside from a rewarding spending experience, the Discover It Cash Back Credit Card lets members customize the appearance of their card. They can choose among the 25 designs available to make their card truly their own.
They can also sleep soundly at night, knowing that their account is safe. Discover It uses different security technologies to help protect customers. It lets users access card management tools through online and mobile means to allow them to freeze their card in case of loss.
To further protect their customers, the bank uses the $0 Fraud Liability measure in case of fraudulent activities. It will also alert clients if their Social Security Number is found leaked in Dark Web forums.
Pros And Cons Of The Discover It Credit Card
These features can serve as advantages on top of other valuable pros the Discover It Credit Card offers. Some examples of this are the cashback opportunities and the unlimited Cashback Match program that only Discover It offers.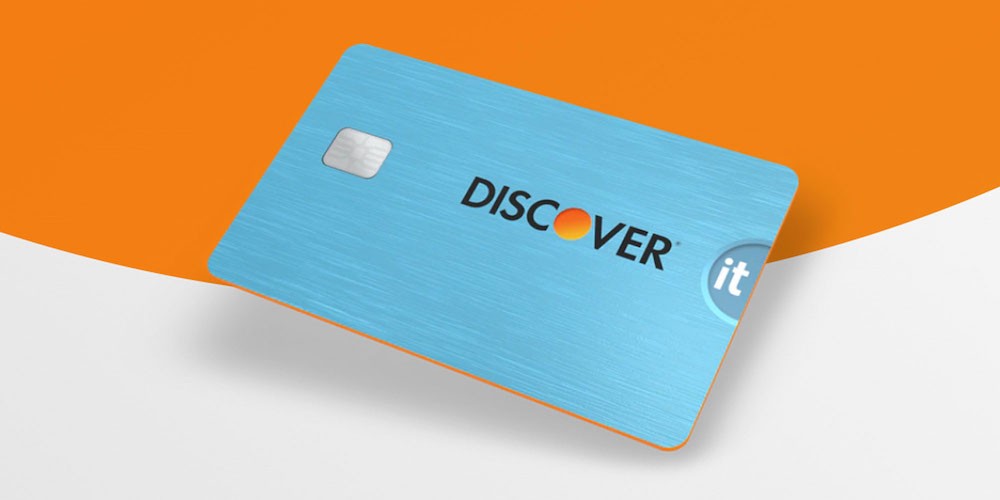 The best thing about this card is it offers other advantages, such as the introductory APR on purchases and balance transfers for 14 months after the account opening. In addition, card members can also enjoy an introductory balance transfer of 3% until September 10, 2021.
Like all credit card institutions, Discover It lets members avoid paying interest by settling their entire balance before the end of the billing cycle. In case they fail to do so, the bank set a minimum interest charge of $0.5.
The bank lets cardholders save their money by removing the annual fee. However, it also cuts them some slack for the first time they pay their dues late. The bank does not charge a late payment fee for the first offense, but such a fee applies for the next offenses.
Some Considerations
One thing cardholders should remember about their card is that all purchases under the 5% cashback program have limits. They can only get cashback on spends up to the quarterly maximum of $1,500. After this, rebates will be 1% every time they make transactions.
Before getting this card, it is important that interested individuals do their research about what it has to offer and other factors that they should consider, including its advantages and disadvantages. This way, they can make sure that this card falls within their capacity and expectations.
Another thing they should consider is the list of charges that apply when using this card. This can greatly affect how they use the card and how much money they need annually to maintain its ownership.
Discover It Credit Card Fees
A credit card offers many features and advances in exchange for customers abiding by the bank's terms and conditions when it comes to using the particular credit card and the charges that apply. For example, credit cards come with interest rates and different fees that apply whenever the card is used or when the user fails to pay their dues before the end of the billing cycle.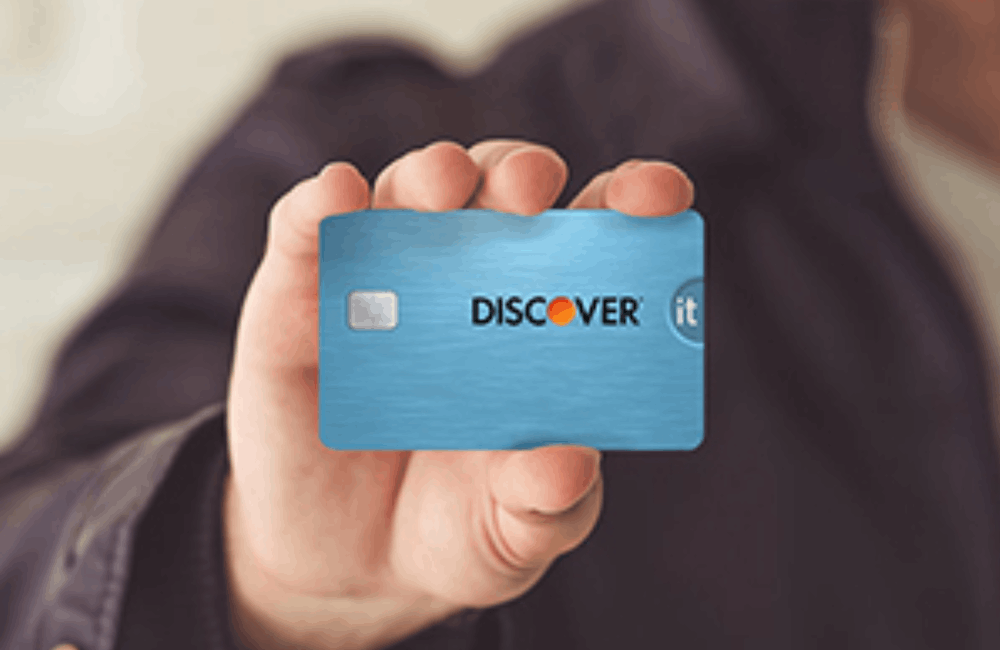 The interest rate comes in the form of an annual percentage rate (APR) for different types of transactions. For this bank, the APR is variable, which means that the percentage will change depending on the Prime Rate or the base rate in the market. In particular, fees and charges are as follows.
Annual Fee: None
Purchase APR: 11.99% to 22.99% variable
Balance Transfer APR: 11.99% to 22.99% variable
Cash Advance APR: 24.99% variable
Penalty APR: None
Balance Transfer Transaction Fee: Intro fee of 3% before September 2021, 5% of the amount after that.
Cash Advance Transaction Fee: 5% of the amount or a minimum of $10.
Late Payment Penalty Fee: Up to $40
Returned Payment Penalty Fee: Up to $40
Getting A Discover It Credit Card
Interested individuals will be glad to know that the bank has made applying for the Discover It Cash Back Credit Card easy by implementing online applications on their website. To start, the process requires applicants to enter their ZIP code, the last four digits of their social security number, and birthday.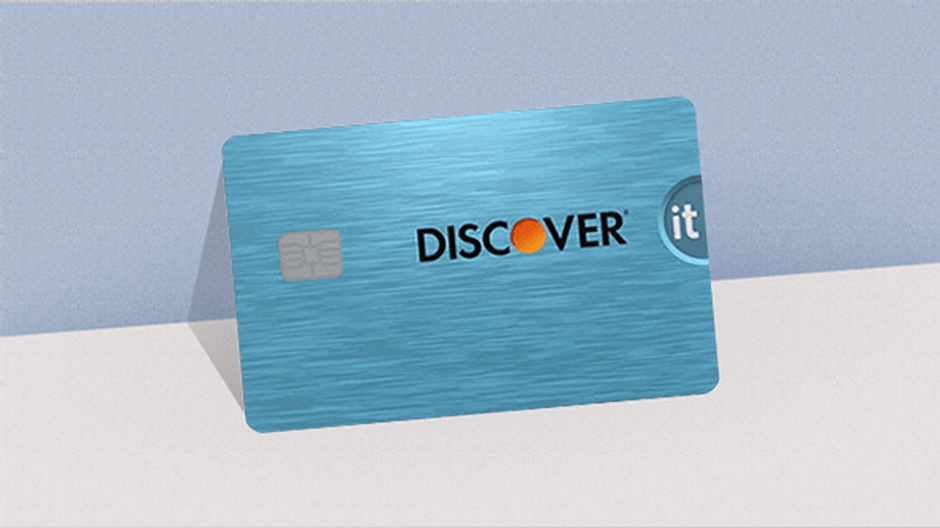 The application process also includes the option to pick the design of the card. There are 25 designs available for their choosing. Then, they need to fill out the information required to proceed, including their name, address, employment status, monthly housing or rent payment, total gross income, and email address.
It is important to remember that the bank will be using various sources to evaluate the applicant's eligibility, especially their credit and financial background. Particularly, the bank looks at the credit score and income.
Those who already have a Discover It card need to make sure that their existing card has been open for at least one year before applying for a new one.
Eligibility And Requirements
Those wondering what documentation they need to show their eligibility must note that age, residence, and finances are the most essential requirements when applying for credit products.
Some of the things applicants should have on hand when applying include a valid ID, recent bank statements, latest payslips, and proof of residence. Usually, banks only offer their credit cards to people over 18 years old living in the United States.
Some banks have a minimum eligible income or credit score; it is necessary to ensure that their numbers are within the qualifications.
Managing The Discover It Credit Card
Discover It offers two ways to manage customers' credit cards through the Internet, online and mobile banking. First, members need to log in to their accounts through a web browser or the mobile application; then, they can easily see their transactions.
These platforms also let clients check how much they need to pay for the next cycle and their remaining and outstanding balances. With these, customers can monitor how much they can still spend and how much they owe.
They can also set up their account to help them properly secure it against fraud and other illegal activities. The website and application also offer ways to get in touch with the bank.
Getting In Touch With The Bank
Applicants can call 1-800-346-2683 to contact the bank for inquiries and other concerns. Those outside the United States can call 1-801-901-3100. Both hotlines are for English and Spanish speakers.
Customers can also send mail to Discover It Financial Services P.O. Box 30943 Salt Lake City, UT 84130-0943 for general inquiries, while they can send their payment to Discover It Financial Services P.O. Box 6103 Carol Stream, IL 60197-6103.
Other ways to get in touch include messaging an agent through the Contact Us webpage, the Feedback Form, and social media accounts such as Twitter, Facebook, Instagram, and LinkedIn.
Conclusion
The Discover It Credit Card offers many features for individuals looking to maximize the rewards they can get whenever they make transactions. With its exclusive cashback offers that automatically applies after every purchase and the Cashback Match program, clients can make the most of their card.
Disclaimer: There are risks involved when applying for and using a credit card. Please see the bank's Terms and Conditions page for more information.