As someone who has been reviewing credit cards for some time now, I find particular interest in trying financial services issued by supermarkets or similar business chains. The Presidential's Choice Financial was founded by the Loblaw Groups, which is one of the largest supermarket chains in Canada.
To explain the concept of the PC Financial Credit Card, I've applied and used it for a couple of weeks. In this article, I will be talking about the eligibility criteria, advantages, and potential downsides of their Mastercard. Let's get started!
What Is the PC Financial Mastercard All About?
How to Apply for the PC Financial Mastercard
No Annual Fee
Optimum Points Can Be Collected Anywhere
Who Is the PC Financial Mastercard for?
Earning an Upgrade
Stack Optimum Points
How Does it Compare?
The Downsides of the PC Financial Mastercard
Bank Contact Details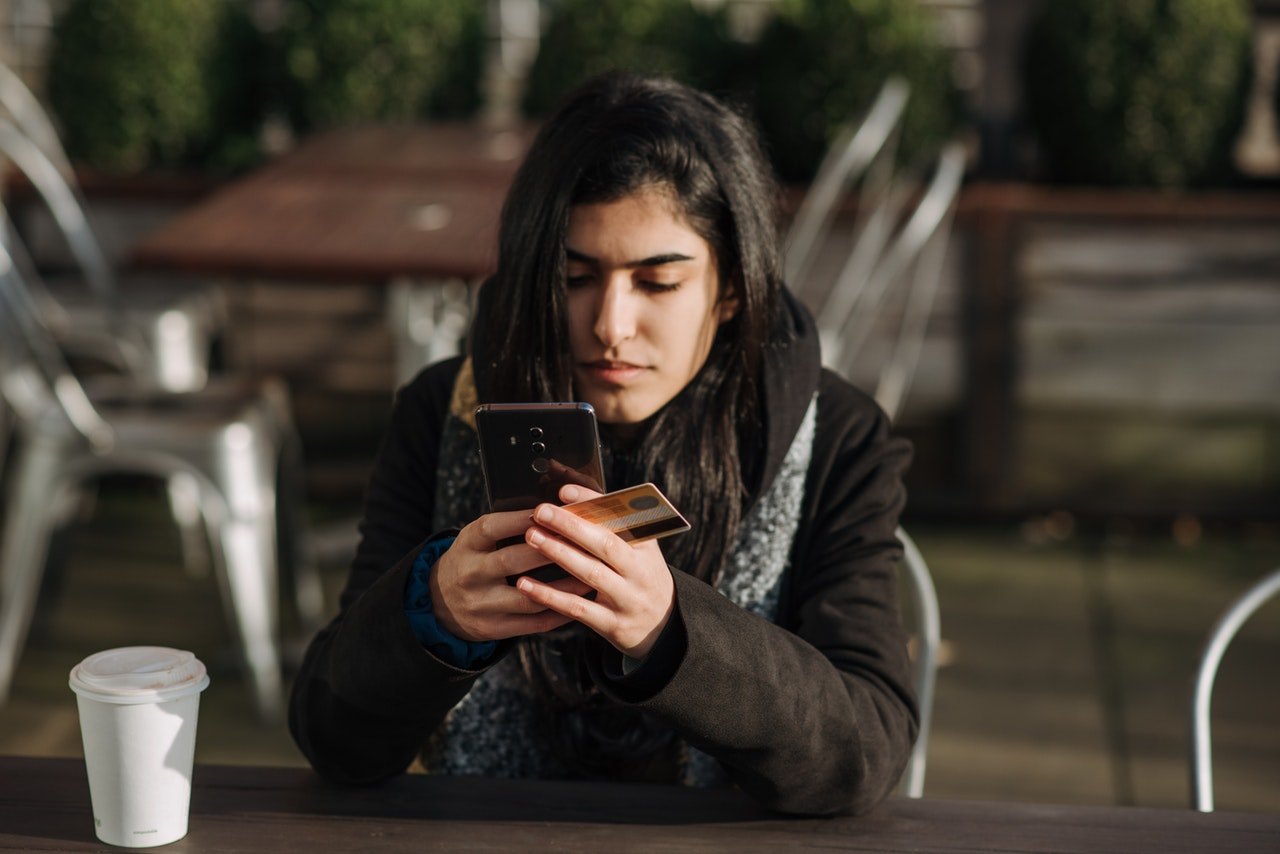 What Is the PC Financial Mastercard All About?
The financial services provided by PC Financial are mostly popular for the optimum points that the card members can collect.
I was eager to start with the most basic Mastercard that doesn't have any hidden charges but would still allow me to earn and redeem points that can be used for shopping at the Loblaw Groups stores.
The main advantage of this entry-level card is that I was able to collect a bunch of points on a daily basis that I would later exchange for groceries at Drug Mart or any of the affiliated stores.
In my personal opinion, it is a great choice for people who want to understand the benefits of earning optimum points before moving to more complex credit cards.
What About Those Who Are Already Members?
A common question is if the PC Financial Mastercard is a good choice if you've collected OP in the past.
My answer is yes, as it can help anyone maximize their earnings without having to face hidden charges or high rates.
Highlighted by a welcome offer of 20,000 points ($20) and the ability to earn up to 30 points per dollar spent in Shoppers Drug Mart, it is a fine choice for anyone with a lot of market-related expenses.
How to Apply for PC Financial Mastercard
Before I get into the details of this credit card, it is necessary to cover the application process.
Fortunately, the bank doesn't post any complicated requirements apart from being a Canadian resident/citizen and over 18 years old.
To my surprise, I didn't have to prove my excellent credit score or a high annual income to get approved for this Mastercard.
You should keep in mind that applying for the entry-level PC Financial is simple, but you need to show proof of income above $60,000 for the World Mastercard or over $80,000 for the World Elite Mastercard.
Approved in a Few Minutes
Speaking from my experience, getting approved for this credit card is pretty simple and comes down to logging into the President's Choice Financial official website and filling out the online inquiry.
Once submitted, the application is instantly reviewed, and I received the credit card in two business days.
No Annual Fee
One of the coolest points about the PC Financial Mastercard is that I didn't have to pay an annual fee.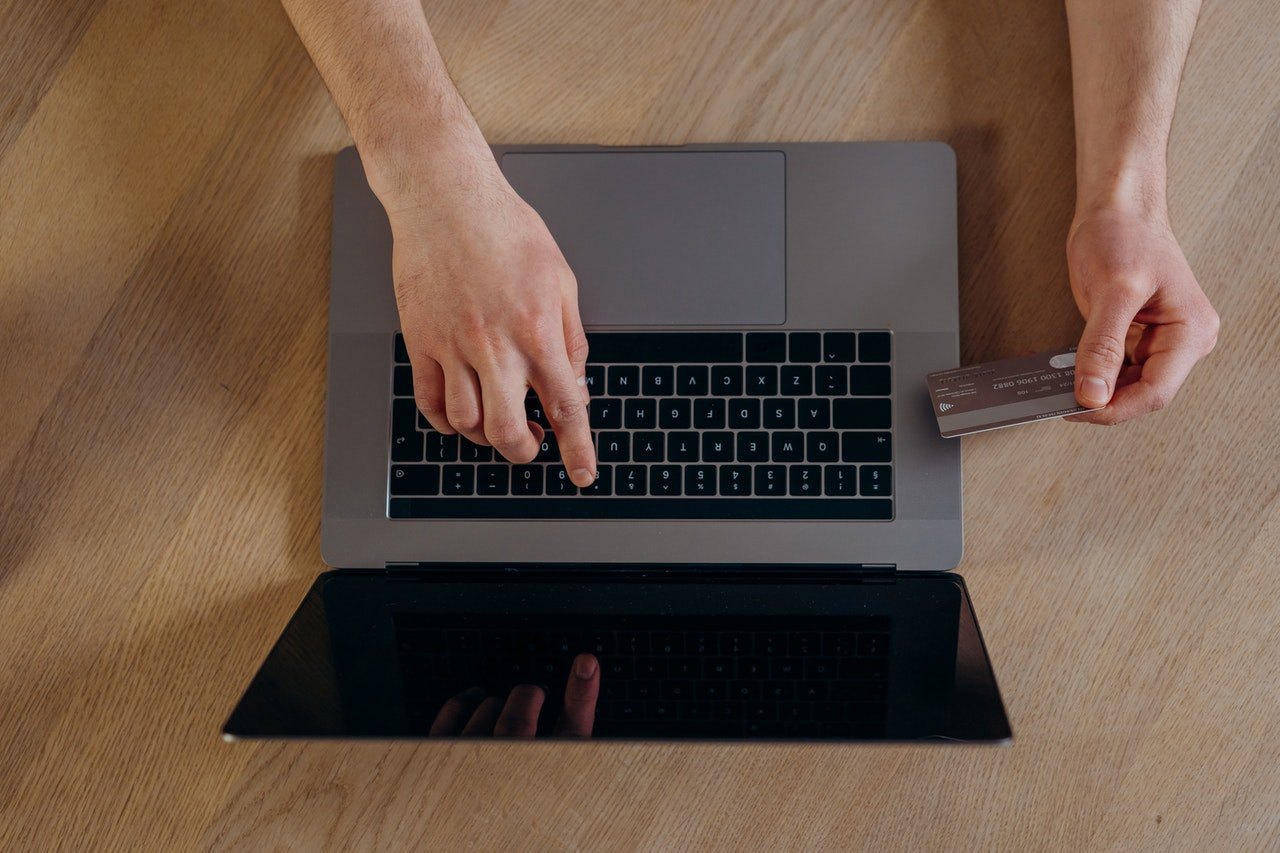 The fact that the members aren't charging anything for getting approved is a surprise, as most branded cards come with at least a $95 maintenance fee.
In addition to that, the balance transfer rate is pretty friendly, set just below $1.
When it comes to the annual percentage rate, I found that it depended on my creditworthiness and the market prime rate.
No Foreign Transaction Fees
According to the company, having a credit score between 670 and 730 would average the APR at around $19.97, which is pretty good for purchases and $22.97 for cash advances.
The PC Financial Mastercard doesn't offer a lot of advantages apart from the optimum points and no annual fee.
But it is great to know that I wouldn't be charged a foreign transaction fee if I wanted to use this credit card outside of Canada.
Optimum Points Can Be Collected Anywhere
As mentioned above, the greatest benefit of the PC Financial Mastercard is the efficiency of earning optimum points.
First and foremost, I got 10 points on every dollar spent outside of the branded stores or gas stations.
While it may not seem a lot considering the fact that 10,000 points equal $10, it is still a huge advantage for people who shop for groceries on a daily basis.
Spending money in the Shoppers Drug Mart offers even greater rewards, with the average point to dollar ratio set at 25 to 1.
Redeem Wherever You Want
Thus, for spending $100 in a branded store, I would be getting 2500 points. Lastly, purchasing gas on Esso and Mobil stations seems to work the best as I got 30 points for each dollar spent.
An issue that I encountered with many supermarket branded cards is that there aren't many locations where I could redeem my points.
Fortunately, President's Choice Financial fixes this by providing members with over 2500 locations across the country. I found that the points are redeemed at the checkout and are automatically used on the next purchase.
Who Is the PC Financial Mastercard for?
While the PC Financial Mastercard may not offer a lot of perks for travelers or people who dine out, I find it a suitable choice for anyone who fancies shopping at the Esso/Mobil gas stations or any of the Loblaw Groups branded stores.
As mentioned above, the extensive OP redemption program and the simplicity of earning the points make it a great choice for all PC Financial newbies.
It is a fact that talking about all of the 2500 locations would be too much for this article, so I recommend my readers check out the information on the official website.
Apart from the frequent shoppers, I also think that the PC Financial Mastercard is great for the point collectors that want to redeem OP for other purposes.
First-Time Card Holders
The fact that it is so simple to get approved and that there is no annual fee makes it a viable choice for people who didn't use a credit card before that but need one for their everyday expenses.
Earning an Upgrade
While the bank doesn't disclose a minimum income or credit score for the PC Financial Mastercard, proving great history makes the qualification pretty simple.
Not only that, but I found that using this credit card for a year would allow me to automatically qualify for a mid or a high-tier.
According to the information that I've found on their website, spending $15,000 in a year with the PC Financial Mastercard would allow me to apply for the World Mastercard,
For this, the minimum income requirement is set at $60,000 annually.
Become Top-Tier
In addition to that, spending more than $25,000 for the year with this credit card would make me eligible for the World Elite Mastercard.
For this, it does not matter if it were at the Loblaw Group branded stores or Esso/Mobil stations
Plus, this does come with a wide variety of OP-related benefits.
Stack Optimum Points
While I am not a complete newbie to the PC Optimum loyalty program, I didn't know that it includes all Drug Mart and Loblaw Groups stores.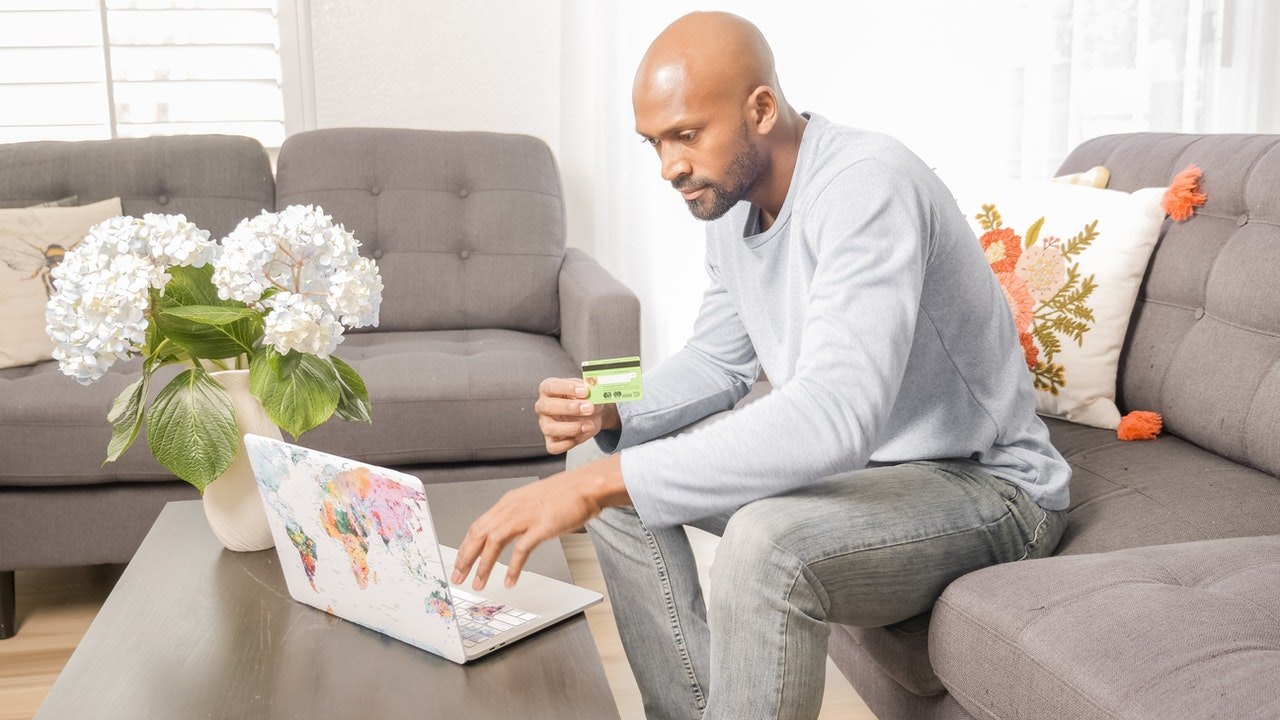 These include the Joe Fresh, Beauty Boutique, Dominion, Zehrs, Independent, Valumart, Fortinos, Provigo, and much more.
It is free to join, but anyone who wants to earn the optimum points at a higher rate can do so by becoming a member of the PC Insiders and paying an annual fee of $99.
One of the coolest facts is that not only is the loyalty program simple to understand, but there were the so-called promotion days on which I was able to earn double the number of points.
PC Optimum Personalized Offer
In addition to that, I was able to stack and increase my earnings by checking out the PC Financial travel service agency and informing myself of the different promotions and discounts.
These were for their products related to rentals, airfare, and accommodation.
Regarding that, I suggest that anyone with the PC Financial Mastercard install the PC Optimum mobile app that is intuitive and great for tracking current points/earnings.
How Does it Compare?
Before I get to the potential downsides, it is necessary to discuss whether it is better than other cashback cards.
The first one that came to my mind is the American Express Simplycard which may offer a cashback of 1.25% on all purchases but can't be used in the Loblaw Groups branded stores.
On the other hand, PC Financial offers two other credit cards – the World and the World Elite Mastercard.
While the former would allow me to earn double the points, the latter is even more attractive and offers 3x of what I earned with the PC Financial Mastercard.
Other Card Advantages
Still, the income requirement is much higher ($80,000 a year).
As mentioned above, while this credit card is great for starters, given the no annual fee concept, there aren't a lot of side perks.
I was informed that the extended purchase warranty doesn't offer much more.
The Downsides of the PC Financial Mastercard
Firstly, while it is pretty easy to earn and redeem the President's Choice Financial points, it would be much better if the 25/30 points per dollar spent would be for the Loblaw Groups banner stores.
Shopping at these locations is highlighted by a base cashback rate of 10, which isn't that great.
In addition to that, the ability to redeem the points does come down to the stores with which the PC is affiliated.
Thus, it may not be an ideal choice for people who don't like shopping at the Shoppers Drug Mart or the Loblaw Groups.
Not a Lot of Introductory Benefits
Yes, there is the welcome bonus of 20,000 points after making the first purchase, but other than that, not a lot that President Choice offers.
In my opinion, it would be great if the bank offered an interest-free introductory period that was going for at least a year.
This encourages their members to spend more money in Loblaw Groups and Shoppers Drug Mart.
Bank Contact Details
It is great to know that PC Financial offers a wide variety of contact forms.
Firstly, there is an extensive FAQs page that should answer just about any credit card-related question. In addition to that, a virtual assistant in the form of a chatbot that I was able to contact 24/7.
The President's Choice Financial team also does a great job providing support over the toll-free phone line at 1-866-246-7262.
It also provides its users with the ability to send an inquiry through the user's account or write them a direct message at [email protected] (I got an answer within 3 hours).
Mail and Head Office
Last but not least, I was given the option to send them a physical mail at President's Choice Financial Mastercard, P.O. Box 4403, Station A, Toronto, ON, M5W 5Y4
Or you can visit the PC Financial head office: TELUS House Toronto, 25 York Street, Toronto.
Summary
I think the services offered by PC Financial, including the Mastercard I've applied for, are a great choice for anyone who enjoys shopping at Shoppers Drug Mart and Loblaw Groups. While there aren't a lot of perks, the friendly OP loyalty program and no annual fee makes it a great entry-level credit card.
Note: There are risks involved when applying for and using credit. Consult the bank's terms and conditions page for more information.