As a teenager, I was looking for numerous ways to maintain my shopping habits without going broke. This was when I discovered credit cards as a convenient financing method. The biggest issue was that I wasn't 18 years old, and it is a requirement posted by most issuers.
After some research and a bit of luck, I found a couple of effective ways to get a credit card as a teenager. Take a look at what I found below.
Advantages of Owning a Credit Card
Should You Get a Credit Card Before the Age of 18?
Applying for a Credit Card as a Minor
Authorizing a Teenager for a Credit Card
Getting a Low-Limit Credit Card
Apply for a Starter Credit Card
Building Credit as a Teenager
Don't Be a Victim of Peer Pressure
Have Set Guidelines
Best Credit Card for a Teenager: Capital One Secured Mastercard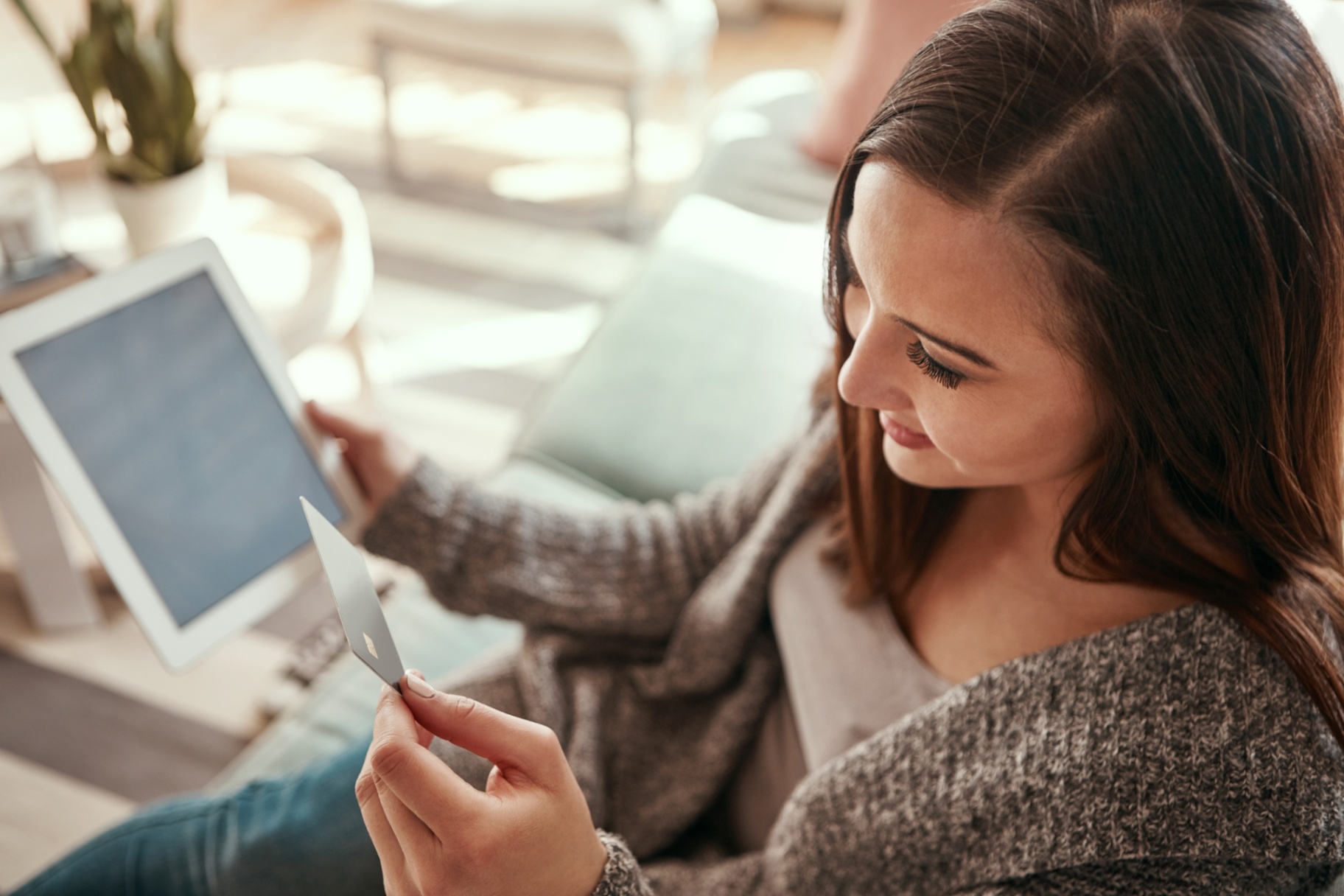 Advantages of Owning a Credit Card
What I found while searching how to apply for a credit card under the age of 18 is that it is a fantastic financial tool as long as it is used responsibly.
In my experience, credit cards are the best way to finance unplanned expenses and build a great credit score. Not only that but a lot of card issuers offer commodities and friendly reward programs.
One of the most fantastic points is the touristic aspect of these financial products. I used credit cards for booking accommodation, car rental and enjoyed little to no foreign transaction fees.
The most important element is that even if I lost my credit card, it wouldn't be a significant loss, as it isn't linked to my savings or checking account.
Wide Acceptance
Furthermore, most credit cards enjoy wide acceptance by retail stores, hotels, restaurants, gas shops, and other places. Hence, I didn't need to carry any cash on me to settle my every day and sudden expenses.
Should You Get a Credit Card Before the Age of 18?
Many socioeconomic factors influence the right age for getting a credit card. In my experience, a lot of it depends on the household income as well as financial readiness.
I had the luck to understand the basics of budget consolidation and credit score before turning 18, which allowed me to be responsible and use the credit cards to my advantage.
While it is hard to come out with a final verdict, I can confidently say that using credit cards at an early age may help prevent repayment failure and allow for a higher credit score in the future.
What Percentage of Teens Owns Credit Cards?
According to a Wisconsin School of Business study back in 2017, about 18% of teenagers under 18 years old use credit cards.
With that in mind, I think that the right age for applying is when you feel that you are ready for acting financially responsible and establishing a good credit history.
Applying for a Credit Card as a Minor
As I looked for ways to apply to get a credit card before turning 18, I found that my options were pretty limited.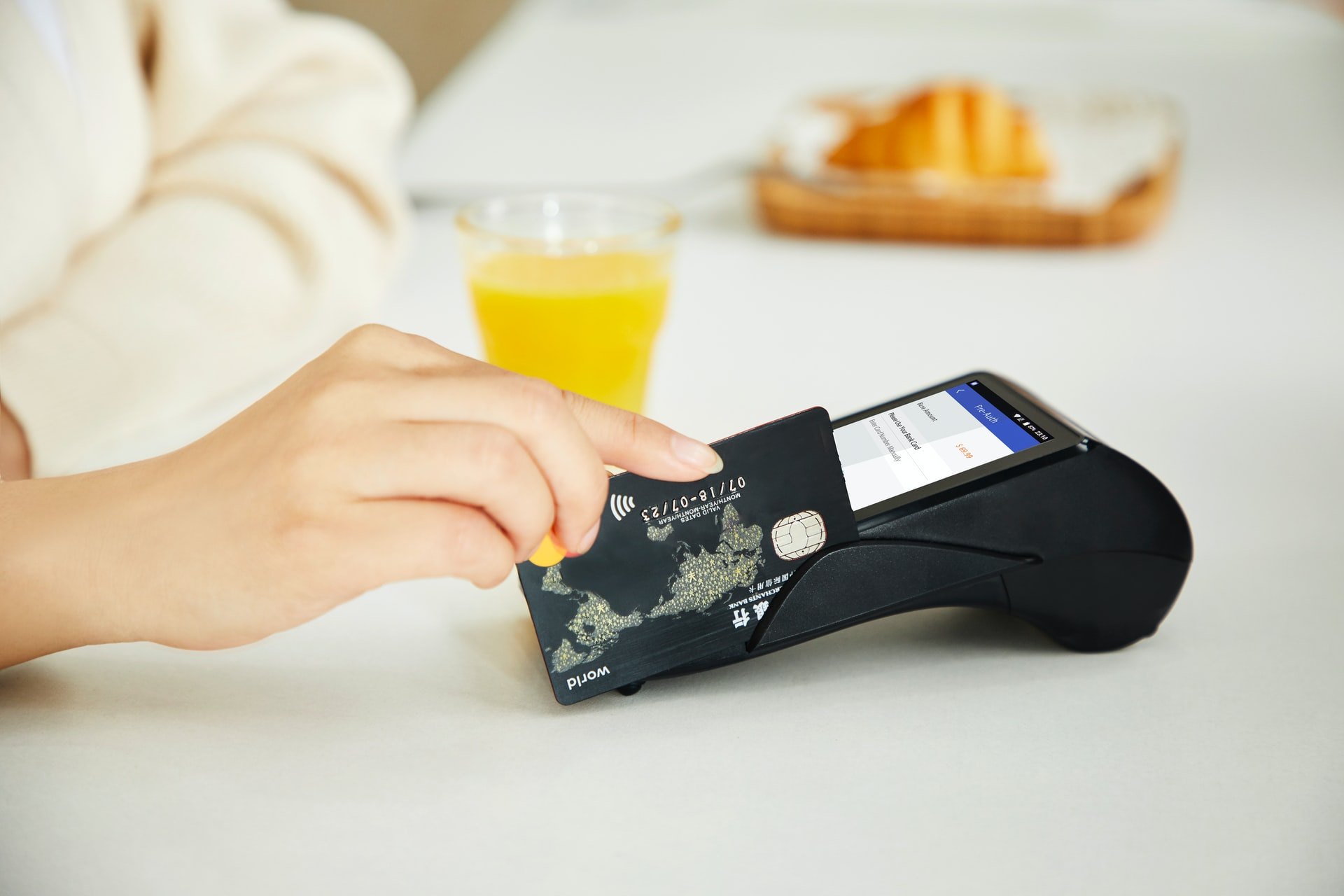 Several issuing companies and banks suggested that the only way is to become an authorized user of a credit card that I owned.
It is pretty tricky because my parents would be liable for any expense that I made and vice versa.
Thus, all my financial decisions would have a direct impact on their credit score as a whole. But, on the other hand, that truth guided me to act responsibly and not make poor financial decisions.
What Cards Allow Authorized Users?
It is important to know that not all banks have the same requirements.
For example, AMEX asks that the teenager is at least 13 years old, while Capital One, Wells Fargo, and Chase don't have any age-related criteria for installing an authorized user.
After I got my first credit card, I was informed that getting removed before I turned 18 would negatively affect my score, which is why I did my best to make the right financial decisions for myself.
Authorizing a Teenager for a Credit Card
Discovering that my best bet was to get authorized by my parents, I prepared a few arguments in my favor.
The first step to becoming an authorized user was my mother calling the bank and informing them that she wanted to get me a separate credit card.
The process itself is pretty simple and comes down to providing the bank with the relevant information on my parent's income as well as checking if there are any age requirements or fees to be paid.
My biggest advantage was that I convinced my parents that authorizing me as a credit card user will benefit their credit score in the long run.
Useful in Emergencies
As my parents later found out, the most significant advantage of requesting a credit card for me is that I could cover emergency expenses without calling them for help.
Not only that, but it is a fantastic way to teach children about financial consolidation and the importance of tracking spending habits.
Getting a Low-Limit Credit Cad
While becoming an authorized user is the most common method of getting a credit card before turning 18, it isn't the only one.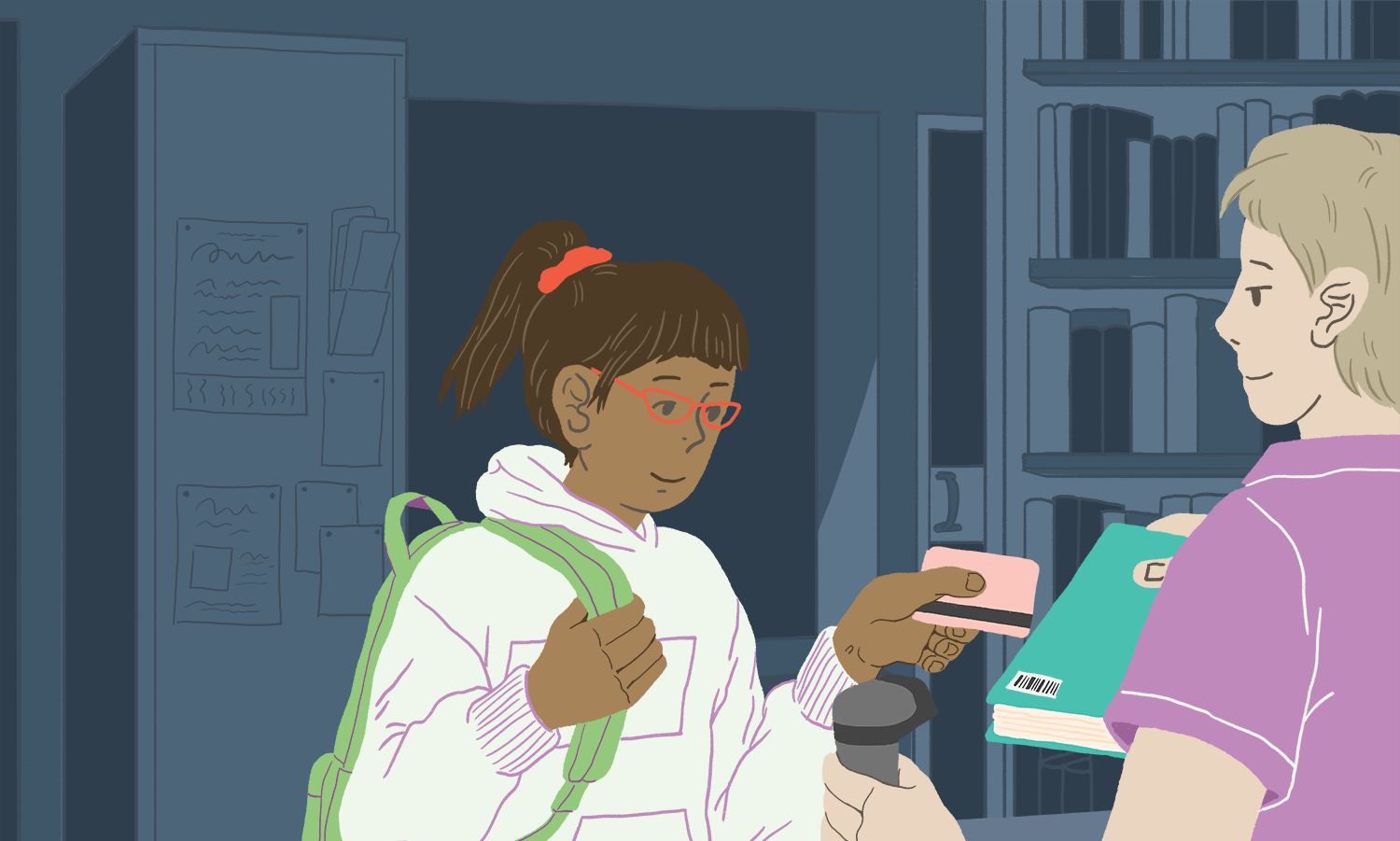 The most secure way is to ask your parents to apply for a low-limit credit card. It is a great way to get started as the issuing company sets a sum to pay back without ending up in even bigger debt.
The biggest advantage of this credit card was that my parents and I were happy because they could monitor my budgeting while I was able to cover my daily expenses and have more financial freedom.
Although it does require a bit more time than getting authorized on a regular credit card, the limited access is the best way to get started.
Increased Credit Utilization Ratio
The downside of this method is that maxing out the low limit would hurt the credit score of my parents.
With that in mind, being an authorized user of a low-limit credit card can turn to be pretty stressful.
Apply for a Starter Credit Card
Talking with my friends, I found that some banks such as Chase and Wells Fargo allow applying for a starter credit card without turning 18.
According to them, the main requirement was that I prove my source of independent income.
However, I didn't rush into it as I think that getting a student or a starter credit card would be a fantastic decision once I turned 18. In this case, there are two different credit cards.
The first one is unsecured, with which the limit would depend on my income. The second one is secured and depends on the tangible deposit that serves as a line of my credit.
Financial Repercussions
One of the biggest reasons that I waited to turn 18 before applying for a starter credit card is because of higher spending limits.
I wasn't sure if I was ready to cope with the urge of overspending.
Building Credit as a Teenager
After I got access to my first credit card by becoming an authorized user, I wanted to learn more about racking up a good credit score.
My first realization was that I need to make payments on time for this to happen. Although I am a huge fan of micropayments, settling the due sum in full is a better strategy when just getting started.
What I was most focused on is that credit cards don't hold imaginary money.
Understanding that I need to cover for all the payments that I make allowed me to act financially responsible without building a huge credit card debt.
Credit Utilization
Another important tip is to stay aware of the credit card limit.
As mentioned above, maxing out hurts credit score in the long run, for which reason I did my best to stay at 50% of the limit before turning 18.
Don't Be a Victim of Peer Pressure
Asking my parents to sign me as an authorized user was my idea. But I do understand that there is a great number of teenagers who start using credit cards only because their friends are doing it.
Being a victim of peer pressure leads to long-term damage regarding credit score and spending habits. Understanding that spending credit is spending real money is imperative.
It is the most critical step in dealing with debt and covering expenses with this payment method. I didn't want to apply for a credit card before being well educated on how the financial system works.
I looked at things like what the penalties for late payments are and what terms such as "credit utilization" and "credit score" mean.
Starting with a Checking Account
After talking with my parents on whether they would allow me to use a credit card, they suggested starting with a checking account to learn the basics of budgeting and rational spending.
It took me a couple of months to understand finances and how to track my cash flow, at which point I was ready to become an authorized user of a credit card.
Have Set Guidelines
As a teenager, it is pretty easy to get driven away and spend more than you plan.
It is the main reason why I asked my parents to set a spending limit and a few strict guidelines before authorizing me. It is a responsible request and goes on to build trust in both parties.
I didn't have anything against my parents monitoring my spending habits.
On the contrary, I think it is essential for the first couple of months as they could advise me on rational spending and help me avoid online shopping sprees.
Keeping a Payment Date Calendar
What helped me maintain a good credit score and be an authorized user without racking up a huge debt is sticking to deadlines.
I did my best to create a detailed calendar on the due dates to prevent late fees and cover my monthly payments.
Best Credit Card for a Teenager: Capital One Secured Mastercard
This was the first credit card that I used, and one of the main reasons was because it asked for a low-security deposit compared to the spending limit that I got.
Initially, my monthly credit card spending was limited to $200 and secured with a deposit of $49. It's great knowing that when I felt more confident about my spending habits, I could raise the limit.
Not only that but the fact that it doesn't charge an annual fee makes it a great choice for both my parents and me.
The main downside is that there aren't any rewards or discount programs. But given the fact that it is a fantastic credit card for learning more about the budgeting basics, it isn't a huge issue.
How to Apply
Applying for the Capital One Secured Mastercard is something that I couldn't do independently.
My parents ordered the card and authorized me as a user with a spending limit of $200.
If you would like to apply for the credit card, you can visit the website with your parents or guardians.
Summary
Getting a credit card before I turned 18 helped me understand cash flow and credit. Looking back, I think becoming an authorized user of a credit card is the best way to practice financial responsibility.
Note: There are risks involved when applying for and using credit. Consult the bank's terms and conditions page for more information.