Borrowing money for fulfilling personal goals can be quite a huge step for many people, including me. After all, I always believed that every single person needs money at some point in their life, especially for building towards their dreams and even more so for emergencies.
Thankfully, I have discovered that there are loans that can be used for emergency expenses and making large purchases and debt consolidation, and much more. This is where loans from the Royal Bank of Canada come in.
Are you interested in applying for a loan from the Royal Bank of Canada? Worry not, I have compiled a list of everything useful for getting this product from the bank. Read on to know more.
Get To Know The Royal Bank Of Canada Loans
What A Loan From The Royal Bank Of Canada Has To Offer
Applying For A Royal Bank Of Canada Loan
Royal Bank Of Canada Loan Fees And Charges
Learning How To Managing The Royal Bank Of Canada Loan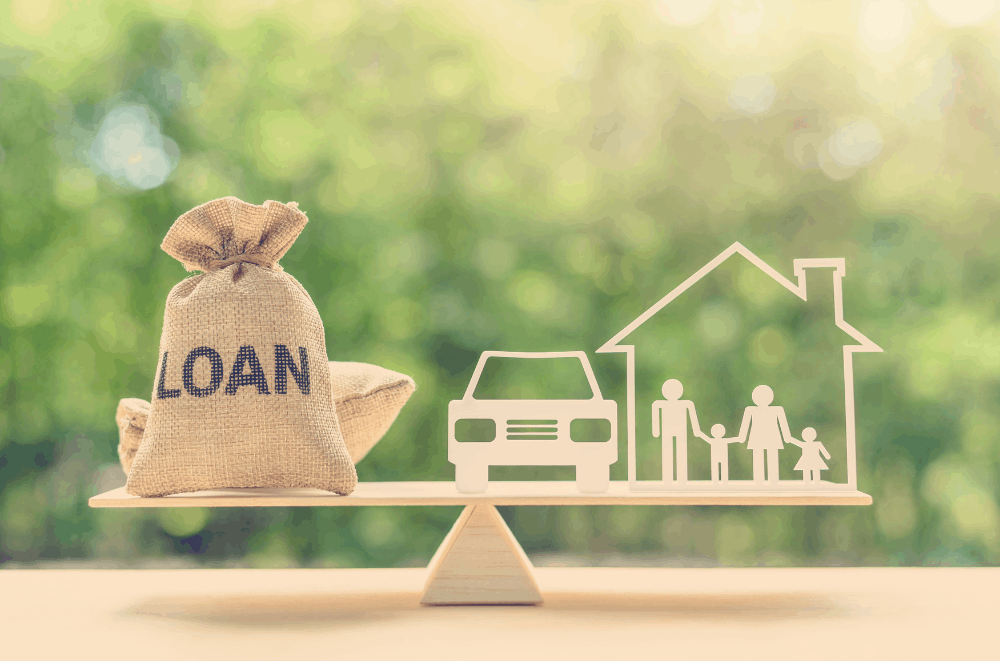 Get To Know The Royal Bank Of Canada Loans
Before anything else, I want to point out that the Royal Bank of Canada offers different loans depending on a person's needs. One of its offerings is the Home Improvement Loan designed for large-scale home renovations, small weekend projects, and the like.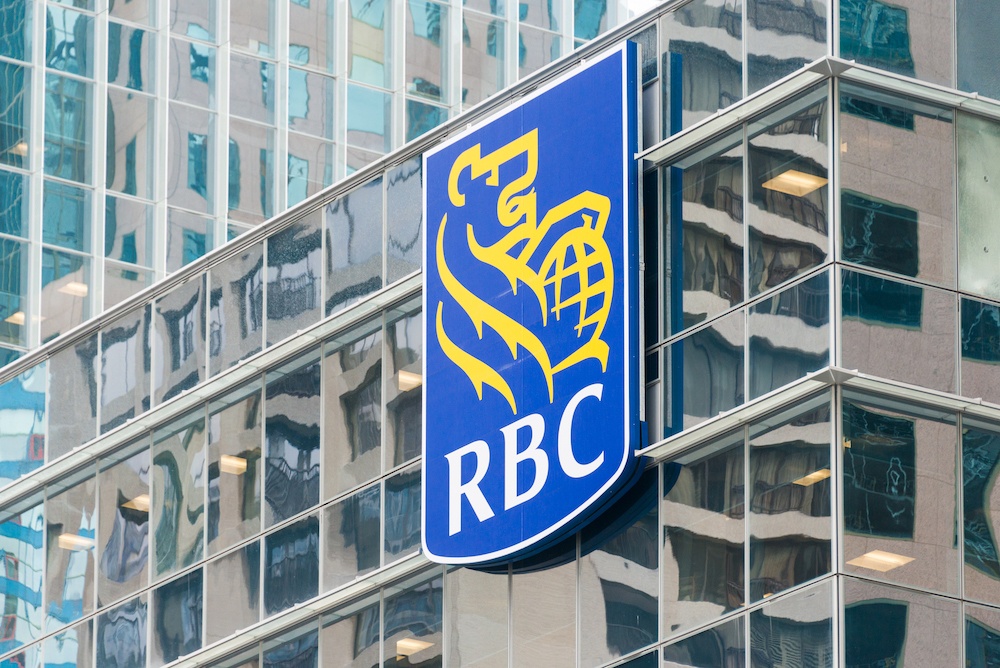 I must emphasize that the Royal Bank of Canada also offers a Personal Loan. This loan type is geared towards more general use compared to the Home Improvement Loan. I find that this is used for emergencies, consolidating debt, home renovations, purchasing big-ticket items, and more.
There are also car loans for purchasing a used or new vehicle and an RRSP loan for contributors. It also has another product called the Line of Credit. While bearing similarities to Personal Loans, this offers lower interest rates and flexible payment options.
For this article, I will be focusing on the Royal Bank of Canada Personal Loans and the many benefits that it could afford borrowers like me.
How Loans Work
In general, individuals take out loans because they do not have enough money for specific needs. These specific needs can range from home remodeling, moving, emergency expenses, purchasing appliances, debt consolidation, and many others.
These loans are paid back over time depending on an agreed period with the lending entity, in this case, the Royal Bank of Canada.
What A Loan From The Royal Bank Of Canada Has To Offer
To fully demonstrate the features and benefits of loans from the Royal Bank of Canada, I will be focusing on the Personal Loan. I find that this is particularly helpful for borrowing towards a specific goal and can be used in various circumstances, as I have mentioned above.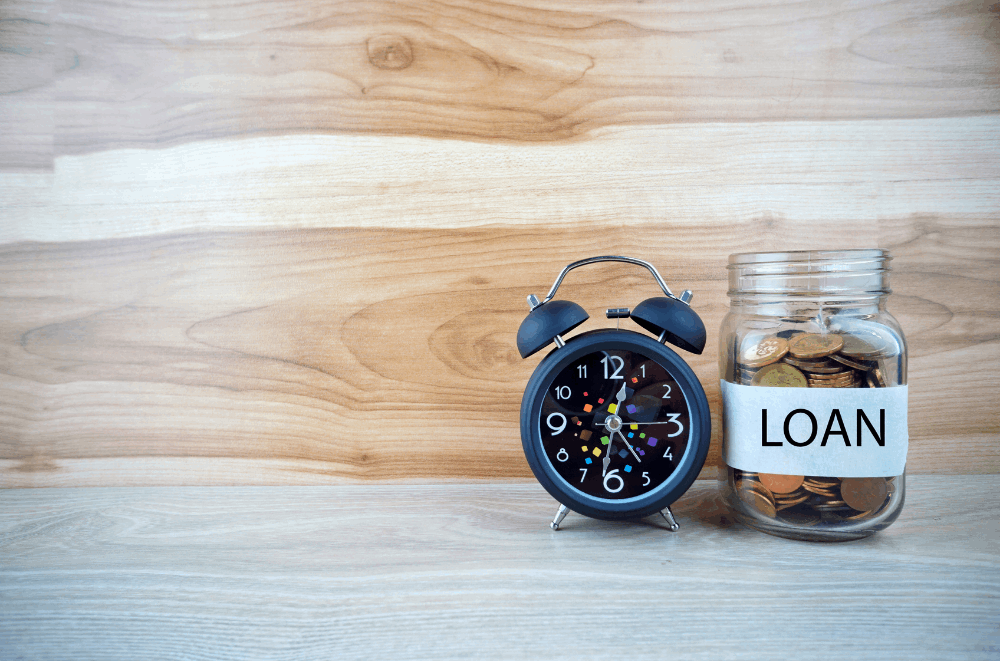 One of the critical features of the Personal Loan is that it provides flexible payment terms, with terms usually ranging from one to five years. These can be paid depending on my choice of payment – weekly, bi-weekly, semi-monthly, or monthly. I can even pay in full without being charged with penalties!
What's more, these terms are accompanied by a choice of either fixed or variable rates, which I greatly appreciate should I change my mind. This particular feature is ideal as it lets me switch from a fixed rate to a variable rate at any given time if and when the prime rate takes a dip.
It appears that the Royal Bank of Canada also takes its borrowers' security and protection. It offers an optional life and disability or critical illness insurance called LoanProtector. If anything unfortunate happens to me, my loved ones are protected and given a secure financial safety net.
Fixed Vs. Variable Rate Loans
As I have mentioned, there are different loan rates that I can obtain from a personal loan. These are fixed rates and variable rates. To know what's best for me, I read through the differences between the two and decided there.
From its name, fixed rates loans offer the same interest rate for the entire length of the term loan of up to five years. This means that I would know exactly the amount I would be paying every single month for the next five years.
On the other hand, variable rate loans have interest rates that can change – meaning this can increase or decrease – depending on the changes made in the prime rate. While this can change, the interest rates are usually lower compared to fixed-rate loans.
Applying For A Royal Bank Of Canada Loan
In applying for a personal loan from the Royal Bank of Canada, I found that I can easily do this by calling a credit specialist to start my application at 1-855-834-1782 or 1-800-769-2511. These credit specialists helped me in choosing the right credit solution and the loan that fit my needs. Alternatively, I also had the option to visit a branch near me.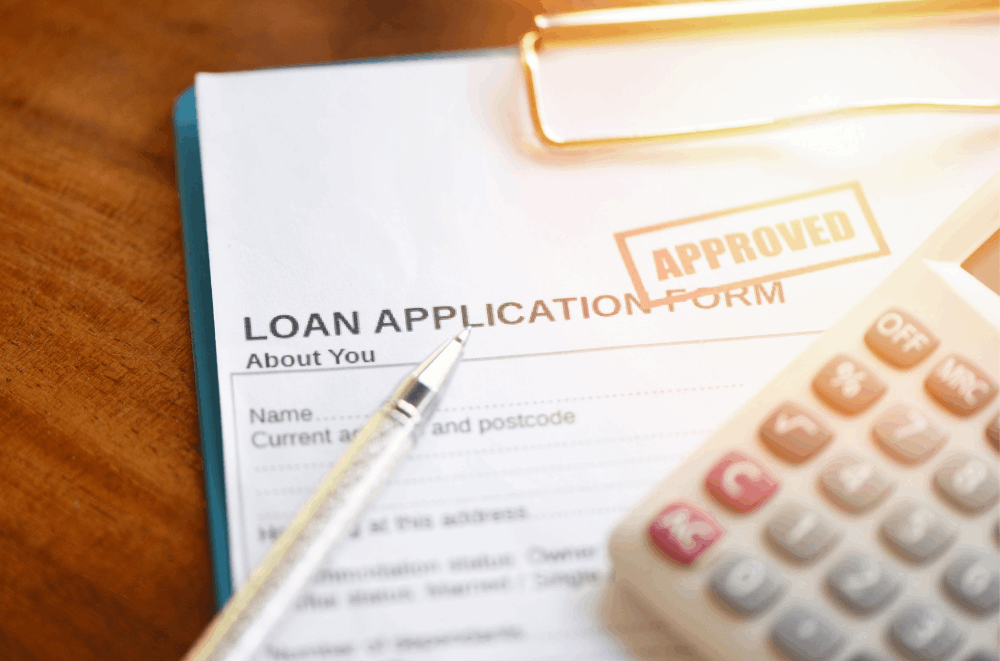 In applying over the phone, I was asked about my particular goals – whether it was getting out of debt, completing a renovation projection, paying for university, starting life after school, retiring comfortably, and many others.
After going over my goals, the credit specialists noted my personal details such as my name, date of birth, address, email address, contact number, and employment and financial information. They also asked for proof of my identification and other necessary documentation such as payslips and bank statements.
After being approved, the Royal Bank of Canada will grant me the loan amount I have asked for. I am expected to pay this on a regular agreed-upon basis until the borrowed amount and interest fee have been paid off.
Eligibility Requirements And Qualifications
To qualify for a Royal Bank of Canada loan, I needed to be at least 18 years of age or the age of majority in my province. I must also be a Canadian citizen or hold permanent residency in the country.
In addition to these requirements, I must also have a valid bank account to apply. While the Royal Bank of Canada declined to provide any income and credit score requirements, I found out that the bank will accept only those with good credit.
Usually, these specifications will be provided by the credit specialists, so I advise individuals to seek the help of these professionals before applying to know the minimum credit score requirements.
Royal Bank Of Canada Loan Fees And Charges
There are fees and charges that come with owning a Royal Bank of Canada loan. To keep enjoying the benefits extended to me through my personal loan option, I must ensure to pay in full and on time every single month, or at least the predetermined amount by the bank.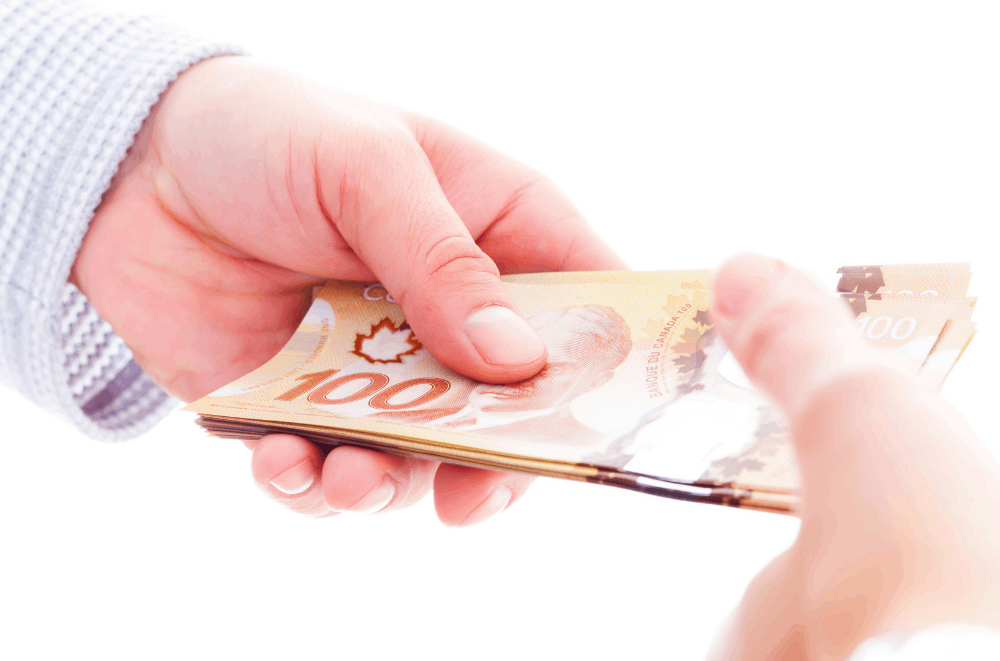 With the bank offering no early repayment penalties regardless of which loan option I choose, whether fixed-rate or variable rate loans, I know that I am on the way to successfully pay off my loan without any hitch.
The Royal Bank of Canada provides no specific interest rates. It varies from one person to another depending on the loan amount, the current prime rates, loan term, and other deciding factors.
To know more about these rates, applicants should contact the bank directly and wait until the evaluation process is finished.
What To Remember
The Royal Bank of Canada gives me the option to skip payments on my personal loans. However, I want to point out that while I do have this option, the interest rate continues to accrue every month I skip payments.
While this option is a godsend for people who have a hard time paying, I would actually advise against this. I believe that this would affect my creditworthiness and lead me to pay for a longer period of time and with larger payments to boot as interest rates continue to rise.
Learning How To Managing The Royal Bank Of Canada Loan
I found that managing my personal loan from the Royal Bank of Canada to be relatively easy as there are online banking services I can use to view and manage my loan. Besides viewing my account, this is also where I can track my transactions and repayments.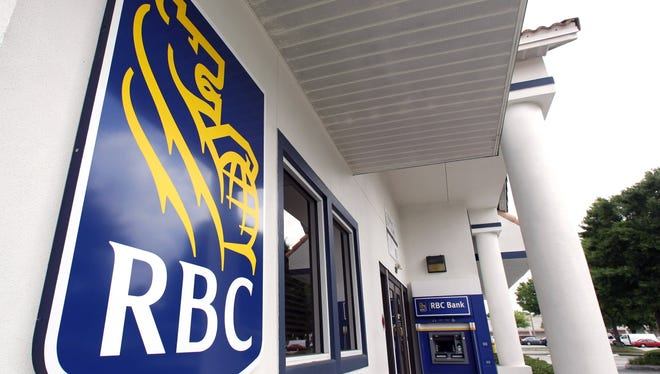 On top of these, I can also apply for a new loan and even a loan amount increase depending on my needs. While many people shy away from online banking, I feel safe using Royal Bank of Canada's online banking services, knowing that it has a security guarantee that provides 100% reimbursement for unauthorized transactions.
To start, I need to follow three simple steps, which take only 10 minutes to complete. I have to enroll my account for online banking. I do this by answering a series of questions that required me to provide my RBC Royal Bank client card or credit card number, postal code, and other essential personal details.
I also have the option to enroll by phone or through a branch near me. Afterward, a profile will be created under my name and will allow me to check my account.
Bank Address And Contact Information
For more information about the different loans offered under the Royal Bank of Canada, I would contact 1-800-661-1275.
I can also make an appointment to visit the bank's head office located at Royal Bank Plaza, 200 Bay Street, Toronto, Ontario, M5J 2W7.
The Bottom Line
Getting a loan from the Royal Bank of Canada is easier than ever with this nifty guide. Not only can I use it for different goals and needs, but I can also find the funds I need without much difficulty.
Disclaimer: There are risks involved when applying for loans. Ensure you consult the bank's terms and conditions page before agreeing to anything.