In life, there are so many things that could happen that we cannot anticipate, particularly events that often require a large amount of money. When these things occur, one of the options we have is to take out a personal loan.
However, the multitude of personal loans available can be overwhelming and downright confusing at times. If you are looking to get a personal loan either for medical procedures, vehicle repair, or home renovation, I have found the perfect online bank for you.
In this article, I will talk about Ally Lending Personal Loans from Ally Financial. Find out how to apply for one, and how it can help you pay for out-of-pocket medical expenses, or finance automotive repair or home improvement services based on the budget you have in mind.
Examining Ally Lending Personal Loans
Personal Loan for Repairs and Renovations
Personal Loan for Medical Treatments and Procedures
Rates and Terms for Ally Lending Personal Loans
Qualifications for Getting an Ally Lending Personal Loan
Downloading and Installing the Ally Mobile App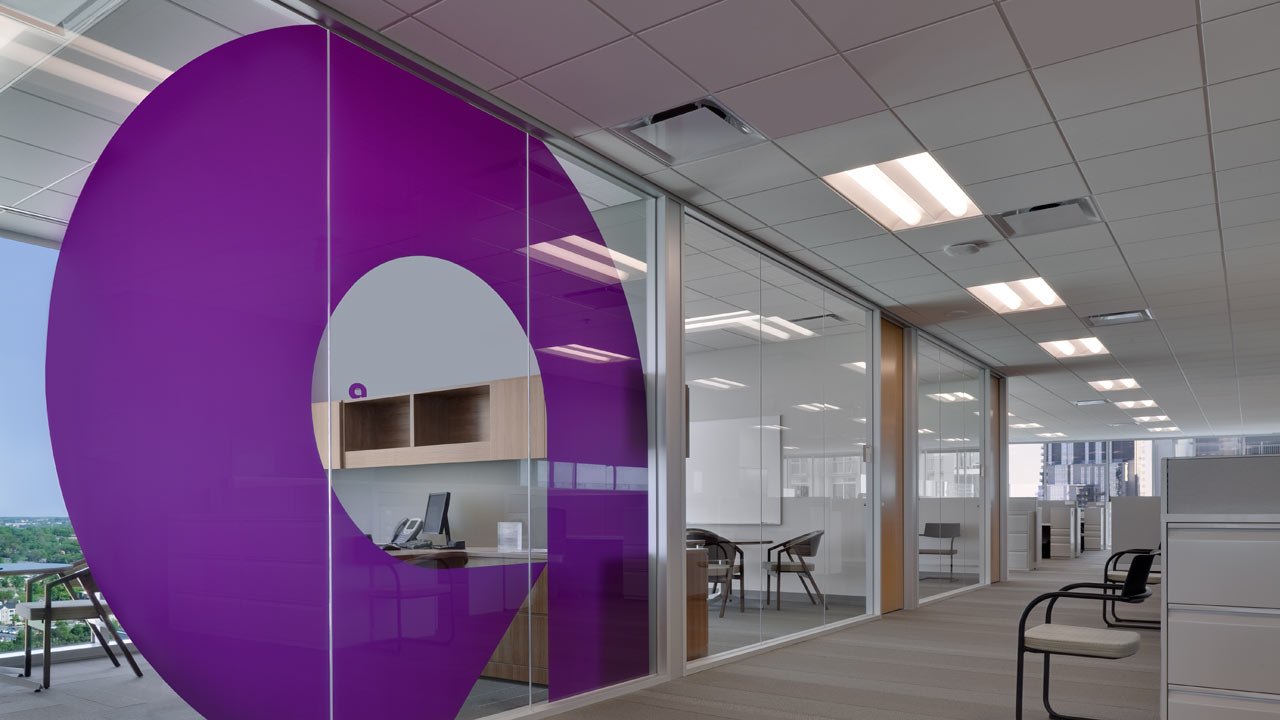 Examining Ally Lending Personal Loans
While browsing through personal loan options available online, what made Ally Financial stand out to me is its willingness to work with your service provider to give you affordable financing solutions.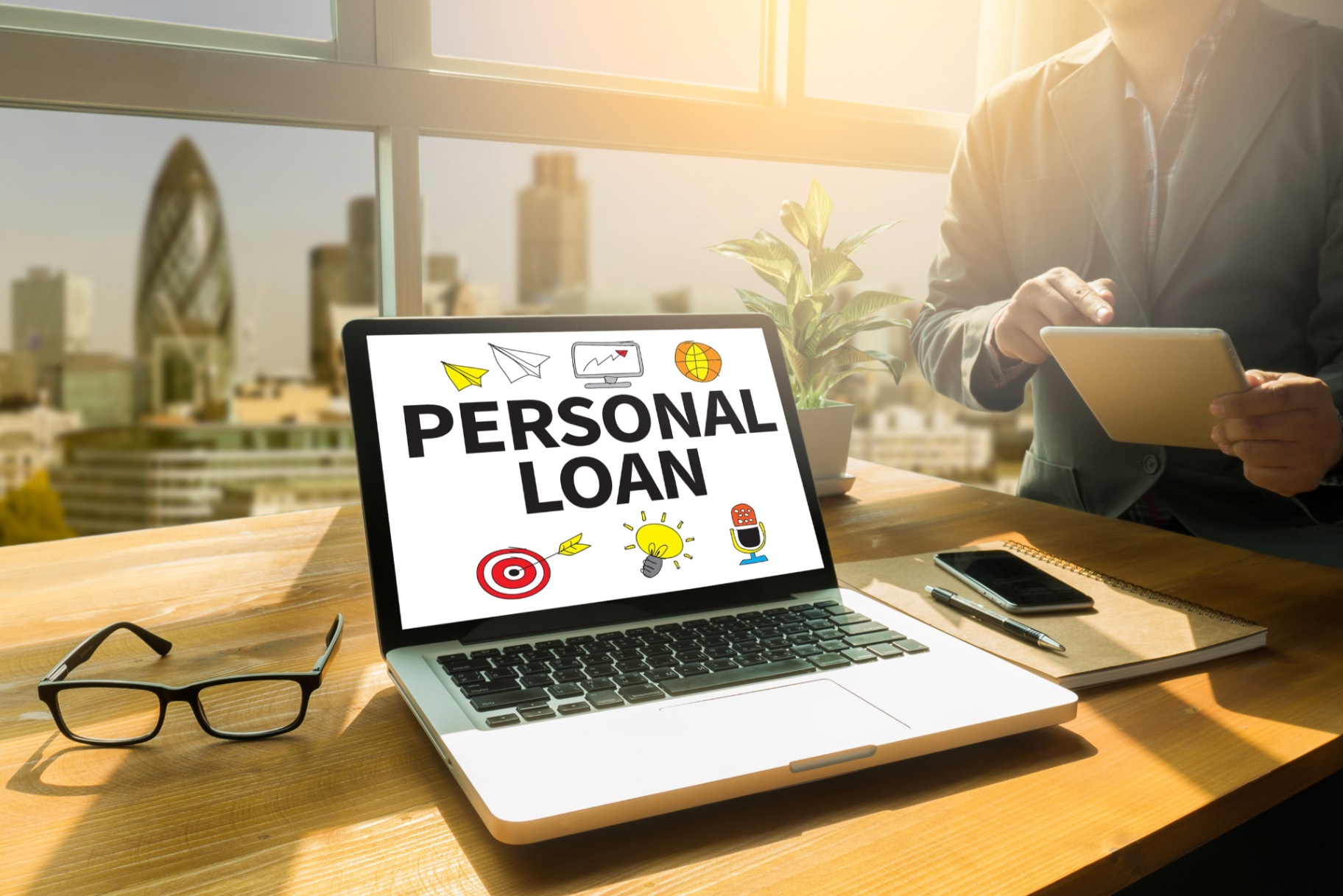 Digital banking service provider Ally Financial offers personal loans via its Ally Lending division.
Since it works with your service provider when you apply for a personal loan, you won't be getting the funds directly. Instead, it operates based on a business-to-business-to-consumer model.
This means it offers the personal loan through its partner health care providers, automotive centers, and home improvement centers.
How Ally IS Different from Other Loan Providers
Unlike personal loans offered by other financial institutions, Ally personal loans require no down payment or application fees to process. They also have no credit impact prequalification requirement.
In terms of customer service, Ally Lending has a dedicated support team for assisting clients through the entire financing process.
Once the loan has been received, customers are able to set up an online account with Ally so they can easily manage their loans through their website or on the mobile app.
Personal Loan for Repairs and Renovations
The two types of personal loans I found on the Ally Financial website are Loans for Medical Treatments and Procedures, and Loans for Repairs and Renovations.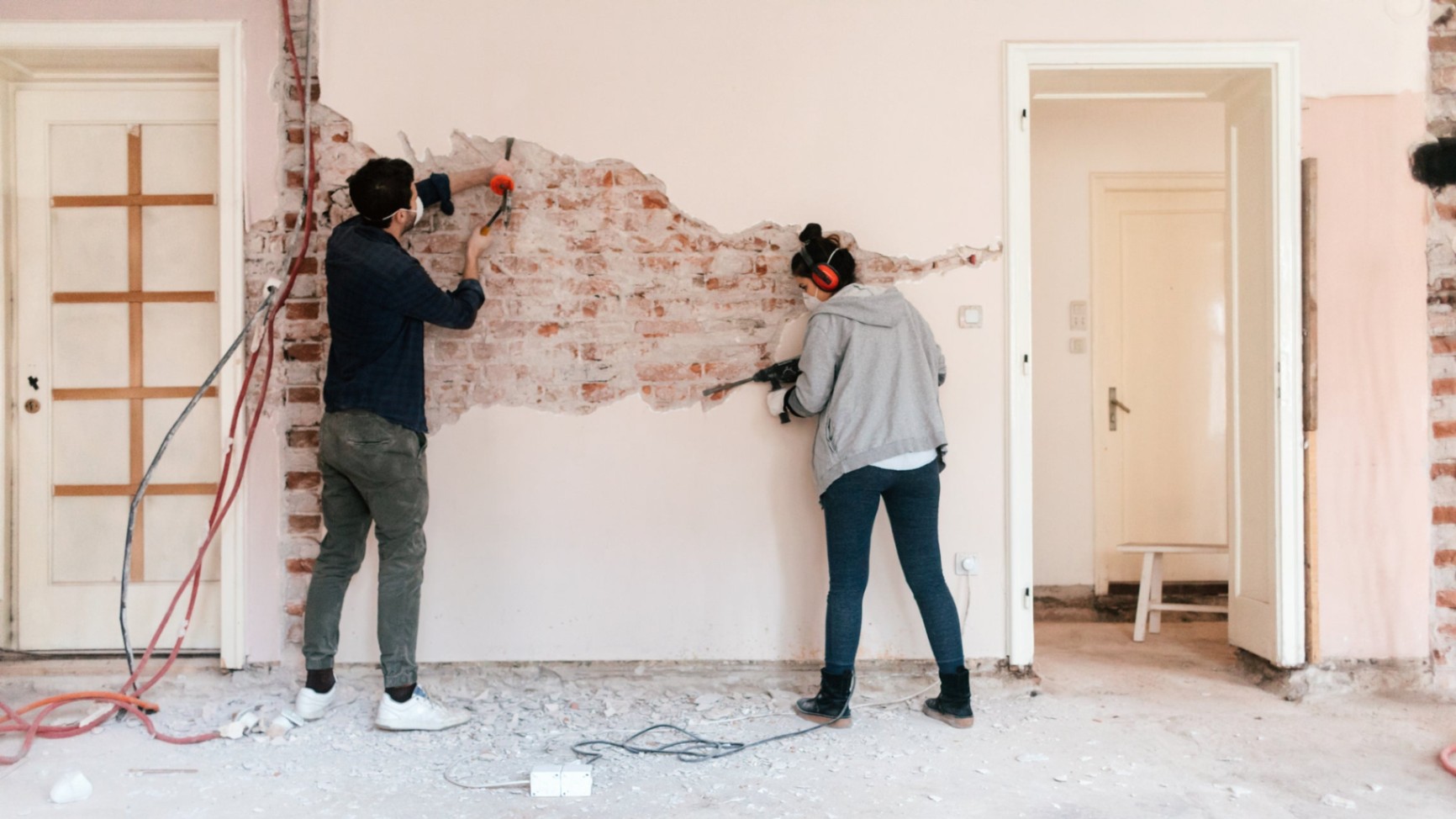 Loans for repairs refers to the financing needed for automotive services, such as car repairs, modifications, and upgrades.
Loans for renovations are for funding home improvement projects such as repairs and replacement of windows and doors, roofing, siding, flooring, electrical works, plumbing, and HVAC.
Loan Product Design Based on Client's Budget
Ally Personal Loans are created based on customers' capacity. There is an installment loans option that's best for people who want to make low monthly payments consistently over an extended payment period.
I also saw interest promotions for borrowers who are willing to make bigger payments over a short period of time in order to get lower interest rates or to pay only the principal loan balance.
While other loan providers impose a variable rate every few years, Ally charges a fixed annual percentage rate (APR) that varies depending on your loan terms and creditworthiness.
Personal Loan for Medical Treatments and Procedures
Another type of personal loan offered by Ally Lending is a personal loan for medical treatments and procedures. These treatments and procedures include audiology, cosmetic, dental, fertility, orthopedic, and veterinary.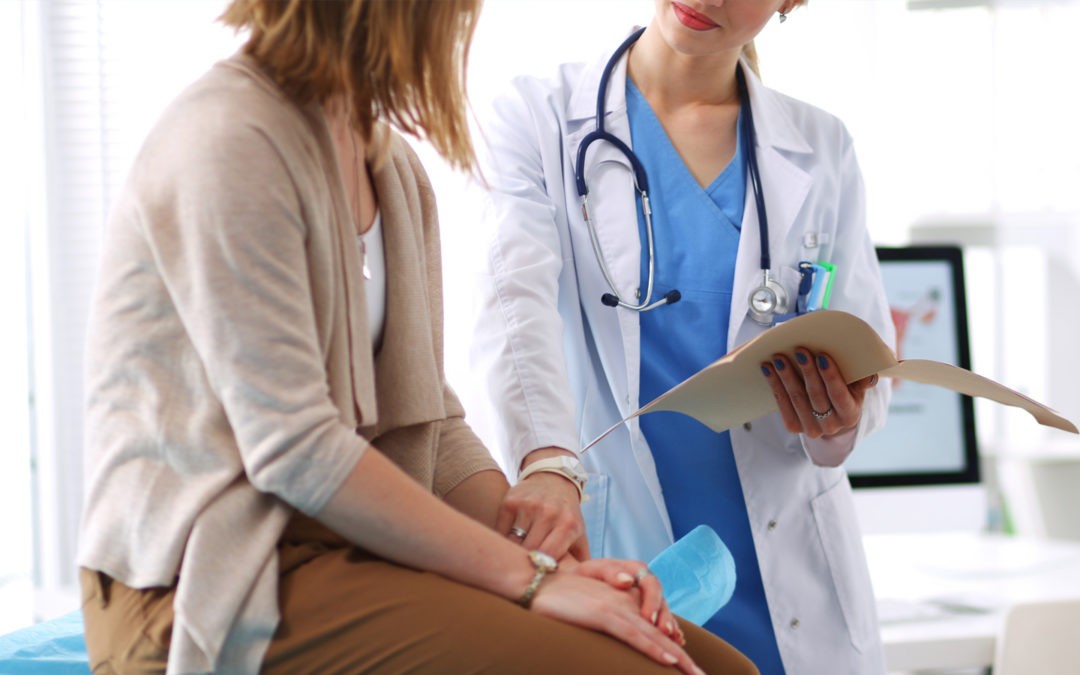 This type of personal loan is used for treatments and procedures that are not covered by a client's medical insurance or are considered an out-of-pocket medical expense.
Similar to the other type of Ally Lending personal loan, this loan also has options for lower but longer payment periods and higher but shorter payment periods. A fixed APR is also charged by the online bank.
A Closer Look at Fertility Financing through Ally Lending
As I mentioned earlier, fertility care is covered by the Ally Lending Personal Loan for Medical Treatments and Procedures. This is why the company has formed partnerships with numerous fertility car providers.
This loan covers facilities such as clinics, pharmacies, and labs and can be used to finance the cost of your clinic, medication, IVF treatment, and other related expenses.
Aside from processing the loan, Ally will also provide a dedicated Fertility Support Specialist that will function as the single point of contact with Ally.
Rates and Terms for Ally Lending Personal Loans
While the Ally website did not offer information about the interest rates and terms for these loans, I found these loan details about Ally Personal Loans on the US News website.
Personal loans for home improvements have a minimum loan amount of $500 and a maximum loan amount of $65,000. The loan term ranges between 24 to 180 months while the APR can go anywhere between 0% to 26.99%.
Meanwhile, personal loans for auto repairs and upgrades have a term range of 12 to 60 months and can go as low as $250 up to $40,000. The APR charged is between the range of 9.99% to 26.99%.
Rates and Terms for Health Care Personal Loans
On the other hand, Ally Lending personal loans for health care purposes have an APR of between 3.99% to 26.99%. Loan amounts could be as low as $750 or as high as $40,000. The payment term may be between three to 84 months.
While I did not get these numbers from the Ally website, the financial services firm provided details on its fertility financing. The loan term ranges between 24 to 84 months for this kind of personal loan.
Ally claims that it provides the lowest APR for fertility financing in the industry, which can go as low as 3.99%. However, the maximum APR can go as high as 21.99% for this loan type.
Qualifications for Getting an Ally Lending Personal Loan
Now that I've discussed the types of personal loans Ally Lending offers and the rates and terms associated with them, it's time for me to talk about the qualifications needed to get one of these loans.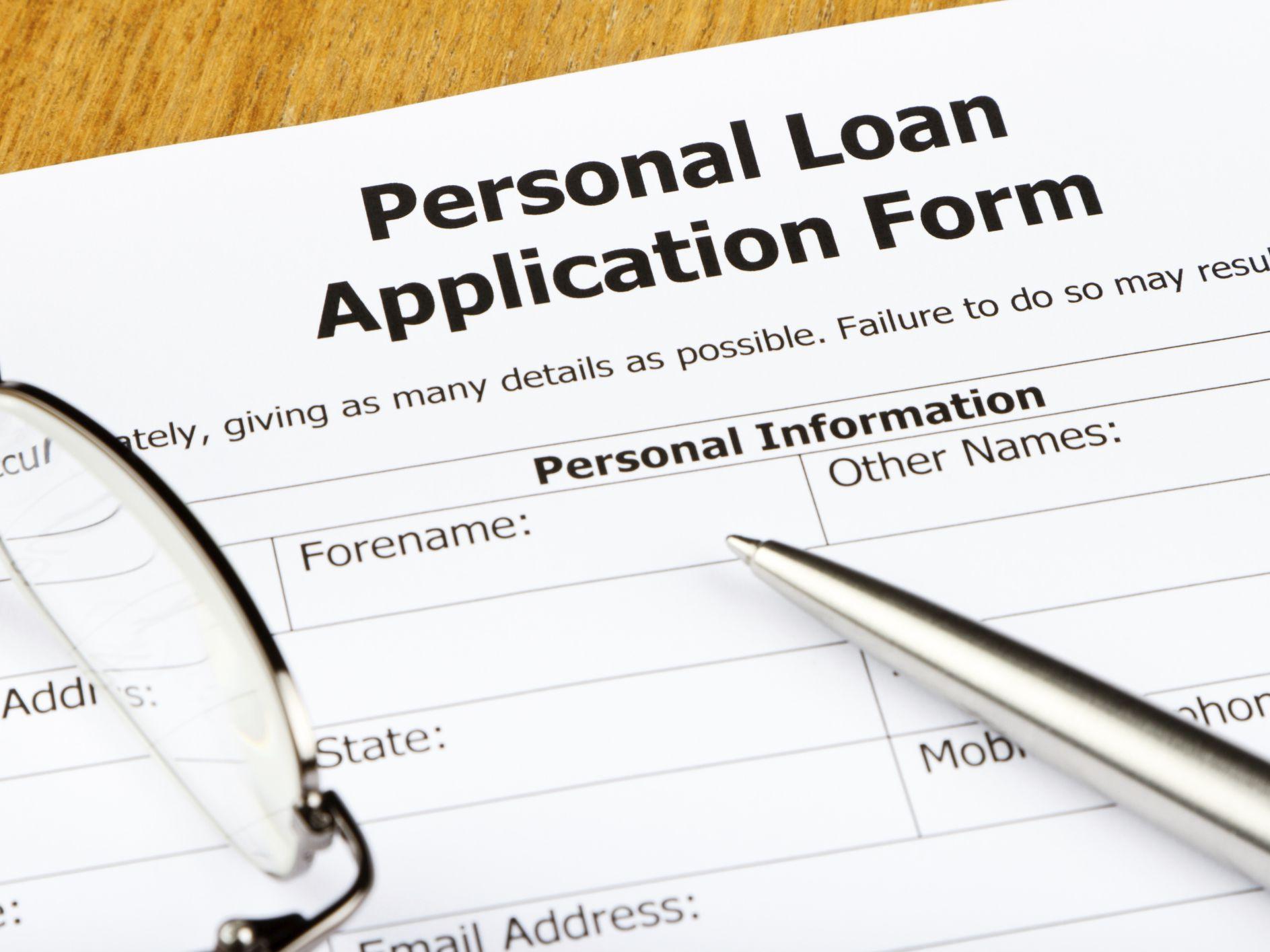 First, you have to be a U.S. citizen or permanent resident in an eligible state in order to apply for a personal loan. You should also be at least 18 years old and should meet the applicable underwriting requirements.
Availability of an Ally personal loan as well as the applicable terms and rates will depend on your service provider.
For inquiries, you may contact Ally Lending at 1-888-568-0186. Its corporate headquarters is located at Ally Detroit Center, 500 Woodward Ave, Detroit, Michigan 48226 .
How to Apply for a Personal Loan
I found the entire loan application process of Ally Lending very easy and convenient. First, I underwent a simple and fast pre-qualification process which had no credit impact.
Once completed, I was able to select which loan I wanted to apply for in cooperation with my service provider and then I filled out an application form online and submitted it.
My application was run through an instant credit check and then I was asked to sign the loan documents electronically. Ally then sent a confirmation letter through my email.
Downloading and Installing the Ally Mobile App
Like I mentioned earlier, you may monitor and manage your loan by creating an online account on Ally's website. To make things more convenient, Ally also has a mobile app that you can download and install.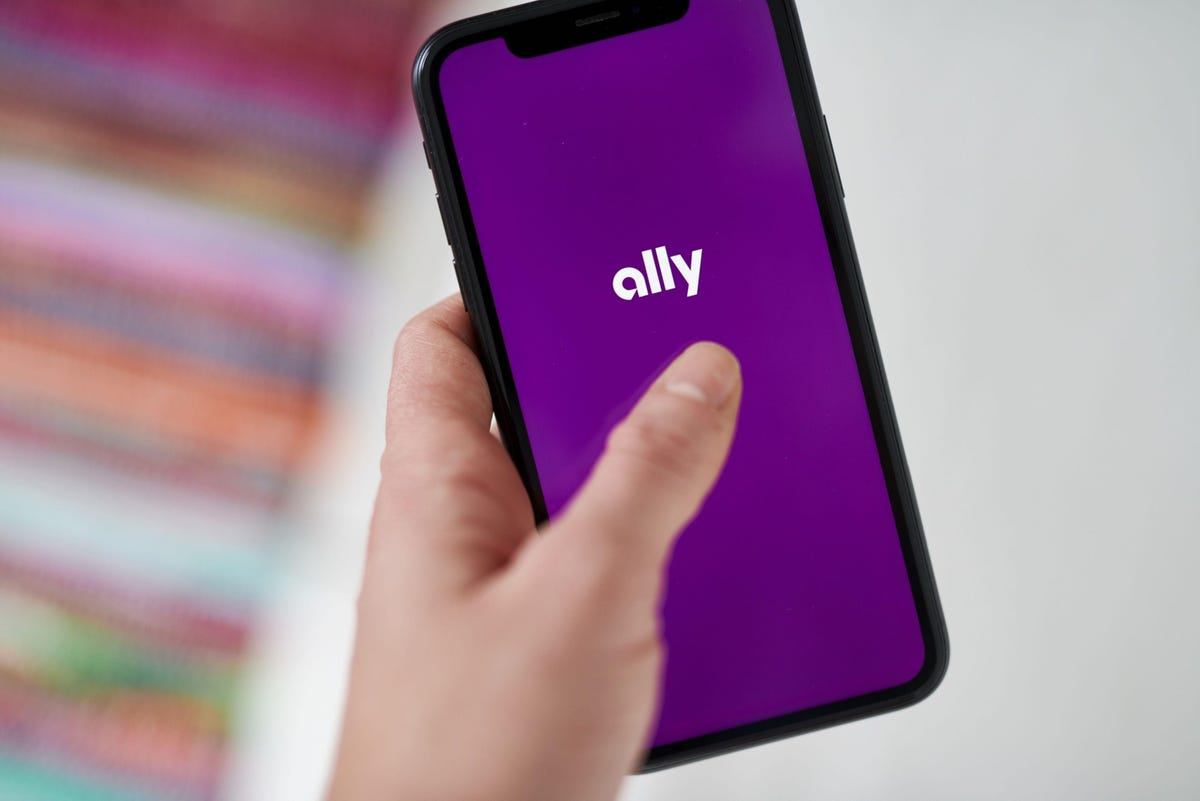 For Android users, you may find the app on the Google Play Store in the Finance category under the name "Ally Mobile: Banking & Investing".
This app has a file size of 116 MB and will require your device to run on Android 6.0 and up.
Tap on the Install button to begin the download.
Ally Mobile App for iOS
Meanwhile, iOS device users may find the app on the Apple App Store in the Finance category under the name "Ally Mobile: Bank & Invest".
This version of the app requires 91 MB of storage space and is available in the English, French, Spanish languages. It will only work on iOS 13.0 or later for the iPhone and iPod touch and on iPadOS 13.0 or later for the iPad.
To download the app, simply tap on the Get button and it will immediately begin downloading and installing onto your device.
The Bottom Line
Overall, I found the Ally Lending Personal Loans a quick and convenient way to finance my out-of-pocket healthcare expenses, as well as auto repair and home renovation needs. However, I would recommend that you check the availability with your service provider first so you're sure that you're covered.
Note: There are risks involved when applying for a loan. Consult the lender's terms and conditions for more information.