If you're like me and you're interested in applying for a credit card, but don't know what card is best and what you need to consider, then this article is for you.
One of the most frequent methods to establish credit and finance major expenditures is to use a credit card. Several cards provide extra benefits, such as the ability to earn cash back or miles. Carnival World Mastercard is one of these credit cards.
If you plan on cruising with Carnival regularly, the Carnival World Mastercard provides some great benefits. In this article, I'll explain what this card is used for and how to apply for one. Read on.
About the Carnival World Mastercard
Advantages of the Carnival World Mastercard
Carnival World Mastercard Fees
Things to Consider Before Applying for the Carnival World Mastercard
Learn More About the Reward System of Carnival World Mastercard
How to Redeem FunPoint Rewards with Carnival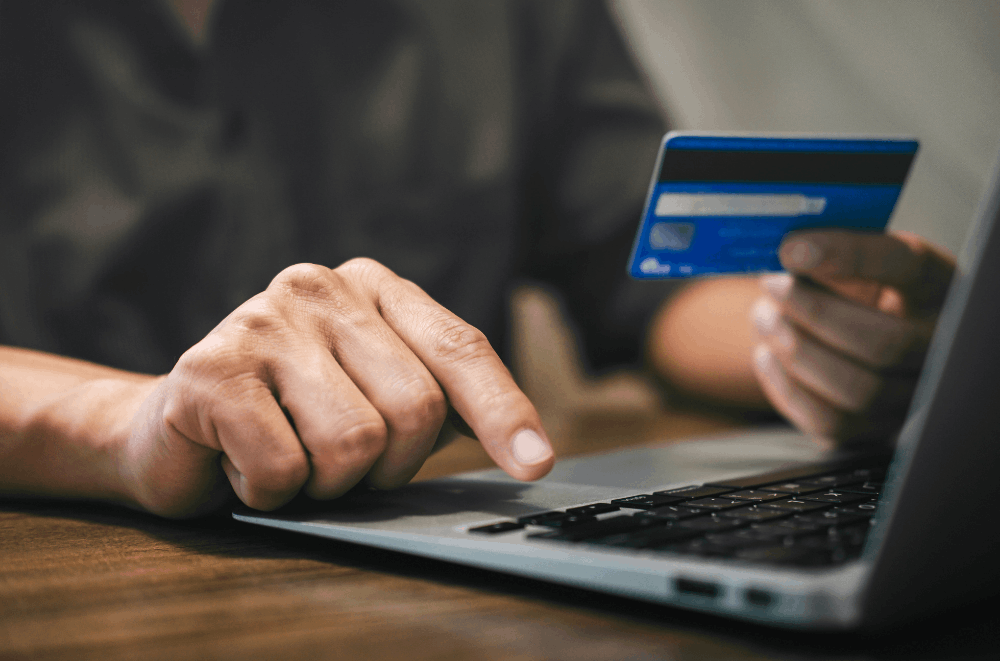 About the Carnival World Mastercard
As a cruise passenger who enjoys visiting new locations, the Carnival World Mastercard will undoubtedly help me save money. It's issued by Barclays and comes with some of the most generous deals in the industry. Carnival super-cruisers, in particular, may benefit from the card's shore excursion savings.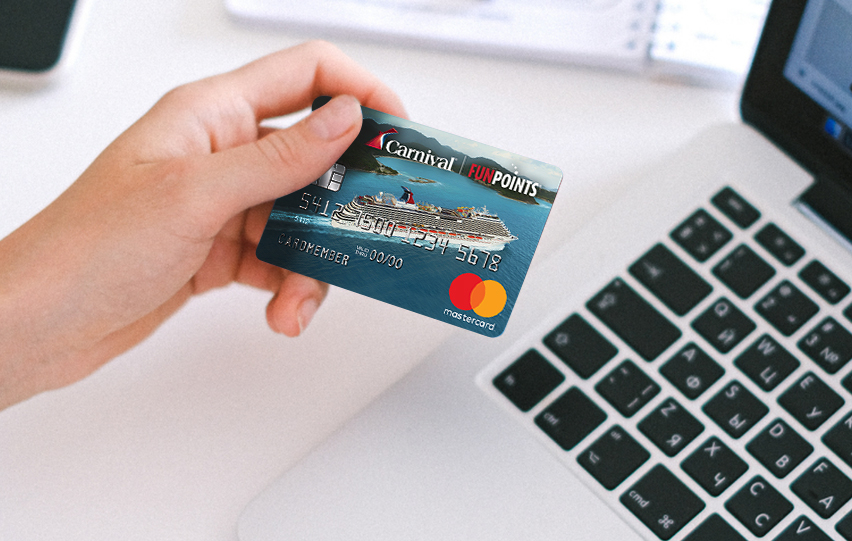 With no annual fee, the Carnival World Mastercard gives me 20,000 extra FunPoints after my first purchase or balance transfer, 2 FunPoints per dollar spent with Carnival and the World's Leading Cruise Lines, and a 10% account credit for certain Carnival vacation package transactions.
Many cards, however, can outperform this card in terms of prizes.
The card is designed for Carnival Cruise Line customers who already have a Carnival bank card. The card has a low point accumulating rate and only gives bonus points on cruise purchases.
How Cashback Works
A basic 2% cashback credit card might deliver an equivalent or better return while allowing for additional redemption possibilities.
The only exception is if I use my points earned from eligible cruise purchases to pay for a Carnival trip worth at least $1,500.
In this exceptional circumstance, I would receive a 3% return on my purchases.
Advantages of the Carnival World Mastercard
Earning rewards on the Carnival World Mastercard only requires a small amount of spending. I just need to make one transaction or deposit onto the card to get the 20,000 rewards, worth $200.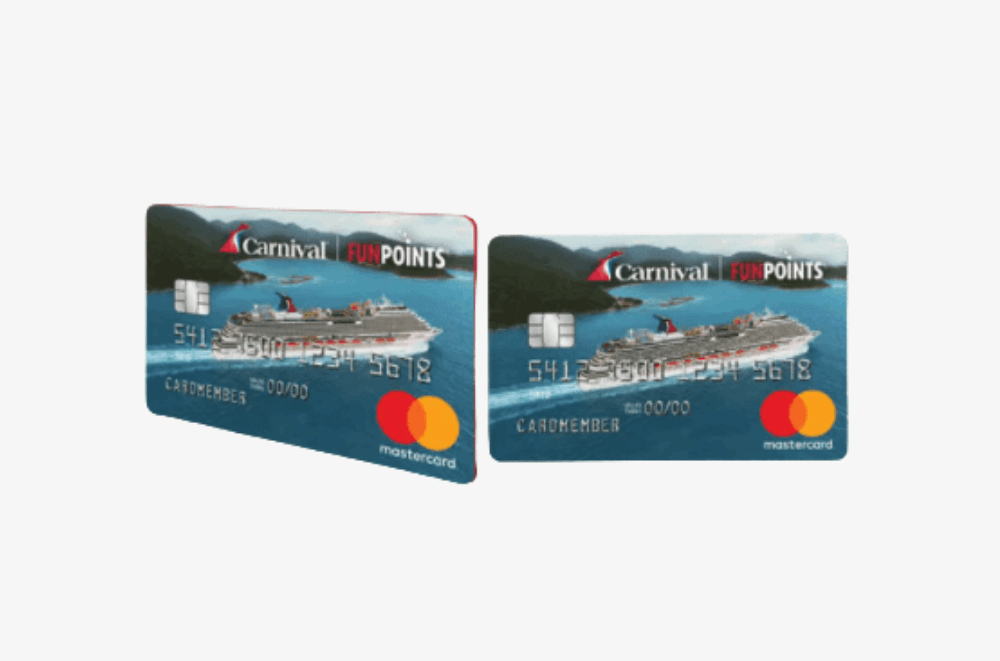 This $200 incentive may be used to book a Carnival cruise. Additionally, get 10% back when you purchase a shore excursion prior to your cruise.
Another attractive feature of this card is the 15-month initial 0% APR if the transactions are done within the first 45 days of card activation.
In addition, for the first month, I receive 1 FunPoint for each dollar contributed, up to a maximum of 5,000 FunPoints.
Drawbacks
While the Carnival World Mastercard appears to have a multitude of perks, it does have some disadvantages. For example, I must redeem them for a statement credit on Carnival purchases ranging from $1,500 to $5,000 using this credit card.
As a result, each FunPoint is worth 1.5 cents. While spending at least $1,500 for a cruise isn't tough, many individuals prefer to spread out their payments. I won't be eligible for the higher redemption rate until my payment is at least $1,500.
Furthermore, the earning rates on this card are minimal, considering that I only get 2 FunPoints for every dollar spent on chosen cruise lines. Every dollar spent on other purchases earns you 1 FunPoint. A credit card with a 2% cashback bonus or extra credit in the areas where I spend the most would almost certainly give more benefits.
Carnival World Mastercard Fees
When applying for a credit card, it is important to be aware of the fees and interest charged.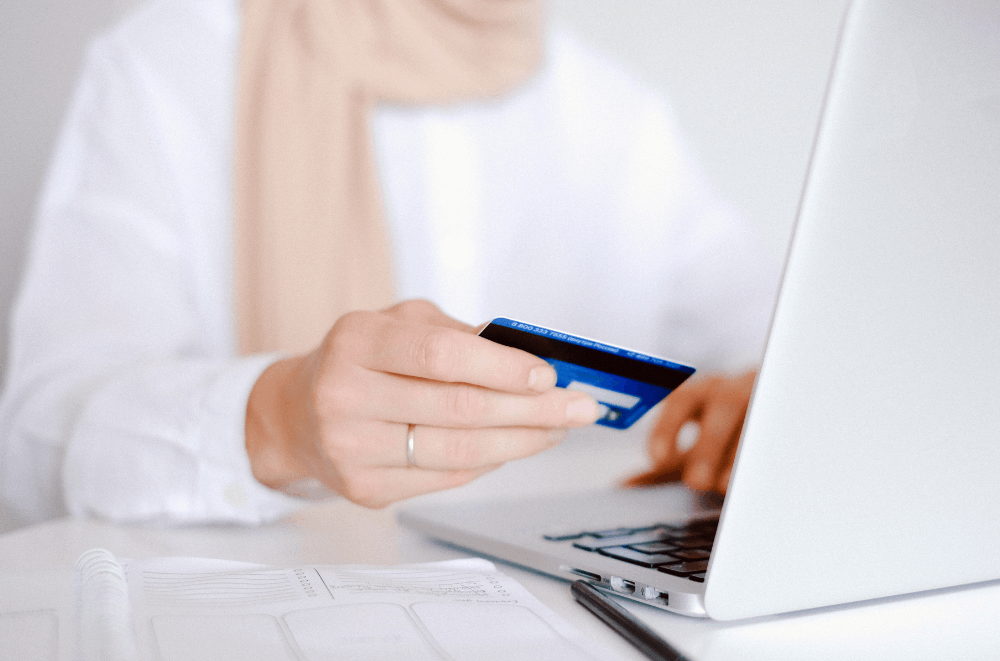 Below is a list of fees that come with the Carnival World Mastercard.
Regular Purchase APR – 14.99%, 19.99% or 23.99%
Balance Transfer APR – 14.99%, 19.99% or 23.99%
Cash Advance APR – 25.24%
Annual Fee – $0
Intro Purchase APR – 0% for 6 months from account opening
How to Apply
Go to the Barclay's website to apply for a Carnival World Mastercard. Complete the application form to apply to become a cardholder. You must give personal information such as your name, residence, occupation, and other financial details to complete the application.
In addition, you must submit security information and accept all of the terms and conditions.
Things to Consider Before Applying for the Carnival World Mastercard
While the Carnival World MasterCard offers a few positive attributes, there are a few considerations why I might like to seek a different card. The sign-up bonus is one of the first things I think about. A 20,000-point welcome bonus is nice, but I'll only get $200 out of it when I redeem it.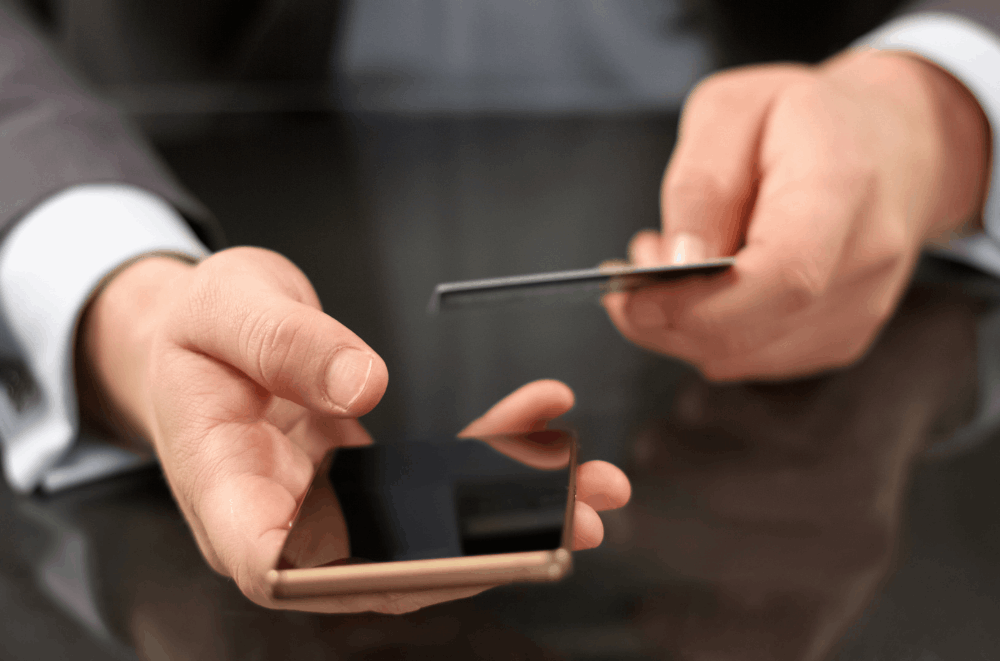 Furthermore, until I travel with Carnival on a regular basis, I won't have many opportunities to earn additional benefits with this card. My redemption options when I receive my points are restricted to Carnival and a few other cruise lines. There are no particular Carnival benefits either.
However, other than a 10% cashback bonus for trips scheduled on carnival.com prior to my trip, the Carnival World MasterCard does not give priority boarding, elite status, or any other cruise-related advantages.
Ensuring the Right Credit Card for Your Needs
Before picking a credit card, I must examine my expenditures, just like I would with any other credit card. The amount I spend on Carnival cruises is the most significant consideration when applying for the Carnival World MasterCard.
Because the card receives 2 points for every dollar spent with Carnival, I'll only gain good value if I'm a frequent cruiser.
However, if I only take one or two cruises per year, I might be better off with a general travel credit card that earns more points on daily purchases and lets me use those points to book cruises.
Learn More About the Reward System of Carnival World Mastercard
On Carnival Cruise Line transactions and expenditures with the companies of the World's Leading Cruise Lines, I get 2 FunPoints for every dollar spent. I'll also get 1 FunPoint for every dollar I spend on everything else.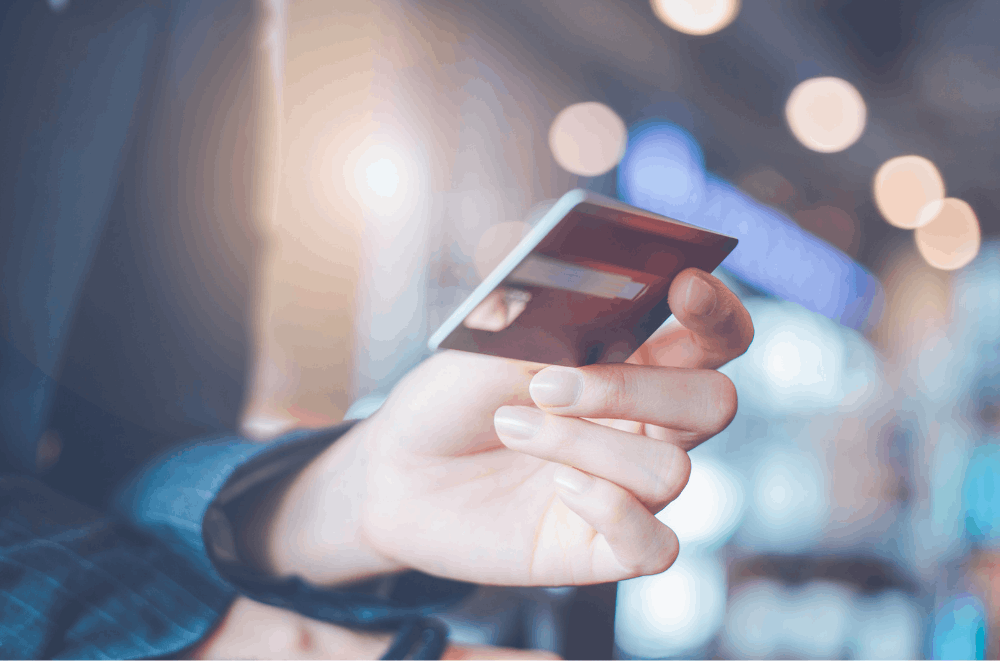 There are no restrictions on how many FunPoints I may earn, and they don't deplete, however the account must be accessible and active.
My account cannot have been dormant for six billing cycles in a row in order to remain eligible for the program.
Overdue Payments
If there are occasions where I am not able to make the payment for the monthly dues by the indicated deadline, my account status becomes 'overdue' and I am unable to earn or redeem FunPoints during this time.
If my account becomes significantly overdue or even defaults, I may forfeit the FunPoints I have accumulated.
How to Redeem FunPoint Rewards with Carnival
My FunPoints may be redeemed in many ways, but the most valuable option is to exchange them for cashback rewards for Carnival spending ranging from $1,500 to $5,000. My points are worth 1.5 cents each if I choose this option.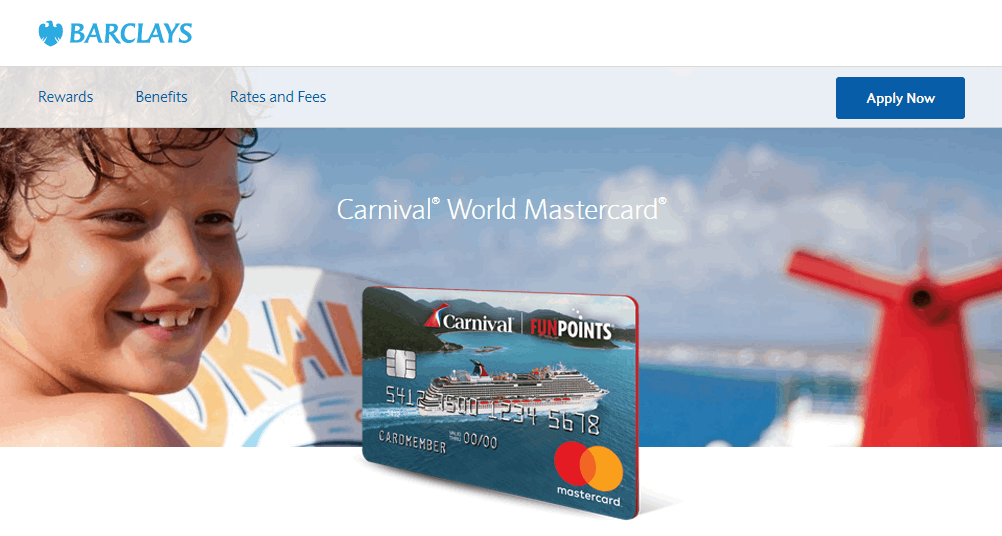 I can also use my FunPoints to get a bill credit on Carnival expenditures between $50 and $1,499.99, and transactions with the World's Leading Cruise Lines at a 1% point value.
Account credits include a minimum redemption of $50 and a max conversion option of $5,000 between each one.
Additional possibilities include 0.9 cents for every airline or hotel account credit, onboard perks, gift cards starting at 0.76 cents, and various rates for goods and vacation redemptions through Loyalty Edge.
Barclays Contact Information
To find out more about the Carnival World Mastercard, it is advisable to contact the bank directly. Barclays can be contacted by phone by calling 1-866-928-8598 or 1-800-307-0341.
I can also visit their office at 125 South West Street Wilmington, DE 19801 USA.
Disclaimer: There are risks involved when applying for and using credit products. Ensure you consult the bank's terms and conditions page before agreeing to anything.
The Bottom Line
If you're a Carnival cruise customer like me who purchases my Carnival cruise expenditures on a credit card, then the Carnival World Mastercard is a good option for you. I can earn great cruise-related rewards which lets me enjoy my cruise getaways even more.
However, it's always best to be vigilant in choosing the right credit card for you since some of the available cards may have a few more fees compared to others. Be sure to consider that this card is a good fit for your spending needs and that you can benefit from the rewards it offers