Personal loans exist to cater to a variety of needs and purposes. From consolidating debt to finally purchasing the car of my dreams, these personal loans are just that – personal. This means that my reasons and motivators are primarily my own and do not reflect on the needs of others.
I find that getting a personal loan is a great option. Besides the aforementioned needs, they can also be used for emergency funding, wedding expenses, home remodeling, and more, making it a flexible choice for whatever concern I may have.
For those who are looking into personal loans, checking out a CommBank Personal Loan is worth the time. In this article, I will tackle what these personal loans are, the benefits they provide, how to apply, and many others. To learn more, read on.
About CommBank Personal Loans
Features and Benefits of a CommBank Personal Loan
Applying for a CommBank Personal Loan
Fees and Charges of a CommBank Personal Loan
Managing a CommBank Personal Loan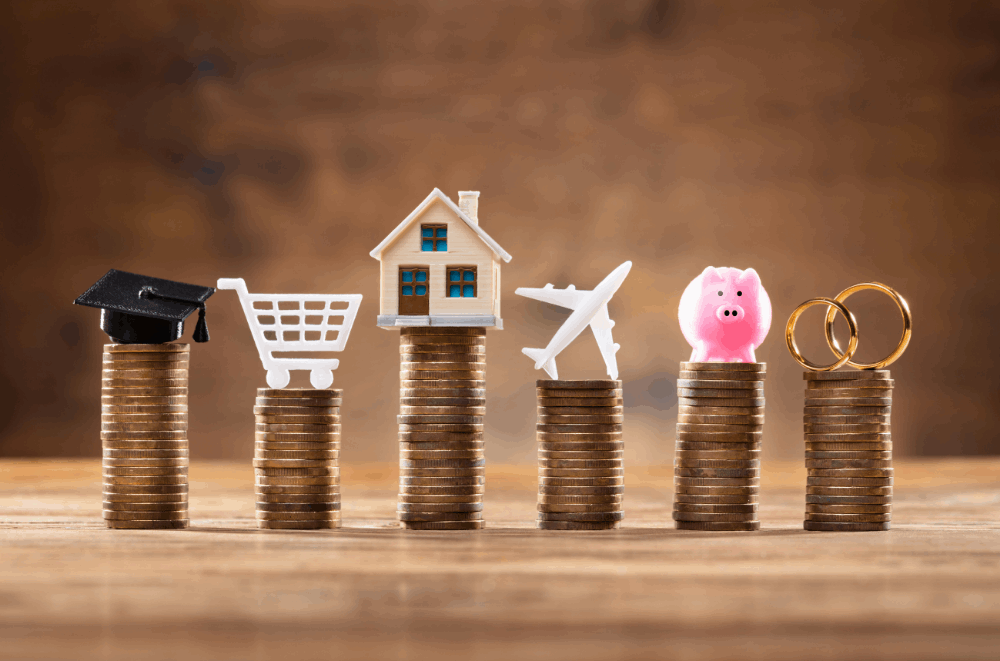 About CommBank Personal Loans
CommBank has a comprehensive range of personal loans under it. They have a Fixed Rate Loan, the Variable Rate Loan, and a Secured Car Loan. Each of these loan offerings addresses more or less the same concerns, such as consolidating debt, buying a car, home improvement, and more.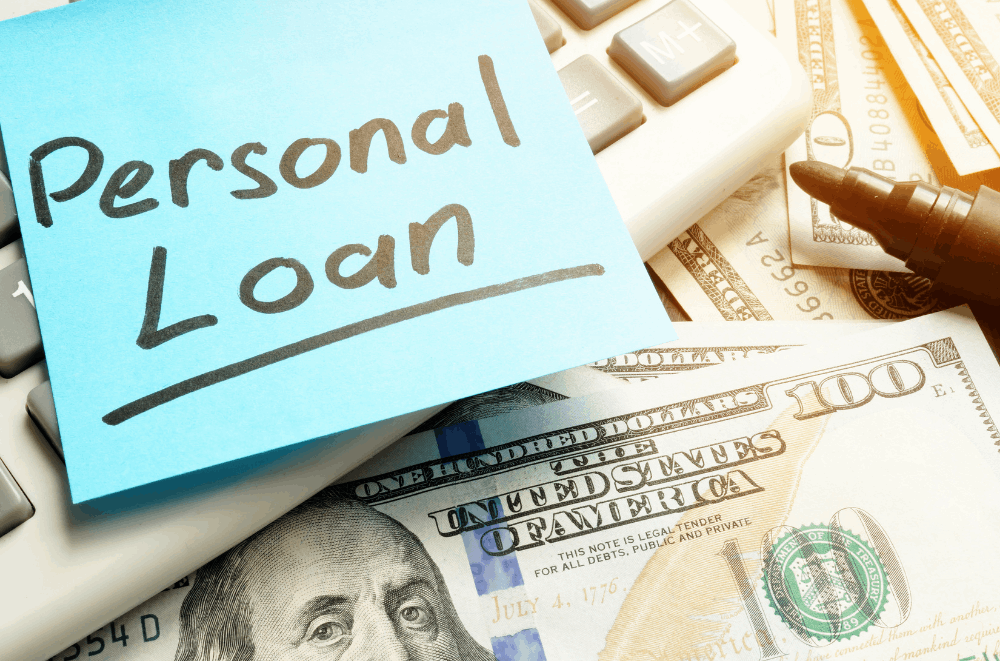 Through these offerings, I can borrow anywhere from $4,000 to $100,000 depending on the type of CommBank personal loan I choose. For unsecured personal loans, I can borrow money between $4,000 to $50,000, while under Secured Car Loans, I can borrow money from $10,000 to $100,000.
Unsecured loans typically mean that banks do not require collateral for one to get a loan, but the interest rates can rise depending on the market.
On the other hand, secured loans mean these require collateral, but the interest rates levied on these types of personal loans are much lower.
How a CommBank Personal Loan Works
As mentioned, a personal loan works by borrowing money from a licensed bank or lender for just about any need or purpose. These needs range from debt consolidation, emergency bills, and expenses, purchasing appliances, going on a vacation, remodeling a house, and more.
After borrowing a set amount of money from the lending institution, in this case, CommBank, borrowers will pay back the said amount plus the interest rate agreed on and other charges that may apply through monthly installments.
Features and Benefits of a CommBank Personal Loan
For the purpose of this article, I would be focusing on the CommBank Fixed Rate Loan. True to its name, this personal loan provides me and other customers who availed it the opportunity to make fixed repayments of up to seven years.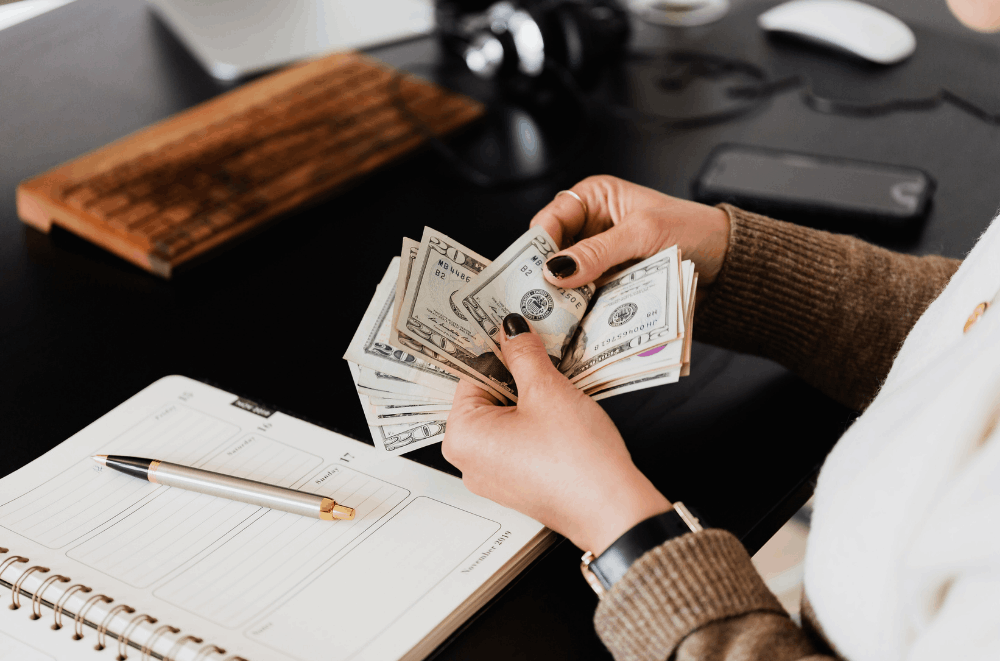 Getting access to a Fixed Rate Loan also means that I can stay in control of my finances, especially as this loan option gives me a fixed interest rate and repayment plan for the whole of the loan term.
This ensures that I will know exactly what my repayments are and no unwanted surprises will come my way.
What's great about this CommBank personal loan is that I can borrow amounts starting from $4,000 up to $50,000 and even get my loan on the same day if I have been approved by the bank by 4 pm on weekdays.
Other Unique Offerings
One of the special offerings that come with this particular personal loan is that borrowers like me can save 2.50% per annum on an Unsecured Fixed Rate Personal Loan. However, this offer will only be valid when I apply and fund the account by August 1, 2021.
While the Unsecured Fixed Rate Loan runs on fixed interest, it makes repayments easier on my end as it allows me to make additional payments without extra cost on up to $1,000 per year.
In conjunction with this, I also have the freedom to choose the frequency of my repayments and my desired term. I can choose to pay weekly, every fortnight, or on a monthly basis from one to seven years.
Applying for a CommBank Personal Loan
Individuals who are interested in getting a personal loan can now apply online via Commbank website's online application form. I can even get a response to my application within 60 seconds. I can also apply via phone by calling the bank at 13-1431 (within Australia) or by visiting a branch.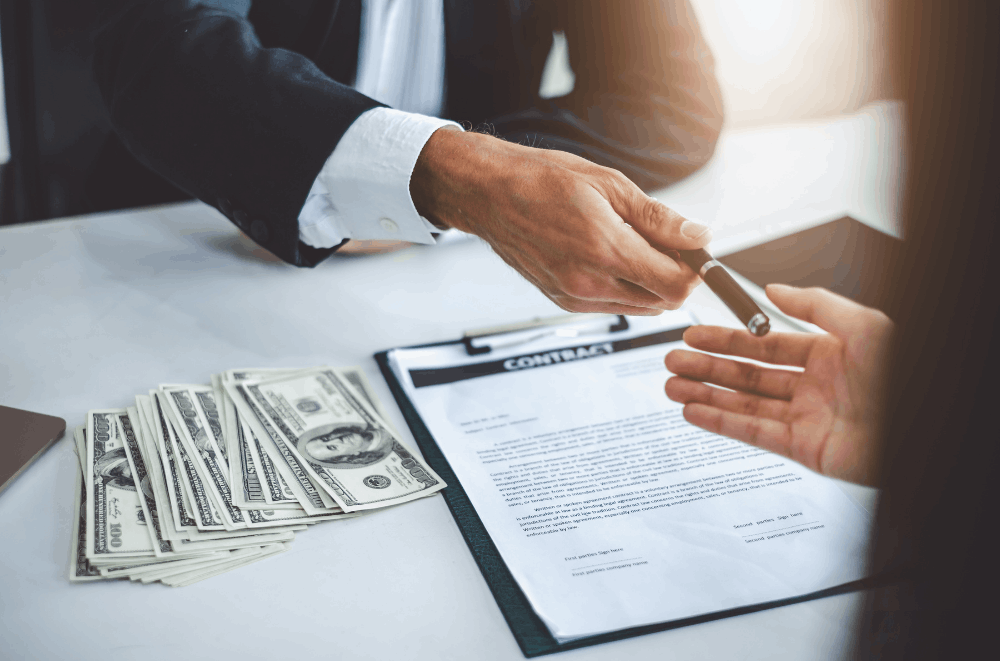 The application will inquire what the loan is for and the total amount I would like to borrow. I can also choose the length of time I want the loan and the repayment frequency I prefer. Afterward, it will show options on both fixed-rate loan terms and variable rate loans.
After choosing one, in this case, the fixed-rate loan, the application requires individuals to provide personal information such as their name, date of birth, email address, mobile number, home address, and more. The prompt will ask users to nominate a password to manage their accounts.
It is impressive that in as fast as 60 seconds, CommBank will let me know about their decision. In the event I get approved for the loan, they will tell me about the interest rate, give me time to review the offer and accept the offer online, and what other types of documents they might need.
Eligibility Requirements
To apply for a CommBank personal loan, applicants must be over the age of 18 and must be eligible to work in Australia. Moreover, interested parties should also be employed and or have a regular income, especially as the application requires individuals to have good credit when they apply.
It is also important to emphasize that alongside a good credit rating, individuals intent on getting a CommBank personal loan should not have declared bankruptcy or in the process of doing so.
Usually, the bank asks for payslips and bank statements as proof of income, proof of employment, proof of identification, and the like. I will also have to go over the terms and conditions prior to proceeding. New customers may be required to pay the branch nearest them a visit.
Fees and Charges of a CommBank Personal Loan
A CommBank personal loan comes with certain fees and charges that I am responsible for in order to keep enjoying the benefits that come with my chosen loan type. Individuals need to be aware of these fees to stay on top of their finances.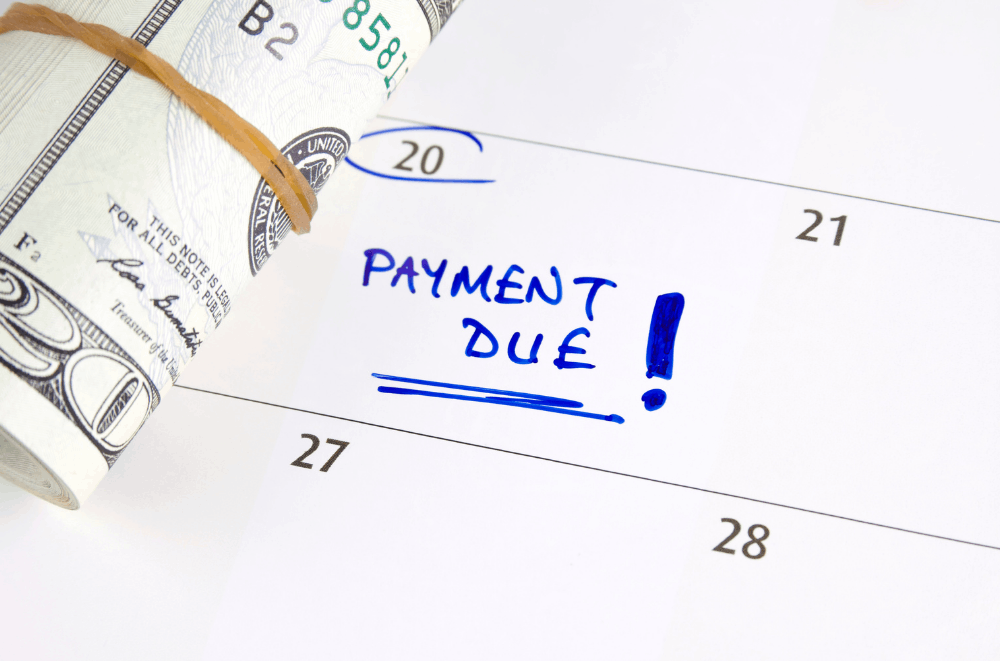 The interest rate imposed by CommBank on personal loans varies from one person to another depending on their respective financial circumstances. This means that I can get the representative variable interest rate of 11%, while others might get a higher or lower rate compared to this.
The fees for the CommBank Fixed Rate Loan are as follows.
Establishment Fee – $150
Loan Service Fee – $10 per month
Interest Rate – a variable rate of 9% to 16% per annum (typically 11.50% to 18.50% per annum but given 2.50% off for those who apply and are accepted until August 1, 2021)
Settlement Cheque Fee – $15 for every additional cheque after the two free cheques used
Late Payment Fee – $20
Other Fees and Charges to Remember
For those like me who intend on borrowing the minimum amount, say $4,000, and have this be paid off in one year with monthly repayments made, the repayments come out to $367 per month. The representative interest rate for this is 11%, but the rates range from 9% to 16%.
While there is also a loan establishment fee of $150 for those who have successfully applied and secured a loan, this fee does not include full-time students.
Managing a CommBank Personal Loan
CommBank has its own mobile app to help me manage my personal loan from them easier. This can be downloaded on the App Store for iOS users and on Google Play Store for Android users. The app comes with a lot of features, such as a Spend Tracker to track my spending and transactions.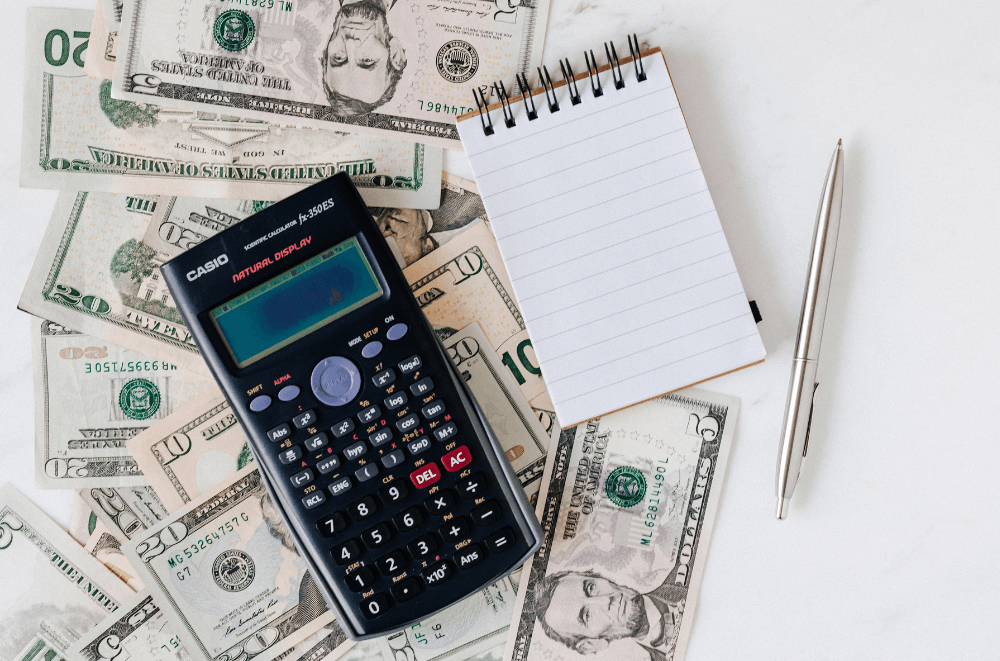 The Bill Sense feature on the CommBank app is also worth mentioning, especially as this can easily manage my payments up to 12 months in advance. Of course, I can also check online statements to see if everything is in order. I even have the luxury to personalise my app use.
Alternatively, I can also track my loan and make my repayments via NetBank. Here, I can simply log on to the website and get an overview of my expenses.
CommBank Address and Contact Information
For those who have further queries about the CommBank personal loans, individuals may reach out to the bank by calling 13-1431 Monday to Friday from 8 A.M. to 7 P.M. and Saturdays from 9 A.M. to 2 P.M.
Individuals can also make an appointment to visit CommBank's head office located at 1 Darling Park Tower 1, 201 Sussex Street, Sydney, New South Wales, Australia.
The Bottom Line
Finding the right CommBank personal loan is within reach with this guide in hand. With its various features and excellent offerings such as saving 2.50% per annum on interest rates on its Unsecured Fixed Rate Personal Loan, I believe that this is worth exploring and applying to today.
Disclaimer: There are risks involved when applying for and using a personal loan. Please see the bank's terms and conditions page for more information.