For many people, getting money for their needs and wants can be a hurdle they have difficulty dealing with. I find loans a feasible option for such financial woes, especially for big-ticket purchases such as celebrations, vacations, and home renovations.
Suncorp is one of the most popular choices when it comes to loans. This bank offers different financial assistance products, including personal loans and all kinds of home loans, but I found that the institution no longer offers personal loans for new customers.
The good news is, there are various home loan offers for new and existing customers, but for people who want to buy their first home, I find the Suncorp First Home Buyers Loan to be a great choice. This article talks about what this option has to offer and how to apply for a Suncorp loan.
Suncorp Loan Features
Pros And Cons Of Suncorp Loans
Suncorp Loan Fees
Getting A Suncorp Loan
Suncorp Bank Address And Contact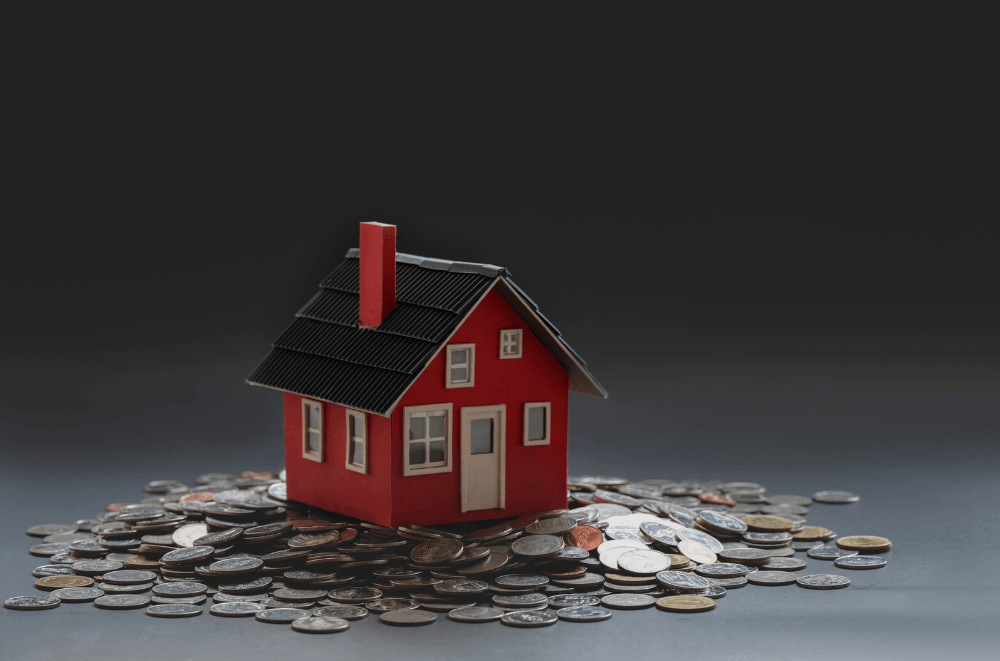 Suncorp Loan Features
The Suncorp First Home Buyers Loan gives first-time homeowners a boost to help them get the house of their dreams. I found many features useful and interesting, including its variety of plan options and customer loan assistance.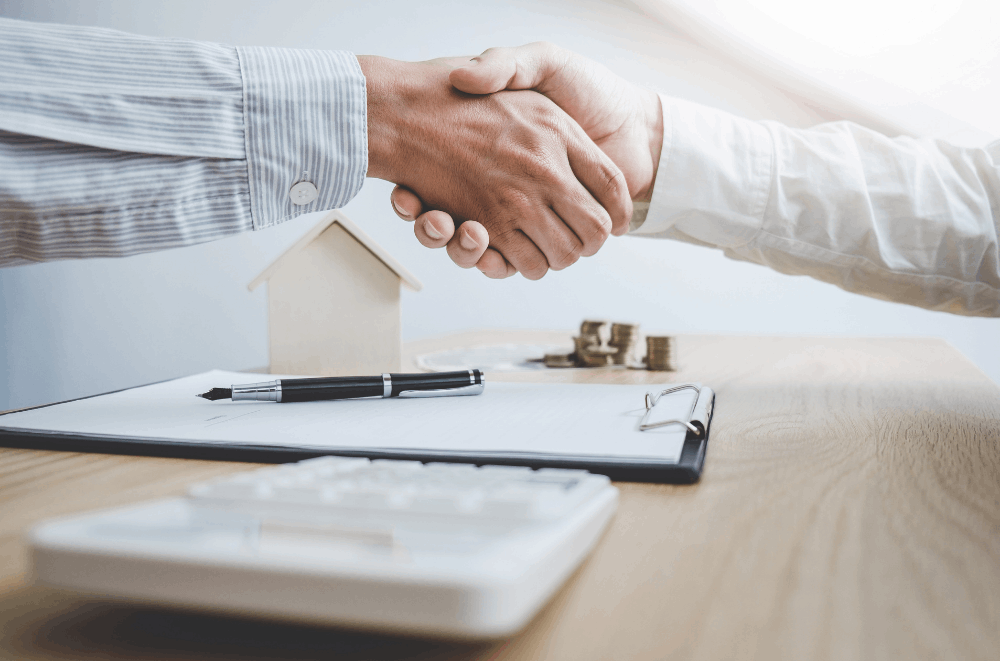 Suncorp lets me choose between getting a first home buyer's loan with a variable rate or with a fixed rate. With these options, I can weigh the pros and cons of each plan and see which fits my finances and needs the best.
The best part is I can take a Home Package Plus, which allows customers to combine borrowings amounting to $150,000 and above with the help of an Everyday Options bank account. This way, I can get discounted interest rates and get $0 on establishment fees. This package also lets me save up to $11,250 for a loan term of 30 years.
The bank also makes it easier to get the right option by offering one point of contact during the application and loan life. Plus, it provides obligation-free advice for individuals who are just starting to look at borrowing money for a home.
Other Benefits Provided By Suncorp
Suncorp makes sure that customers know what they are getting into, and it makes it possible through different assistance services and various home loan calculators.
With these tools, I can get an idea about repayments, borrowing limits, and government fees. I can also get a better understanding of the effects of choosing a variable rate with offsetting and the projected amount I can save for choosing Suncorp products.
When considering making extra repayments, the bank also has a calculator for savings when paying such, so I know how much interest I can cut out of my loan.
Pros And Cons Of Suncorp Loan
Every financial product has its own set of advantages and disadvantages. For the Suncorp First Home Buyers Loan, one of its strongest suits is my ability to choose between a variable rate with an offset or a fixed rate.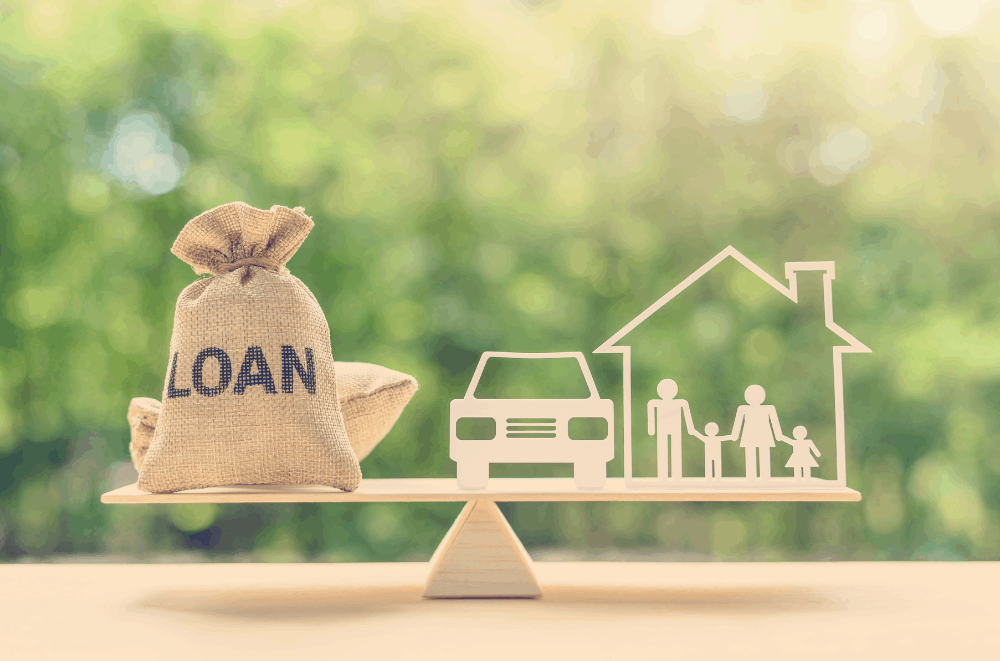 These two options have their own advantages. On the one hand, the variable rate allows me to save interest with an offset, make unlimited additional repayments, redraw additionals as cash backs, and choose between flexible options. The mortgage offset covers 100% of the interest so customers can save money during this period.
On the other hand, a loan with a fixed rate allows me to choose the rate for 1-, 2-, 3-, or 5-year loan terms. It also offers flexible weekly, fortnightly, or monthly repayments options. This is attractive for individuals who were able to get a loan at a time when market rates are low.
However, there are disadvantages to both of the plans. For the variable rate with offset option, I want to emphasize that a variable rate can change depending on the market, which means that it can go up. The fixed plan can peg the rate higher, again, depending on the base rate in the market.
What To Consider When Choosing A Loan
When choosing what kind of loan is the best for me, I always consider if I really need the loan in the first place. In this case, I am looking to purchase my very first home, so this option is perfect for me.
Then, I look at my finances to see whether I can afford to add this loan to my list of monthly expenses. This is important because, frankly, this is what lenders will consider, as well. This is why they take a look at credit scores and your proof of income.
Suncorp Loan Fees
Just like any financial assistance products, the Suncorp First Home Buyers Loan comes with the responsibility of paying. Unlike credit cards which lets me avoid paying interest by paying my entire outstanding balance before the due date, I am guaranteed to pay interest with loans.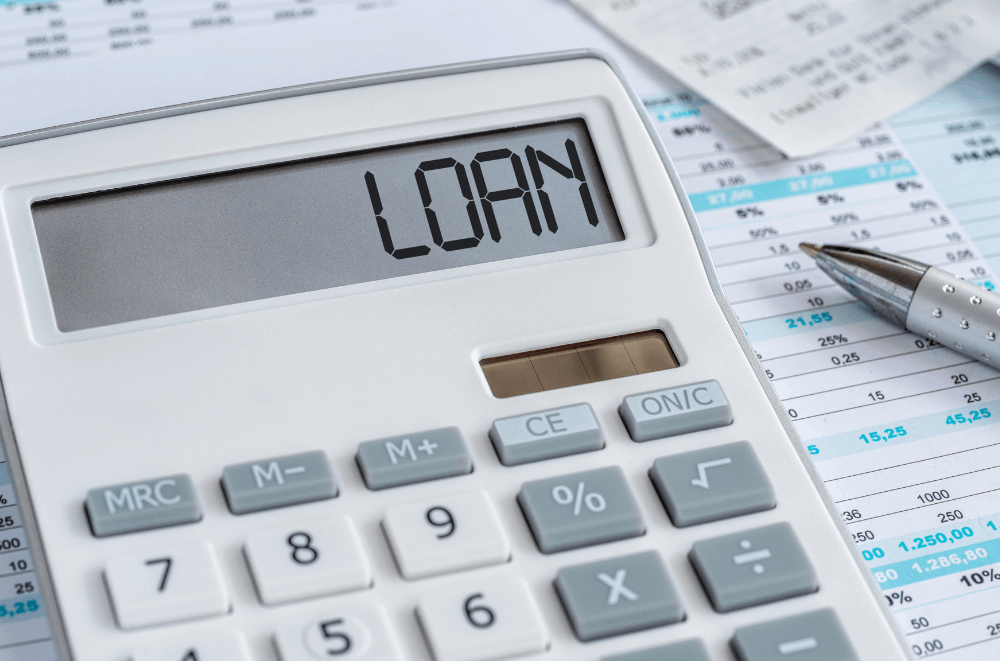 This is because the amount I would borrow is too big to obtain the funds to pay it off before the next interest charge. For this loan, here are the fees and charges.
Variable interest rate: 2.69% per annum
Fixed interest rate: 2.49% per annum
Home Package Plus Annual Fee: $375
Loan Establishment Fee: $600 for loans less than 90% loan-to-value ratio, $990 for loans greater than or equal to 90% LR.
Account Keeping Fee: $10 per month
Lenders Mortgage Insurance: Amount determined at the application on loans greater than 80%.
Getting A Suncorp Loan
The process of getting the Suncorp First Home Buyers Loan is fast and easy, especially when combined with the bank's practice of assigning one contact person for every client throughout the life of their loan. Plus, it offers resources for all beginners and prepared home loanees alike.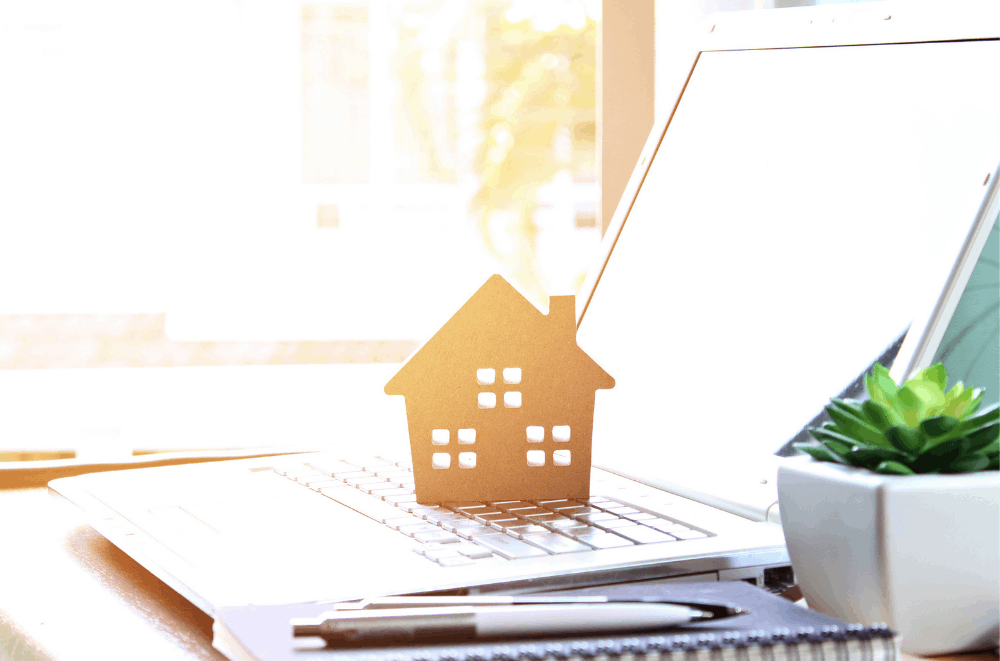 The first step to applying is to go to the bank's application form and fill it out. The lender will contact interested customers upon checking the application. Usually, they give applicants a call within the next business day to talk about options and clarifications.
After the call, customers can qualify for pre-approval. However, this is only possible if everything needed to be submitted is already included in the application without further reviews. The lender can get in touch with the applicant once again should they need to provide other information.
Upon getting everything it needs from the applicant, the bank will evaluate and verify the submitted requirements. Applicants will also be assigned values, including loan limits and interest rates. During this step, customers can be placed under conditional approval. A full approval can take around one week.
Suncorp Eligibility Criteria
I find it important to note that just like any other credit products or lines of credit, lenders are likely to ask for eligibility requirements, which will allow them to evaluate whether an applicant is a good candidate or not.
As mentioned, banks usually look for indications that the customer will be able to repay the loan within its duration. This is why they ask for bank statements, payslips, and credit reports. They also take credit ratings into consideration.
The usual eligibility requirements also apply, including age and residence. Those who are below the age of majority are not eligible and those not living in the country.
Suncorp Bank Address And Contact
It is important to ask questions and clarify anything that needs to be explained. Individuals interested in getting this home loan should get in touch with a bank representative for an opportunity to inquire about this offer.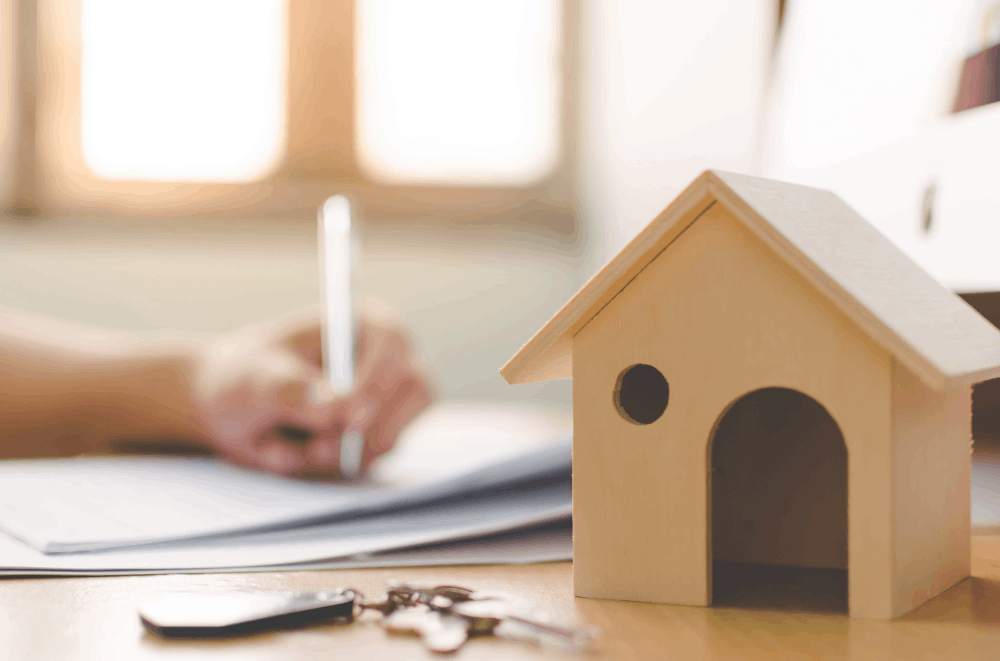 Customers can call 13 11 55 from 8 AM to 7 PM Mondays to Fridays for new loans. Those with existing loans can call the number from 8 Am to 6 PM. Sending them a mail is also an option through their mailing address at Suncorp PO Box 1453 Brisbane QLD 4001.
For a more direct way to get in touch, customers can visit any branch near them. To locate the nearest bank, I use the Locate Us feature on the bank's website.
For calls related to customer relations and financial difficulties, I recommend calling 1800 689 762 and 1300 156 299, respectively.
Other Contact Methods
Individuals who prefer to use the internet to reach out also can contact the bank via chat, which can be accessed by visiting the website and clicking on the messaging button present on every page.
They can also send a message for feedback and inquiries through the contact form. Getting in touch through social media platforms is possible through Twitter and Facebook.
Final Thoughts
Suncorp loans can help assist individuals with their financial goals and expenses. For those who want to purchase a home for the first time, my suggestion is to get in touch with the bank to know more about the Suncorp First Home Buyers Loan or send in applications online.
Disclaimer: There are risks involved when applying for and using loans. Ensure you consult the bank's terms and conditions page before agreeing to anything.