The pandemic has had a significant impact on practically every aspect of life, including education, agriculture, and business. Indeed, I witnessed firsthand how the healthcare crisis impacted the market in a variety of ways.
Due to bankruptcy, many firms are forced to close. Fortunately, there are programs in place to support the affected industries. HASCAP, or Highly Affected Sectors Credit Availability Program, is one of these programs.
HASCAP is a loan that is given to help businesses get back on their feet. In this article, I'll discuss HASCAP loans, including what they are, who is qualified to apply, how to apply, and more.
About Highly Affected Sectors Credit Availability Program
HASCAP Loan Features
Frequently Asked Questions
How to Apply for a HASCAP Loan
Contact Information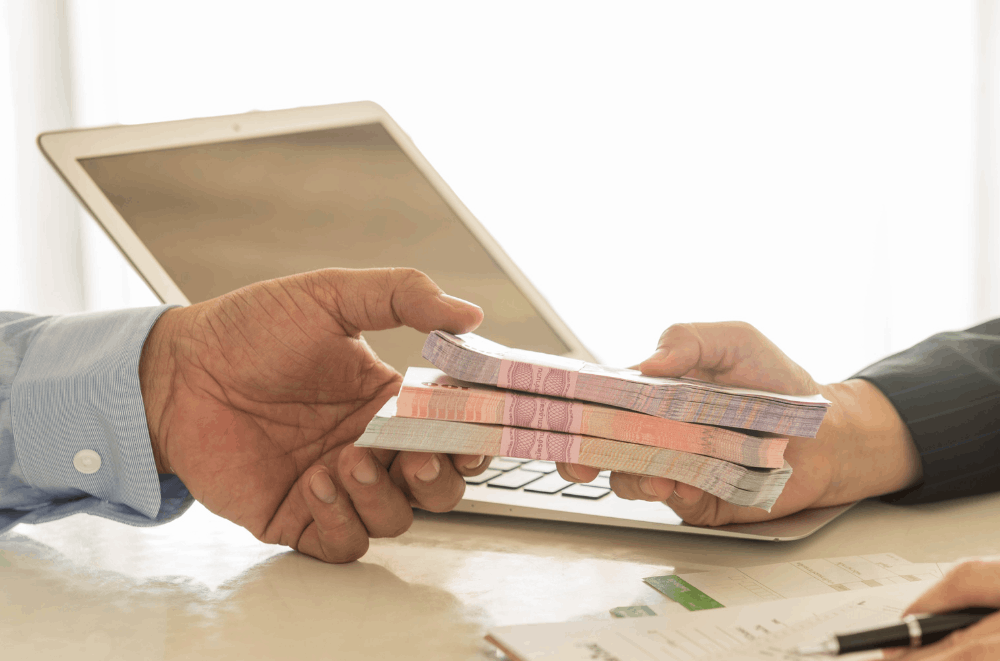 About Highly Affected Sectors Credit Availability Program
The Highly Affected Sectors Credit Availability Program, also known as HASCAP, helps businesses deal with pandemic-related issues by providing cash assistance. It offers loans in the range of $25,000 to $1 million. These investments have a term period of up to 10 years and a 4% annual interest rate, with interest payments deferred for the first year.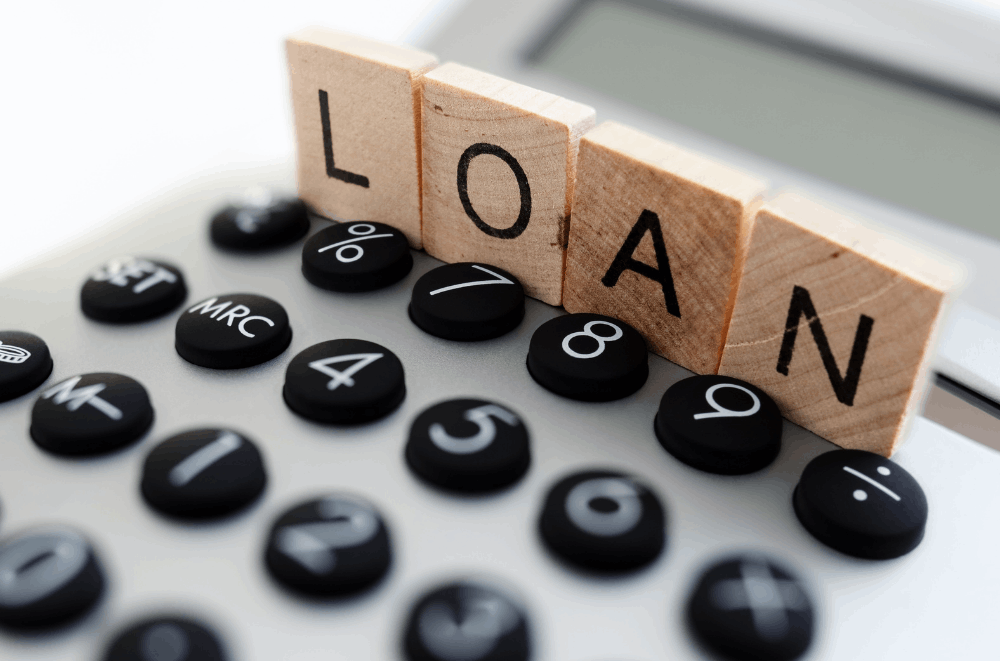 The bonds could be used to repay the principle of current loans since they are intended to provide credit growth, and they're used to finance repayments.
If my company is qualified, I must show a least 50% revenue shortfall for at least three months in the eight months preceding applying for a HASCAP loan. The three months don't have to be in any particular order.
The Business Development Bank of Canada, or BDC, administers the HASCAP, which is given through your commercial bank.
How HASCAP Works
The federal government allows the Business Development Bank of Canada to give an assurance to a company's particular bank for 100% of the loan amount. It will assist enterprises in obtaining more money and meeting operational expenses.
Loans range from $25,000 and up to $1 million. The loan is advantageous to me as a business person since I will benefit from a low interest rate of roughly 4% and a payback term of up to ten years. I can also request a 12-month interest payment deferment at the commencement of the contract.
If you're curious about the purposes of HASCAP, know it can only be used to support a company's funding requirements and that these resources, along with any other sources of income, are intended to be fairly necessary to fulfill the business's financing needs for 18 months.
HASCAP Loan Features
As I have previously said, if your business, like mine, has been severely hit by the pandemic, HASCAP loan is a viable alternative. It enables me to obtain low-interest grants and loans ranging from $25,000 to $1 million to meet my business cash flow requirements.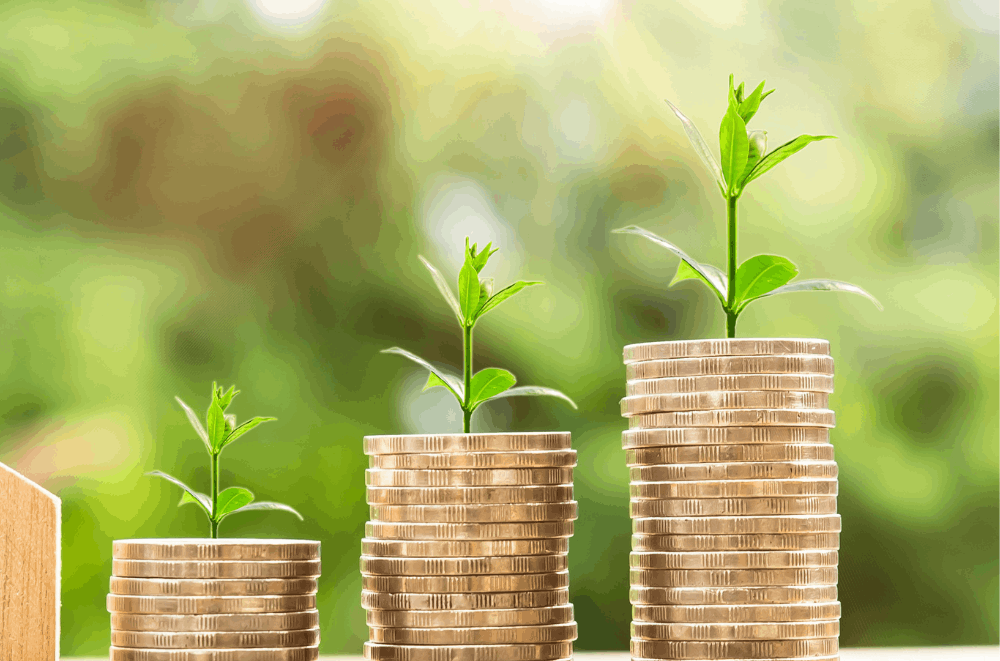 To boost a company's capacity to receive fresh financing, the Government of Canada has required banks to give a guarantee to my commercial bank for 100% of the amount of a new credit facility.
I can also take advantage of a low-interest loan with a 10-year payback period. At the commencement of the loan, you can defer repayments for up to a year. HASCAP also has significant loan terms, which is a plus.
Where the Loan Can Be Applied
As previously stated, I can utilize the funds from my credit to maintain or attend workshops as a company owner and lender. It covers regularly scheduled regular and not-yet-due principles and loan repayments on the company's current debt.
It also covers regular lease, asset, and supplier finance installments. The loan proceeds, on the other hand, cannot be utilized to restructure or repay current corporate debt.
Furthermore, the loan funds cannot be used to generate income unless the dividends are paid to investors as revenue.
Frequently Asked Questions
So what are the businesses that are considered highly affected? HASCAP grants are for companies that have been severely impacted by the pandemic The state has selected a number of industries, including tourism, hospitality, heritage, and music.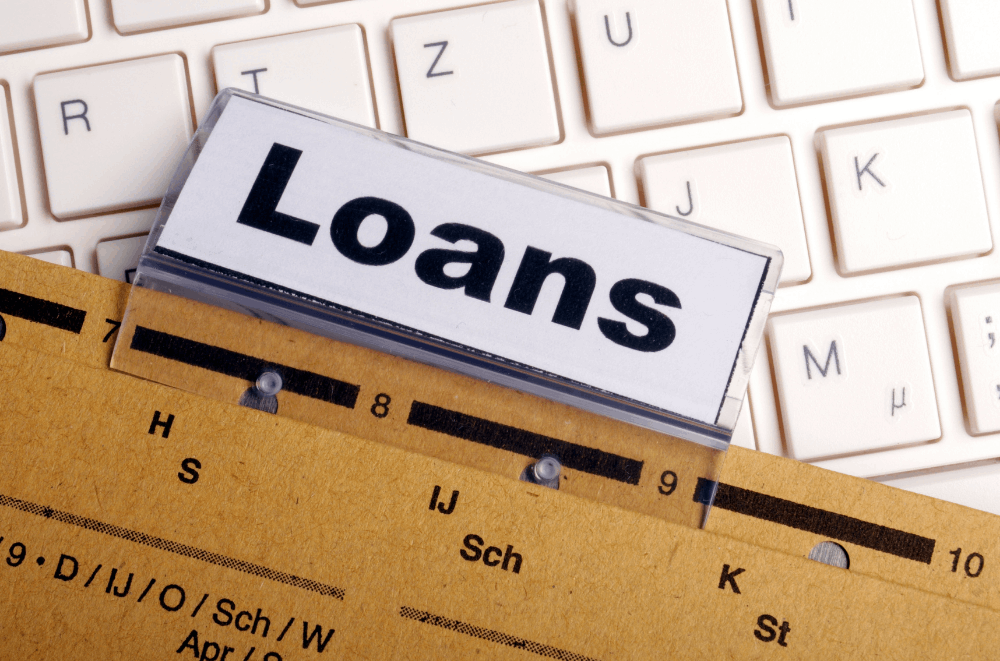 As long as you have met the eligibility standards, you are qualified for the HASCAP loan. In my case, if I have previously received my CEWS/CERS, the revenue confirmation procedure will be sped up.
Another topic I'm curious about is: what if I've previously received government aid during the pandemic? Is it still possible for me to apply to this program? Yes, I still have time to submit my application. However, I have to consult my bank to decide whether I still need the loan or I'm still qualified to apply for the program. After that, I'll be able to begin the loan application.
However, following up on the application process might be perplexing. I thought I needed to contact the bank personally at first, but I was mistaken. If you're an applicant like me, you'll need to check with your primary banking institution to see where you stand.
HASCAP Fees
When applying for a HASCAP loan, it is important to be aware of the fees and interest charged. If you're considering applying for this program, regardless of its benefits, you have to look at the two sides of it.
Below is the list of fees that comes with HASCAP loan
Interest – 4%
Up to 10 years of amortization
No principal repayments for 12 months from the date of the loan advance.
How to Apply for a HASCAP Loan
Since I've already chosen to apply, the next steps are to decide whether the HASCAP is suitable for me and to complete and submit the HASCAP Pre-qualification online application.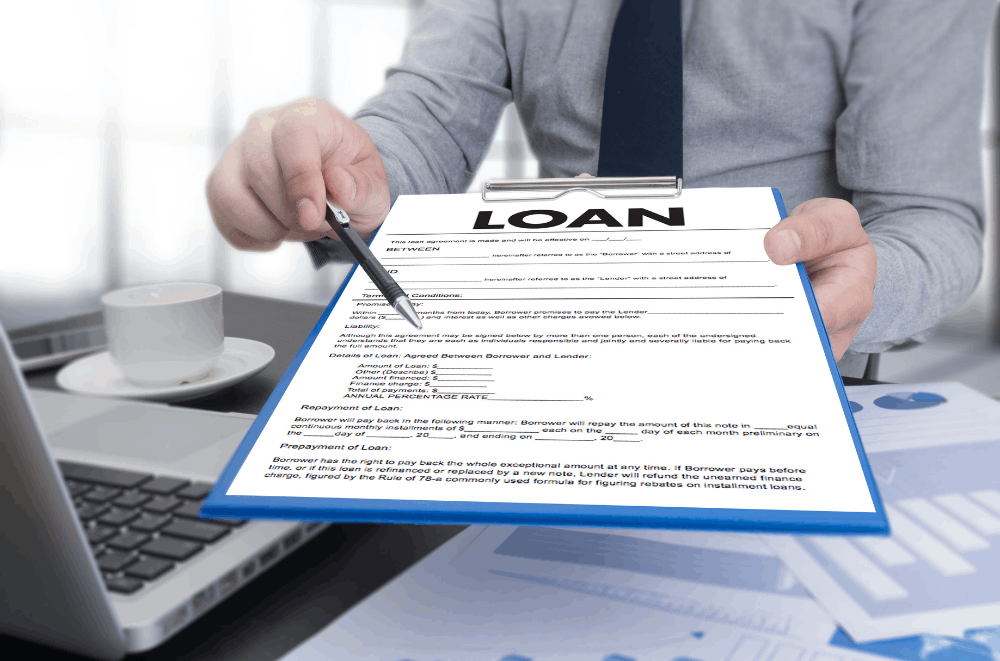 If I make a mistake when filling out the HASCAP Guarantee Online ID Form, I will have to start over because there is no means to edit a completed form.
After completing the steps, it's a good idea to jot down the identifier code sent via email. If you don't receive a code, verify it wasn't sent to the junk or spam mailbox. If I don't get a copy of my special code, I'll have to fill out the HASCAP Guarantee Online ID Form again to get a new one.
It's essential to mention that a qualifying business should try to apply through its principal banking institution first. One of the banks that offer HASCAP loans is Scotiabank. You can go to the Scotiabank website to check the application details.
Who Can Apply
It is one of the things I know you want to know. Who is qualified for a HASCAP loan, and who isn't? Prior to the pandemic, my company had to be financially solid and sustainable to qualify for this program.
I must also have obtained CEWS or CERS by demonstrating a least 50% reduction in costs for at least three months within the previous eight months preceding the date of my HASCAP request.
In addition, if my company is not eligible for CEWS and CERS but still meets all HASCAP qualifying criteria, I need to provide financial reports for at least 3 months in which quarterly income reduced by at least 50% in the months prior to the HASCAP application deadline.
Contact Information
To find out more about the HASCAP loan you can call them at 1-877-232-2269 during their office hours from 8:00 am to 6:00 pm.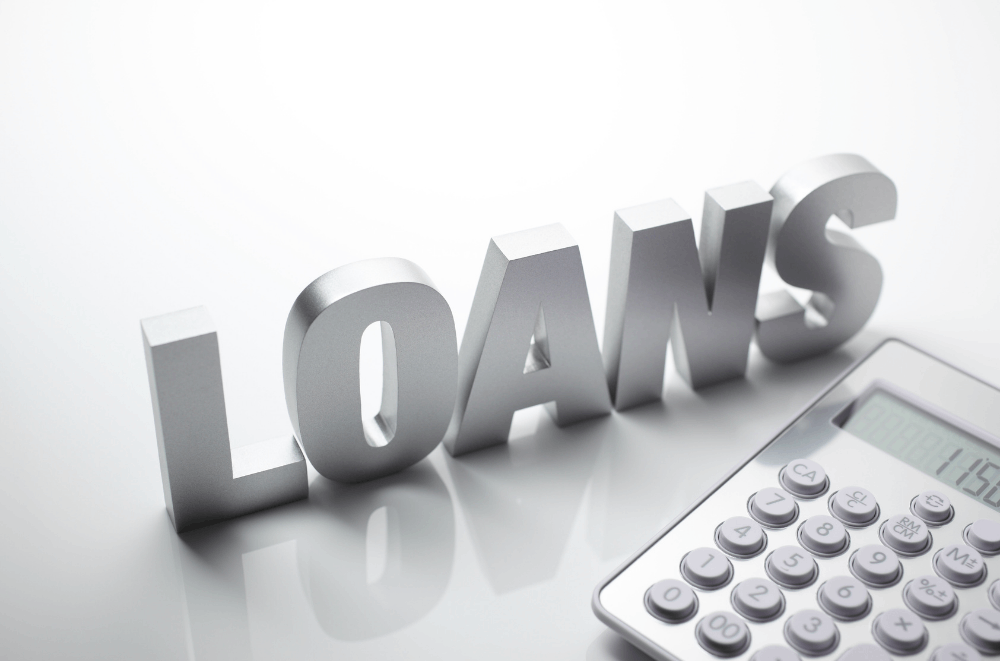 If you are applying through partner banks, it is advisable to contact the bank directly. You can visit the Scotiabank office at 40 King St W, Toronto, ON M5H 1H1, Canada. Or call them at 1-800-4-SCOTIA or at 1-877-552-5522.
Help Your Business Bounce Back
HASCAP loan is one of a few more things that I, as a business owner, can try to help my business bounce back to its active form. Indeed, the pandemic had wounded almost all sectors of society.
However, with assistance like HASCAP loans, I was able to manage my struggles smoothly. So if you're like me who's been struggling due to the impact of the pandemic, HASCAP loans can be one of the options to help you bounce back in your industry.
To Sum Up
HASCAP loan is one of a few more things that I, as a business owner, can try to help my business return to its financially successful state. But despite all the features that I have provided here, you must also do your research. These details are provided to help you decide whether you can apply for HASCAP loan or not.
Overall, the HASCAP loan is helpful for every qualified business and can provide timely relief to businesses who have suffered due to the closures and economic impact of the pandemic.
Disclaimer: There are risks involved when applying for and using loan products. Ensure you consult the bank's terms and conditions page before agreeing to anything.