It is not uncommon for some people to become cash-strapped, especially now that the global pandemic has impacted so many people financially. Some lost jobs while others were swamped by hospital bills.
Sometimes, you need quick cash to use for an emergency, such as a car breaking down or a family member getting hospitalized. For people without a very high credit score, short-term loans are the way to go.
In this article, I will talk about LoanPig, a direct lender and loan broker that offers various loans. I will discuss how it works, its features, associated fees and charges, and how to apply for a loan.
What LoanPig Offers
Examining the LoanPig Loans
About Loan Terms, Interest Rates, and Charges
Understanding the Loan Process
Applying for a LoanPig Loan
LoanPig Loan Eligibility Requirements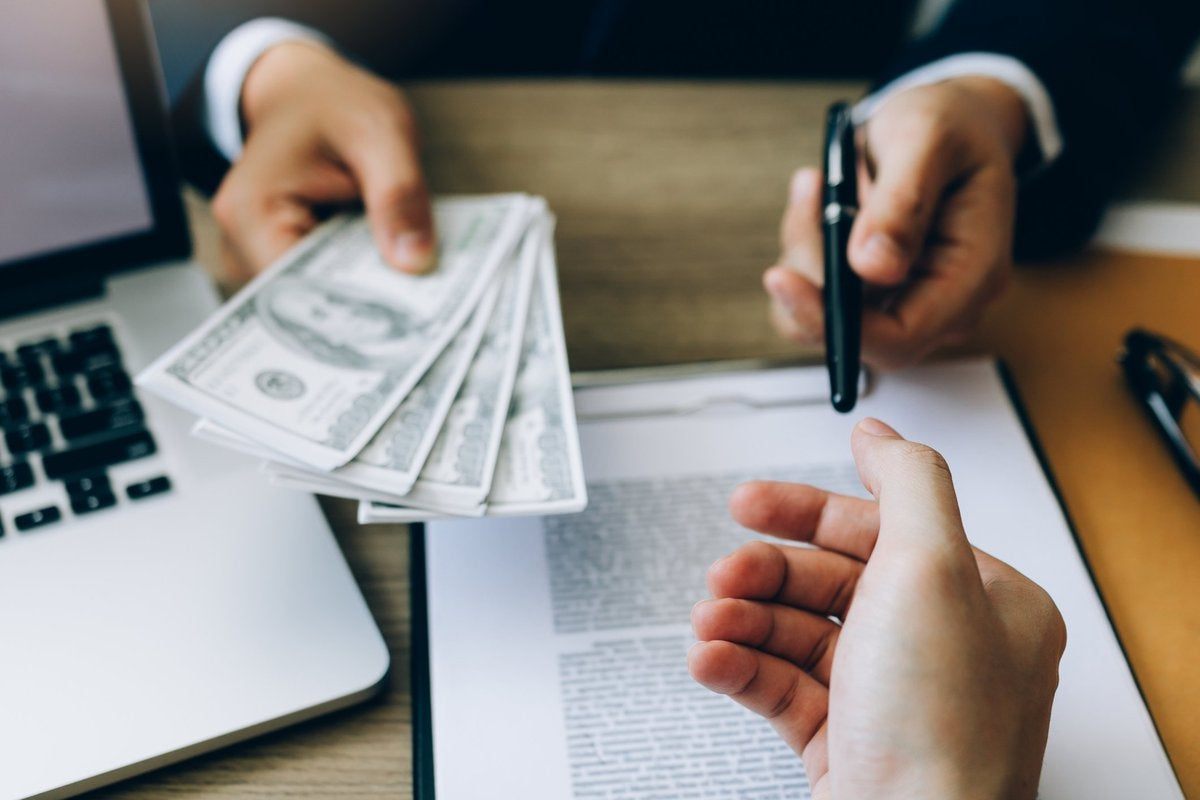 What LoanPig Offers
Not only does LoanPig offer its own loans as a direct lender, but it also serves as a loan broker. This gives its customers access to a wide array of UK lenders to find the best loan terms available to them.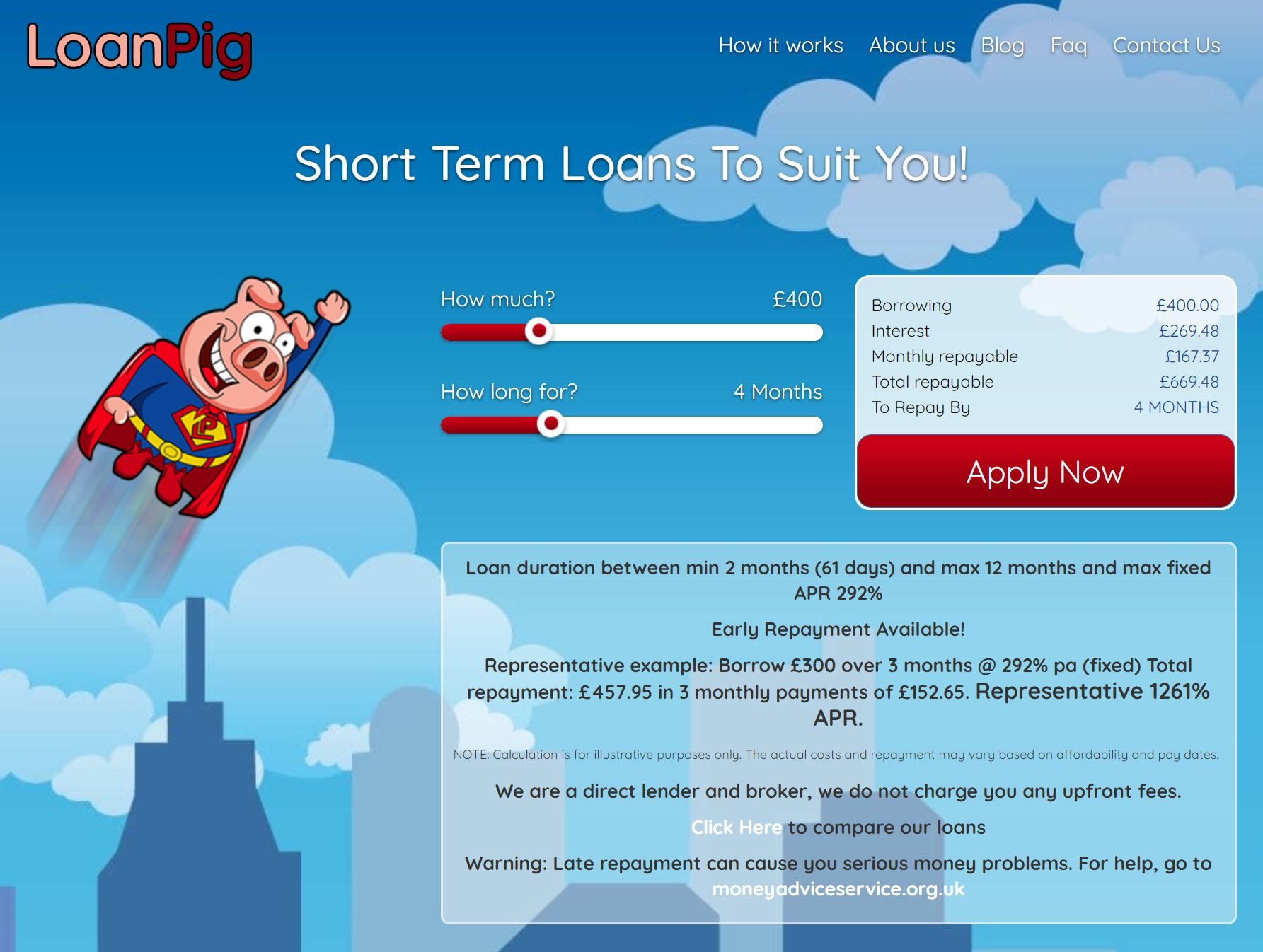 The company uses technology to make its application process efficient, easy, and quick to help its customers apply for a loan securely. The process does not require phone calls and is done 100% online.
What's impressive about LoanPig is that if it cannot grant me a loan, it will use the details on my application to look for another lender that matches my needs and qualifications.
More about the Company
LoanPig was founded in Manchester, England, in 2016 as The Money Hive Limited but goes by its trade name LoanPig. It operates under the authorisation and regulation of the Financial Conduct Authority (FCA).
According to LoanPig, it prides itself in its friendly customer service. Unlike other lenders who are only enthusiastic during the loan application process, it provides reliable customer service at all stages.
The company offers different types of loans, from bad credit loans to payday loans. Aside from loans, the company also offers financial insights, such as saving for a house and monitoring credit scores, through its blog.
Examining the LoanPig Loans
As a direct lender, LoanPig offers a variety of loans. The company is known for its short-term loans, which are designed to provide quick cash for an immediate expense and are expected to be paid back between two months to one year.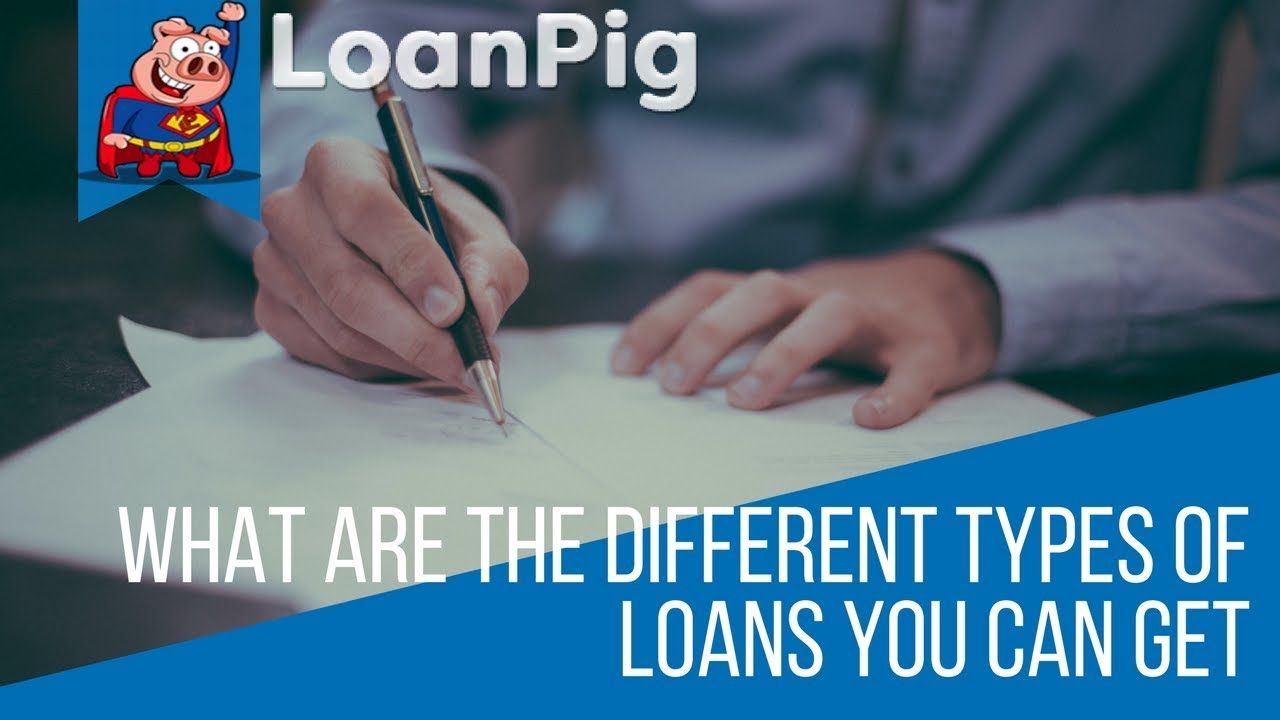 Short-term loans, which range from £50 to £1,500, are processed quickly, so they are ideal for emergency situations. With LoanPig, I can apply for a LoanPig short-term loan, get approval, and receive the money all on the same day.
Although these loans are a fast option, the company still needs to make sure that it has enough information to make a lending decision. Thus, credit checks are performed as part of the application process.
Other Available Loans
Bad credit loans from LoanPig are geared towards borrowers with long-term debt issues but cannot be used for luxuries or unnecessary purchases. Usually, these loans are taken for emergencies, unforeseen bills, and vehicle repairs.
The company also offers payday loans, which are similar to bad credit loans in terms of purpose. They are called payday loans as they are usually taken by individuals with regular income who need emergency cash.
LoanPig even accepts applications from self-employed individuals, who are usually declined by traditional lenders. According to the firm, it prioritises finances over a person's credit score.
About Loan Terms, Interest Rates, and Charges
Before getting a loan from LoanPig, there are details to note first, particularly the terms, interest rates, and charges associated with the loan. The loan duration has a minimum of two months and a maximum of 12 months.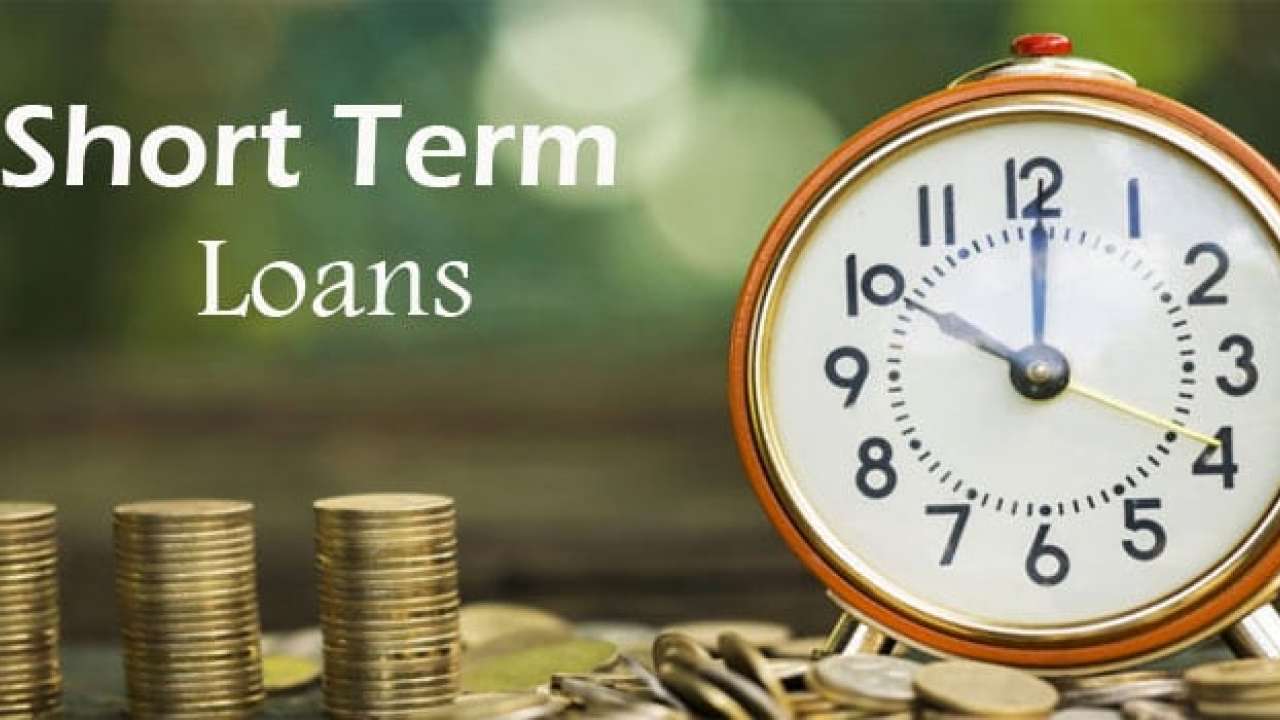 The maximum fixed annual percentage rate (APR) is 292%, and the representative APR is 1261%. The minimum loanable amount is £50, and the maximum amount is £1,500.
For example, if you take out a loan for £300 over three months at a fixed APR of 292% per annum, the total repayment will be £457.95. This translates to three monthly payments of £152.65.
Other Things to Note
LoanPig can offer new customers a fixed APR of as low as 199% per annum and as low as 149% per annum for its existing customers. You can use the loan calculator on the company's website to get an idea of the interest you will need to pay.
The lender guarantees that a borrower will not pay back over 100% of the loan value in interest. LoanPig will also charge only up to a maximum of 0.8% interest per day on its loans.
Based on FCA rules, the company can only charge a one-time penalty fee of £15. It may continue to charge interest after default up to a maximum of 30 days, but it cannot go beyond the initial rate.
Understanding the Loan Process
Now that I've discussed the nature of the loans, as well as the terms, interest rates, and charges, it's time to focus on the loan process. As a potential borrower, I needed to understand LoanPig's entire process.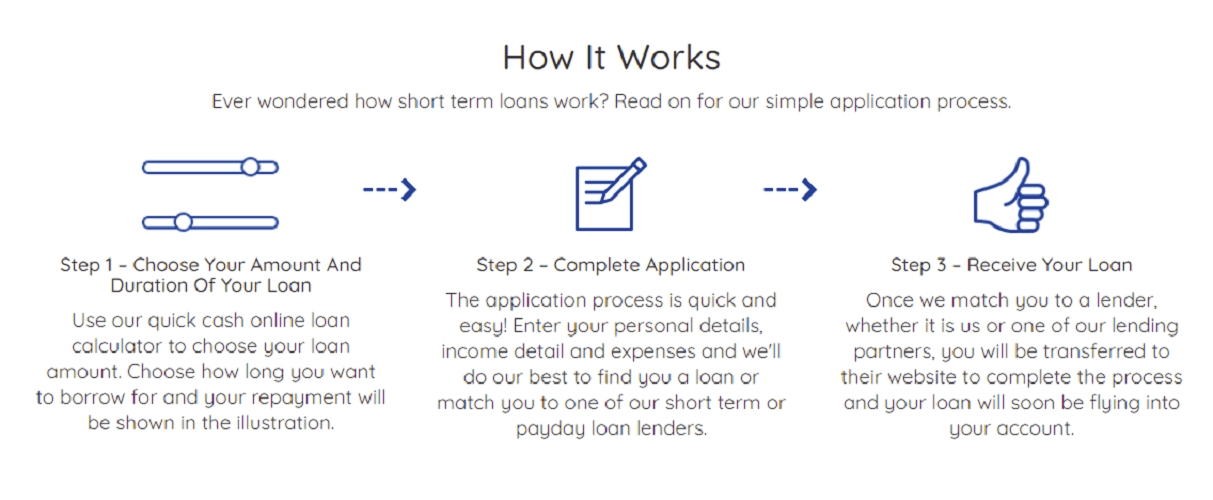 The first step is to use the online loan calculator on the website. I was able to choose my desired loan amount and the repayment period in months by using the sliders.
Any change I make to the loan amount and length automatically translates to the computation on the right side.
The computation includes the total interest, monthly repayable amount, and total repayable amount.
Next Steps in the Process
The next step in the lender's loan process is to complete the online application form. I will discuss the specific details of the form further in the next section.
Once the form is submitted, it will be reviewed, and a decision will be sent back quickly. After that, the borrower will be asked to accept the loan terms and sign the documents electronically.
If the first steps were completed before 3:00 PM on any day from Monday through Friday, the loan funds will be sent on the same day. Those completed beyond 3:00 PM and on weekends will be processed the next business day.
Applying for a LoanPig Loan
As someone who does most of my work online, I was relieved to know that LoanPig's entire loan application process is also done online. I used the online calculator to get an idea of the rates I may receive.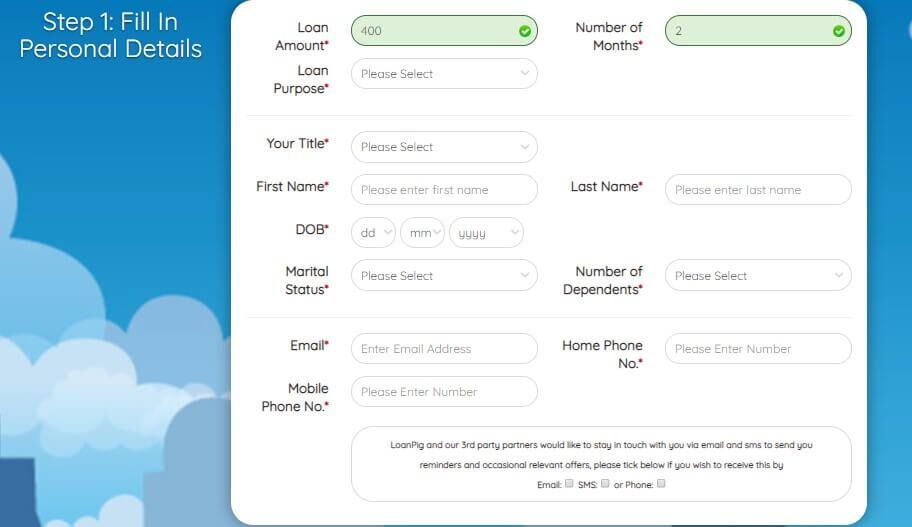 To begin my application process, I click on the Apply Now button on the website's home page. Doing so will open an online form that requires personal information, including loan purpose, full name, and date of birth.
It also asked for my email, phone number, and postcode. The form even requires me to identify my marital status and number of dependents for the evaluation process.
Required Financial Information
Since this is a financial transaction, certain financial information will be required from me as a borrower. I had to state my income source, income frequency, pay dates, and total monthly income.
I also had to declare other income sources like benefits and pensions. Aside from income, I also had to state my expenses, such as rent or mortgage, utility bills, food and transport costs, and loan repayments.
The application form also required my bank details, including bank name, debit card type, bank sort code, and bank account number.
LoanPig Loan Eligibility Requirements
To be able to apply for LoanPig loans, there are several eligibility requirements that borrowers must comply with. Only current UK residents of at least 18 years of age are allowed to apply for a loan.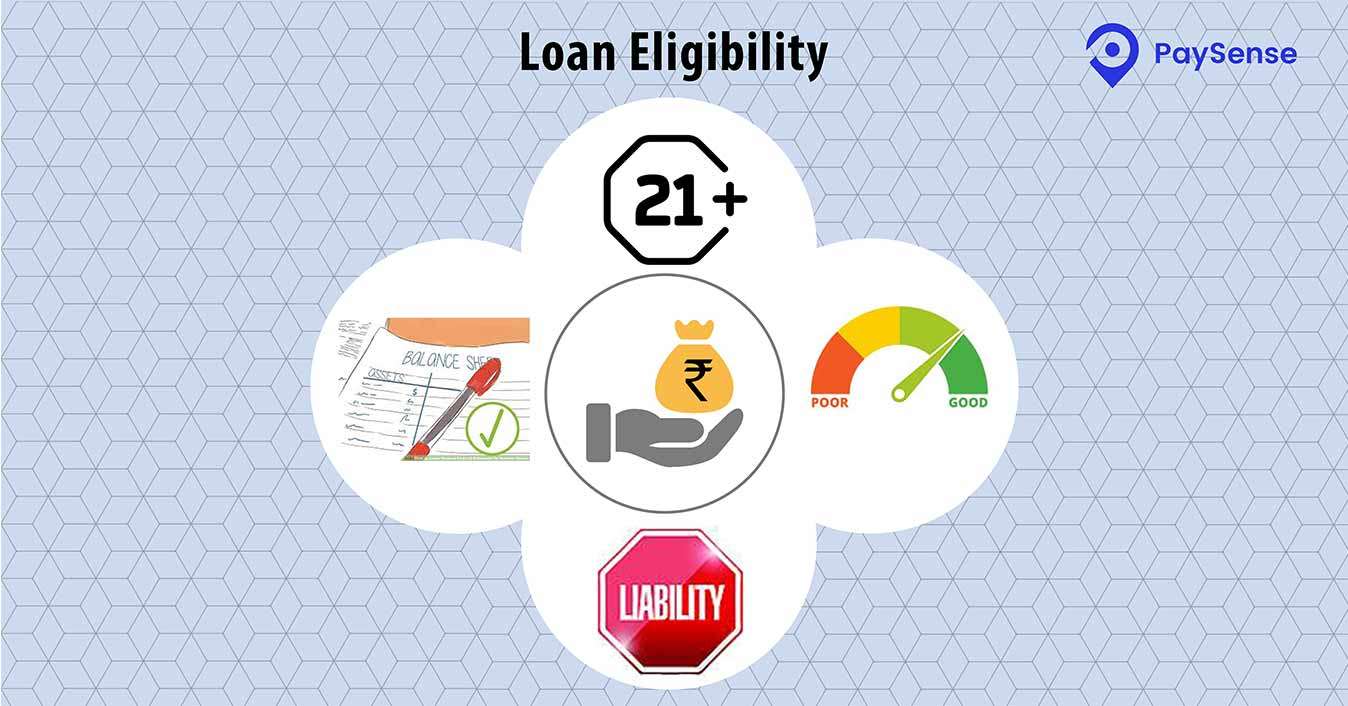 The lender requires borrowers to have some form of regular income. This may either be through permanent employment or in the form of disability, living allowance, or pension.
Since the online application form needs details on this, borrowers also need to have an active bank account and a valid debit card.
Additionally, applicants will undergo credit and other affordability checks as required by the platform and lenders.
Company Contact Information
For any queries or concerns, you may check out LoanPig's FAQ page or leave a message through the website's contact form.
You may also send an email to [email protected] or call +44 161 505 0301. You can also visit the company's social media accounts on Twitter and Facebook.
The company's headquarters is located at 657 Liverpool Rd, Irlam, Manchester M44 5XD, United Kingdom.
To Sum Up
Overall, the LoanPig loans are a good option for getting much-needed cash for unexpected expenses quickly. However, my principle with loans is to get only what you can pay back, so potential borrowers should evaluate whether they can repay them without any problem.
Note: There are risks involved when applying for a loan. Consult the company's terms and conditions page for more information.