Cash has always been a reliable mode of payment, but having a credit card is much more convenient and fulfilling. I can simply swipe my card whenever I make transactions and it is done. In the process of paying for my wants and needs, I even get to earn rewards and get other benefits.
I find credit cards a daily necessity, especially for anyone who makes transactions at least once a day. For frequent flyers looking for a great option, I suggest looking at a Qantas Premier Credit Card, particularly the Everyday version.
This card provides numerous opportunities to earn rewards while offering promotions and reasonable fees for cardholders. In this article, I will talk about what this card has to offer and everything people need to know about applying.
Qantas Premier Credit Card Features
Pros and Cons of the Qantas Premier Credit Card
Qantas Premier Credit Card Fees
Getting a Qantas Premier Credit Card
Managing the Qantas Premier Credit Card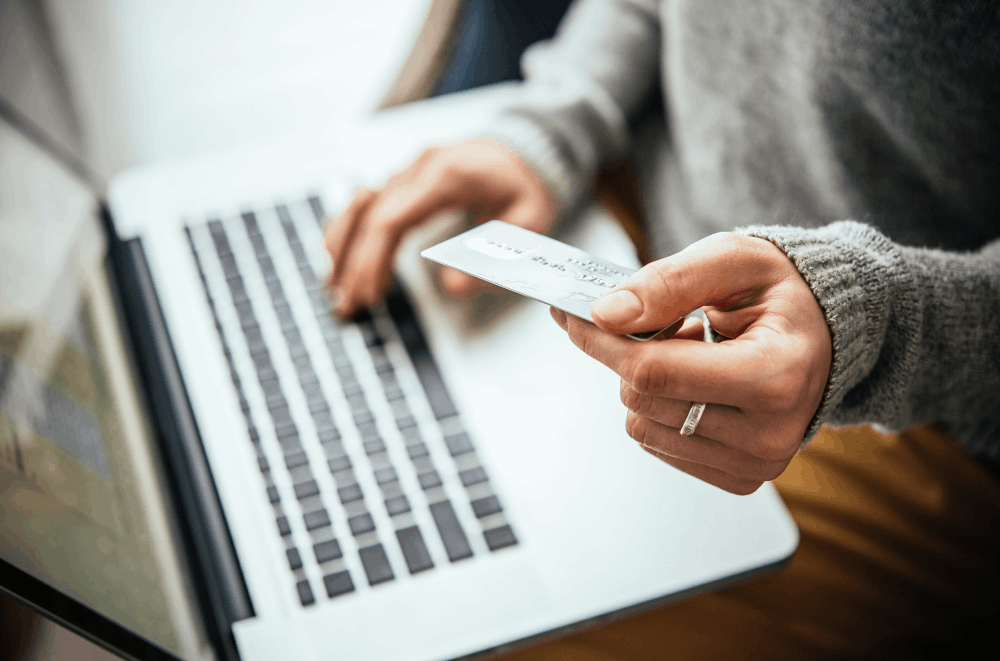 Qantas Premier Credit Card Features
Qantas Premier Everyday Credit Card has a lot of features, one of them being the ability to earn and redeem Qantas Points. In fact, it offers introductory bonus points for every $1 I spend on eligible transactions during the first four months of card ownership.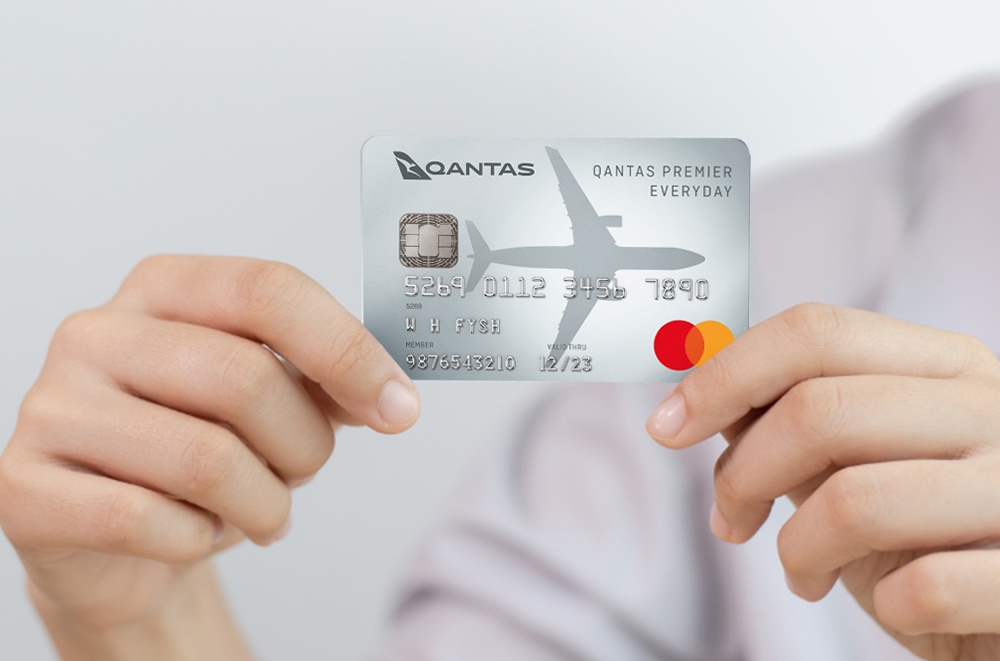 I can earn up to 8,000 points through this bonus. Aside from this, I can earn 1 point for every $1 spent internationally. I can also earn 0.75 points for every domestic spend up to $3,000 for every statement period. After this, every $1 is rewarded with 0.4 points.
The best part is I can earn more every time I make Qantas-related purchases equivalent to 1 point per $1. These points can give me a lot of benefits when redeemed wisely. These can be used on flights, hotels and travel, shopping, food and wide, insurance, and fuel and cars.
Personally, I prefer using my points only when I accumulate enough. The best rewards include flight seats, nights at hotels, and upgrades. I can also use it to secure perks and discounts from over 500 local and globally eligible brands and products.
Other Benefits
This credit card has a lot of other benefits aside from points and rewards I can redeem.
One of the best features is the included travel insurance. I can gain access to medical emergency coverage of up to $1,000,000. It also includes travel cancellation insurance of up to $20,000 for those purchased using the card.
For Apple device users, this card also makes it easy to connect to Apple Pay. This way, I can go contactless, which is a safer and more secure manner of making transactions.
Pros and Cons of the Qantas Premier Credit Card
This credit card is more than rewards and coverage. It offers other advantages that can make choosing the Qantas Premier Everyday Credit Card more worthwhile. Exploring the range of the card can unlock a lot of additional features.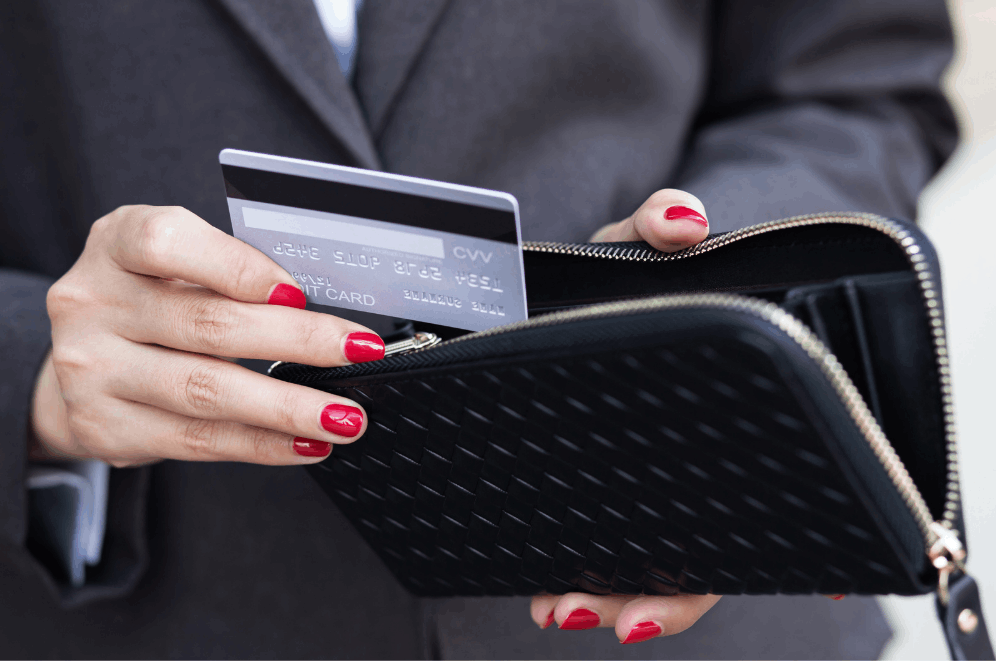 This card is powered by Mastercard, which means that I can use it in millions of locations globally. It also has a dedicated concierge, making it easier to get in touch with a representative whenever I need help, especially abroad.
More than this, I always feel secure making transactions using my card because of its built-in fraud protection feature thanks to Mastercard Zero Liability. In case of any suspected fraudulent activity or loss, I can simply report the card and the bank will help to protect me.
The card also has a special rate over a fixed term for paying outstanding balances. For those looking to use this card for its balance transfer function, this card offers an introductory rate of 0% for 12 months when used for balance transfers.
Some Things to Remember
While the Qantas Premier Everyday Credit Card has a lot of advantages, it is important to remember that it can have limitations. For example, balance transfers cannot exceed 80% of the credit limit. The credit limit is set at a $4,000 minimum.
I also find it important to take note of the fact that using this card – any credit card, for that matter – comes with the responsibility of paying interest and other charges.
Qantas Premier Credit Card Fees
There are charges I need to pay where applicable. These are mandatory whenever I make transactions that come with fees such as cash advances and balance transfers. I also need to pay an annual fee for the principal card, and if applicable, for supplementary cards.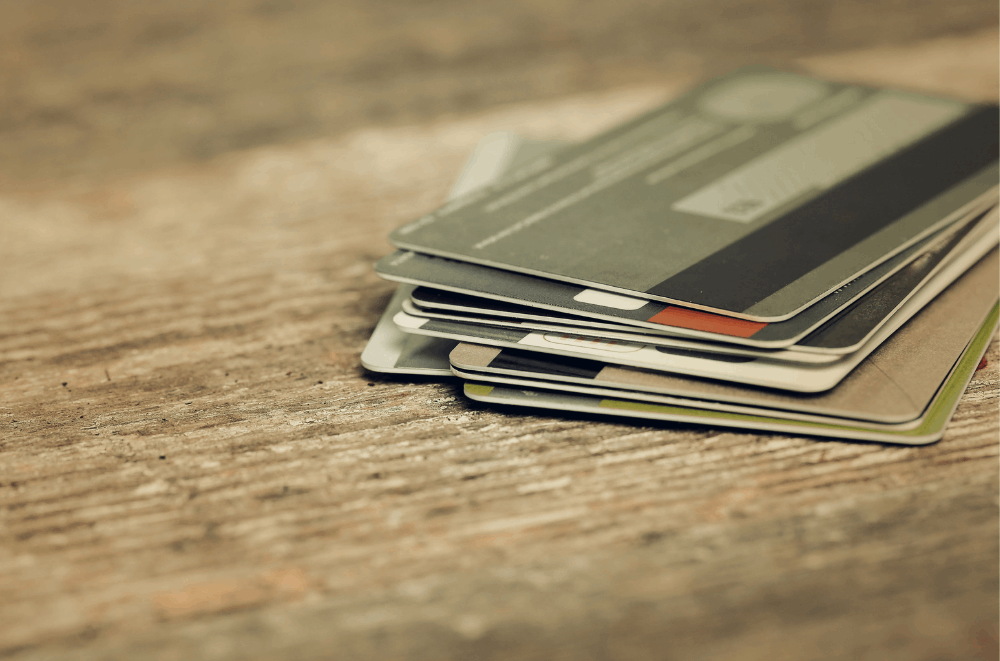 Now let me talk about interest. Many people think that using a credit card automatically entails paying interest. However, this is not always the case. I can avoid paying interest by paying my outstanding balance before the minimum payment is due.
This card also offers an interest-free period, which is up to 55 days upon the account opening. I can take advantage of this by making purchases during this period. For other fees and rates, check out the list below.
Annual Percentage Rate (APR) on purchases – 19.99%
APR on Cash Advances – 21.99%
APR on Balance Transfers – 21.99% after the promotional period
Annual Fee – $49
Domestic Cash Advance Fee – $3 for under $100, 3% of the amount for $100 or more
International Cash Advance Fee – 5% of the amount
International Transaction Fee – 3% of the amount
Late Payment Penalty Fee – $30
Dishonour Penalty Fee – $15
Getting a Qantas Premier Credit Card
Applying for this credit card is extremely fast and easy. Because cardholders should be Qantas Frequent Flyers, they need to log in to their Frequent Flyer account using their membership number, last name, and PIN.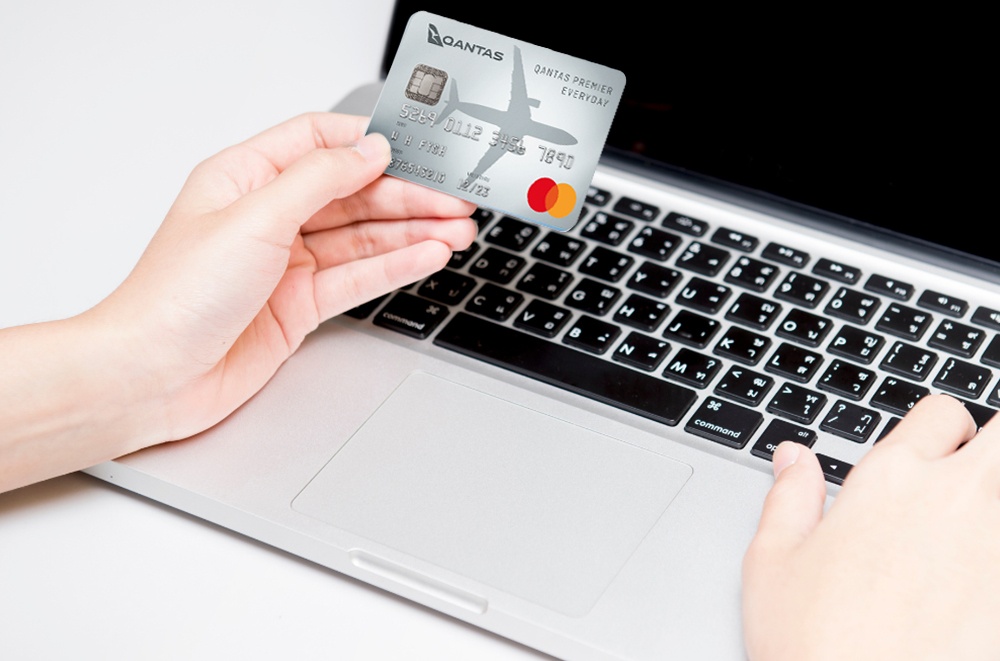 This leads to the application form, which they can easily apply with the right documents at hand. Keep in mind that there are eligibility requirements, which means that the form will ask for related details like full name, date of birth, place of residence, and contact details.
Applicants will also need to supply some financial information such as income and expenses. Also it may not be enough to supply such details through the form. Applicants may need to send or attach proofs such as a valid ID, latest bank statement, recent pay slips, and utility bills.
According to the site, applicants need to present their driver's license or passport, employment, and income details, and loan and credit card repayments. Credit score and background can also be a factor, so having a high credit rating can help.
Eligibility and Qualifications
For individuals interested in applying for this credit card, let me remind you that there are eligibility requirements. Applicants should be at least 18 years old. They should also earn at least $35,000 per year and have an Australian mobile phone number and residential address.
To be eligible, applicants should be permanent residents of Australia, a Qantas Frequent Flyer, and a new member. Those who already own a Qantas credit card will need to get in touch with the company to change products.
The entire process can take about 10 minutes. However, the company will need to evaluate the applicant's financial history and credit background in order to see whether they are eligible. These are also considered when assigning a credit limit.
Managing the Qantas Premier Credit Card
Card owners can easily manage their credit cards using a web browser by logging in to their accounts on the Qantas website. This can help them monitor transactions, check balances, and make payments. It also lets me customize the settings for my cards.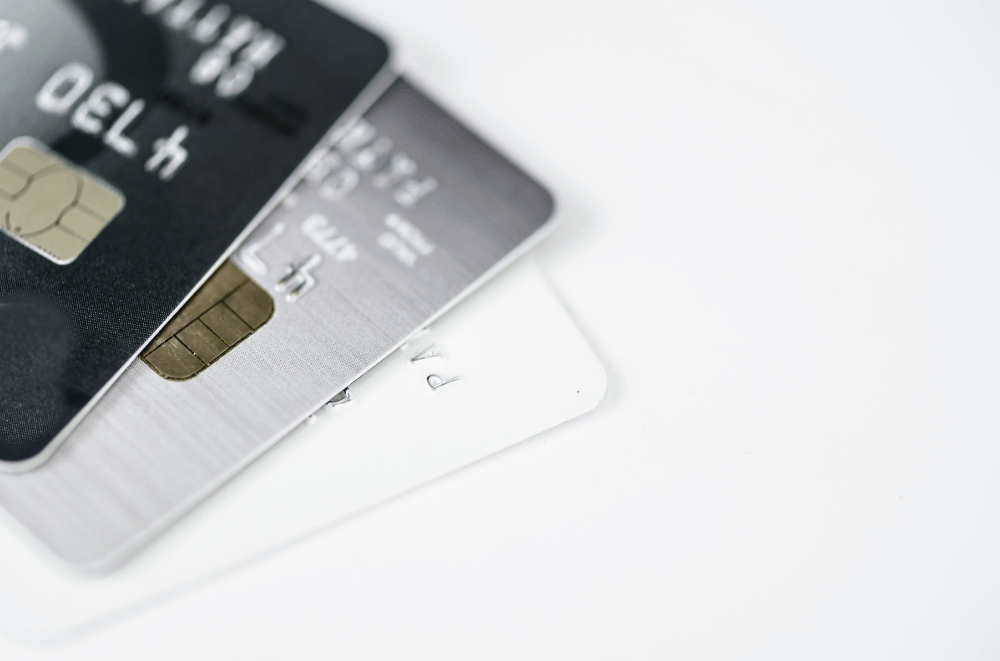 Aside from the website, I can also do mobile banking through the Qantas Money mobile app by Qantas Airways Limited. This application is available on the App Store and on the Google Play Store for iOS and Android devices.
This application provides an in-depth view of my account. In fact, I can use it to track where my money goes through a built-in insight and report generation tool. It can help me load up to ten foreign currencies and monitor exchange rates.
Besides monitoring my spending, the app can also help me see how many Qantas Points I have earned and where I can redeem them. Plus, I can lock and unlock the use of my account to keep it safe anywhere I am.
Getting in Touch with the Bank
To know more about this credit card, you can give Qantas a call at 1300992700 for callers in Australia, while those overseas can call +61282222569.
Users can also send a message through the website's contact form which requires the area of inquiry, name, email, phone number, Frequent Flyer number, and message. For this card, choose Qantas Premier Credit Card.
The Qantas head office is located at 10 Bourke Rd, Mascot NSW 2020, Australia.
Conclusion
Qantas Premier Everyday Credit Card is one of the most worthwhile options for Qantas frequent flyers looking for a card for all kinds of daily use. With a lot of benefits and features to offer, this card is definitely at the top of my list.
Disclaimer: There are risks involved when applying for and using credit products. Ensure you consult the bank's terms and conditions page before agreeing to anything.