Traveling has always been a way for me to see the world with new eyes and an even fresher perspective. A credit card allows me to do just that and more. Apart from providing me with access to various perks and privileges, it also gives me peace of mind knowing I have a reliable product to turn to.
One of the newest discoveries that I have made recently is finding a credit card that complements my needs and lifestyle – the United Club Infinite Card. In every sense of the word, a rewards card provides a range of travel incentives and rewards perfect for people who are always on the go.
For those who want to take advantage of travel rewards, look no further. I have provided you with a list of topics that I will be covering in this article in the hopes of helping you learn more about this credit card and what it has to offer.
Get To Know The United Club Infinite Card
Key Features And Offerings Of The United Club Infinite Card
Learning How To Apply For A United Club Infinite Card
Fees And Charges That Go With Owning The Credit Card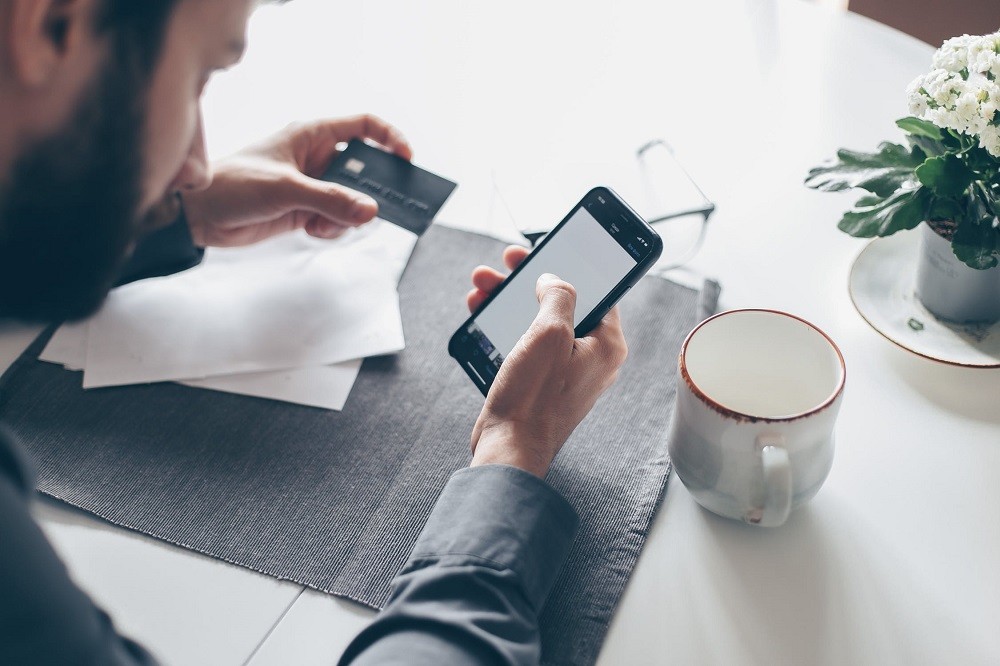 Get To Know The United Club Infinite Card
The United Club Infinite Card is a credit offering provided by Chase Bank on behalf of United Airlines. It is designed for frequent flyers like me who are always on business trips and even to personal flights both in and out of the United States with United Airlines.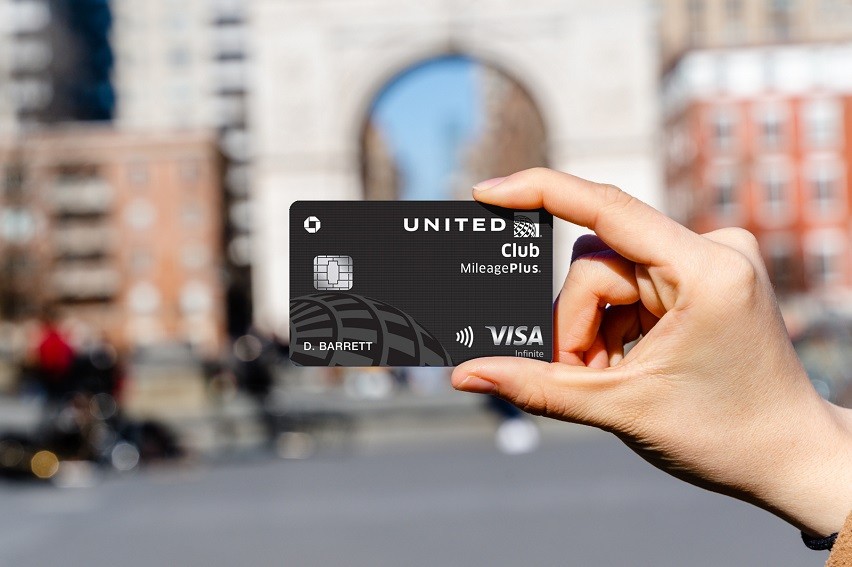 As a co-branded airline credit card, the United Club Infinite Card is best suited for frequent flyers and loyal customers of United Airlines.
After all, I find that this credit card gives users a wealth of benefits and premium perks, which I will delve into later on.
Ideal For Traveling
One of the main reasons I find this rewards card worth applying for is that it provides me with the best and highest privileges according to my needs and lifestyle. For one, it allows me to obtain the much-coveted United Club membership.
Many of you might wonder what's so special about the United Club membership. Let me tell you; this membership allows me and many other members to enjoy lounges around the globe.
Here, I can work, relax, sit back, eat snacks, and even drink beverages while waiting for my flight.
Key Features And Offerings Of The United Club Infinite Card
As mentioned, the United Club Infinite Card is a rewards card. True to its name, one of the main offerings that come with this credit product from Chase is that it gives us the ability to earn 75,000 bonus miles on our card, provided that we spend $3,000 within the first three months of opening our account.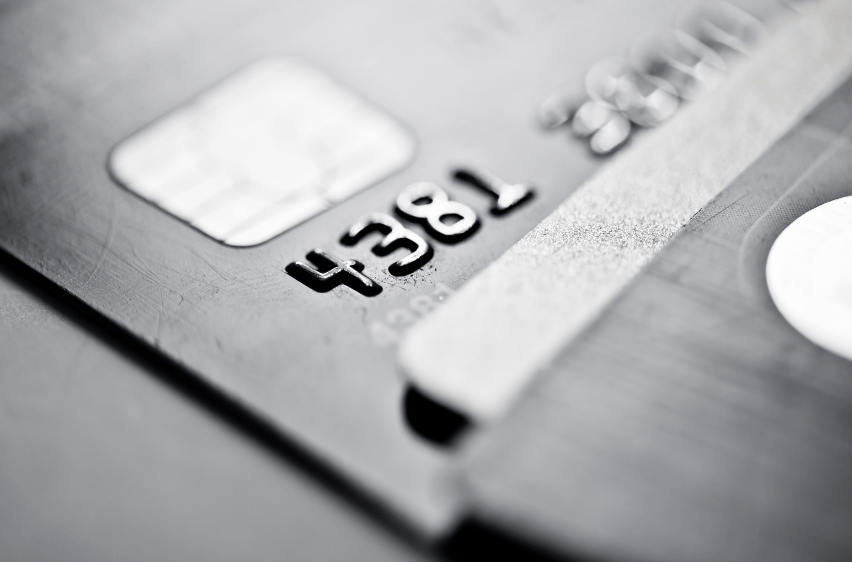 Miles can be used for travel upgrades, WiFi, hotel stays, car rentals, participating in lifetime events, gift cards, and many others. Another travel benefit that we can enjoy includes getting the United Club membership.
Normally valued at up to $650 per year, this membership lets us enjoy various United Club locations, as well as participating Star Alliance Lounges, around the world. Here, we can enjoy complimentary snacks and beverages while waiting for our flight and even have a quiet space to work and relax. Our eligible guests and companion can also enjoy when they are with us on a trip.
Even better, I find that the rewards-earning capabilities on the United Club Infinite Card to be great. For every purchase spent on United-related items, such as airline tickets, Economy Plus, inflight food, drinks, WiFi, and other similar charges, we can get 4 miles for every $1 spent.
What Sets The Credit Card Apart From The Rest?
What makes the United Club Infinite Card different is that it is full of travel benefits, never skimping on what it can give us cardholders. For one, we can get up to $100 back as part of our statement credit for our Global Entry or TSA PreCheck every four years.
The same goes for getting 25% back as a statement credit for travel-related purchases and charges while onboard a United flight. Gone are the days when we are held back in lines.
Take Advantage Of Premier Access
With Premier Access, I find that we can take advantage of the preferential treatment afforded to us cardholders, allowing us to breeze through check-ins and security screenings, boarding, and baggage handling services.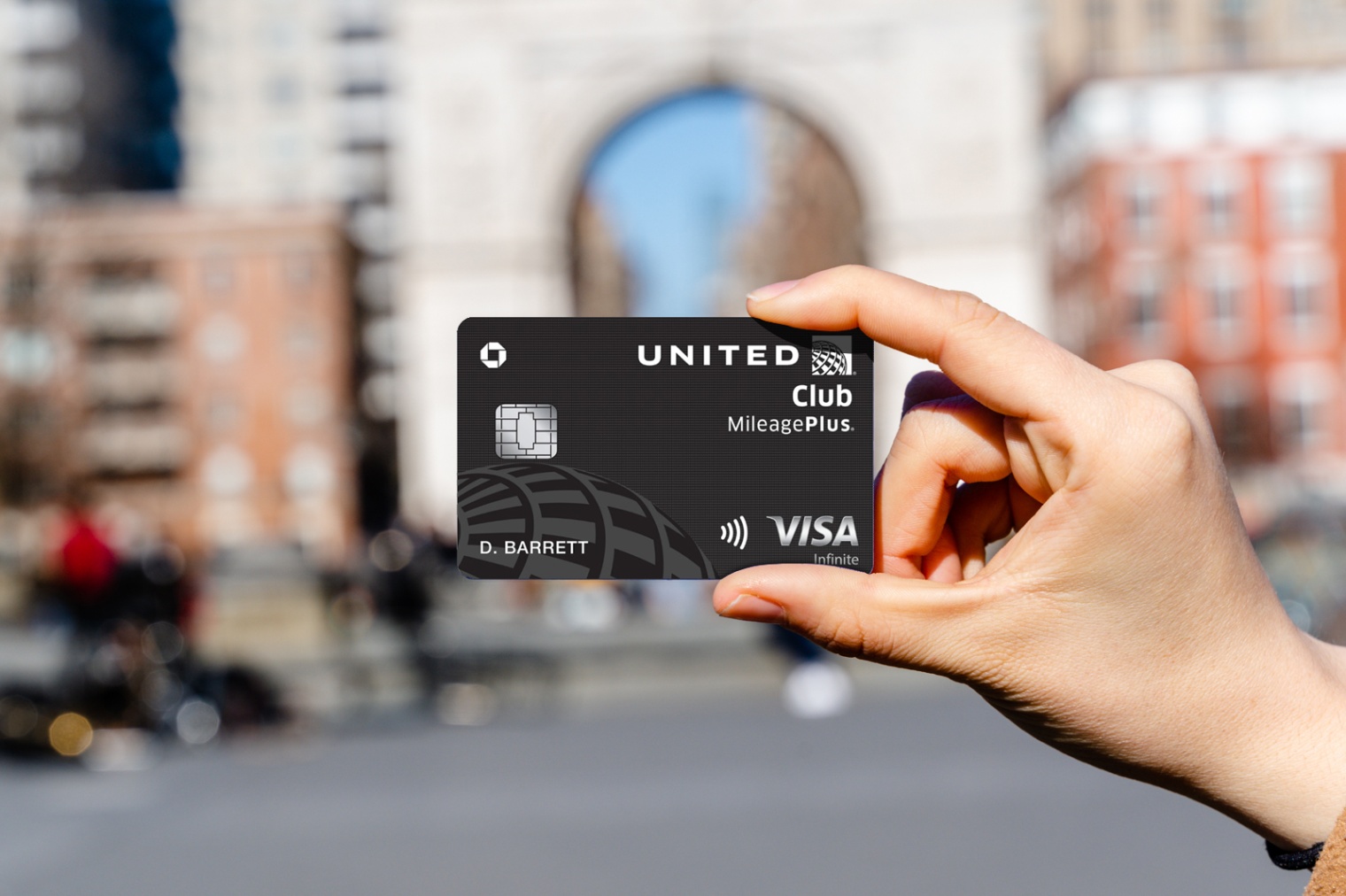 It also helps that we get to have our first and second checked bags for free.
No More Blackout Dates
Truly designed for traveling, as primary cardholders of this credit card, we can access just about any travel date that we need, especially as there are no blackout dates for when we want to travel.
Our travel is not complete without security and coverage, which is why built-in benefits such as trip cancellation or interruption insurance, baggage delay insurance, trip delay reimbursement, lost luggage reimbursement, purchase protection, and many others.
Learning How To Apply For A United Club Infinite Card
For those who want to get their hands on a United Club Infinite Card, the application can be made online for an easier and more accessible process. To apply, interested parties only need to tap on 'Apply Now' located on the credit card page, and applicants will be directed to a page where they need to fill out certain details.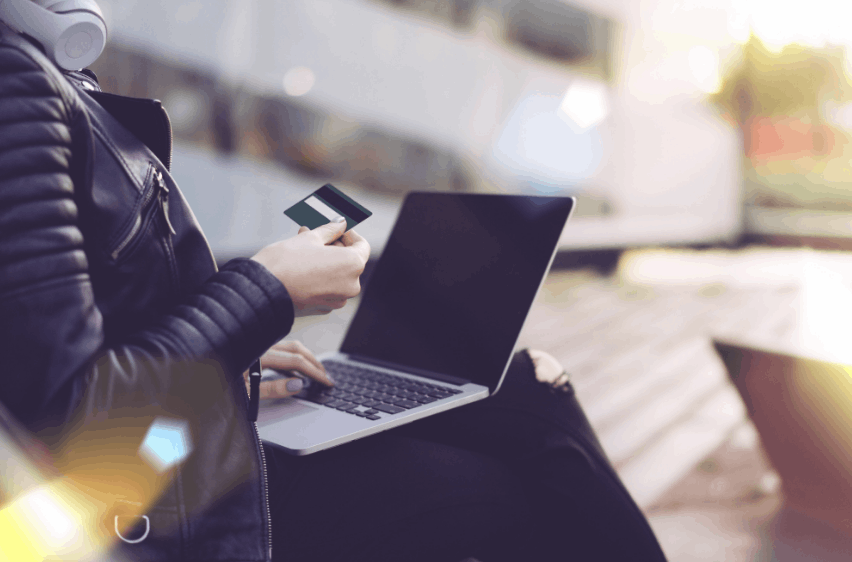 Some of the details required by Chase to be disclosed include the applicant's name, mailing address, date of birth, their mother's maiden name, and email address. In addition, I also found that users are required to provide their Social Security number or their TIN, their primary source of income, the total gross annual income, and the type of residence they have.
After answering the application form online, all applicants need to look at the e-sign disclosure and the pricing and terms before applying by clicking on 'Submit.'
Successful applicants who will be approved for a United Club Infinite Card will be given a credit limit of at least $15,000. Bear in mind that this amount can change depending on the creditworthiness, credit report, and other applicant's financial information.
Eligibility Requirements For The Credit Card
By now, I know you must be already itching to know who is qualified to apply for a credit card. First of all, applicants must be at least 18 years of age to apply. For applicants living in Alabama and Nebraska, interested parties should be at least 19 years old, while those living in Puerto Rico must be at least 21 years old.
Individuals who are also interested in applying must also ensure they live in the United States. More importantly, applicants must also hold good credit standing to be accepted.
As proof, applicants will be required to provide their name, address, date of birth, Social Security number, a valid ID, and other similar identifying documents.
Fees And Charges That Go With Owning The Credit Card
Owning a credit card is a lot of responsibility. I take it upon myself to get to know the corresponding fees so that I know what I am getting into and what I need to pay when the time comes. The United Club Infinite Card comes with an annual percentage rate (APR) of 16.49% to 23.49% depending on creditworthiness.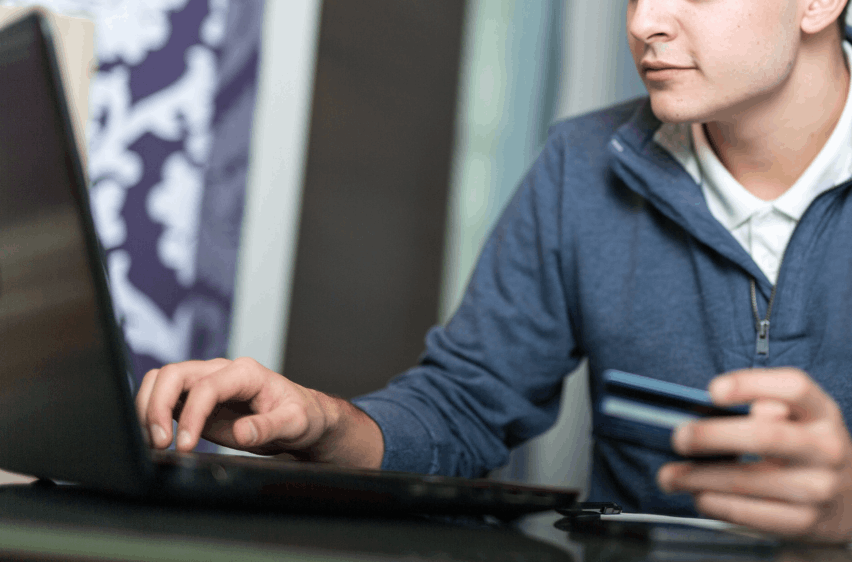 Besides this, this particular credit card also comes with a cash advance APR of 24.99%, which varies with the market based on the existing Prime Rate. A penalty APR is also levied on cardholders who fail to make the minimum payment due by the required date and time or those who make a payment that is returned unpaid for up to 29.99%.
Bear in mind that this credit card product comes with an annual membership fee of $525. Transaction fees, on the other hand, such as balance transfers, incur a charge of $5 or 5% of the transferred amount, whichever is greater.
The same goes for cash advances which incur $10 or 5% or the cash advanced, whichever is higher. The great thing about this is that there are no foreign transaction fees, making it an ideal companion for traveling.
What To Remember
There are penalty pees if we cardholders fail to make payments on time or make a return payment that is still unpaid. For late payments, this can be charged up to $40, while return payments are also charged the same amount. Having a credit card is no small feat, which is why it also requires diligence and awareness when it comes to payments.
To avoid paying interest and exorbitant fees, I always make sure to make my payments on time and in full as much as possible. Making payments in full, rather than only paying for the minimum amount due each month, prevents interest rates and charges from mounting and clears our debt or credit much faster.
Another tip I would like to impart is to always check charges. Doing so assures me that all charges on my credit card are accurate, leaving no room for fraudulent charges.
The Bottom Line
The United Club Infinite Card is a worthy travel companion that I would consider renewing and getting time and again.
To know more about this rewards card, feel free to contact Chase Bank's customer service hotline at 1-800-935-9935. You may also reach out and make a meeting at their head office at JPMorgan Chase Bank at 1111 Polaris Parkway, Columbus, Ohio 43240.
Disclaimer: There are risks involved when applying for and using credit products. Ensure you consult the bank's terms and conditions page before agreeing to anything.