Finding additional money to sustain my needs and help me achieve my goals can be challenging, especially when talking about big money. The key is to find a loan that can cover my needs.
Personal loans are the perfect choice for this. These are designed to help pay for all kinds of personal expenses such as vacations, celebrations, home improvements, and debt consolidation, just to name a few.
A Credible Loan may just be what I need to cover my personal spending. In this article, you can discover what this loan option has to offer.
What Is a Credible Loan?
What Credible Loan Offers
Learning How to Apply for a Loan Via Credible
Credible Loan Fees and Rates
Managing Your Credible Loan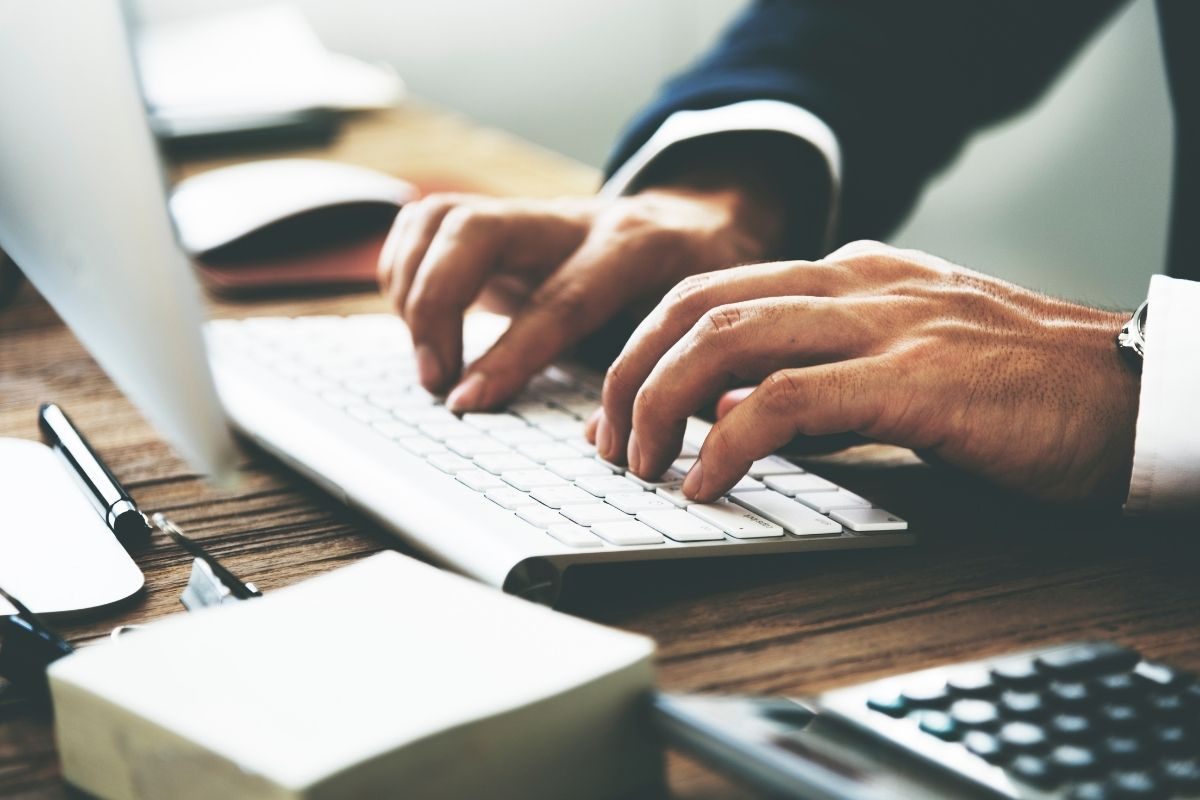 What Is a Credible Loan?
Credible is a company that helps me find the right financial products for my needs. It is important to remember that it is not a lender, but instead a marketplace where I can find offers from different lending institutions.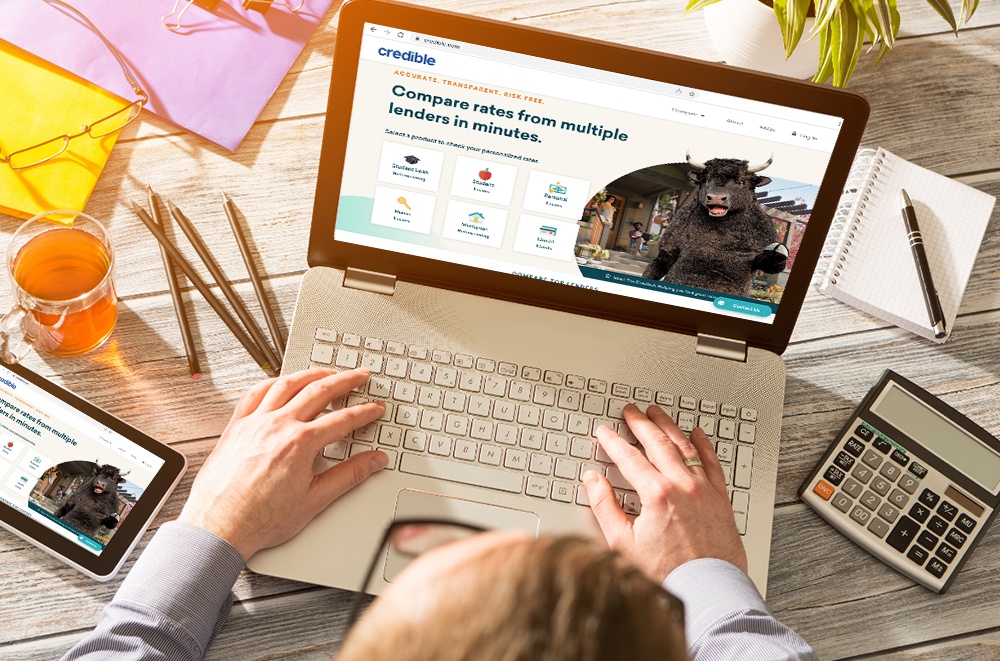 Using Credible is free, making it one of my preferred platforms. Plus, it makes finding lending options quite easy. I just need to fill out a simple form and Credible will provide a list of lenders and loans that I could be eligible for, complete with rates.
I can easily weigh my options by evaluating the offers, which are presented side-by-side, allowing me to conveniently compare offers with one another. This matrix is pretty informative, even at first glance, as it shows the name of the lender, rates, loan term, fees, and other important details.
One of the best things about this is every offer is personalized and prequalified depending on the information I provide. I am also glad that using Credible's service does not affect my credit score, so I can check my choices without any worries.
Flexible Loans for All Purposes
Credible's personal loans are intended for a wide variety of purposes. As mentioned, I can take out a personal loan for a few reasons, but what I want to emphasize is that a personal loan can also be used for paying off credit cards and bad credit refinancing.
There is so much I can do with a personal loan such as cover my relocation or moving expenses, as well as finance major purchases, special occasions, engagement rings, and many others.
What Credible Loan Offers
Credible is a marketplace of loans, making it my one-stop-shop for every loan I need, such as a personal loan. This website is perfect for me as it gives me ample room for adjustment as I can get a loan that falls anywhere in between $600 and $100,000.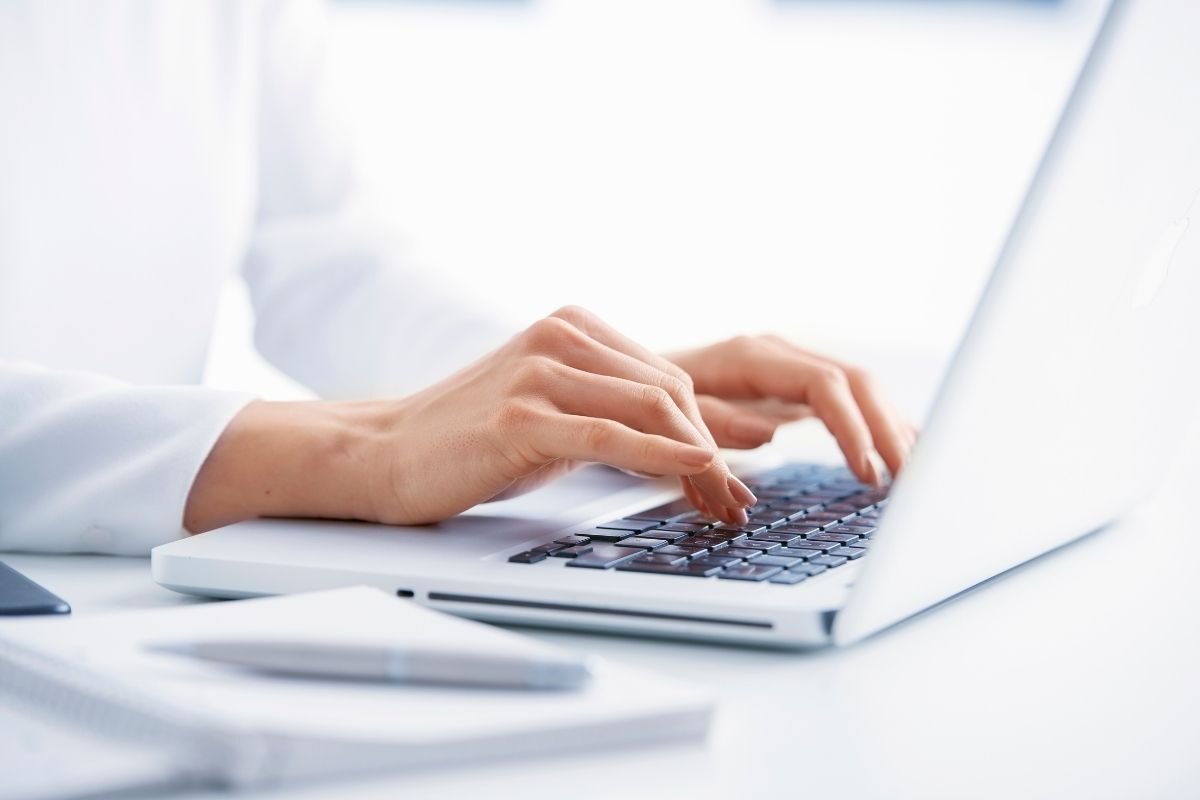 Aside from allowing loanees to borrow a lot, these loans are also rid of hidden fees from start to end. This is valuable for me as I do not have to worry about surprise charges upon agreeing to a contract. I also do not have the same problem come due dates.
What makes it an attractive option for me is it does not take more than two minutes to start my application. This way, I am one step closer to getting additional funds. Another thing I like about Credible is it does not fill my contact avenues with spam.
Meticulous borrowers like me also like the fact that it gives me an idea of how much I can save compared to if I used a credit card to pay for my needs and goals. This is computed by looking at the difference between the lifetime cost of paying credit card debt and the total estimated lifetime of a personal loan.
Unsecured Yet with Minimal Risks
The most defining thing about personal loans offered by Credible's partners is that many of them are unsecured. I find this convenient and with minimal risk on my part because I do not have to turn in collateral such as my house or a car in exchange for the loan.
These loans are typically payable monthly and with interest. Given the fact that I do not have to put my highly valuable properties on the line, this can be a great deal, as long as I find a lender that offers manageable terms.
It is important to remember that not all partners offer unsecured loans. Some may ask for collaterals. The good thing about those types of contracts is they typically offer lower interest rates.
Learning How to Apply for a Loan Via Credible
Getting a loan through Credible is easy, especially as there are no fees. To start, I just need to answer questions that can help the platform find offers that fit my needs. The first thing it asks is the loan amount, then I needed to provide the reason why I am taking a loan. For this, I can I chose from a list of reasons.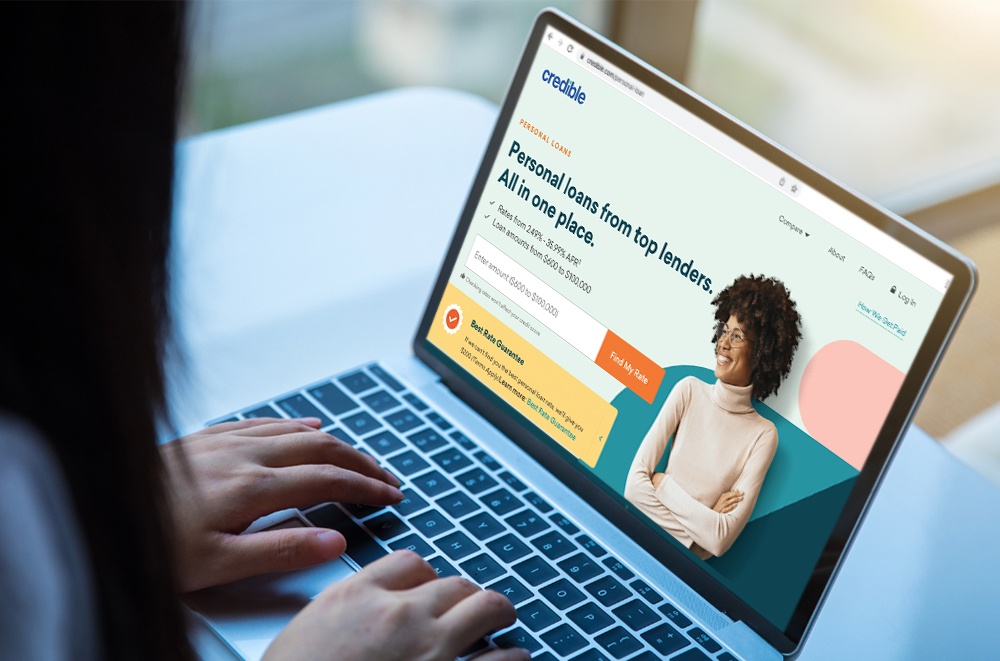 Credible also asked for the level of education I have achieved. This may sound intimidating, but this does not affect my credit score. Next, I provided my employment situation, indicating whether I am full-time, part-time, or self-employed, retired with benefits, military, unemployed, or others, complete with my annual income.
Annual income matters as it helps lenders determine whether I can repay the loan. Only personal income is accepted such as income from wages, retirement, investments, and rental properties. Other information needed included my full name and birthday.
Eligibility and Requirements
To fully make sure that I am eligible, lending companies typically ask for identification documents like government IDs, Social Security numbers, utility bills to show proof of residence, and proof of income. This can come in the form of tax returns or payslips.
Other documents that may be required by companies include bank statements to show sufficient cash flow. I find it important to emphasize that these lenders will take a look at applicants' credit and financial backgrounds, as well as their credit scores.
Credit scores can help determine whether lenders will grant an application, or what terms they will include in the contract.
Credible Loan Fees and Rates
Credible is free to use and I know that the company takes pride in being transparent to its consumers, which is why there are no hidden fees. While there are those like me who originally thought that Credible charges additional fees on top of lender's fees, I discovered that this could not be farther from the truth.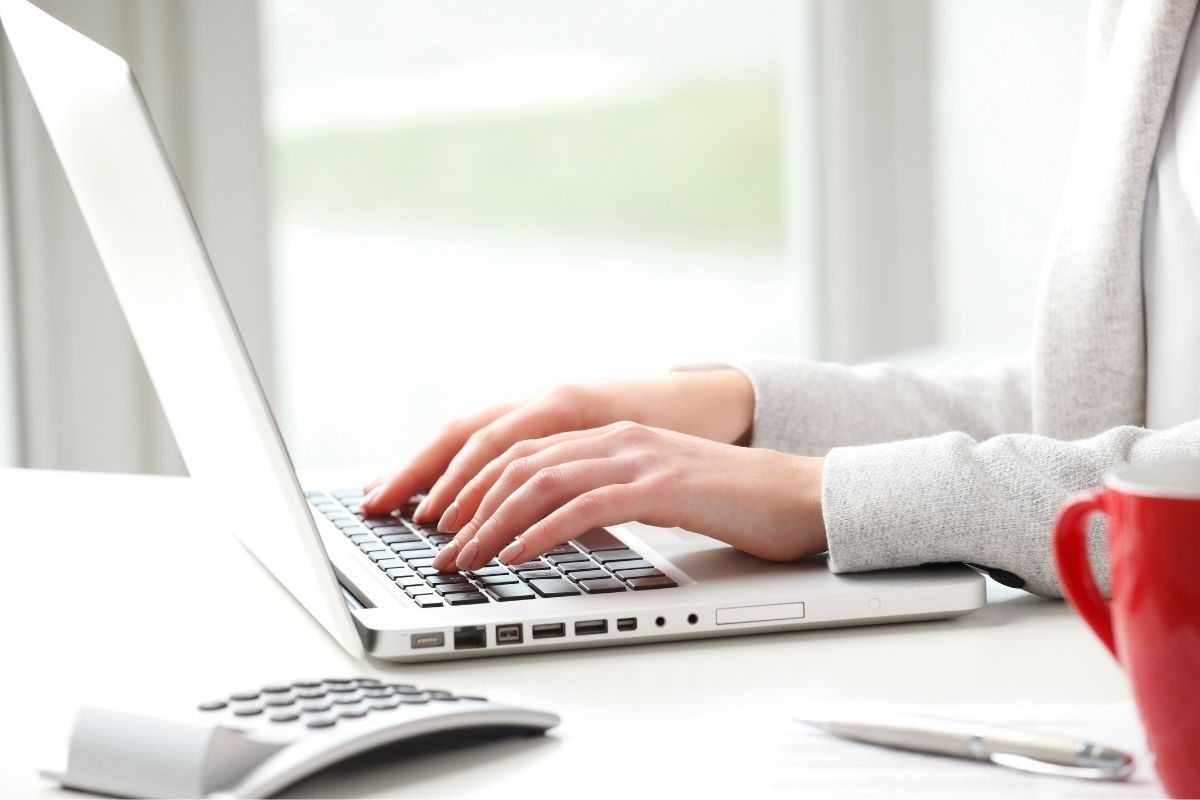 I must point out that the loan fees and rates offered by Credible differ from one lender to another. This is because each of these lenders has varying offers and outstanding rates as well. Moreover, these lenders take into account the amount being borrowed, the credit score, and other factors.
Here are some of the rates and fees associated with getting a Credible personal loan. First the APR ranges from 2.49% to 35.99%. In addition, there is an origination fee that goes from anywhere from 1% to 8% of the loan amount. The prepayment penalties differed depending on who the lender is.
What to Remember About Fees and Rates
Getting a loan is a huge responsibility. Before entering into any commitment or application, I believe that the best way to go about this is to watch out for any origination fees and prepayment penalties. This way, I can avoid paying more money if I do happen to pay off my personal loan early.
I also find that in order for me to keep enjoying the benefits afforded to me by a Credible loan, paying my dues and repayments on time is a must. Paying on time also helps me avoid shelling out unwanted fees that would only add to the loan I have taken out.
Paying the required scheduled payments also keeps my credit score looking great as it shows that I am paying not only on time but that I uphold my commitments. This way, should I take out more loans in the future, lenders will see that I am committed and reliable.
Managing Your Credible Loan
Perhaps one of the highlights of getting a Credible loan is its ease of management. I can check the status of my loan request and application right from the Credible dashboard of my account.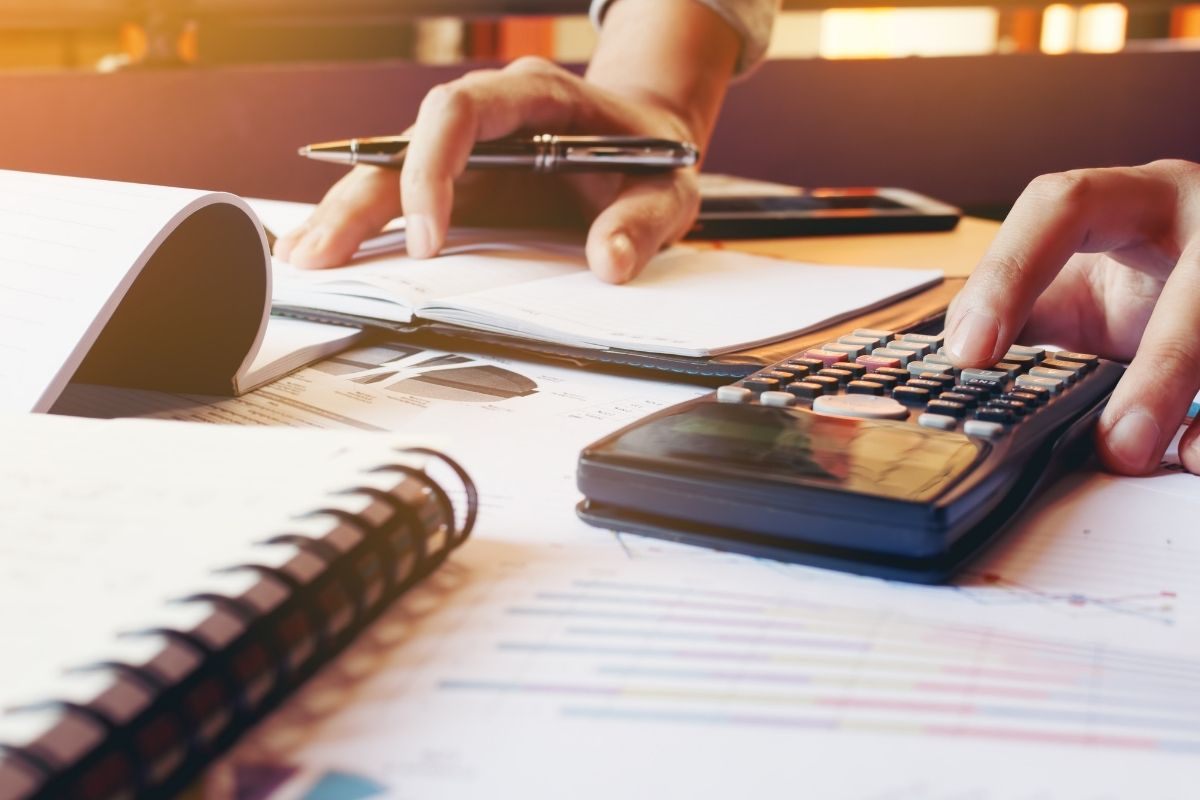 What's more, I can also make repayments and manage these loan payments right through the dashboard. I have the option to set my desired payment schedule or even link accounts and automate to avoid late payment fees.
Getting in Touch with Credible
There are numerous lenders and loan options provided by Credible to borrowers like me. As such, I understand that this can be quite overwhelming and be challenging to choose from. When this happens, I can easily email their Client Success team at [email protected]
Alternatively, I also have the option to chat with their agents on their website or call Credible's hotline at 866-540-6005 from Mondays to Sundays. Bear in mind, however, that their office and opening hours vary.
The head office of Credible is located at Credible Labs Inc., 22 4th Street, 8th Floor, San Francisco, California 94013. Individuals who want to meet with an agent or visit the head office may schedule a meeting.
Key Takeaway
Credible definitely lives up to its name by helping me get closer to different trusted lenders on the market. By giving me customized rates and searches, as well as efficient managing approaches, I can easily find the right loan option with ease.
Disclaimer: There are risks involved when applying for and using a loan. Please see the bank's Terms and Conditions page for more information.
References