There are many types of loan products available on the market such as short-term loans and instalment loans, making it difficult for the average consumer to decide which one to get. For those looking for a multi-purpose loan payable over a few months, I suggest considering getting a Tendo Loan.
This loan is one of the best options for individuals in need of additional funds fast. With easy access to money and a convenient application process, I find this loan a great choice for my immediate needs. Applicants are matched with the right lender to give them the best assistance.
For those who need additional funds fast and without any hassle, Tendo Loan just might do the trick. To know more about this offer, make sure to read the article below. Check it out.
What Tendo Loan Has to Offer
Benefits and Risks of Tendo Loans
Tendo Loan Fees
Applying for a Tendo Loan
Tendo Address and Contact Details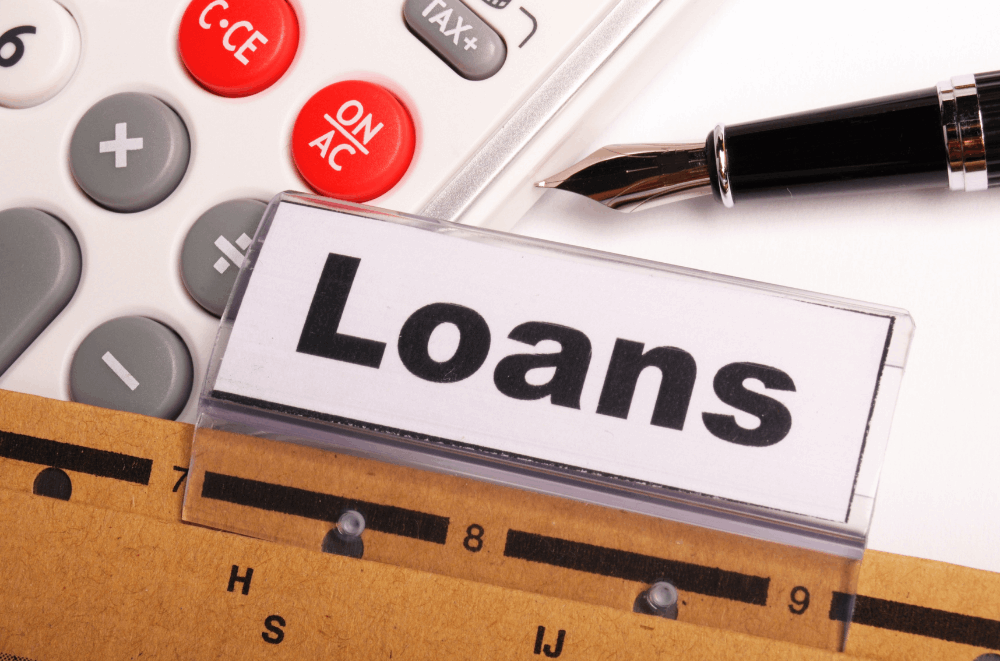 What Tendo Loan Has to Offer
The first thing you should know about the Tendo Loan is that it is an instalment loan that can be used for a wide variety of reasons, making it just like personal loans. Customers like me can borrow from £400 up to £5,000 without any fees for different purposes.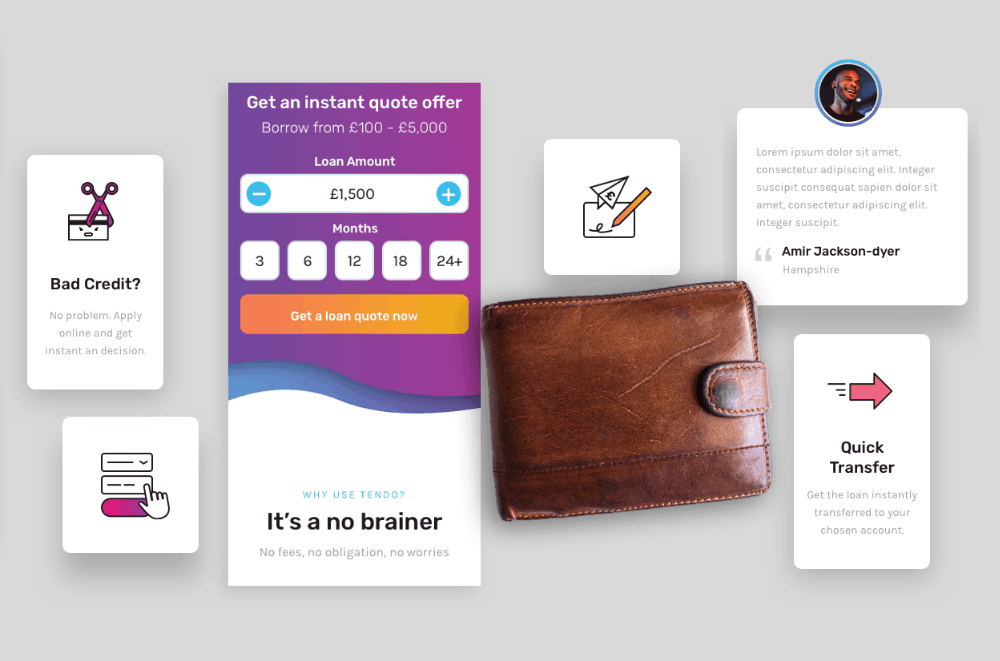 This loan can be used for things such as vacations, home repairs, debt refinancing and consolidation, and many more. I can propose a loan term I prefer but the company will send an offer depending on their soft evaluation of my info. However, lenders will do a hard credit search after I accept their offer.
What interested individuals like me should remember is that submitting an application means that they are giving their consent for Tendo's partner lenders to run a credit check. The lender will be the one to provide the Loan Agreement and Terms and Conditions.
To provide me with funds, Tendo has partnered up with over 40 lenders like Cash4Now, Dot Dot Loans, and Loans 2Go who follow responsible lending principles. These institutions are who I should contact whenever I encounter problems with my ability to pay.
Notable Features
The Tendo Loan is remarkable for making its process a fast one. Customers can receive additional funds in their bank account in a matter of minutes. This is possible with the help of the Auto Decisioning feature that eliminates the need for human interaction during the application.
Applicants are matched with a lender that can satisfy their funding needs. Keep in mind that the lender is not Tendo, but their partners. These companies have their own terms and policies which will definitely affect the customer's experience.
Auto Decisioning allows the company's partner lenders to provide fast instalment loans. Depending on the lender I was matched with, I can receive the money in as little as 10 minutes. For those with banks that do not support fast payments, the funds will be in the account within the same day if they receive approval by 14:30 P.M.
Benefits and Risks of Tendo Loans
This loan is useful for a lot of purposes. However, I find it important to remind you that any loan offering has its own pros and cons. Perhaps one of the best features of this offer is its fast and direct application process.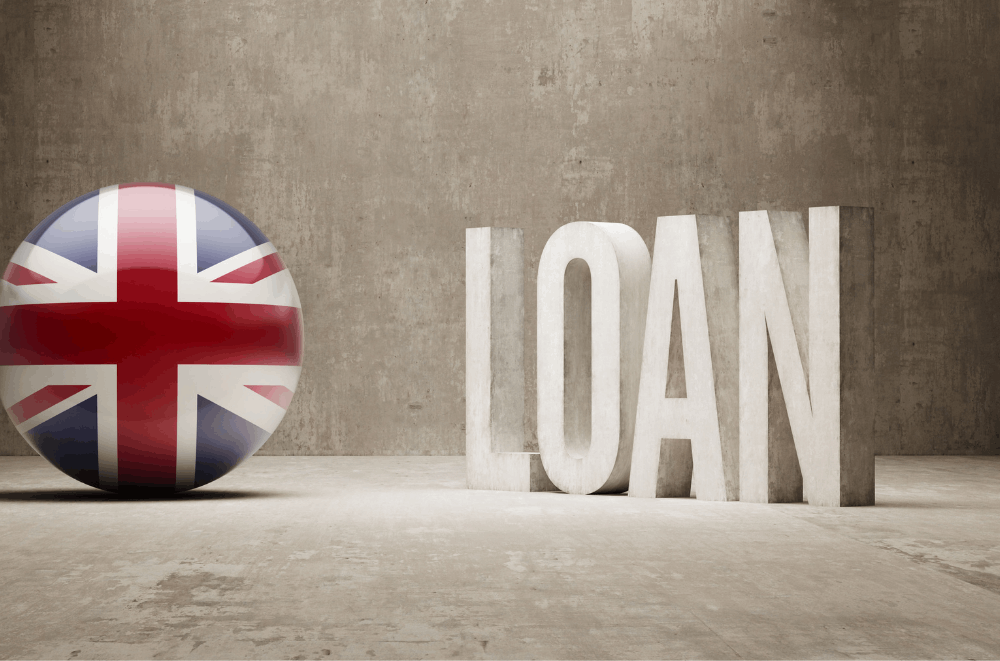 The entire process takes a few minutes from start to finish. The funds will be readily available for use within that same span or within the day depending on the time of the application approval without any fees involved.
One hesitation about this offer is that customers will be paying more than what they borrowed through interest. What everyone should remember is that all credit and loan products charge interest. Tendo Loan's annual percentage rates (APR), however, may seem high.
It is important to understand that the company has a fixed amount of interest annually distributed over the loan term. According to Tendo, lenders focus on the amount paid back to them instead of APRs.
Important Considerations
What I like about Tendo is that it advises potential customers to make smart decisions before they apply for a loan. According to the company, people should not borrow money if they think they will encounter a point during the loan term in which they will struggle to make repayments.
If they arrive at that point, customers are advised to get in touch with their matched lender. This is important as there may be serious repercussions should they find themselves having trouble paying back the loan.
Failure to make repayments on time can also affect their credit standing, which can then affect their ability to get other loans in the future. It can also affect their chances of getting the best credit card terms, mortgages, and other similar financial assistance options.
Tendo Loan Fees
Getting a loan means that I am adding another item to my monthly list of expenses. The thing is aside from paying the actual amount, this loan comes with interest. The rate will depend on what the lender matched to me provides.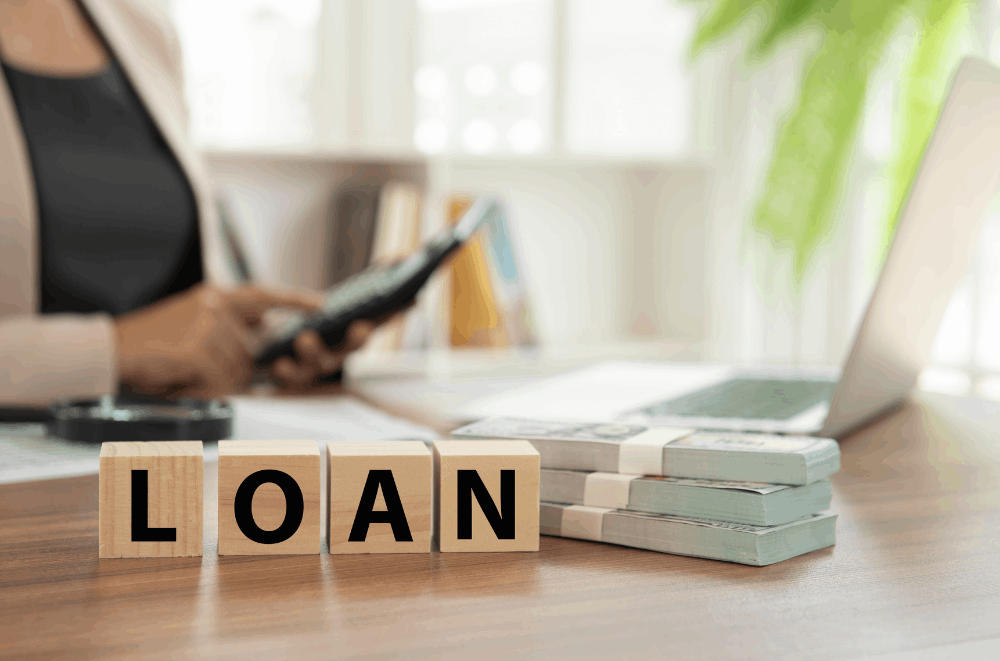 I always remember to pay my loans on time, particularly the monthly payables. Tendo warns clients that late or missed loan payments may result in a penalty of increased fees and interest rates depending on the lending partner that made the loan possible. Other fees are as follows.
APR: 45.3% to 1721%
Representative APR: 49.9% for £1,200 payable over 18 months
Representative Payable Per Month: £90.46
Representative Total Amount Repayable: £1,628.28
Quotation Fee: £0
Applying for a Tendo Loan
I can say that the application process is convenient as it takes only a few minutes to complete and everything can be done online. In fact, this loan is designed to provide additional funds in just a few minutes. Tendo also offers an obligation-free quote.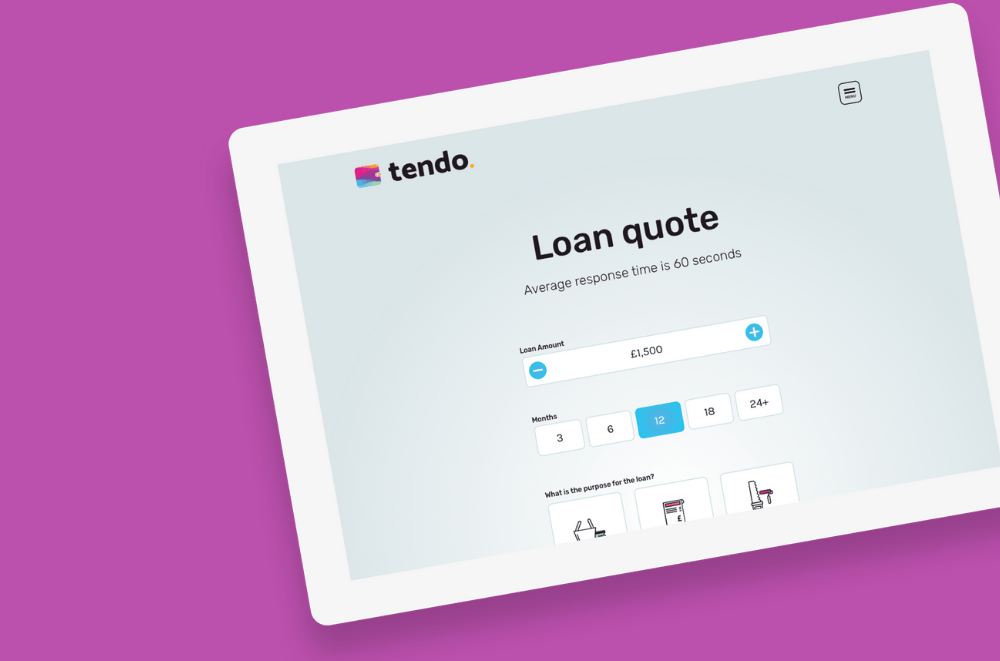 Important information is gathered during this phase. Applicants will need to provide their desired loan amount, loan term, and its purpose. The options include pay bills, home improvement, short-term cash, pay-off loans, one-off purchase, debt consolidation, car loan, and others.
Applicants also need to provide their name, date of birth, email address, mobile phone, marital status, and the number of dependents. Their expenses matter as well including mortgage or rent, credit commitments, utilities, transport, food, and other regular expenses.
An important aspect of the form is the income source, method of payment, frequency of salary, and the net monthly payment amount. If they receive retirement, pension, government benefits, and other income, they also need to provide the total amount.
Eligibility Requirements
What I find very convenient about the Tendo Loan is that it does not require any paperwork to complete the online application. What I just need to do is to make sure that I am eligible for the loan.
Only United Kingdom residents ages 18 years old and above with a bank account, valid email address, and mobile number are eligible. Applicants should also be employed with a net salary of £500 per month deposited into their bank account.
Keep in mind that documentation may not be a thing but to prove that applicants check the right boxes, it is always smart to have documents to back up the eligibility. This documentation includes proof of age and identity, income, and residence.
Tendo Address and Contact Details
The lending company can only be reached through email or post. To send a message regarding any matter related to the service you are interested in or currently have, I can email the Tendo team at [email protected].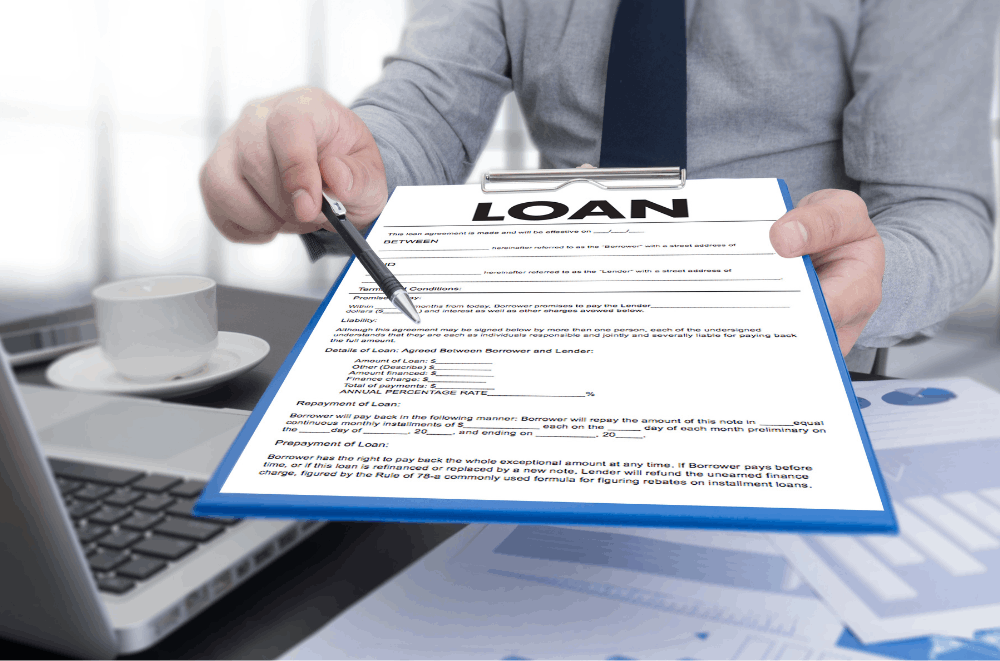 Those who prefer to send letters through post can send theirs to 1st Floor, 2 Woodberry Grove, North Finchley, London, England, N12 0DR.
Through these channels, customers can ask for more information, get updates about their application, and request additional details about existing accounts.
Regarding Complaints
While the company strives to provide the smoothest service for all of its clients, it is important to keep in mind that there may be things that may not be up to customers' standards. Those who want to air complaints can reach out through the given email address.
For mailers, written complaints can be sent to Level 3, 207 Regent Street, London, W1B 3HH. The company will acknowledge its letter within five working days after receipt. An investigation will be conducted, then a decision letter will be sent.
In case some complaints still persist, customers can get in touch with the Financial Ombudsman at Exchange Tower, London, E14 9SR.
Conclusion
A Tendo Loan offers a lot of possibilities for people with immediate funding needs. With a large possible loan amount combined with the fast processing and easy application process, this loan offer is the most convenient option. To apply, visit the website or get in touch with Tendo.
Disclaimer: There are risks involved when applying for and using loan options. Ensure you consult the bank's terms and conditions page before agreeing to anything.