People take out loans for a variety of reasons. Whether it is consolidating debt, making a big purchase, remodeling their home, or covering an emergency expense, a loan can answer all of these needs and more. Even small businesses borrow loans for their companies from time to time.
Because so few people have the money they need upfront to pay for big-ticket items and purchases, it is not uncommon for people to turn to different types of personal and even business loans available on the market today. The offers from easyfinancial are more accessible to interested borrowers.
Loans are great financial tools. To understand what these products from easyfinancial are and how these work, as well as how a person can apply for this, read on.
An Alternative Lending Solution
Features and Benefits
Applying for a Loan
Fees and Charges
Managing a Personal Loan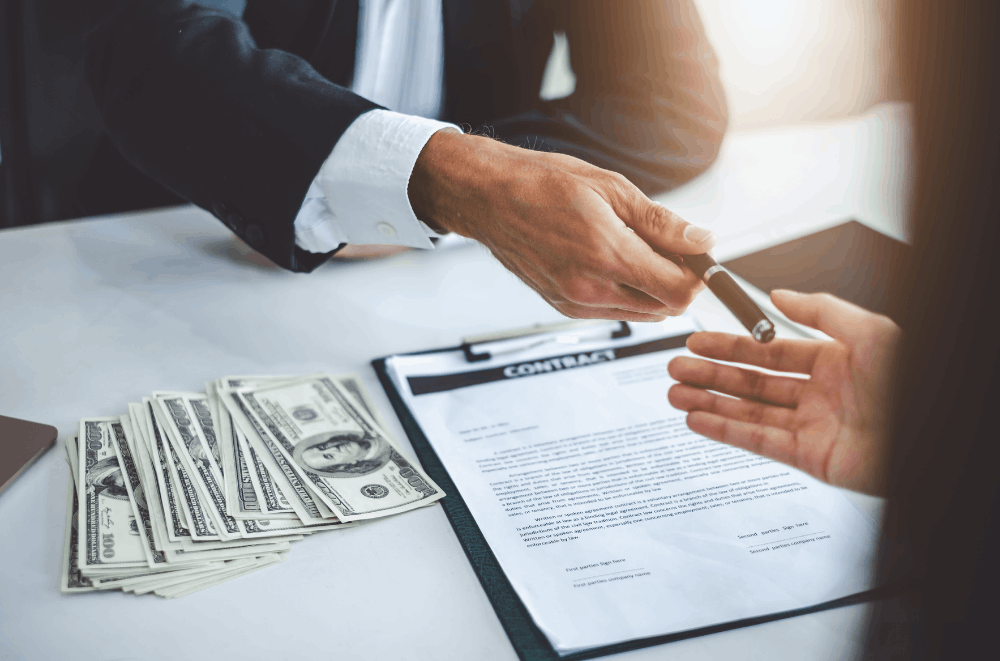 An Alternative Lending Solution
An easyfinancial loan is a financial offering that aims to provide borrowers with money with the premise of getting the principal and interest rate back in return. The lending institution provides consumers with different types of loans to choose from with a total of five offerings under its belt.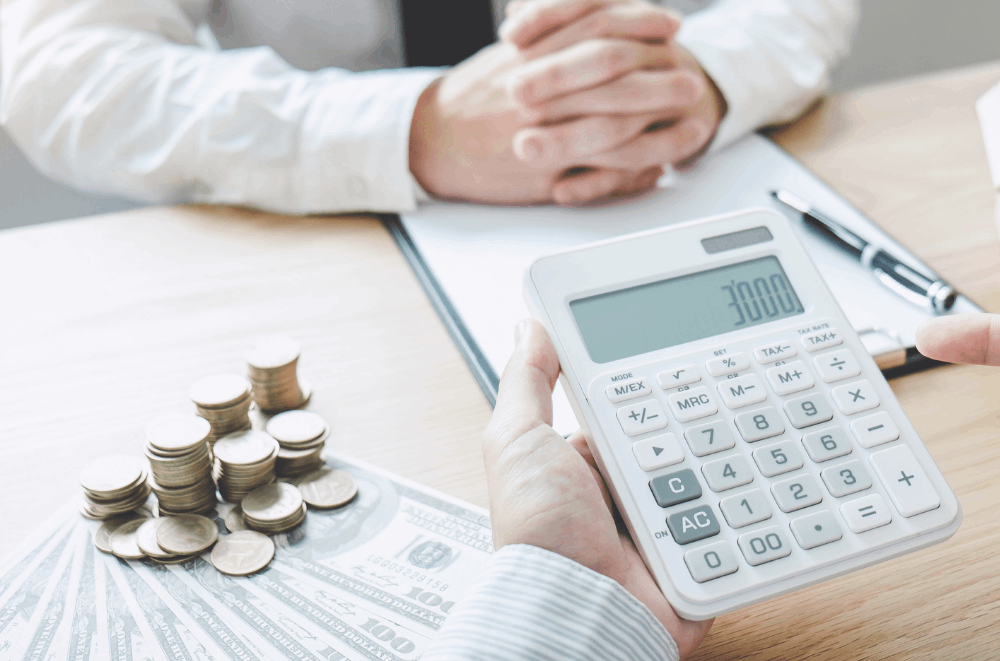 Among easyfinancial's offerings include unsecured personal loans, secured personal loans, credit plus savings loans, retail financing, and small business loans. Unsecured personal loans are ideal for Canadian borrowers who have no credit history or are looking for options outside of banks.
Meanwhile, the secured personal loans are great for individuals borrowing money for their homes and who want to use their homes as equity to borrow more money. The creditplus savings loan, on the other hand, is for people who want to grow their savings with this option.
The retail financing loan is geared towards eCommerce and in-store businesses who are on the lookout for buy now, pay later solutions. Lastly, the small business loan option allows companies to borrow money to purchase new items, make repairs, and help their business to thrive and survive.
How it Works
The easyfinancial institution is a non-prime lender that gives credit offerings to customers who have previously been denied by banks and who want cheaper and more accessible loans compared to the ones offered by payday lenders.
This lending institution ensures qualified borrowers that they can get their loans in less than 24 hours after completing the 7-minute application. If approved, individuals can borrow as much as $45,000 for personal loans and as high as $300,000 for small business loans.
Features and Benefits
To fully demonstrate the features and benefits that come with an easyfinancial loan, this article will focus on the unsecured personal loan. To start, this particular credit product allows individuals to borrow loan amounts from $500 to $15,000.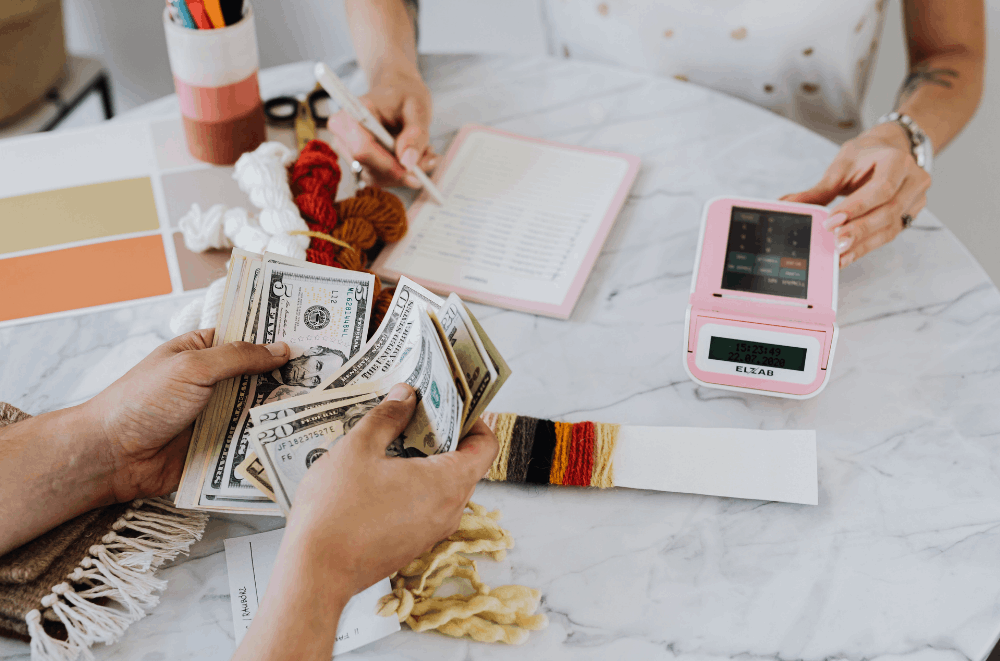 The said amount is made for Canadian borrowers who are looking to borrow from lenders other than banks, especially for students, who are new to Canada, or those who do not have a credit history. It comes with lower loan rates compared to payday loans.
Money borrowed from easyfinancial can be used for debt consolidation, bill payments, home, and car repairs, and much more.
What's more, borrowers can get their borrowed amount by the end of the day if their application is approved, what with the company providing a decision within minutes.
Other Key Offerings
Besides the key highlights aforementioned, easyfinancial also offers borrowers flexible payment options. Here, borrowers can choose payment terms ranging from 9 to 60 months according to their needs, allowing them to spread their repayments over time.
The main difference between an unsecured personal loan from easyfinancial's secured personal loan is that the former does not require home collateral or equity to be used to borrow money, whereas the latter does in order to secure higher amounts of funding.
The unsecured personal loan option gives borrowers access to loan amounts to $15,000, albeit at a slightly higher rate compared to the secured personal loan.
Applying for a Loan
Individuals interested in applying for an easyfinancial loan need to apply via the online application form and answer a series of questions prior to submitting the required documents on their website. Alternatively, applicants can visit one of the company's more than 380 locations.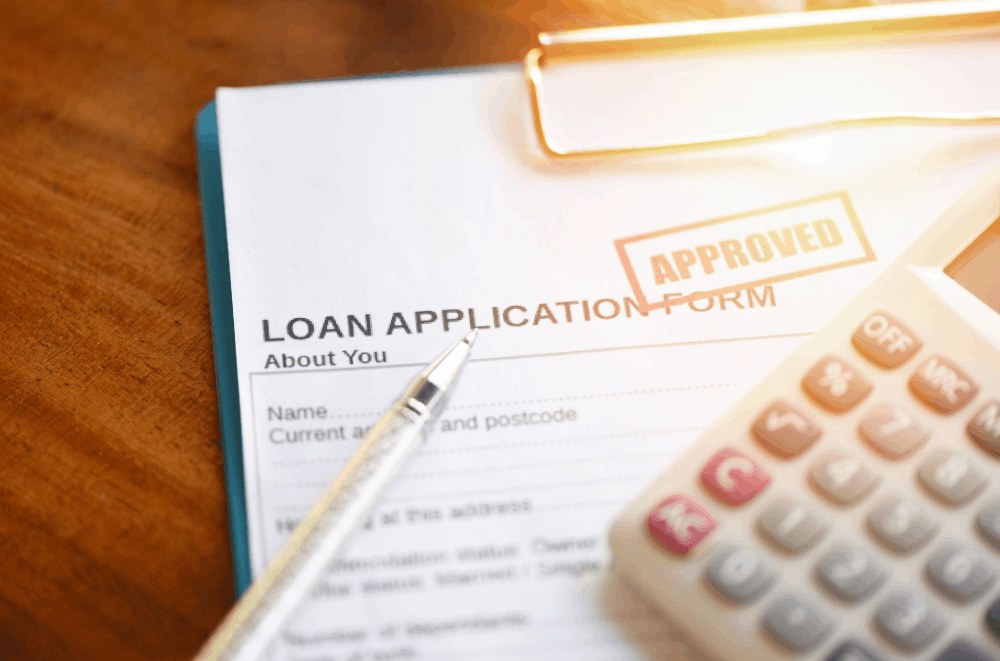 For those answering the application form online, individuals must indicate how much they intend on borrowing. Bear in mind that while easyfinancial has set amounts for every type of loan, this can vary according to the province.
Individuals also have to state the reason for getting a loan. These include paying for bills and expenses, debt consolidation, home repair, car repair, education, buying a car, among others.
From then, loan applicants need to provide a number of personal details, such as their email address, their name and title, phone number, birthday, residency status, and current address in Canada. The employment status, as well as income information of applicants, must also be disclosed.
Eligibility and Qualifications
For applicants to qualify for a loan, they must be over the age of majority in the respective province that they live in. Depending on the province, the minimum age can either be 18 or 19 years old. They must also be a citizen or resident of Canada, either a permanent resident, on a work permit, or a foreign student.
Individuals applying for a loan must be employed whether it be full-time, part-time, self-employed, seasonal, on maternity leave, retired on pension, or on disability support. The minimum net monthly income of the applicant must be $1,200.
Other documents that easyfinancial will need from applicants include two of their recent pay stubs, the last 90 days of banking information or bank statements, proof of address, proof of identification, void cheque, and in some instances, their annual mortgage statement and annual property tax statement.
Fees and Charges
Borrowing money through loans can be quite expensive, especially with the interest rates and charges levied and associated with every loan offered on the market. This can also depend on the lender and how the loan originates.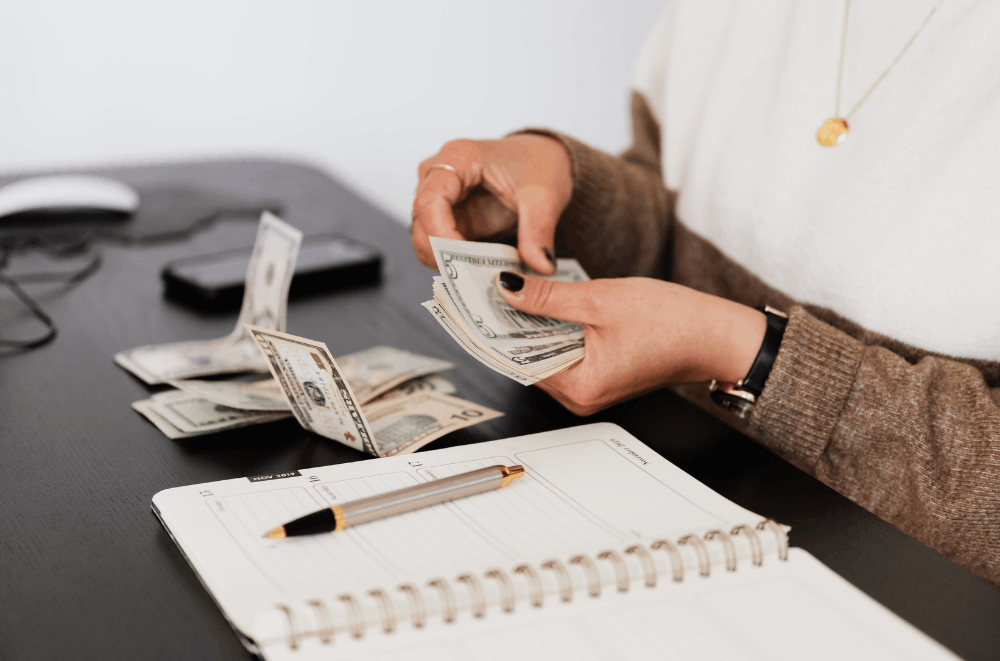 In order to prevent these amounts from getting out of hand, borrowers should take the time to calculate the total amount they will be paying over time before applying for and accepting a loan.
Below are some rates and fees associated with an easyfinancial loan.
APR – between 29.99% to 46.96%
Provincial Fees – depending on the province
Non-sufficient funds payments – $50
Other Important Information
Borrowers and applicants can get loan repayment terms anywhere from 9 to 120 months depending on the type of loan they have applied for. Individuals who choose an unsecured loan and who apply with a co-applicant can get a 2% reduction on their interest rate.
Likewise, the APR that they can get from easyfinancial can also range depending on their loan size, length of term, and the applicant's overall credit profile.
Those who opt for secured personal loans may be subject to additional fees that depend on the province, as well as a 6-month loan interest penalty when the loan term is fully paid for prior to the end of the agreed loan term.
Managing a Personal Loan
Borrowers can pay back easyfinancial through their agreed-upon and pre-authorized payment plan. This type of payment plan means that repayments are automatically deducted from the bank account of the borrower in question each time their payment is due.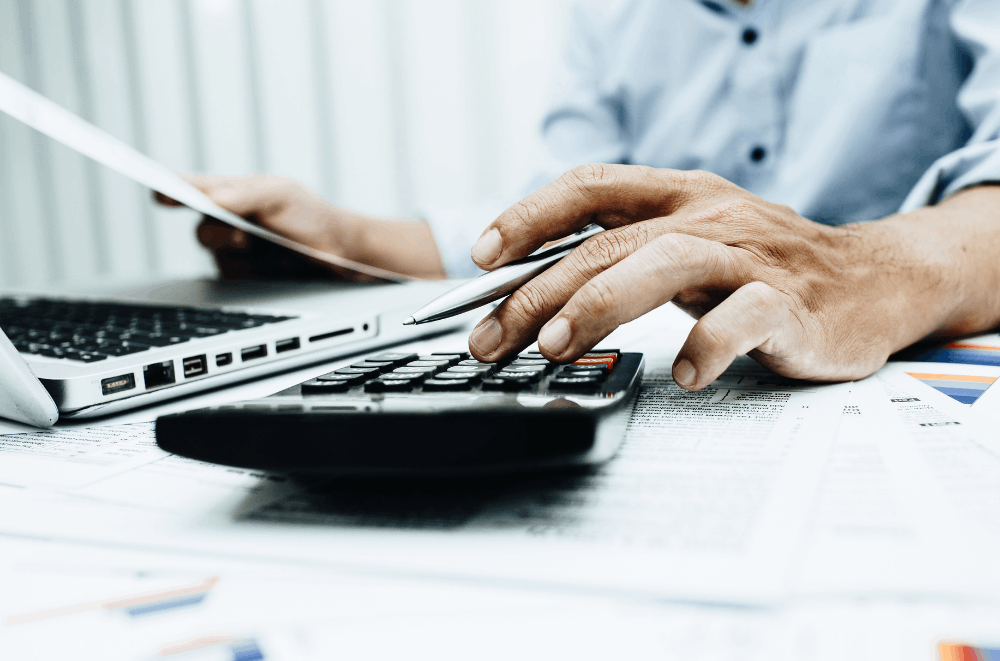 In order to clear balances and prevent interest rates from piling up, borrowers are always urged to make repayments on time and in full. They can also make extra or additional repayment on the side to lower the overall cost of their monthly dues.
However, these extra payments should be made at a separate time from the contractual payment to avoid confusion. Individuals who have already paid for 15% of their total loan amount may be eligible for a loan increase.
To help individuals better manage their loans, they can set up a credit optimizer account simply by following the email sent to them by Easyfinanical.
Address and Contact Details
Those who want to know more about the different easyfinancial loans for varying concerns only need to call the company at its customer service hotline at 1-866-327-9507.
Alternatively, customers who want to set up an appointment with easyfinancial may do so by visiting them at 33 City Centre Dr #510, Mississauga, ON L5B 2N5. They can also visit one of the 380+ branches across Canada.
The Bottom Line
Applying for an easyfinancial loan is ideal for those who want to consolidate debt, those in need of money to pay for emergencies, home renovations, and more. With a loan from easyfinancial, individuals can be on their way to be financially ready to face their woes.
Disclaimer: There are risks involved when applying for and using a loan. Please see the lender's terms and conditions page for more information.