With inflation rates, gas prices going up, and even the economy dealing with the changing times, I find that it is more practical to purchase a pre-owned vehicle over a new one. Not only are there quality used cars on the market, but these are also much more affordable compared to brand-new vehicles.
Despite the extensive market serving up used cars, buying a pre-owned vehicle can be quite overwhelming, especially as it deals with different aspects. One, in particular, is financing, particularly if I am looking to get a good deal on my end.
With the various aspects, I have to stay on top of, having a reliable platform to purchase and finance used cars will certainly be in my favor. This is where Clutch comes in. Let me tell you more about this platform and how to utilize it properly for financing and buying used vehicles.
What Is Clutch?
Reasons to Use Clutch
Learn How to Finance and Buy Used Cars
Who Can Get Approved for Car Financing
Reaching Out to Clutch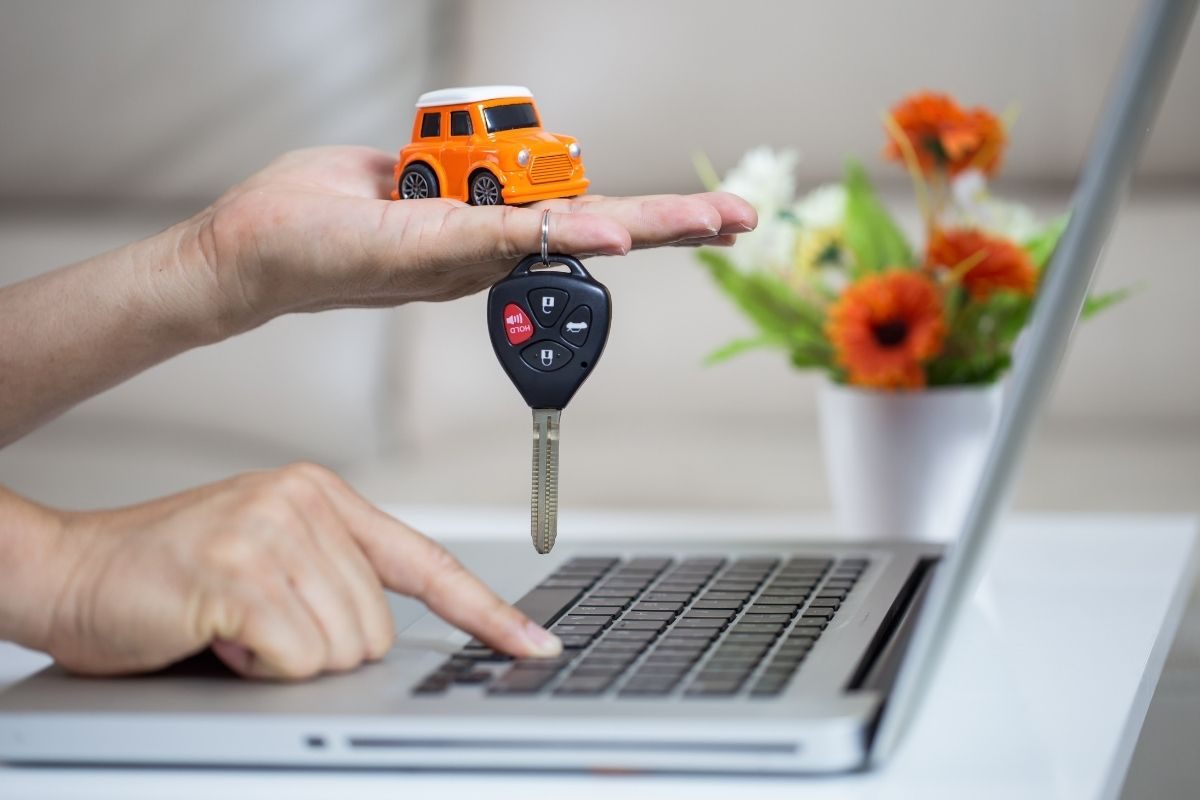 What Is Clutch?
Clutch is an online car buying platform that mainly focuses on the used cars industry. Based in Canada, this company is considered one of the largest platforms for buying used cars online.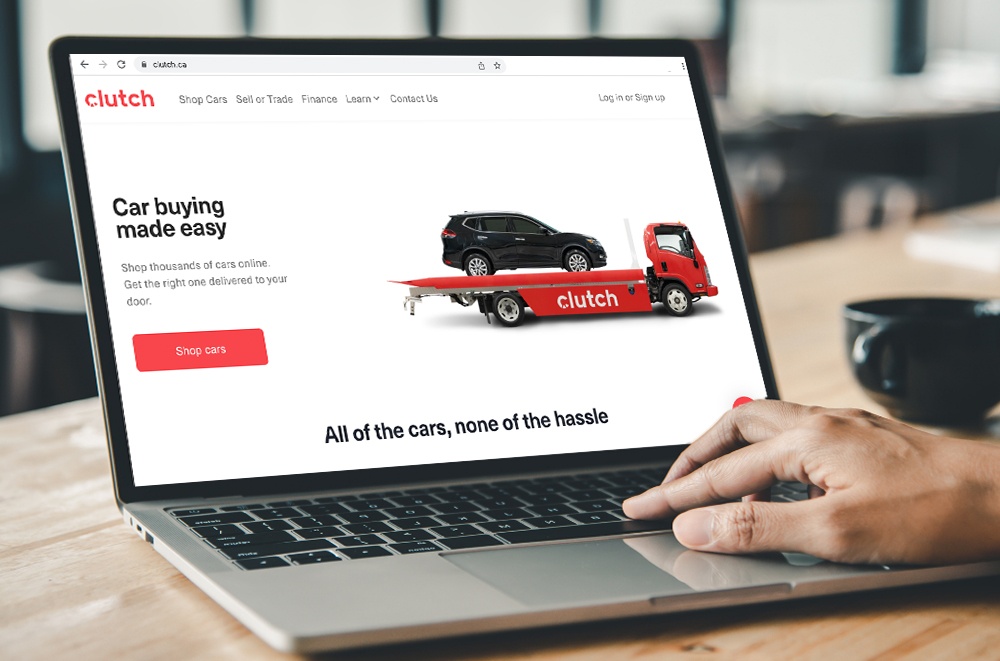 Founded in 2016, Clutch now remains a huge player in the used car market. By providing me and other customers access to an easier and elevated standard of buying vehicles, I get to have a hassle-free experience.
As of writing, there are thousands of used vehicles available on Clutch for me to choose from. Besides being a platform where I can choose vehicles, Clutch also promises to deliver cars door-to-door, with a money-back guarantee.
How the Platform Works
Clutch works by serving as a platform where I can shop for a pre-owned vehicle. It allows me to browse a selection of cars and also purchase one online. I can even reserve a car for up to 72 hours, giving me ample time to decide whether this vehicle is the right choice for me.
After finalizing the paperwork and making the payment, Clutch will deliver the car straight to my home. With its 10-day full money-back guarantee, the company promises to get the car back and refund the payment should I change my mind within the given timeframe.
Reasons to Use Clutch
Clutch takes pride in its extensive used car selection and each of the vehicles purchased from them puts me at ease knowing that these are equipped with a limited guarantee of up to 90 days or around 60,000 kilometers.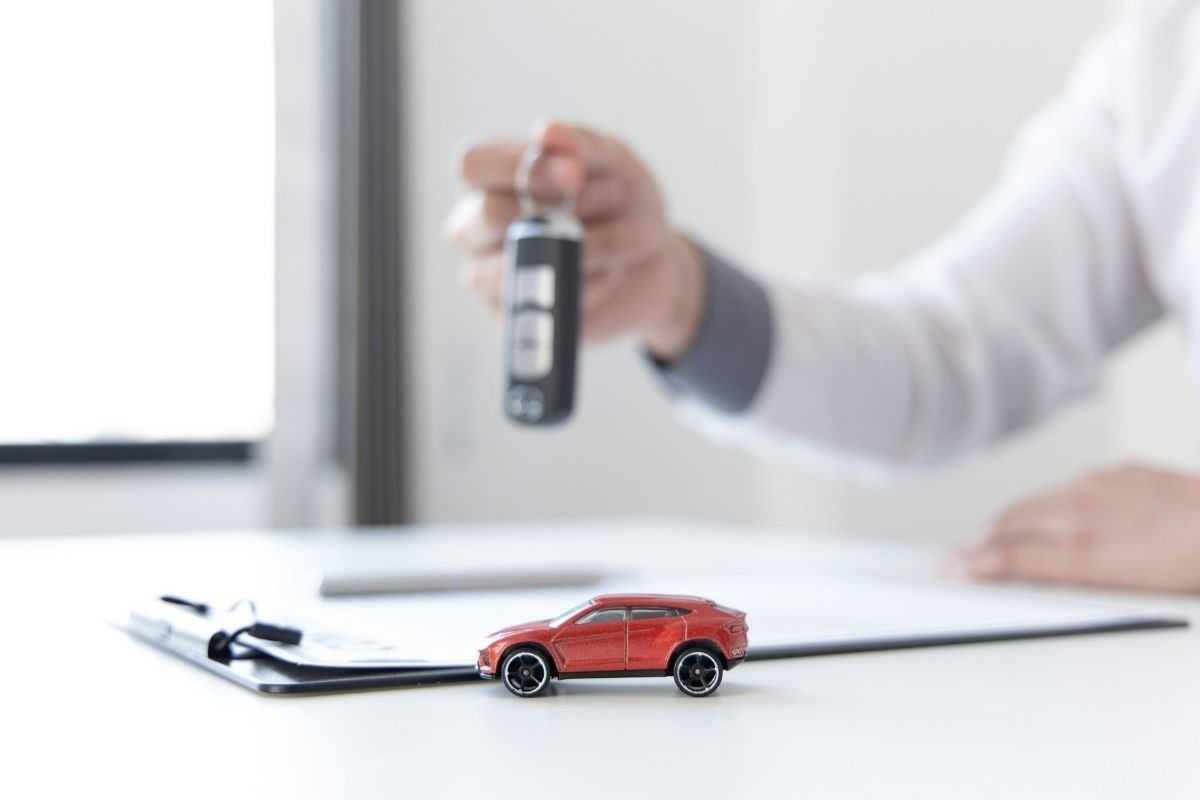 This 90-day guarantee covers a number of components, such as the engine, brakes, fuel system, electrical components, and heating and air conditioning, among others. Other expenses that I may incur during this time, such as repairs, rental expenses, or trip interruption hotel expenses, are also covered.
On top of this, I want to emphasize that Clutch gives a comprehensive selection of vehicles. As of writing, I have observed that there are 1,008 cars to choose from. What's great about this is that I can choose based on the make and model, style, location, and price. The company also has a dedicated blog resource and a FAQs page where I can get more helpful information.
The blog is a rich resource where I can gain more insights about the used car market, as well as the advantages of buying pre-owned vehicles and other general aspects of cars. The FAQs page, on the other hand, is also quite enlightening for me. Here, I can see not just how the Clutch platform works, but also other aspects such as financing, purchasing, warranties, and deliveries, to name a few.
Superior Protection and Ease Every Step of the Way
I value Clutch's protective coverage. Apart from the 90-day guarantee I have mentioned, the company also extends a full 10-day money-back guarantee if I choose to return the vehicle in the same good condition. There is also a full inspection report from Clutch on every used vehicle posted on its website.
The 210-point inspection list touches on various factors, ensuring that buyers like me only get the best and most rigorous inspections. It appears that Clutch also has a partnership with The First Canadian Protection Products. This extends the warranty I'll get from buying a used car.
The Vehicle Protection Plan, on the other hand, covers my wheels and other essential parts of the vehicle against nails, potholes, debris, and the like. Apart from getting a fast decision online, there are also no hidden fees that come with Clutch. Plus, the company presents the best possible rates, giving me an array of options to work with.
Learn How to Finance and Buy Used Cars
Speaking of financing, I will now delve deeper into this aspect. What's nice about buying a used car on finance is that I can spread out my payments. This makes it more manageable, especially with the relatively low down payment and competitive APRs.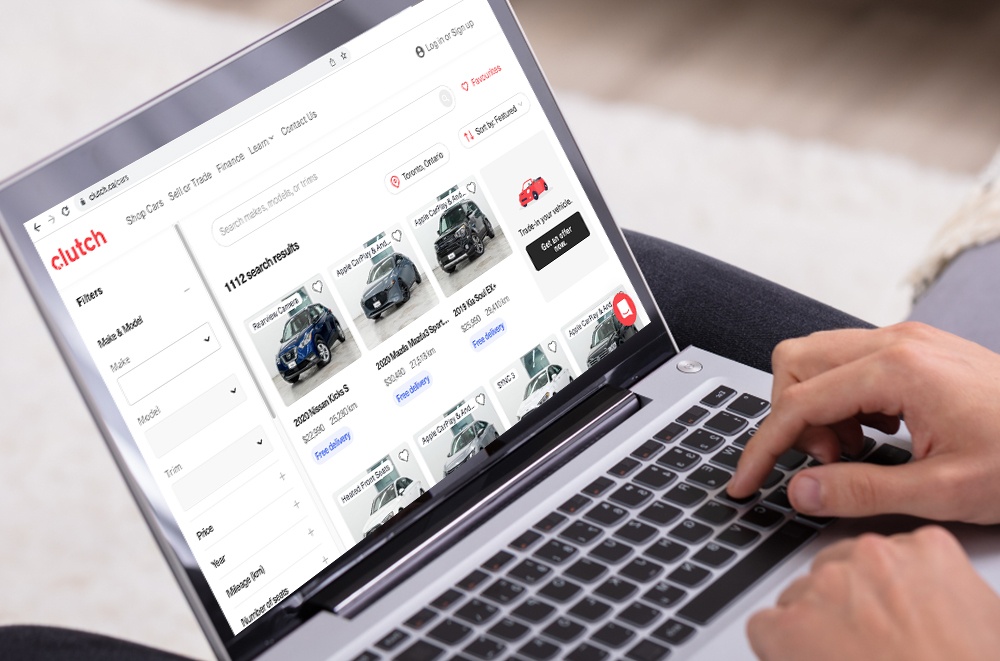 Thankfully, I can get pre-approved for car financing through Clutch. In just a few minutes, I can already find out if I qualify for a loan without making an impact on my credit score. All I need to do is to answer the pre-approval form and disclose my name, address, date of birth, and annual income.
To qualify for financing, I need to be employed for at least three months, have a minimum credit score of 580, and be a Canadian resident with a valid address in the country. I should also be the age of majority in my province as well as have a valid driver's license. A Canadian bank account is also a must.
After getting pre-approved, I can browse through the used car selection on Clutch. As I have previously mentioned, I have the option of browsing by the car's make and model, as well as its style and location. I can also search by make, model, or trim, and sort and filter these to narrow down my options.
Walking You Through the Process
Once I have already chosen the car of my dreams, all I need to do is to proceed with the online checkout and complete the necessary paperwork that comes with this. I have 72 hours to reserve the car and fill out the forms and I can test own it for up to 10 days.
It is only after I have selected a car that I proceed to apply for financing. The application takes around 10 minutes to complete. Clutch will be the one responsible for finding interest rates from banks and lenders that I qualify for. I can get approved in days depending on my circumstance.
Who Can Get Approved for Car Financing
There are four main factors that determine my qualification for a car loan. These include my credit history or my creditworthiness, my down payment, my application information, and my vehicle selection.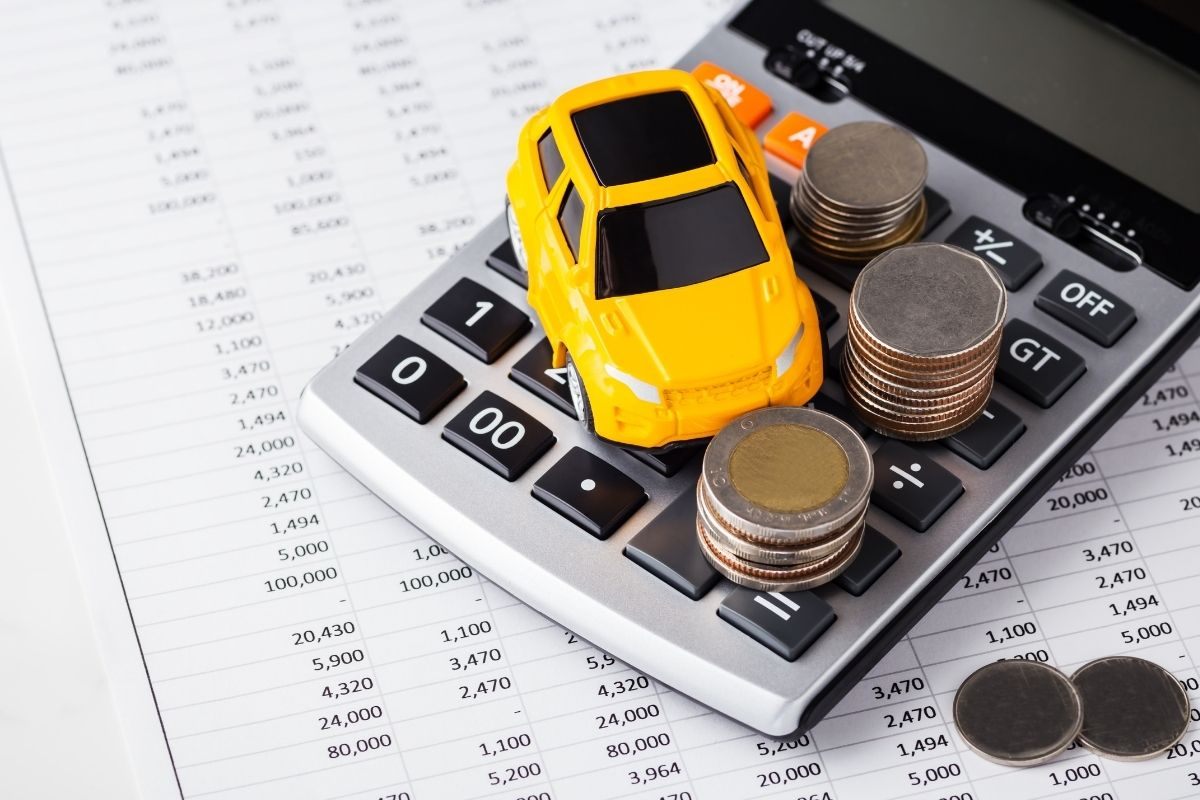 Bear in mind that Clutch will bring my application to banks and other partner institutions. These instiutions will determine what rate and loan are best for my situation. This does not mean, however, that I will get approved every single time.
Those who generally have good credit and sufficient income can expect to get prime rates. These interest rates range from 4.99% to 7.99% depending on the lender. The minimum amount that I can finance is $7,500 after taxes.
Service Fees and Rates Associated with Clutch
There are no service fees when it comes to using Clutch. In Toronto, the price presented is what I'll be paying. However, I should always remember to factor in the tax I'll be paying.
Meanwhile, for Halifax, Clutch has a corresponding $899 car prep fee. This, however, is already disclosed in the pricing section.
Reaching Out to Clutch
Clutch is only located in Canada. Despite this, I find it astounding to know that Clutch has an extensive reach in the whole of Canada, making them better suited to cater to people residing here.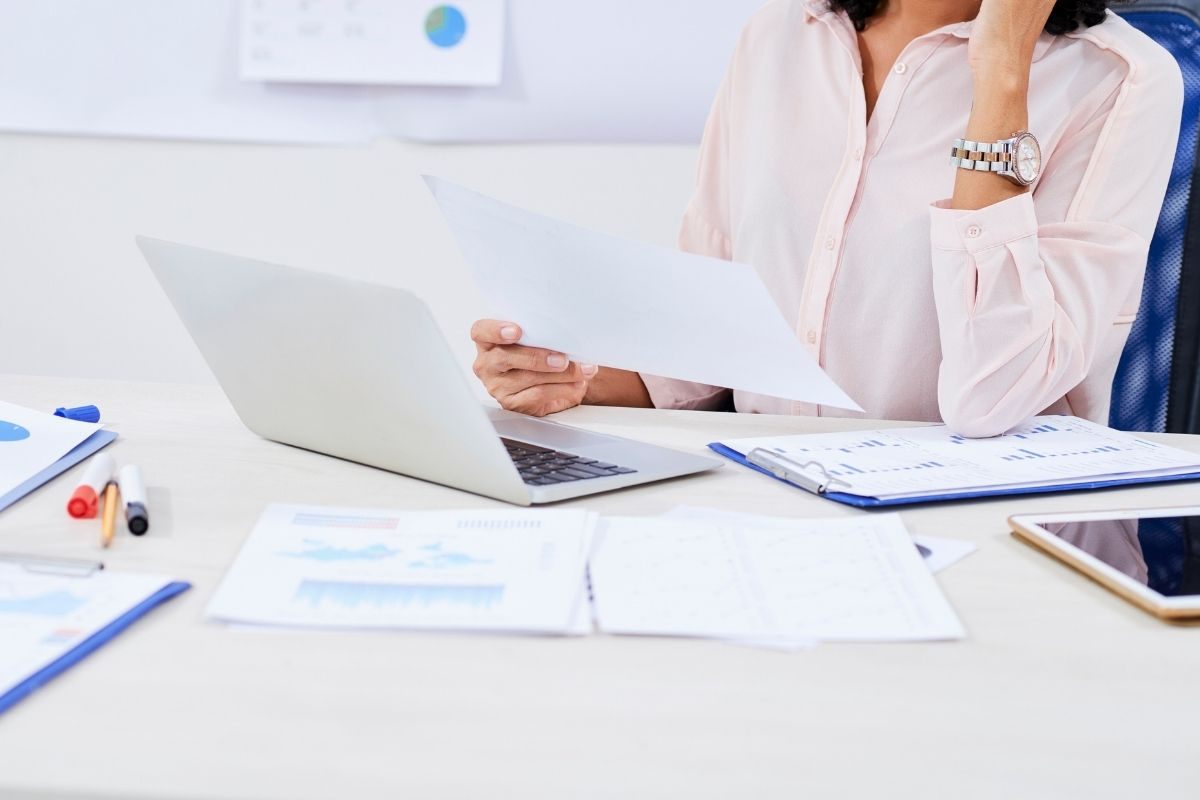 Those who are in need of assistance may call Clutch at (647) 695-1822. Alternatively, I can also contact them by emailing them at [email protected]. I can also keep in contact with them by chatting with an agent via their website in real-time during the designated business hours.
The company has different headquarters across Canada, one in Ontario, British Columbia, Alberta, and Nova Scotia. However, their main office is located at 200 University Ave., Toronto, Ontario M5H 3C6, Canada. Those who would like to visit would need an appointment.
Tips for Buying and Financing a Car
One of the best decisions I have made when it comes to choosing a car is going over the inspection process and the details of the vehicle. I make sure to read the report provided for each used car to avoid surprises and future prospective buyers should too.
Another tip that I can give is to try your hand at financing the car. There is a pre-approval process that won't hurt my credit rating. As such, I also advise fellow buyers to carefully assess the rates provided by different lenders to find the best one.
The Bottom Line
Clutch is a great platform for buying used cars. With its comprehensive approach to inspections and its affordable deals, I believe that using this website will be ideal for those like me who are looking for budget-friendly vehicle options. Check out this Canadian financial product today!
References