Getting a loan is perhaps one of the most nerve-wracking things I have ever done in my life. I believe that most people can relate to this particular sentiment, especially when applying for a line of credit. This remains true in institutions such as banks which can be quite intimidating with their high fees.
This is where credit unions come in. Getting a loan from a credit union seems more appealing to me as they generally offer lower interest rates and extend borrowing options for people like me with a less-than-perfect credit score.
For those thinking about getting a loan from a credit union, I find that a DMCU loan is one that's worthy of being considered. Learn what it has to offer and how to apply for this loan today.
What Is DMCU?
Features of a DMCU Loan
Applying for a DMCU Loan
DMCU Loan Rates and Fees
Reaching Out to DMCU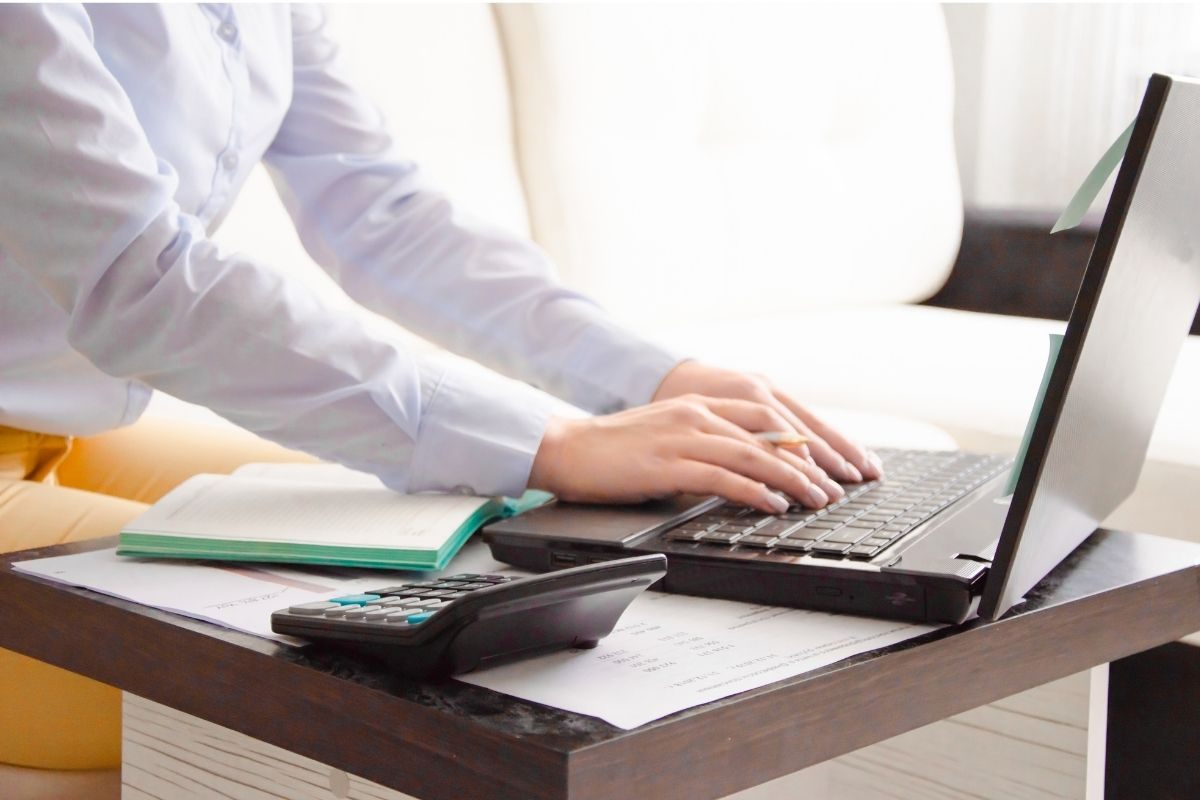 What Is DMCU?
Before anything else, I think that it is essential to give a brief overview of what DMCU is. To start, DMCU simply stands for Diversified Members Credit Union. Prior to this, it was named the Detroit Municipal and Detroit Metropolitan Credit Union.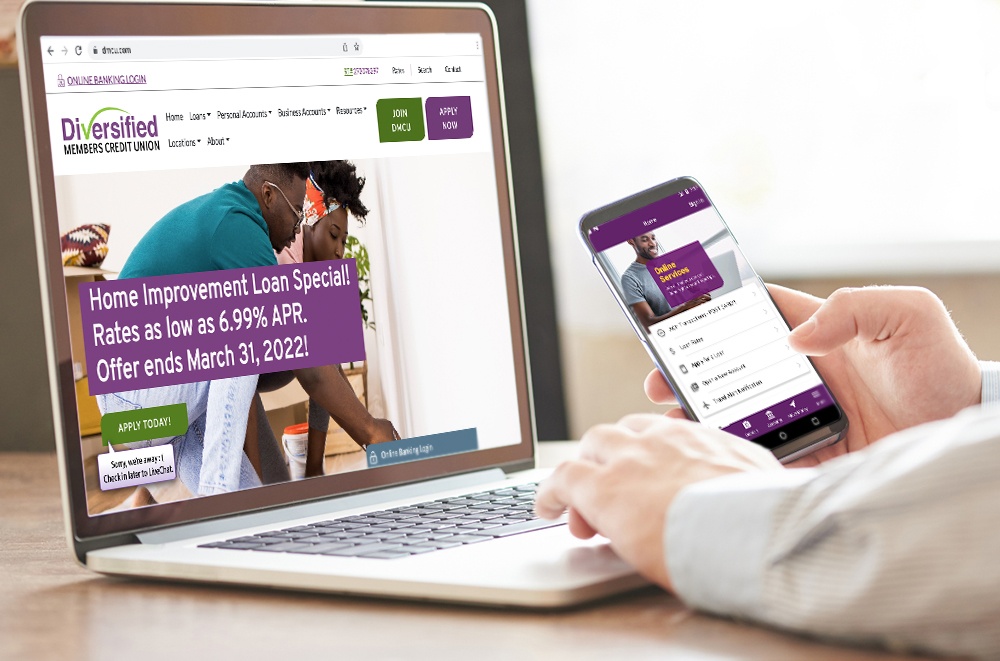 Based in Michigan, this particular credit union has been in the industry for over 85 years. It operates as a financial institution that provides me and other members access to strategic financial solutions and services such as DMCU loans as well as checking, savings, or retirement accounts, and many others.
What made DMCU inviting to me was that it offered competitive and even lower rates compared to other banks and other credit unions. With its range of loans alone, coupled with its rates, I knew I could choose the right loan for me.
Different Loan Types Available
I have been researching the various loans offered by DMCU. Depending on my needs, I can choose what caters to my lifestyle and concerns at the moment. For example, DMCU has an auto loan designed for people who are interested in purchasing a car.
Apart from the aforementioned, I have discovered that DMCU has lots of loan options. From student loans to home equity loans to mortgages and commercial loans, and of course, personal loans, to name some options.
Features of a DMCU Loan
To fully exhibit the features and perks that come with a DMCU loan, I will be focusing on the personal loan. The personal loan from DMCU is one of the most versatile options and I appreciate that it can be used for a variety of needs.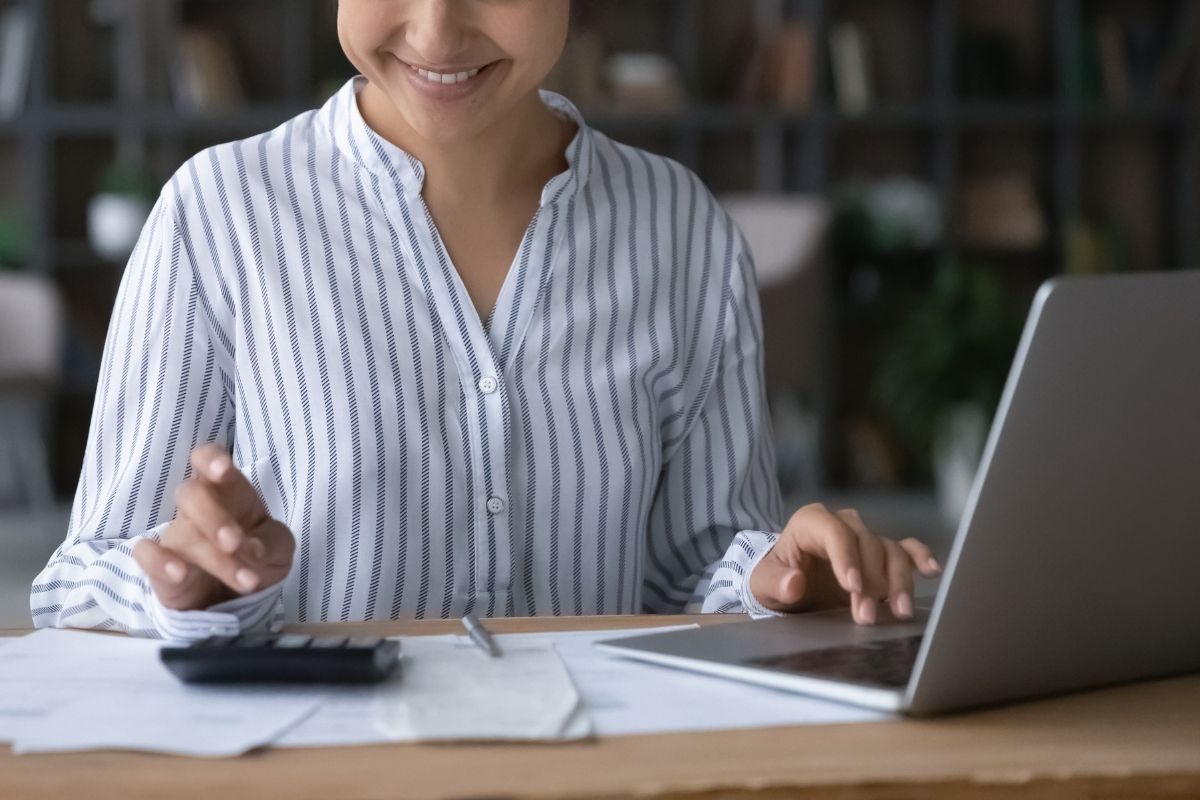 From purchasing new appliances to upgrading the kitchen to funding that dream wedding or consolidating debt, this personal loan gives me the peace of mind I need. Apart from the different ways I can use the DMCU personal loan, I also find that DMCU offers much more manageable payments depending on the amount I intend to borrow.
As a matter of fact, I can borrow as little as $800 and pay this back over a few months or years' time for as low as $37 per month.
To complement these offerings, DMCU offers a competitive APR on its loans for as low as 8.99%. While this can vary from one person to another, this rate is already much better compared to banks and other institutions. Plus, it already includes the fees and other related expenses, giving me more money in my savings account in the long run.
Flexible Term Loans
As if the versatility of personal loans and the low rates aren't enough, DMCU seems to take their loans on another level. I discovered that borrowers like me have the option to undertake flexible term loans and pay off these loans for as long as 10 years depending on the loan amount and other similar factors.
Even better, I have control over the number of months or years I intend to pay. In doing so, DMCU actually makes it more manageable for me and other borrowers out there to pay comfortably while still having some money in our pocket to save and go by.
Applying for a DMCU Loan
I applied for a DMCU loan online and it is one of the easiest and most convenient processes ever. To start, I provided my email and contact number. Then, I disclosed the kind of loan I am applying for, in this case, a personal loan, as well as the corresponding loan amount I wanted to borrow, my payment frequency, and the loan term.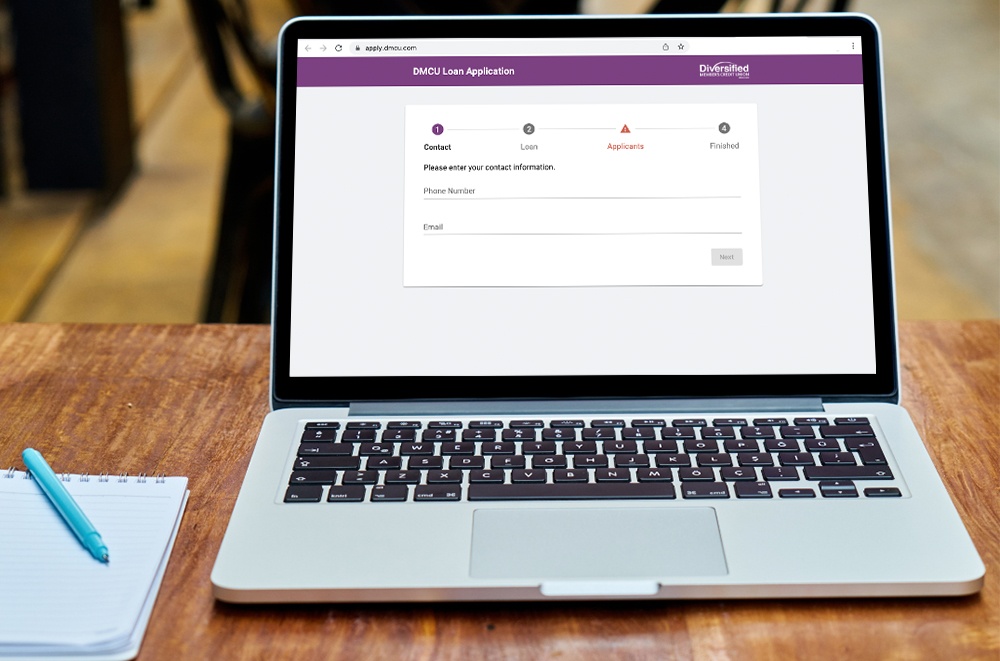 Afterward, I proceeded to type in my information. This included my name, Social Security Number, and date of birth. I also provided my occupancy status, my address, how long I have lived in my current address, my employment status, occupation, income, and how long I have been employed.
I reviewed and accepted the disclosures regarding my privacy and proceeded to submit my application. My application was then be reviewed by the DMCU and evaluated depending on my capacity to pay, my creditworthiness, and other factors.
Requirements and Qualifications
One of the main requirements to get any of the DMCU loans is to become a member of the credit union itself. However, only those who are living or working in the state of Michigan may do so, especially as the credit union is Michigan-based.
I joined with a $5 initial deposit by opening a savings account with DMCU prior to applying for a personal loan. I also needed to meet the age requirement which was to be at least 18 years of age. However, those who are interested in joining and becoming a DMCU member below the age of 18 may do so by visiting a DMCU branch near them.
To become a member, all I needed to do was fill out the membership application form online, and provide my name, email address, my Social Security Number, driver's license number, contact information, and my mother's maiden name. I also gave my date of birth and address. Once I became a member, I applied for a DMCU loan.
DMCU Loan Rates and Fees
Getting a loan is a huge responsibility, which is why learning about the fees and rates that come with it is necessary. This allows me and other borrowers to be prepared in paying back our dues and what we owe in time.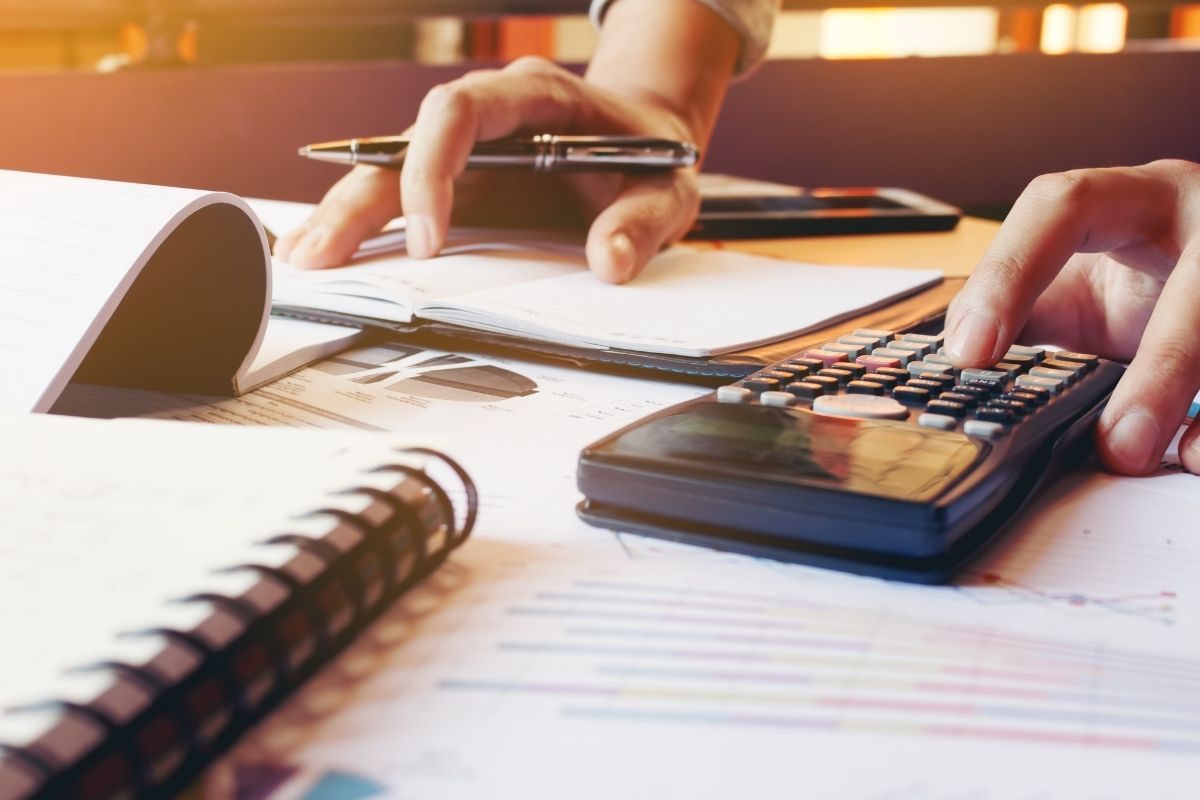 Although DMCU prides itself in giving us members access to some of the lowest APRs and rates on the market, these can vary depending on one's circumstances. The rate given to me may be different from that of another borrower and this is based on my loan terms, credit score, and the like. Below are some of these rates.
APR – As low as 8.99% (based on a loan term of 24 months with a $1,000 loan)
Loan Title Filing – $16
Late Payment Charge – $20
Loan Reapplication – $10
Loan Payment by Phone Fee – $12
Loan Payment by Web Fee – $7
Making a Payment for Your DMCU Loan
DMCU makes it easier for me and other borrowers to repay our loans in the most convenient ways possible. I discovered that the credit union actually accepts four different ways to make repayment. I can make a payment from my DMCU online or mobile account, via phone, through a non-DMCU account, or via mail.
I believe that the most efficient way of making a payment is utilizing my mobile account. Apart from being available online or via mobile, payments made from this account are absolutely free. Those that are paid via phone will incur a $12 fee but this can be done by calling them at 313-568-5000.
Meanwhile, I'm also grateful enough to have the option to send my payments via mail. If I have a loan coupon, this is where I can apply it and sent it with my payment. This, however, needs to be done in advance to avoid incurring late charges. On the other hand, using a non-DMCU account is also possible, but this also comes with certain fees and charges as well.
Reaching Out to DMCU
I found out that there is a total of four DMCU offices in the whole of Michigan, making ita bit difficult for applicants in the state to consult with a financial expert prior to getting a loan. However, their main office is located at 1480 E. Jefferson Avenue, Detroit, Michigan 48207.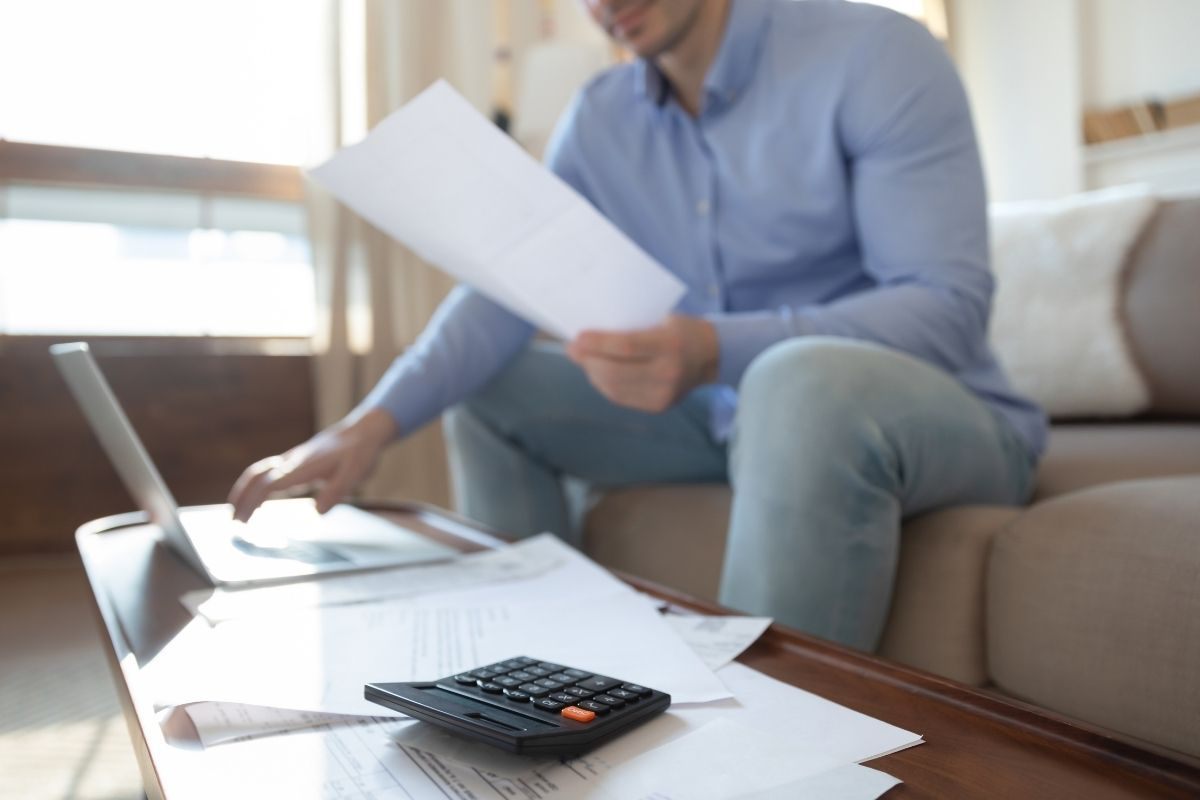 For those who cannot go to a branch physically, don't worry. I discovered that I can call their main office over at (313) 568-500 or reach any other branches. I can also send mail correspondence to their head office address.
Managing Your DMCU Loan
Seeing my loan terms and how much I still need to repay are both important to me, which is why I appreciate being able to manage by DMCU loan in a number of ways. I can keep tabs on my loan via the online banking platform or through the DMCU app.
The DMCU app is available in the App Store and in the Google Play Store. I can easily log my credentials, view my accounts, make repayments, and more. Apart from making and seeing my transactions, I can also check transfers, make bill payments, and even check out loan rates.
The Bottom Line
Getting a DMCU loan is a viable option for those like me who want to have lower interest rates. With the different loan types offered by DMCU, borrowers can choose what best suits their needs.
Disclaimer: There are risks involved when applying for and using a loan. Please see the bank's terms and conditions page for more information.
References
DMCU loan online – Loan Application
DMCU – Local Credit Union in Michigan | Diversified Members Credit Union
App Store –
‎Diversified Members CU on the App Store

terms and conditions – Loan Rates | DMCU